Live Out Your Rock Star Fantasy With CELINE Homme's Summer 2023 Collection
Shop Hedi Slimane's "DYSFUNCTIONAL BAUHAUS" collection now.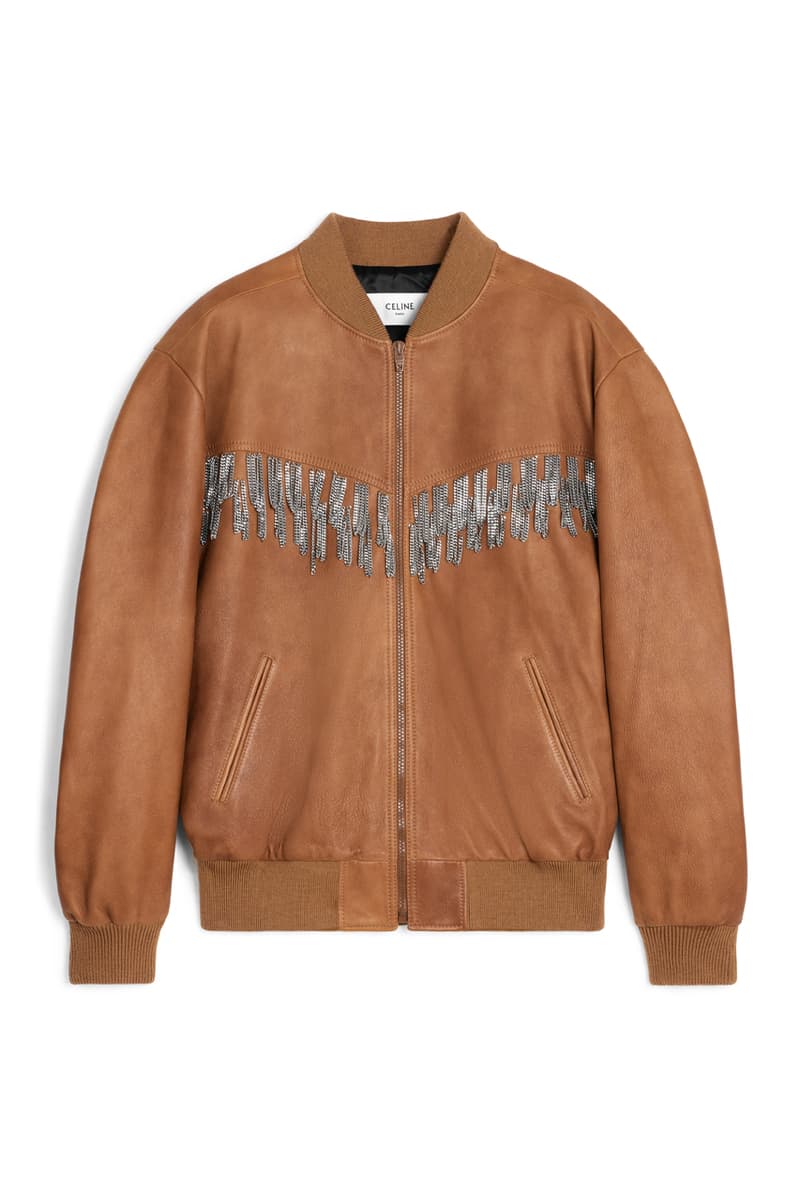 1 of 31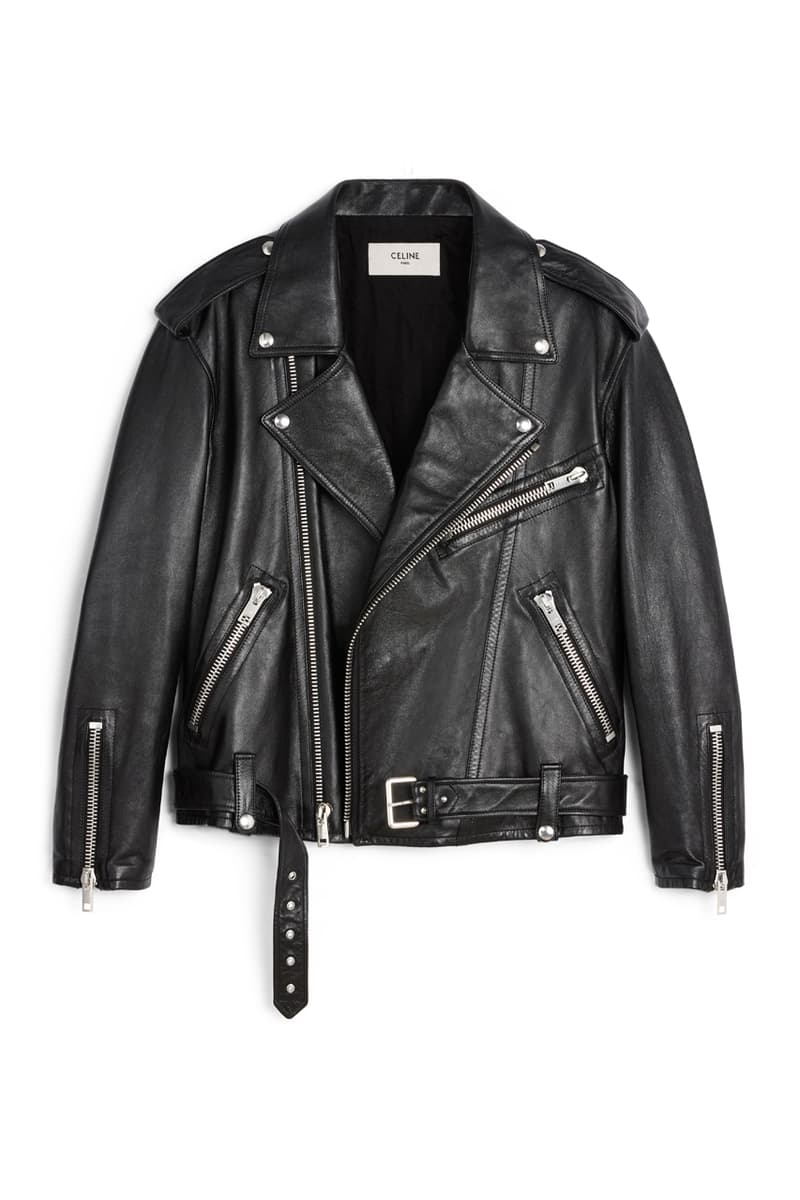 2 of 31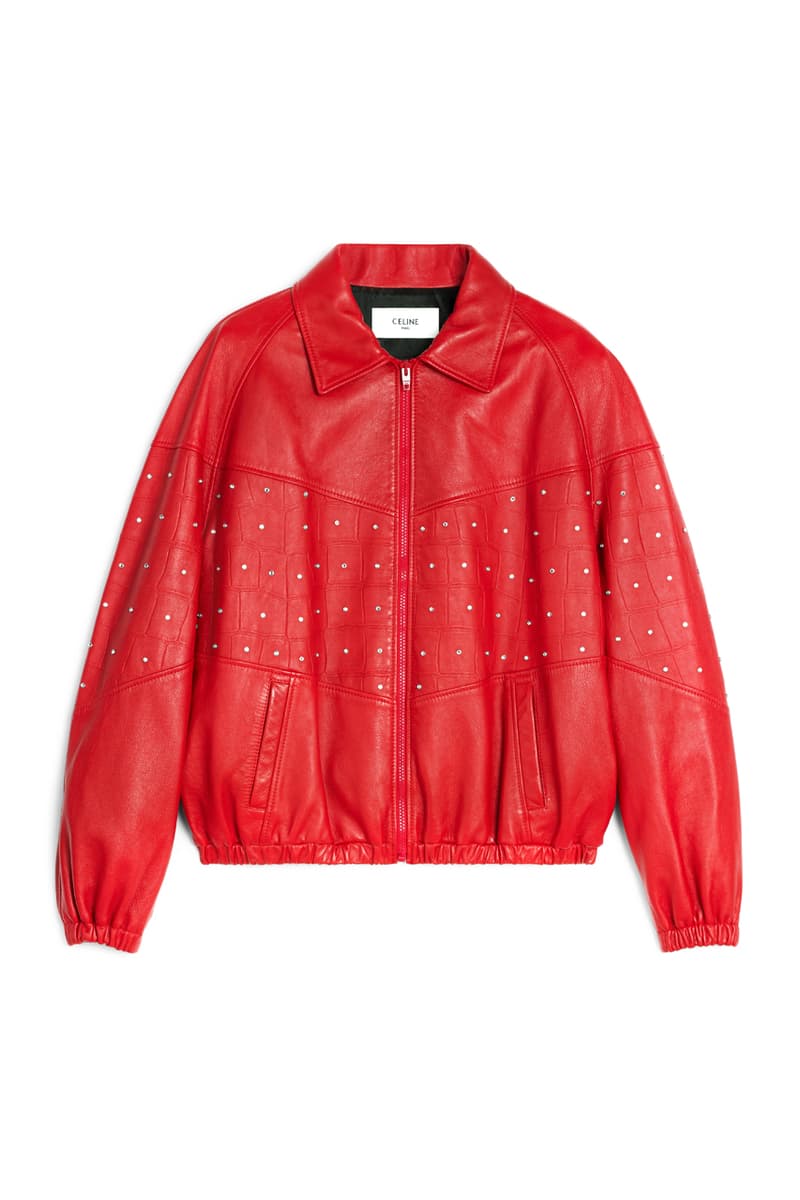 3 of 31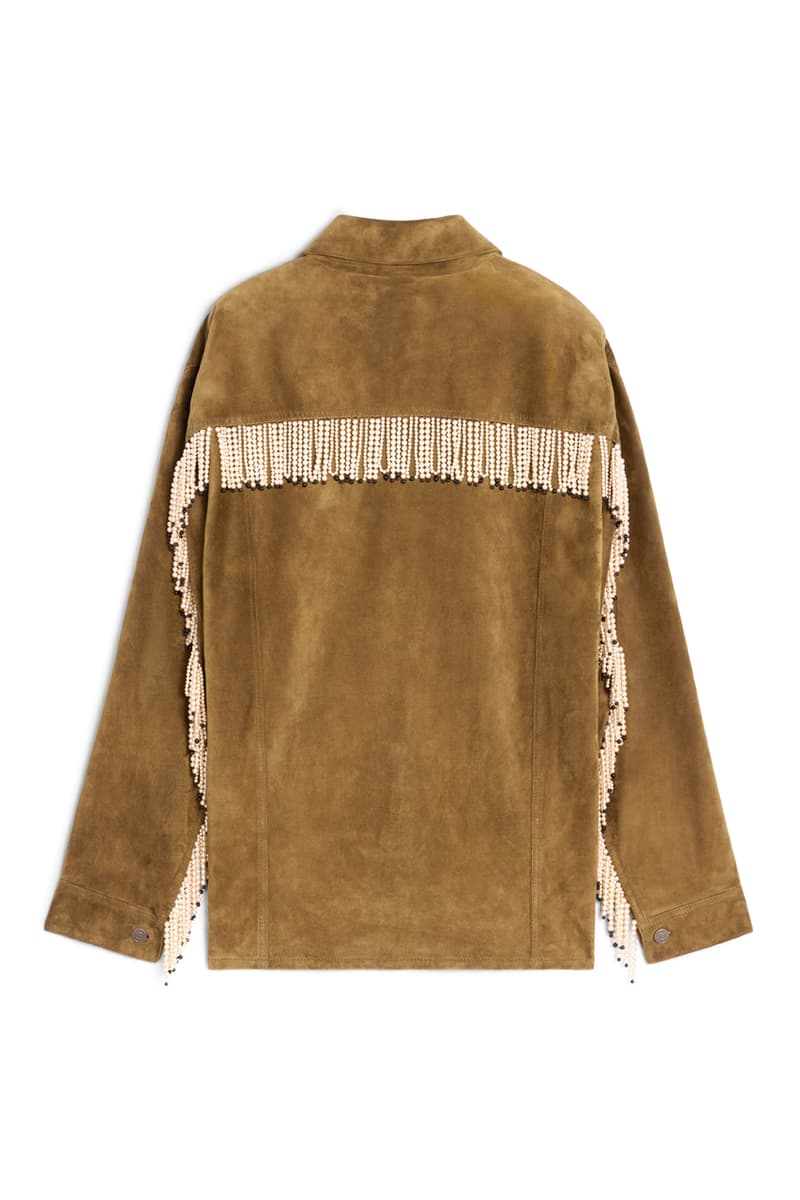 4 of 31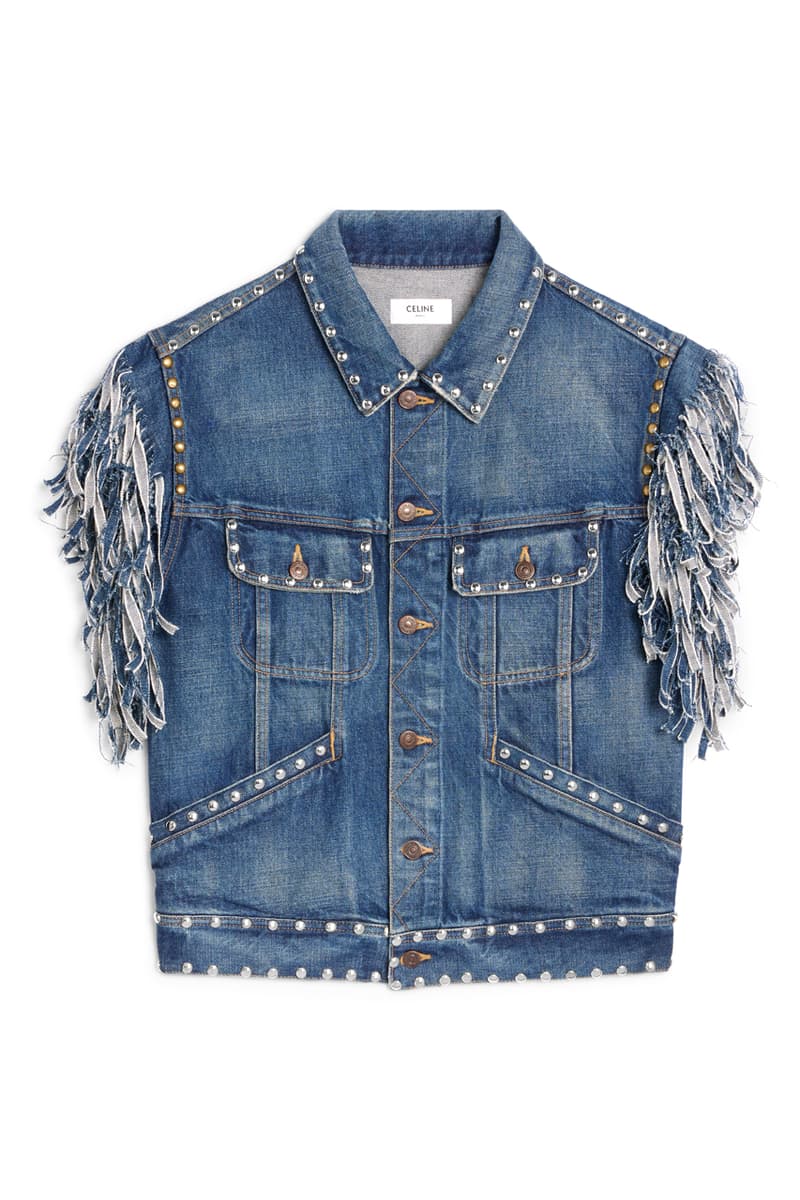 5 of 31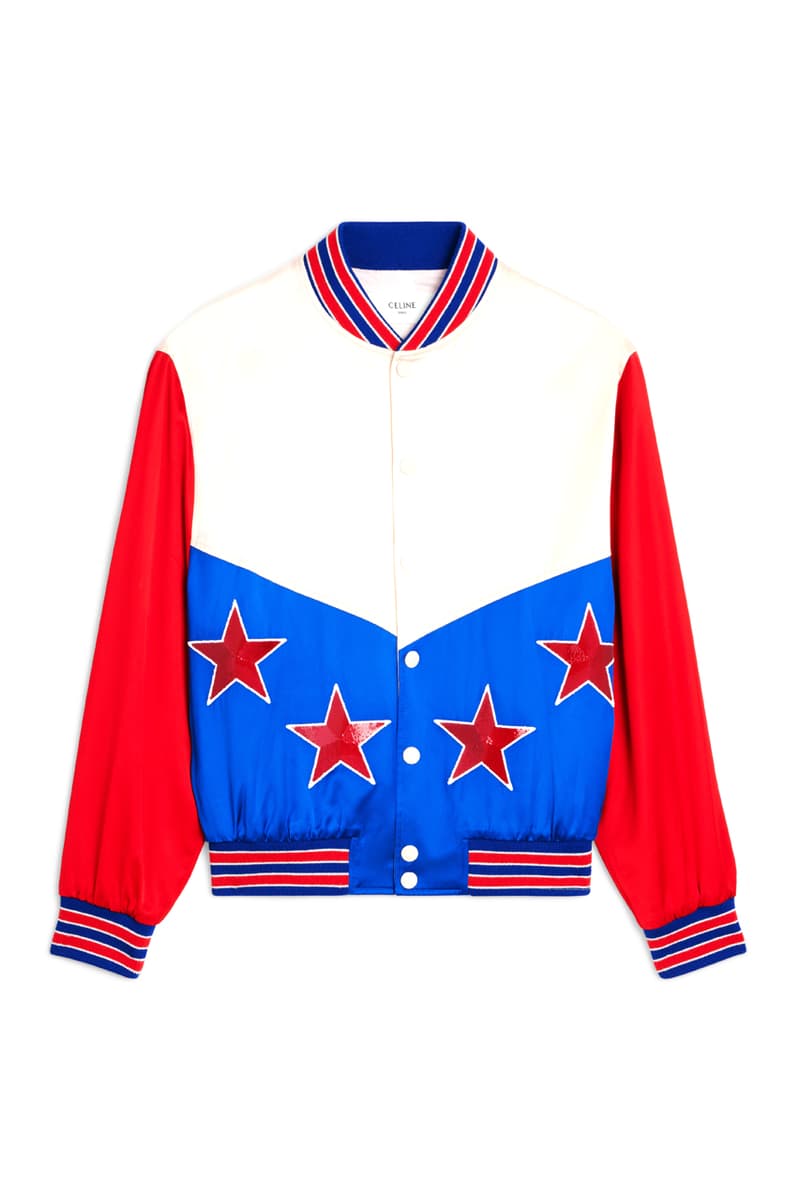 6 of 31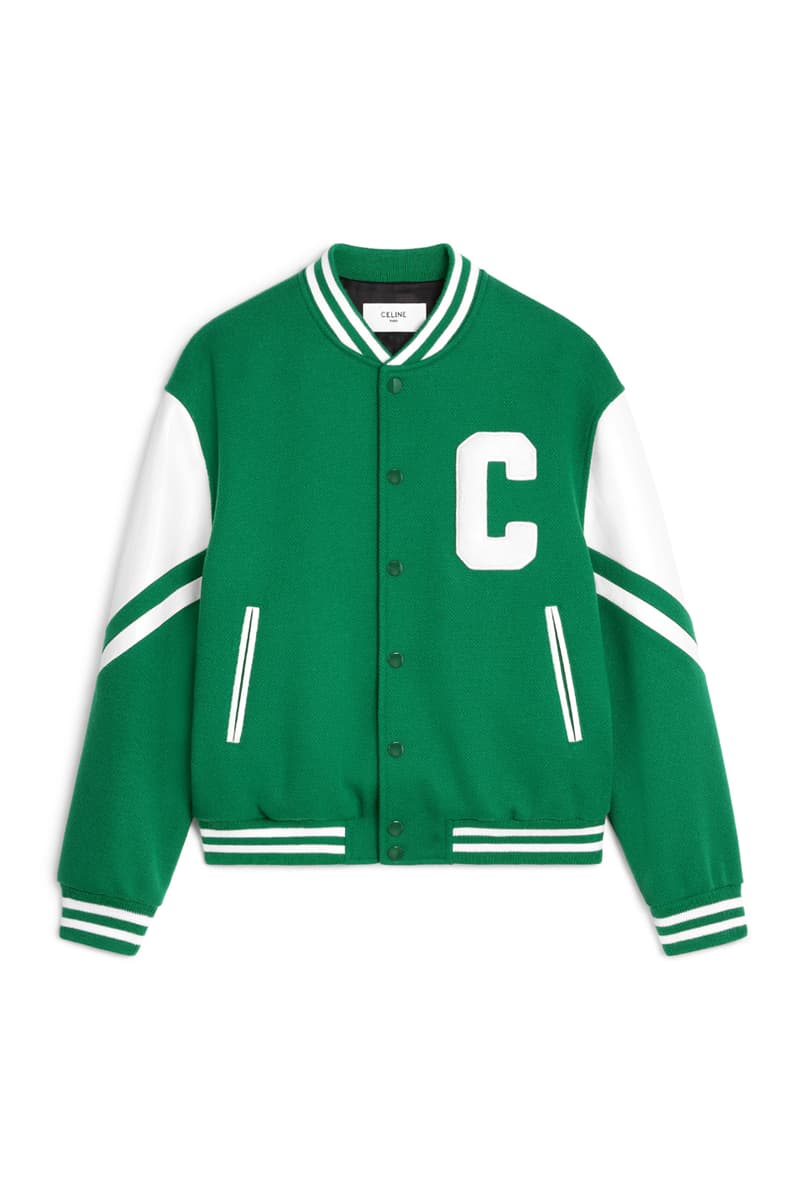 7 of 31
8 of 31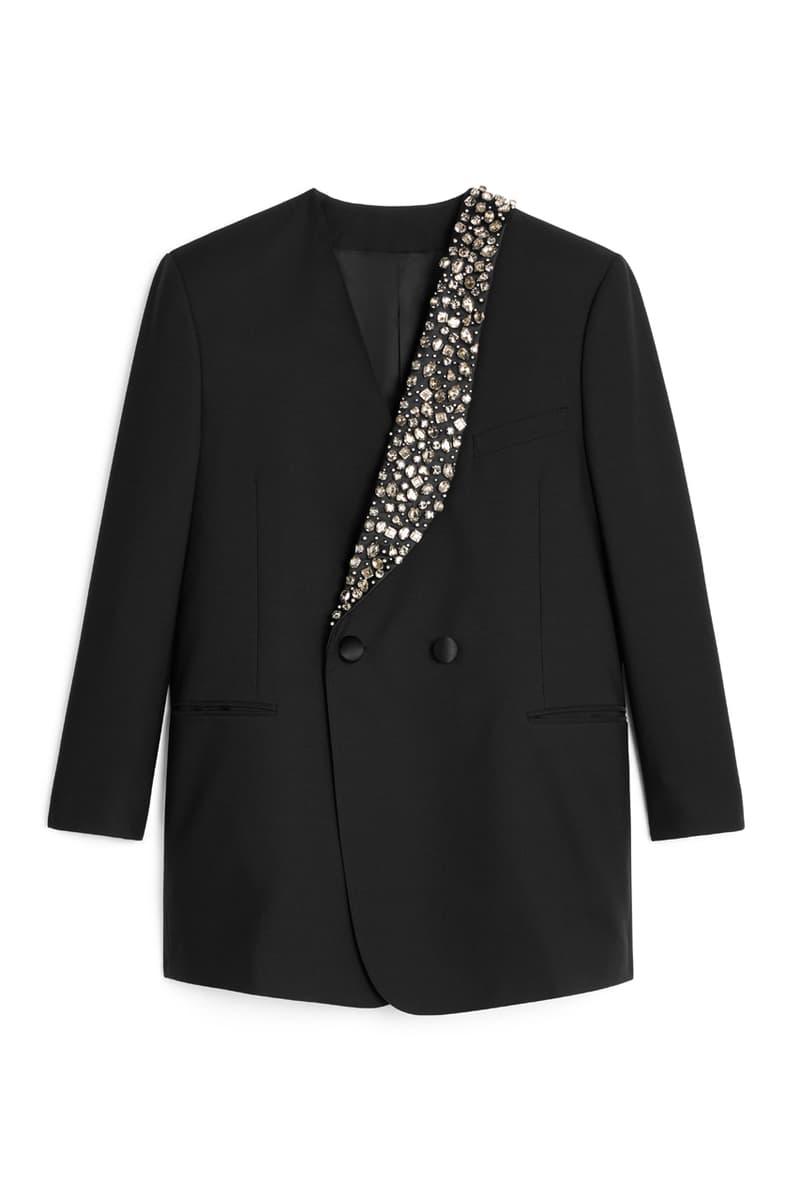 9 of 31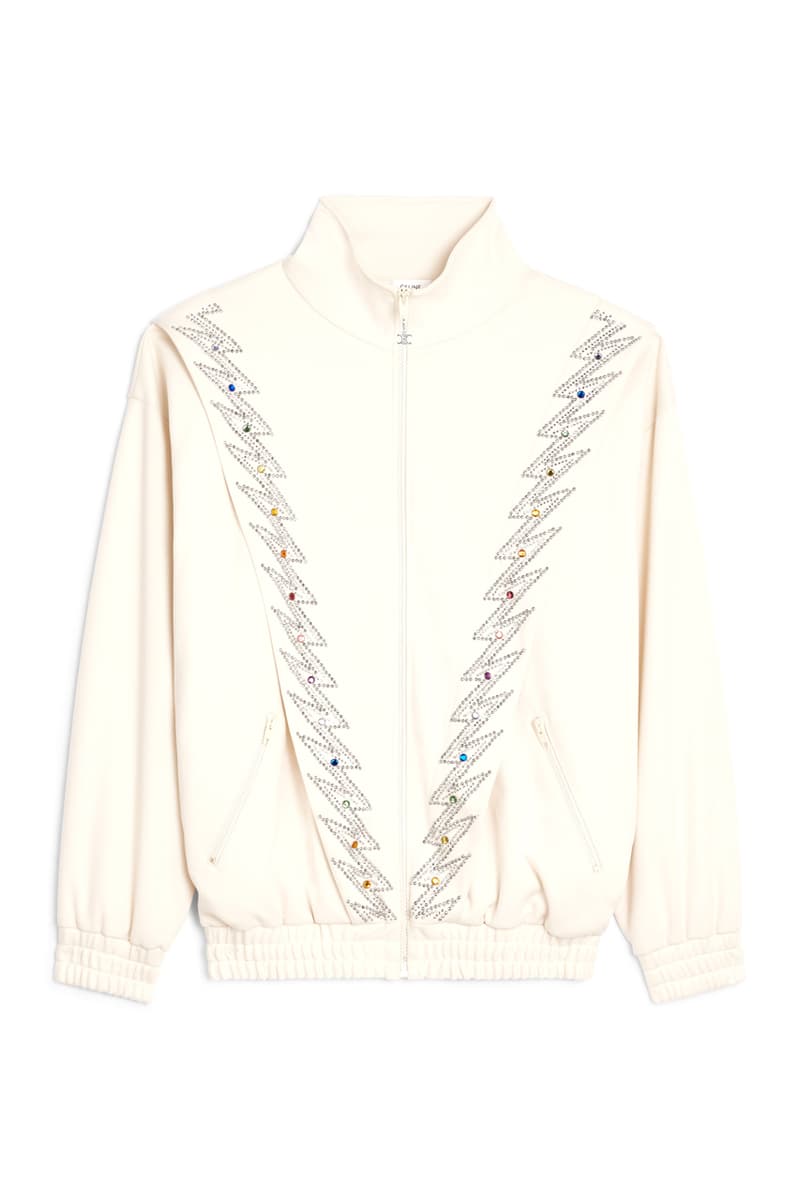 10 of 31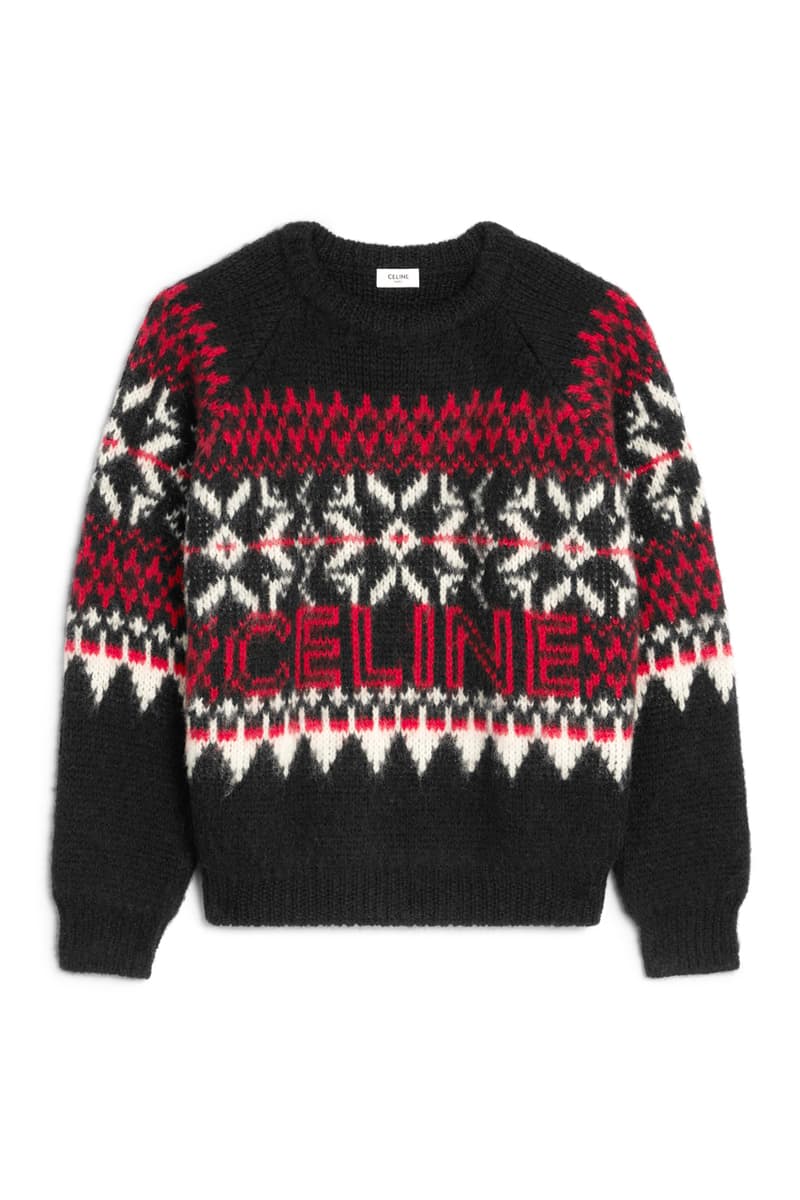 11 of 31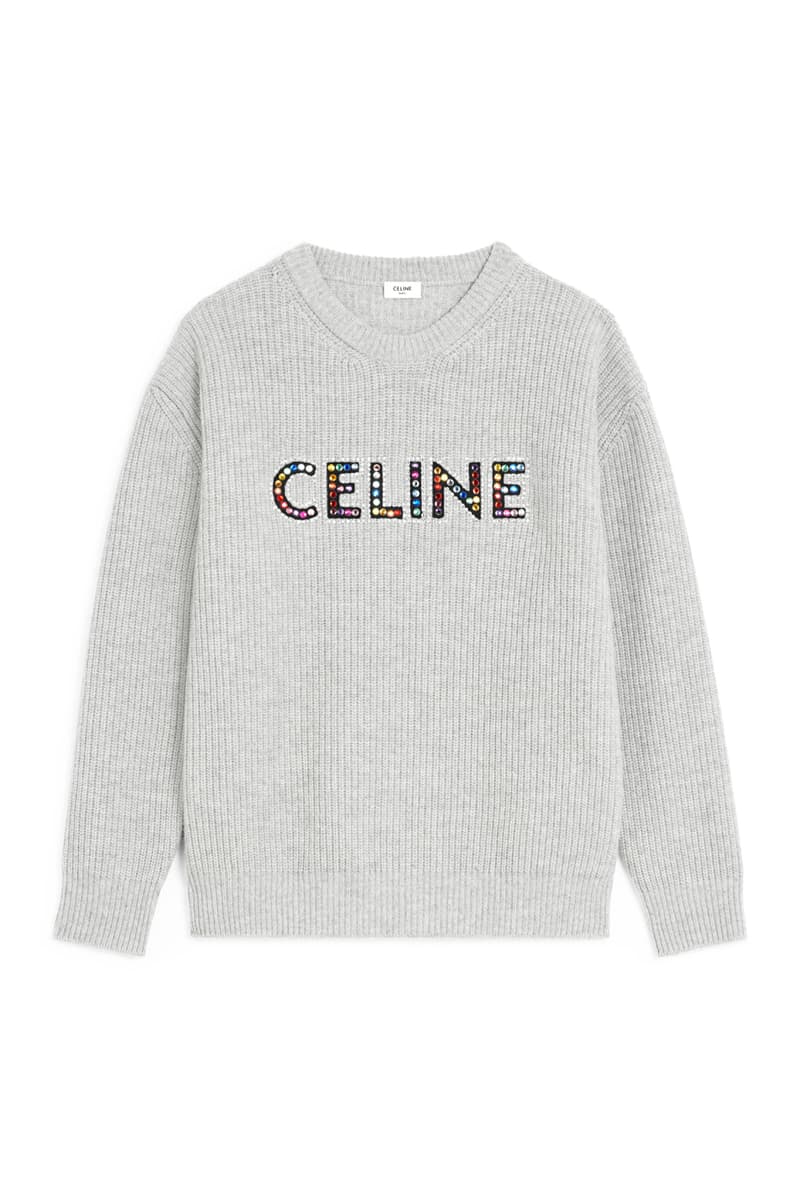 12 of 31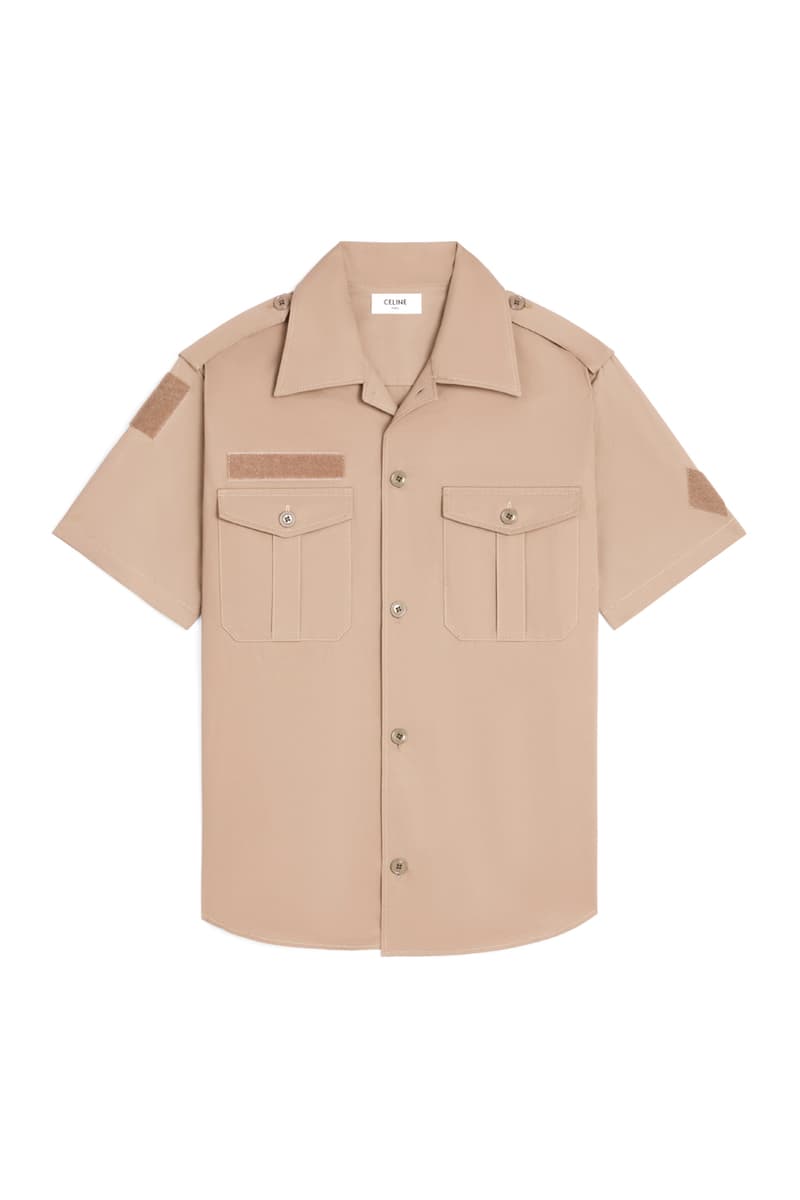 13 of 31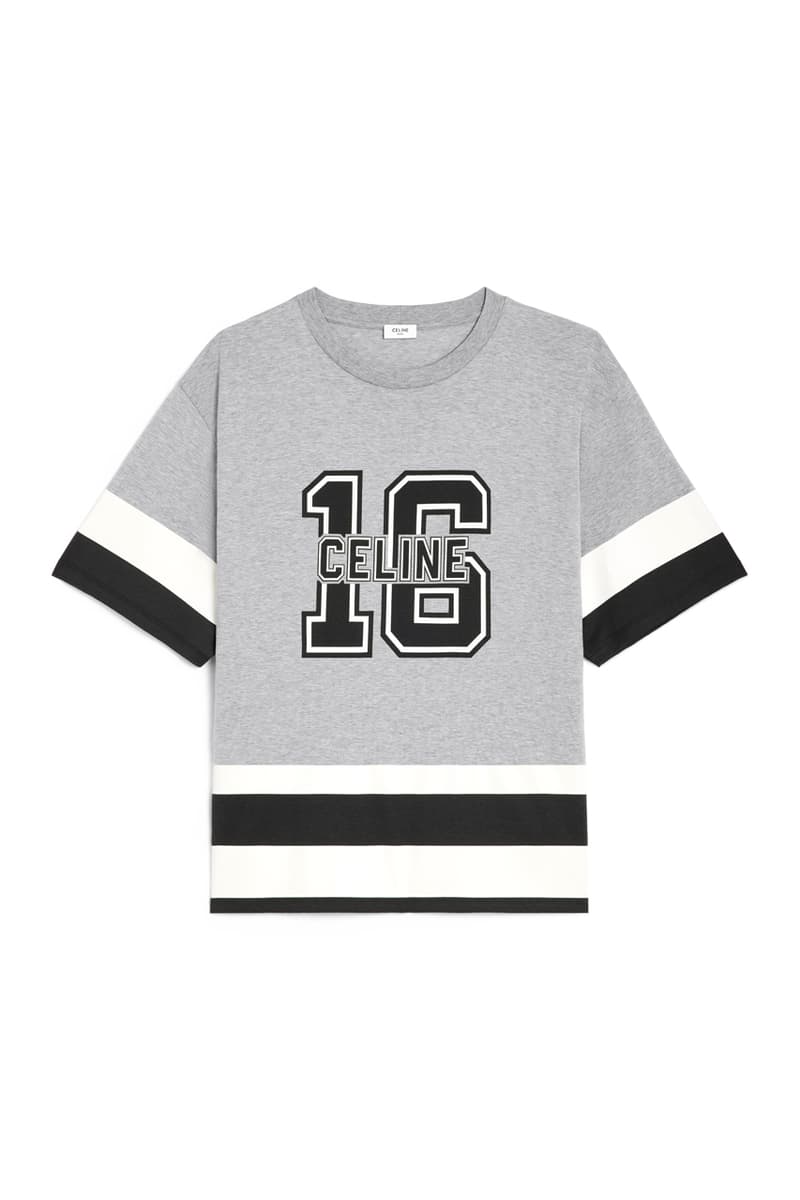 14 of 31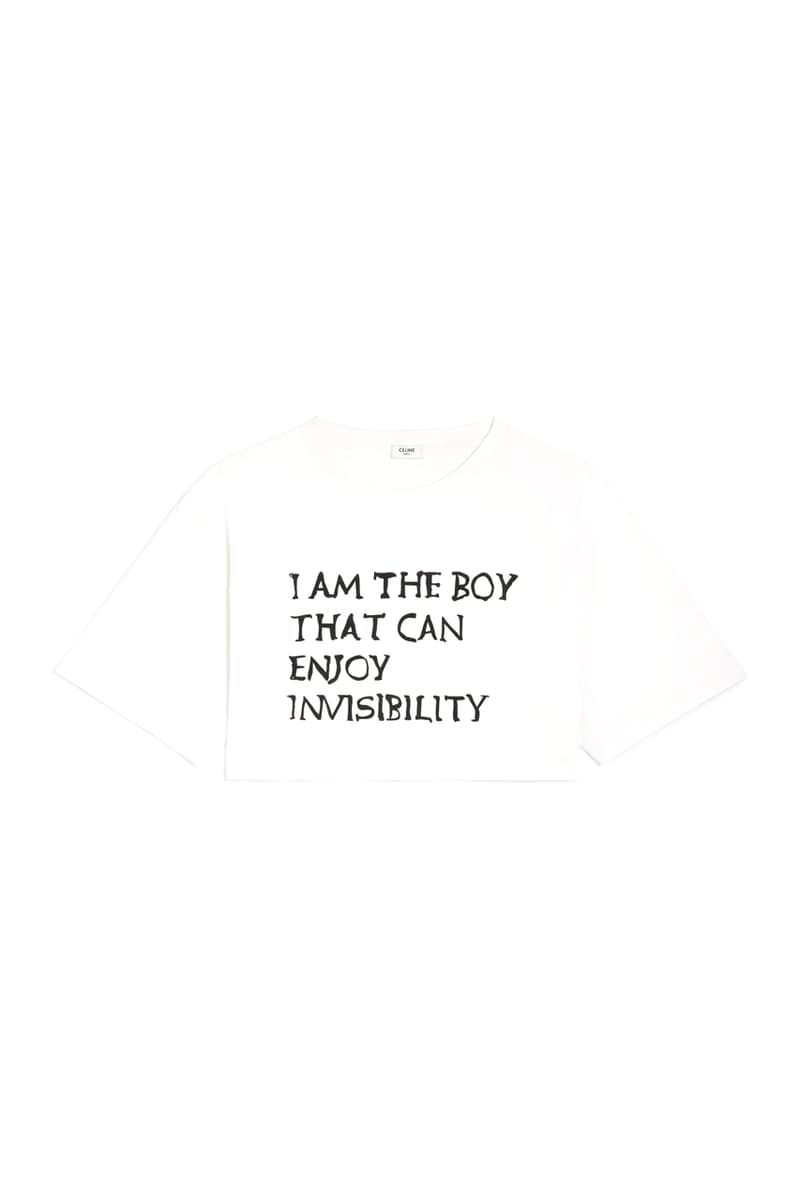 15 of 31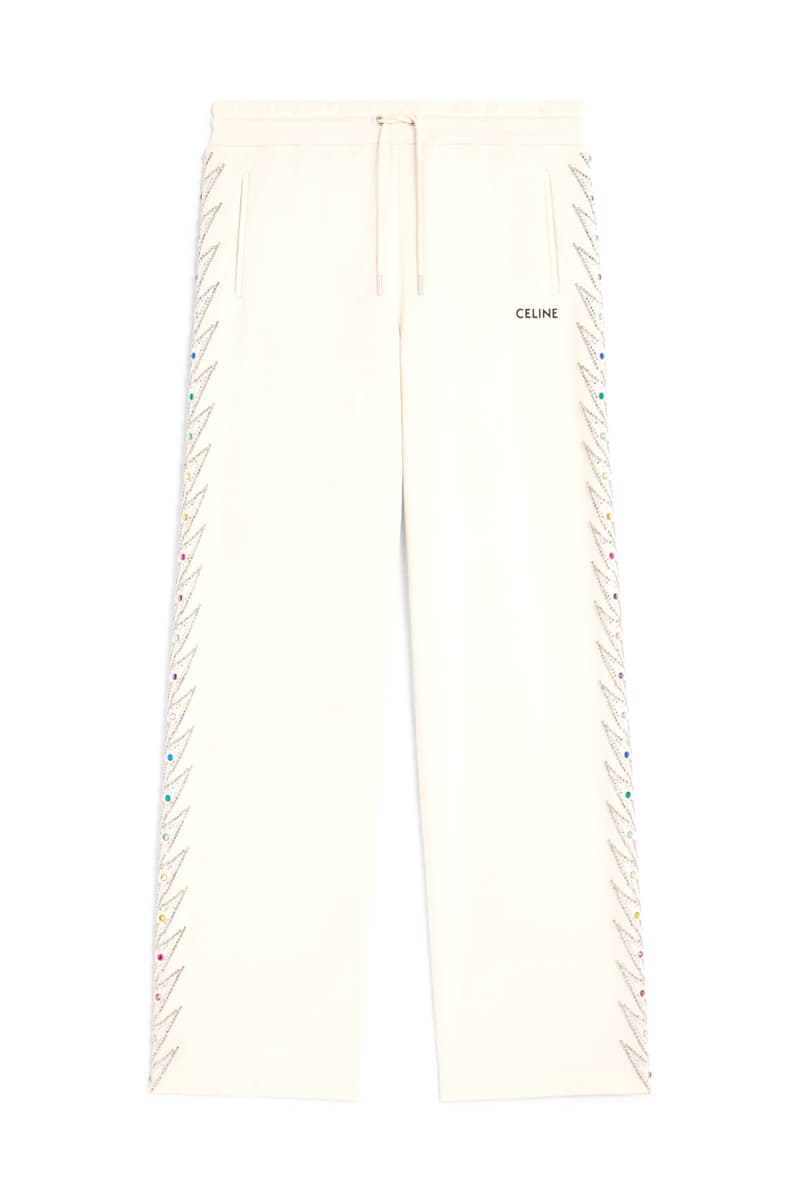 16 of 31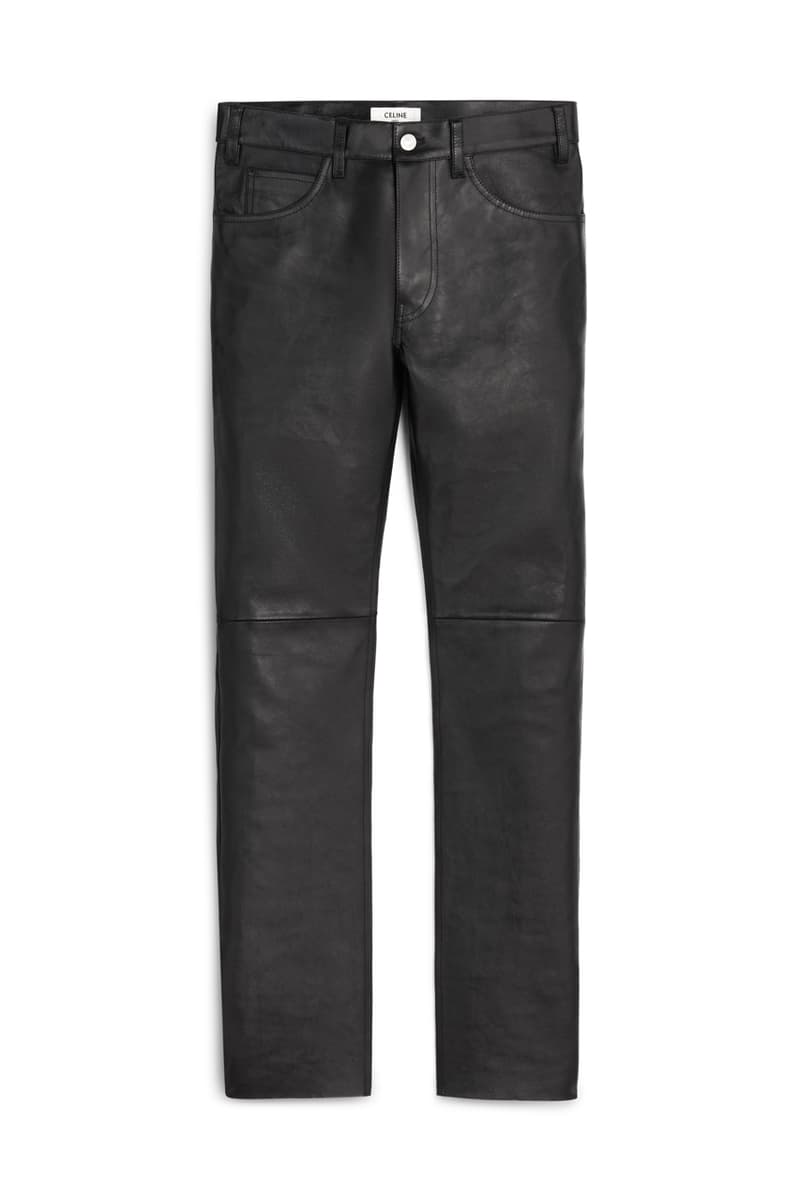 17 of 31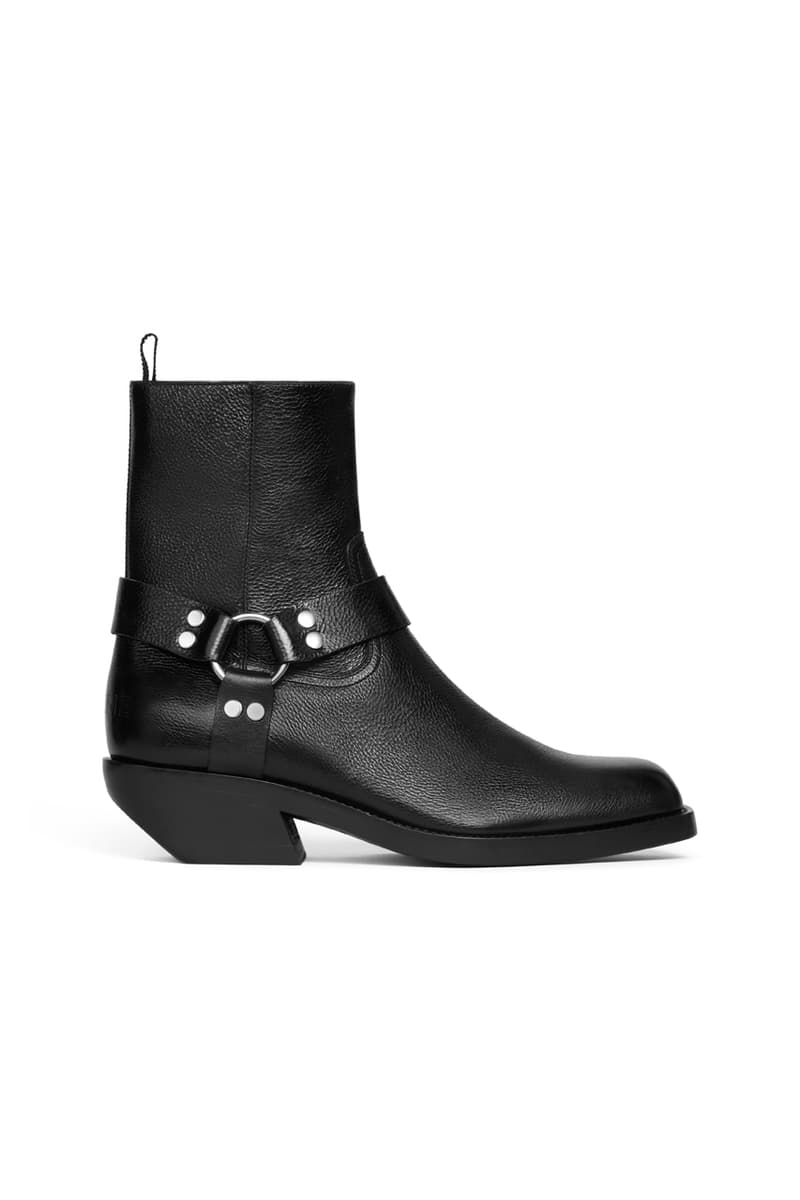 18 of 31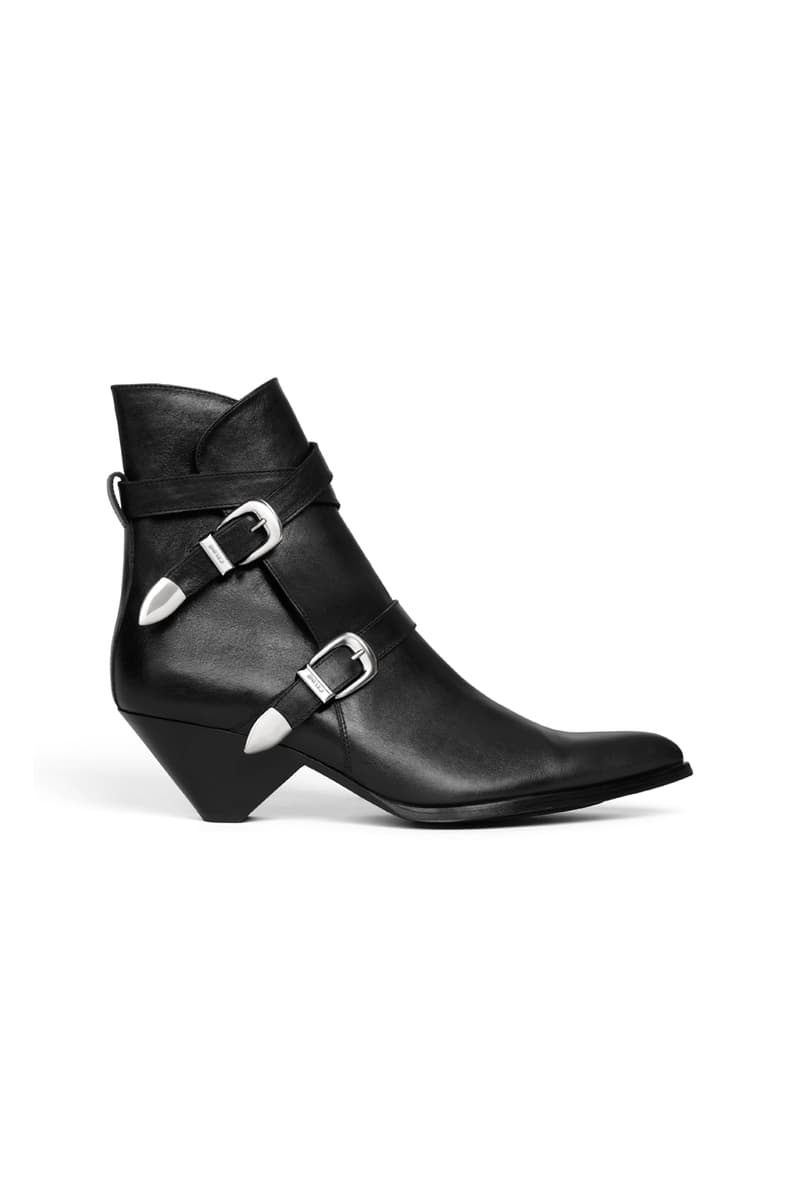 19 of 31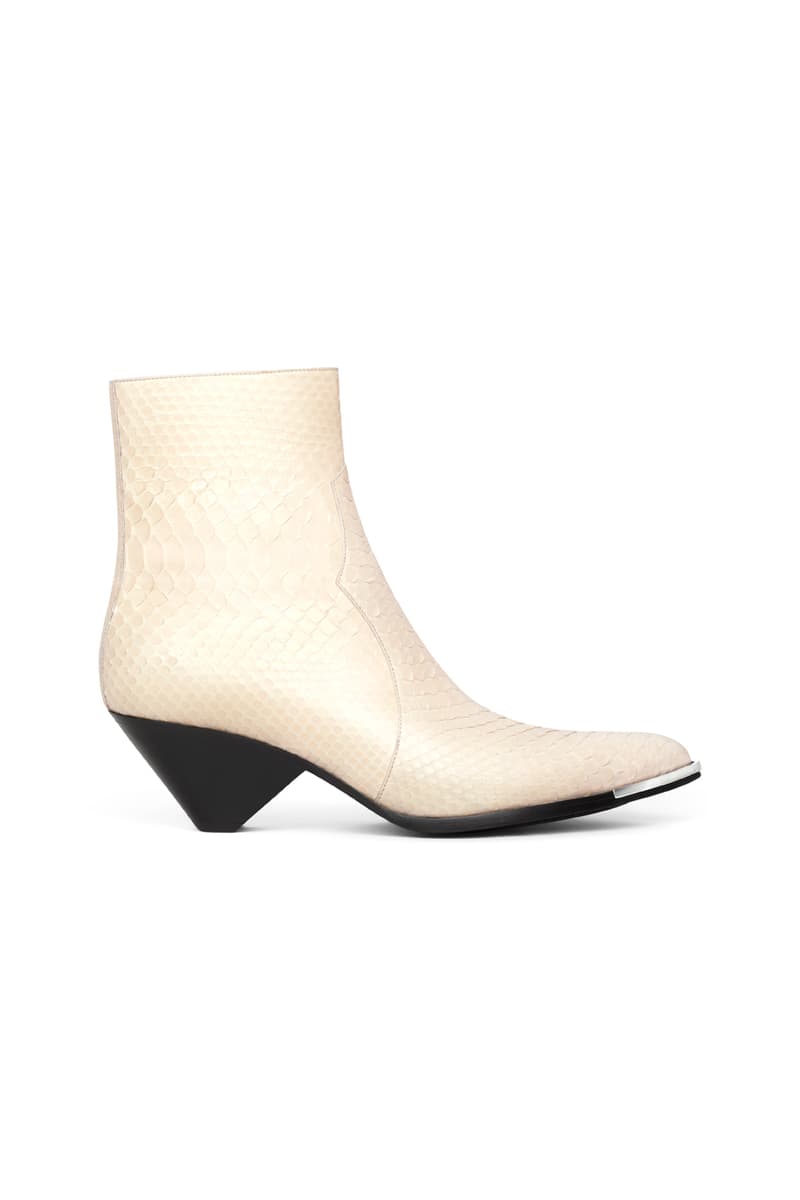 20 of 31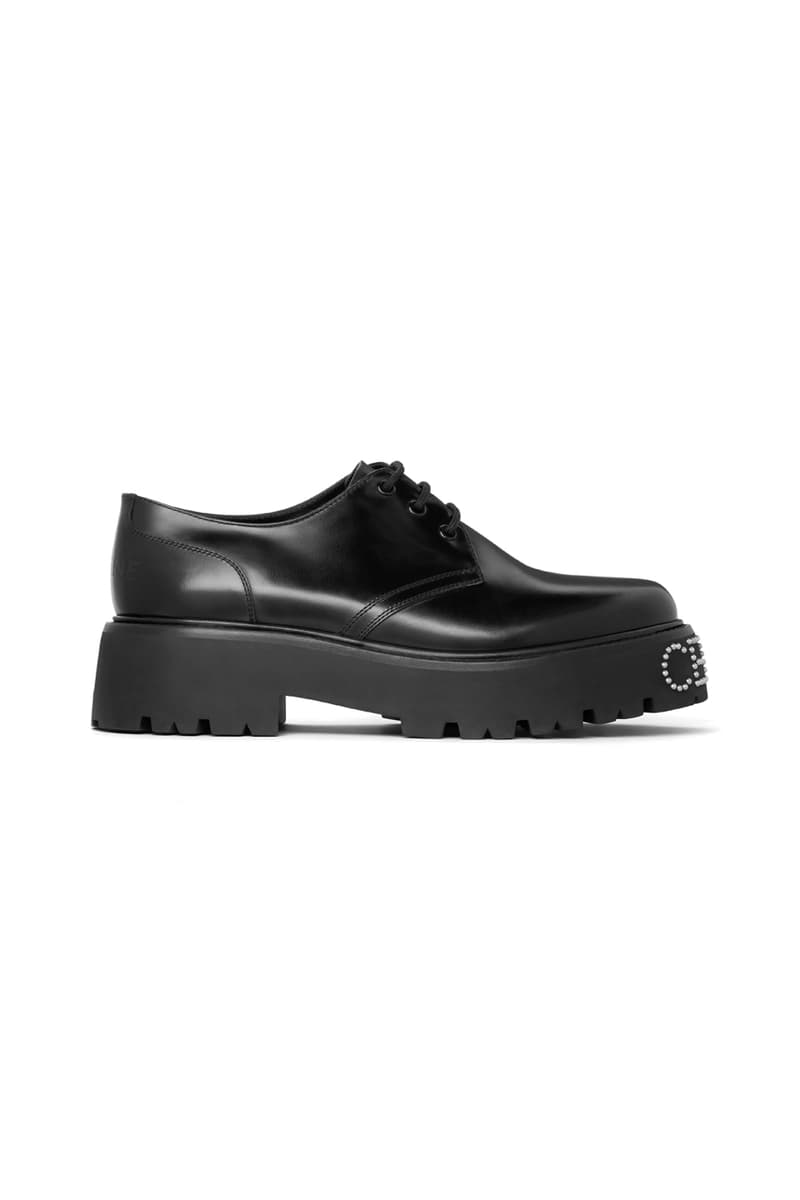 21 of 31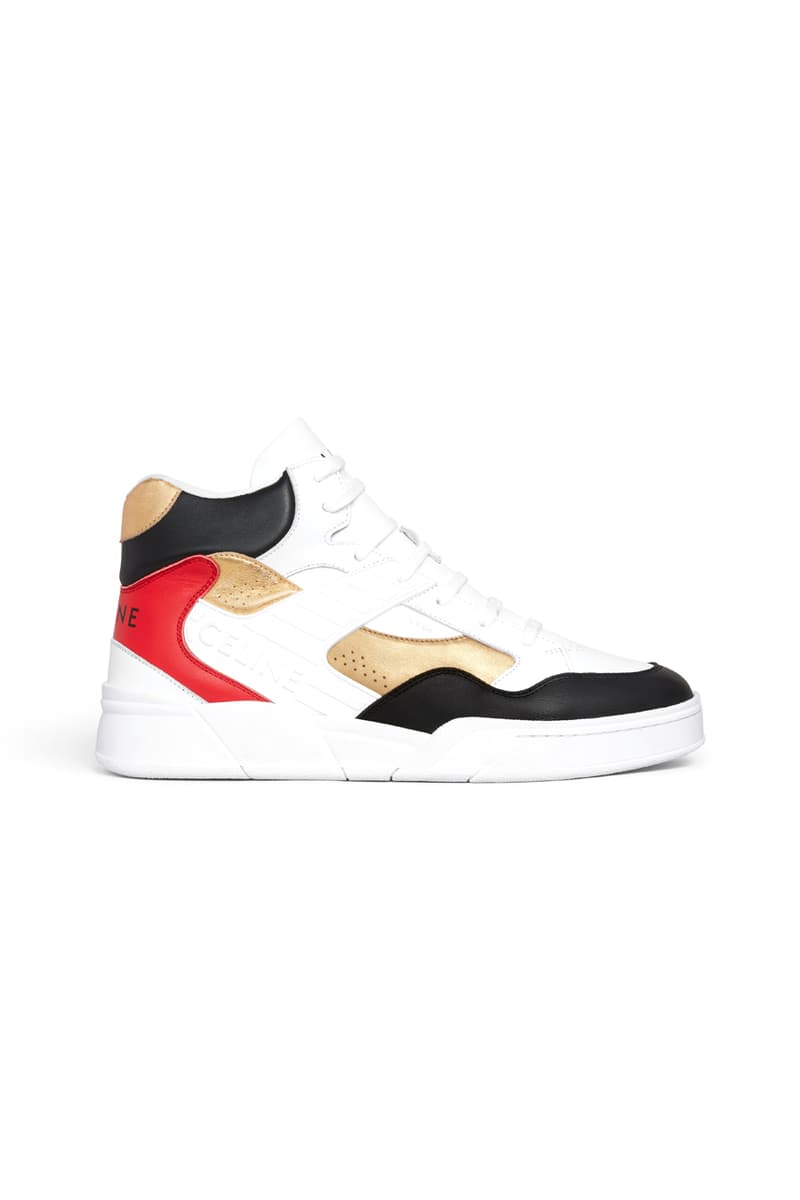 22 of 31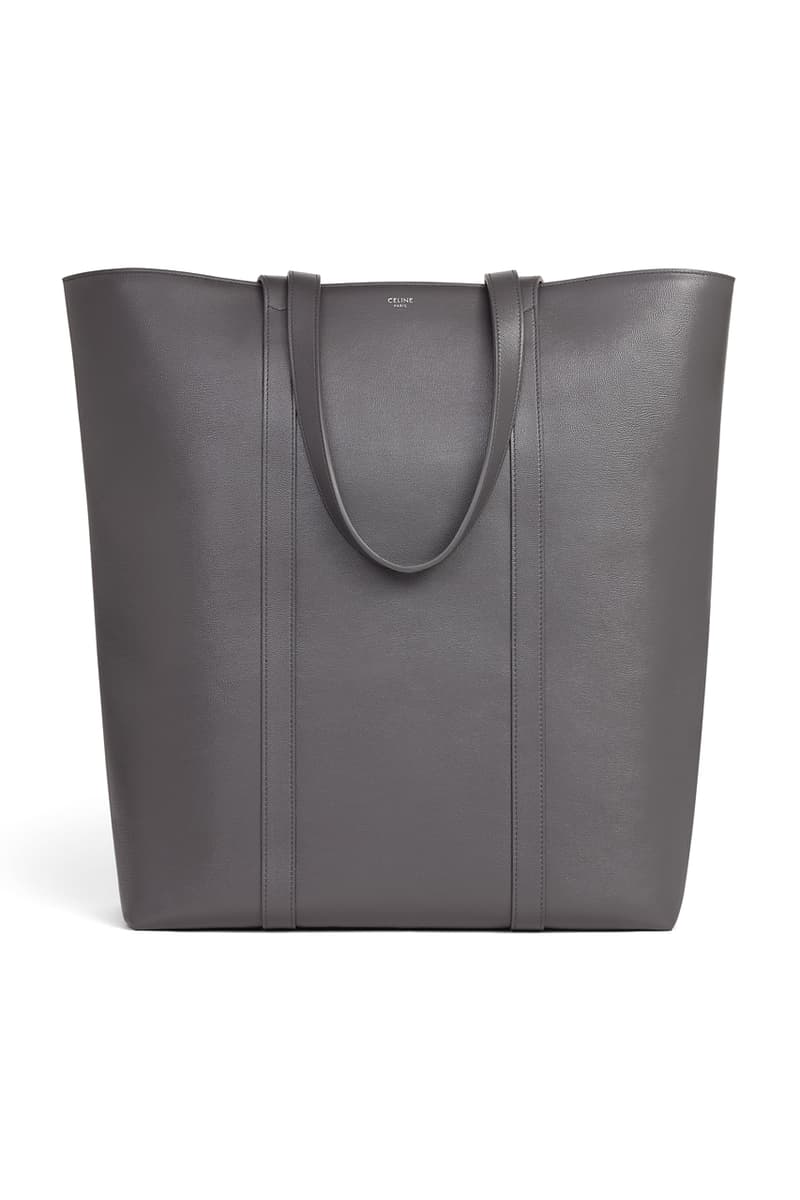 23 of 31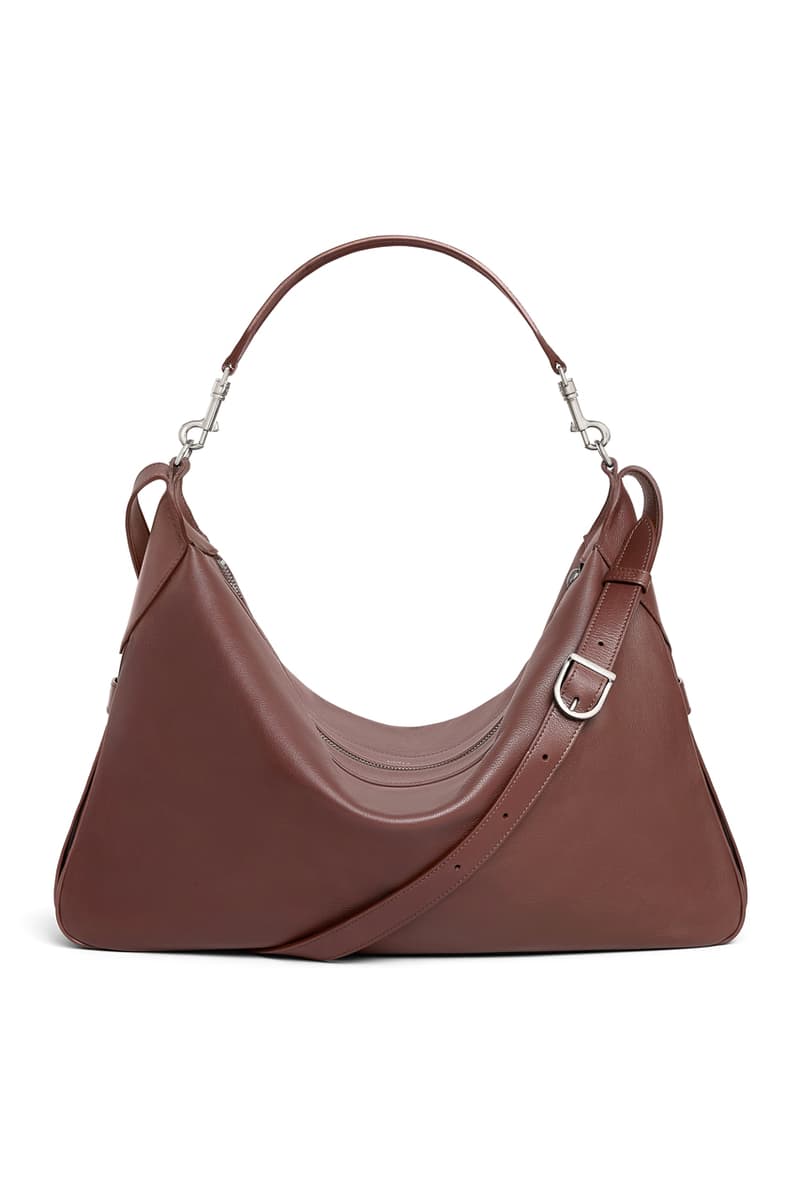 24 of 31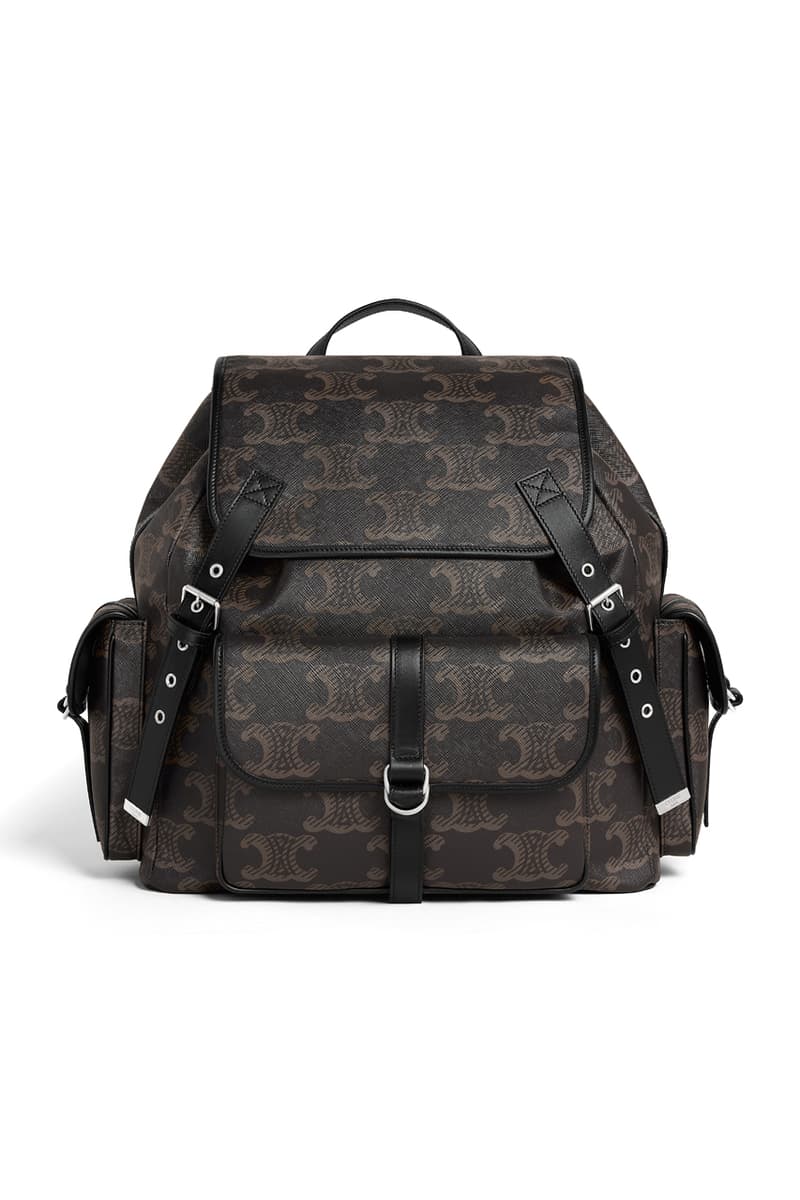 25 of 31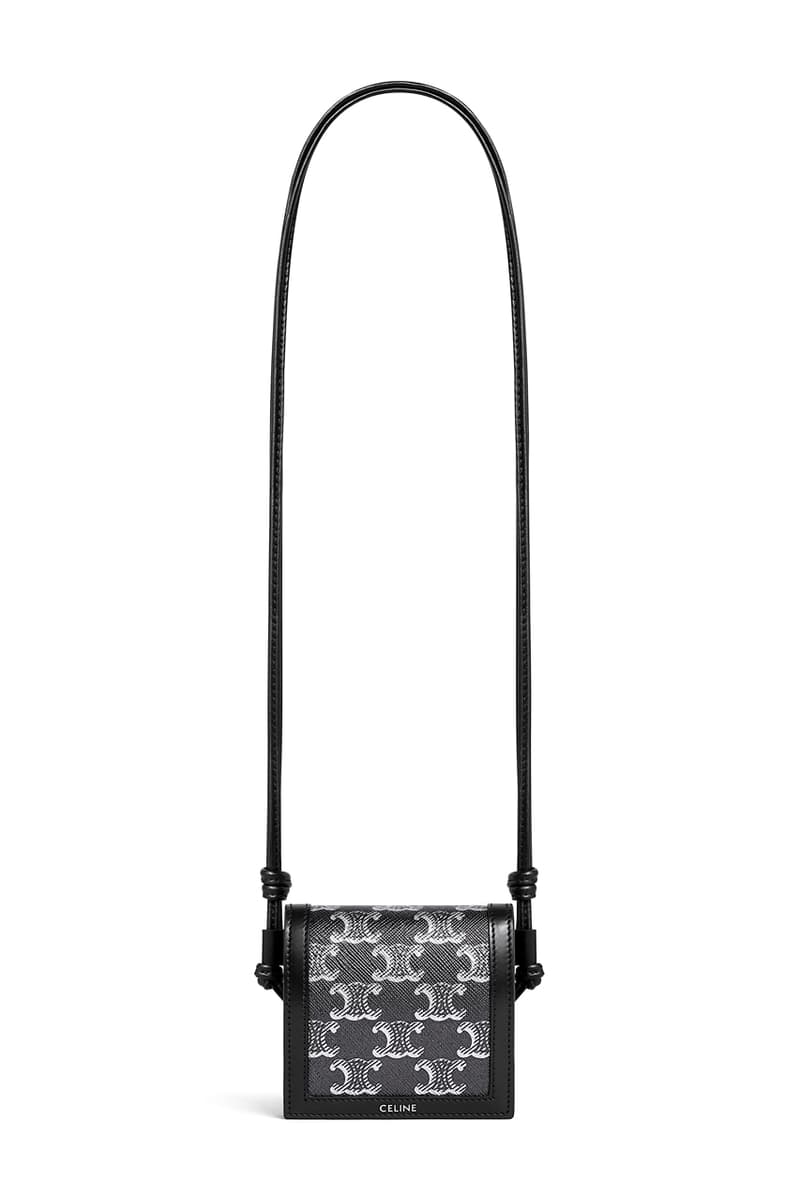 26 of 31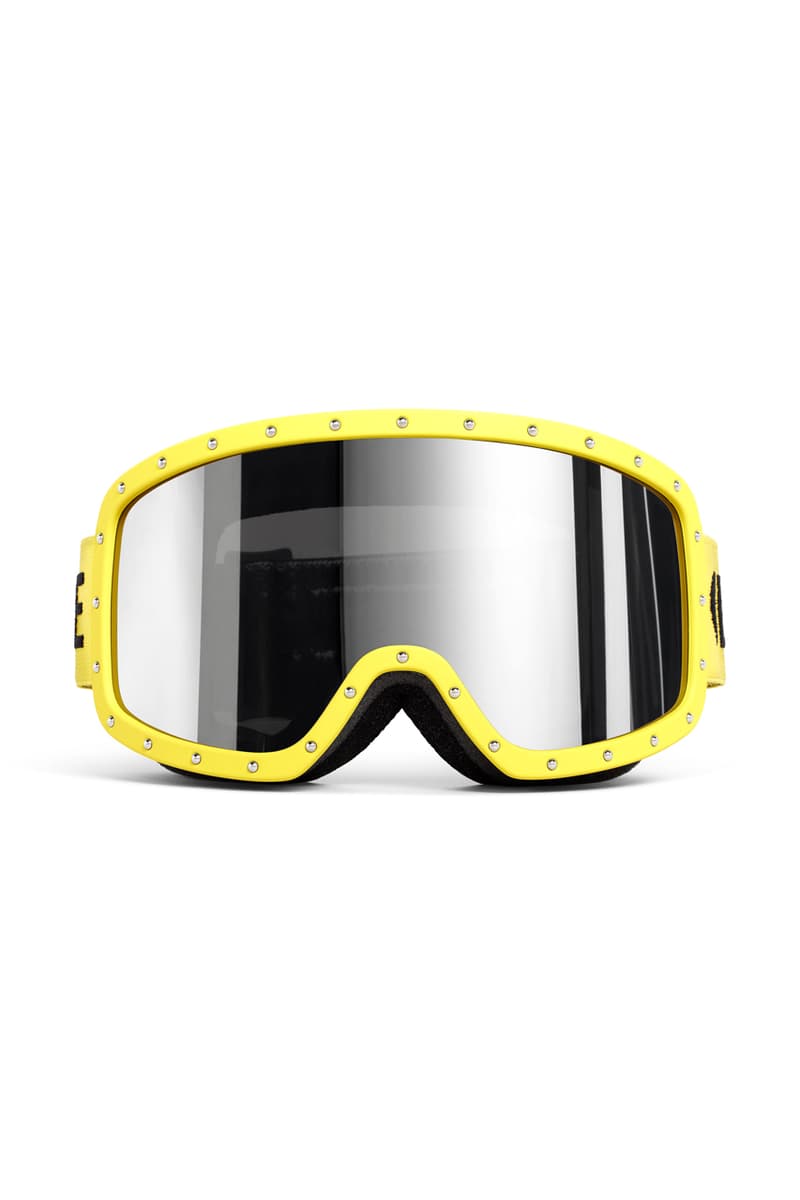 27 of 31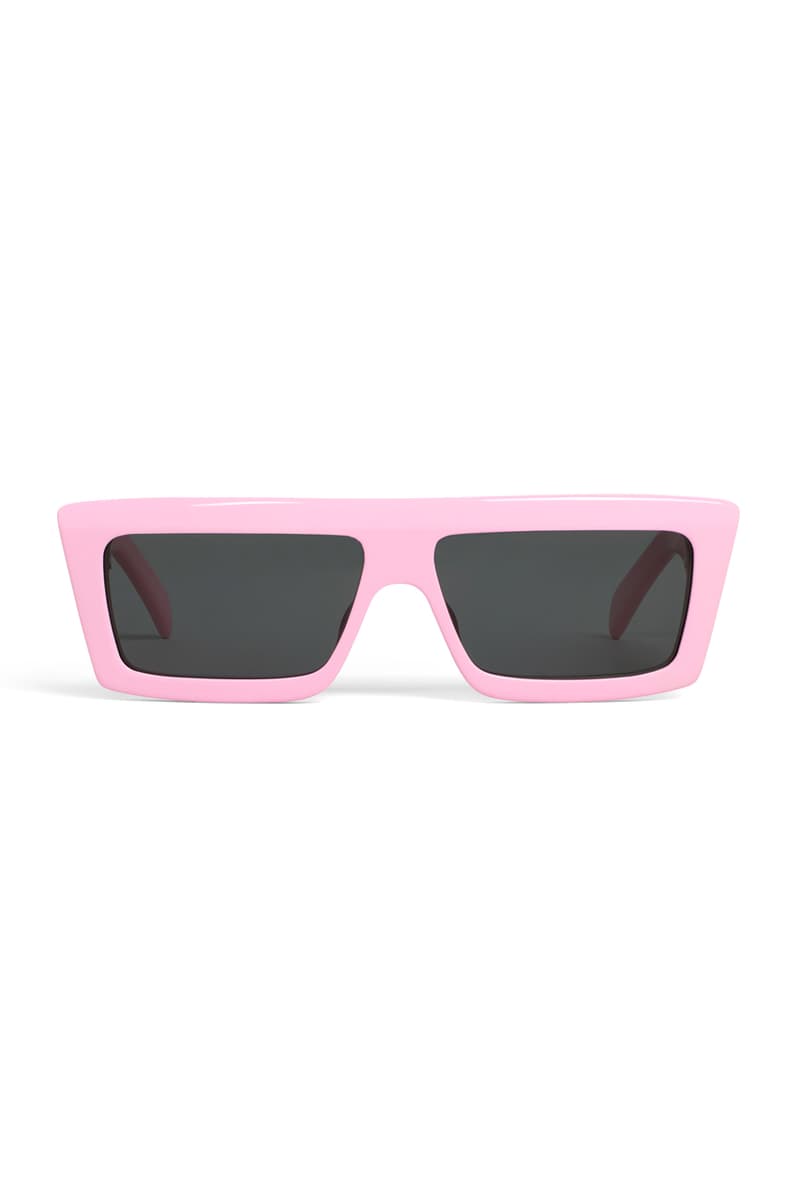 28 of 31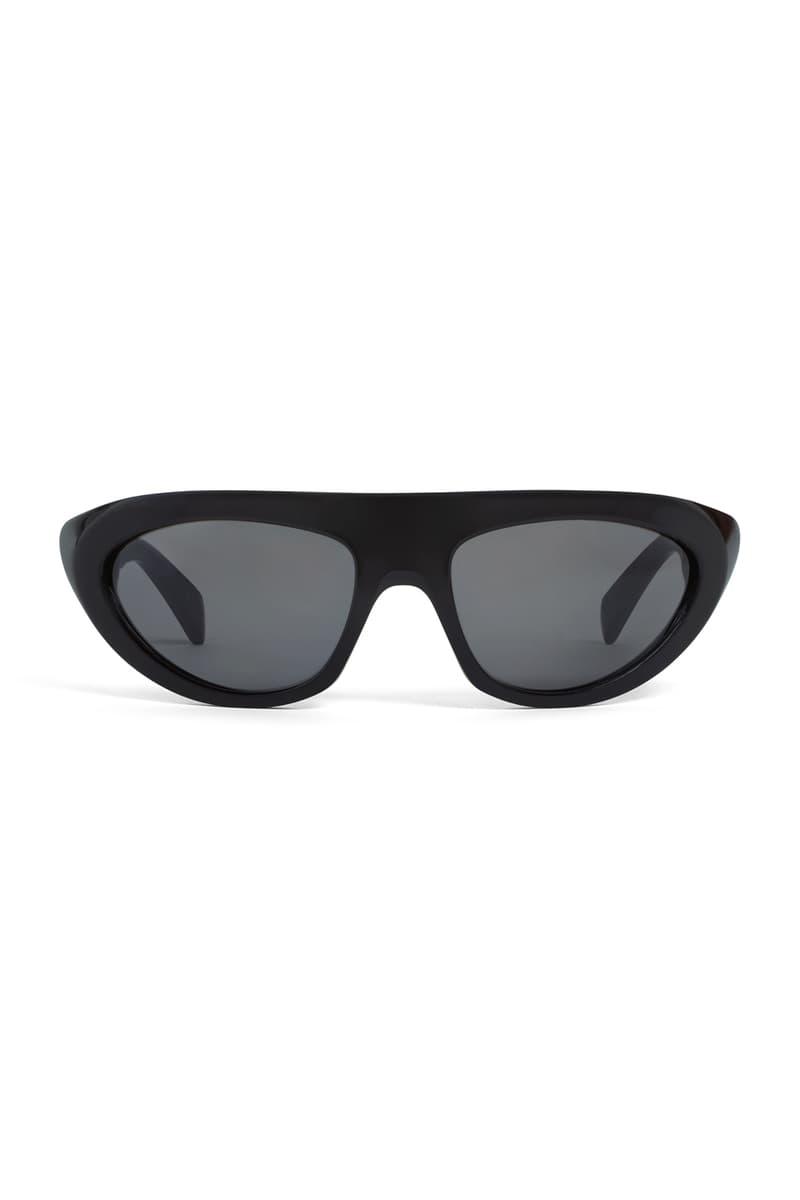 29 of 31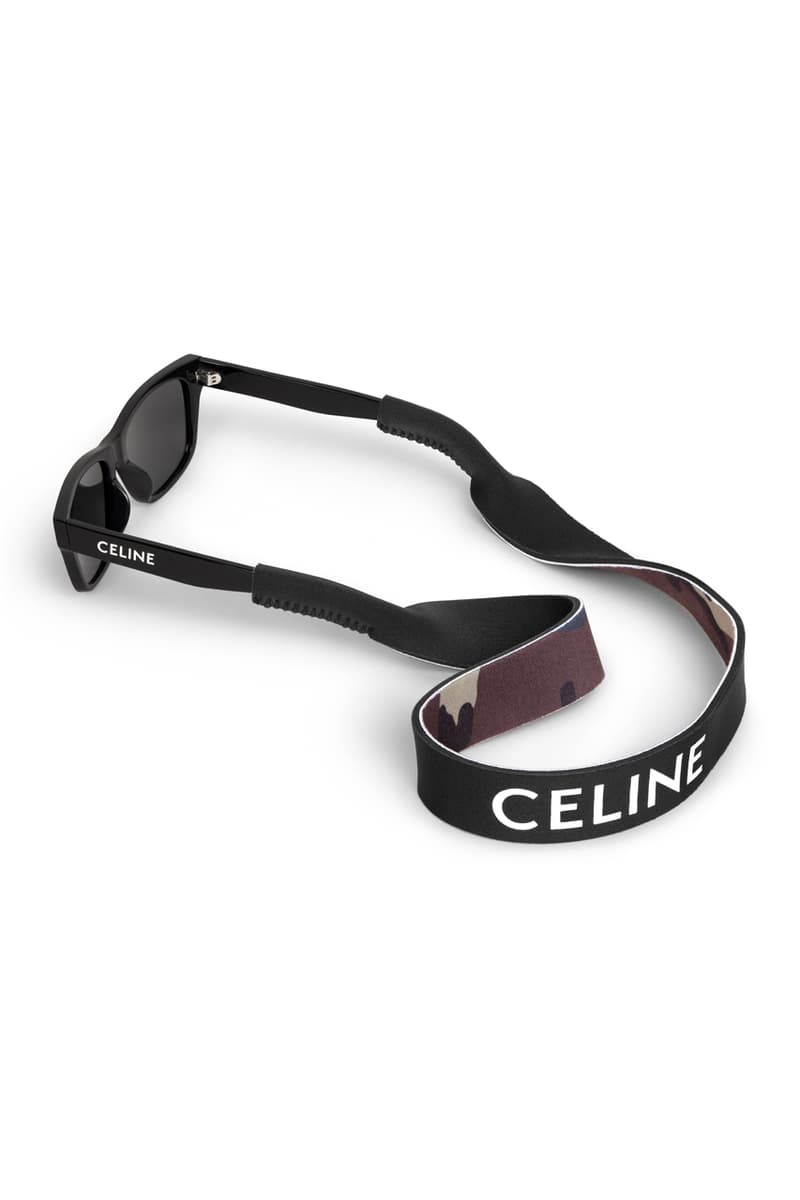 30 of 31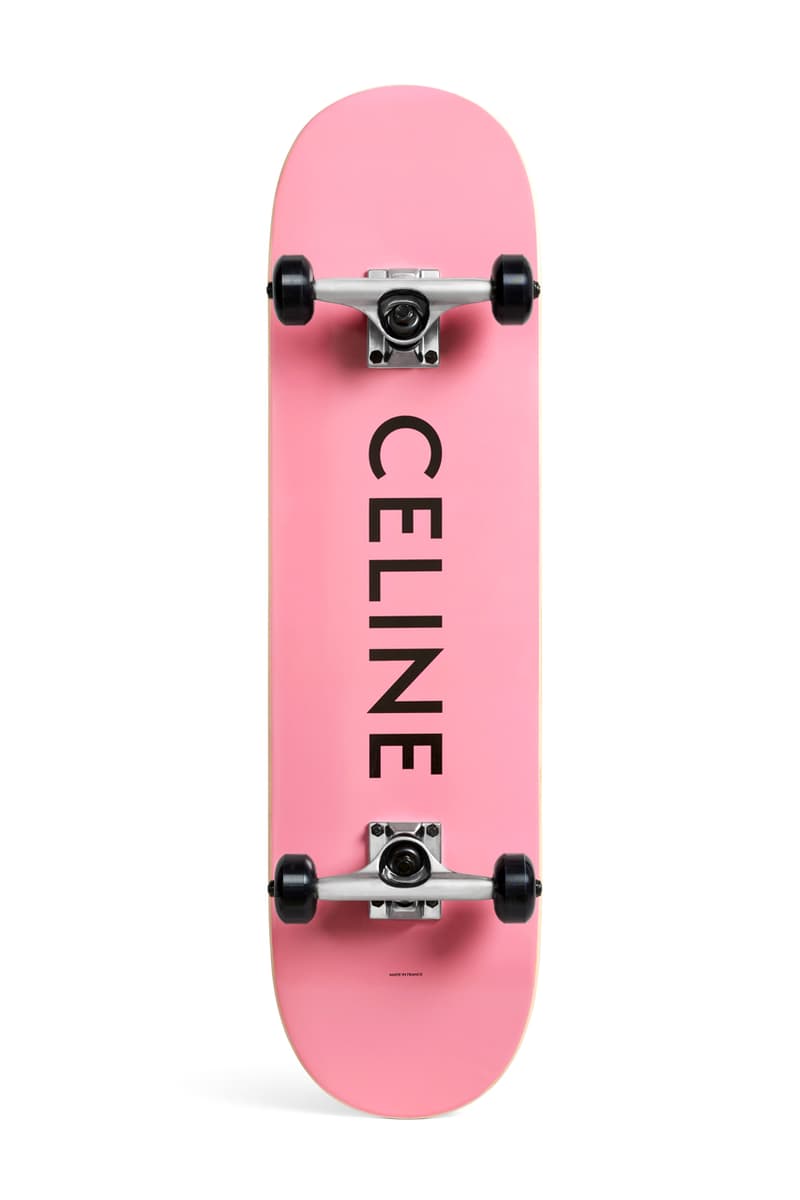 31 of 31
For consistent, fool-proof fashion, look no further than the master of teenage punk angst that is Hedi Slimane. Having been at the helm of CELINE since 2018, Slimane has built a repertoire based on mastering the silhouette, and this couldn't ring truer for the House's Summer 2023 menswear collection, "DYSFUNCTIONAL BAUHAUS."
On the runway, CELINE Homme Summer 2023 brought Slimane's signature androgynous style punctuated with the energy of a sinewy rock star, and this is naturally translated into the ready-to-wear you see above. From a boxy wool sweater with snowflakes on it that delivers the much-needed Christmas cheer to rhinestones marking out CELINE's moniker on another jumper, the pieces on offer are perfect for layering to give volume to Slimane's slim shapes. Worn atop loose checkered flannel shirts, boxy jungle explorer button-downs, or beneath the star of the season which is undoubtedly a cognac leather Teddy jacket with metal chains hanging from its Western-inspired chest panel, and you've got yourself a stellar outfit.
Likewise, biker jackets appear in abundance, sitting alongside a bright red studded leather bomber, pearl-fringed suede overshirts, and skinny leather pants.
Across the collection is a theme, a sense of uniform, and each piece is perfectly entwined with the next — distressed leopard-effect jeans with a long woolen car coat? A studded fringe sleeveless denim jacket with a varsity jacket and crystal-embellished flared cream track pants? Sure.
Take a look at a selection of Summer 2023 standouts above, and shop the CELINE Homme range in-store and online now.
In case you missed it, check out Gucci's celestial Cosmogonie campaign.