Willy Vanderperre Captures Raf Simons' Last Collection in SS23 Campaign
Raf-isms are found in abundance for the designer's closing season.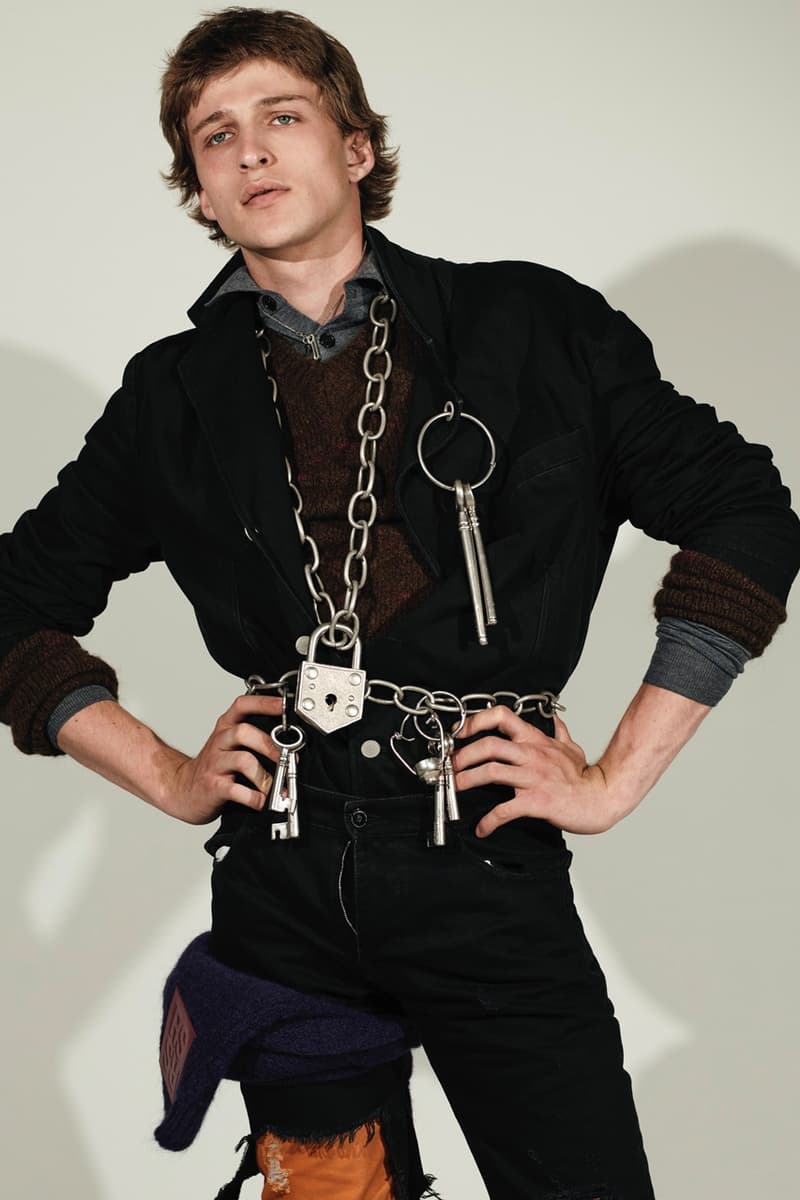 1 of 5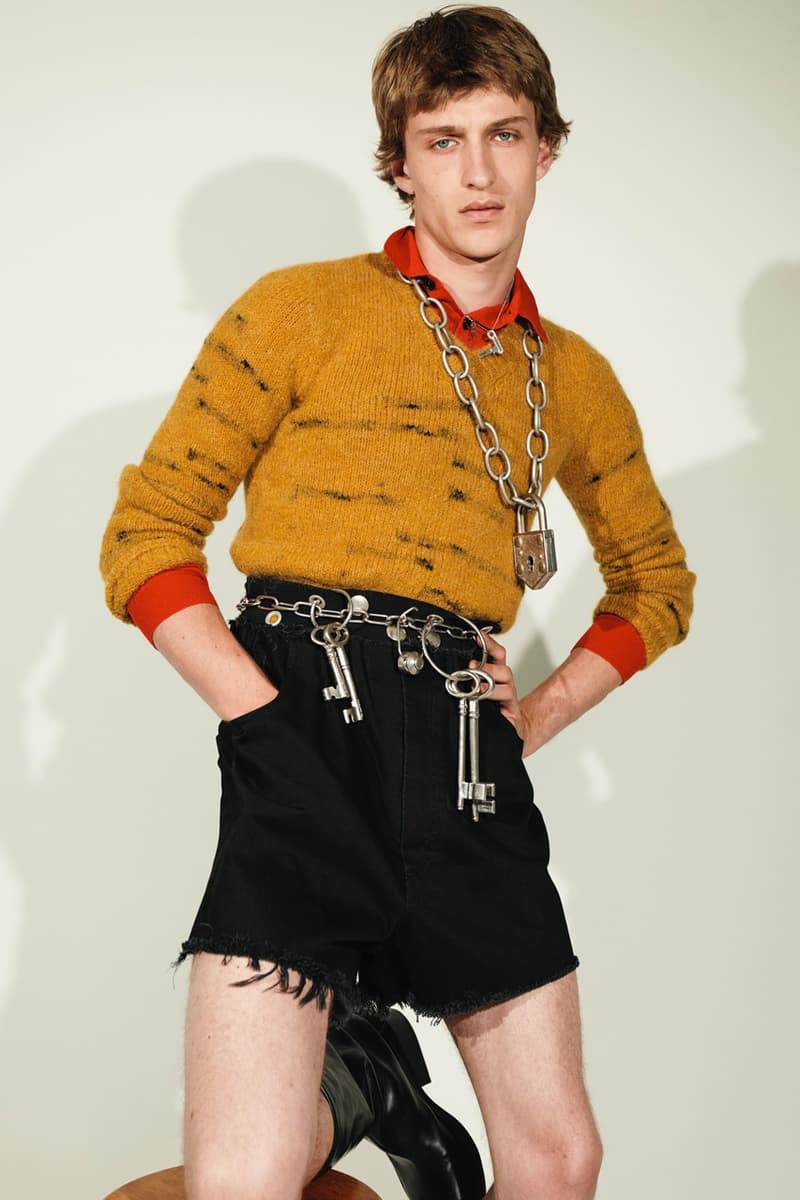 2 of 5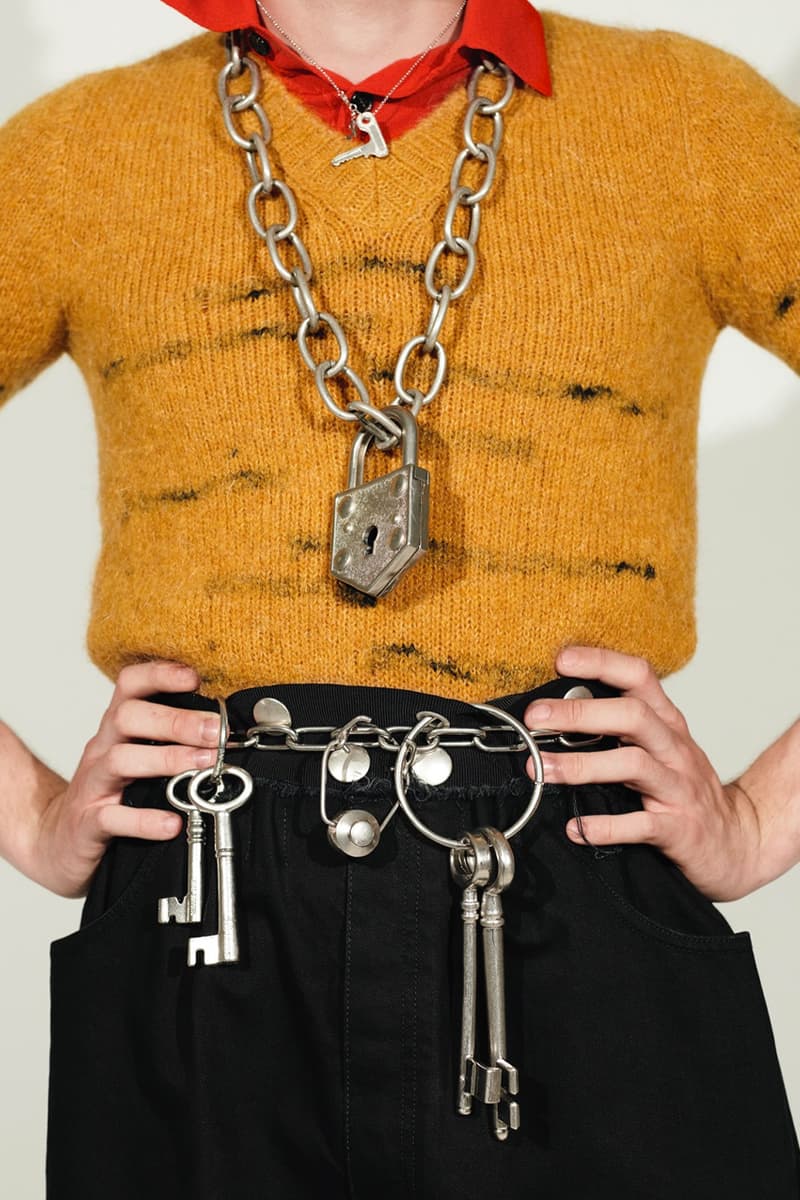 3 of 5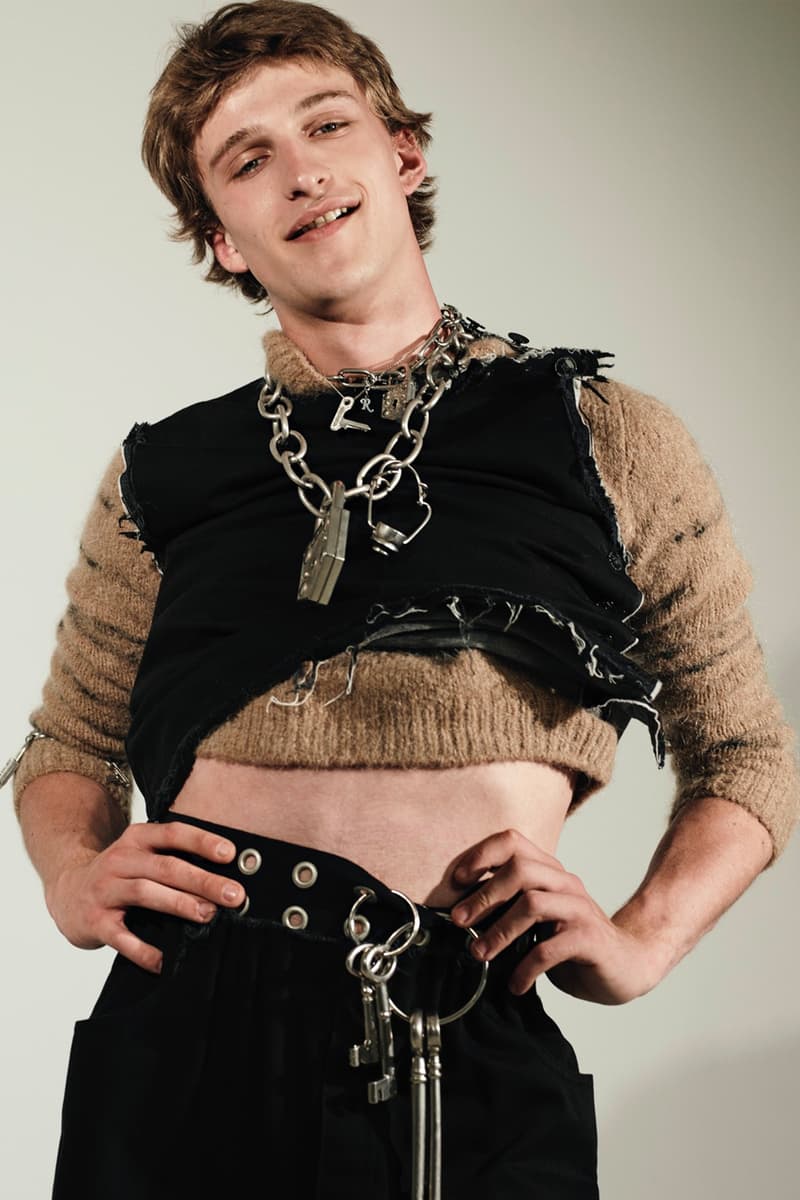 4 of 5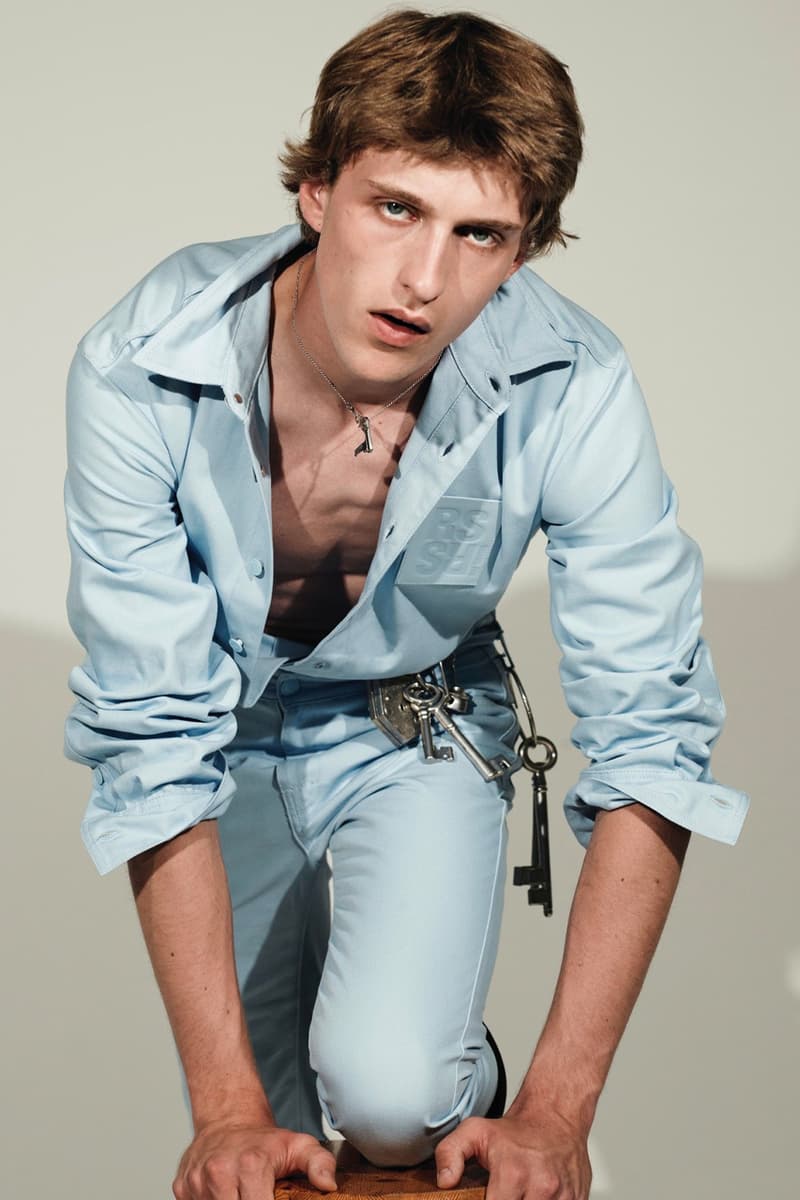 5 of 5
After 27 years, Raf Simons is calling it a day for his namesake label — but before it leaves, the beloved Belgian designer is going out with his Spring/Summer 2023 collection, for which the campaign has just been released.
Shot by Willy Vanderperre and styled by Olivier Rizzo (who's known for frequently working with Miu Miu, Christian Dior, Coach, Raf Simons and Jil Sander), the campaign spotlights the SS23 collection in a very different light to how it was seen on the runway. Simons, who came to London for his delayed LFW debut, showcased SS23 in the rave institution Printworks, displaying a collection that received mixed reviews from the glitterati. Mostly, it was deemed as a body of work clearly inspired by his time spent at Prada and Jil Sander; a sort of loose shirts, nipped waists and soft silhouettes came to the fore. And while there were some Raf-isms, particularly the leather double-breasted blazers, exaggerated roll-neck jumpers, and grungey youthful undertones by the way of scrawled text, not everything translated into one cohesive image.
On the contrary, Raf Simons' SS23 campaign does bring a fully-rounded vision of what's to come from the designer's final collection under his eponymous label.
Focusing on frayed details, distressing and a punkish undertone, torn-hem high-rise shorts are paired with a slim yellow mohair sweater that rests atop a silky orange shirt. Large buckles and chains hang from the neck and waist, bringing in references to kinks and workwear, and this combination continues for another layered number — here, a torn vest over another speckled mohair sweater.
House signatures like the RS denim now come in baby blue, looking like a pair of camp car mechanic overalls when paired with the accessorized belt chain. Likewise, a black denim shirt tucked into matching distress-patch washed-out denim pants, paired with a sumptuously deep brown knit and a grey shirt, is quintessentially Raf.
With the campaign, Raf Simons has shown that his SS23 collection — his last — is indeed full of Raf-isms; codes we expect from him. Take a look at the campaign above.
In case you missed it, here's what Hypebeast thinks Raf Simons' decisions mean in the grander scheme.