TikTok Is Trying Out Horizontal Full-Screen Videos
A move that would make the platform a lot more similar to YouTube.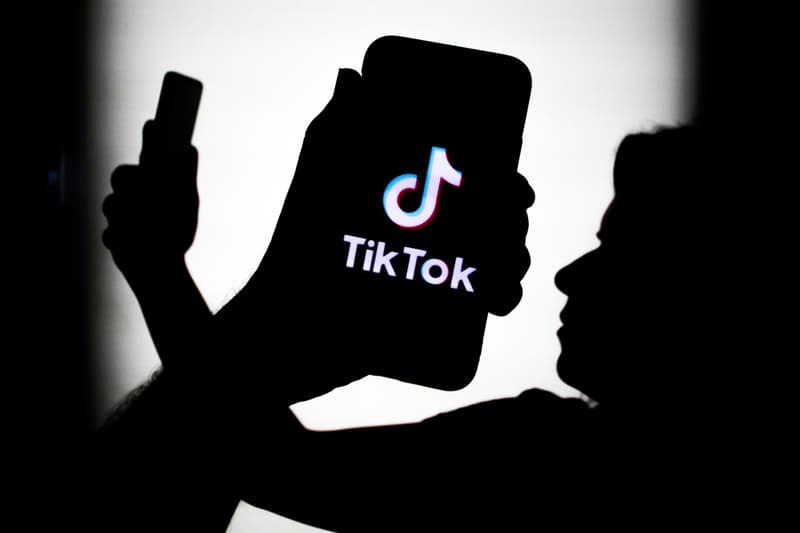 In what appears to be an attempt to compete with YouTube, TikTok is testing videos that appear on your screen horizontally and at full-size, TechCrunch first reported.
A select group of users worldwide who have access to the beta feature will notice a "Full Screen" button appear in videos on their feed. Clicking on it will adjust the video to be shown horizontally, taking up the entirety of the screen.
The feature makes sense given that TikTok now allows users to post long-form content with videos up to ten minutes long. Creators already had the option to notify users with a "Turn Your Phone" message if they felt that the video would better be displayed horizontally. The new feature would simply streamline that process, though TikTok didn't share if all video content would be subject to the feature whether they willfully opt in or not.
It's too early to determine if such a feature can successfully draw in YouTube creators and convince them to switch over to TikTok as their go-to platform. In the meantime, short-form content still reigns supreme on TikTok.
In other tech news, Sam Bankman-Fried of FTX could face 115 years in prison.