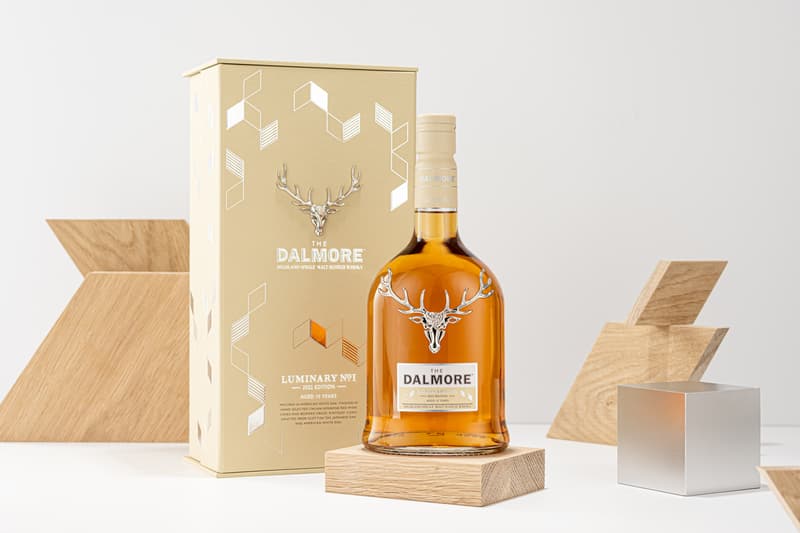 1 of 3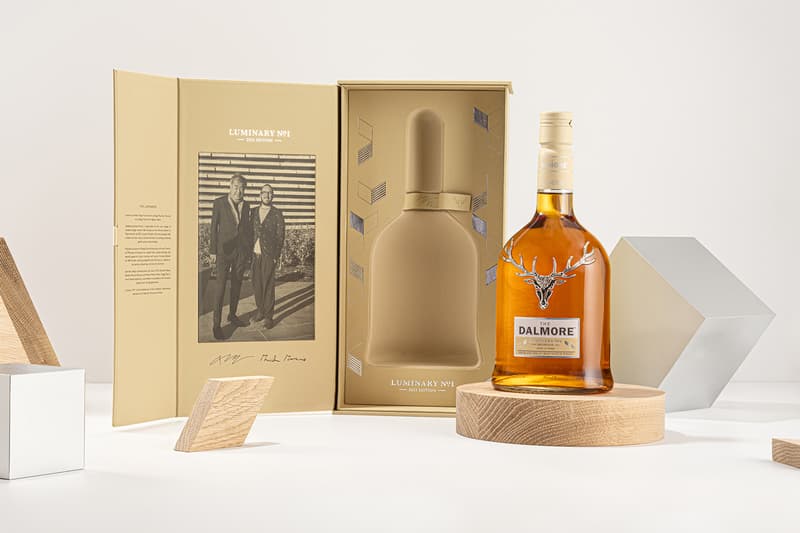 2 of 3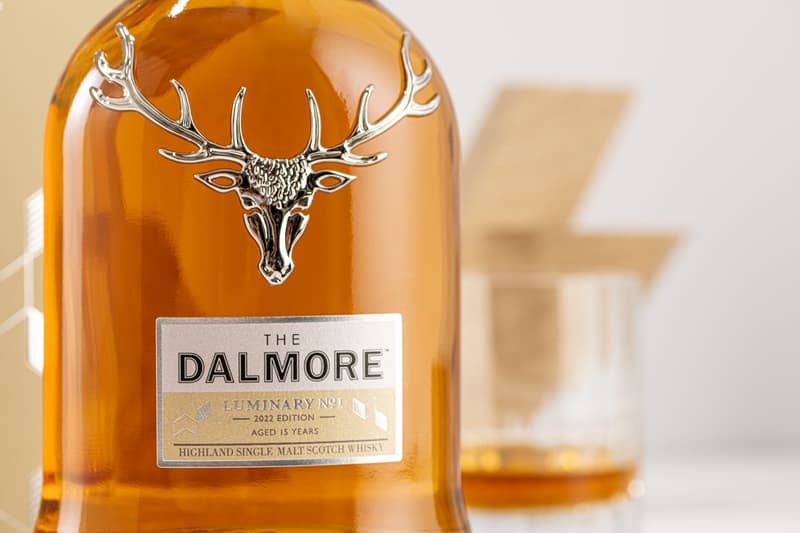 3 of 3
Unboxing: The Dalmore Luminary No.1 Collectible Bottle
Crafted with architect Kengo Kuma for the master design collection.
---
In a unique project that simultaneously celebrates state-of-the-art design and whisky craftsmanship, The Dalmore reveals the new three-part Luminary Series. It sees the Highland single malt producers call on a roster of world-renowned architectural talent curated by V&A Dundee to design a Rare and Collectible single malt bottle edition.
The first chapter kicks off with acclaimed Japanese architect Kengo Kuma who has famously designed both large-scale arenas such as the 2020 Tokyo Olympics National Stadium, as well as smaller institutions like the V&A Dundee building. Along with his protégé Maurizio Mucciola, the pair come together to bring their design philosophy to the limited-edition Collectible bottle and the highly-exclusive Rare decanter.
Launching at a Sotheby's London auction, Kuma-san's Rare edition comes housed in a waved assemblage of 48 diamonds that represent the brand's years of whisky production. In his typical nature-influenced style, the architect selects a Scottish and Japanese oak for the sculpture, playing on The Dalmore's newly crafted 'Kintsugi' casks.
Mimicking the pattern of The Rare sculpture, Mucciola designs a geometric embossed box for the Collectible bottle. It comes etched in gold to reflect the warm tones of the 15-year old single malt whisky. Mucciola notes the harmony between the environment and architecture as his inspiration which feeds into the partnership between The Dalmore's whisky artisans and the Luminary series designers.
Hypebeast opens up the Collectible edition in an exclusive unboxing video. Unfolding the wrap around case, it shows the inside of the box that features autographs and a short biography from the design duo, and on the opposite side, the single malt bottle amongst the graphic designs.
The Dalmore Luminary No.1 Collectible bottle will be available to buy from select retailers globally. To find out more about the auction and exhibition of the Luminary No.1 Rare bottle, head to The Dalmore's website now.