Lil Wayne's "Lollipop" Has Earned Its First RIAA Diamond Certification
Almost 15 years after the track became the rapper's first No. 1 single.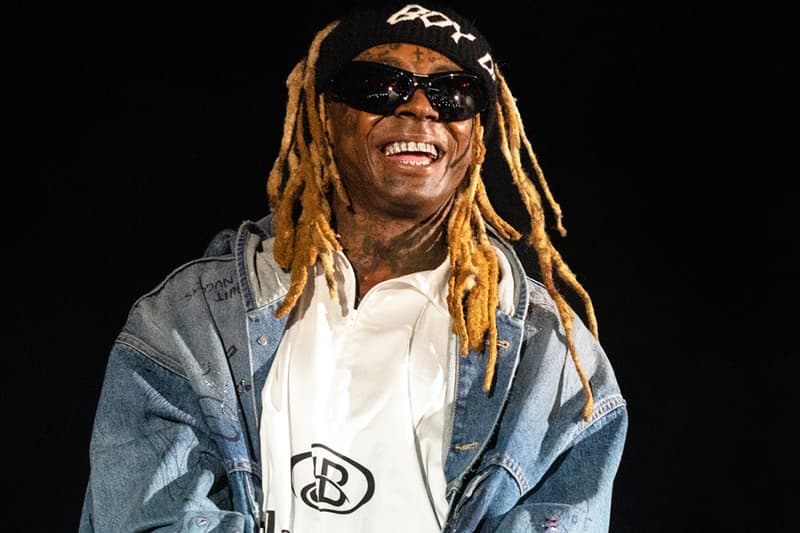 It has almost been 15 years since Young Money rapper Lil Wayne released his first No. 1 single, "Lollipop".
The track has officially earned its first Recording Industry Association of America (RIAA) diamond certification. "Lollipop" was first released in March 2008 as the lead single from Lil Wayne's sixth studio album, Tha Carter III and topped the Billboard Hot 100 chart for five consecutive weeks. "Lollipop" later went on to win the Grammy Award for Best Rap Song. Now almost 15 years later, the track has received a second life and resurgence on TikTok, becoming the No. 1 song on the platform's U.S. Top Tracks.
Lil Wayne posted to Instagram the unboxing moment of his Diamond plaque and can be heard saying, "Lollipop, my first Diamond record. 10 million singles sold; not streams. 10 million singles." Tha Carter III sold 423,000 copies on its first day and 1,005,545 copies in the first week of its release. The album also debuted at No. 1 on the US Billboard 200 chart, earning the rapper his first No. 1 debut and his sixth Top 10 album.
US Certifications (@RIAA): Lil Wayne (@LilTunechi) Feat. Static Major, Lollipop Diamond (10,000,000).

— chart data (@chartdata) December 14, 2022
In case you missed it, Cockenflap returns to Hong Kong in 2023 with Arctic Monkeys, Phoenix and more.