Jordan Brand Wings Scholars Program Expands to the Philippines
Adding to the existing Wings programs in North America, China and France.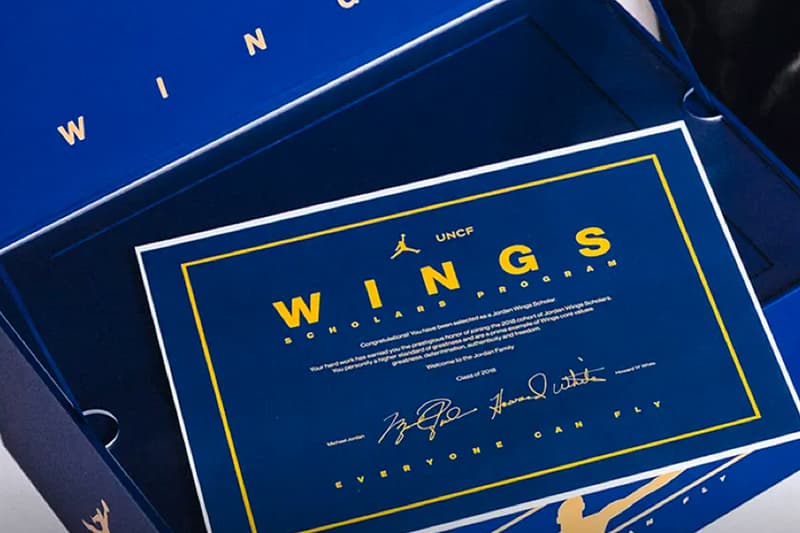 Jordan Brand is aptly spreading its wings with its scholar program, expanding to the Philippines.
The Jordan Brand Wings Scholars Program makes its way to Ateneo de Manila University where six Filipino undergraduate students will receive full, four-year scholarships at the school. Each of the students will receive skills training, career guidance and mentorship. The Philippines is a key market for basketball culture and is the newest destination of the Wings program, which is already in North America, China and France.
The Jordan Brand Wings Scholars Program helps to break down barriers for young people, providing them with additional tools to reach and redefine excellence on their own terms. Joining the global family in the Philippines, the program is partnering with NGO Bahay Tuluyan to identify high-performing and committed students, often the first generation in their families to go for higher education. The selection process began with over 400 students and a final group of Jordan Brand Wings scholars were selected due to their champion mindset and drive. The first group of Filipino scholars are scheduled to graduate in 2026. Since 2015, Jordan Brand Wings has granted more than 2,886 scholarships across the world.
For more information check out the Jordan Brand's mission online.
In case you missed it, the Dime x Reebok Workout Plus has arrived in two classic colorways.