NBA Unveils Redesigned, Renamed Kia Performance Award Trophies
Headlined by The Michael Jordan Trophy.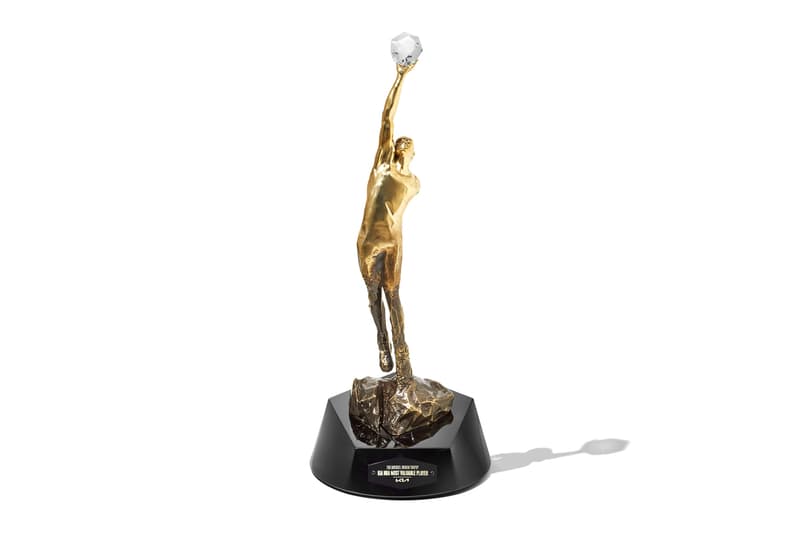 1 of 2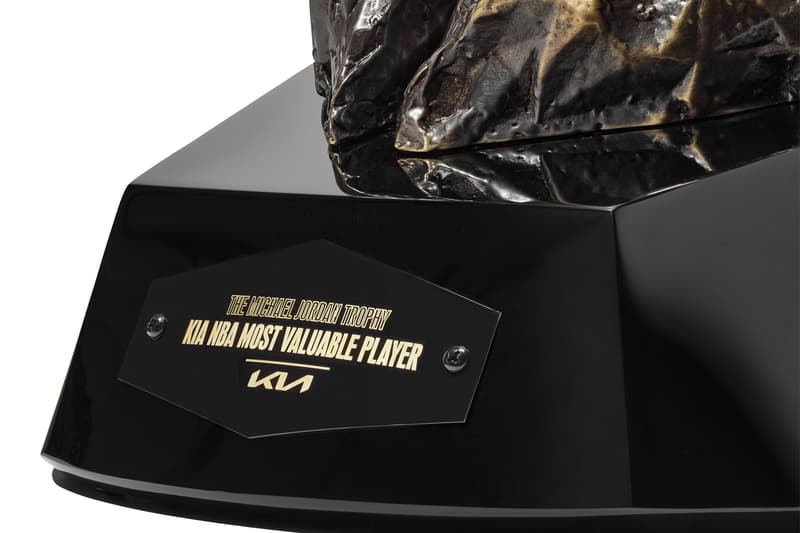 2 of 2
The NBA has officially unveiled six redesigned and renamed trophies to be given to the Kia Performance Award winners at the end of every season.
The list is led by The Michael Jordan Trophy, which will be presented to the Kia NBA Most Valuable Player. The trophy stands at 23.6 inches tall and weighs 23.6 pounds, features a six-sided badge, a 15-degree angle of the base and a crystal basketball consisting of 23 points and measuring at 1.23 inches in diameter — all of which honor MJ's jersey number, the number of his NBA championships, his 15-season career and the singularity of his career.
Meanwhile, the trophy for Defensive Player of the Year will now be known as The Hakeem Olajuwon Trophy, which pays homage to the two-time DPOY winner and sees the player in his classic defensive stance. There's also The Wilt Chamberlain Trophy which will be awarded to the Rookie of the Year in honor of Chamberlain's stunning rookie year during the 1959-1960 season, The John Havlicek Trophy awarded to the Sixth Man of the Year and The George Mikan Trophy awarded to the Most Improved Player of the Year.
The NBA and Kia have also announced a brand new award — the Kia NBA Clutch Player of the Year, who will be awarded with The Jerry West Trophy which sees the icon shooting a jump shot, modeled after his perfect form. The recipient will be voted on by a media panel based on nominations from NBA head coaches and "will honor the NBA player who best comes through for his teammates in the clutch."
"Our new collection of trophies celebrates some of the greatest and most impactful players in the history of the NBA," said NBA Commissioner Adam Silver. "As we recognize the league's top performers each season, we also pay tribute to the legends who embody these prestigious awards."
Elsewhere in sports, the referee for the Argentina vs. Netherlands World Cup match was sent home.