The Playstation 2022 Wrap-Up Is Here
Here's how to find your personalized gaming recap.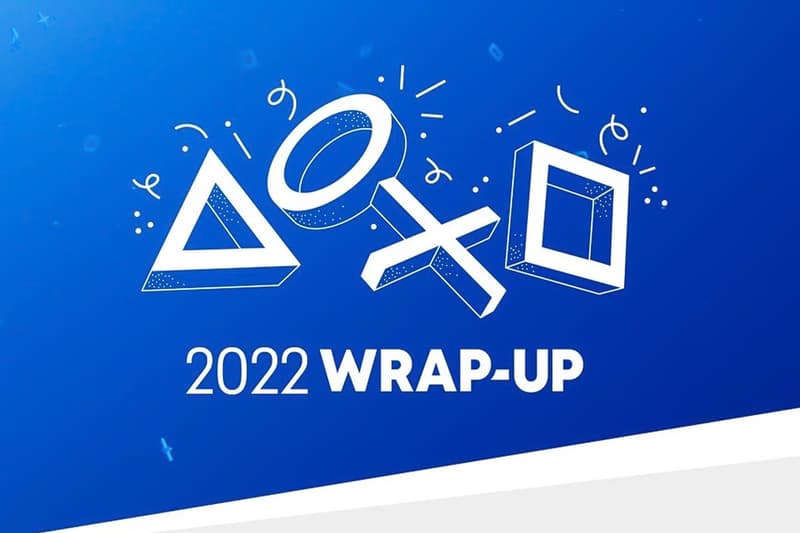 It's official, Playstation 4 and 5 users can now access and share their annual wrap-up and gaming achievements. Much like Spotify Wrapped, Sony's Playstation 2022 Wrap-Up will include personalized stats for gamers, everything from total hours played to the number of trophies earned throughout the year.
To access your very own PlayStation end-of-year roundup, simply log in with an existing PlayStation account on the official 2022 Wrap-Up webpage. After logging in, users will be prompted to view their stats from the following sections: total play time, top games, trophies earned, as well as PS Plus-related data. After choosing one of the categories above, it will redirect the user to view a more detailed breakdown which can be shared via social media. Those who own and played any PlayStation-exclusive games will also be able to view community-wide stats.
The feature is available from now til January 13, 2023.
Relive your year of gaming with PlayStation in the 2022 Wrap-Up – available starting today through January 13, 2023.

More details: https://t.co/F9S1yO0hft pic.twitter.com/1NFrCBzdVk

— PlayStation (@PlayStation) December 13, 2022
In other gaming news, PlayStation breaks down The Witcher 3: Wild Hunt next-gen updates.