Bottega Veneta Celebrates International Craftsmanship With Bottega for Bottegas
Featuring 14 artisans.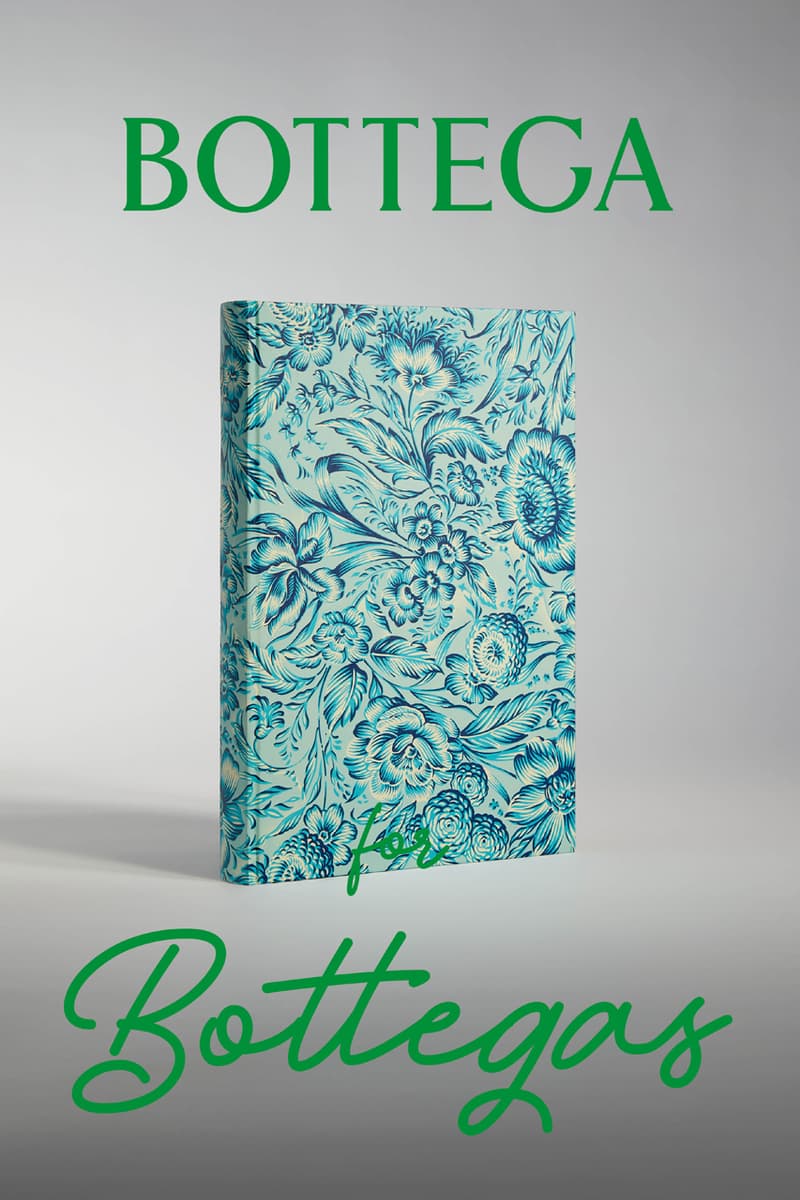 1 of 5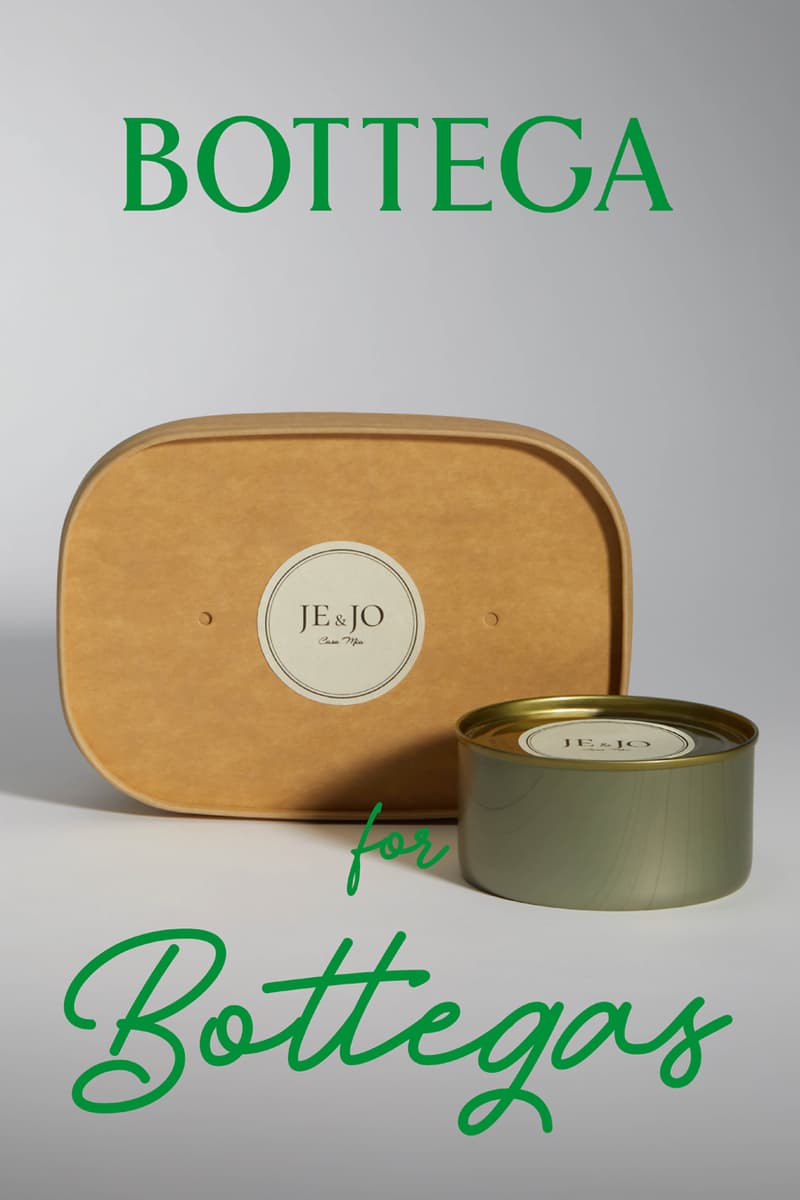 2 of 5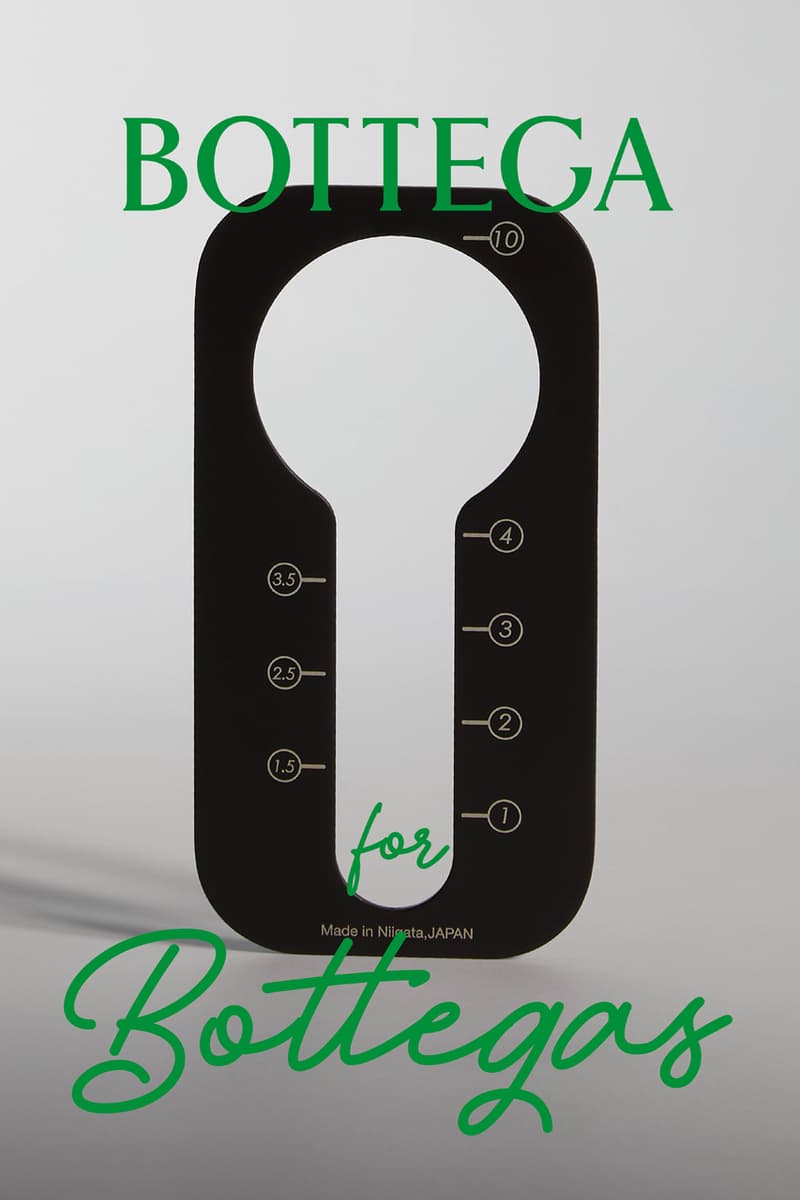 3 of 5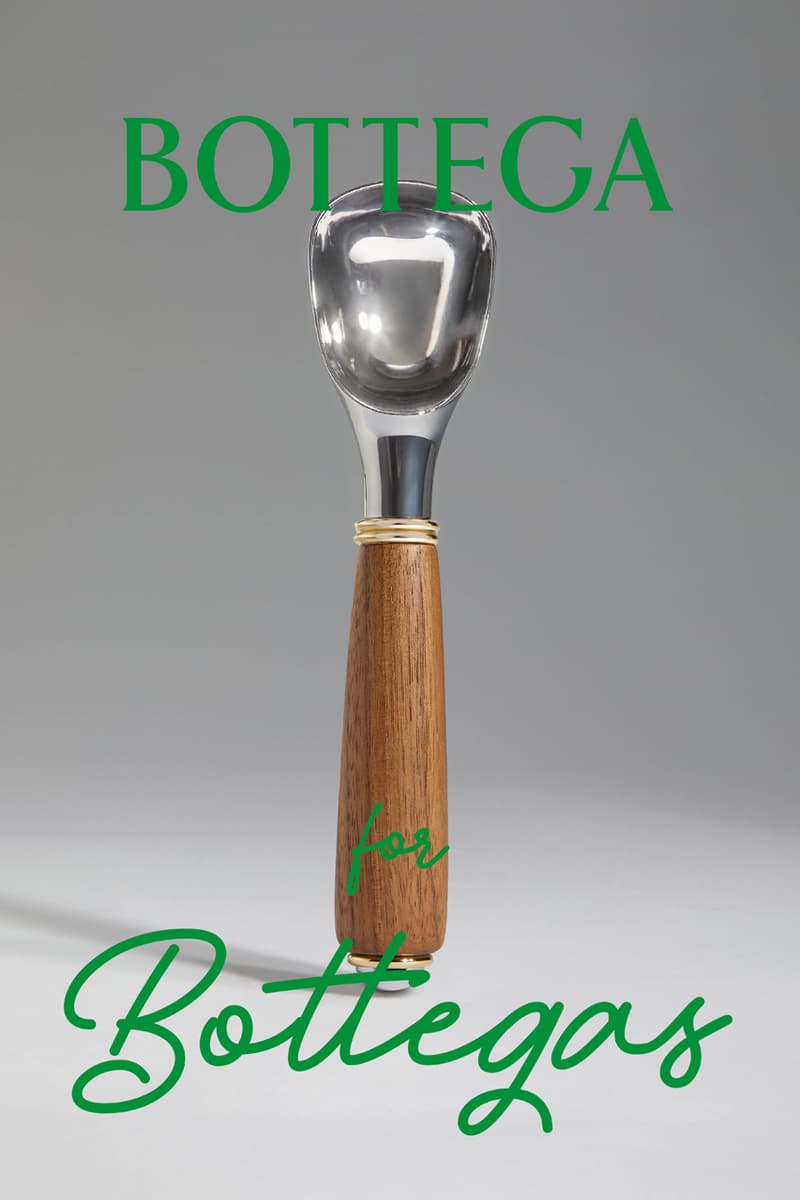 4 of 5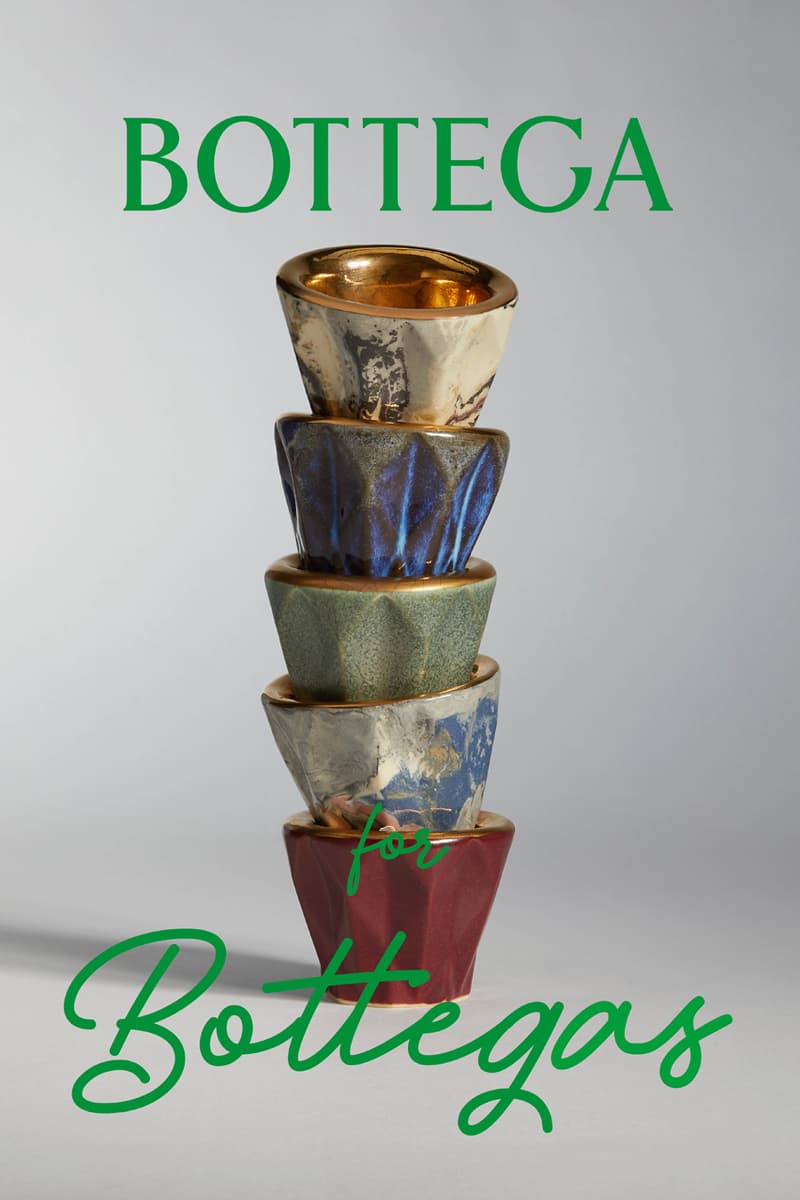 5 of 5
Italian luxury house Bottega Veneta is taking a deeper look at its name to celebrate international craftsmanship. As "bottega" means "workshop," the Vicenza-based label is looking at boutique handmade products for global artisans with the launch of Bottega for Bottegas.
Last year's debut took at look Italian craftsmen, but the new edition expands its visibility efforts by centering on 14 bottegas. The new Bottega for Bottegas includes a diverse pool with the likes of a Shanghai-based pasta maker, a woodworker from Vermont, a dairy farm in Japan, a New York bakery and more.
Additionally, to celebrate the new edition, the Italian label is set to pay homage to its history and bottegas through physical displays at its stores and New York City's Bergdorf Goodman alongside digital displays on its website. Through its special Bottega Bottegas page, the house offers a glimpse at each entity alongside directing patrons to the bottegas website/catalog. Check out the complete list of this year's artisans below.
Bottega for Bottegas 2022:
AtelierGK Firenze, Japan
Azienda Agricola Sciara, Greater China
Dal Cuore, Greater China
Franca NYC, United States
Je&Jo Pasta, Greater China
Less Panettone, Japan
Levain Bakery, Greater China
Prince, Japan
Rockledge Farm Woodworks, United States
Settepani Bakery, United States
Westwind Orchard, United States
Xiangyu Olive Development, Greater China
Yoshiaka Imamura, Japan
Yoshida Dairy Farm, Japan
In related news, Emma Scully Gallery pays homage to the female spirit in design.