The Hundreds Reveals its Complete Pokémon Collection
Gotta cop 'em all.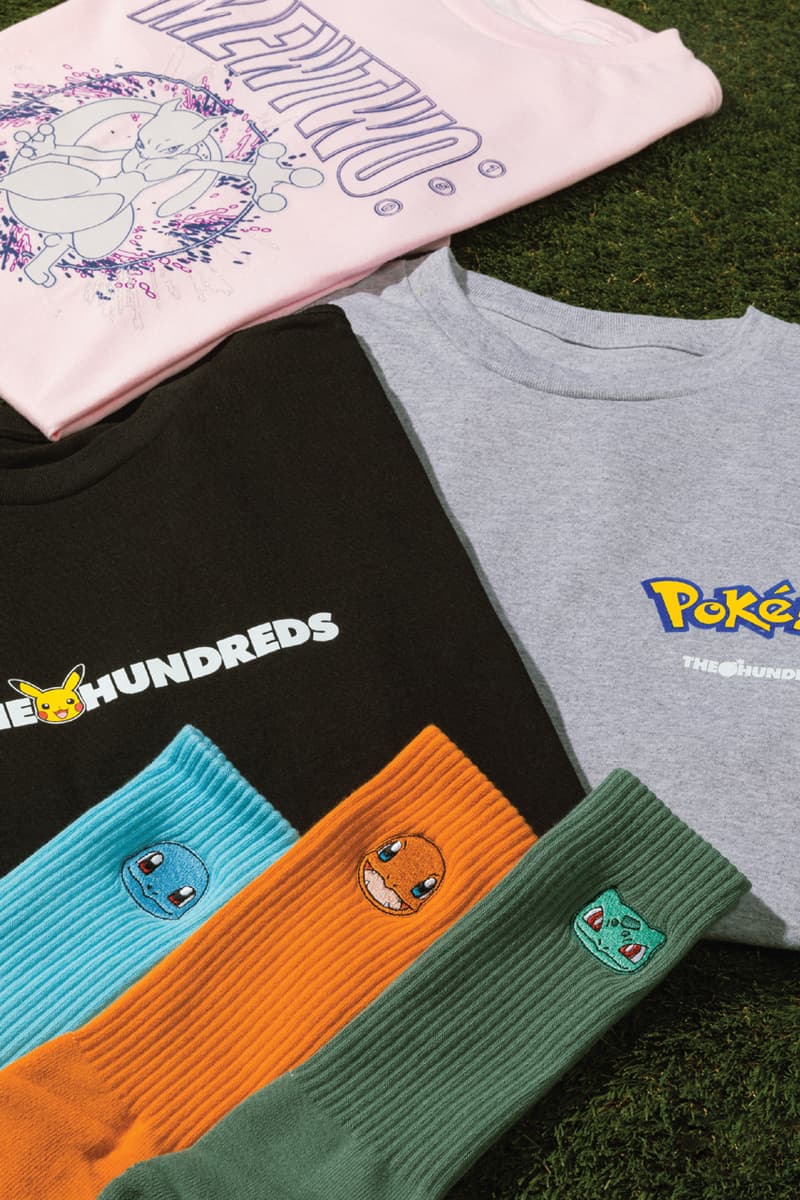 1 of 31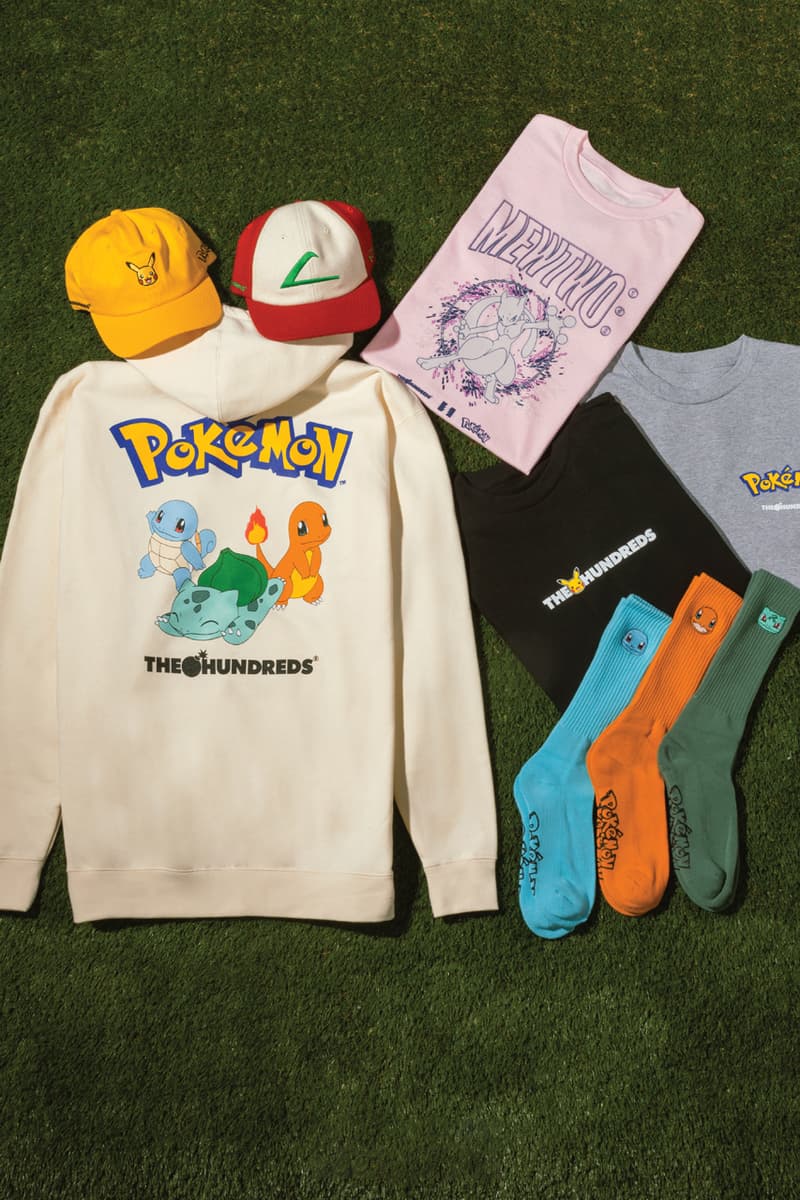 2 of 31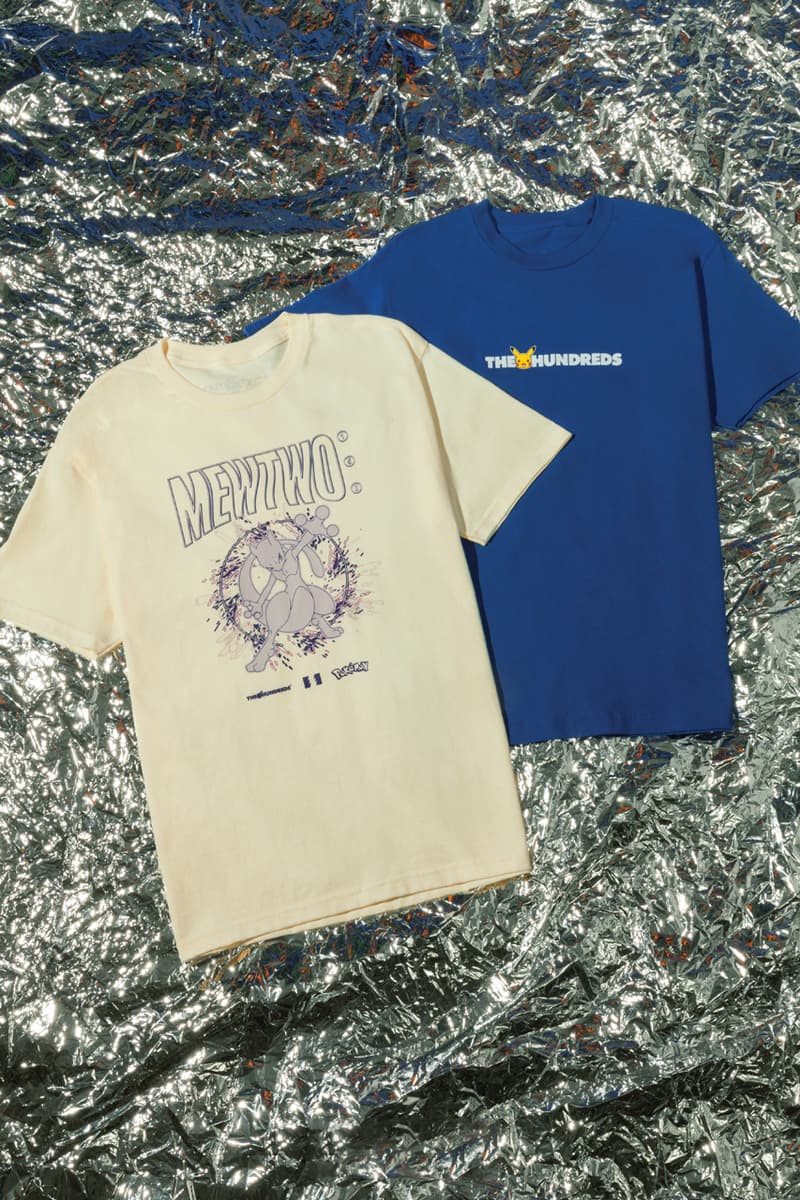 3 of 31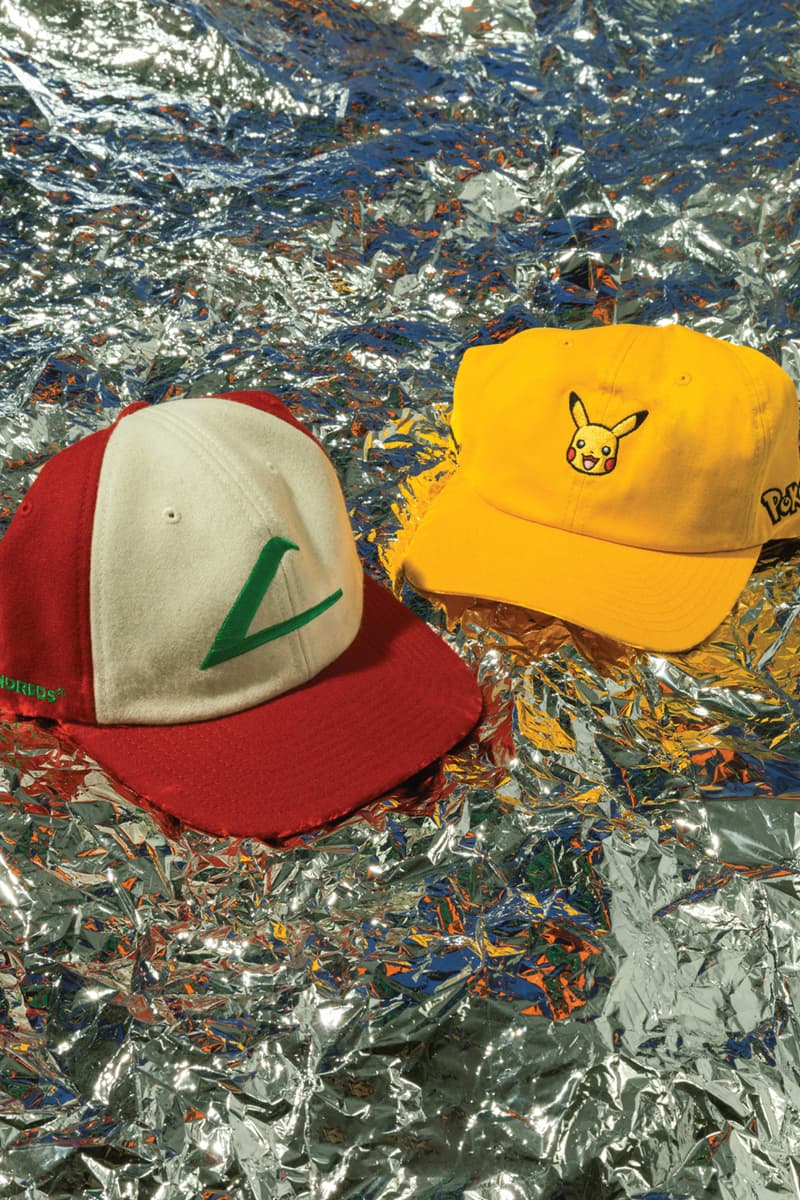 4 of 31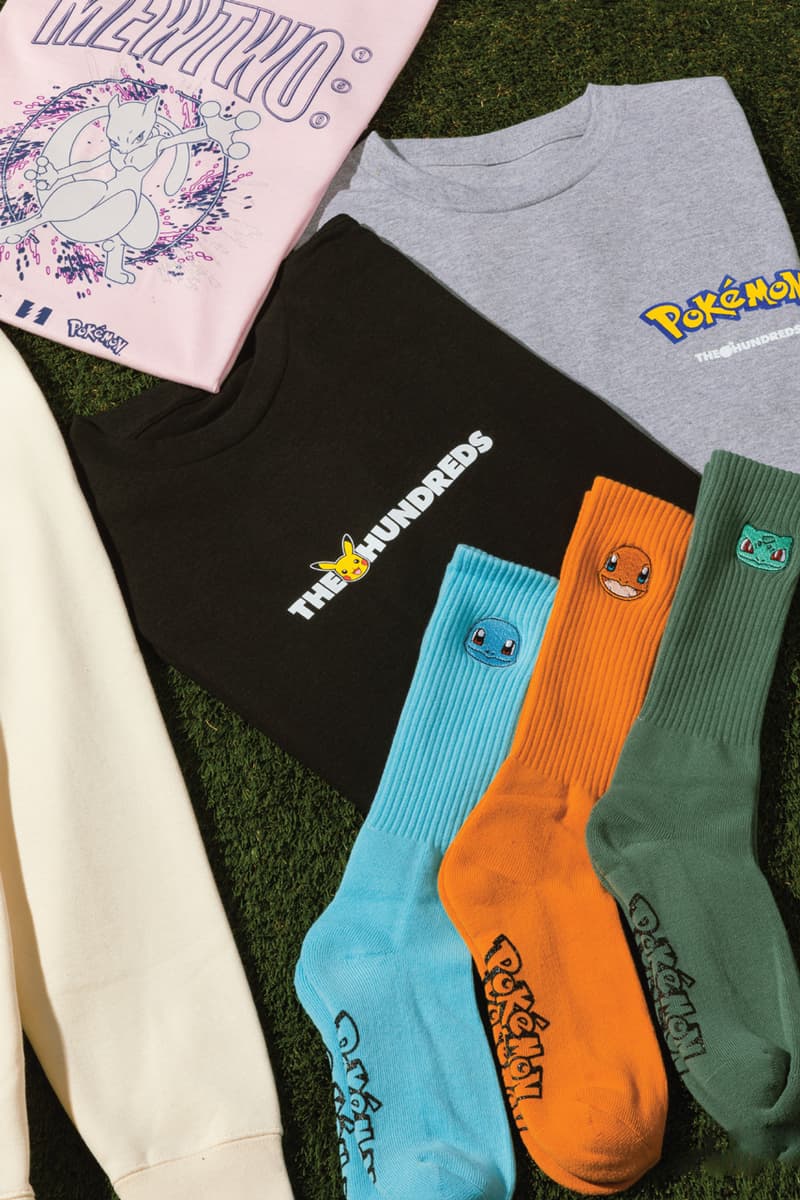 5 of 31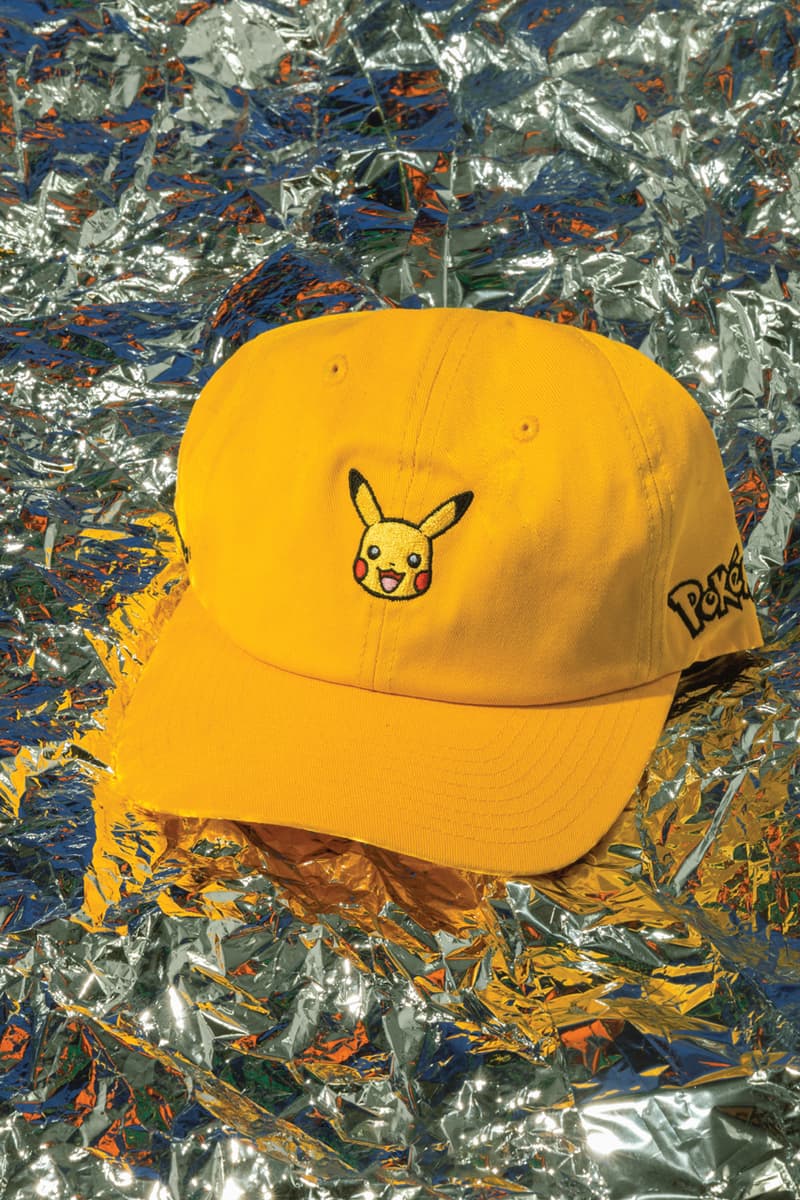 6 of 31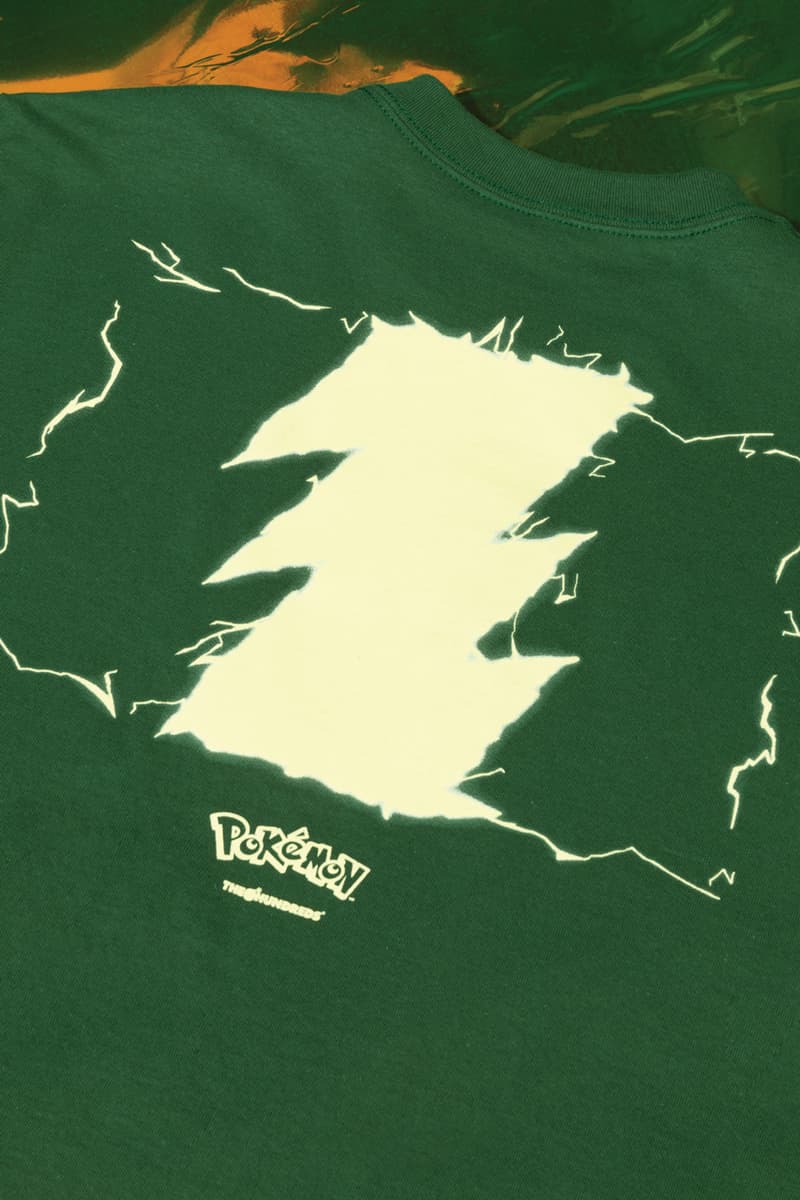 7 of 31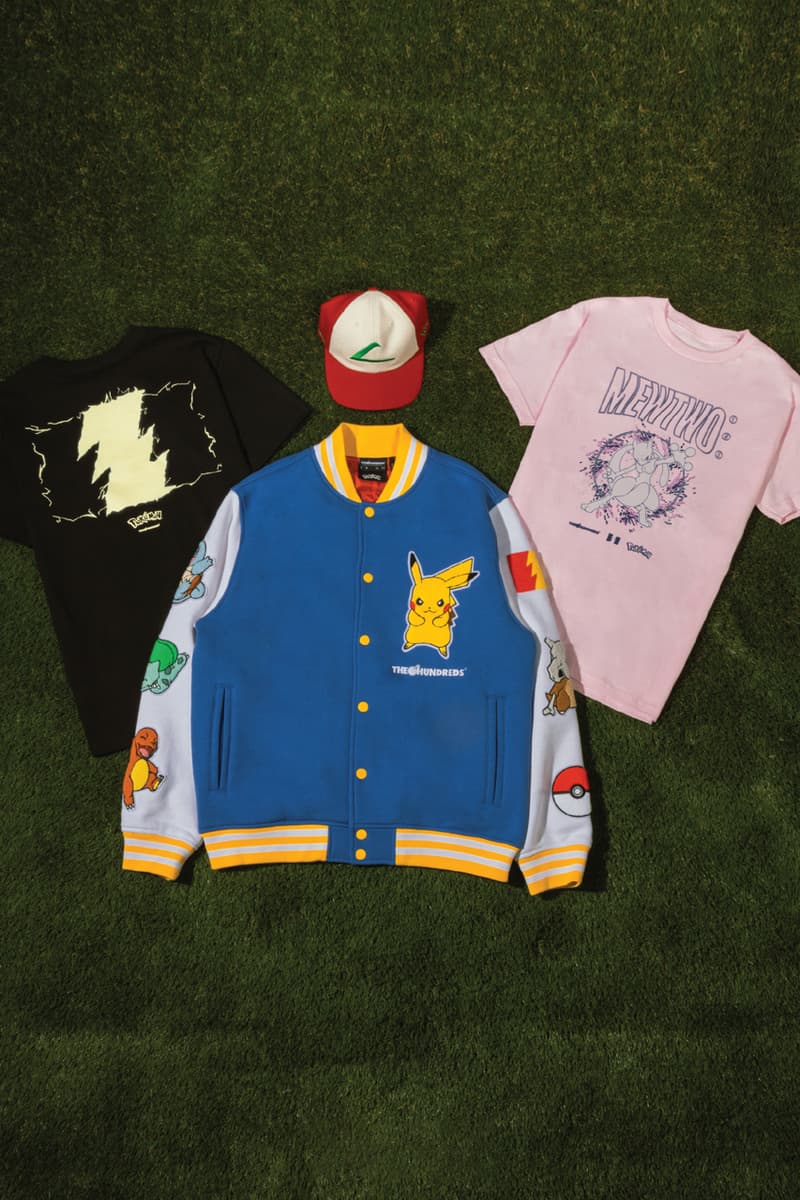 8 of 31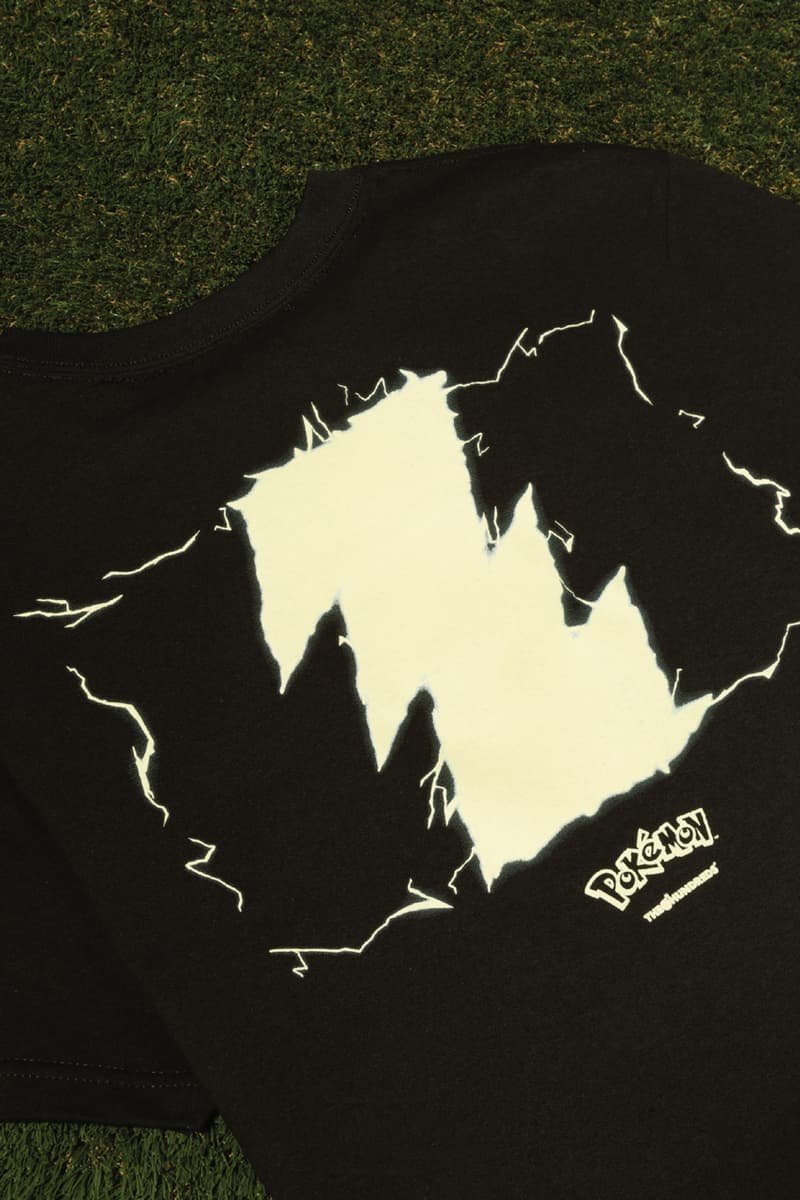 9 of 31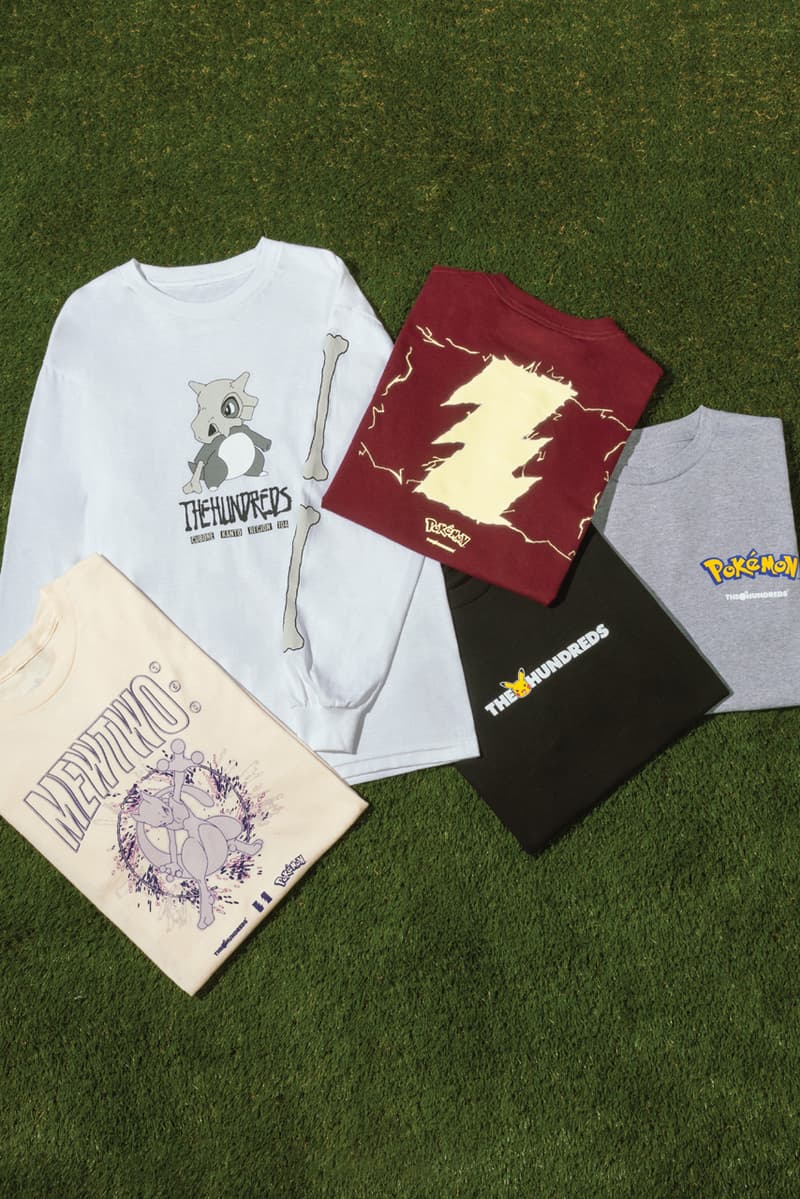 10 of 31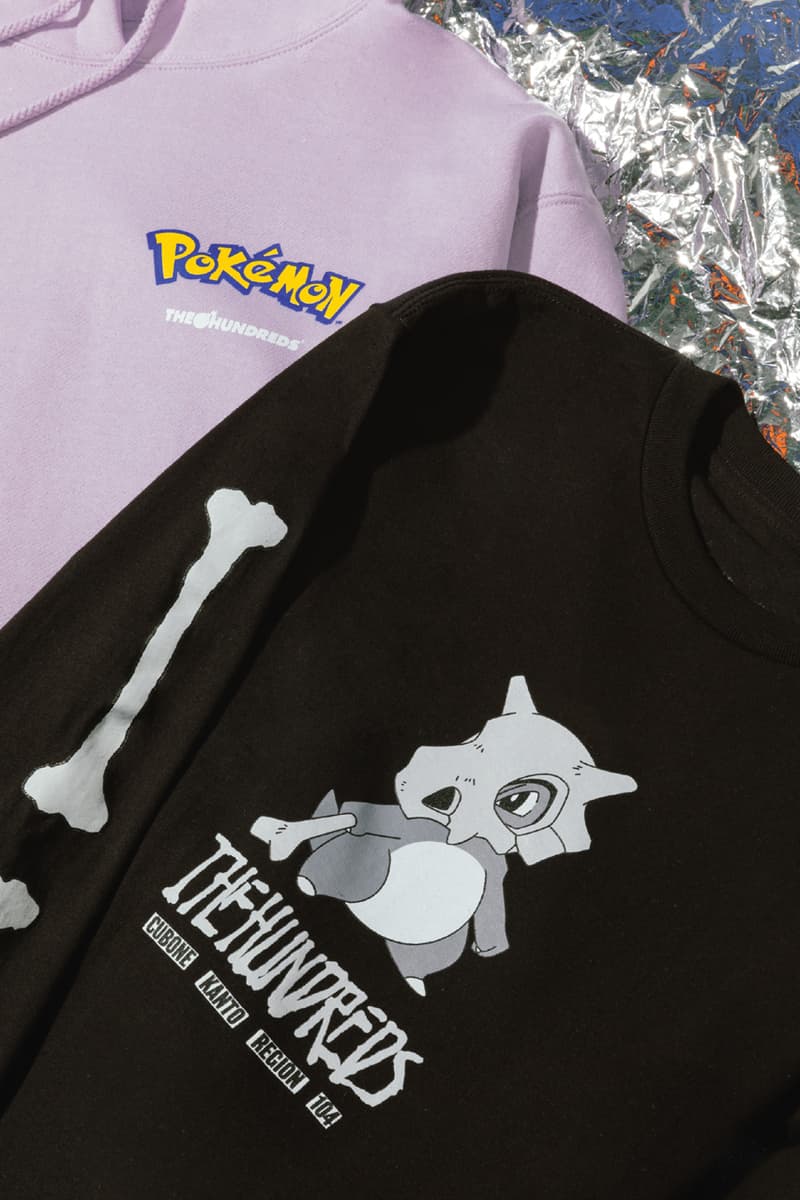 11 of 31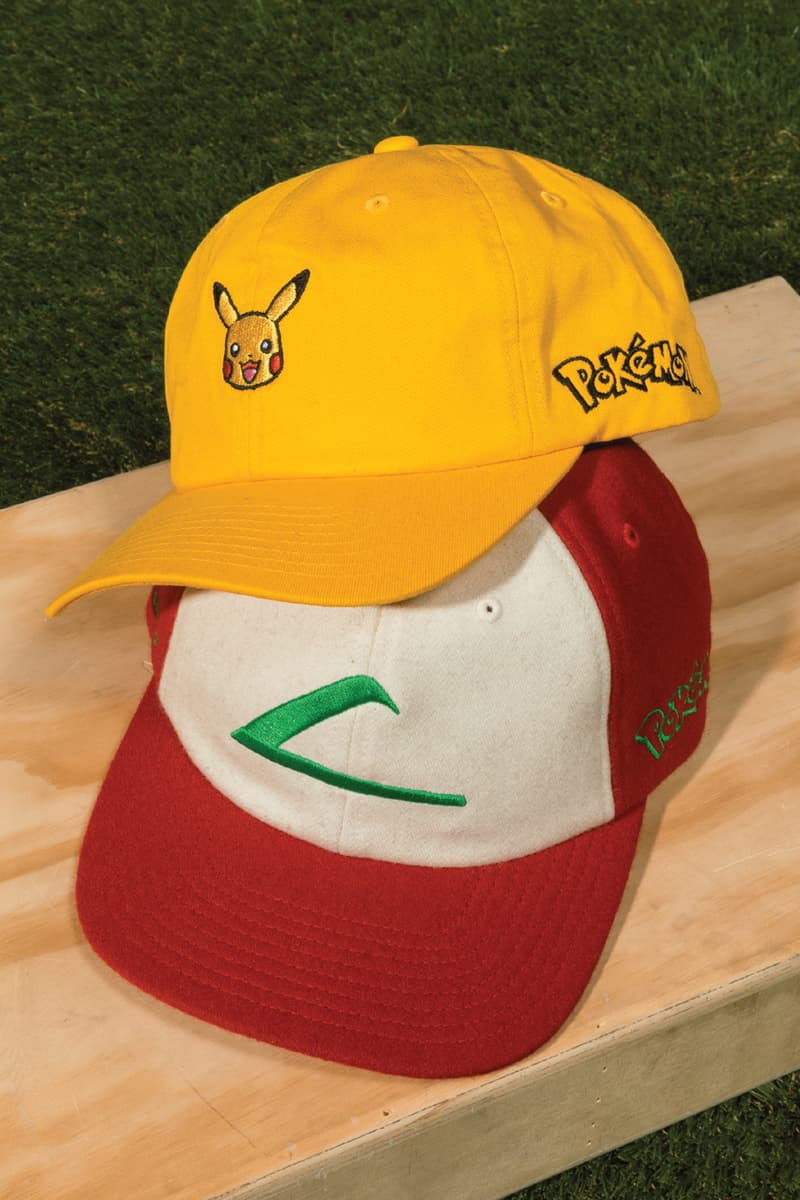 12 of 31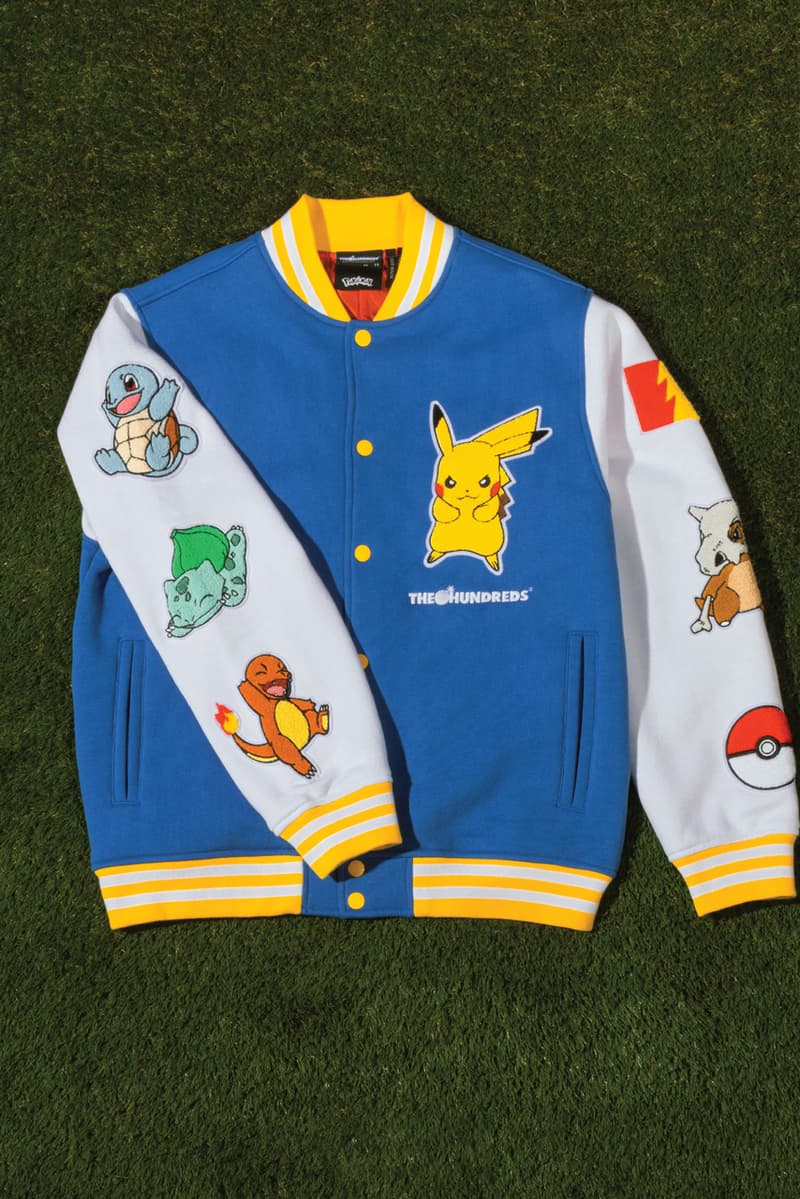 13 of 31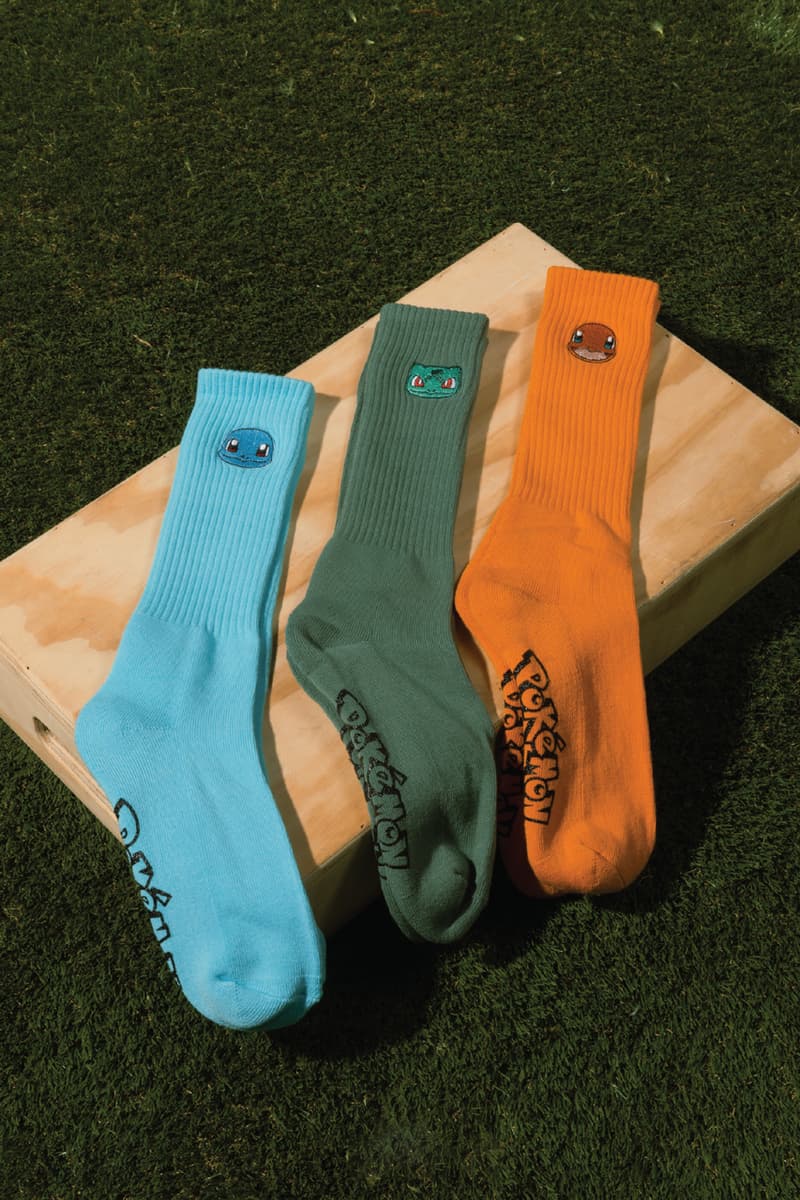 14 of 31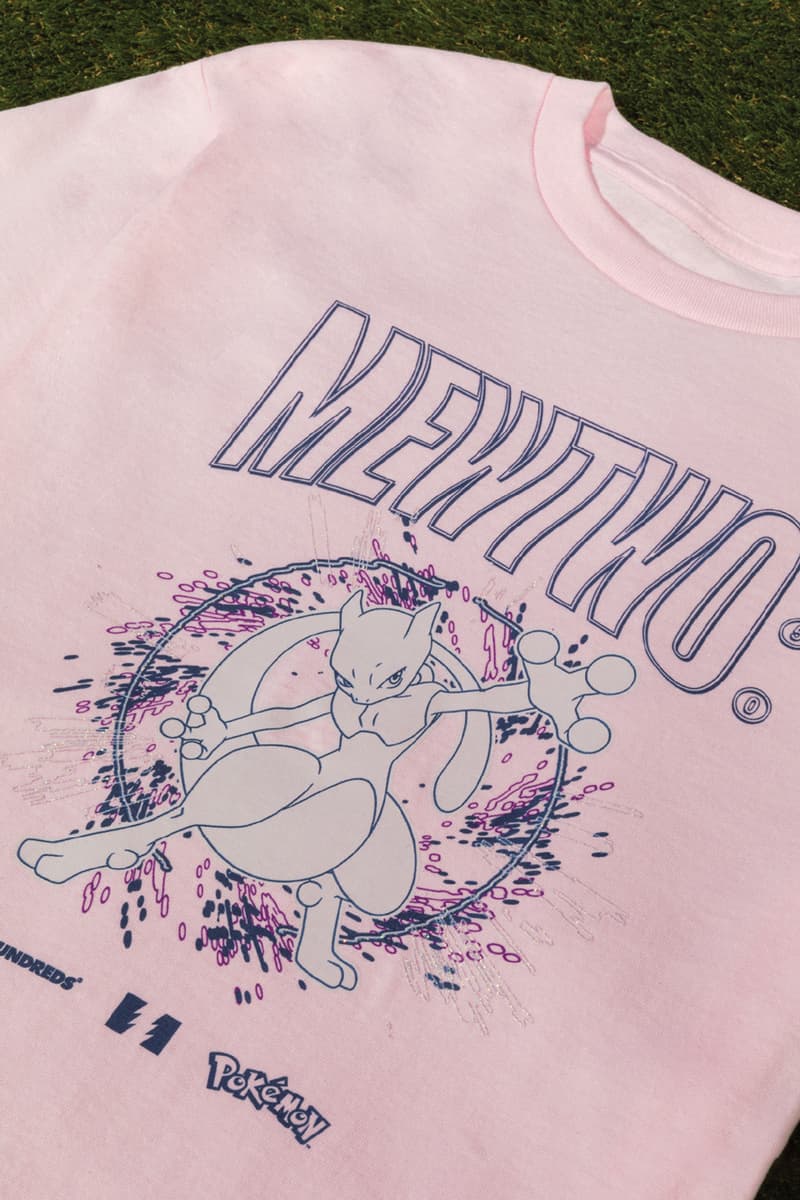 15 of 31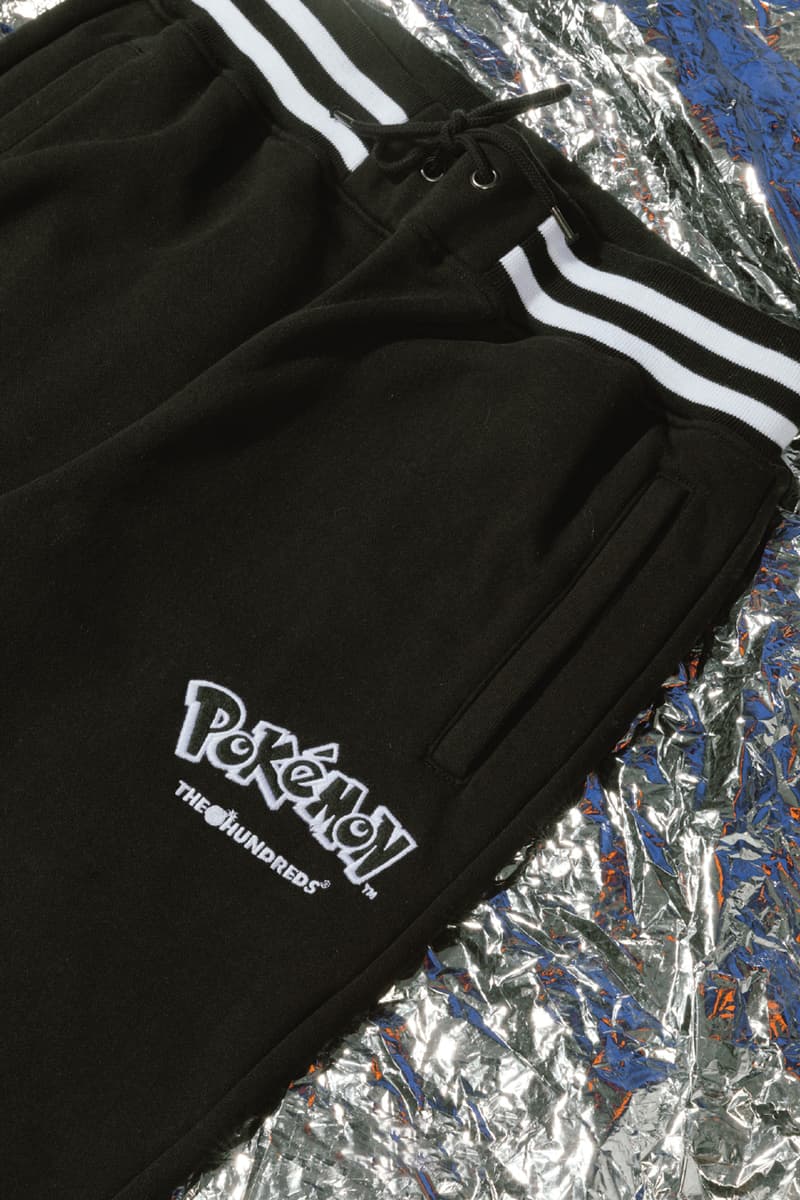 16 of 31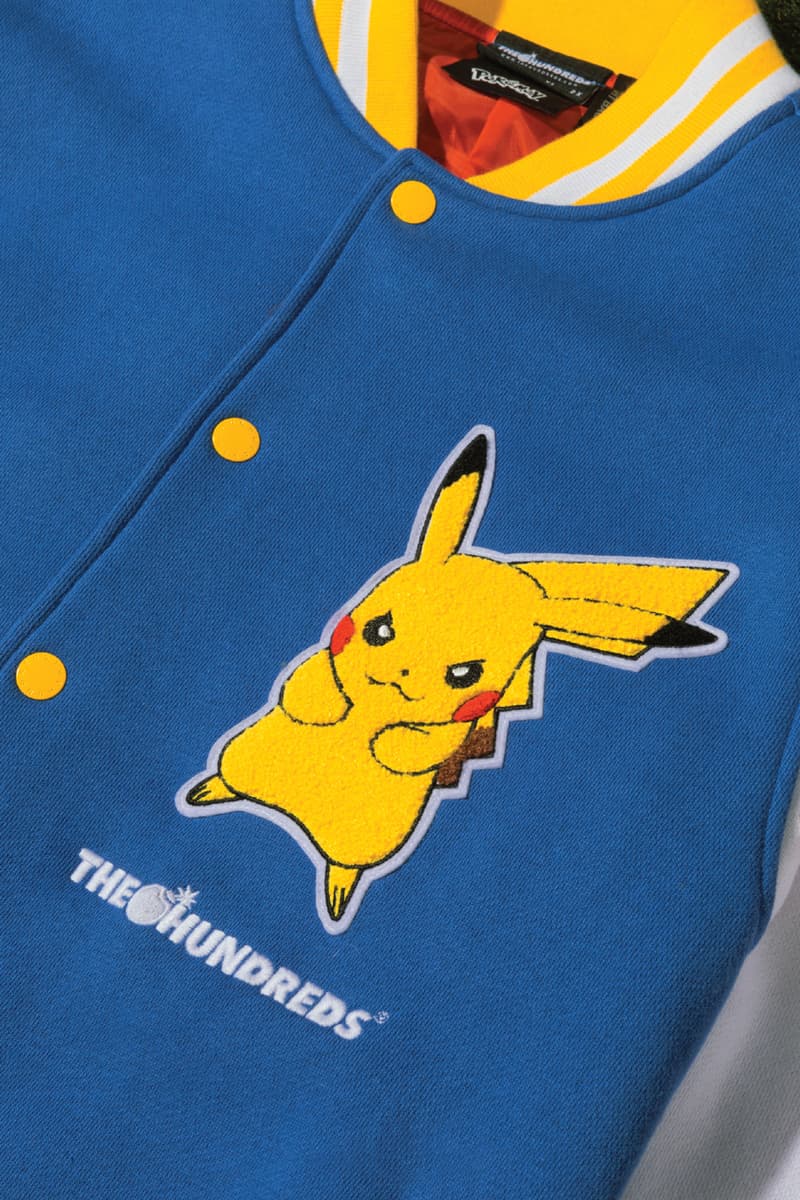 17 of 31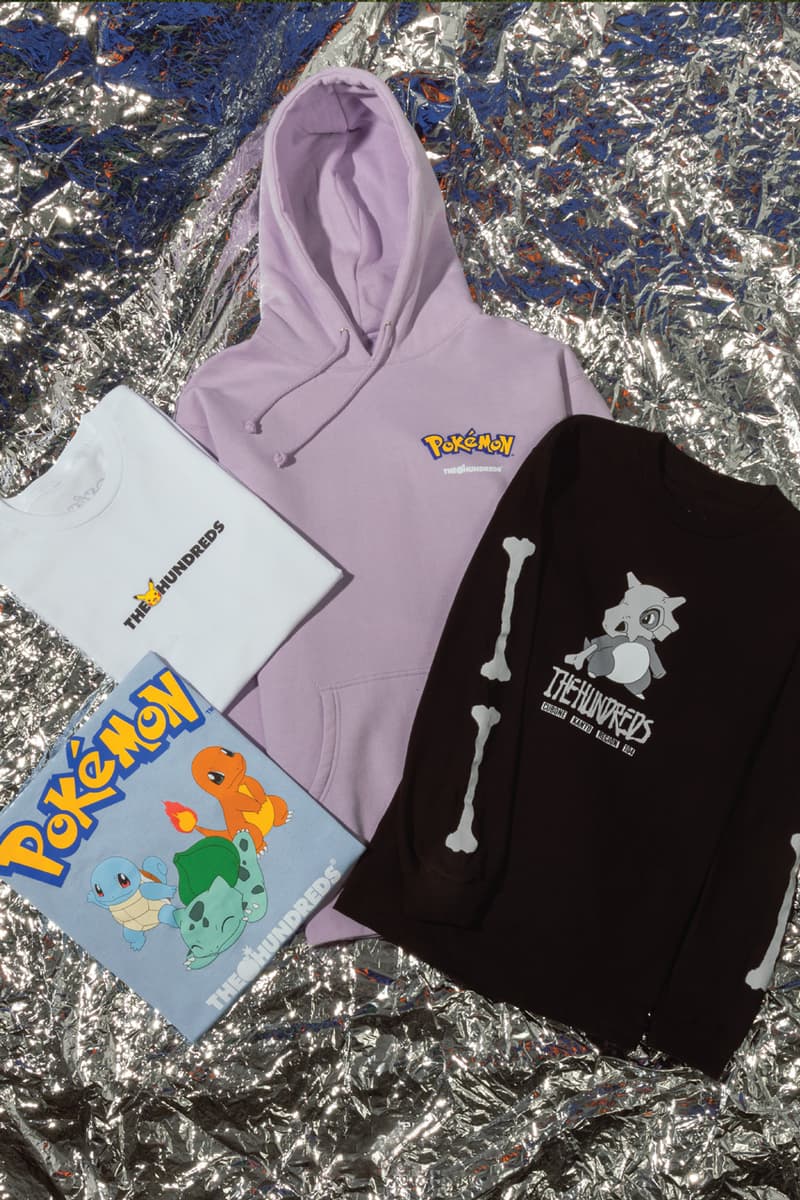 18 of 31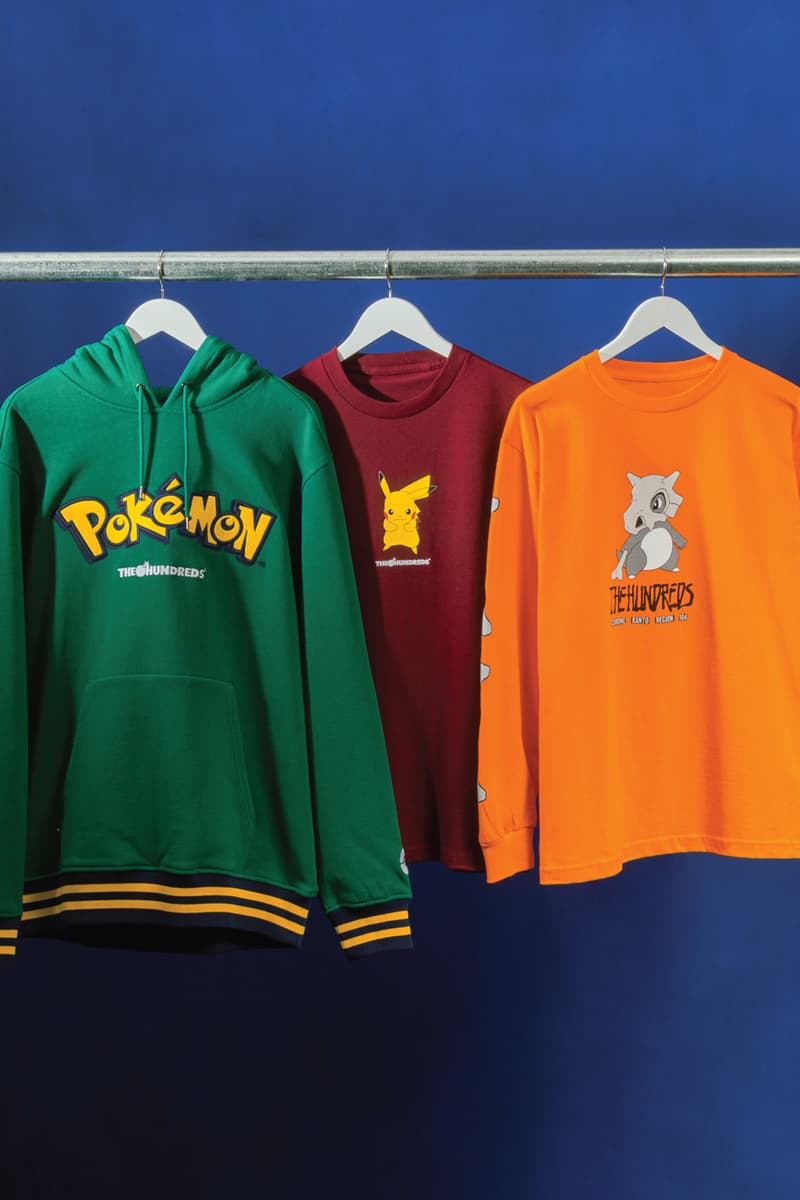 19 of 31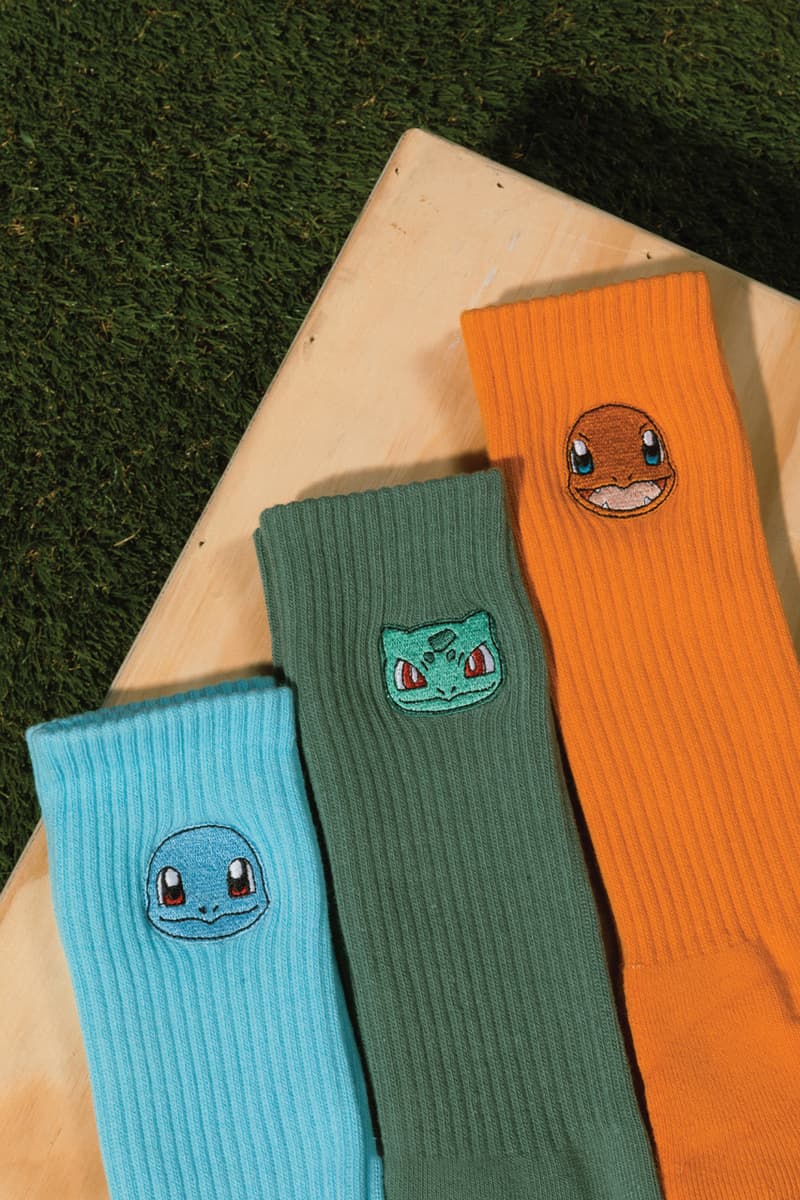 20 of 31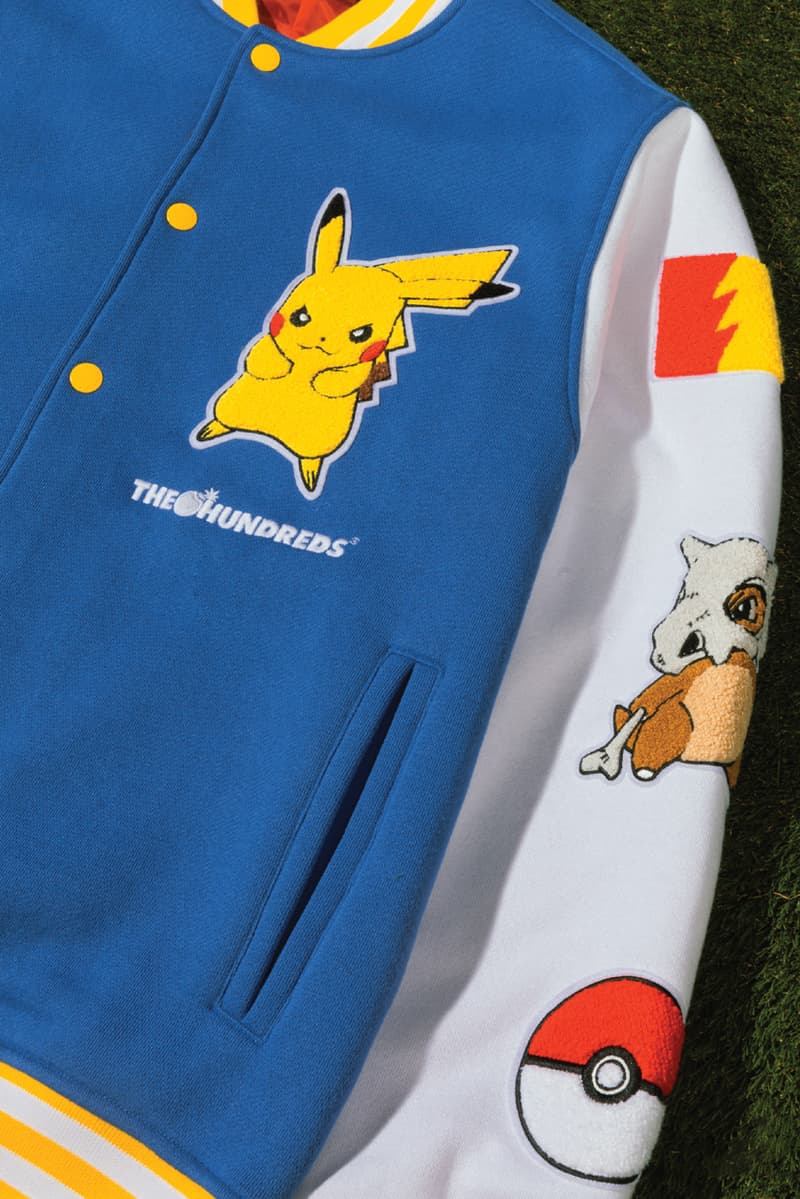 21 of 31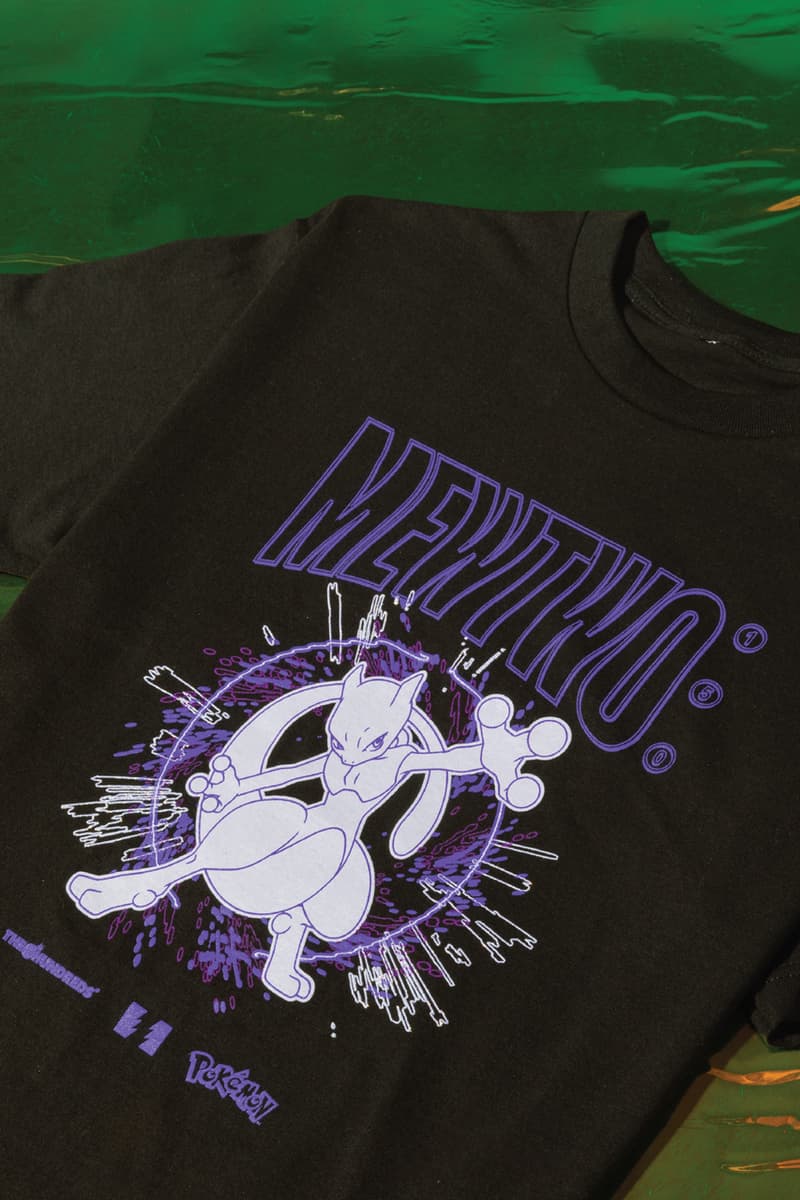 22 of 31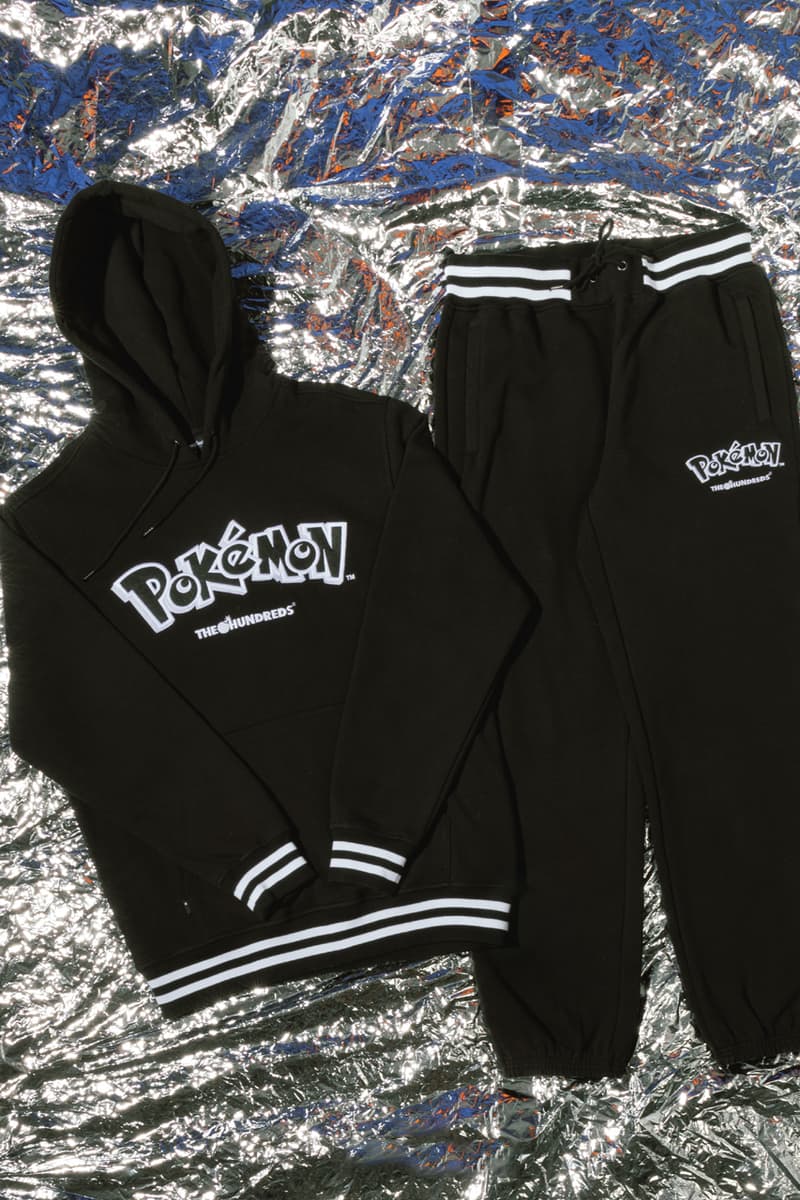 23 of 31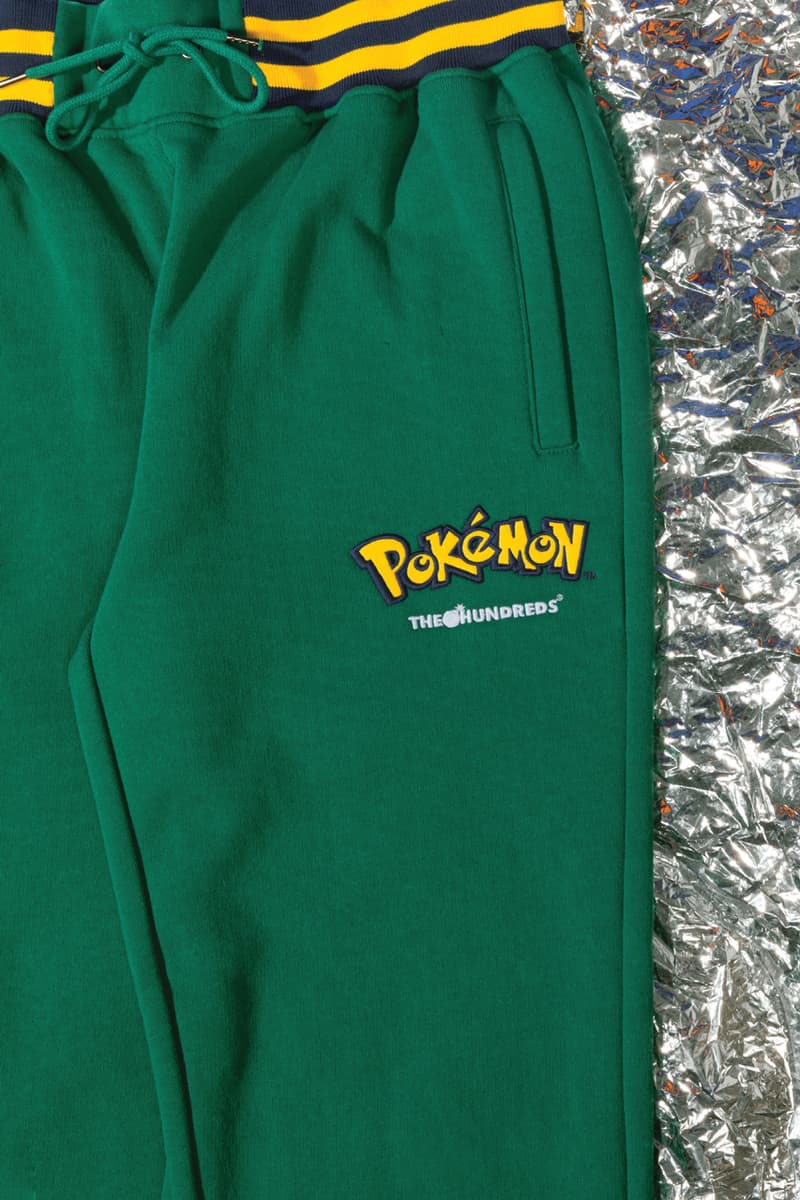 24 of 31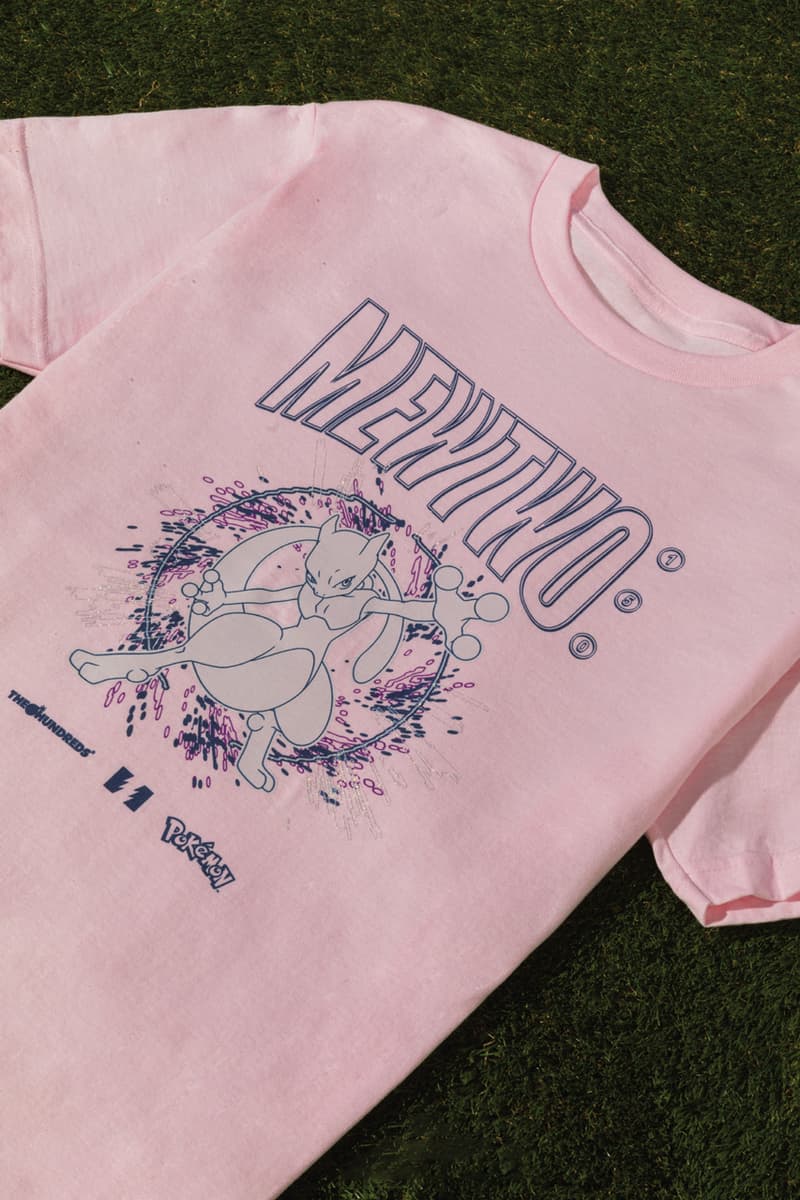 25 of 31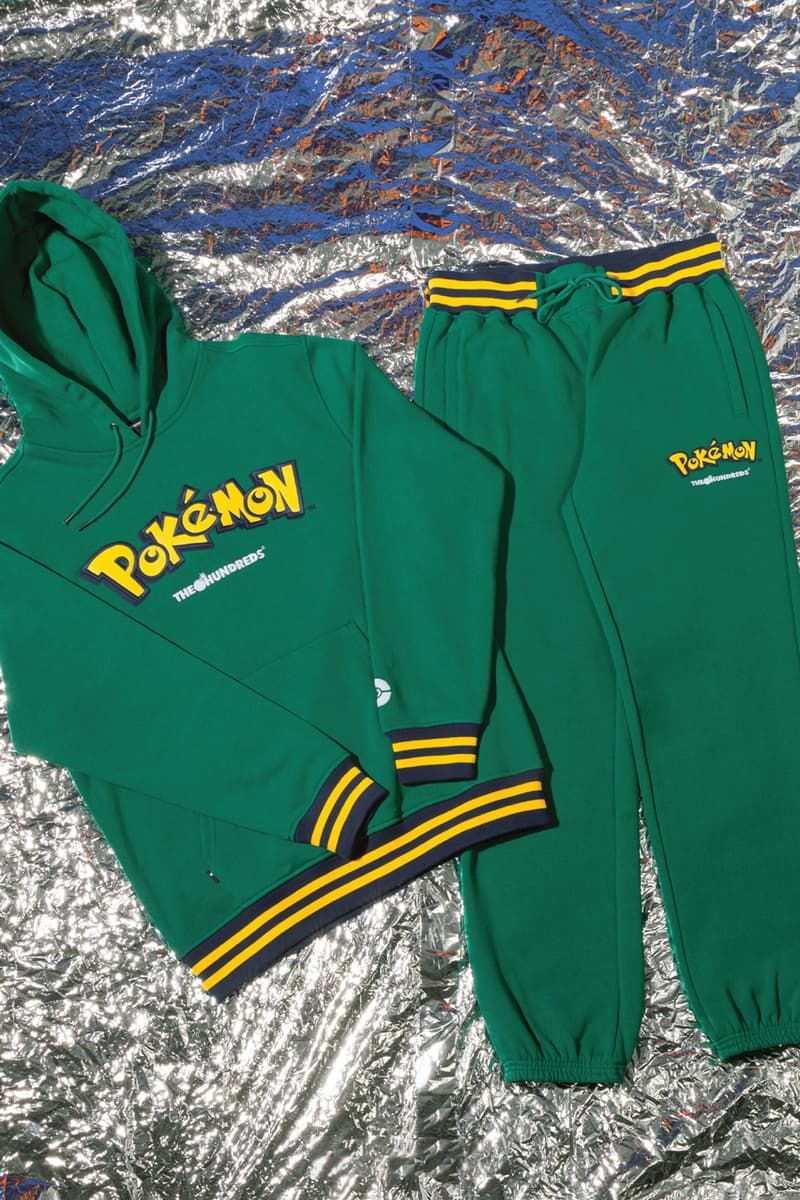 26 of 31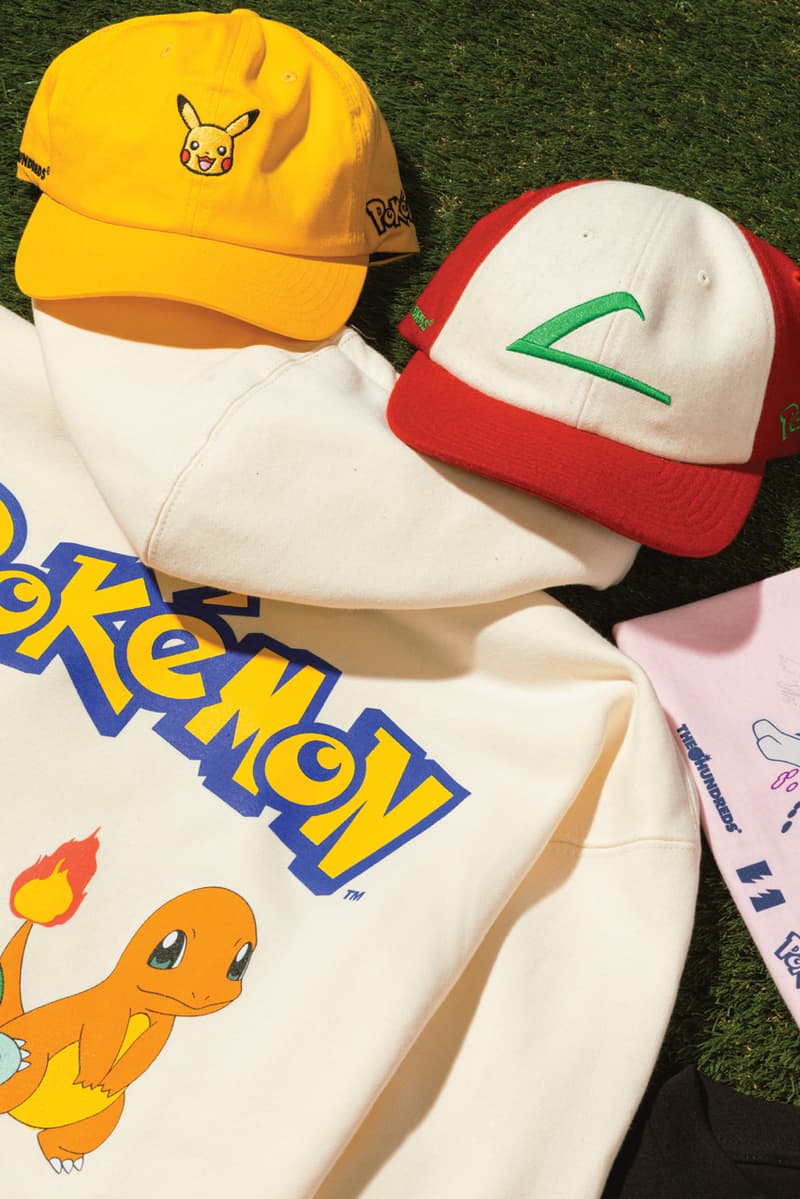 27 of 31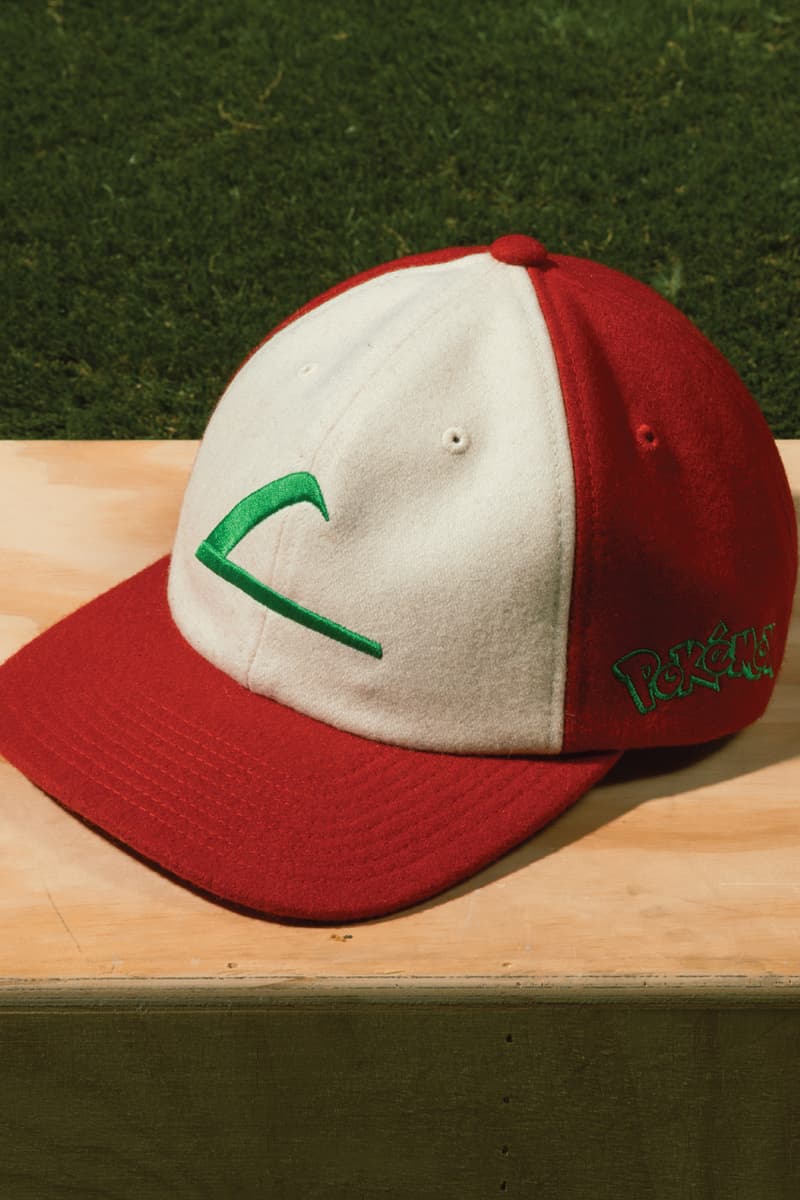 28 of 31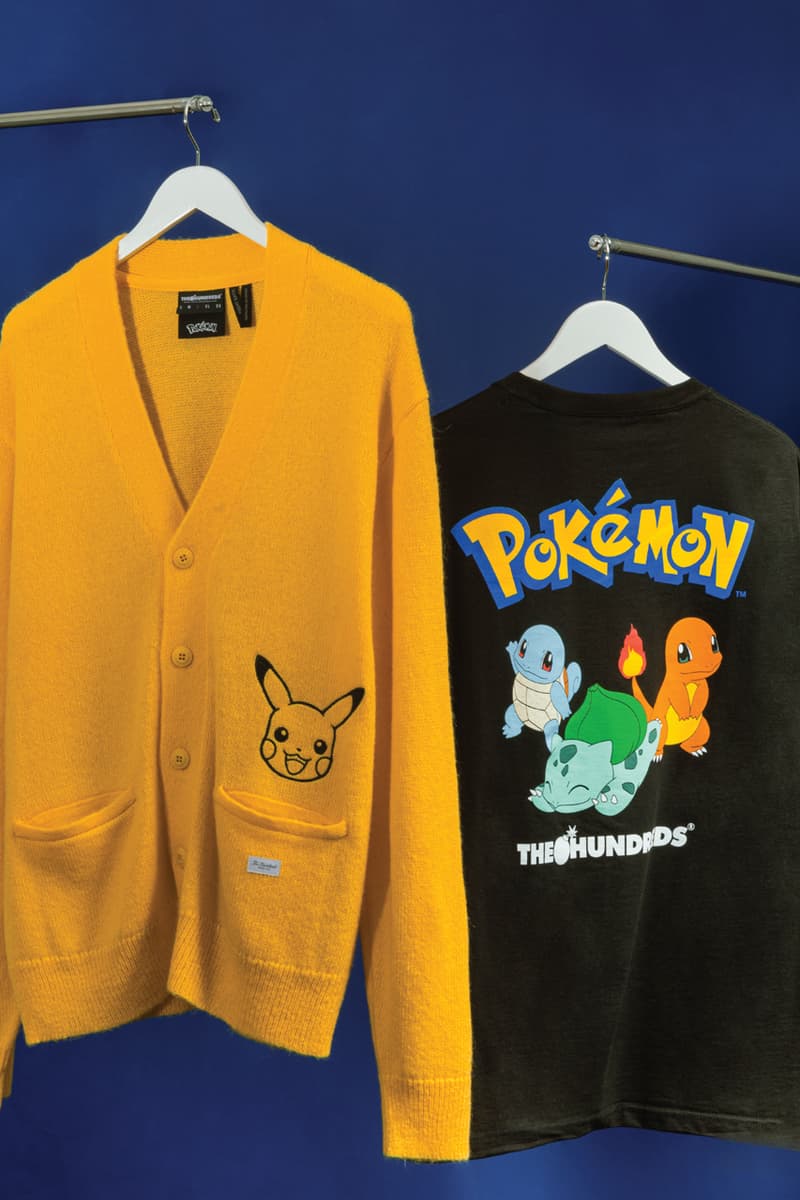 29 of 31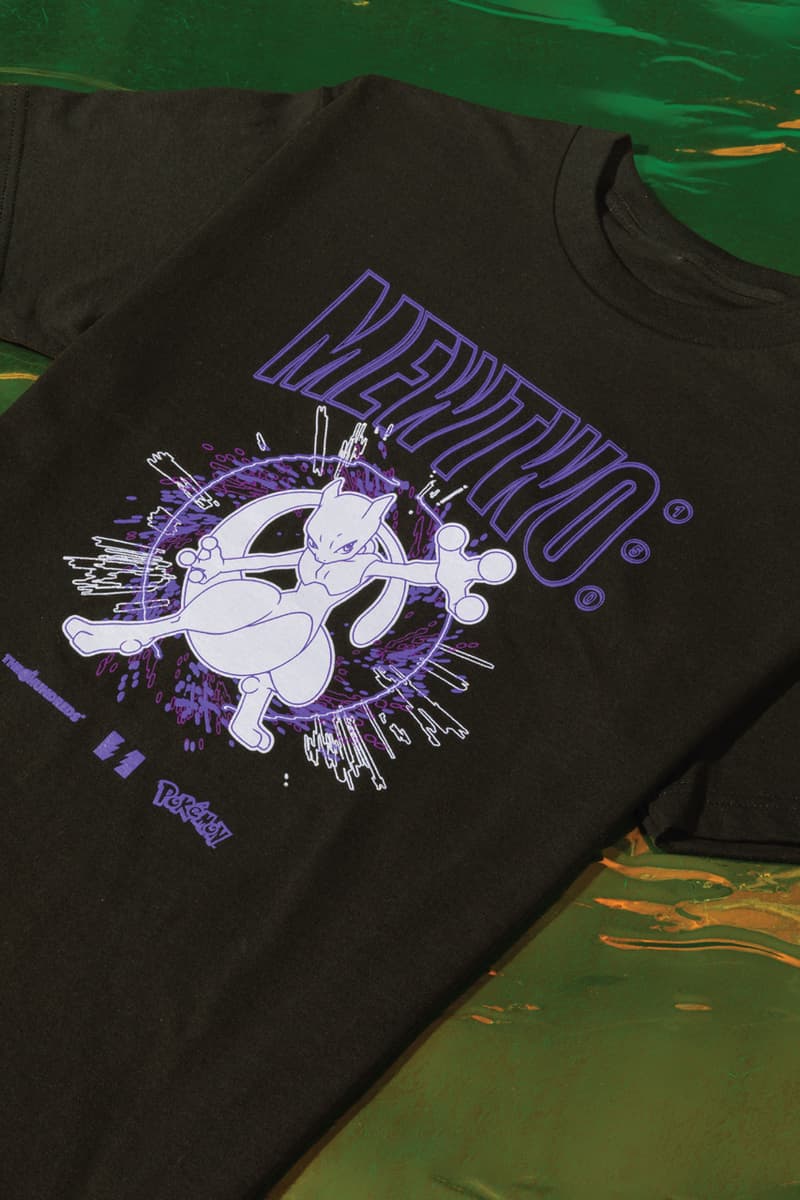 30 of 31
31 of 31
Following a teaser from Bobby Hundreds earlier this week, the entire Pokémon x The Hundreds collection has been presented. Bringing elements of the Pokémon universe to life, the duo has looked back to the original Kanto region for its inspiration. Fan favorite Pokémon including the OG starters of Bulbasaur, Charmander and Squirtle are joined by Cubone, Mewtwo and, of course, Pikachu in this expansive apparel capsule.
Aside from various co-branded designs featuring iconic Pokémon, notable pieces begin with a letterman jacket that carries thematic designs on its front and sleeves. A cardigan sweater also breaks the mold in a golden Pikachu yellow with the adorable mascot's head featured above its front left pocket. Cubone longsleeves play into the Lonely Pokémon's bone theme with bones at each sleeve nodding to skeleton apparel designs found often in streetwear. Lastly, fans can pay homage to the famous Pokémon world champion Ash Ketchum with a strapback made of premium wool and leather that recreates Ketchum's starting hat.
The release of The Hundreds' Pokémon capsule is scheduled for December 8 via The Hundreds and select US-based retailers.
View this post on Instagram
Take a complete look at the collection above and for more in fashion, Hypebeast sat down with designer Jakob Hetzer in our latest installment of the Essentials series.