SneakerLAH and HUNDRED% Celebrate Malaysia's Love for Teh Tarik With ASICS GEL-LYTE III
Rich, golden hues of "pulled tea."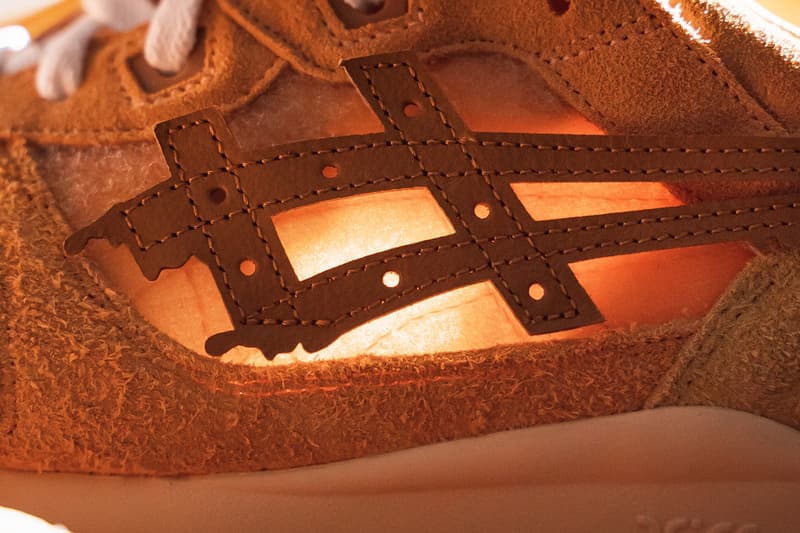 1 of 8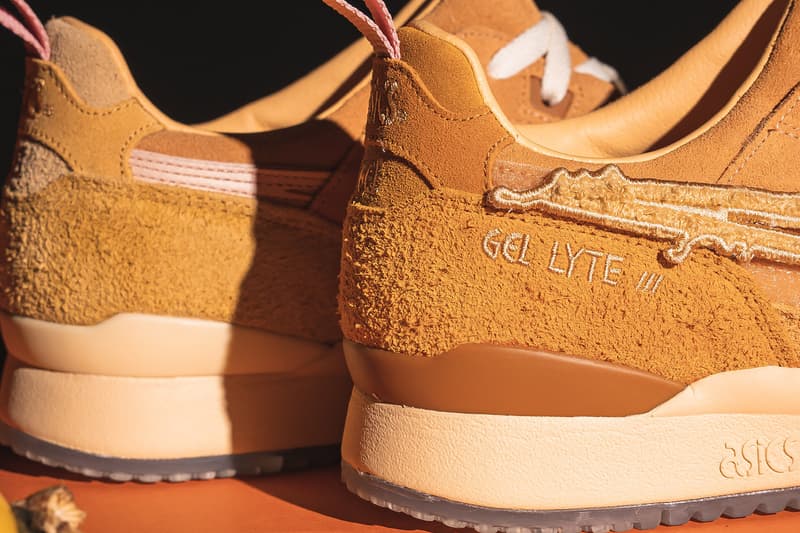 2 of 8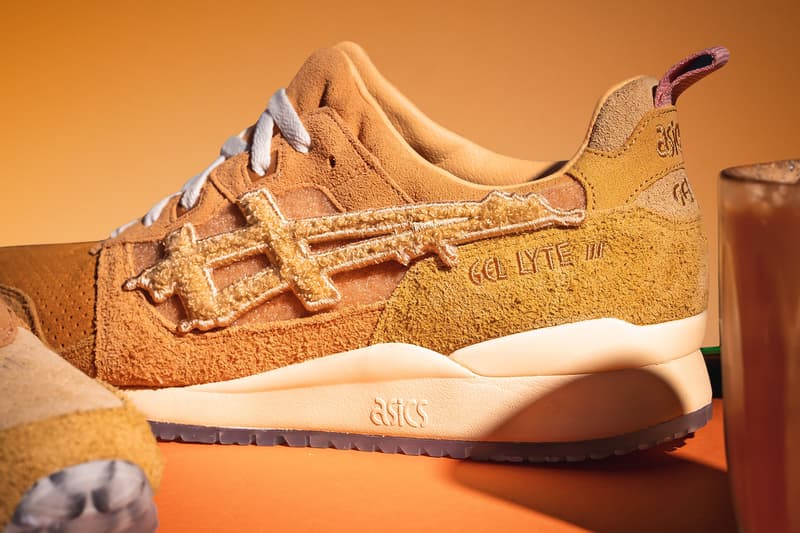 3 of 8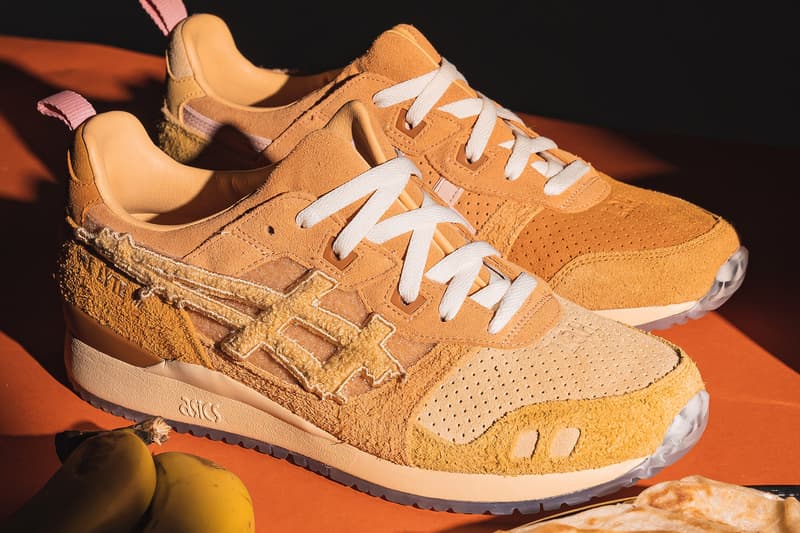 4 of 8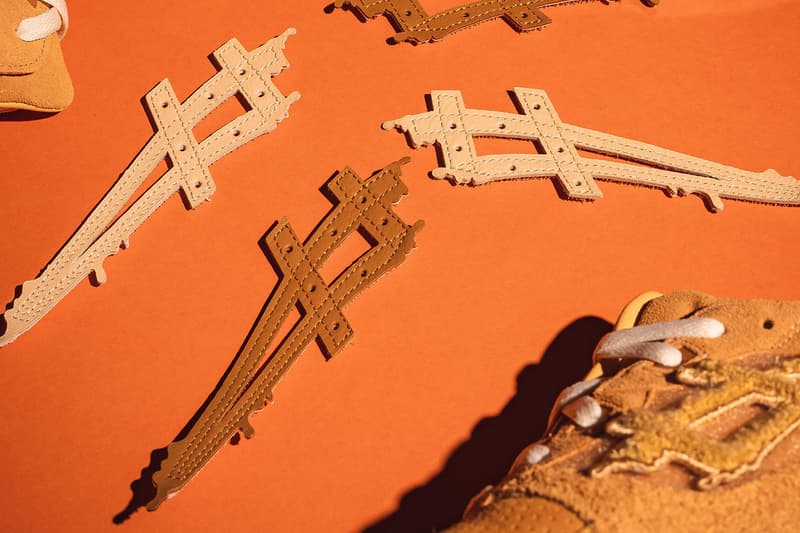 5 of 8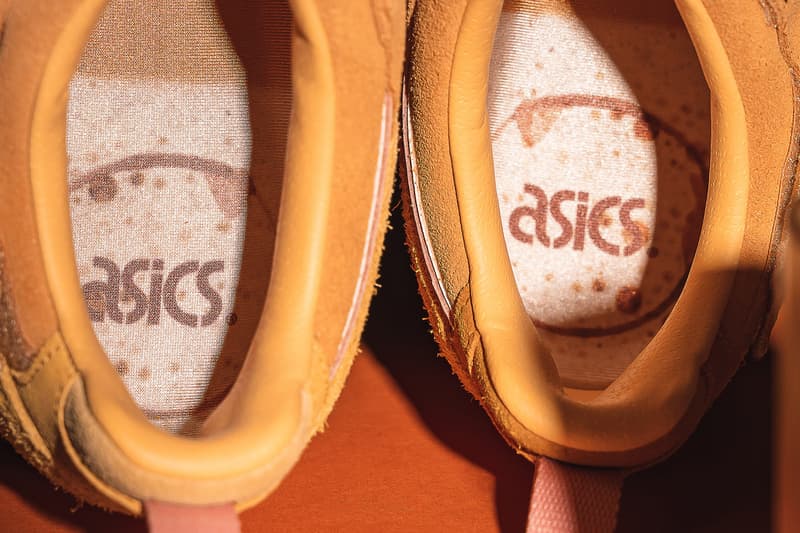 6 of 8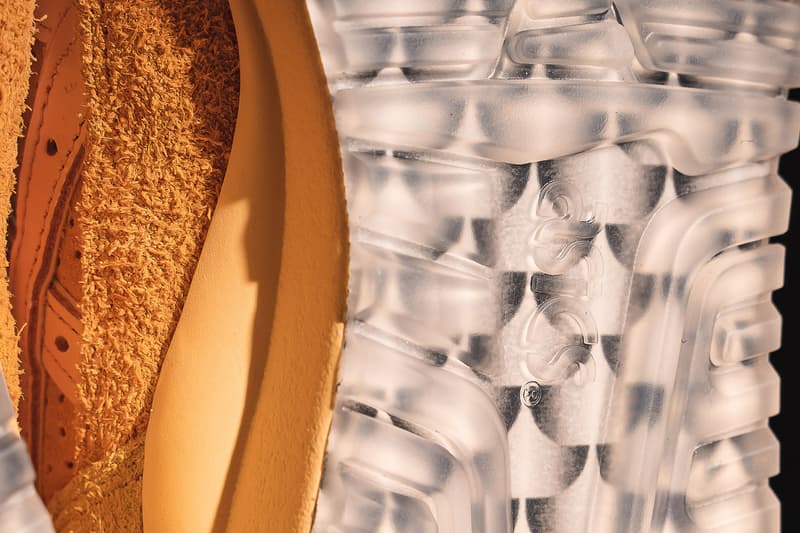 7 of 8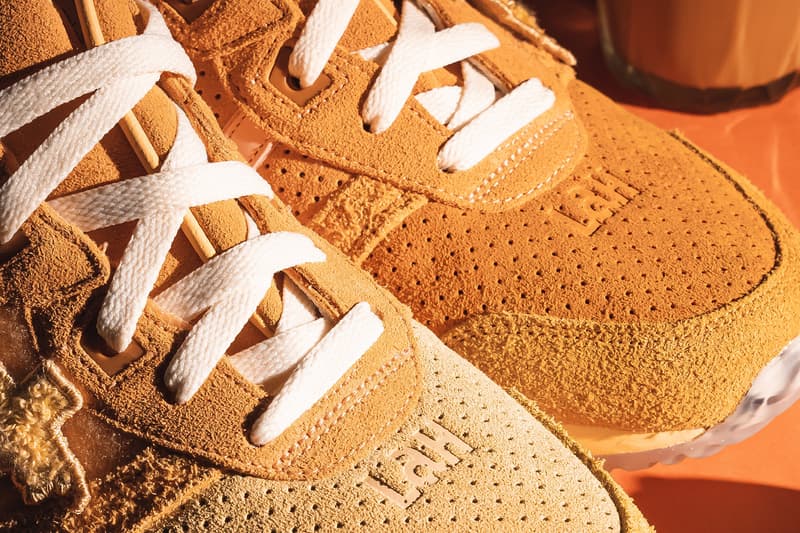 8 of 8
SneakerLah has just unveiled its newest collaborative footwear offering with Hundred% and ASICS. Once again, the release shows love for their home country of Malaysia, and picks up where the 2019 "Nasi Lemak" GEL-Kayano 5 OG left off.
Celebrating another aspect of popular Malaysian F&B, the iconic drink "Teh Tarik" (pulled tea) is spotlighted. The colorway captures the drink's rich texture of black tea and condensed milk in its suede uppers where varying tones accent different panels.
"Teh Tarik is a national drink that draws Malaysians together from all walks of life, connecting people from different races, cultures, and religion. Available at any time of the day, this popular drink is made by continuously pouring (or pulling) a strong, hot tea mixture blended with sweet and creamy condensed milk between two cups or mugs until it becomes a thick, frothy tea heaven. The milk tea is 'pulled' in a theatrical display to aerate as well as enhance the deep flavours of the tea, which served as our inspiration in the overall design for this unique masterpiece. With the GEL-LYTE™ III 'Teh Tarik,' we hope to share Malaysia's multicultural diversity with the rest of the world, an icon that bridges the gap across generations," said Boon Tib Soom Nik, Country Manager of ASICS Malaysia.
The shoe is detailed with inter-changeable branding patches, a translucent sole that references the glass tables found in the mamaks or kopitiams, and a speckled insole to represent the tea stain left behind on tables from the splashing of tea inside the glassware. Set for a December 4 raffle release, those interested can head over to SneakerLAH where they are expected to retail for RM 699 (approximately $160 USD).
In other footwear news, New Balance readies the 9060 in "Ivory Cream" and "Truffle."