'The Witcher Remake' Will Be an Open-World Game
A bigger world for Geralt to roam and explore.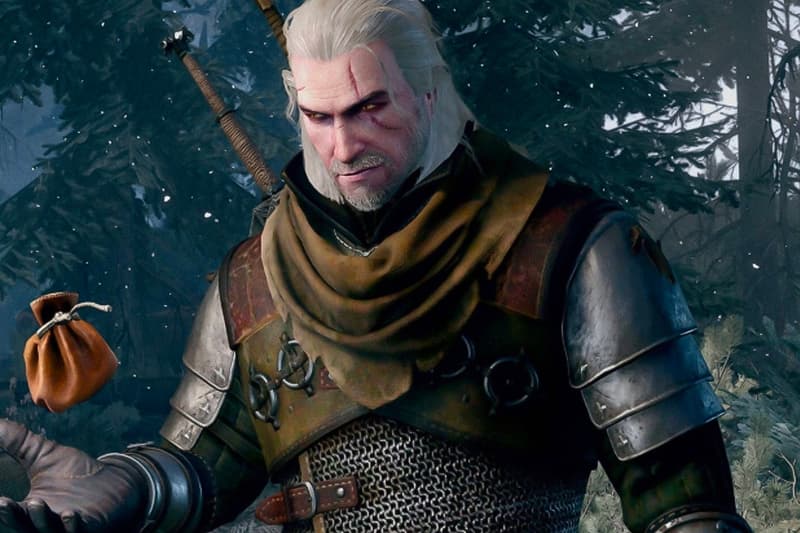 CD Projekt Red revealed during its third quarter investor presentation that The Witcher Remake will be a "story-driven, single player open-world RPG" game. Although no additional information was mentioned, this new change will most certainly offer a very different gaming experience for fans of the original game.
The Witcher, the OG 2007 PC game was built on the Aurora Engine, which given the technological constraints, provided a rather linear gaming experience in comparison to today's gaming standards. As confirmed by CD Projekt Red back in October, The Witcher Remake is being developed using Unreal Engine 5 — the world's most advanced and capable real-time 3D creation tool to date. Based on this information alone, fans can expect the remake to be rendered in highly-detailed graphics, while the open-world premise allows players to roam and explore a much more expansive world.
As of yet, no further information concerning The Witcher Remake's specs and launch dates has been released. As The Witcher team previously announced that "it's gonna be a while" for any further info or updates, it's likely there's still a long wait until the game will be ready.
In other gaming news, Microsoft is reported to offer Sony Call Of Duty for 10 years.