Kelly Wearstler Teams up With Eight Designers For New Collaborative Collection
The American designer talks us through her bumper selection.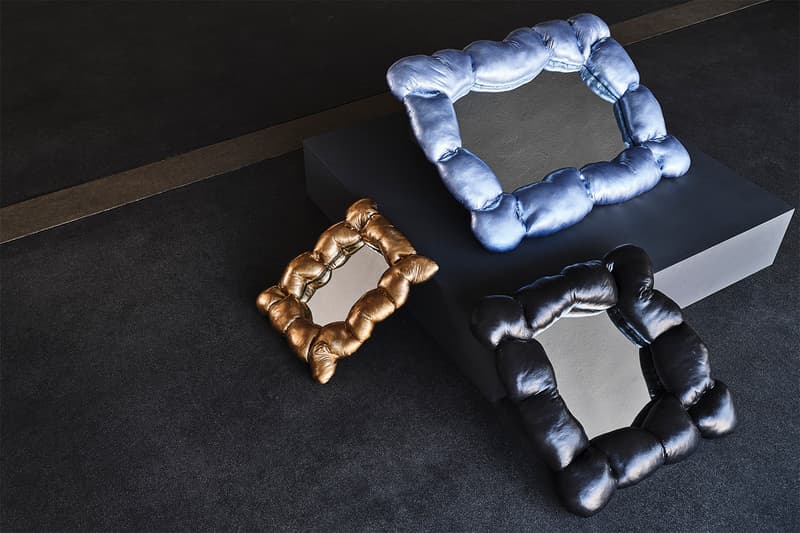 1 of 10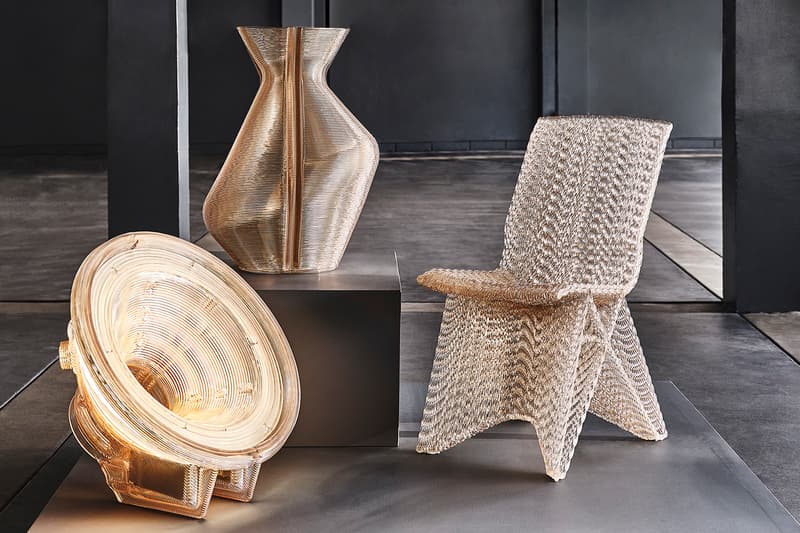 2 of 10
3 of 10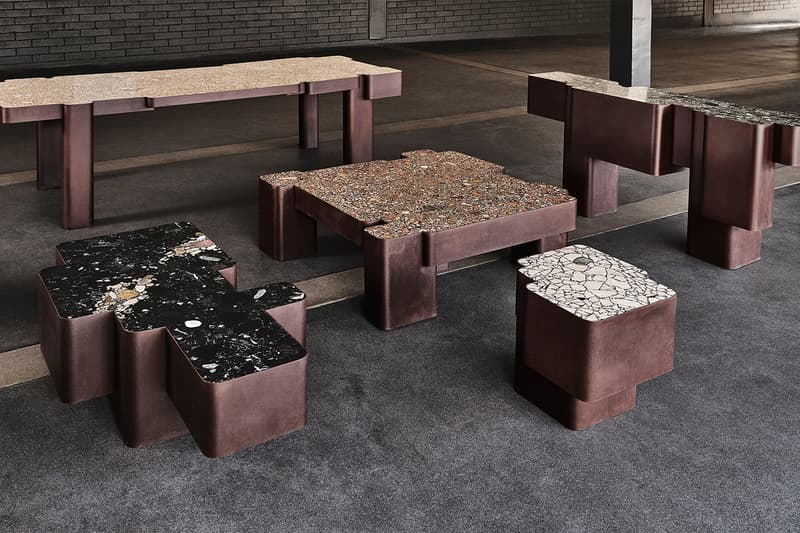 4 of 10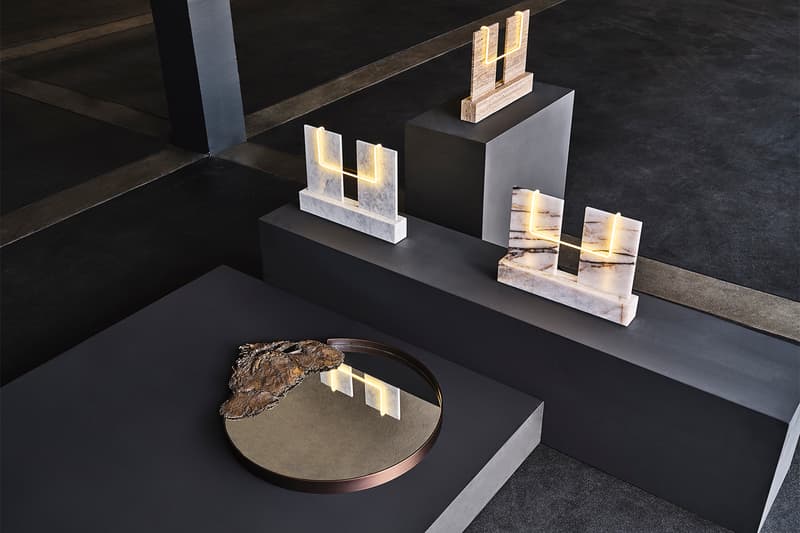 5 of 10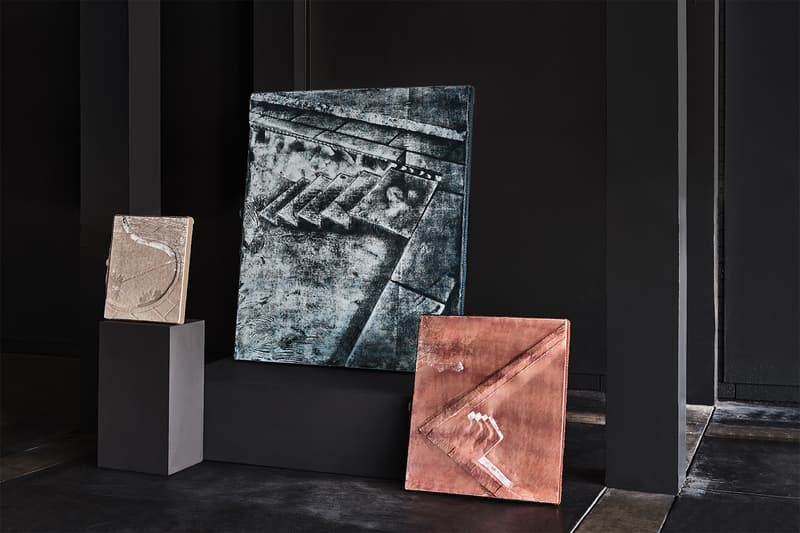 6 of 10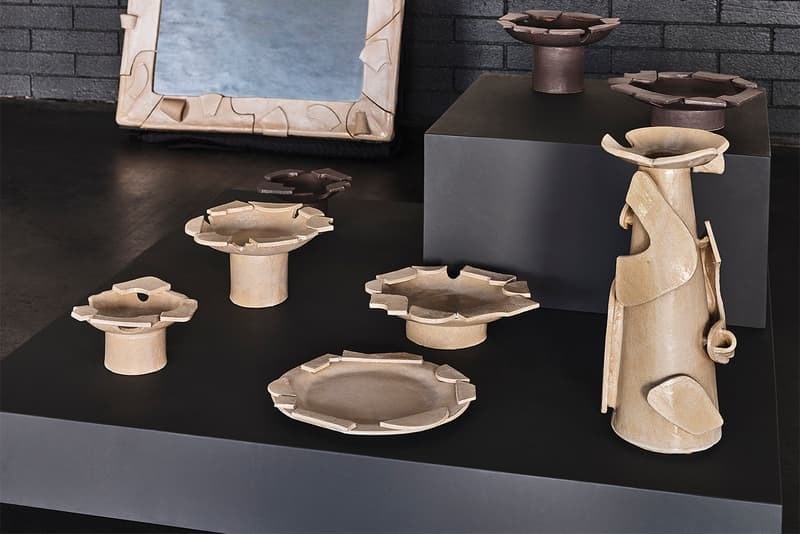 7 of 10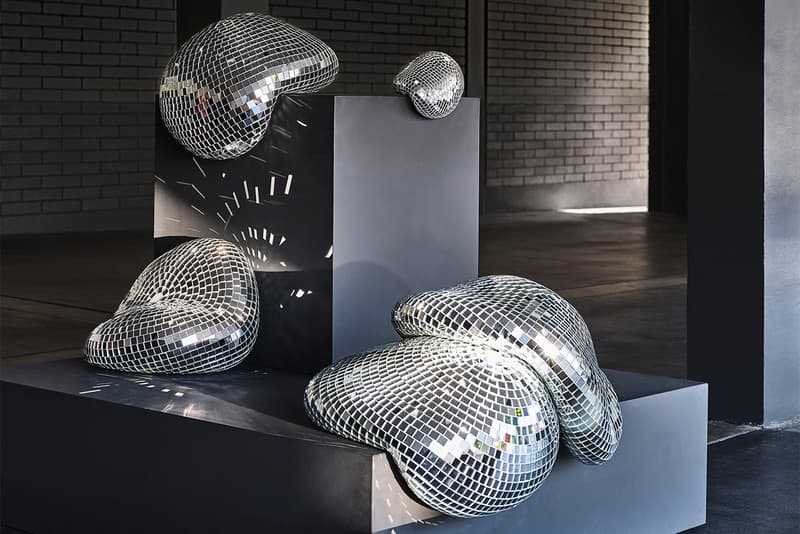 8 of 10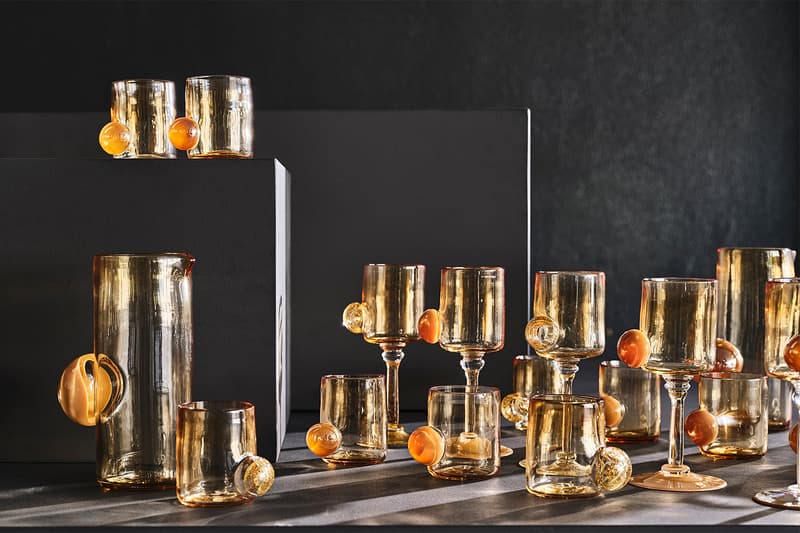 9 of 10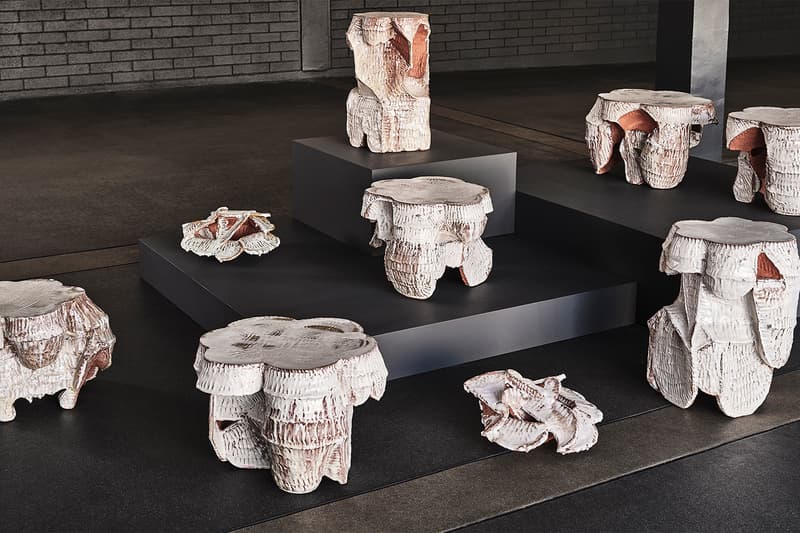 10 of 10
Kelly Wearstler's place in the design industry has long been cemented. Having founded her own eponymous practice in the mid-1990s, the American creative went on to become the go-to for interior design projects – ranging from residential fit-outs for the likes of Gwen Stefani and Cameron Diaz to overseeing the creation of hospitality portfolios for clients including the Proper Hotel Group. In 2021, however, Wearstler decided that it was time to do something a little different. As such, she launched her Gallery platform, with the aim of providing a space for the designers and artists who inspire her to present their work. "It has always been a dream of mine to create a space where I can share the artists and designers that inspire me with my community around the world," she says.
Now, Wearstler is launching a collection made up of the work of eight individual designers – which are intended to be beautiful as a standalone object, or when placed together as a full capsule. Each has been discovered via a different method: some have an existing relationship with Wearstler and her studio through a previous commission, and others have simply come from Instagram. "The artists and designers we are representing have mostly been long-standing relationships with my studio," Wearstler adds. "From collaborating on custom pieces for my private clients, to creating bespoke designs for my hospitality projects. We felt there was an opportunity to expand these one-off pieces into full-fledged collections."
In the case of Amelia Briggs, for example, she and Wearstler had previously worked together on private comissions. For the Gallery, Briggs has crafted a set of mirrors, which feature frames that almost appear inflated. Largely, the pieces are based on existing works, but together the pair made some tweaks. "The mirror surface area on Amelia's previous mirrored works are typically much smaller or narrower than those presented in our collaboration," Wearstler says. "We were deliberate in expanding the mirror surface area without compromising its sculptural interest, to create a mirror that seamlessly blends function with aesthetic beauty."
"The foundations of the gallery are built on an exploration of works that are both artful and sculptural"
Elsewhere, ceramist and sculptor Ebitenyefa Baralaye has crafted a series of terracotta, press-molded clay vessels. Inspired by the tree of the same name, the Baobab I & II and vessels take on a form reminiscent of the trunk and limbs of the African tree. Dirk van der Kooij, known for his use of extruded plastic, has long been admired by Wearstler, thanks to his ability to turn waste items into elegant pieces of furniture. She will present his Changing Vase, Endless Chair, and Satellite through the Gallery – making her the first gallerist in the US to offer those specific pieces.
The rest of the collection is completed by Lior Modan, YehRim Lee, Felix Muhrhofer, Hagit Pincovici, and Sticky Glass. Materials and disciplines are varied, as are inspirations, scales, and editions. Importantly, though, each designer is engaged with sustainable practice and considers the environmental impact of their week at each point of the creative process. "The foundations of the gallery are built on an exploration of works that are both artful and sculptural, presenting artists with a strong point of view on materiality and craft," Wearstler says. "I continue to be amazed by the creative approaches taken by each designer – with some exploring their craft through organic processes, and others grounded more in technology."
Take a look at the collection above, and for more, visit the Gallery's website. In other design news, Atelier100 has revealed the first collection from its resident designers.