Atelier100 Reveals First Collection from its Resident Designers
Upcycled materials never looked so good.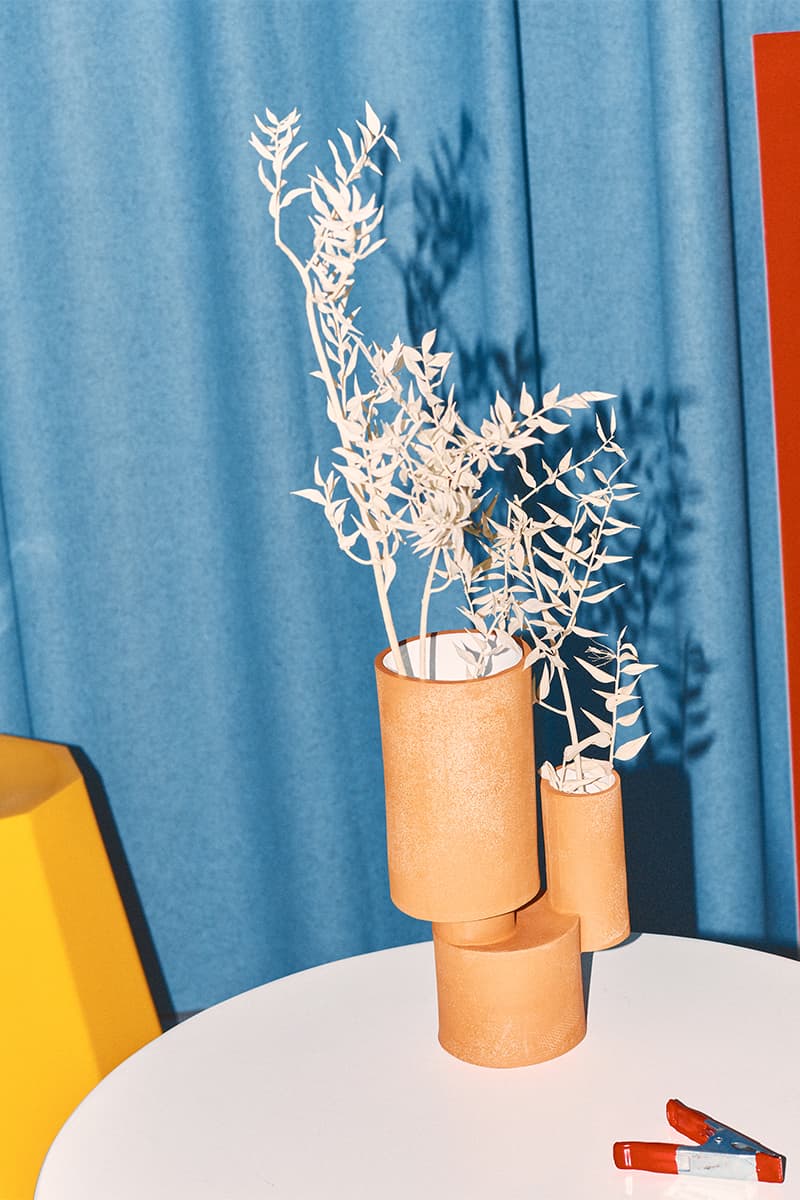 1 of 5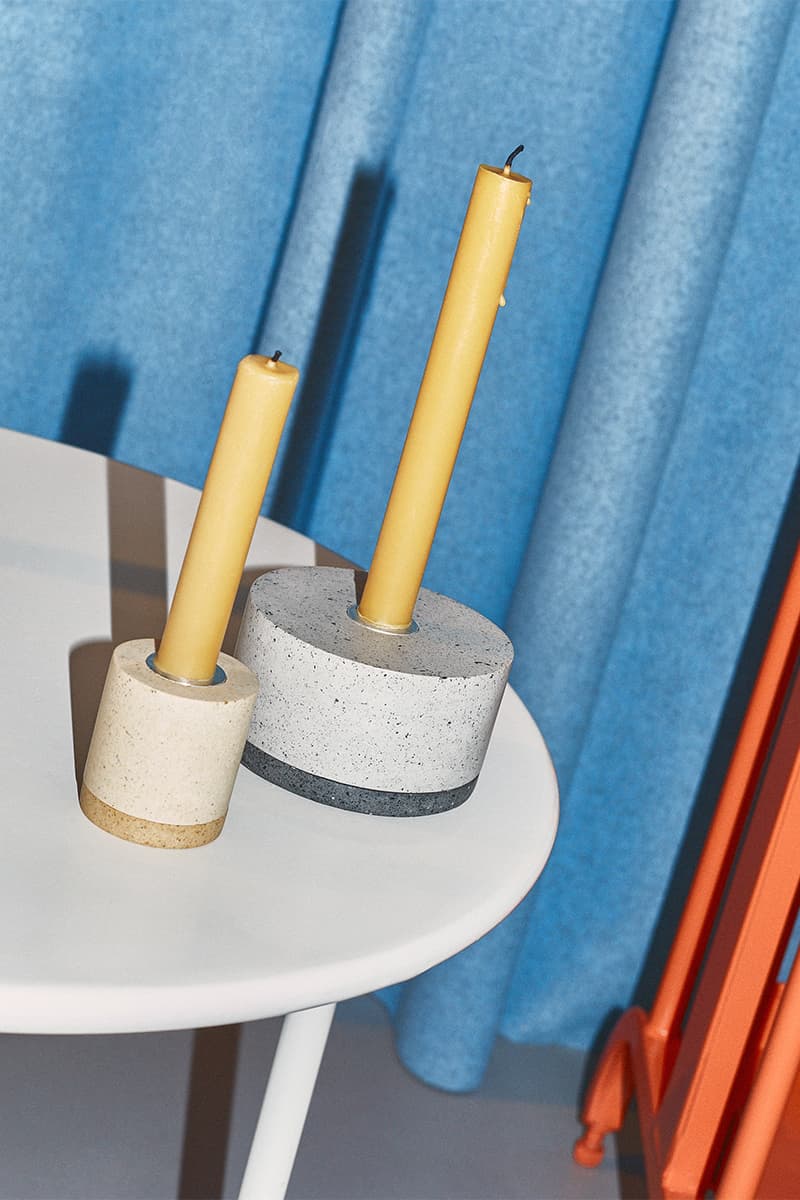 2 of 5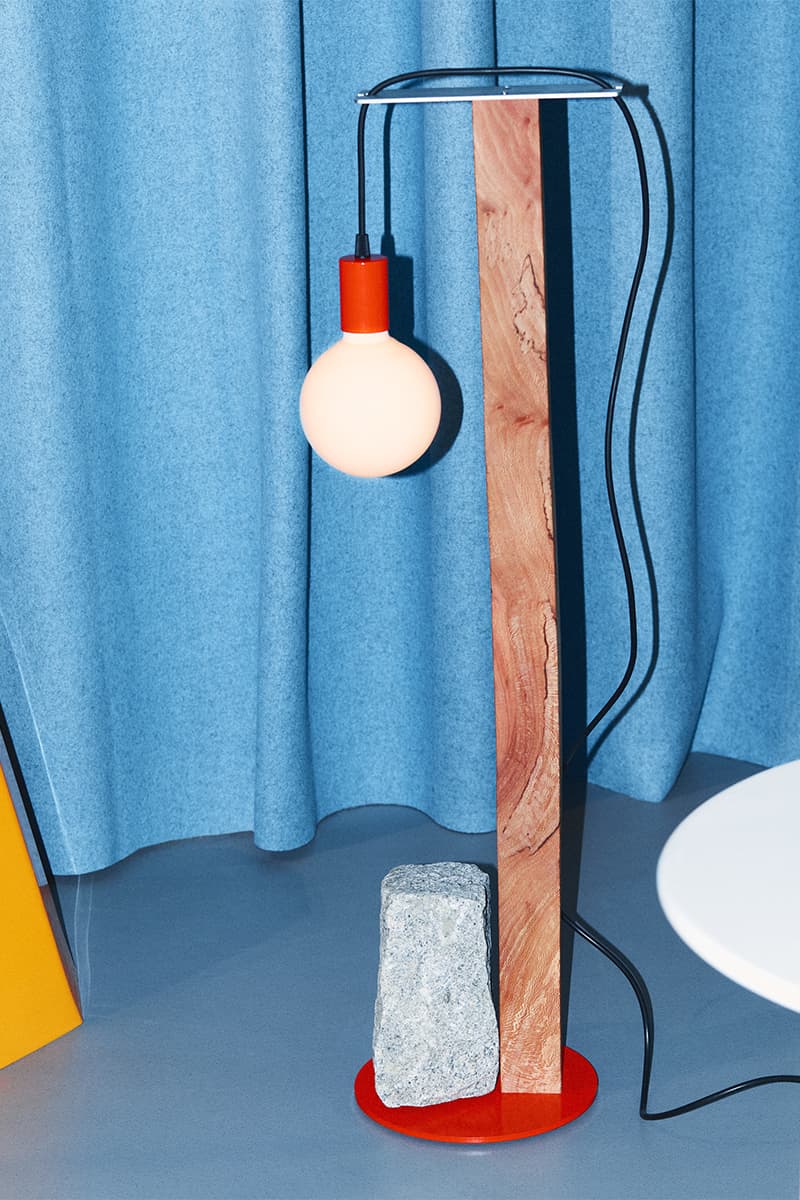 3 of 5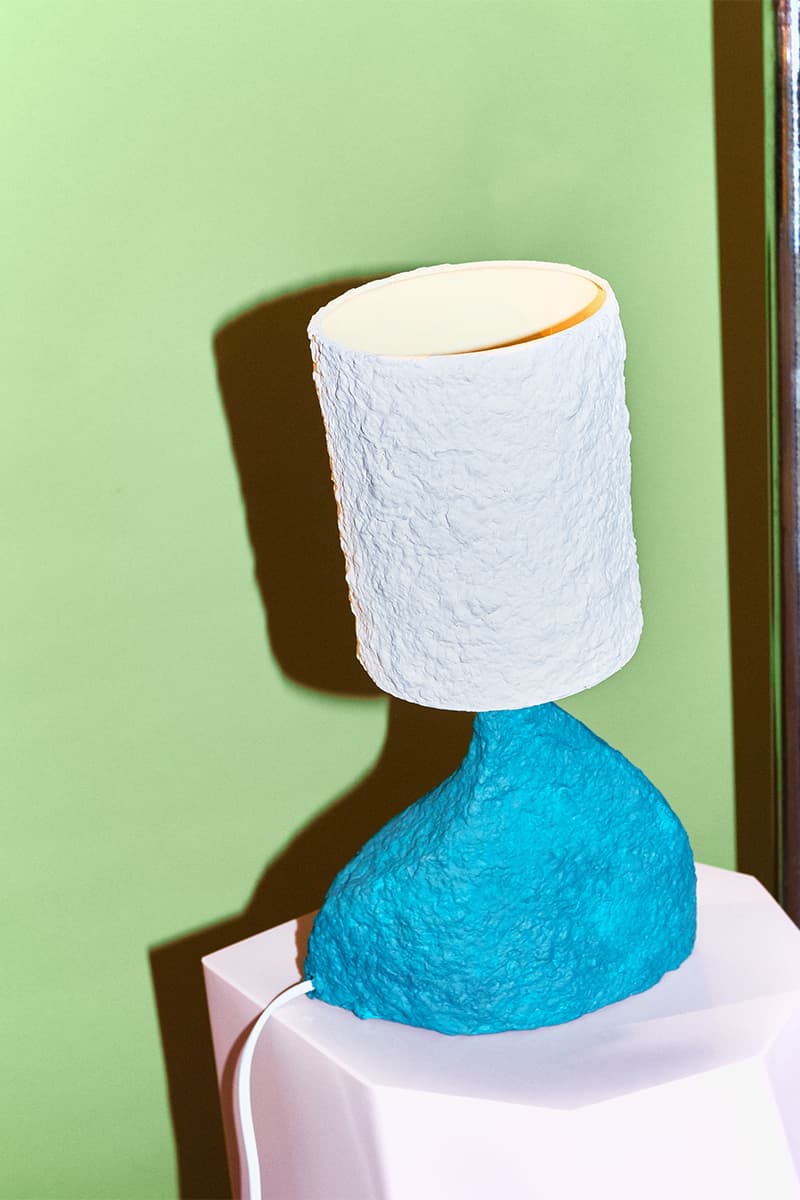 4 of 5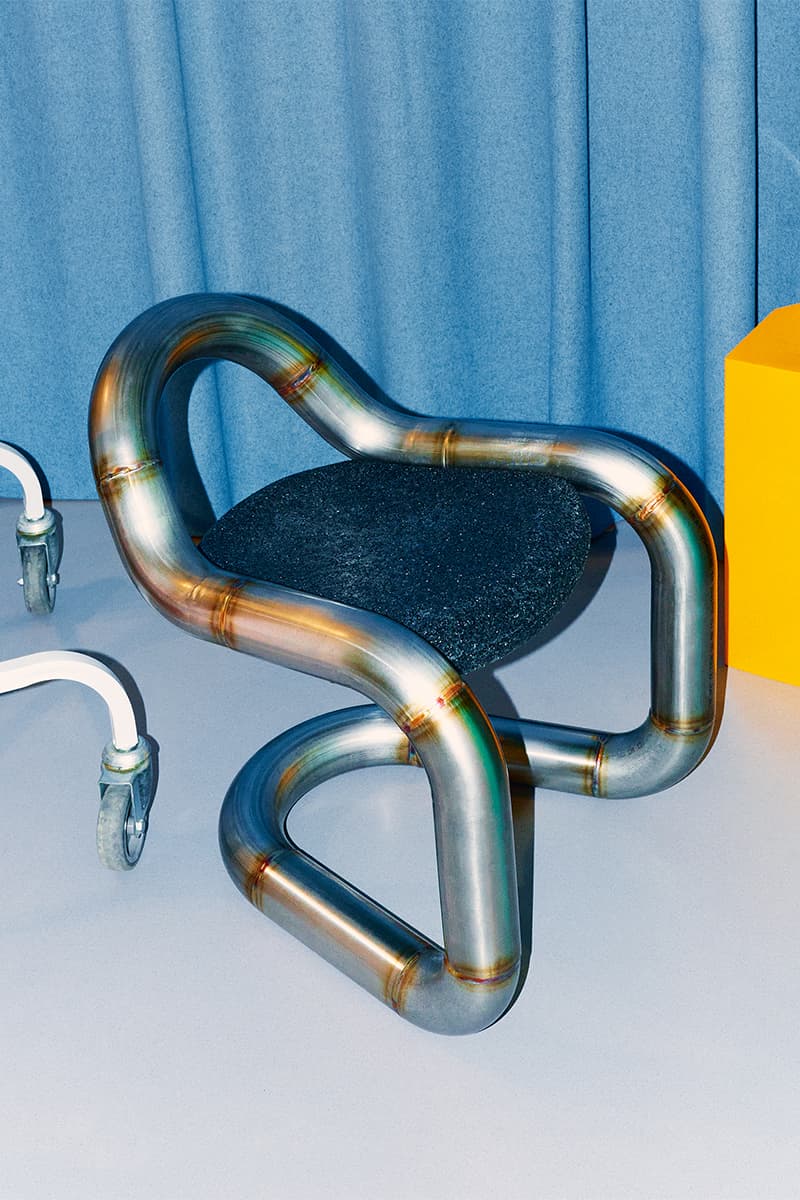 5 of 5
From stainless steel seating crafted from car exhausts to lighting fixtures that feature London's paving stones – the debut collection from the Atelier100 designers has been unveiled and is now for sale.
The launch reveals the first pieces to be created by 13 of the designers currently supported by the initiative. Each was picked for their commitment to sustainable design principles, and have collectively employed experimental yet responsible methods across furniture, fashion, accessories, and homeware. Most importantly, the Atelier100 collection is intended to showcase a viable production and consumption model that makes use of local supply chains. By doing this, it helps reduce the carbon impact attached to making, while also strengthening local economies.
For Hoxton-based Andu Masebo, stainless steel tubes more typically used for car exhausts have become the basis of a curvaceous chair, simply named "Stainless Steel Tubular Chair". Priced at £700, the piece is one of the more expensive in the collection and will be available in a limited-edition run of 10. Elsewhere, and on a smaller scale, Hampstead-based Alison Cooke has crafted the "Thames Clay Vase" from London clay excavated from 26 meters below the River Thames. 30 pieces will be priced at £125 each.
Mitre and Mondays transformed a piece of London cobblestone into a floodlight priced at £375, Nina Jua Klein used dust from London bricks to create a set of large and small cylindrical candle holders and recycled London broadsheets and tennis ball tubes have become hand-painted lamps, crafted by Emmely Elgersma.
H&M and Ingka Group, the world's largest IKEA franchisee, opened the doors to the Atelier100 space in West London earlier this year. At the time, it was described as a space "by Londoners, for Londoners", with designers and creatives living within 100km of the city able to take up residence. From today, all of the 13 designs will go on sale at the brand's Hammersmith retail space, which was designed by London-based studio Plaid using materials sourced from now-closed H&M and Topshop stores. Across the entire workshop, bold branding designed by the London studio Bibliothèque features throughout.
Check out the full list of designs over on the Atelier100 website, and for more furniture, take a look at this cult-classic sofa set to make a comeback.