Henry Cavill Reveals the Next Superman Story Will Be "Enormously Joyful"
Teasing fans of what to expect for the upcoming DC film.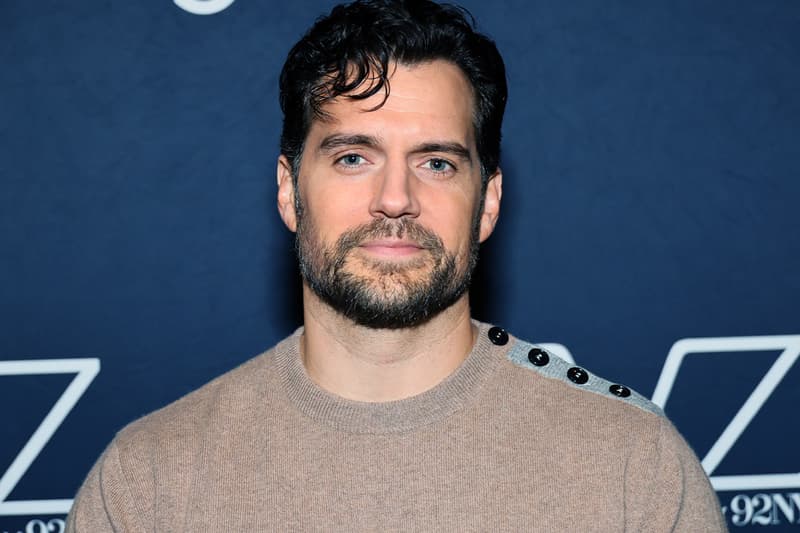 After Henry Cavill made a special cameo in Black Adam to mark his return as Superman, the actor sat down for a live taping with MTV's Josh Horowitz for his Happy Sad Confused podcast.
The Hollywood Reporter reported that when Cavill was asked to join Black Adam for one scene, he was filming six days a week for Netflix's The Witcher. The project was so secret that he was unable to tell anyone at the time, "It was so top secret we couldn't even tell them what." In the podcast, he expanded on which costume he chose, explaining that his decision to wear the 2013 Man of Steel one was purposeful, "I chose that one in particular because of the nostalgia attached to the suit. It was incredibly important to me to be standing there and enjoying that moment. That is one of the top moments in my career. It feels great to have the opportunity to wear it again."
While sources close to the project have told the publication that Warner Bros. is currently taking pitch ideas for a Man of Steel sequel, Cavill decline to comment on the podcast when he was asked if there was any news to share regarding the plot, "Right now I can't share anything…but in time, I'll be able to share and everyone will hear all the exciting things to come." Cavill was initially cast as Superman for the film, which was directed by Zack Snyder. In response to working with Snyder again for the upcoming film, Cavill said, "He's a lovely man, and I am enormously appreciative for everything he's done for me…Those are formative memories of mine, career-wise. It is when everything changed. I remember them fondly…Zack if you are watching…thank you, my friend." Cavill expressed his final thoughts and teased fans of what to expect sating, "There is such a bright future ahead for the character, and I'm so excited to tell a story with an enormously joyful Superman."
In other DC Comics news, the HBO Max Green Lantern series shifts focus after its showrunner exits the show.