HBO Max and DC Comics' 'Green Lantern' Series Shifts Focus After Showrunner Seth Grahame-Smith Exits
Set to now focus on one of DC's first Black superheroes, John Stewart.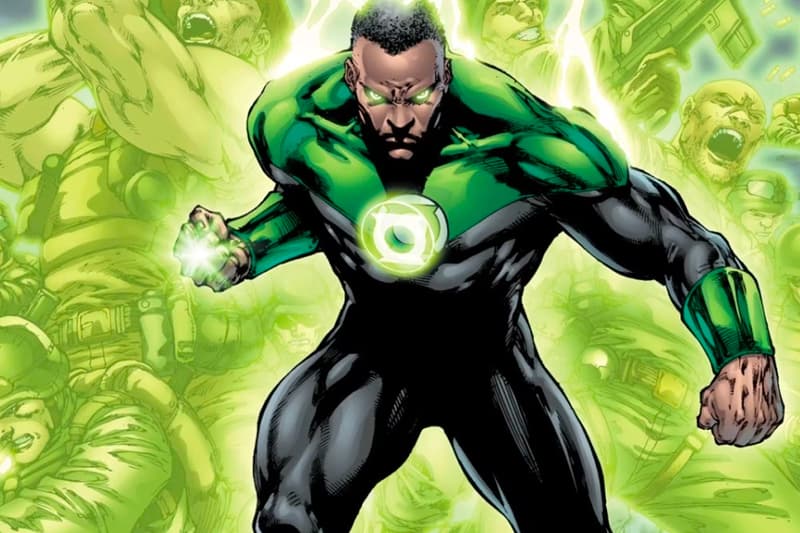 DC Comics and HBO Max's much-anticipated drama Green Lantern TV series is changing its focus after being in the works since late 2019.
The Hollywood Reporter has reported that the show will now be focusing on John Stewart, one of DC's first Black superheroes, now that showrunner Seth Grahame-Smith has departed from the show. Grahame-Smith has already completed the scripts for a full season of eight episodes, which have all been focused on Guy Gardner and Alan Scott. The news comes after producer Greg Berlanti already announced the casting of Finn Wittrock and Jeremy Irvine for the respective Green Lanterns.
Those close to the project have revealed that Grahame-Smith originally joined the series a year after it was announced. However, it was his choice to leave after DC Comics and HBO Max continue to face regime changes from its parent company Warner Bros. Discovery. The decision to refocus the series on Stewart was initially off the table, as producers wanted to focus on Alan Scott, the first openly gay Green Lantern and Guy Gardner, along with other "never-before-seen heroes." With all the changes seen for the Green Lantern revival, Berlanti and his production team appear to be the only one that remains attached to the project. When the show was first announced in 2019, Berlanti called it the "biggest DC show ever made." The series is poised to receive great expectations but it is uncertain when it will release and whether or not it will be subject to any budget cuts.
In case you missed it, Lucasfilm partners with Damon Lindelof to develop a new Star Wars film.