Lucasfilm Partners With Damon Lindelof To Develop a New 'Star Wars' Film
'Ms. Marvel' filmmaker Sharmeen Obaid-Chinoy to direct.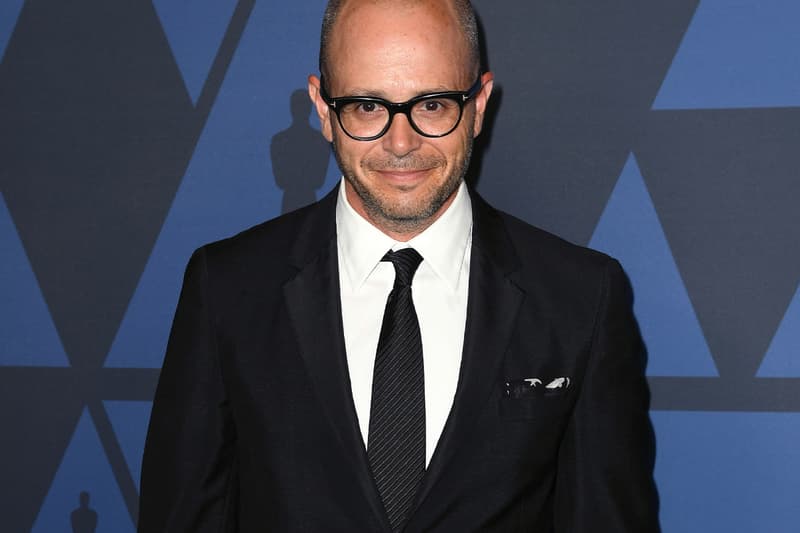 Damon Lindelof is slated to develop a new Star Wars movie for Lucasfilm. Deadline has reported that the project has secured Ms. Marvel's Sharmeen Obaid-Chinoy as the film's director.
Lindelof is expected to co-write the script, though his partner is currently unknown. Sources close to the project revealed to the publication that the script is currently in production and that it was important for Lucasfilm and Lindelof that their choice of director would carry out their own visions for the story. The main plotline is still under wraps and remains one of the most guarded secrets in Hollywood.
Obaid-Chinoy has previously directed many successful episodes for Ms. Marvel. With an already established relationship with Disney, the working relationship with Lucasfilm seems like a good fit. The 2019 Star Wars Episode IX: The Rise of Skywalker was the last film within the Star Wars franchise. There is no word on when the new film will be released.
In other entertainment news, Henry Cavill has confirmed his return as Superman.