Jonathan Anderson Reflects on a Half-Decade Working on JW Anderson x UNIQLO
"Ultimately, comfort is the most important thing to me right now."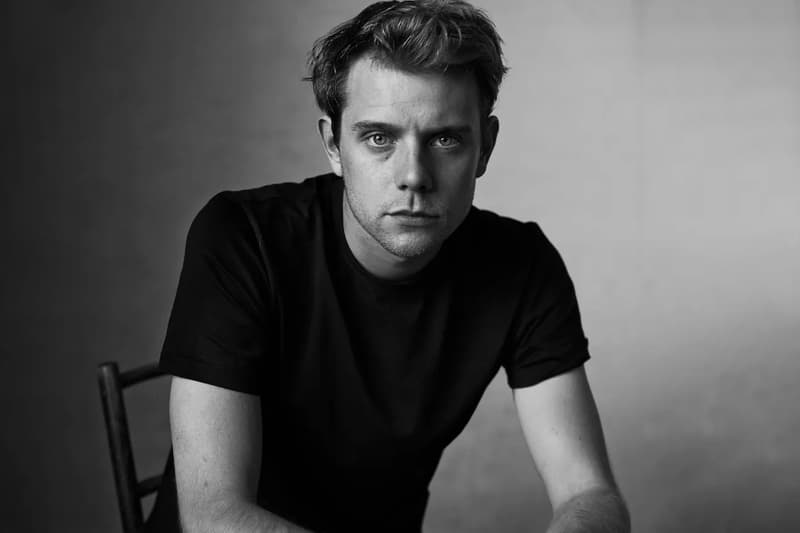 Since the first successful debut of JW Anderson for UNIQLO back in Fall/Winter 2017, until now, the partnership remains as one of the most highly anticipated designer collaborations under the Japanese retailer's umbrella.
Noticeably different from the offerings found in the JW Anderson mainline and works with LOEWE, Jonathan Anderson's approach to designing with UNIQLO take on more of a utilitarian approach with comfort and simplicity in mind — all the while incorporating added luxury for the consumer. Now on to their fifth year of working together, the two presented their latest offerings for FW22 which saw a complete collection full of autumn hues, knitwear, and layering options made with HEATTECH.
Anderson previously commented, "Over the years, with each collection, we've developed this really collaborative relationship with UNIQLO that's interesting to see evolve. Any good collaboration has to involve a meeting of two minds or two brands, with the blend or tension of the codes from each. It's a challenge but the teams work together and we can see the elements of JW Anderson applied to the framework of UNIQLO. UNIQLO can tick boxes globally—I really admire that. I find Mr.Yanai and his vision so inspiring."
Taking both names into consideration, the vision of UNIQLO's Tadashi Yanai and Anderson's affinity for pushing British design, the collection was met with another round of excitement, seeing items like the Souffle Yarn Fair Isle Sweater, Outer Fleece, tote bag, and anti-odor socks rise to best sellers as fans stocked up on winter essentials. Looking to learn more about what half a decade of working with the Japanese retailer was like, we joined Jonathan Anderson to reflect on this recent collection as well as what the early stages were like in building one of the most successful design partnerships with UNIQLO.
You are now going on five years with UNIQLO. What have you learned from the previous collections and applied to this collection?
Working on each season together, we're building and adding different elements to the UNIQLO and JW ANDERSON wardrobe. It's a process of continually tweaking and improving, especially shapes and silhouettes. Newness can come from this at the same time. For instance, this collection was about really stripping things back to the essence. It's looking at how to perfect something in terms of production, but still humble. Ultimately, comfort is the most important thing to me right now.
Given the price point and UNIQLO's target market, do you design differently? Do you have any restraints, or on the contrary, is it less red tape than working in luxury?
It always requires a different avenue of my brain. UNIQLO's audience is so global, and it's great in the way that so many different demographics can access it. In this way, Lifewear allows people to engage with both brands. It's about how we translate the JW Anderson creativity into the UNIQLO framework. They have such capabilities and expertise in developing technical fabrications – It's a holistic process when we work together.
What is your favorite piece from this collection and can you go into detail about what stands out about it?
There's an element of homeliness to this collection. There are the argyles, and the puffer with contrasting patterns. I really wanted to include fair isles knits – They're so quintessentially British, it reminds me of my childhood.
With both a men's and women's collection for this collaboration, was the collection created at once or separated by category i.e outerwear, shirts, accessories?
I've found that once you work out the purpose of a collection and what you want to say, it falls into place and you work out the message. It's more about articulating a wardrobe, rather than dictating it. It's not trend-led, it's more about wardrobe building – from the idea of something that can be mixed throughout the season.
You're never one to hold back on the "Britishness" in your design, but as Uniqlo is a Japanese company catering to a global audience, do you ever have to factor this into the thought process?
We are obviously a British brand – So we were looking at different types of furniture, mid-century design, and post-modern architecture in Britain. I wanted something which felt crafted and historical. I think it adds an element of something which is quite personal.
In other fashion news, prepare for spooky season with JW Anderson's 'Carrie' capsule.