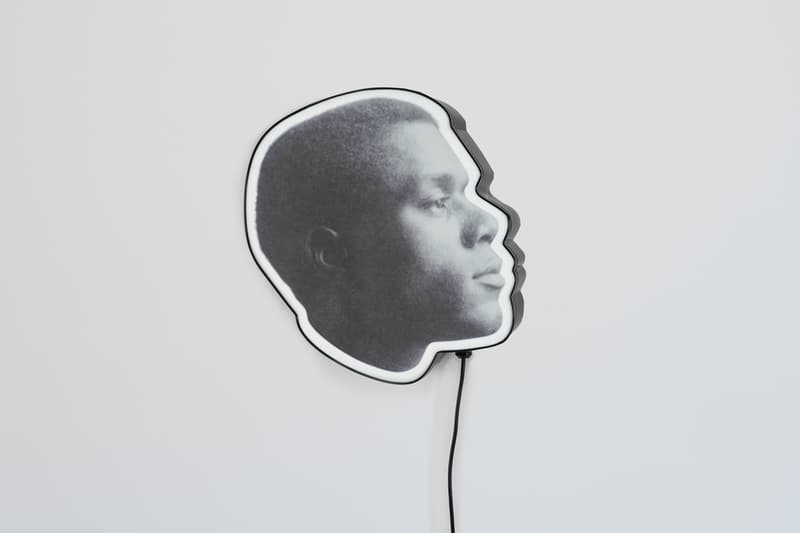 1 of 5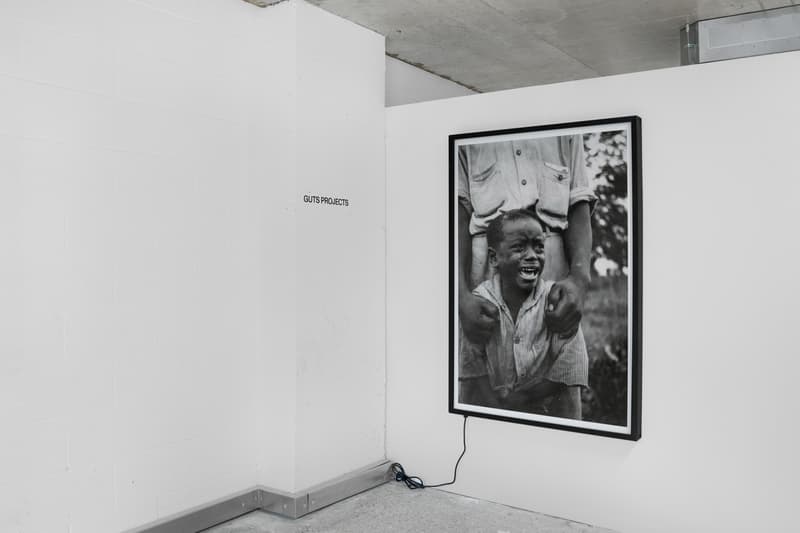 2 of 5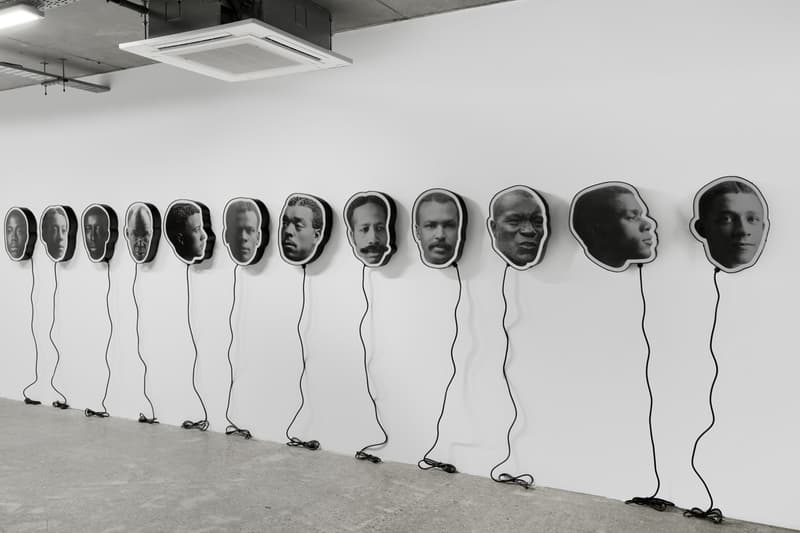 3 of 5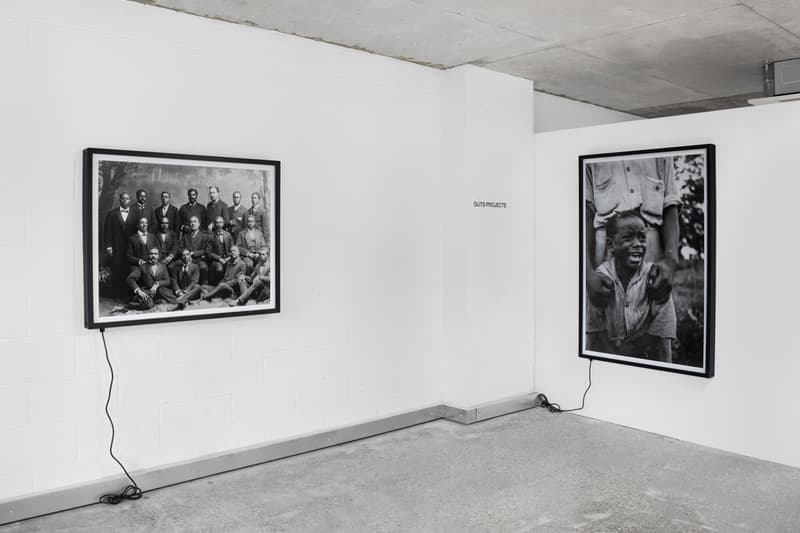 4 of 5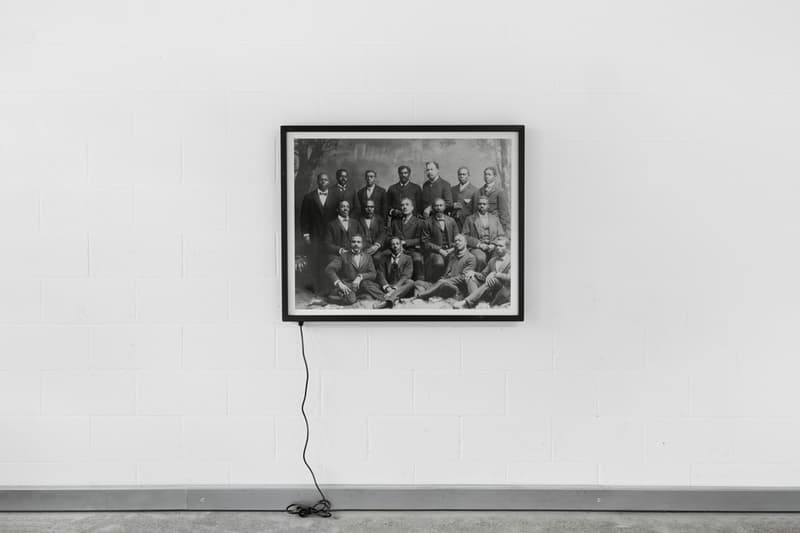 5 of 5
Glenn Lutz Presents 'A MACHINE THAT MAKES' at Guts Gallery in London
Exploring the key tenets of his recent book, 'There's Light'.
---
To accompany his recent book release, There's Light, Glenn Lutz is currently showcasing a new solo exhibition at Guts Gallery in London that expands on the core tenets touched on through his practice relating to Black masculinity, sexuality, identity and mental wellness.
A MACHINE THAT MAKES prominently features a series of light boxes that are used as a metaphor for enlightenment, as the artist investigates themes pertaining commodification, identity, and the philosophy of "Collective Consciousness." As the light draws viewers in, Lutz implores one to question appropriation and exploitation through photo-based artwork that ironically critiques what the artist believes to be the commercialization of Black men through a post-historical framework.
The exhibition offers a slice of what Lutz touches upon in There's Light, which is packed with artwork, interviews and analysis that shows ways in which one can overcome trauma, systemic racism and social injustices.
Lutz commented further:
"When we unpack our traumas individually and in communal settings; when we focus on our similarities and engage in healthy, vulnerable conversations with growth-minded individuals, and when we examine our biases, stereotypes, and experiences honestly, we begin to heal. That is what There's Light is. It doesn't only serve as a catalyst for healthy change in the black community, but it also creates light. I believe that light can be a small shift in the ever-growing battle for peace and justice in these tumultuous times."
A MACHINE THAT MAKES is approaching its final days on view and will conclude at Guts Gallery on November 3. Meanwhile, you can grab a copy of There's Light for $69.99 USD at Barnes & Noble.
Elsewhere, "1-800 Happy Birthday" celebrates the lives of those lost at the hands of police brutality.