Microsoft Subsidizes $100-$200 USD Of Every Xbox Sale
Microsoft Gaming CEO Phil Spencer, who shared the information, also noted that the company recoups the subsidy through sales of accessories and subscriptions.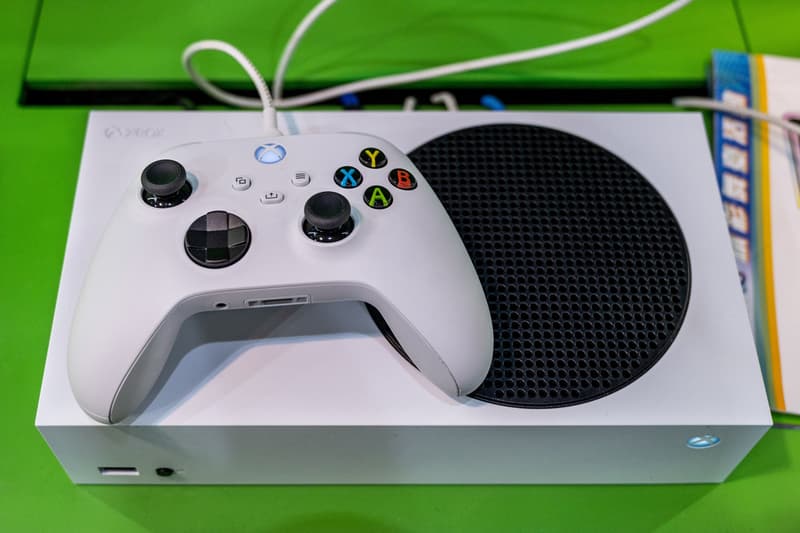 Believe it or not, most gaming companies don't turn a profit on the sale of hardware. However, the thought of a company eating a big chunk of the cost of the sale of hardware might come as a surprise, and that's what Microsoft Gaming CEO Phil Spencer revealed during the Wall Street Journal's recent TechLive event. Over the course of the interview — which was centered around how Xbox and the video game industry as a whole are managing the current economic downturn — Spencer mentioned that subsidizing the purchase of an Xbox console can cost between $100 and $200 USD.
What makes the loss on the consoles up are the proprietary accessories and games that accompany them, which often boast large profit margins. Next-generation games are beginning to creep upward in price, with select titles featuring an MSRP of $70 USD instead of $60 USD, but Microsoft has yet to break that threshold. During the event, Spencer mentioned that that Xbox may still raise prices on "some things" but not during the holiday season. Though Spencer did not specify what could see a price increase, it could be the Xbox Series S (to offset some of the subsidy directly) as well as the monthly cost of subscription services like Xbox Live or Game Pass.
"Consoles as a business model, in the overall scope of gaming, [are] fairly small relative to the places people play," Spencer said. "Consoles evolved to a business model much different from phones where [they're] are actually sold at a loss. So when somebody goes and they buy an Xbox at their local retailer, we're subsidizing that purchase somewhere between a hundred and two hundred dollars, with the expectation that we will recoup that investment over time through accessory sales and storefront."
Kotaku notes that selling consoles at a loss is not a new practice, with Sony reportedly taking a $240 USD hit every time they sold a PlayStation 3 and Microsoft telling a court that they've never turned a profit on their consoles during 2021's Epic Games v. Apple court case. The only company that does make money on its consoles? Nintendo, which turns a small profit on the Switch.
Keep it locked to Hypebeast for more info on potential Xbox price increases, and be sure to check out the latest installment of our weekly tech roundup for all the latest and greatest tech stories.