EA and Marvel Team Up for Multi-Title Collaboration
Focusing on action-adventure games.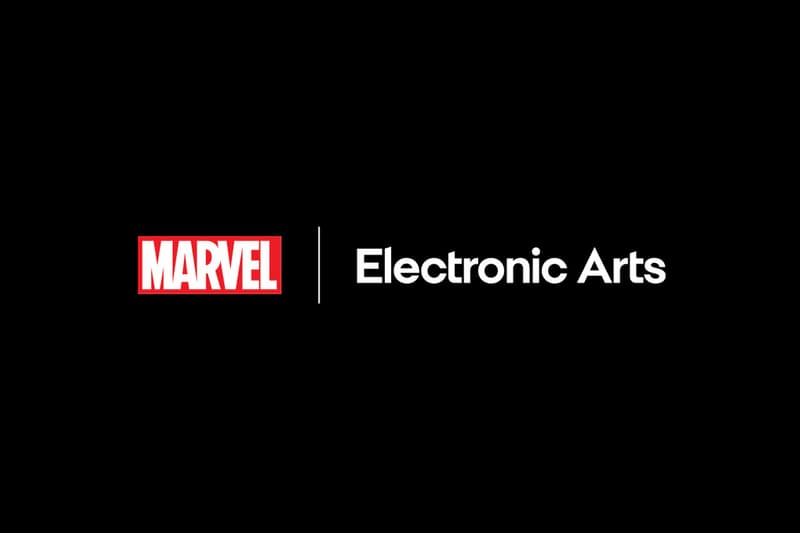 Electronic Arts and Marvel Entertainment are venturing into games together with their announcement of their multi-title partnership.
The new long-term endeavor is set to produce at least three action-adventure games for both consoles and PC. Set in the Marvel universe, each new game will feature its own storyline. The first game on the roster is an Iron Man game from the developer, Motive Studios. Although details of the title have not yet emerged, the game is set to include a single-player, third-person setup that explores the full life of Tony Stark a.k.a. Iron Man.
"We have been long-time fans of Marvel and their impressive leadership, so this is a remarkable moment for our developers as well as our players and fans," said Laura Miele, COO at EA. "We look forward to welcoming Marvel into the EA family of creators and know this collaboration will produce exceptional experiences for our players. We can't wait to see players' reactions when they suit up as Iron Man and do the extraordinary things this Super Hero is known for."
Stay tuned for more details about the long-term partnership and its first game.
In related news, PUBG MOBILE is joined by football superstar Lionel Messi.