A.P.C. Explores Maritime Wonder for SS23
Inspired by French yachtsman Éric Tabarly.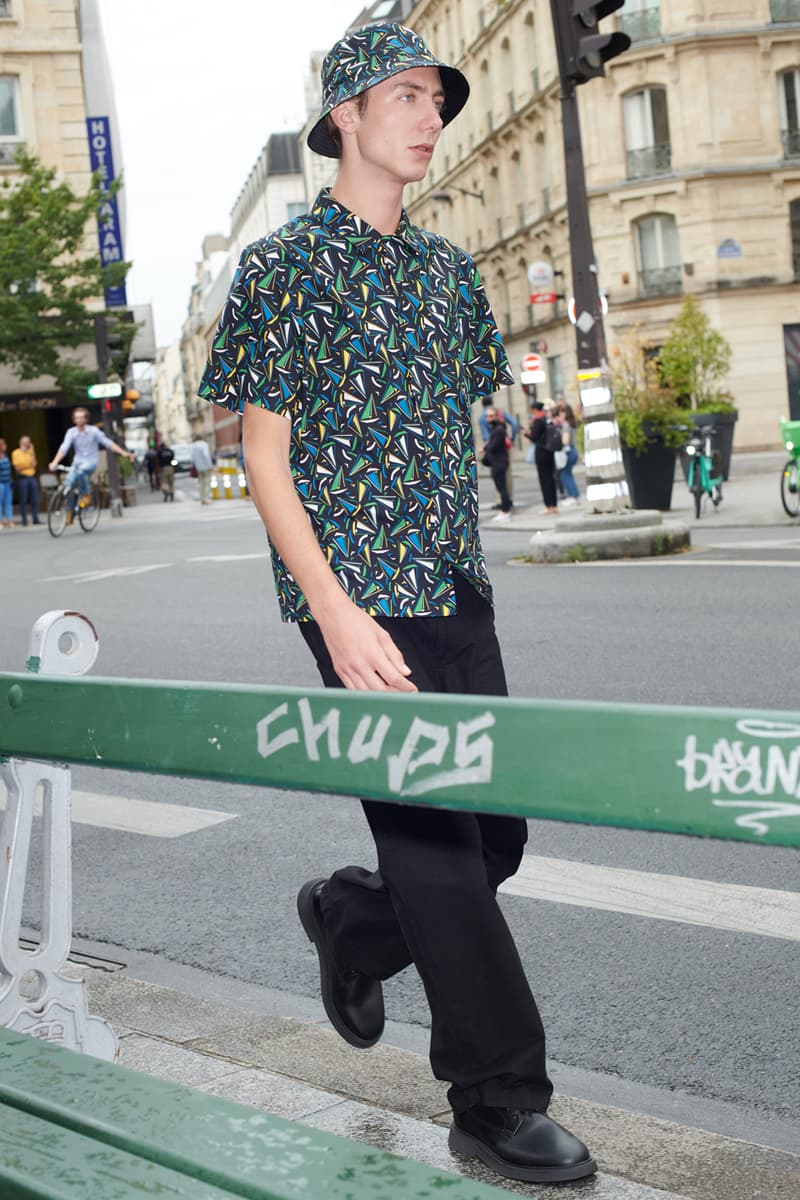 1 of 16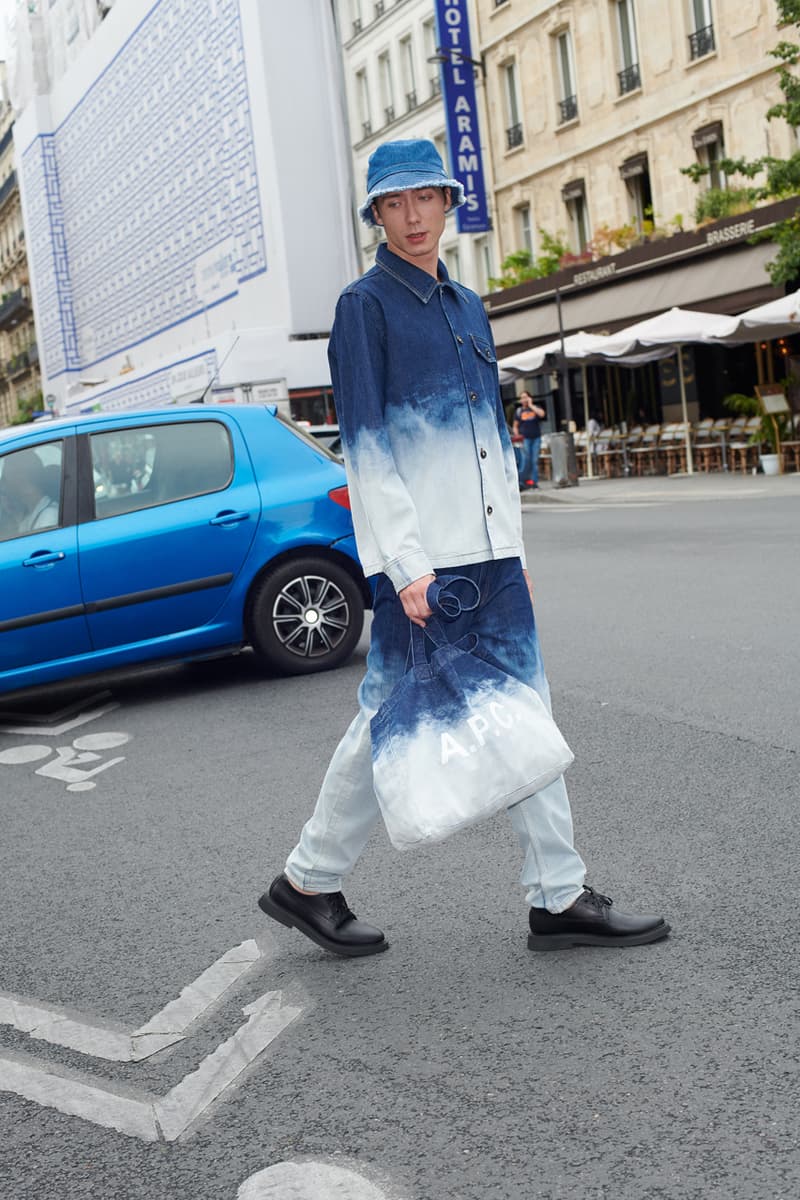 2 of 16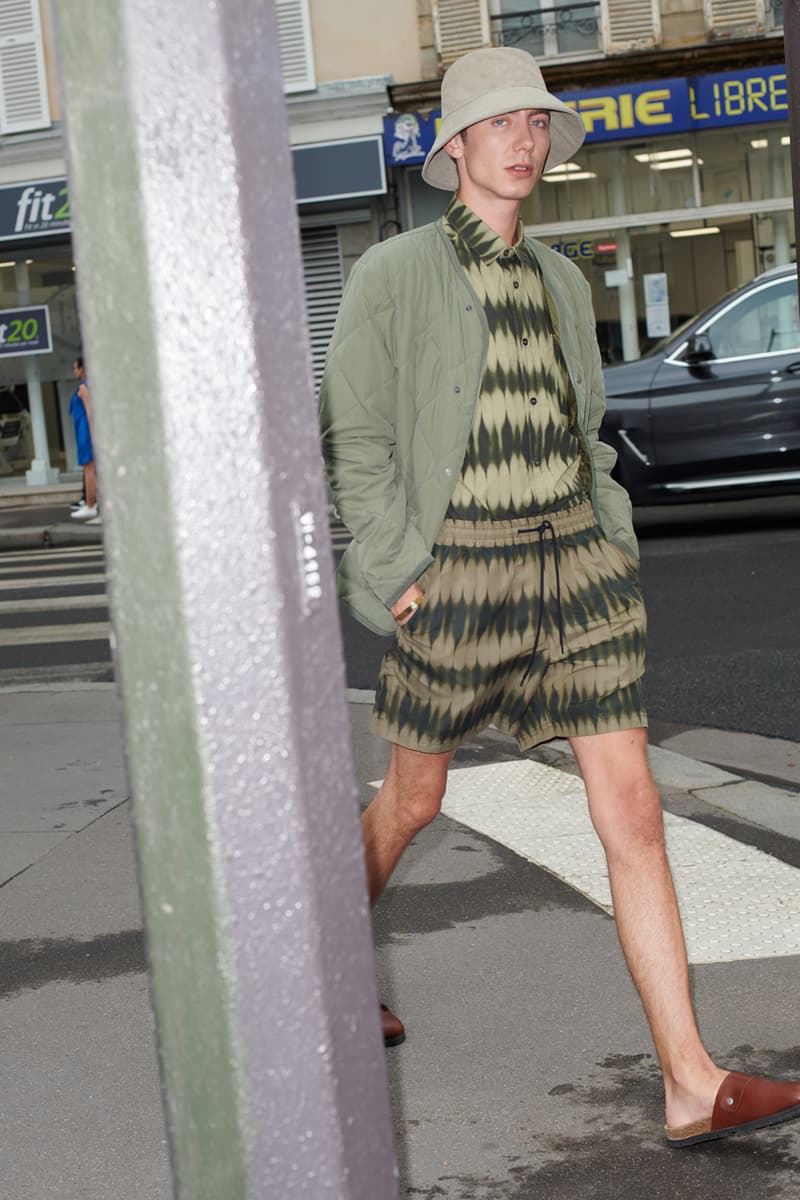 3 of 16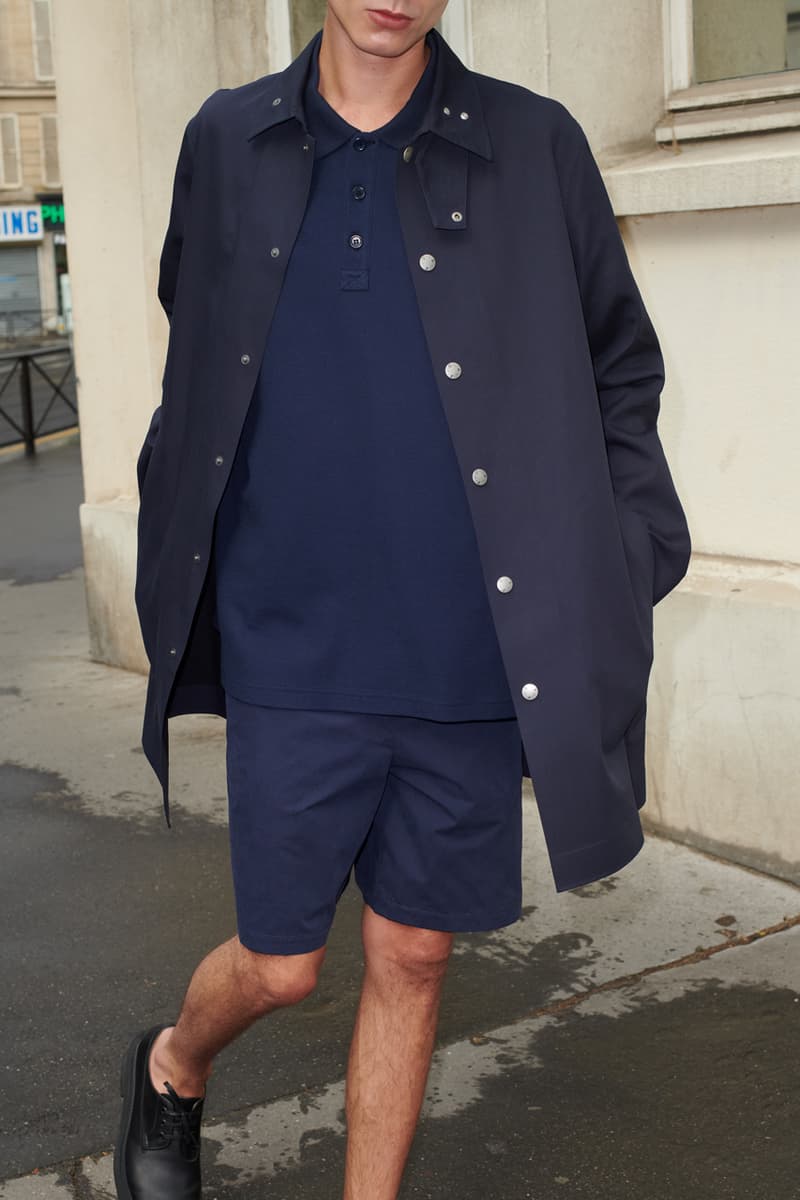 4 of 16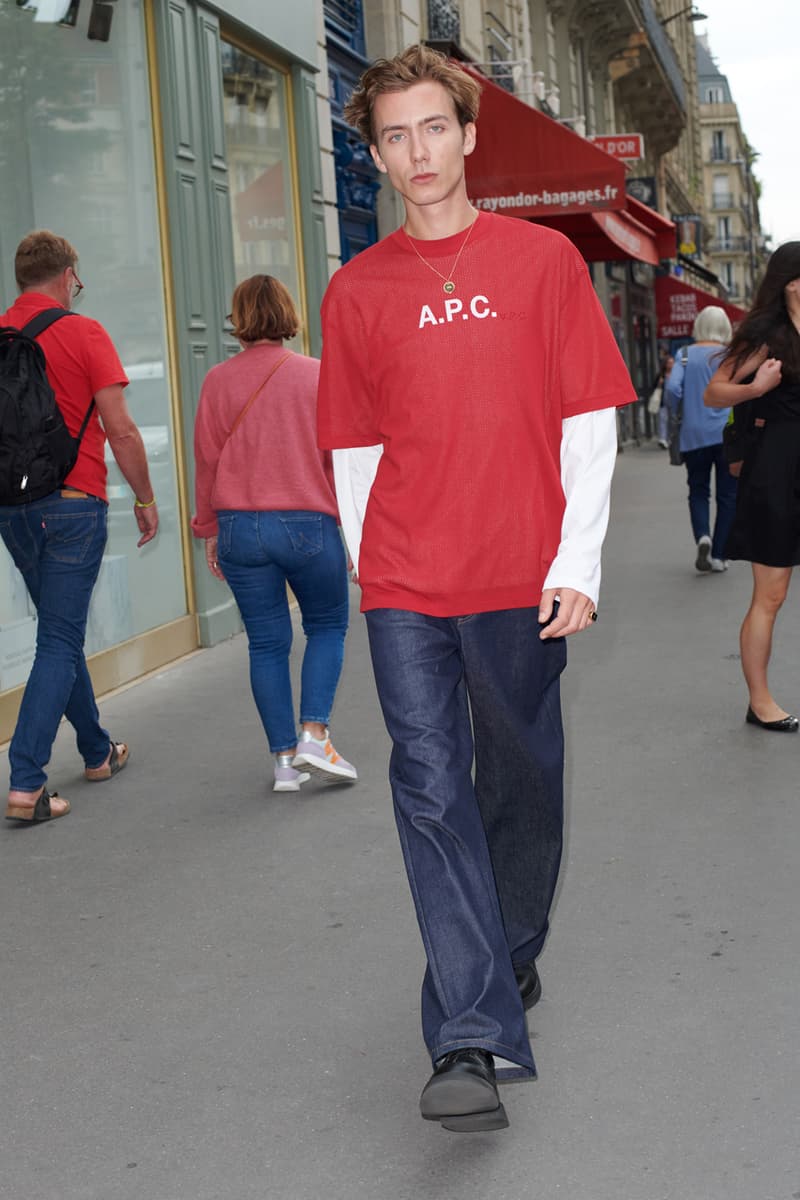 5 of 16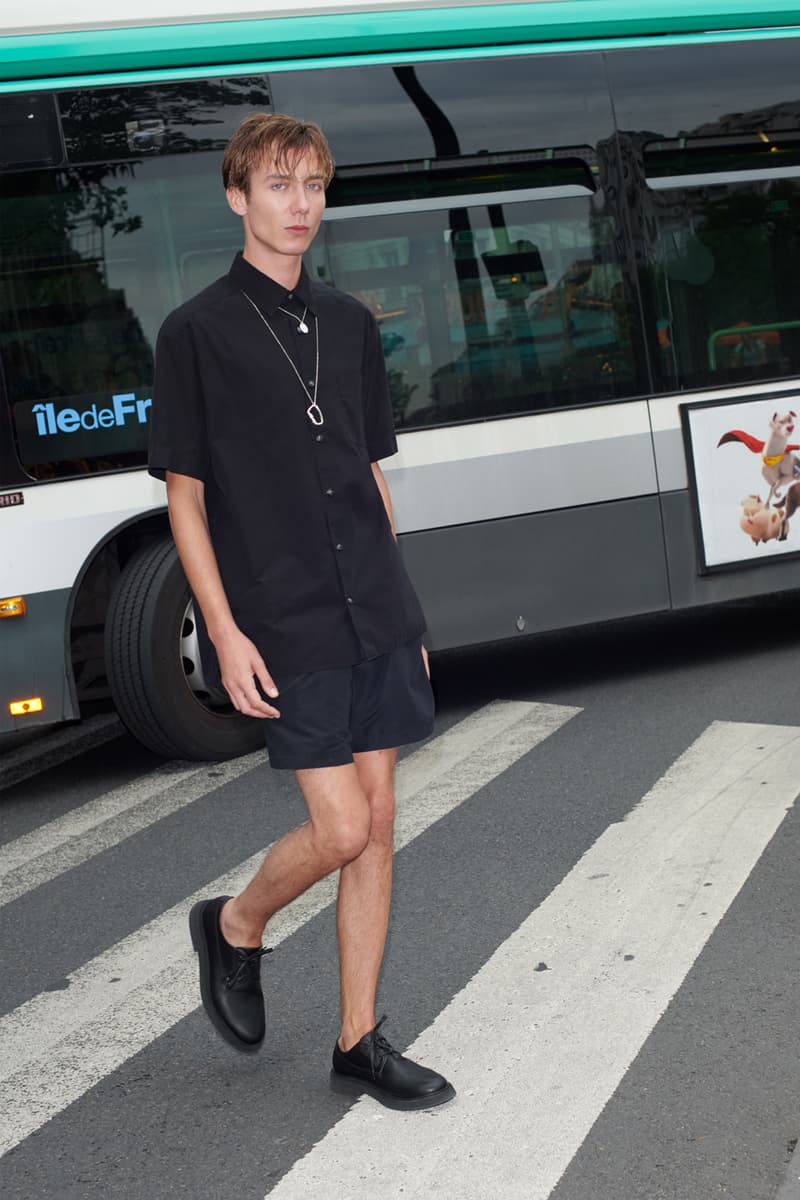 6 of 16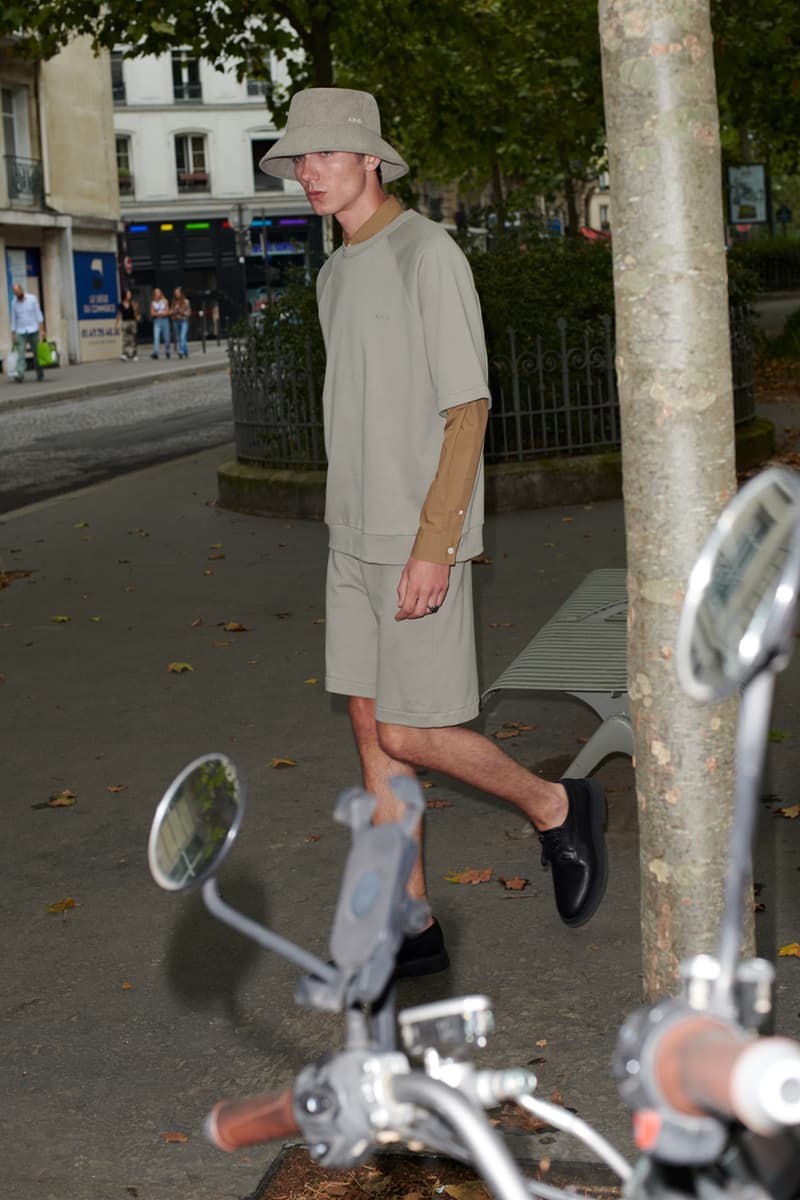 7 of 16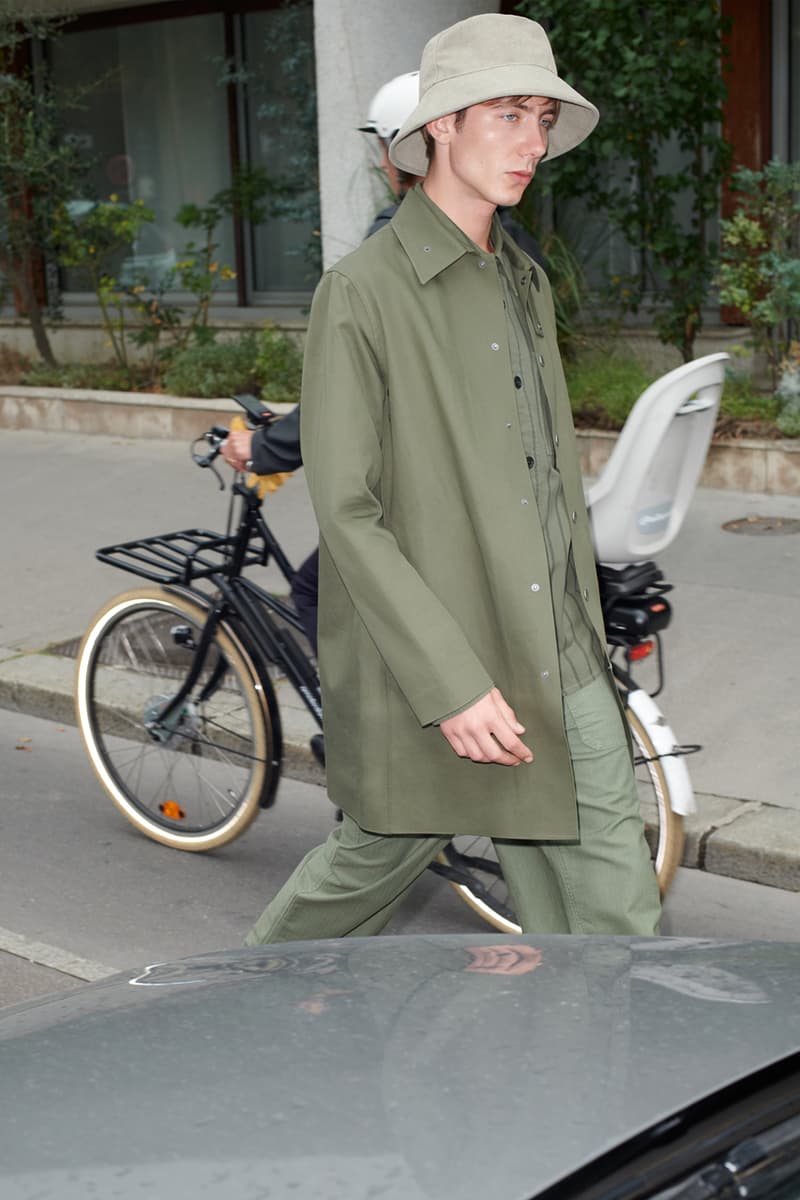 8 of 16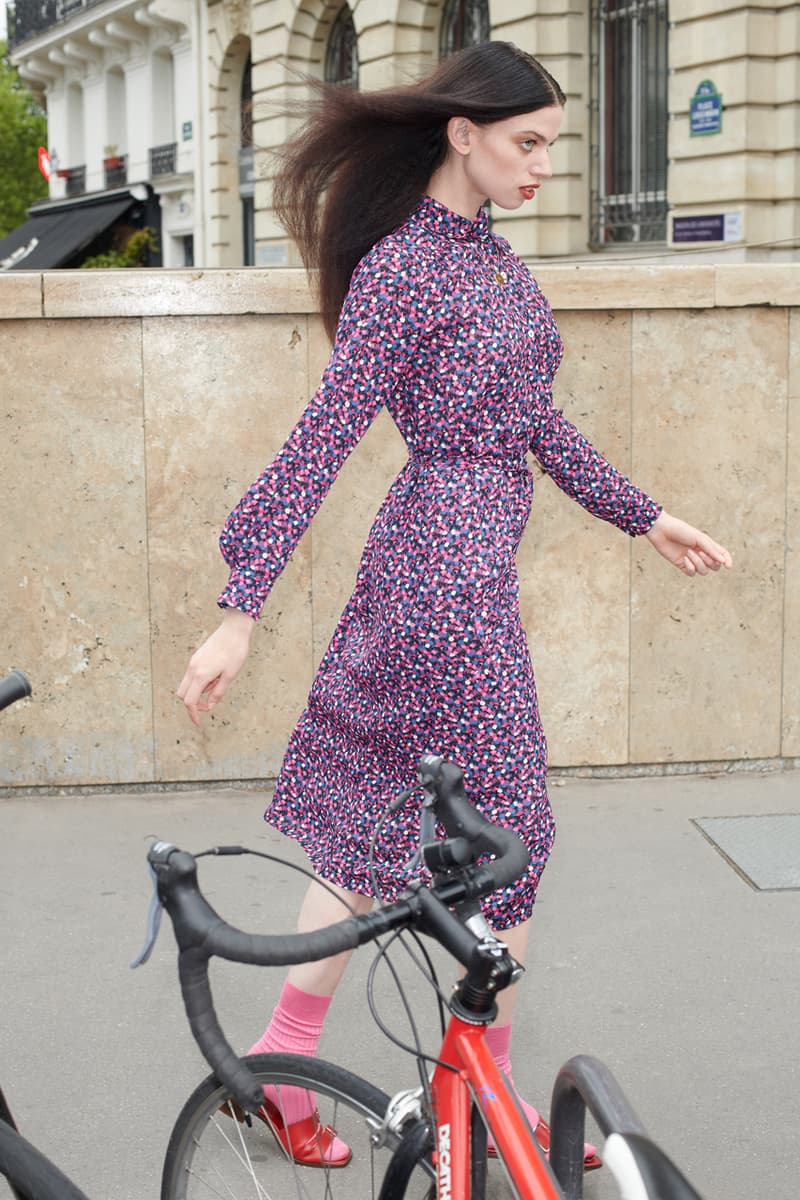 9 of 16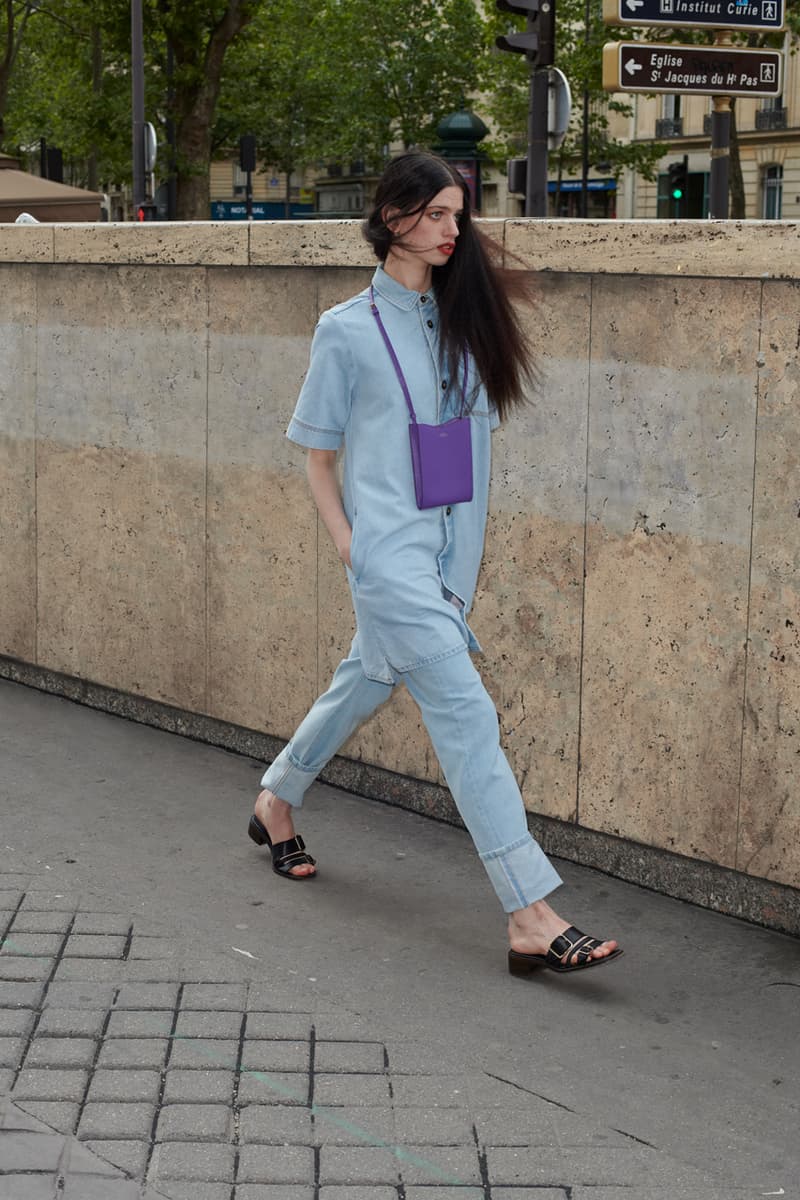 10 of 16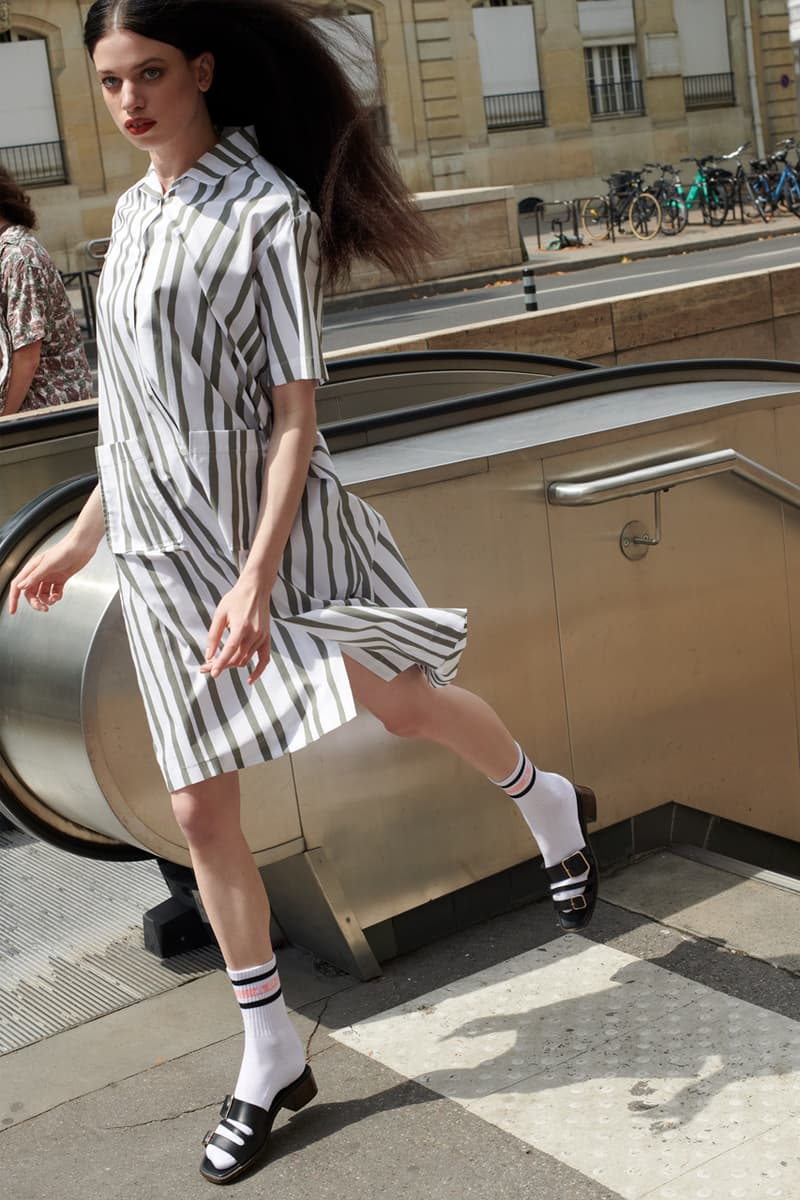 11 of 16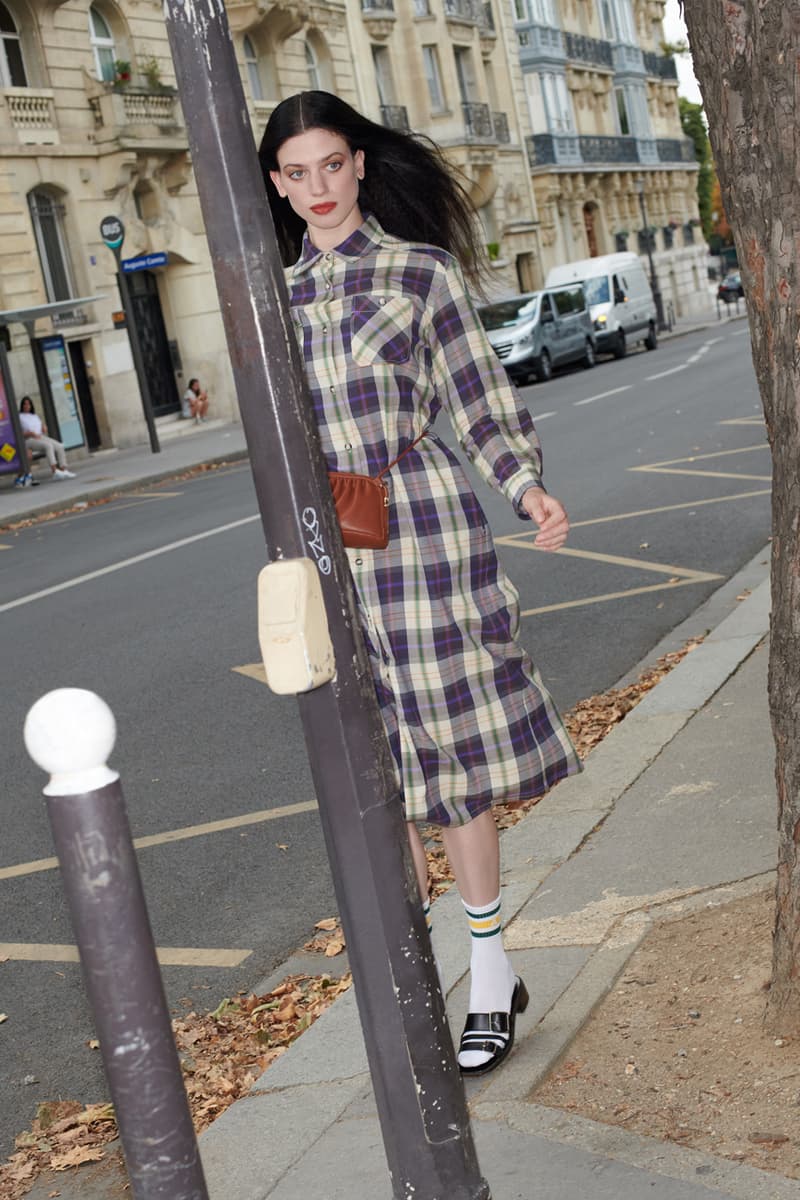 12 of 16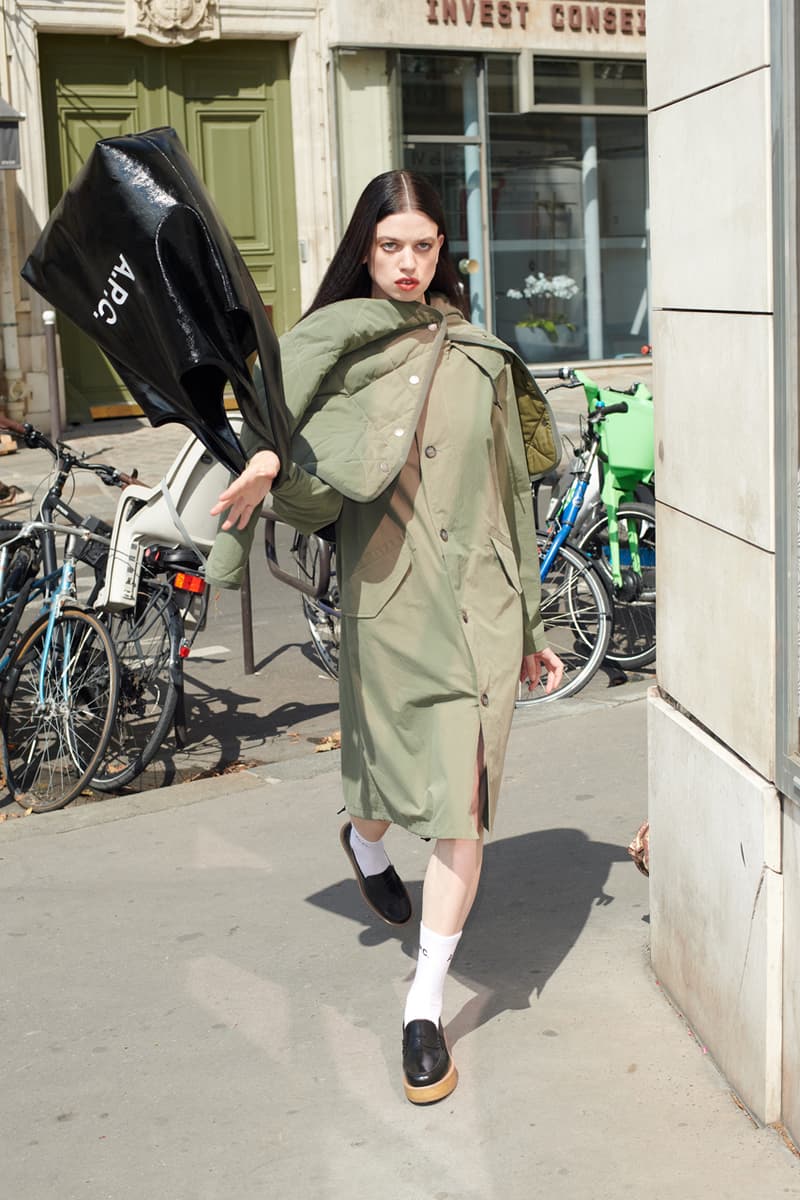 13 of 16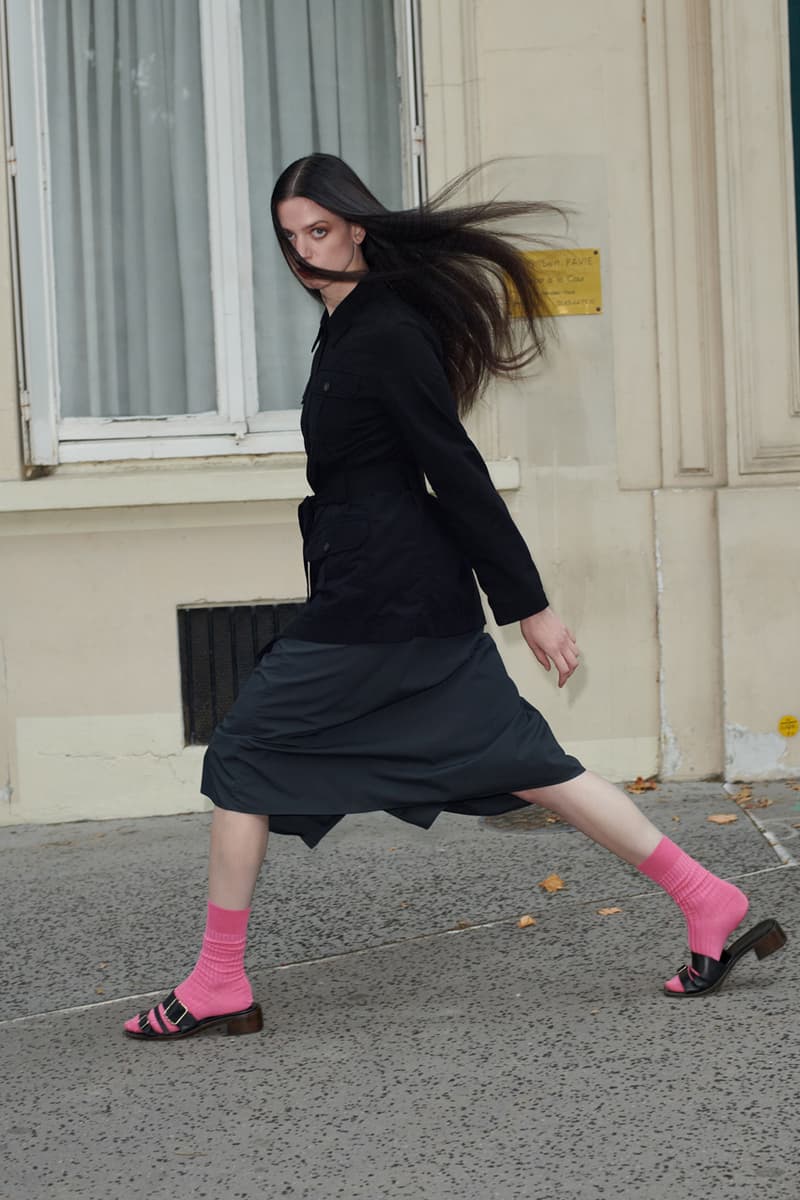 14 of 16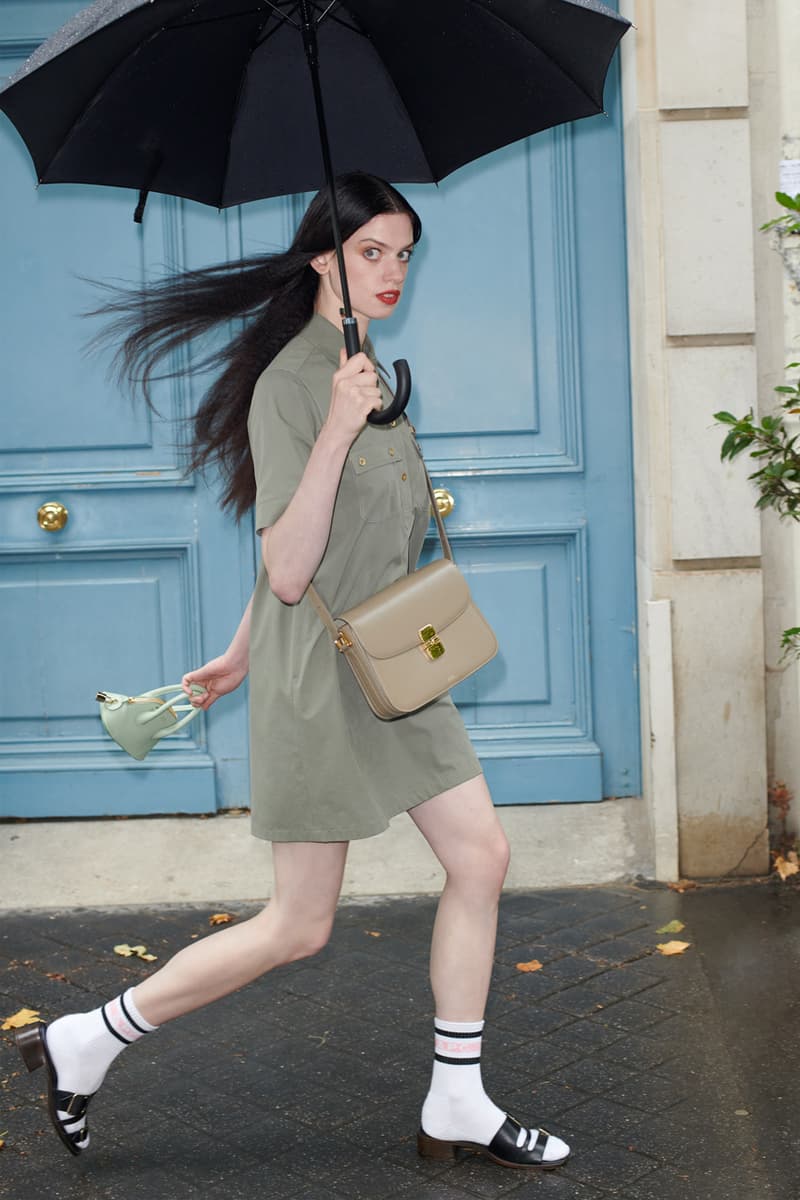 15 of 16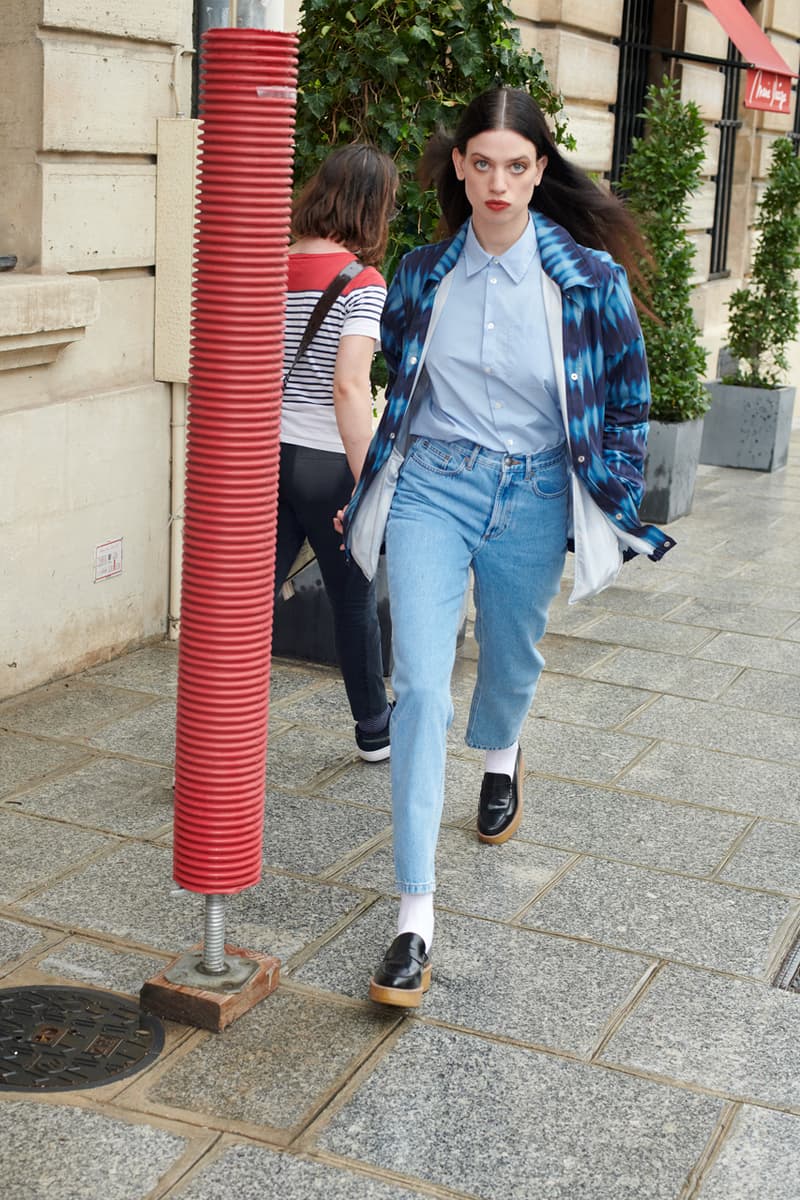 16 of 16
With Jean Touitou's A.P.C., the attention to elevated minimalism remains paramount whether it be through streamlined outerwear or lively coordinating sets. For its new Spring/Summer 2023 collection, the Paris-based brand explores the multidimensionality of maritime wonder.
Specifically, the ensembles are inspired by French yachtsman Éric Tabarly whose signature style consisted of lived-in denim and canvas pants. As such, the SS23 collection centers on durability and functionality with the signature hallmarks of sea style.
"Around 1977, I sailed to Porto Alegre (without Tabarly). I soon made my way to São Paulo (the slightly snobby French diplomats called it 'Saint Paul') and I was struck by the mix of urban industrialism and 'tropicalism,'" said Touitou. "Maybe because of its gardens and also because of the nonchalant attitude of the locals."
Included in the collection is a range of light jackets, shirts, shorts, denim and dresses – appearing with nautical collars, stripes, rope-like drawstrings and more. These nautical elements are enhanced by the selection of Brazil-inspired graphic prints that feature colorful flowers, geometric designs and multicolored plaid. A highlight of the offering's design style is its tropicalism references illustrated by openwork crochet, tie-dye and hippie references.
Take a look at the SS23 collection in the gallery above.
In related news, Maison Kitsuné and Eastpak reunite for a functional accessories capsule.