KASSL Editions' GEL-NIMBUS 9 Isn't Your Dad's ASICS
Hypebeast speaks to KASSL Editions to find out how the collaboration is "different and therefore authentic."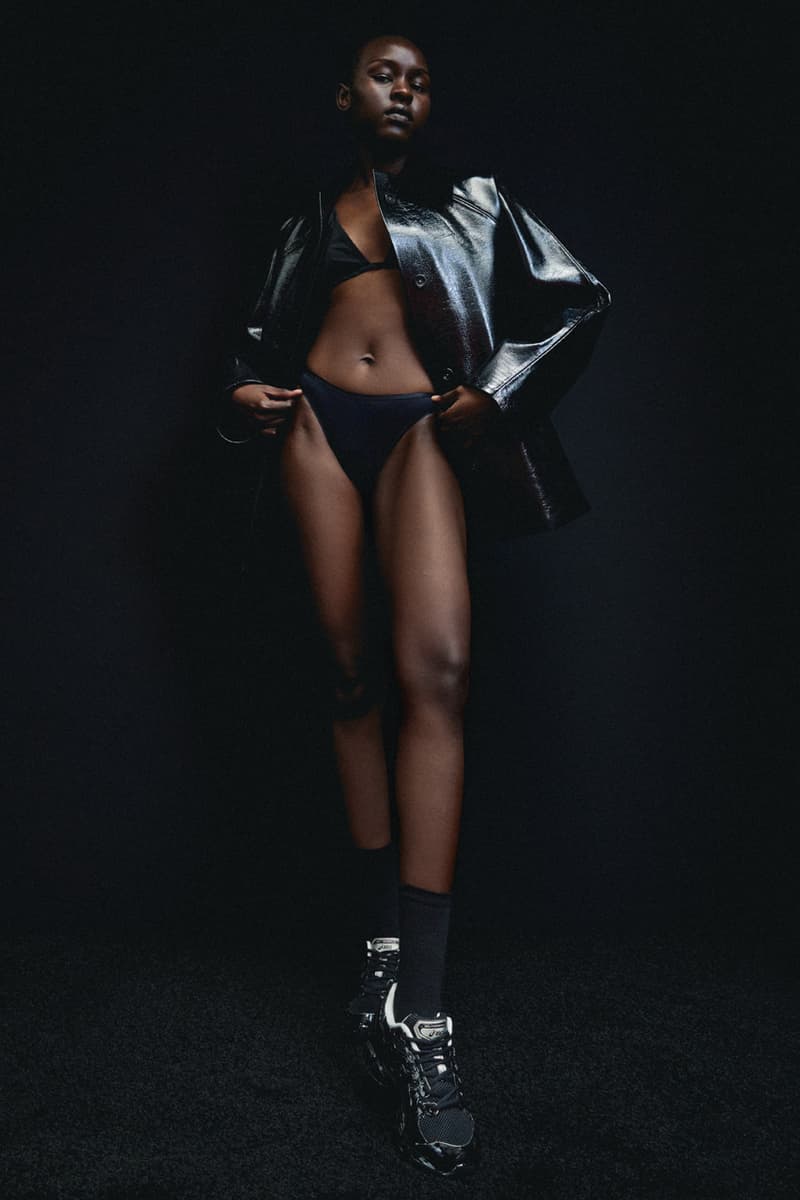 1 of 10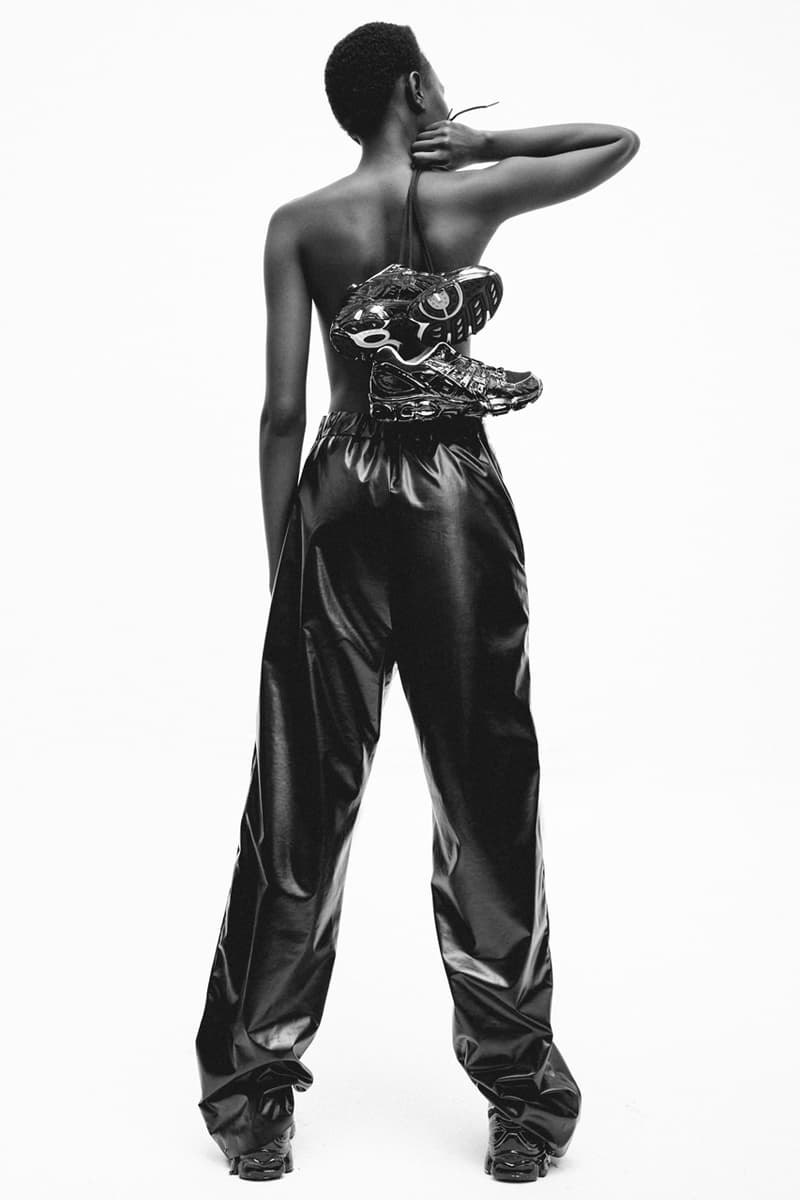 2 of 10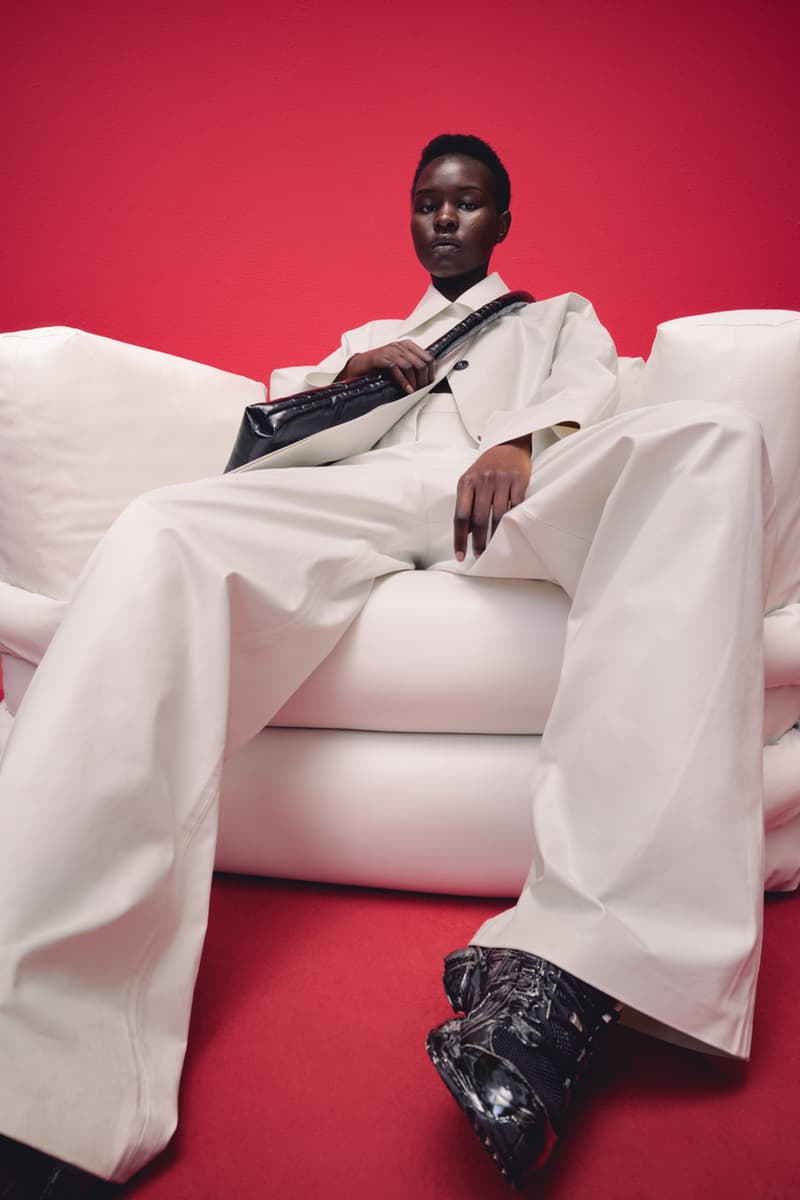 3 of 10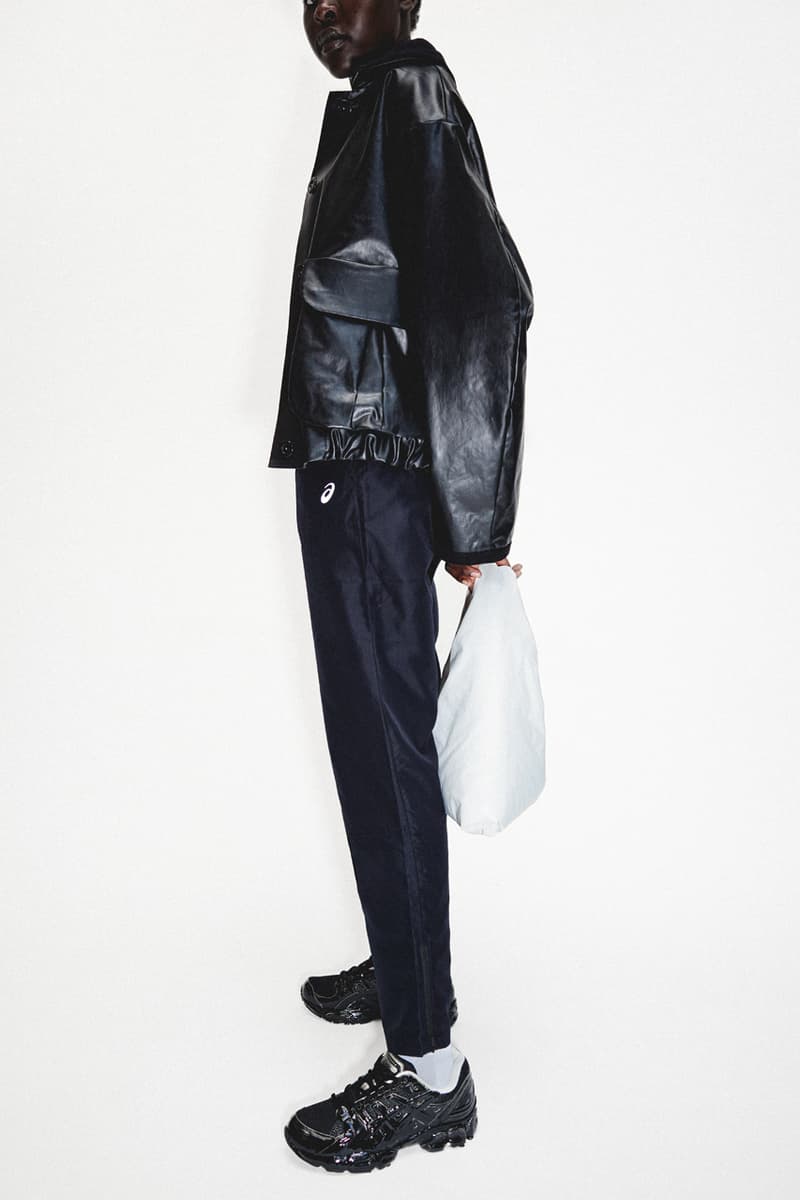 4 of 10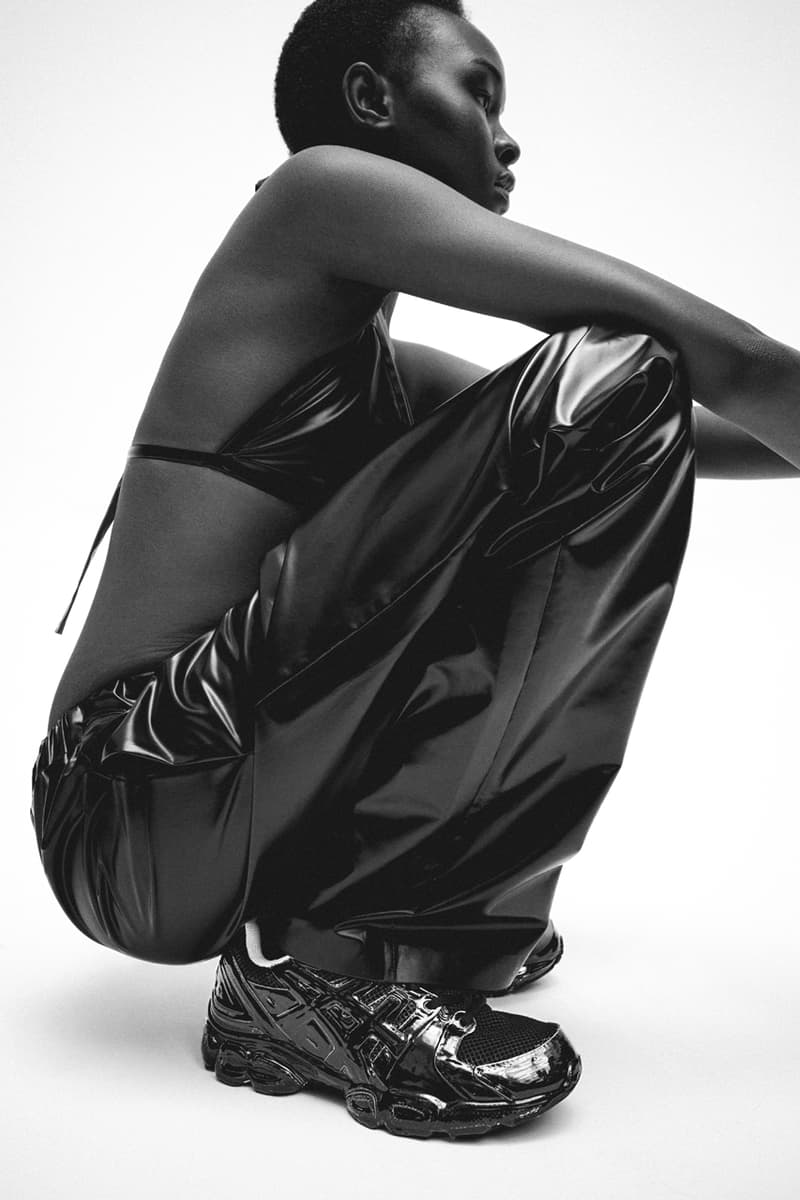 5 of 10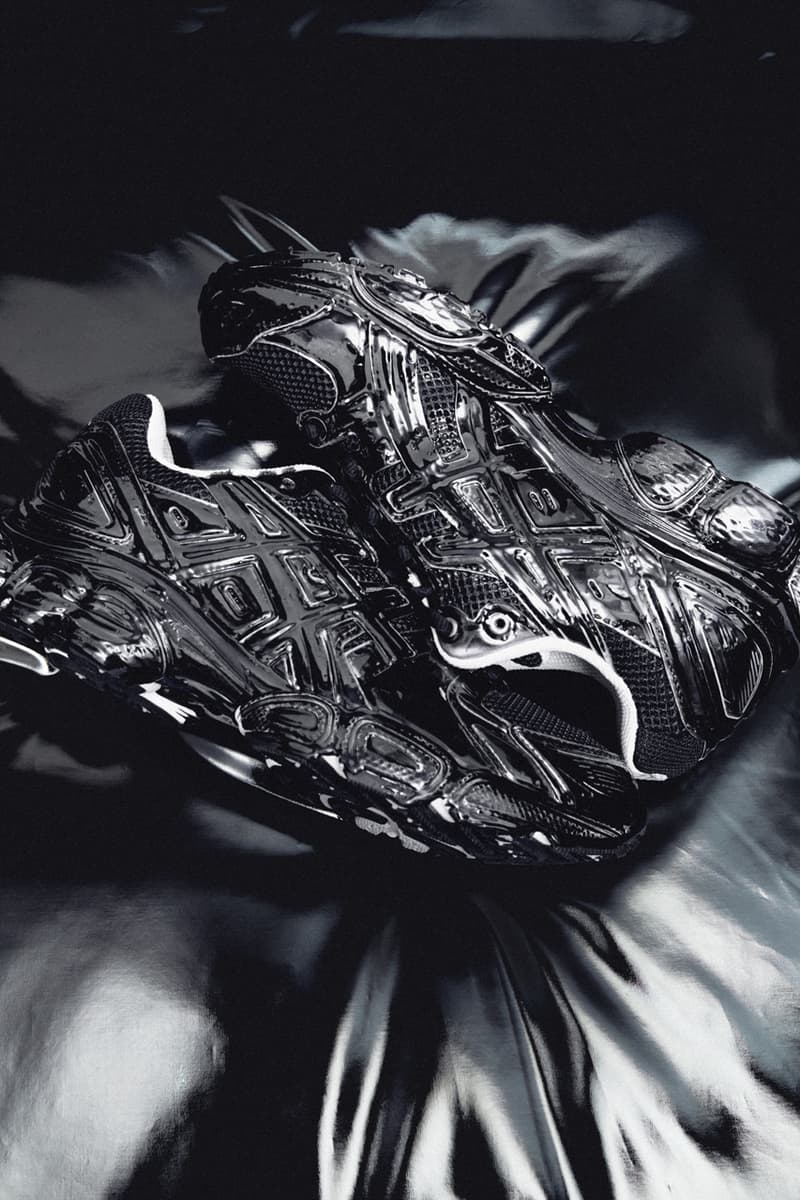 6 of 10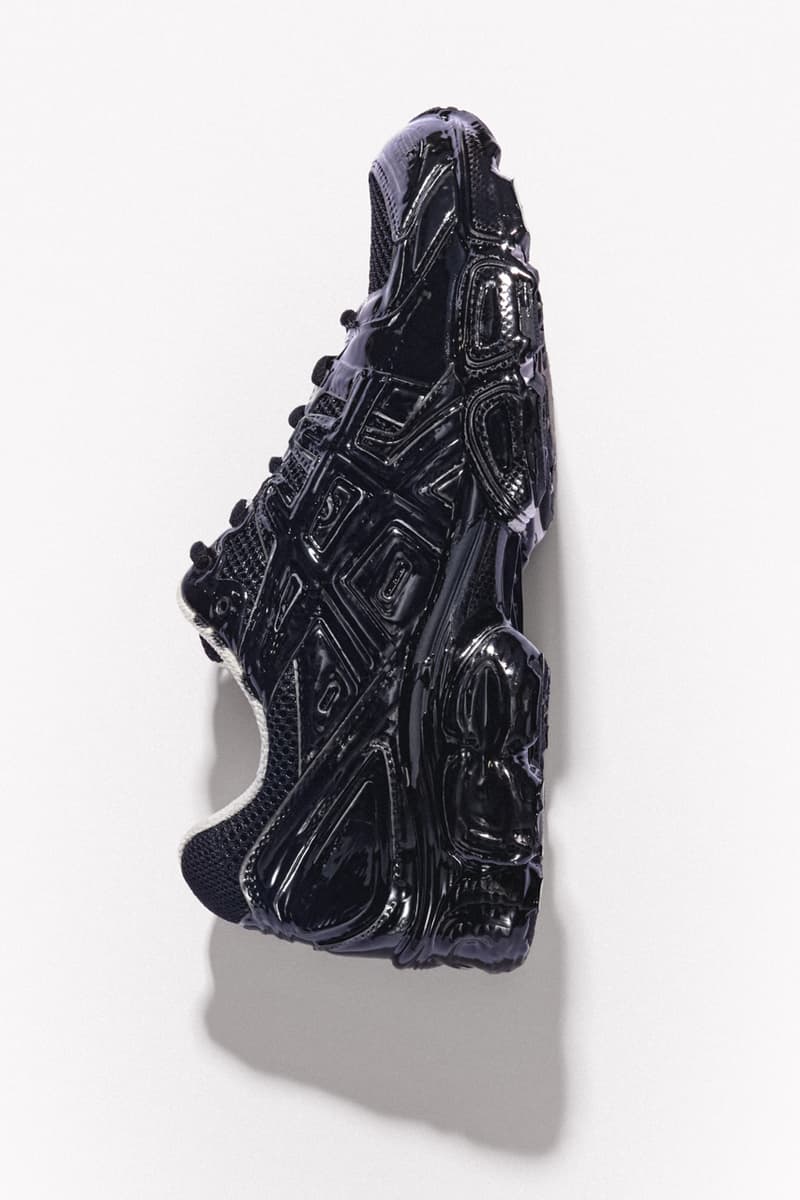 7 of 10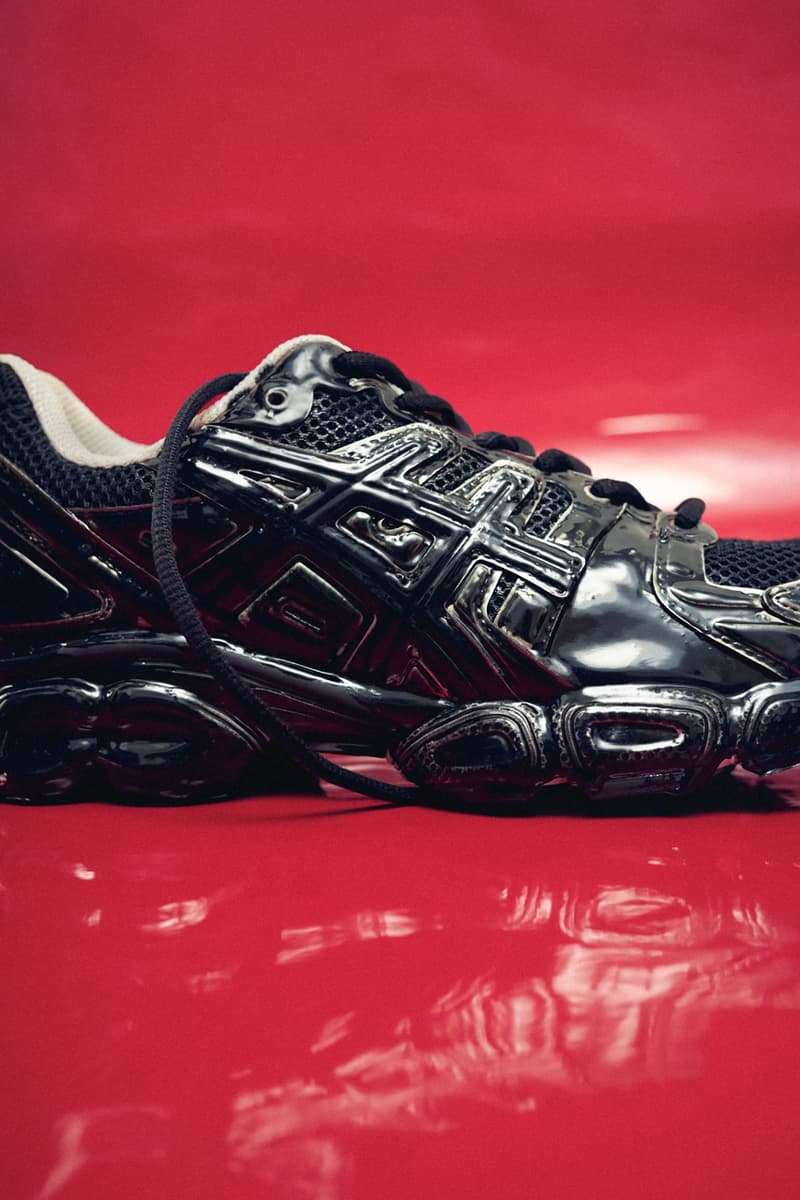 8 of 10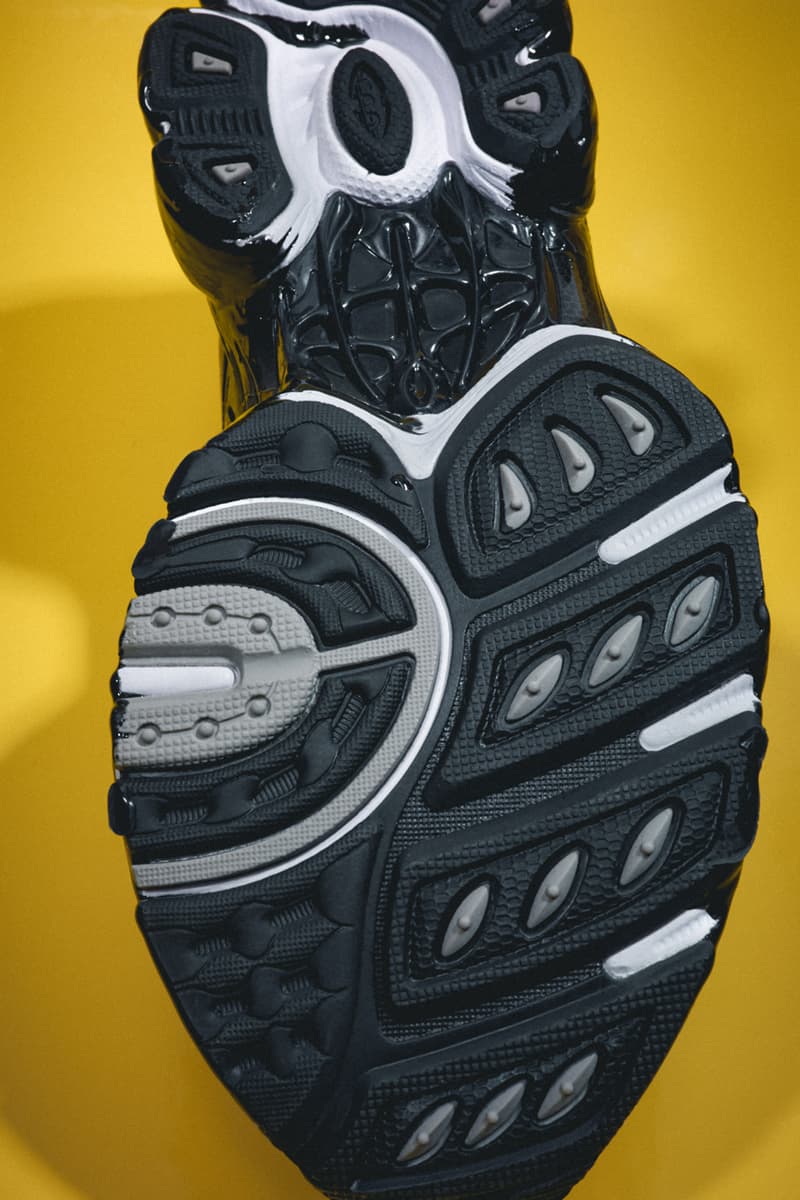 9 of 10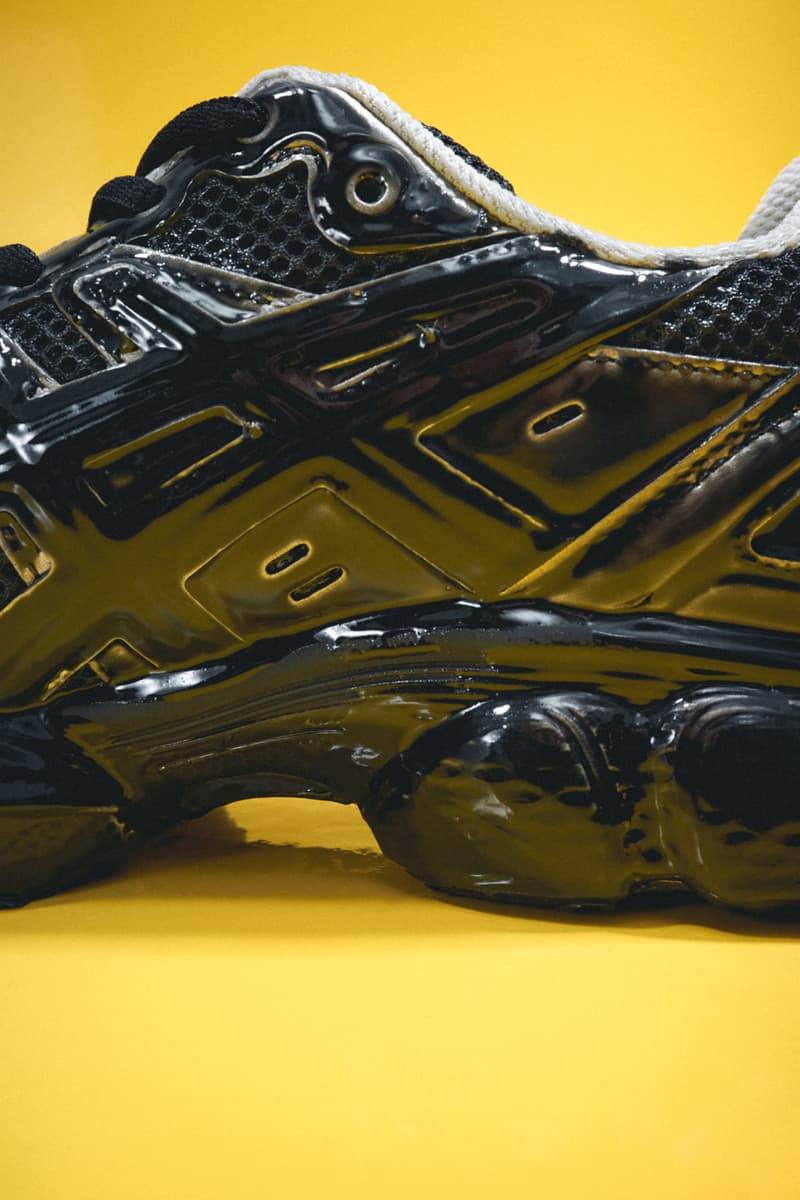 10 of 10
Amsterdam is becoming the next fashion hub, and that's all thanks to KASSL Editions. From collaborations with ASICS to a move into menswear that lead the brand to search for and design the perfect coat, the European collective that comprises a group of fashion-forward friends is a brand that's floated under many a radar, but now it aims to blossom with another ASICS Sportstyle collaboration. This time around, it takes on the ASICS GEL-NIMBUS 9, and only 150 pairs are being produced.
The GEL-NIMBUS 9 is a recently-revived silhouette for the footwear giant, looking back at its running archive to serve the once-dad-shoe-wearing, now retro-tech-obsessed sneakerhead and normcore consumer their next daily style. However, KASSL Editions doesn't subscribe to such norms or stereotypes, instead opting to subvert the retro-futuristic theme with a complete overhaul that leans towards the dark side.
For its latest collaboration, KASSL Editions dips the sneaker in a vat of melted black rubber, which (naturally) solidifies across the entire shoe. The treatment was taken from one of its own coats, giving the pair a twisted take for something that's got its roots in running. As a result of the rubber dipping, the sneaker sports a glossy finish that consumes everything apart from the open-pore mesh toe box, vamp and tongue, the tongue branding, the complementing heel, interior, and outsole.
Hypebeast spoke with KASSL Editions to find out more about the collaborative project:
Hypebeast: How did the collaboration come to be?

KASSL Editions: Last year we started the first collaboration with ASICS. All proceeds from the crafted pairs were donated to support the mental health charity, mind. This collaboration was more for us an explorative, creative, non-profit collab, which we love and where we got a lot of feedback from customers and people from the industry.

When we enter a collab we try to go back to our fundamentals, for the first collaboration with ASICS we covered the shoe with our signature oil fabric as a protective sheath that will keep your shoe from getting wet. We use the signature oil fabric for our coats, bags and sofas. That element of the fisherman/raincoat is the fundament of our brand and that is what started the second collaboration, merging both brand core values by dipping the original model in rubber dip, giving it the same treatment as one of KASSL iconic coats. Recreating the timeless KASSL coat in surprising and innovative materials is something that comes back in all collections.

Where did you draw inspiration from?

A reoccurring theme for KASSL has been the use of (mixing) different high-shine materials, such as the Oil fabric, Pop Oil – shiny or lacquer fabrics that contrast the traditional shape of the coat. Most of our fabrics that we use are high-quality Italian fabrics, quite technical and all coated. We love contrast – with the blackness of the shoe and the high-shine KASSL coating.

What does it mean to have produced this sneaker?

We really like working together with ASICS and connecting the world of ASICS to the world of KASSL. Although we are quite different as brands, where KASSL is less casual and sporty, we do think it goes hand in hand quite well. When you make different tests and samples and suddenly you see the result, that gives a form of excitement and I think that is what Dover Street Market immediately recognized when they saw the shoe; that it was different and therefore authentic.
As stated, just 150 pairs will be up for grabs. Those wanting to secure the KASSL Editions x ASICS GEL-NIMBUS 9 must head to Dover Street Market London, DSM online, or KASSL Editions' website on December 1. Take a closer look at the pair above.
In other news, Slam Jam has given the Nike Air Force 1 a minimalistic makeover.