James Cameron Says 'Avatar 3' Could Be the Last Film of the Series
Despite having three additional sequels in the works after the second installment.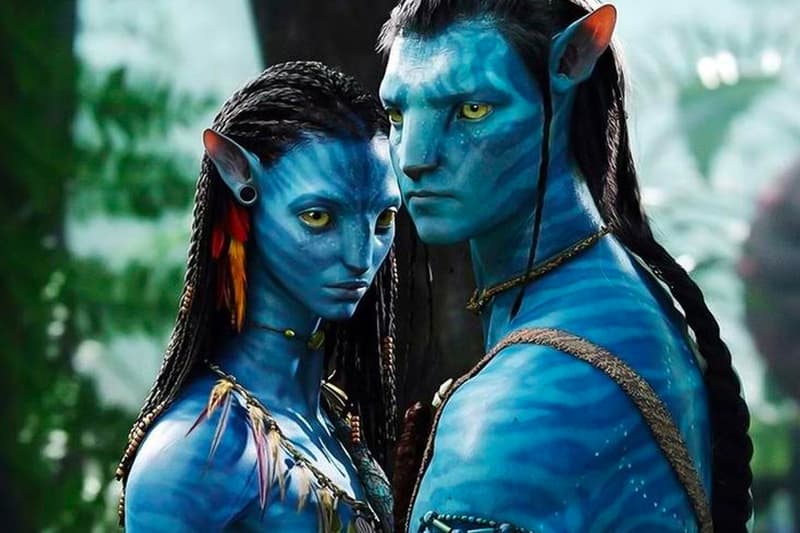 In anticipation of the upcoming second installment of the Avatar franchise, director James Cameron has revealed that he does have plans to continue the franchise, however, it will all be due to the success of the second film, Avatar: The Way of Water.
While the fact that the longevity of the franchise hangs on the success of the second film is not a total surprise, Cameron has also taken the opportunity to discuss what he has in store should the franchise be a success. Currently, Cameron is banking on the second Avatar film to be a success, as he has saved some scenes for the third film. In an exclusive conversation with Game Radar, Cameron has also confirmed that if the second film does not make a splash at the box office, the franchise will end with the third film, despite having sequels up to Avatar 5 already in the works. He said, "The market could be telling us we're done in three months, or we might be semi-done, meaning: 'OK, let's complete the story within movie three, and not go on endlessly,' if it's just not profitable."
All four Avatar sequels have a reported budget of $ 1 billion USD. Cameron says, "We're in a different world now than we were when I wrote this stuff, even. It's the one-two punch – the pandemic and streaming. Or, conversely, maybe we'll remind people what going to the theatre is all about. This film definitely does that. The question is: how many people give a shit now?" Cameron's track record seems to corroborate the director's keen instinct on what audiences want to see. When speaking about pulling off the second sequel he offered key advice on creating a hit, "To reconnect with the familiar that was fun and good, and that caused the first film to be a hit. But doing it in a way that's unexpected, or that takes you someplace that's unexpected."
Cameron continues to bank for the threequel for Avatar, "At this point, we just have to play it out to see what happens. But what I know right now is: we're delivering three hours of a pretty much insane experience."
Avatar: The Way of Water releases in theaters on December 16, 2022.
In other entertainment news, watch Netflix's ominous title sequence trailer for Wednesday.