Jason Momoa Teases Potential Return as Lobo for James Gunn's DC Studios
Will the actor turn his back on Aquaman?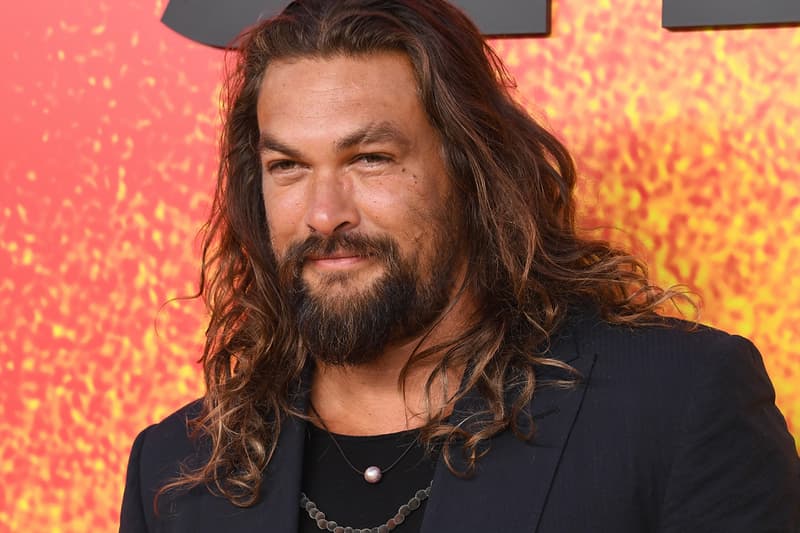 Ahead of the 2023 release set for Aquaman and the Lost Kingdom, Jason Momoa is now teasing a potential new direction for him at DC Studios. In a recent interview with Entertainment Tonight for his new film Slumberland on Netflix, the Aquaman actor shared his excitement for James Gunn and Peter Safran taking over the Warner Bros. Discovery DC Films division and revealing a very special upcoming project. "There are a lot of cool things that will be coming up. One of my dreams come true will be happening under their watch. So, stay tuned!"
The teaser is believed to note a potential return to the DC Extended Universe for the actor but as a new character. In the past, Momoa has expressed his interest in playing the beloved DC Comics antihero Lobo. Adding to the prospect of the new role, following his announcement as the head of DC Studios, James Gunn took to his Mastodon page to share an image of Lobo accompanied by the caption, "Glad to be here."
Created by Roger Slifer and Keith Giffen, Lobo first appeared in DC Comics' Omega Men #3 (June 1983). The character is an alien born on the utopian planet of Czarnia and serves as an interstellar mercenary and bounty hunter.
Check out the teaser from Jason Momoa below and stay tuned for more details.
Throwback #lobo pic.twitter.com/xcTkfhuwJz

— BossLogic (@Bosslogic) November 10, 2022
For more entertainment news, Netflix renews The Watcher for a second season.