Mount Gay Rum Delivers 5th Master Blender Limited-Edition Expression
Fortified in seasoned Madeira wine casks.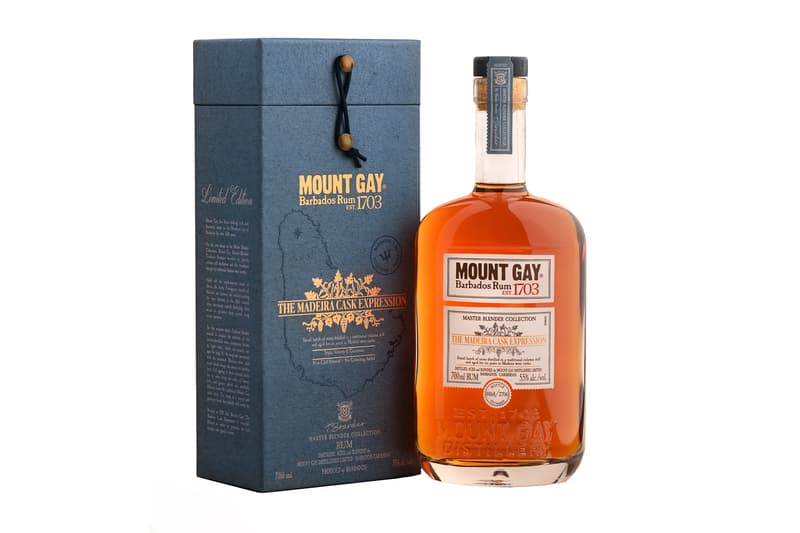 Mount Gay Rum has just announced its newest expression as part of its Master Blender Collection. Now on to its fifth limited edition, this Madeira Cask release was crafted by the distillery's Master Blender Trudiann Branker and is a celebration of over 300 years of rum making.
Using only column distilled rums, Branker placed the liquid within the fortified wine in seasoned Madeira wine casks in order to see how the rum would age over time. The result is a rum that evolves over time that features notes of pear, oak, grapefruit, vanilla, and butterscotch. The appearance is of deep golden hues.
Releasing this month, the 700ml bottle is set to retail for $220 USD.
DISCLAIMER: We discourage irresponsible and/or underage drinking. Drink responsibly and legally.
In other drink news, Conor McGregor is hiring a personal hype man for Proper No. Twelve Irish whiskey.