Maxwell Osborne Takes His New Label on the Road for LA Fashion Week
The Public School co-founder gives a second glimpse at anOnlyChild's SS23 offerings.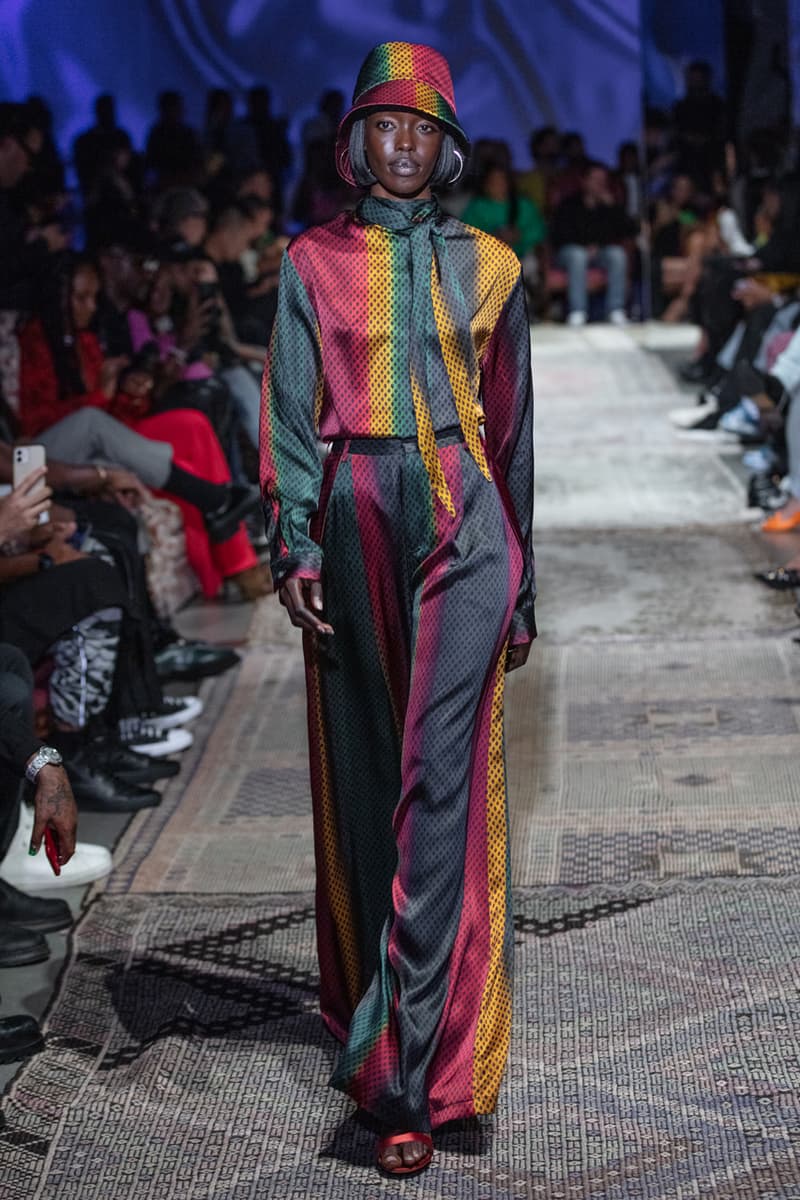 1 of 20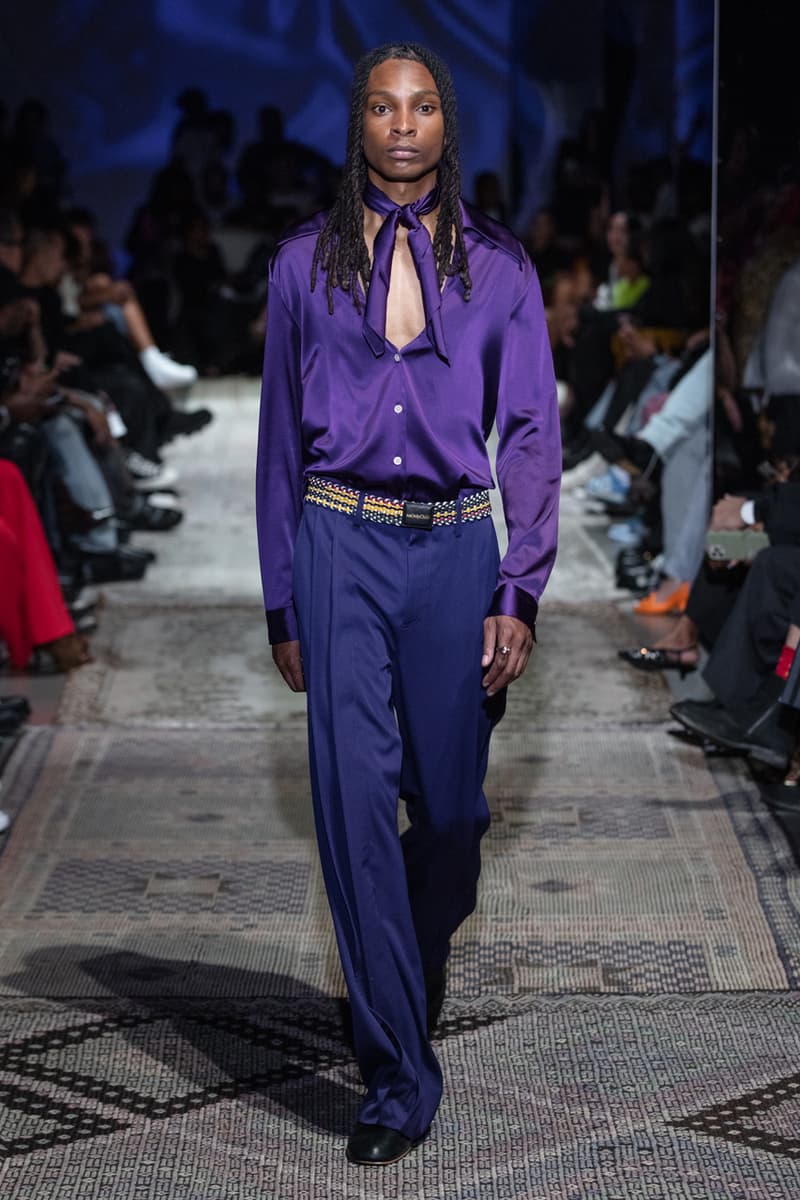 2 of 20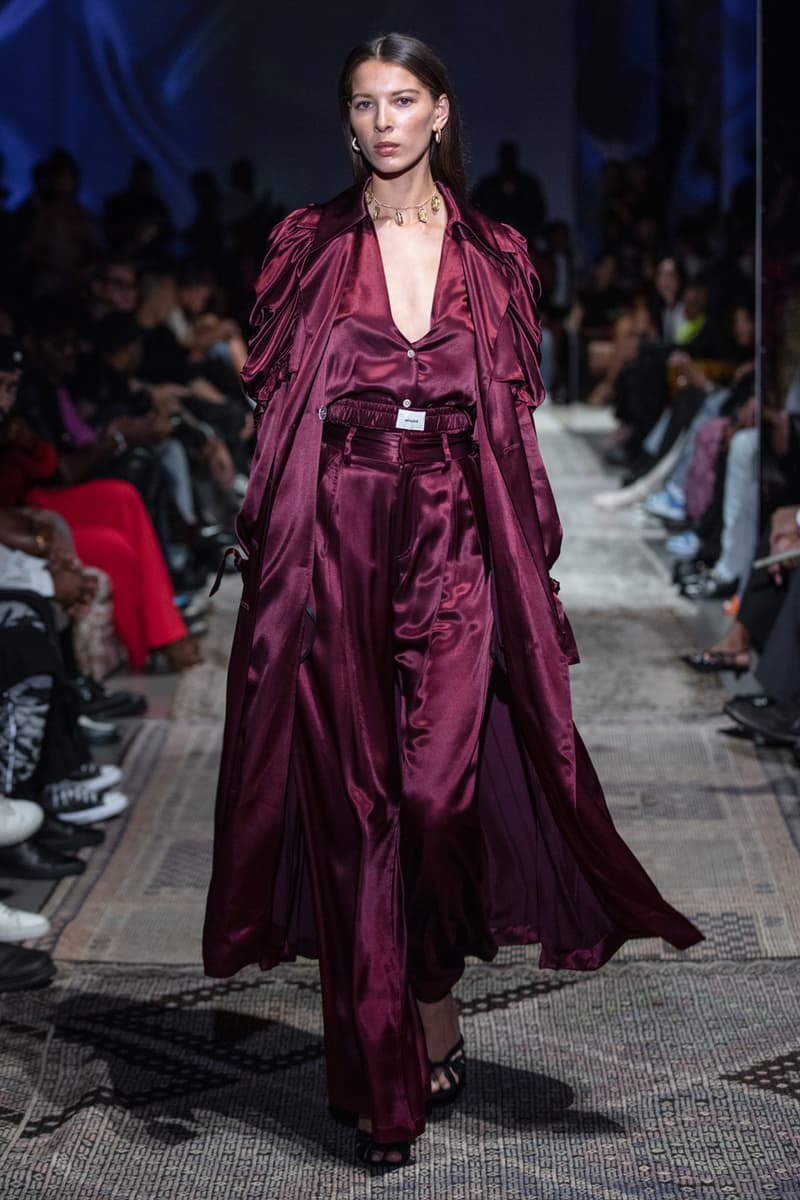 3 of 20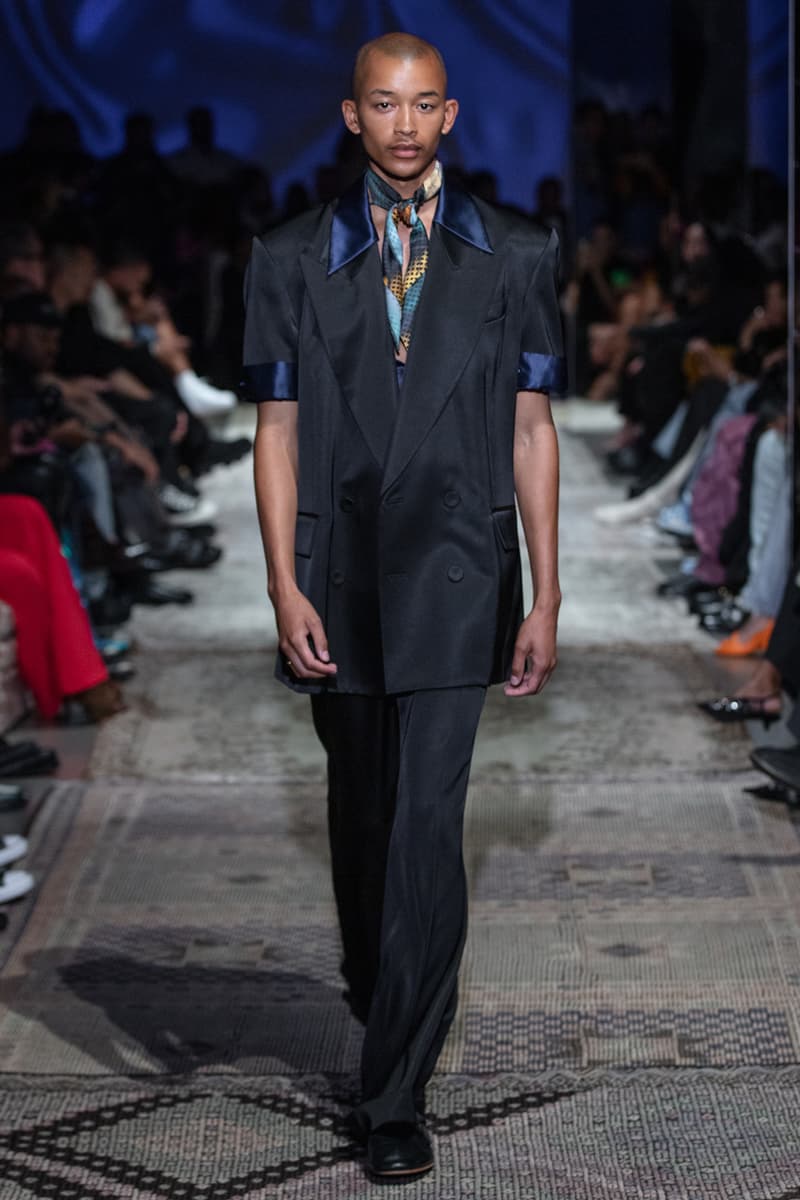 4 of 20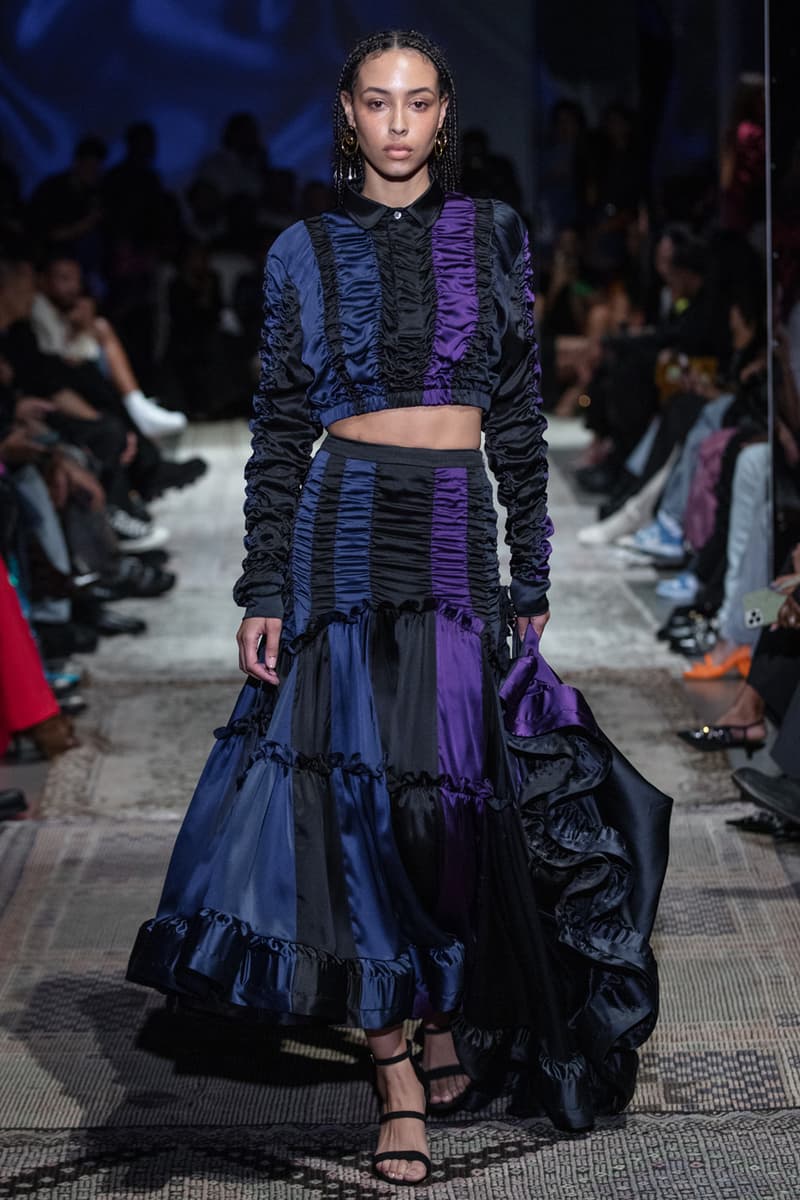 5 of 20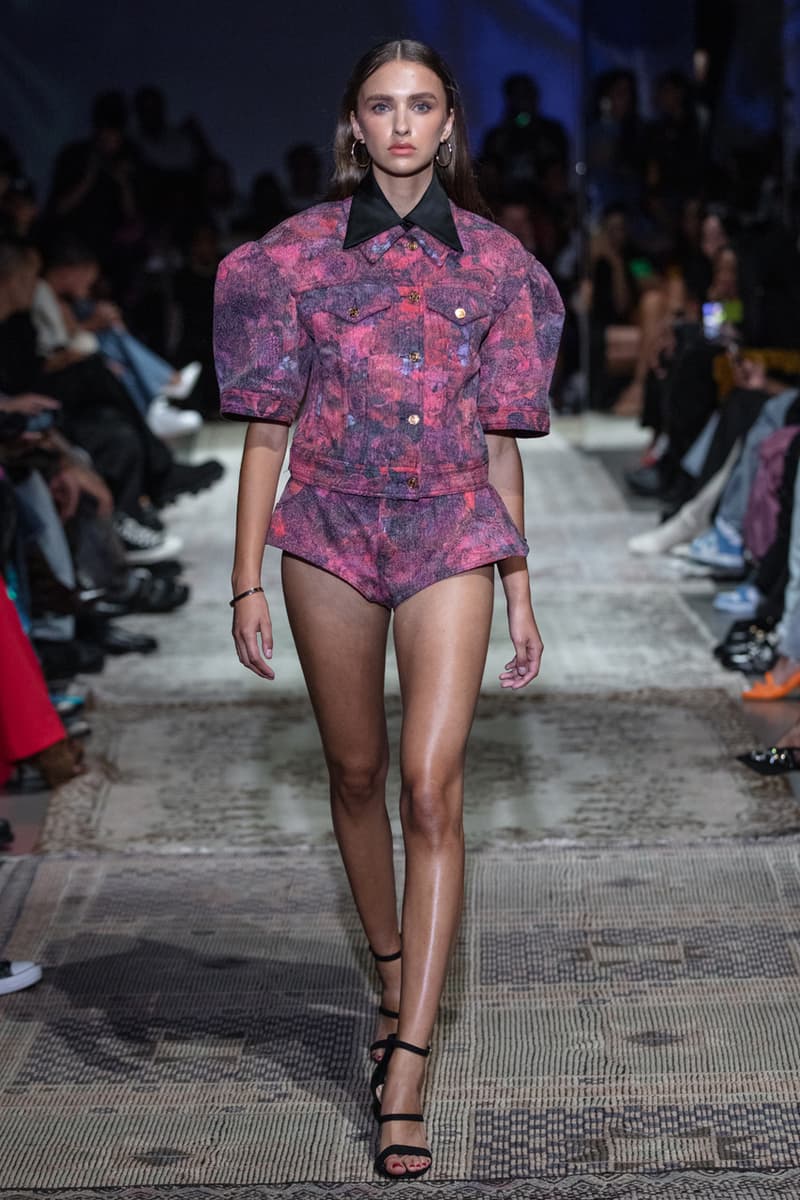 6 of 20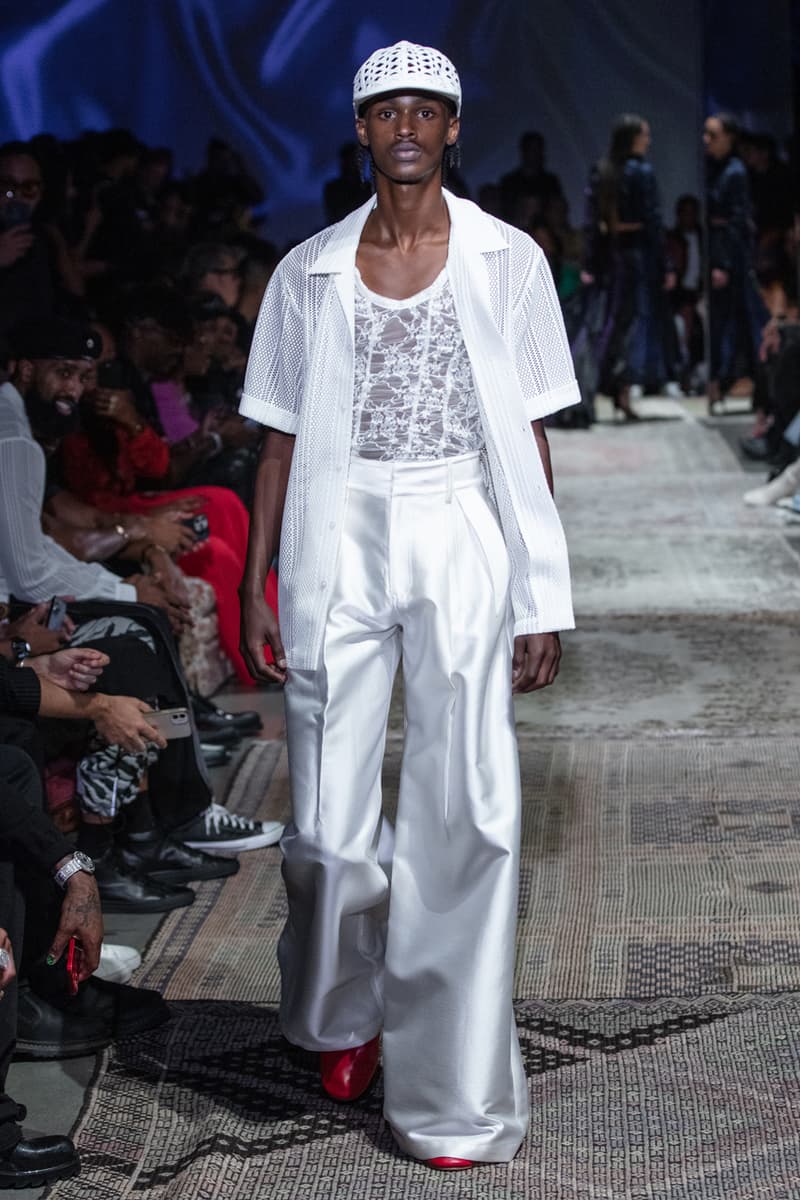 7 of 20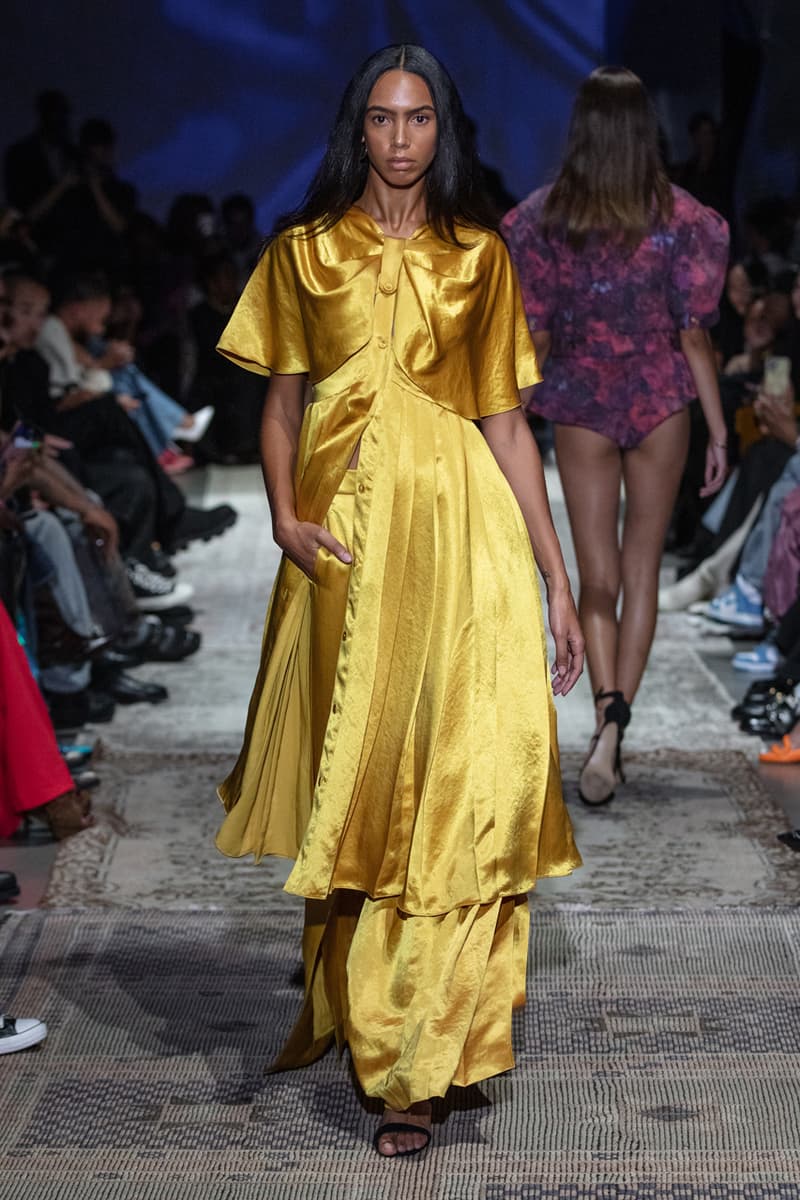 8 of 20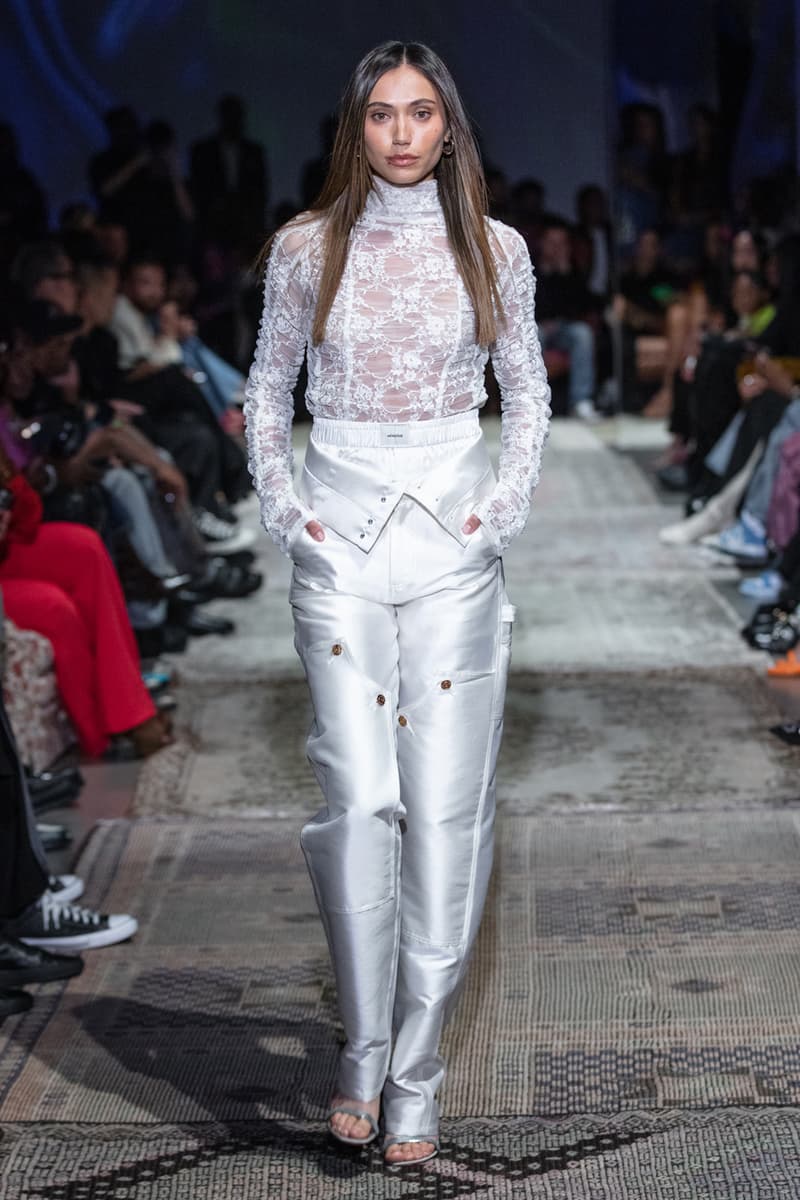 9 of 20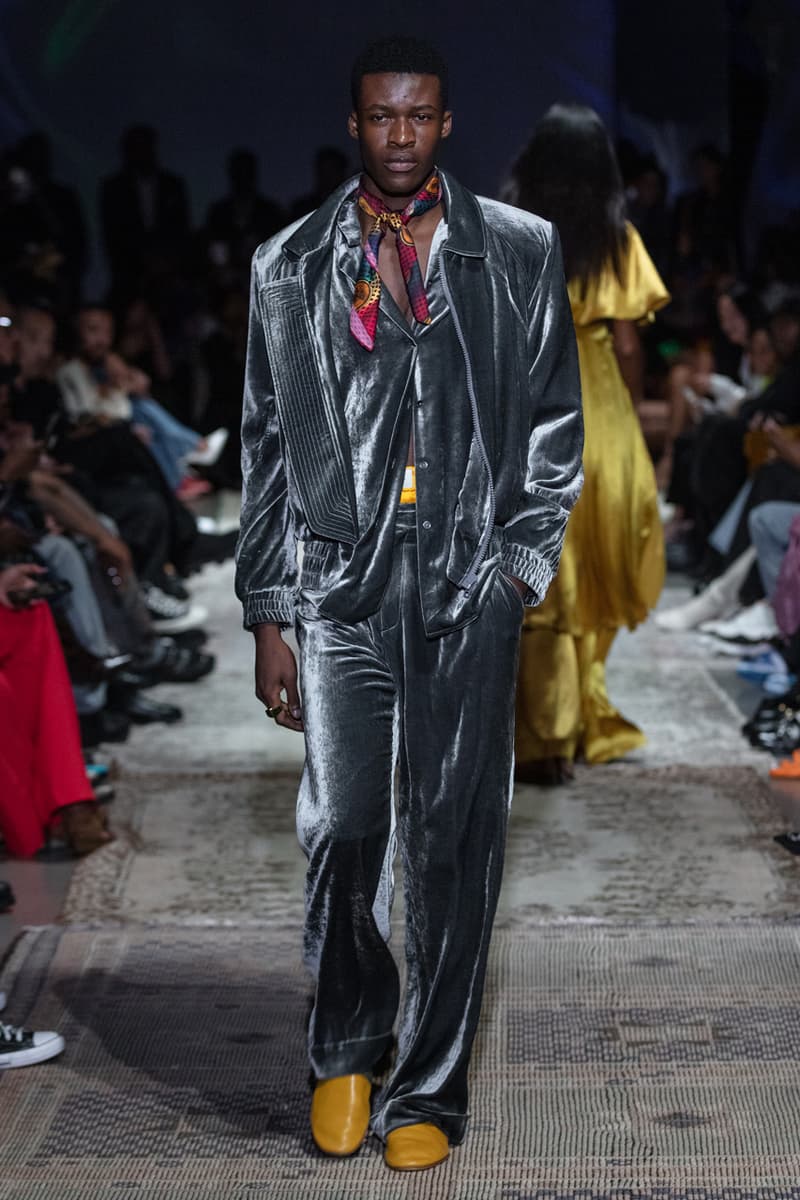 10 of 20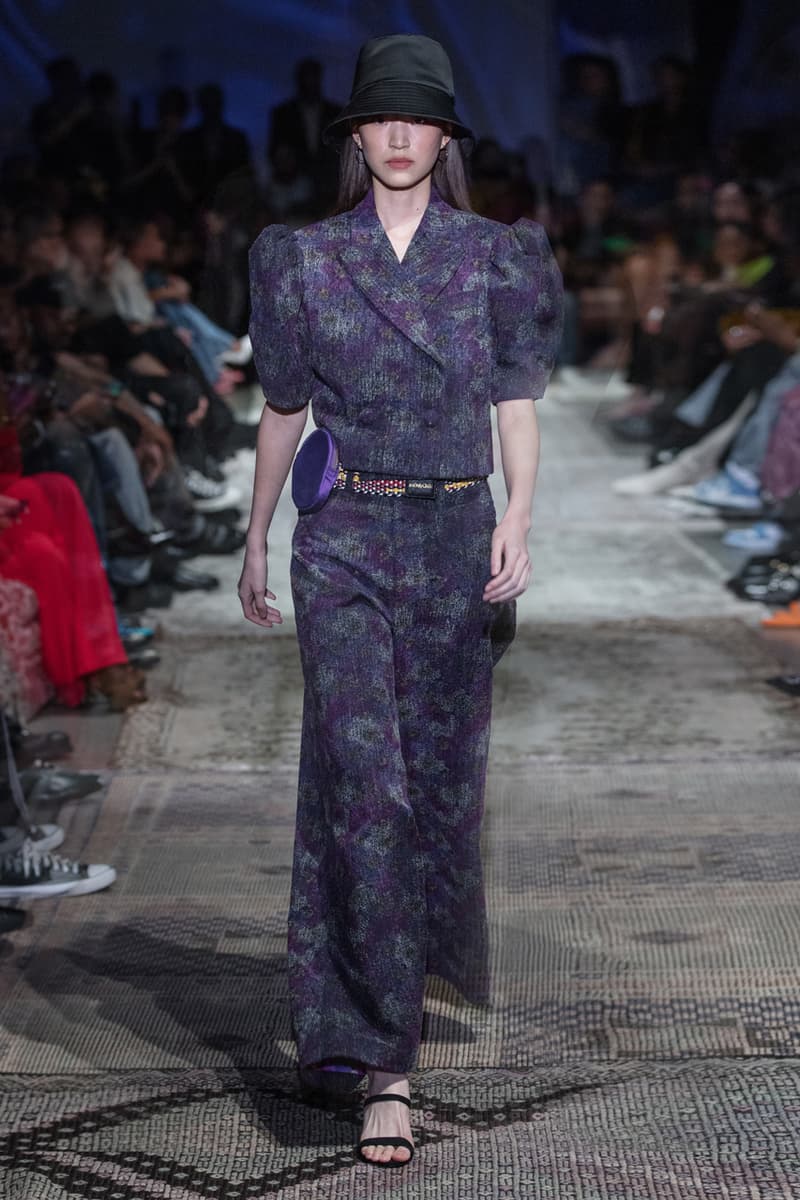 11 of 20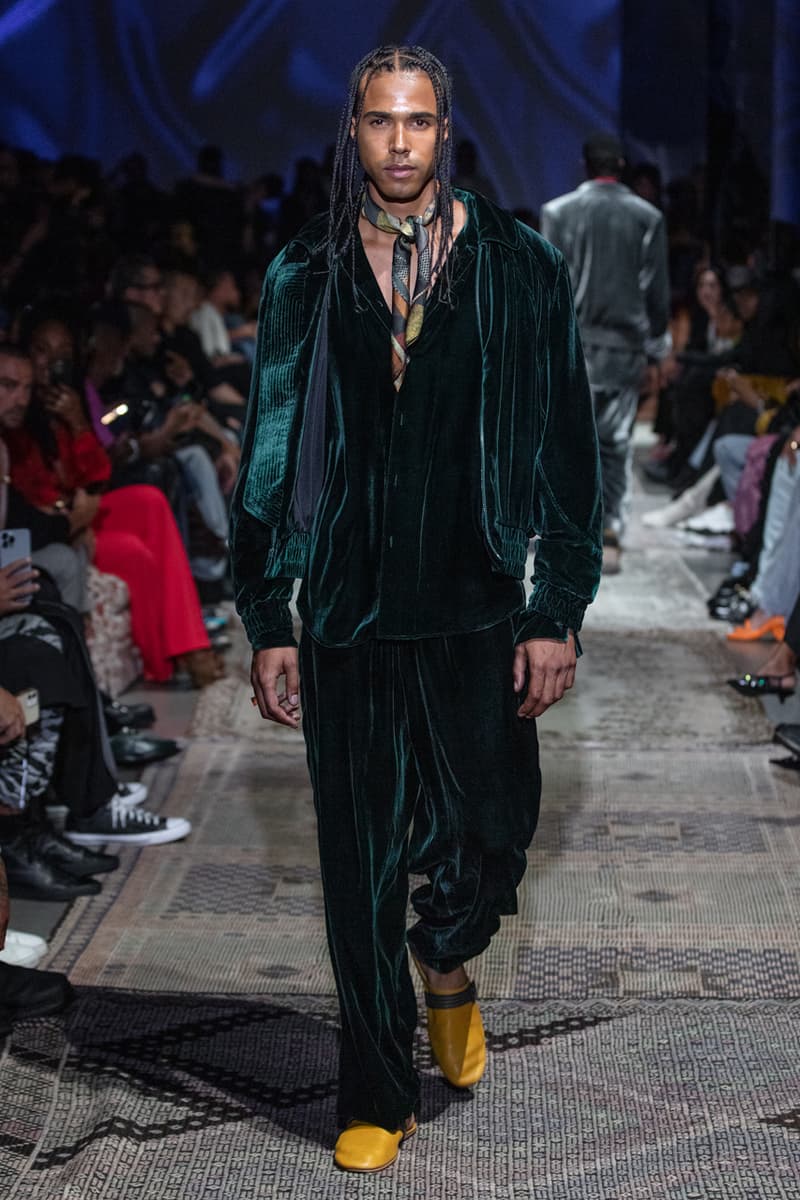 12 of 20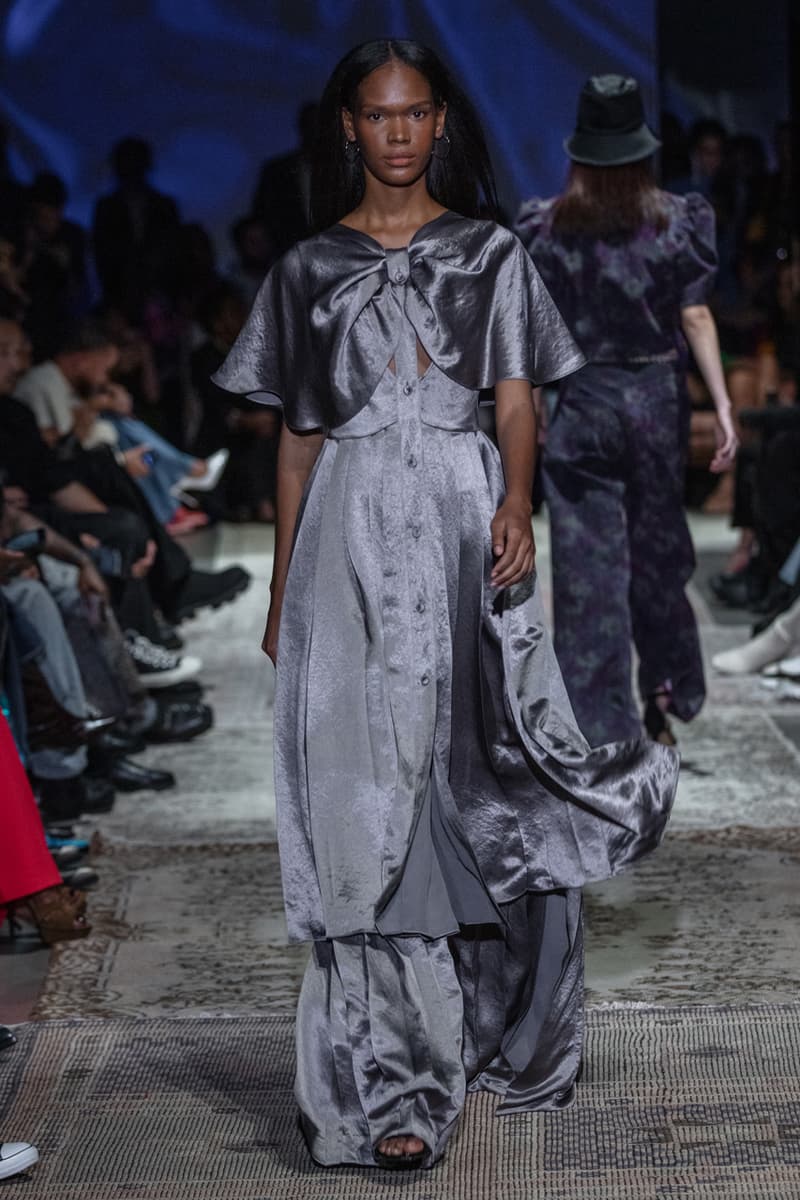 13 of 20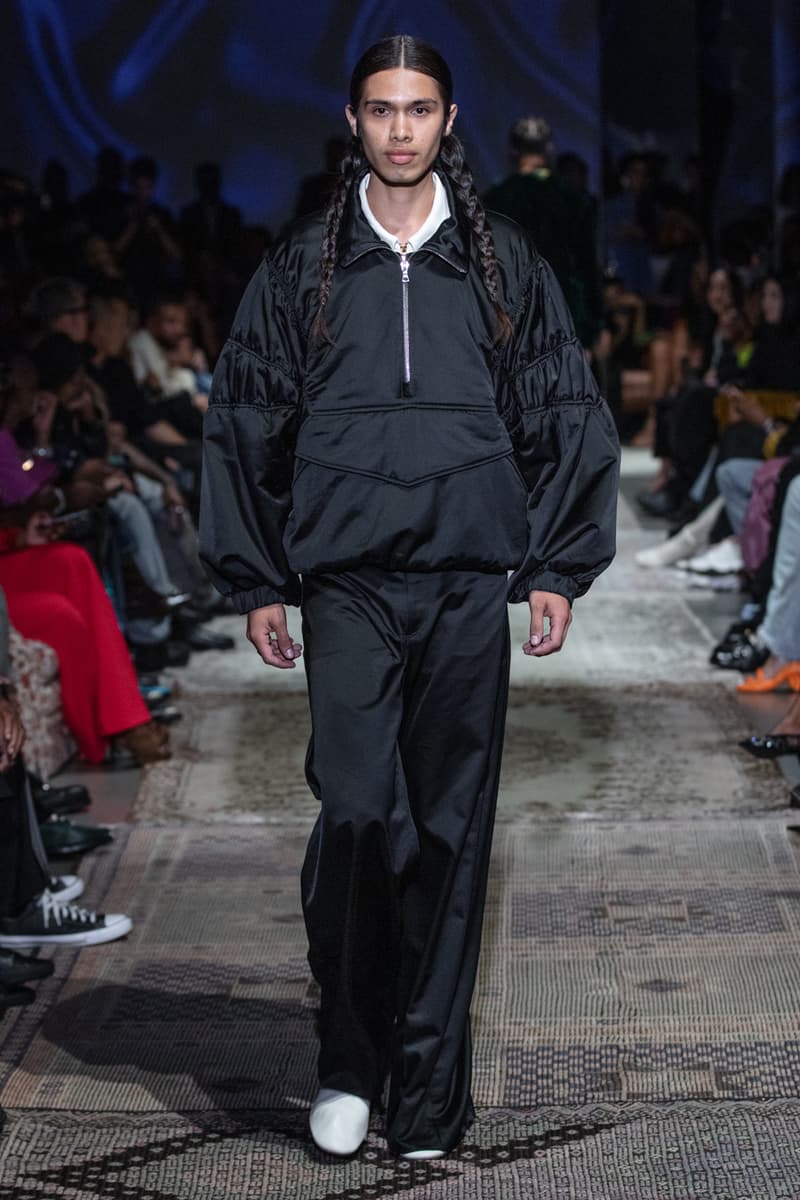 14 of 20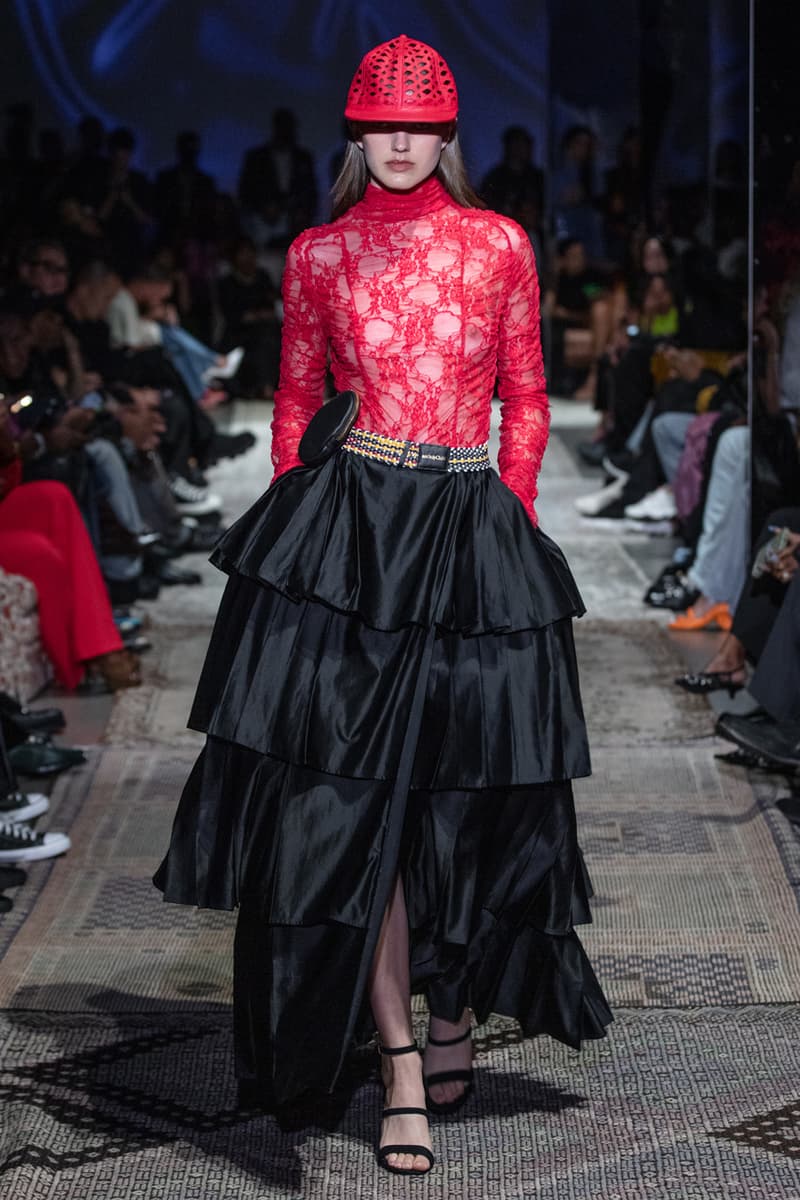 15 of 20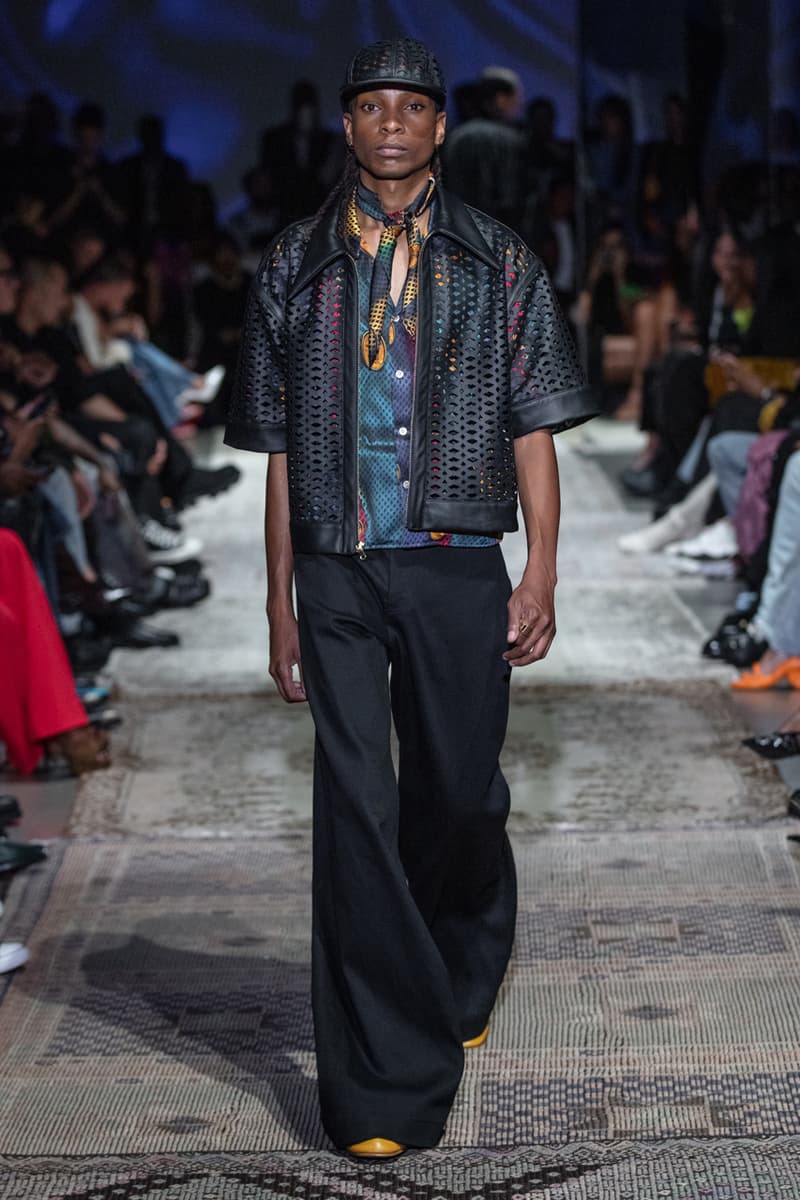 16 of 20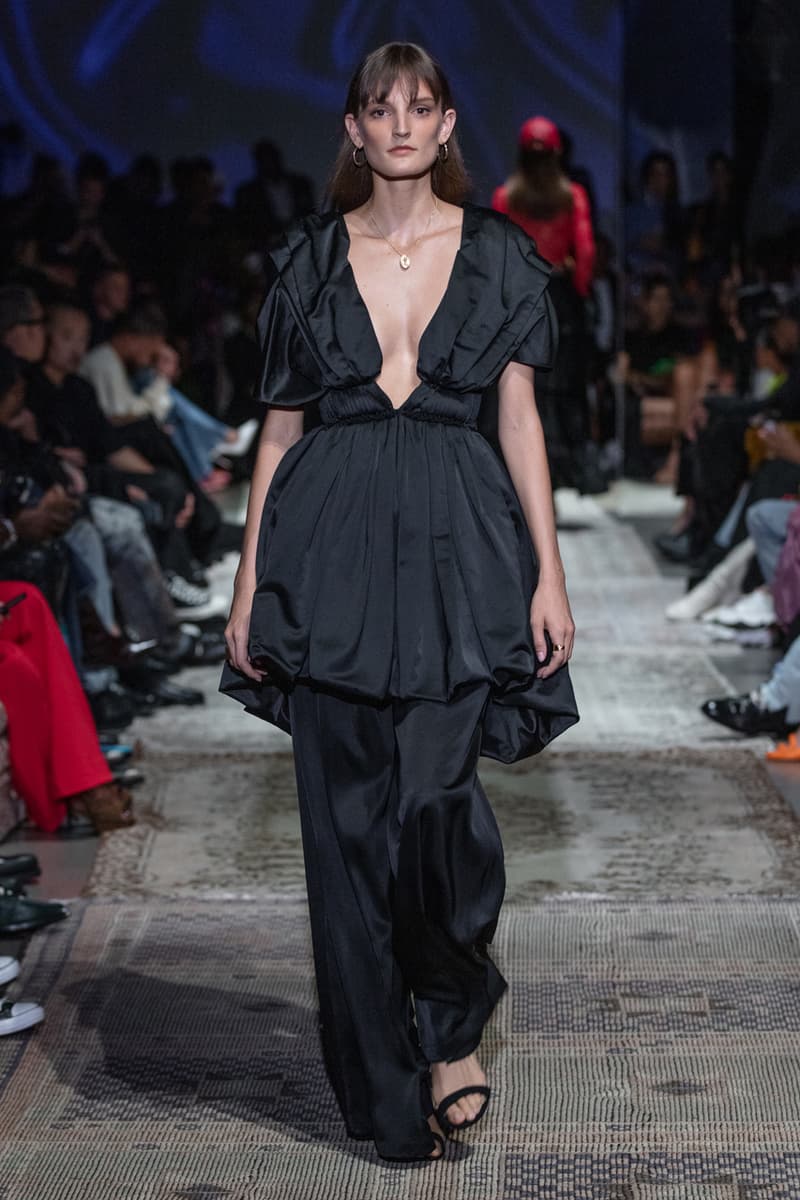 17 of 20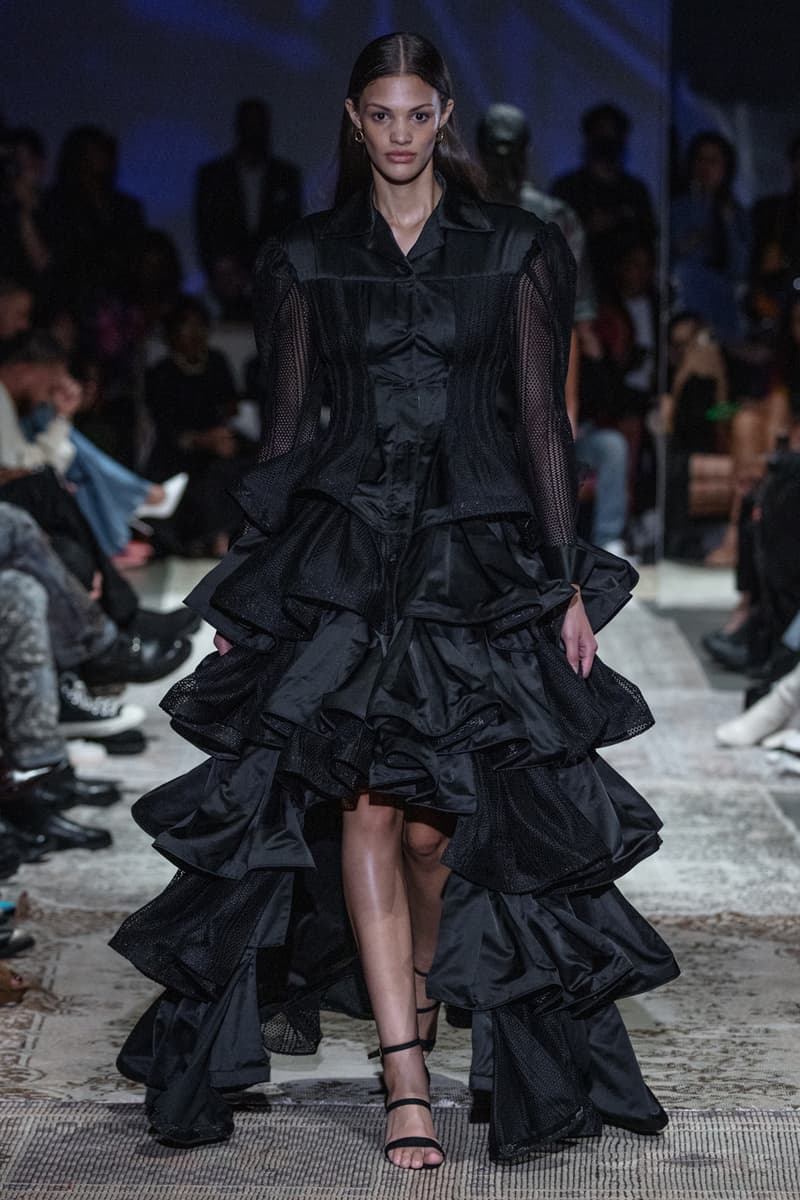 18 of 20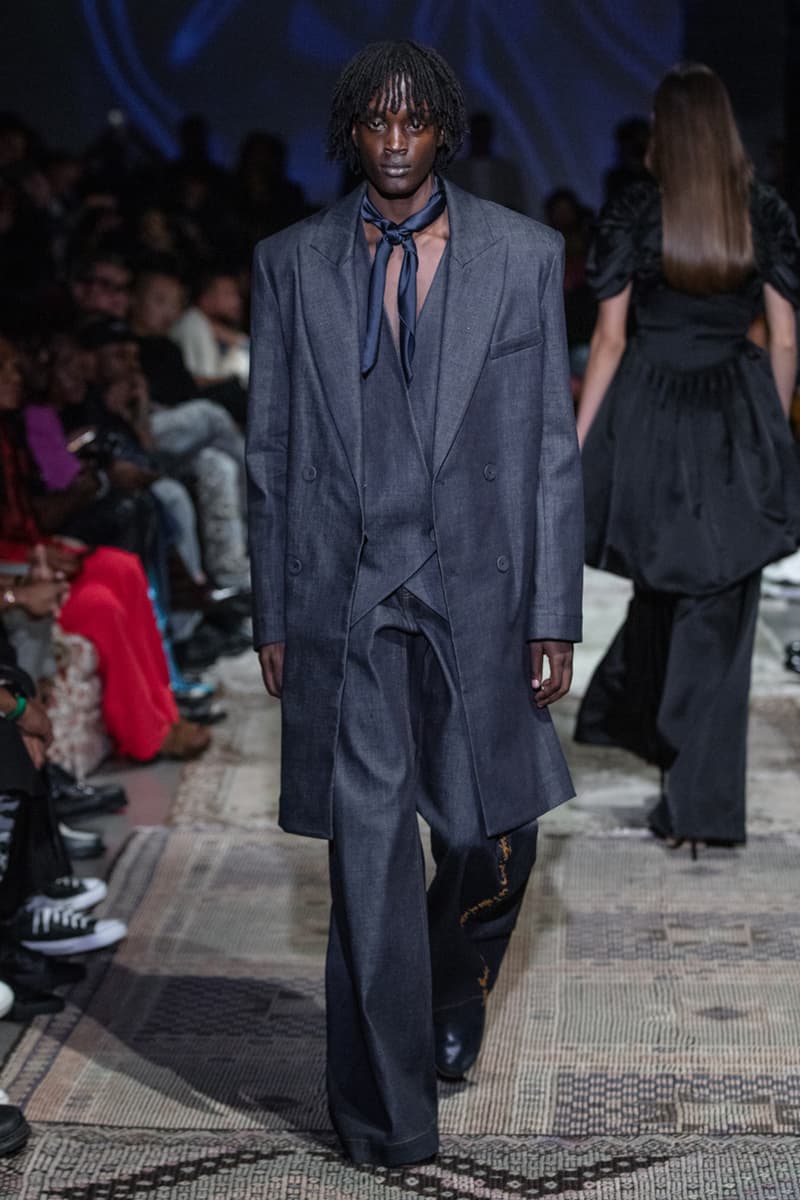 19 of 20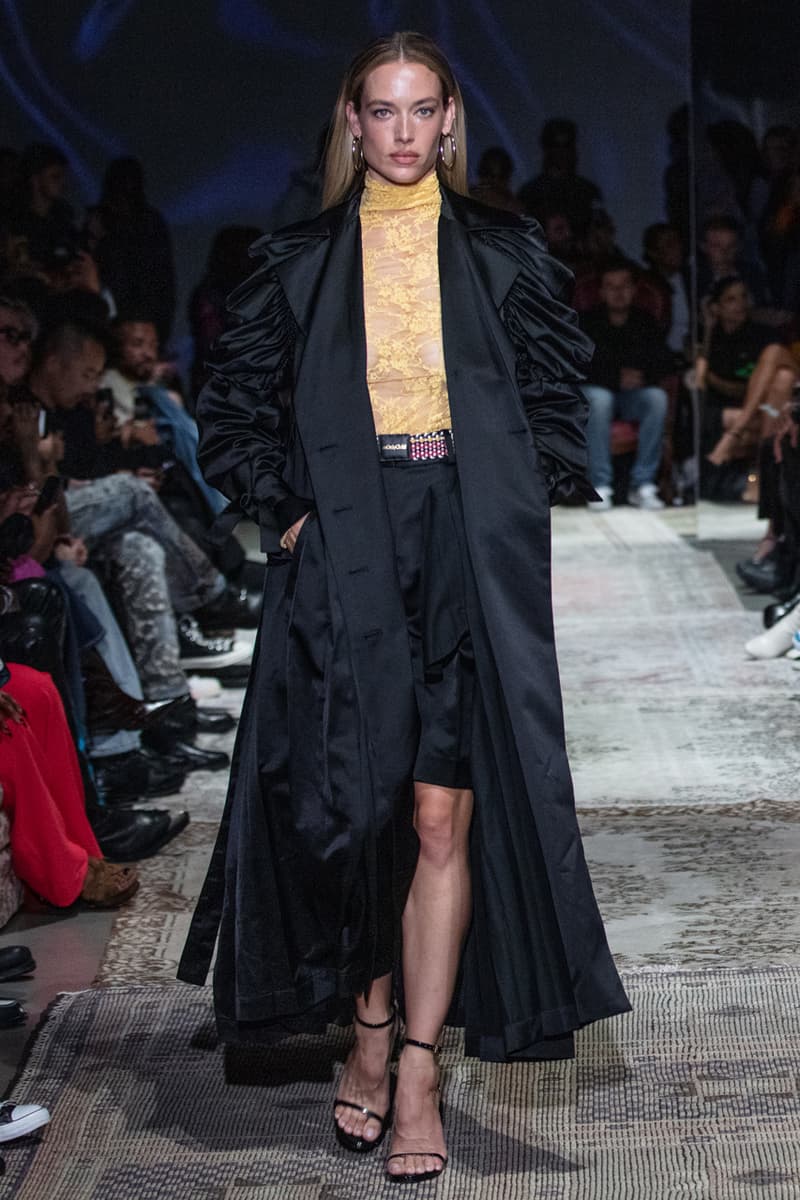 20 of 20
With Los Angeles vying to occupy the final slot on the official Fashion Month calendar, a slew of American fashion brands and designers have rallied to showcase their Spring/Summer 2023 collections under the California sun. Joining in on the action, New York-based creator Maxwell Osborne has taken his new label anOnlyChild on the road for the return of LA Fashion Week.
For SS23 the Public School co-founder gave a second glimpse at his solo offerings, showing a foundational men's and women's ready-to-wear collection at LA's LightHouse ArtSpace. The collection comprised some of the brand's previous New York Fashion Week items, but a large portion of the collection incorporated new design elements – including an emerald green velvet tracksuit, white silk wool work pants and ruched turtlenecks.
Osborne's ethos for the brand consists of items crafted solely from deadstock materials (which creatively aligns with California's forward-thinking position on sustainability). His collection featured plush sportswear including velvet half-zip pullovers, multi-pocket cargo pants, bell-sleeved crop tops for women, voluminous ruffled gowns, and perforated leather tops. Titled "It's Getting Late – The B-Sides" (Chapter 1.5), the collection highlighted a "summer nights" type of vibe, with silk shirting technique, lace evening wear and wool fabrications in the form of white turtlenecks, black dresses and dark denim.
Speaking on why he chose to show his collection in LA, Osborne says, "We would have never done this in the past with Public School. But with anOnlyChild, we're making something out of nothing, and really looking inward with a focus on fabrics and textiles."
"This show felt like destiny calling. It feels right to show in LA during this time because we're always here and sourcing a lot of deadstock materials here. We showed part of the collection first in New York, and now we're showing the rest of the collection here in LA. And because we're always here in LA, it just makes sense for the business," he adds.
In support of anOnlyChild's presence at LAFW, actor Michael B. Jordan – who was dressed in the brand – exclusively shared with Hypebeast: "I've known Max for years, so him being here and showing in LA is a family function for me. The brand is both elevated and accessible, and it's a hybrid that I'm in awe of. All of the velour pieces and the pleated trousers were fire, and you can expect to see me in some of these pieces next season."
Co-founder of N4XT Experiences – the official organizer of LAFW – Ciarra Pardo shared the same sentiment as MBJ, stating: "Are we not proud?! This is a heartwarming moment to have Maxwell join us on the west coast and show new elements of his Spring collection – all under the LA lights. We already know that he's amazing, and we're excited to share this with the rest of the world!"
More information on Osborne and his new label, anOnlyChild, can be found on the brand's website.
In other Fashion Month news, here's a look back at all the biggest moments from the runways of New York, London, Milan and Paris.