Nike Korea Announces New Policy Banning Resellers
Begging the question of if other markets will do so next.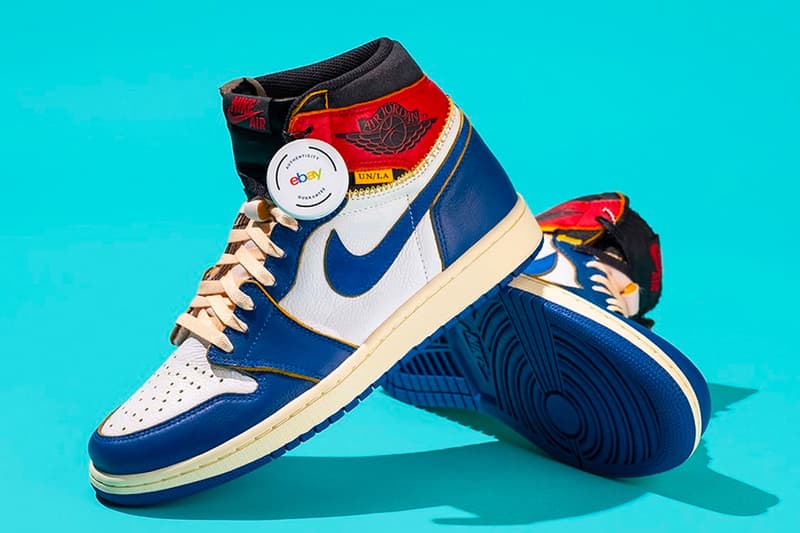 Nike Korea has added new terms and conditions to prevent resellers to purchase footwear and resell them on the secondary market. The new policies are said to increase the restriction on the individuals who are purchasing the shoes.
The new terms indicated by the South Korean office of Nike indicate that the new clause that bans the purchase of sneakers for the sake of reselling will go into effect in October. The news has garnered much attention as Nike shoes are often some of the most popular to be sold on the resale market.
The news comes as Nike Korea realized how resellers have benefitted from the market. Just five days after the Louis Vuitton x Nike Air Force 1 collaboration back in July, the shoes, which were sold at a fixed price of $2,527 USD, appeared on the resale market and sold for approximately $9,785 USD on another platform, KREAM.
Industry insiders believe that Nike is setting the precedent for future resalers and that its revision of its terms and conditions may spearhead the way sneakers are traded. The new policy allows Nike to cancel any orders for purchases if they suspect that the person is buying for the sake of reselling. Nike Korea's latest move puts the industry on high alert and begs to question if Nike as a whole or other brands will move in the same direction.
In other footwear news, the Nike Dunk Low arrives in "Mint Foam."