Conor McGregor Is Hiring a Personal Hype Man for Proper No. Twelve Irish Whiskey
"Where do you see yourself in 12 years?"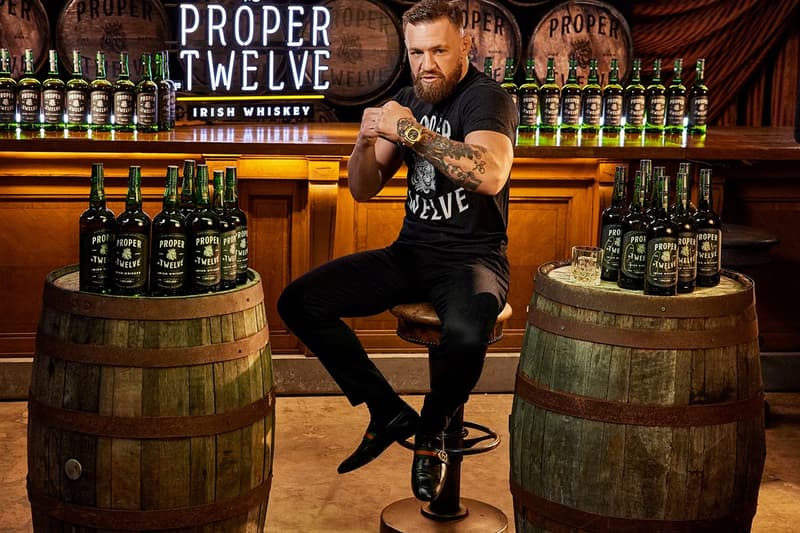 MMA superstar Conor McGregor has just put out a video asking for applications for a personal Proper No. Twelve "Proper Ambassador." In the job description, the requirements state that they are not looking for "MBAs or Ivy League preppies," but rather "underdogs" that are ready to "step up and show the world what this liquid gold is made of."
Working directly under The Notorious himself, the job requires the lucky applicant to work hard but play harder as they set off in starting parties around the world. Other duties will include management of social channels, pouring and preaching the whiskey brand to the world, hosting events, and building the merch line.
Those interested can head over to the dedicated application page.
DISCLAIMER: We discourage irresponsible and/or underage drinking. Drink responsibly and legally.
In other drink news, Ryan Reynolds opens doors to Aviation Gin Distillery and Visitor Center.