'Black Adam' Projected To Become Dwayne Johnson's Biggest Box Office Opening Ever
On track to hitting $65 million USD on opening weekend.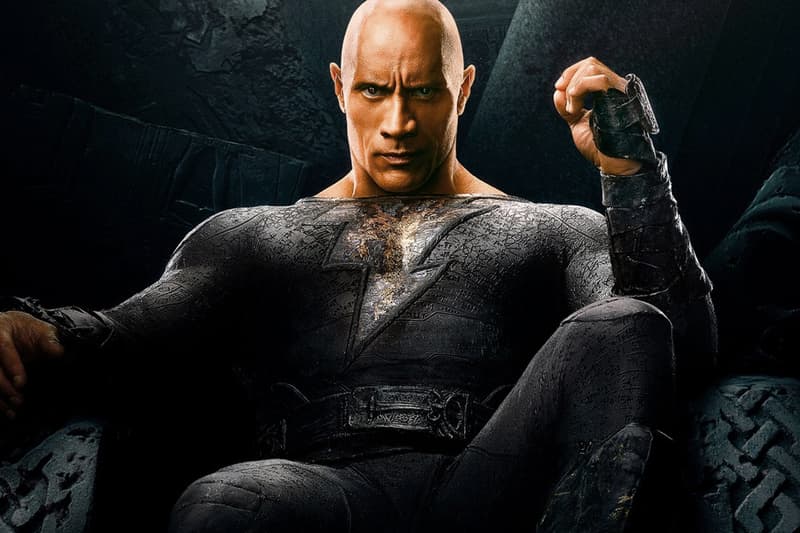 It looks as if the growing anticipation for the upcoming DC Comics film Black Adam with Warner Bros. Discovery is slated for an impressive opening weekend. The Dwayne Johnson-starring film's opening weekend is projected to be on par with the first Venom film and is also set to be the actor's biggest box office opening ever.
Black Adam was originally planned as just the villain for Shazam!, however, Johnson pushed for the character to have its own feature film. The film was previously set to release in 2021, but due to the pandemic, the film has been delayed to later this year. Deadline reports that the film is "very hot on tracking now." There is currently nothing like it on the market and is boding well for men over and under 25 and women under 25, as well as Latino and Hispanic moviegoers and families. The film is expected to exceed $68.1 million USD in domestic start and will become his best solo opening after his 2001 The Mummy Returns movie in which he made a cameo as The Scorpion King.
While this may be the largest box office opening for The Rock, it is not for Warner Bros. and DC. Joker takes the top spot debuting at $96.2 million USD in 2019. Black Adam hits theaters on October 21.
In case you missed it, Harrison Ford is rumored to join the MCU.