Harrison Ford Is Rumored To Join the MCU
Potentially making his debut in 'Thunderbolts.'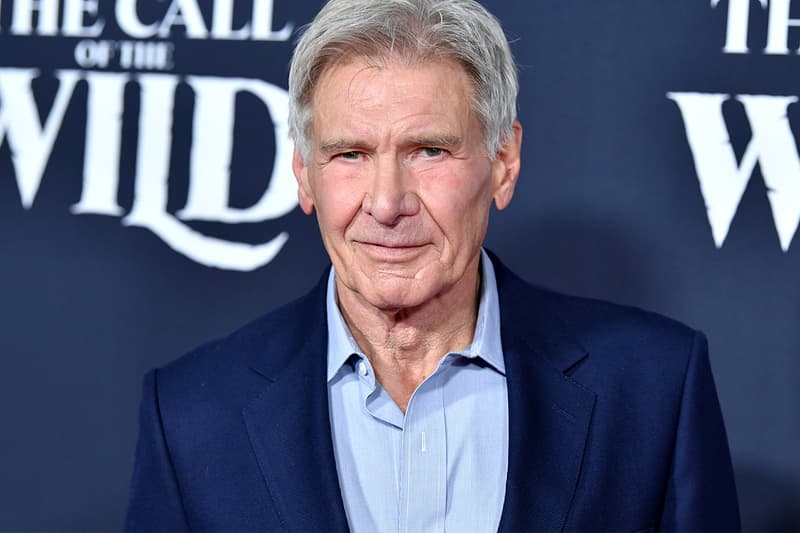 The most recent D23 event heard Kevin Feige reveal the official cast lineup for upcoming Marvel film, Thunderbolts. A new rumor has indicated that legendary actor Harrison Ford will be making his debut in the universe.
Insider Jeff Sneider spoke on The Hot Mic and appeared to hint that Ford might be the newest big name to join the MCU. In regards to Ford making his debut as a part of the cast of Thunderbolts, Sneider said,
"Marvel has denied what I'm about to tell you and that's a matter of timing. Am I too early or am I too late? So the deal is multiple sources have indicated that Harrison Ford either is or was the studio's top choice to star in the Thunderbolts movie as General Ross himself because William Hurt passed away."
While fans can take this information with a grain of salt, the rumor has reportedly been confirmed by "multiple sources." Currently, the cast features Valentina Allegra de Fontaine, Bucky Barnes/Winter Soldier, Ava Starr/Ghost, John Walker/U.S. Agent, Yelena Belova, Alexei Shostakov/Red Guardian and Antonia Dreykov/Taskmaster.
Thunderbolts is slated to release in theaters on July 26, 2024 as a part of Marvel's Phase 5 release.
In other entertainment news, Netflix has released an official trailer for Guillermo del Toro's Cabinet of Curiosities.