Welcome to ERL Spring 2023's Nostalgia-Packed World
Eli Russell Linnetz takes to Paris Fashion Week to showcase comic book clothing, vintage-inspired ringer tees, flares and fun.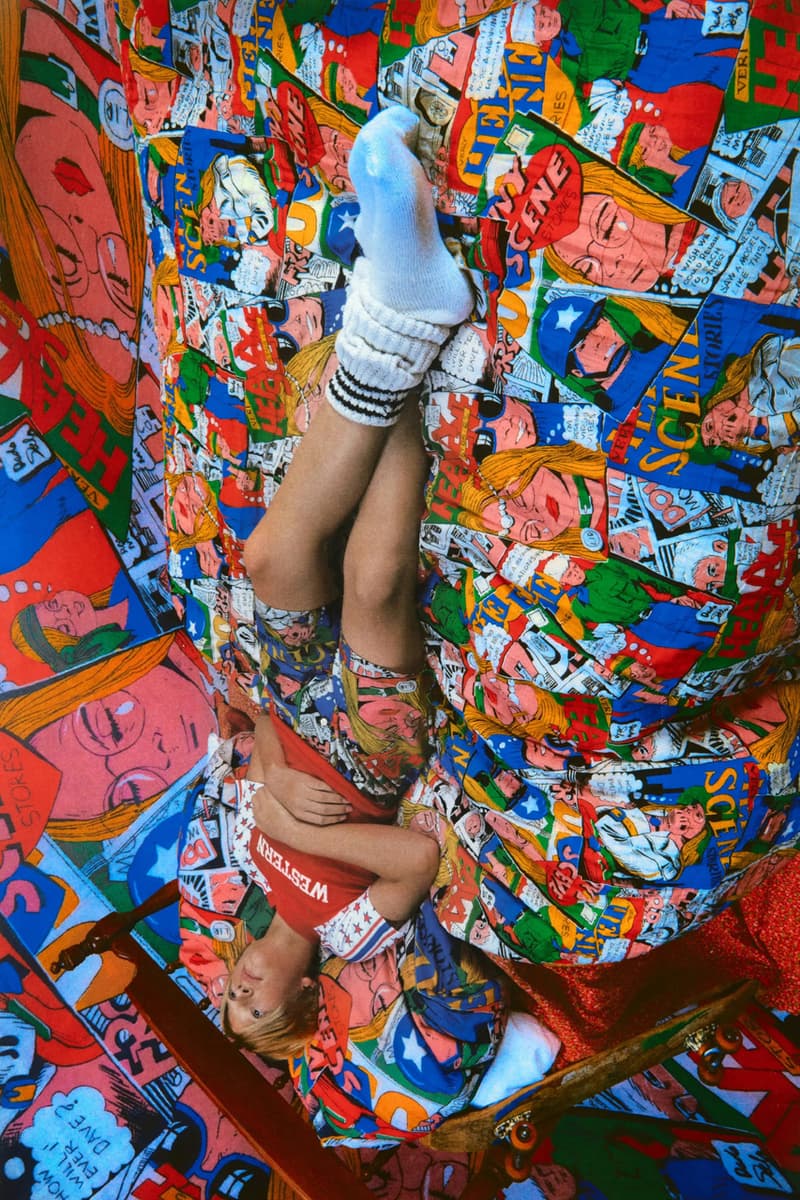 1 of 38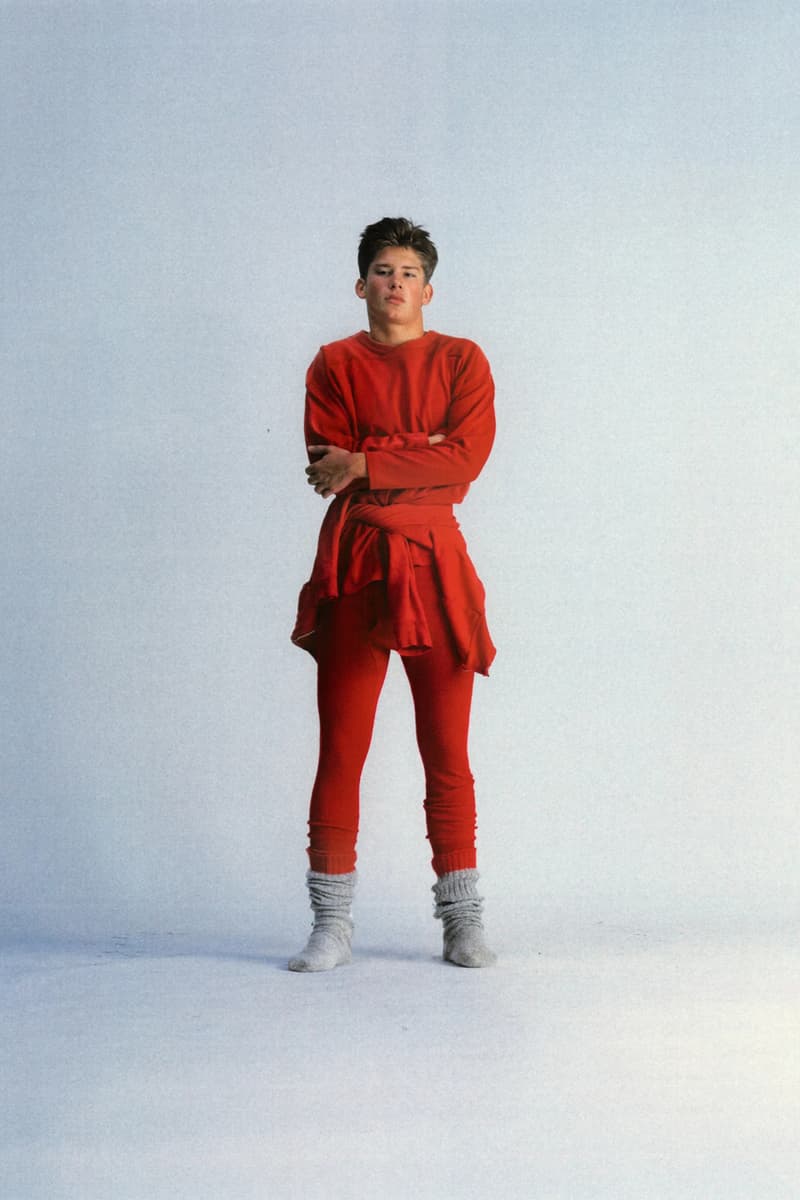 2 of 38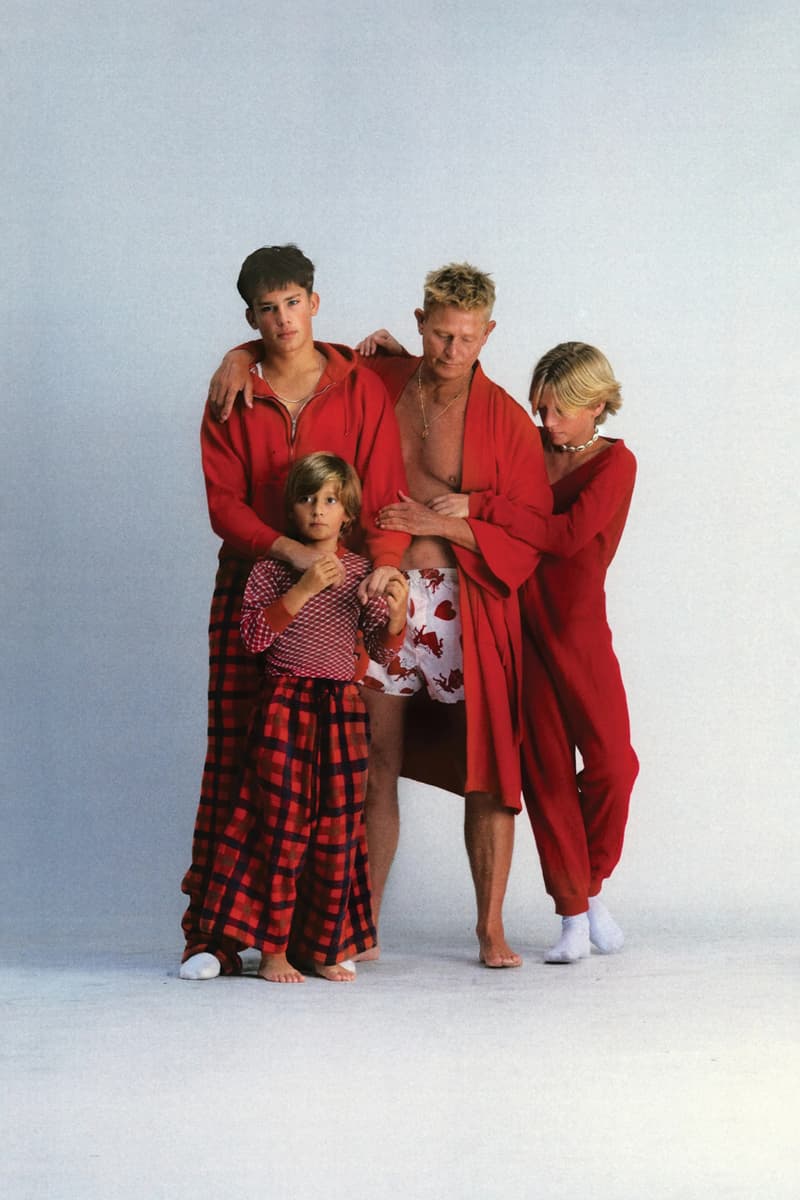 3 of 38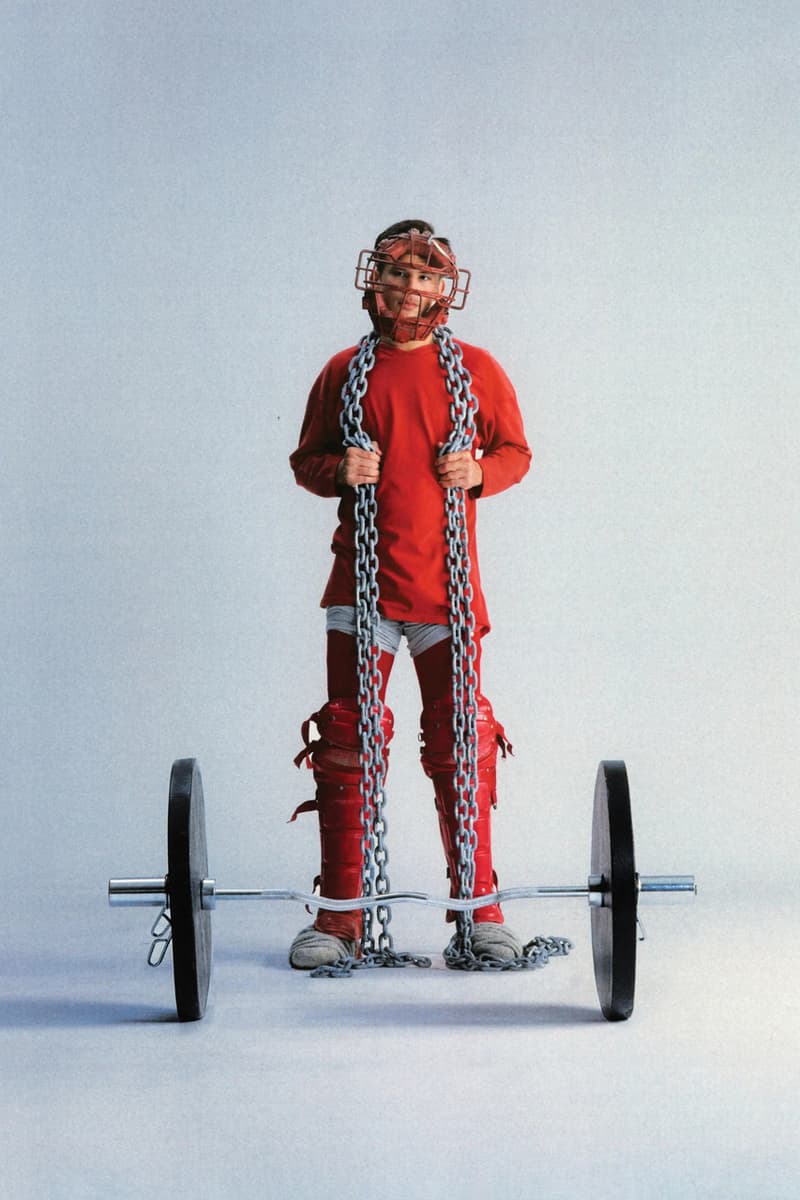 4 of 38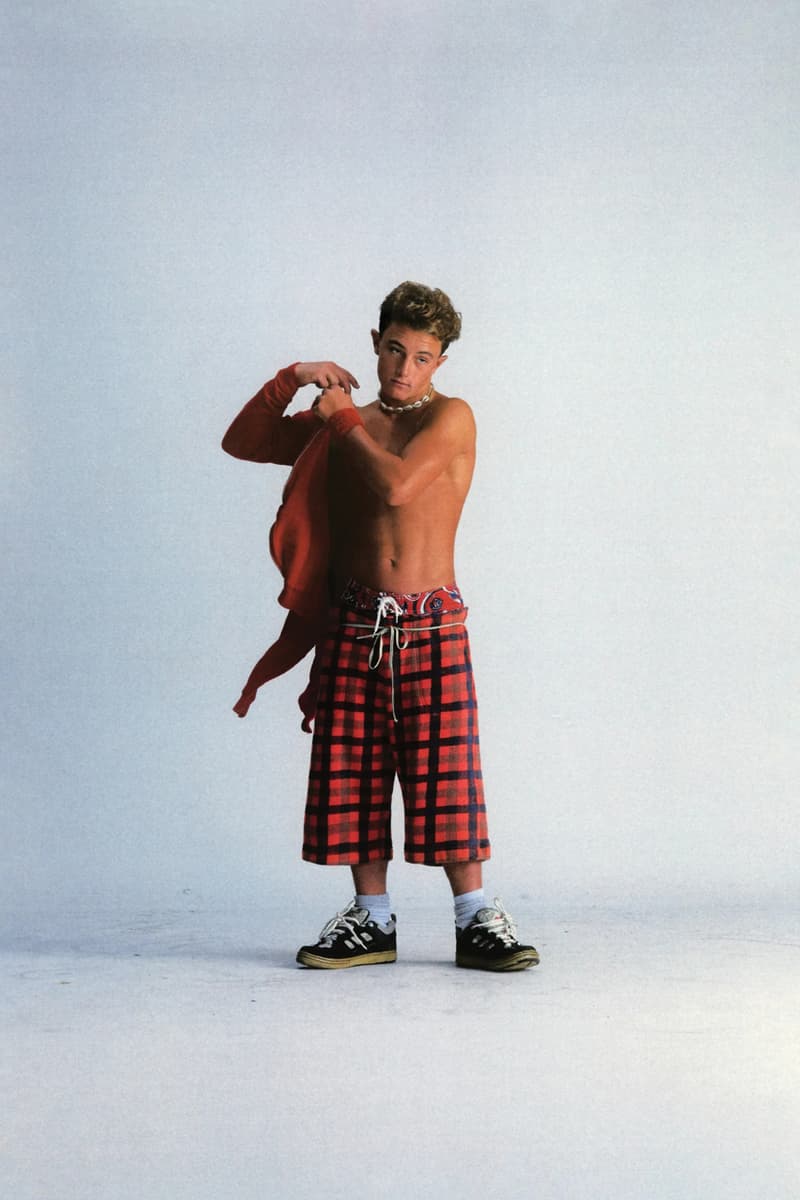 5 of 38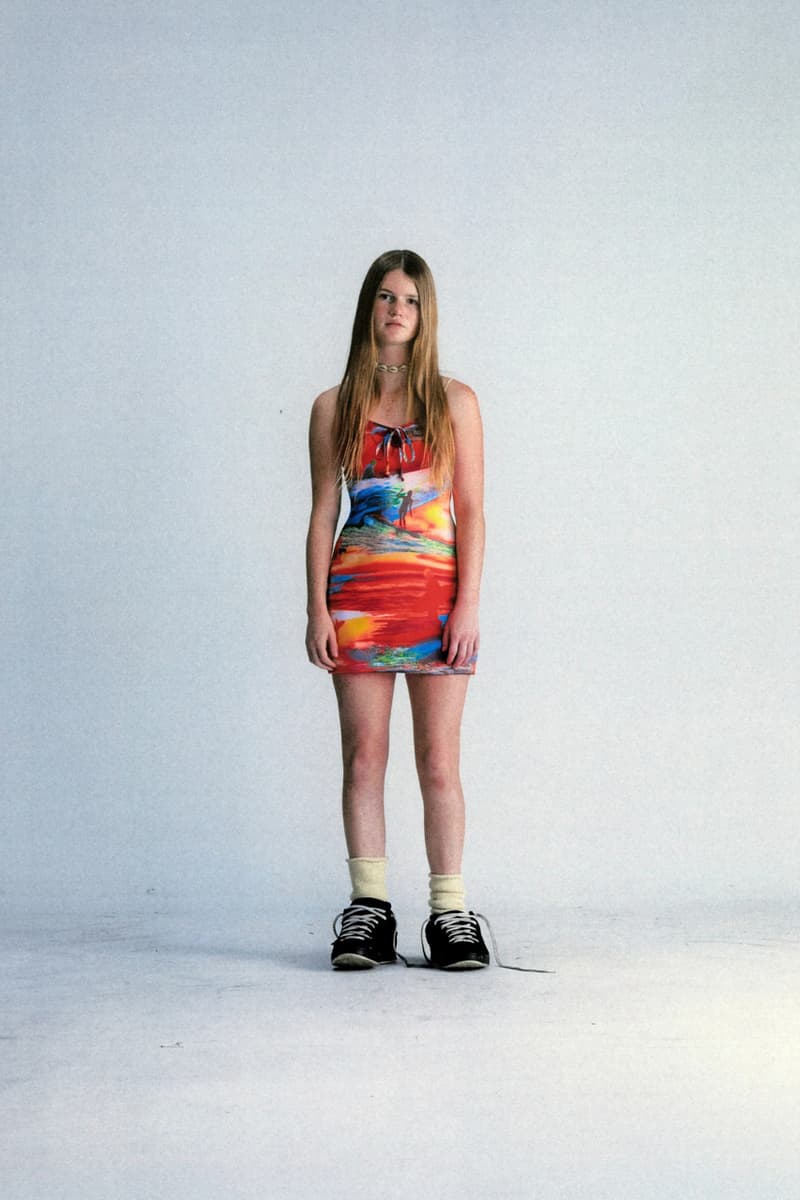 6 of 38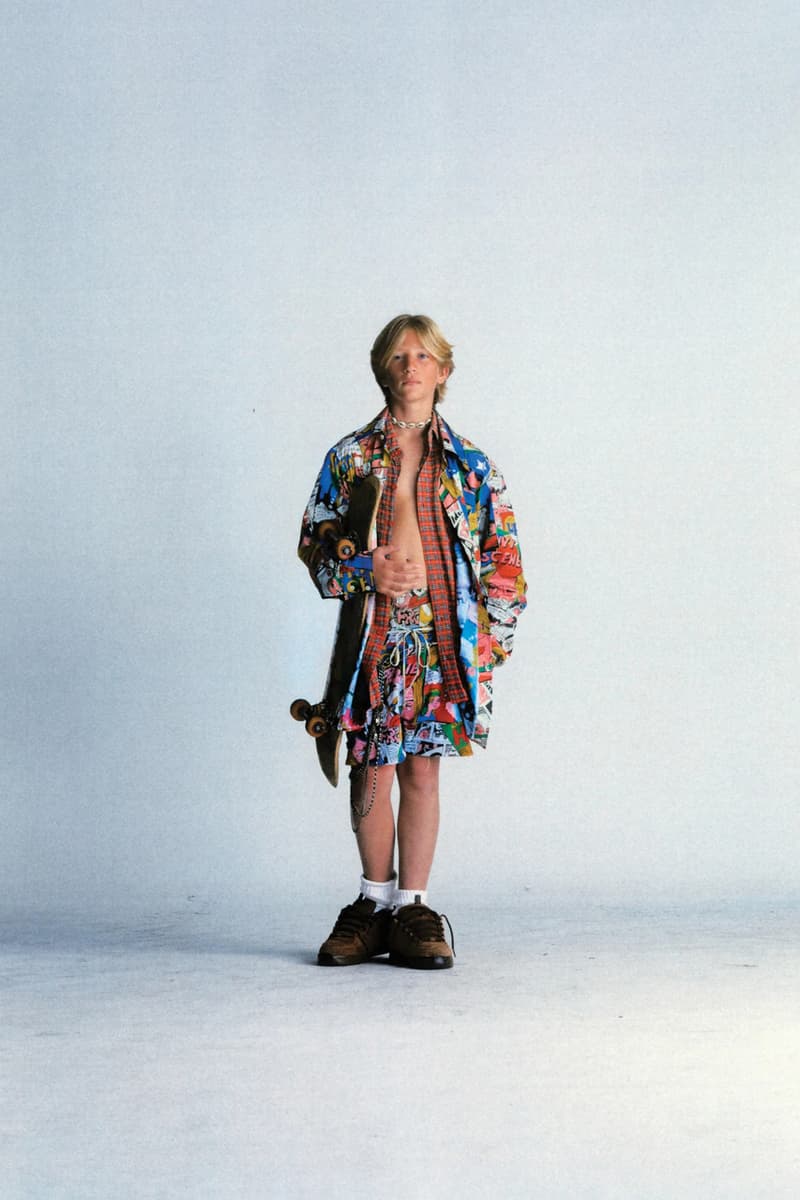 7 of 38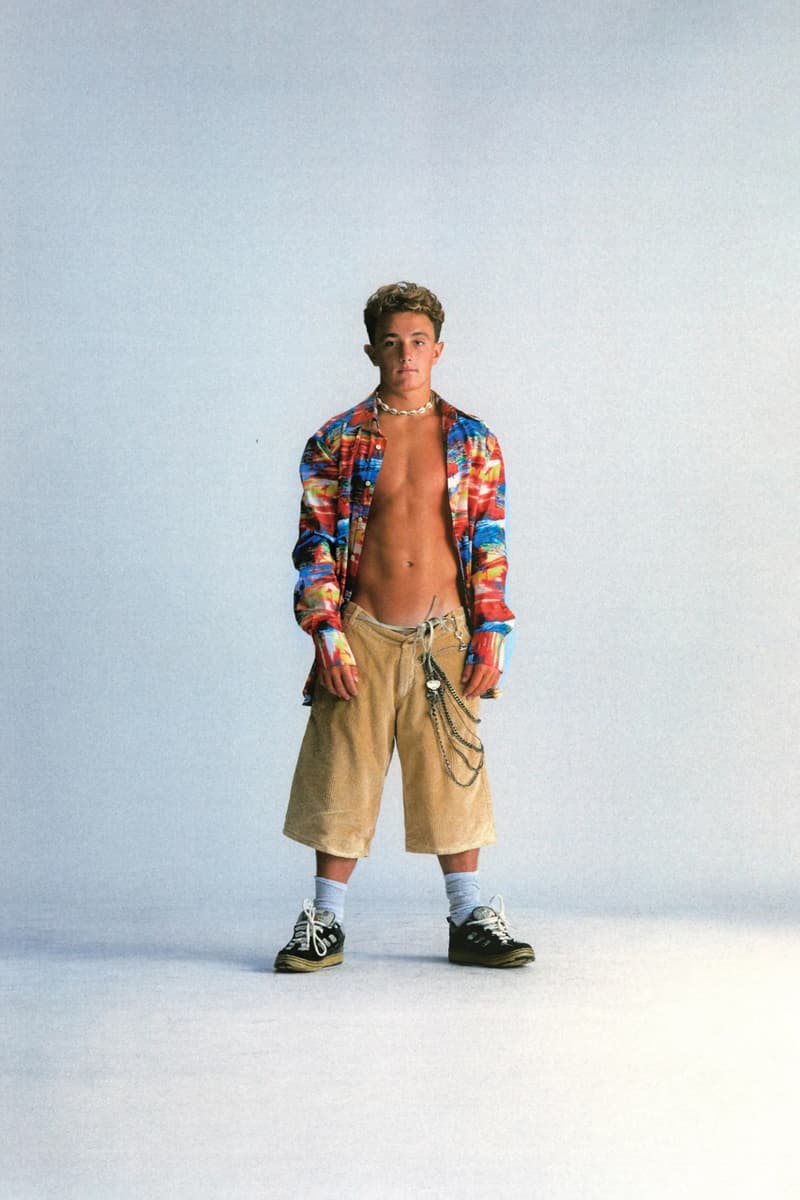 8 of 38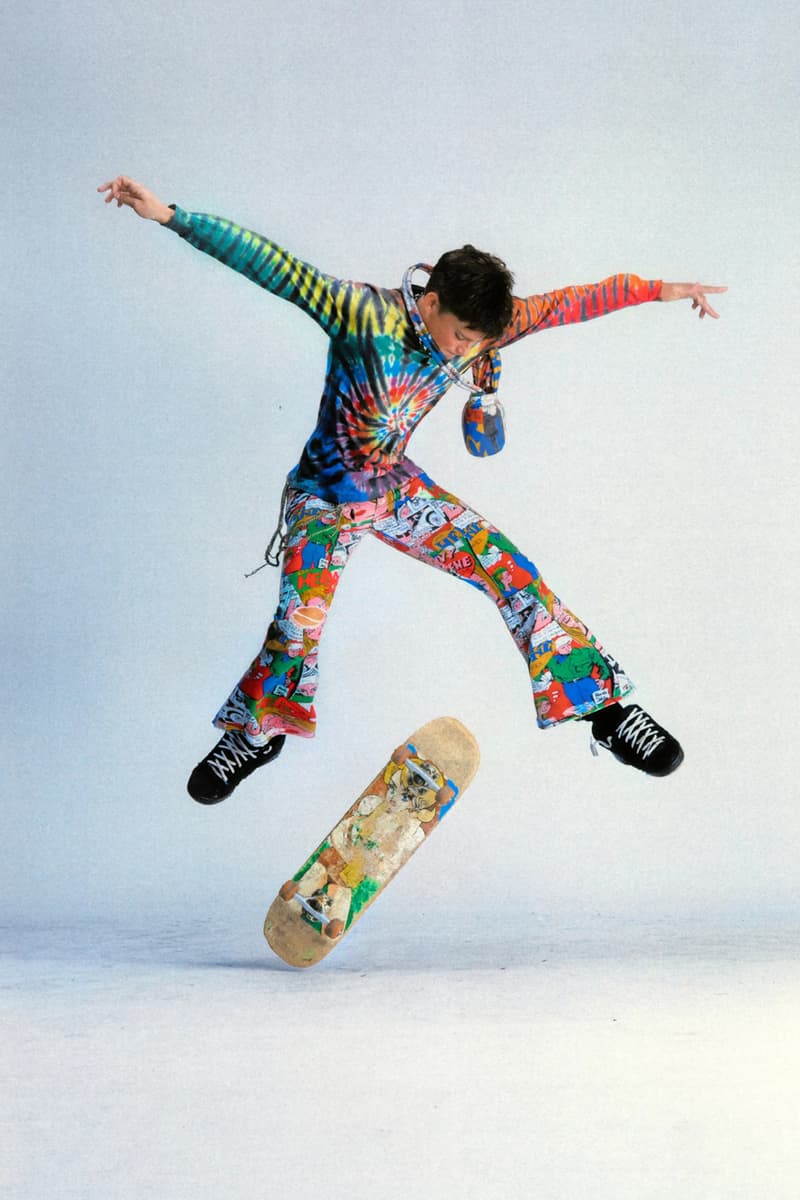 9 of 38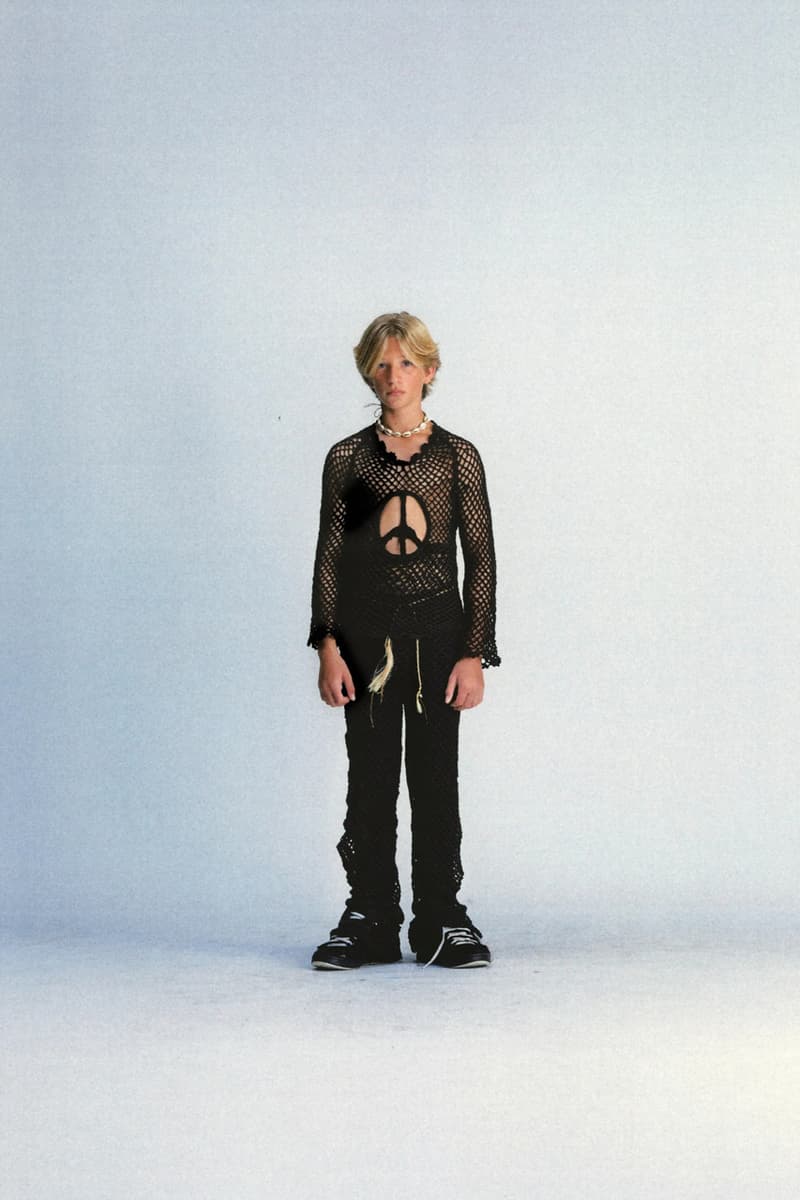 10 of 38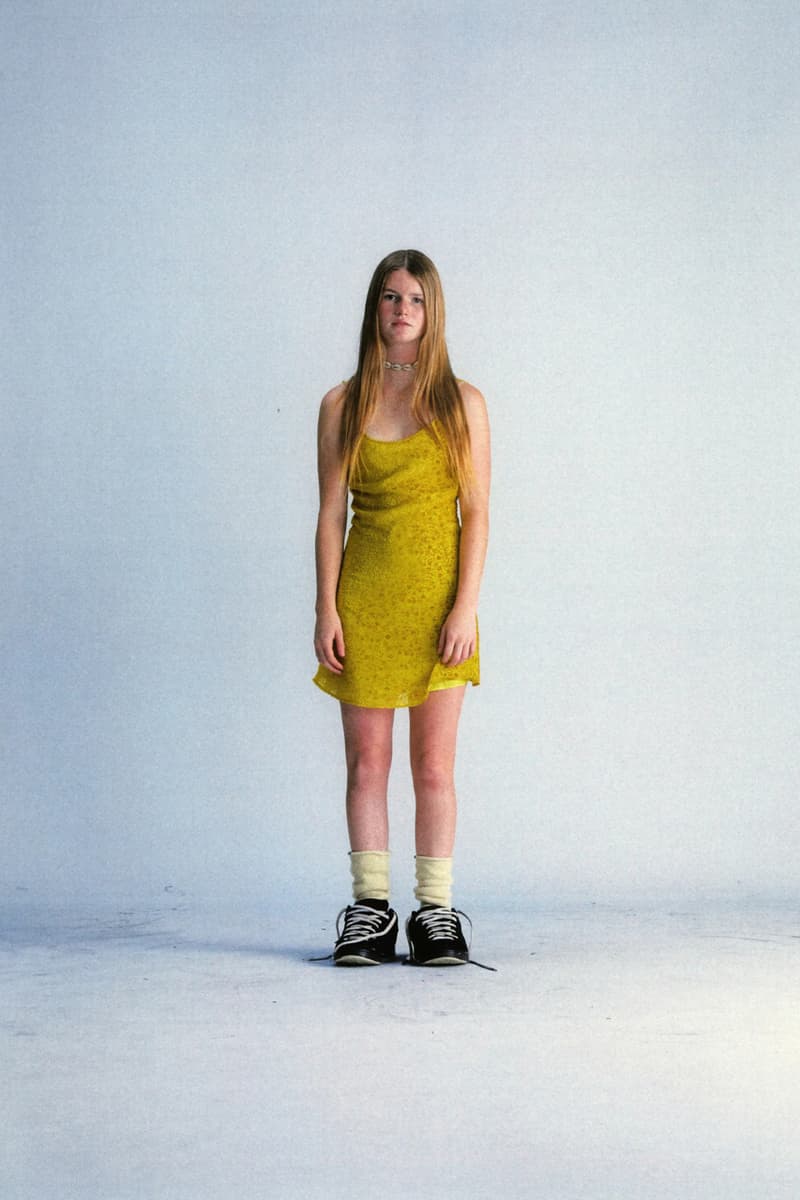 11 of 38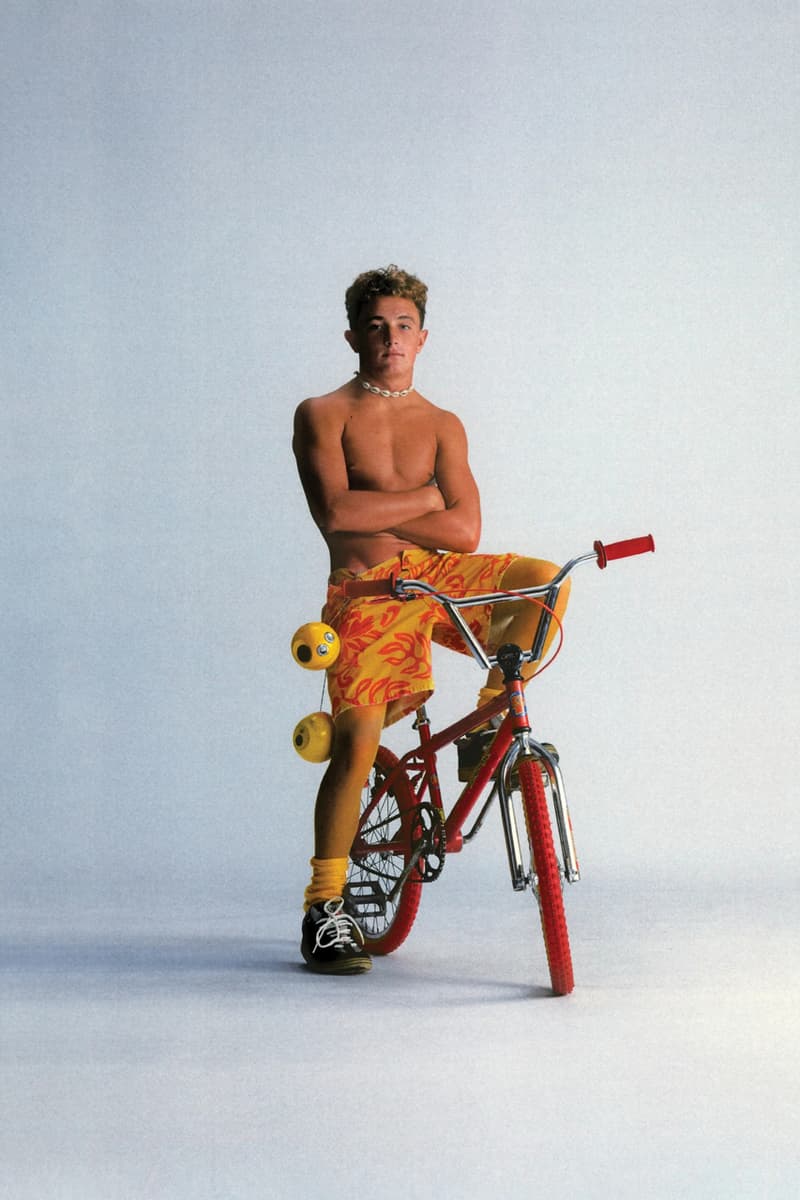 12 of 38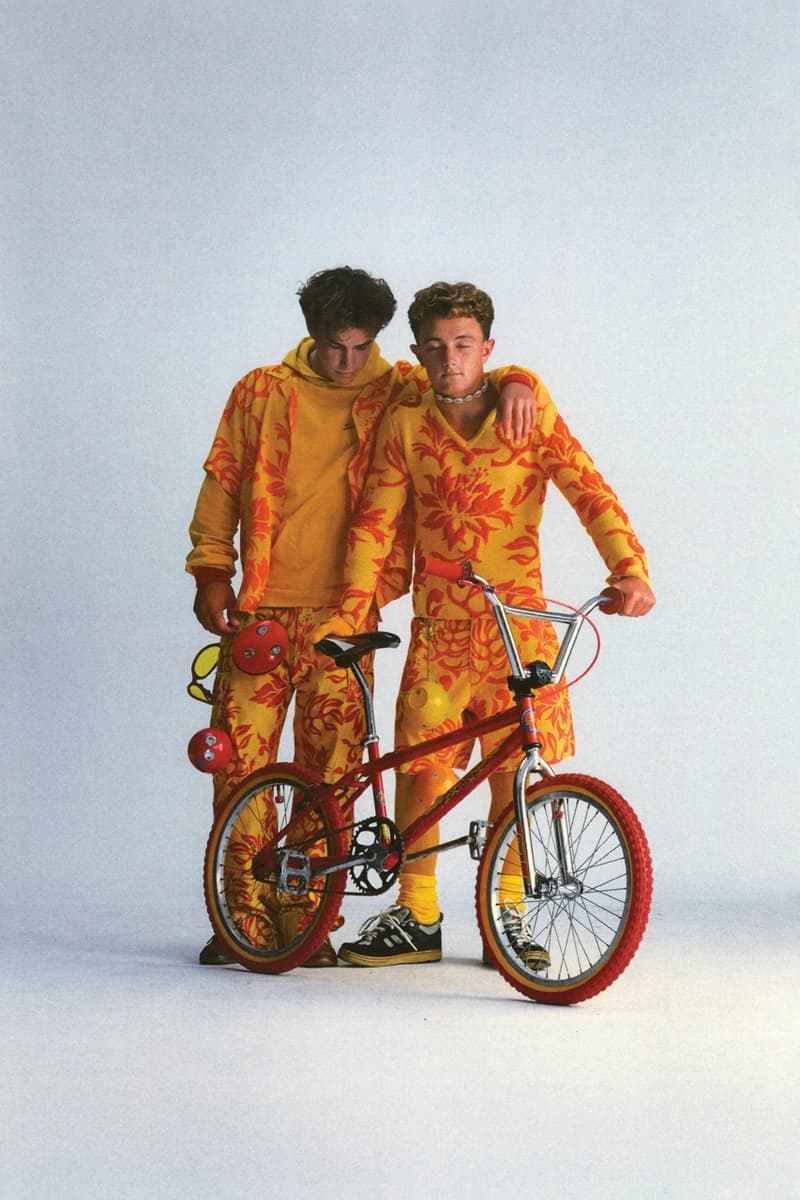 13 of 38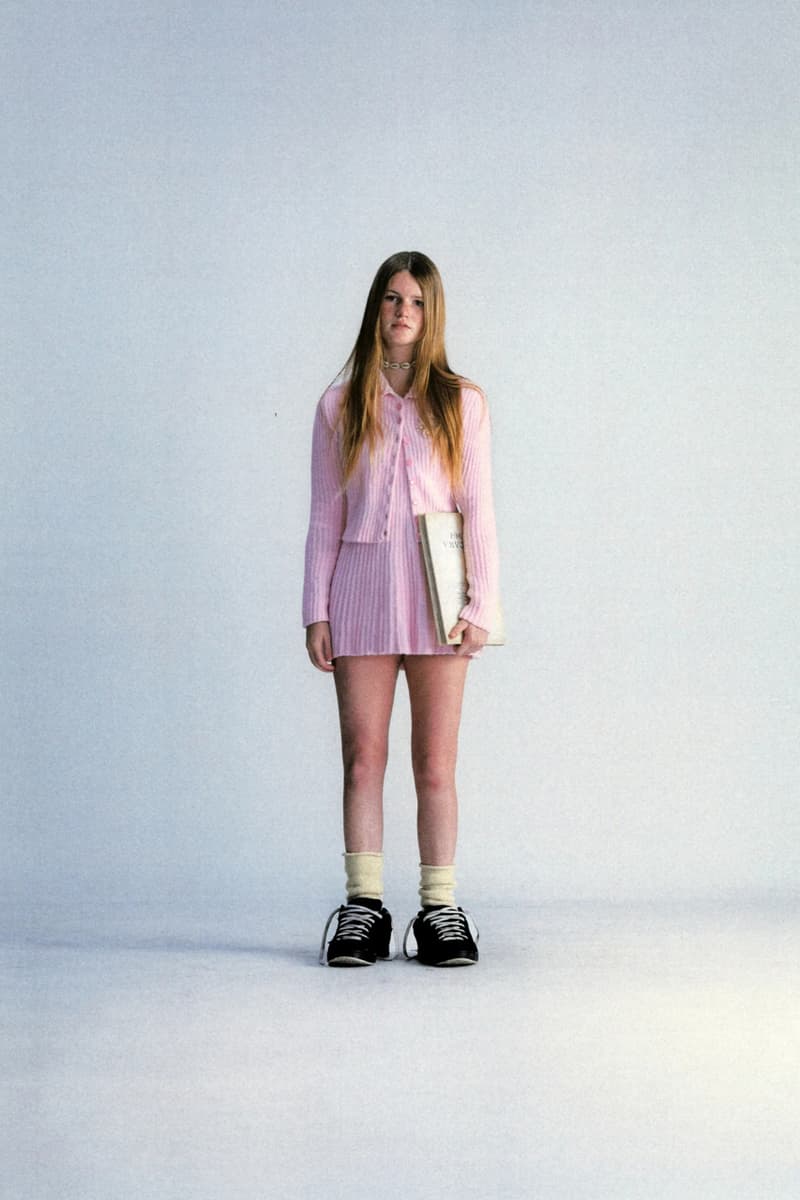 14 of 38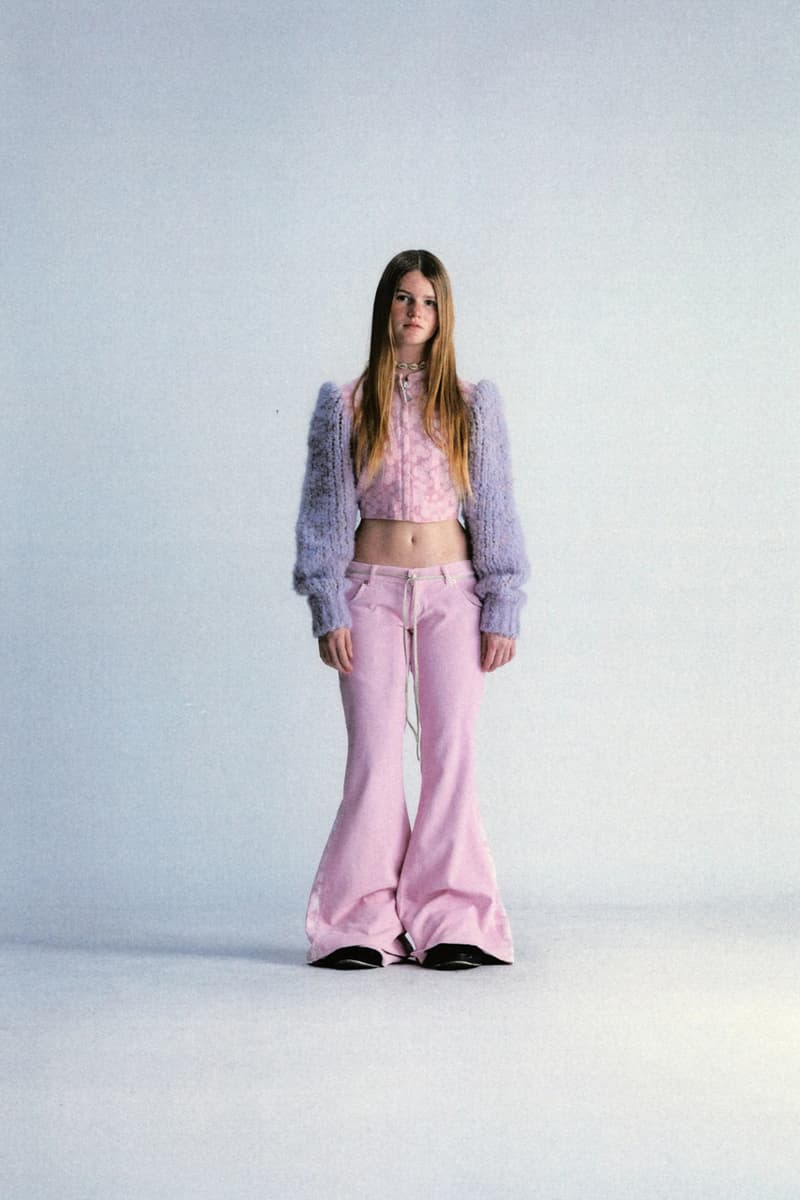 15 of 38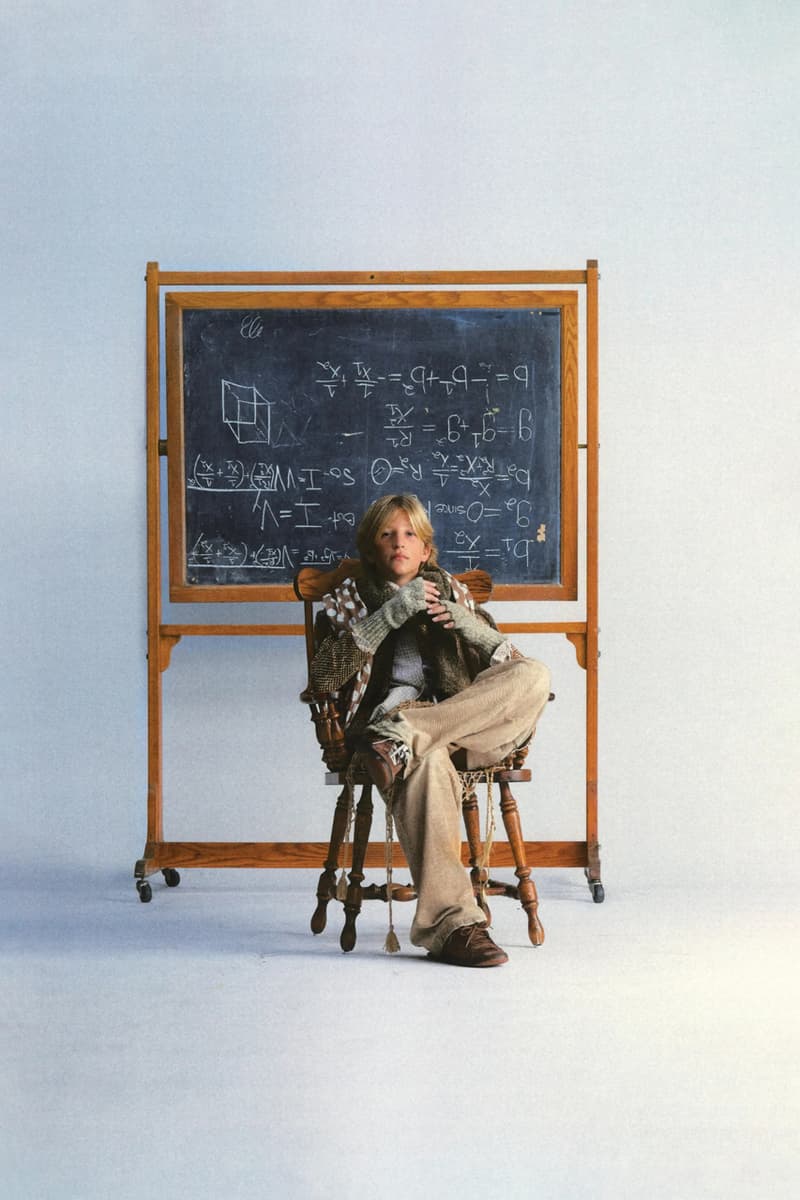 16 of 38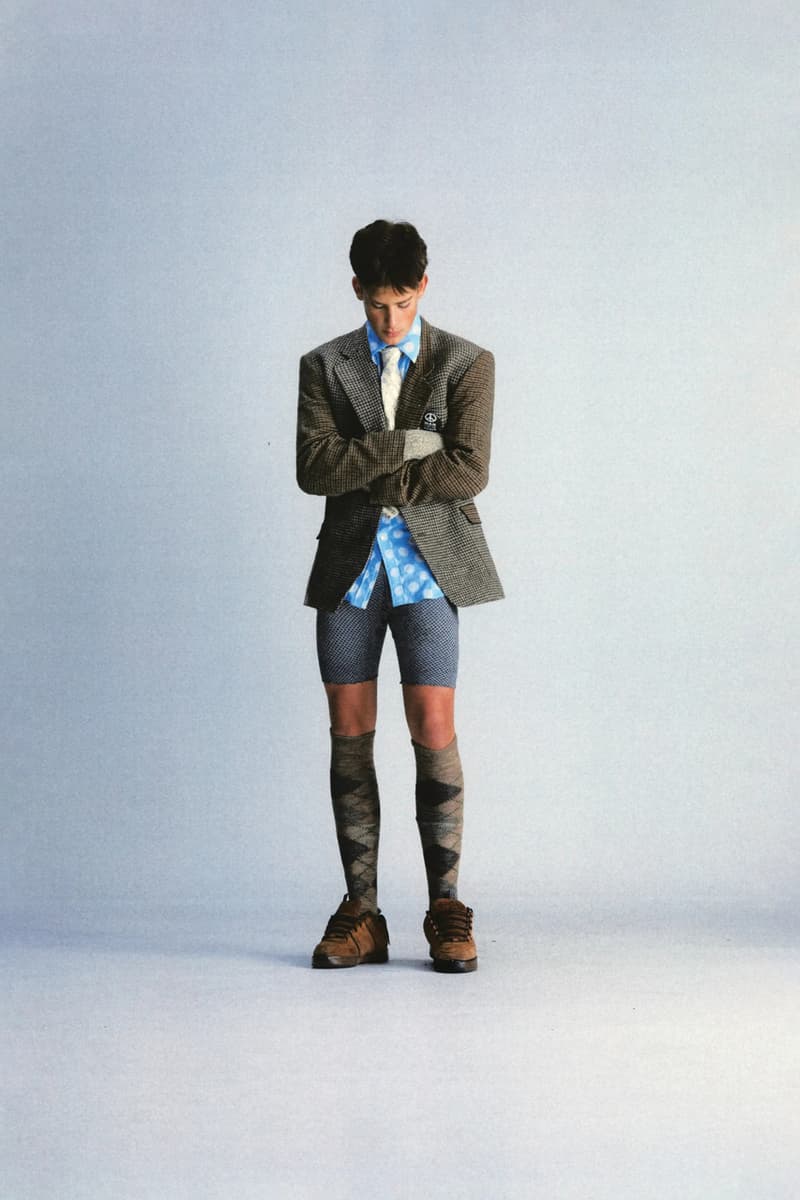 17 of 38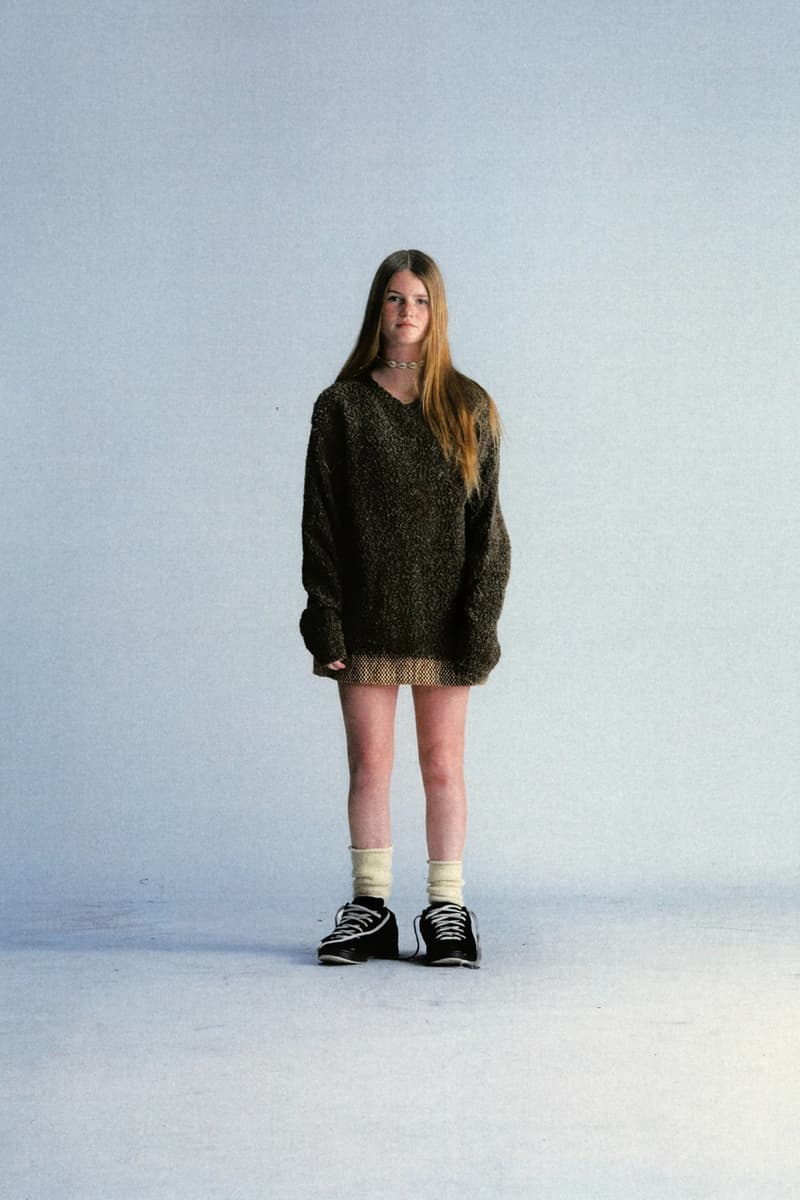 18 of 38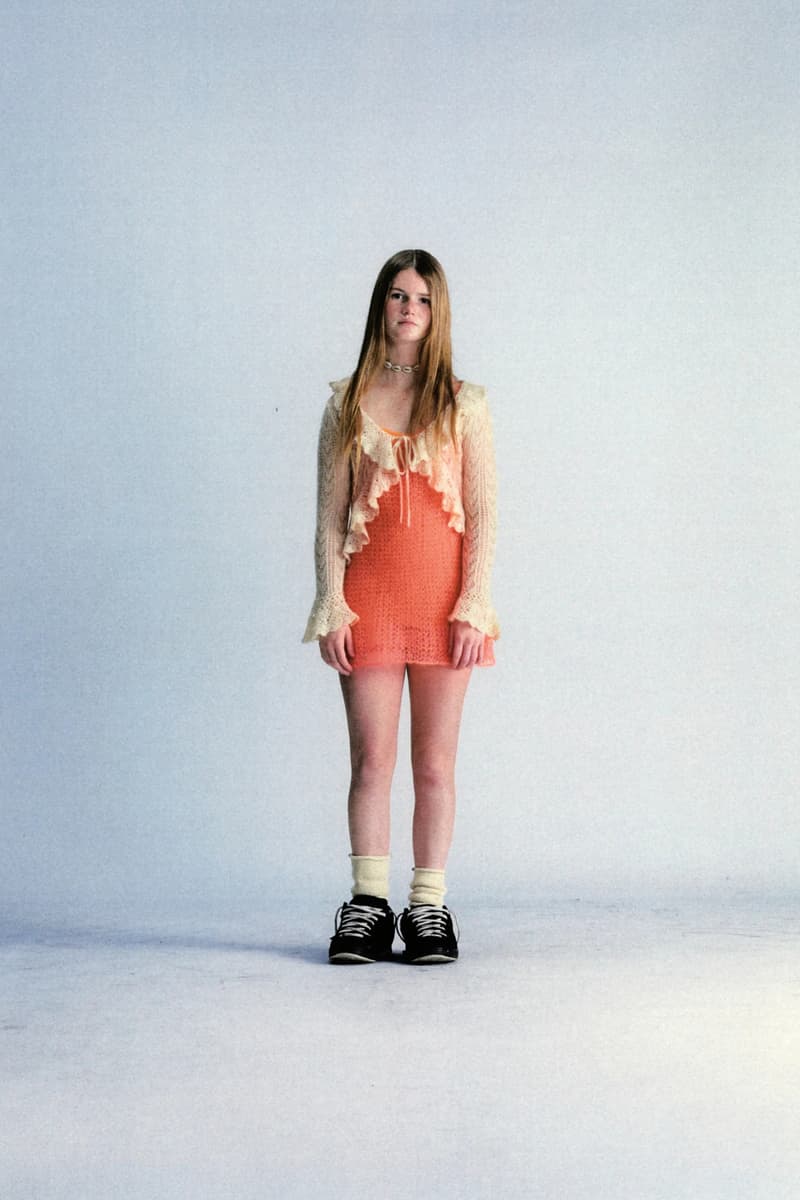 19 of 38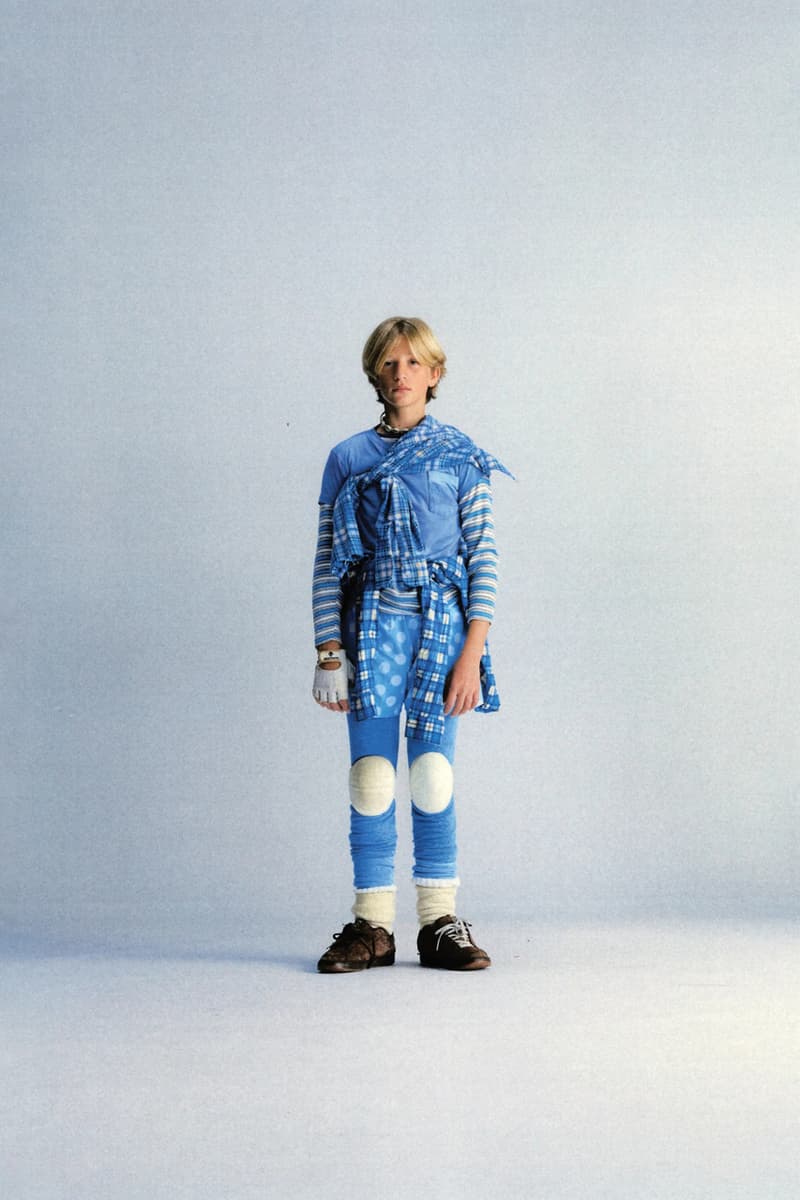 20 of 38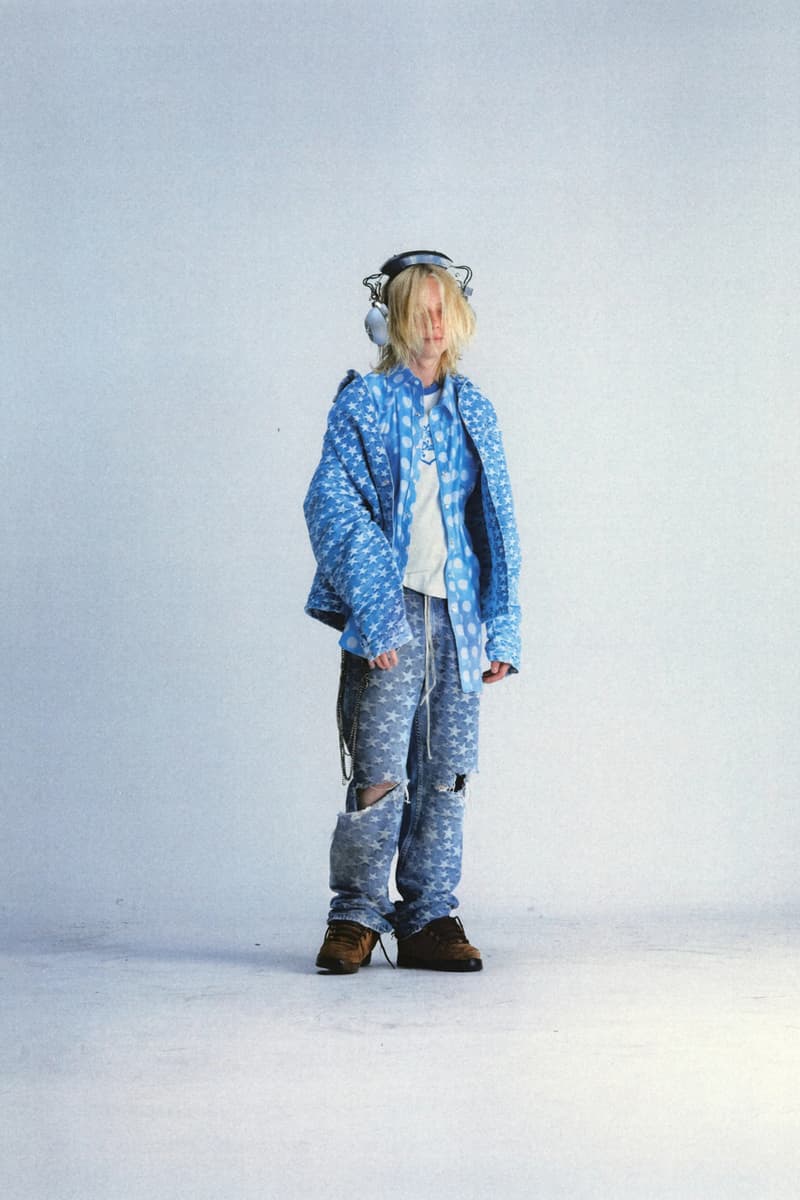 21 of 38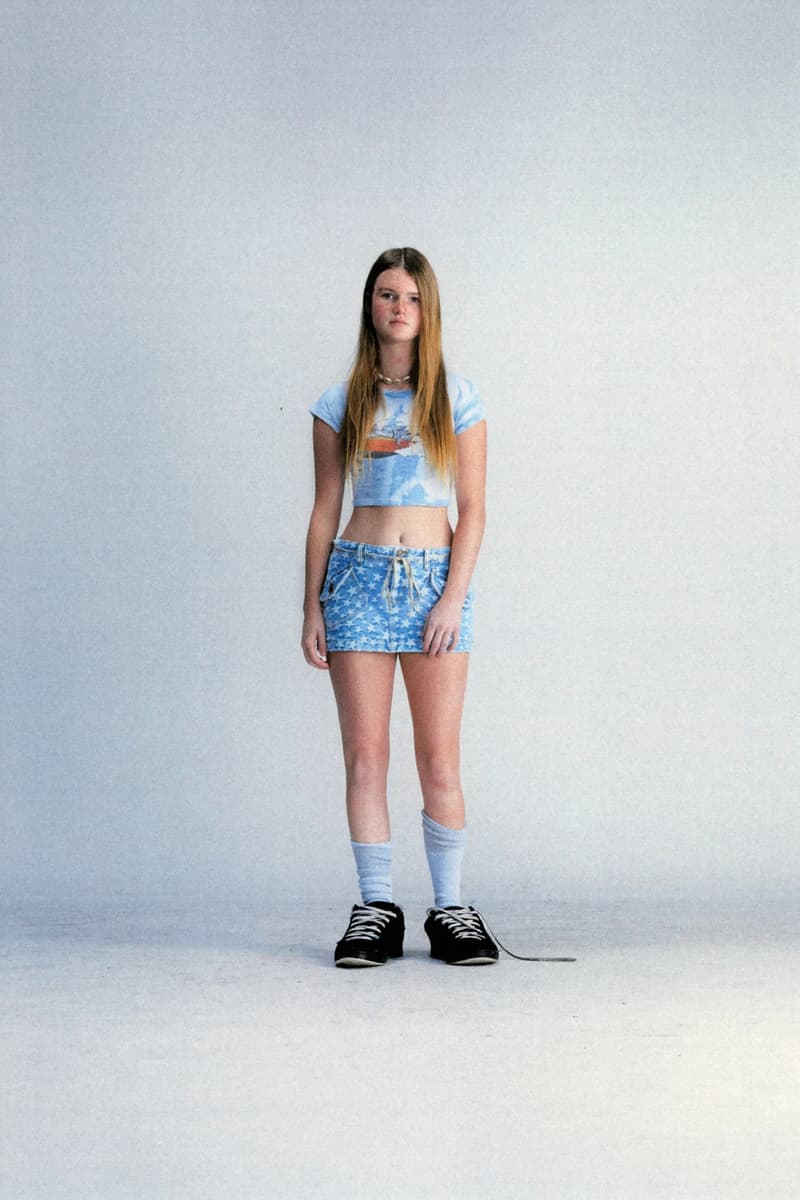 22 of 38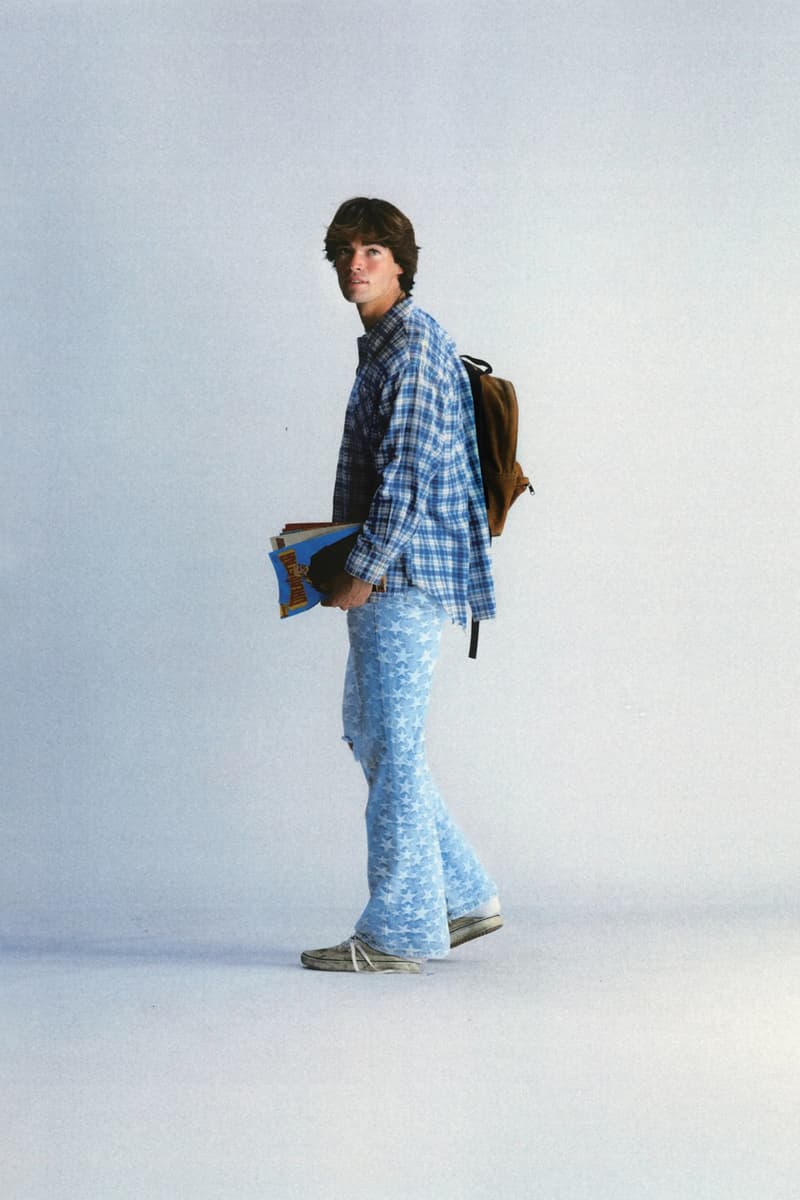 23 of 38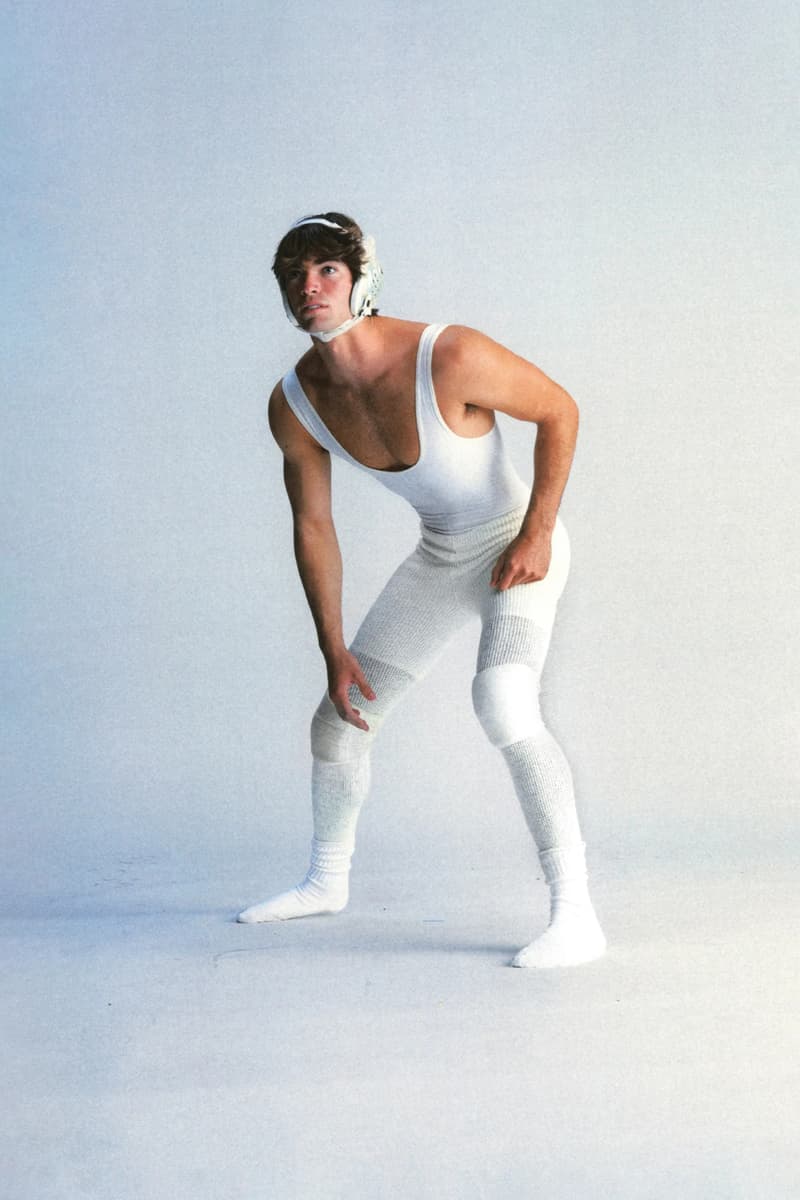 24 of 38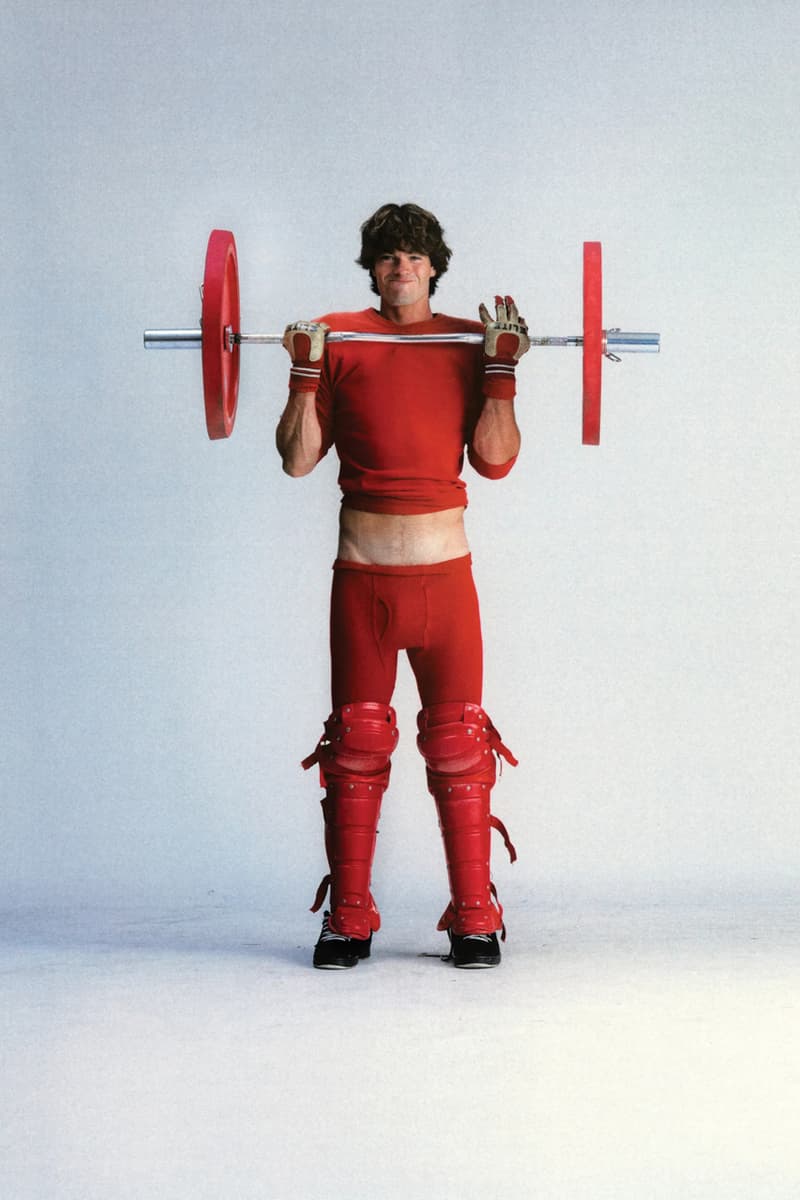 25 of 38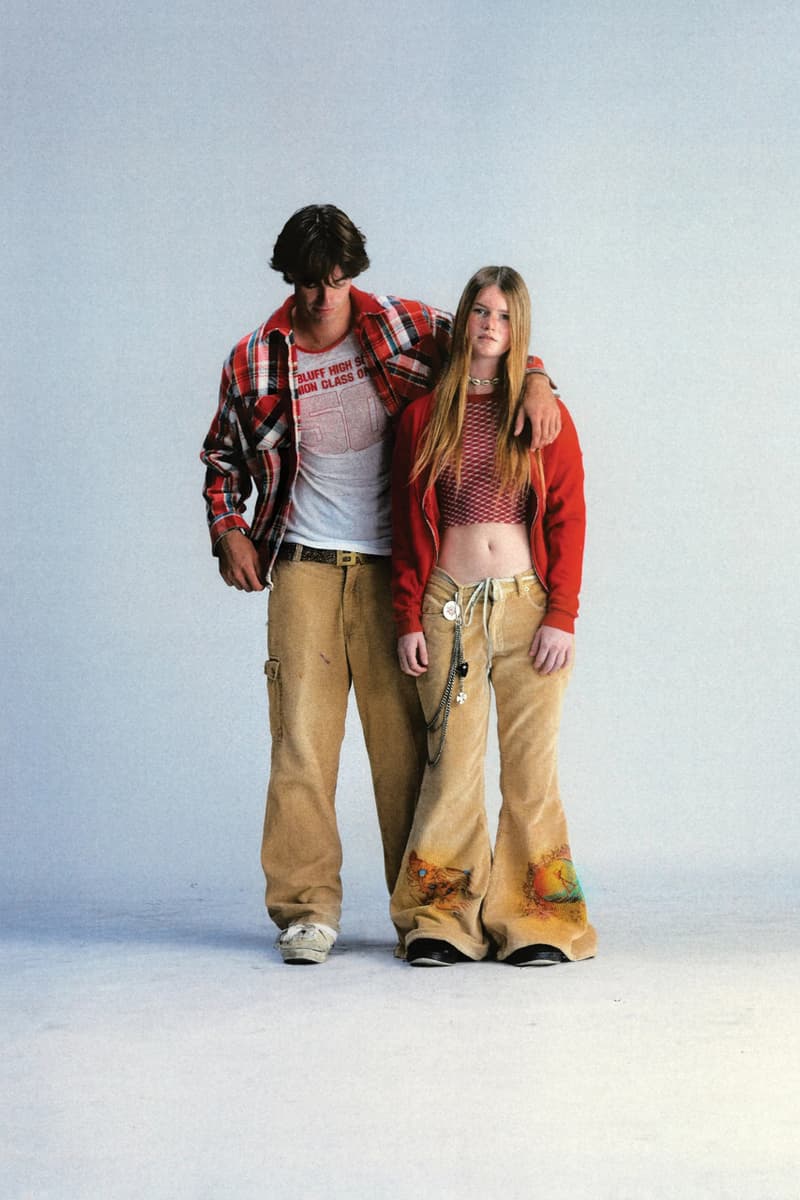 26 of 38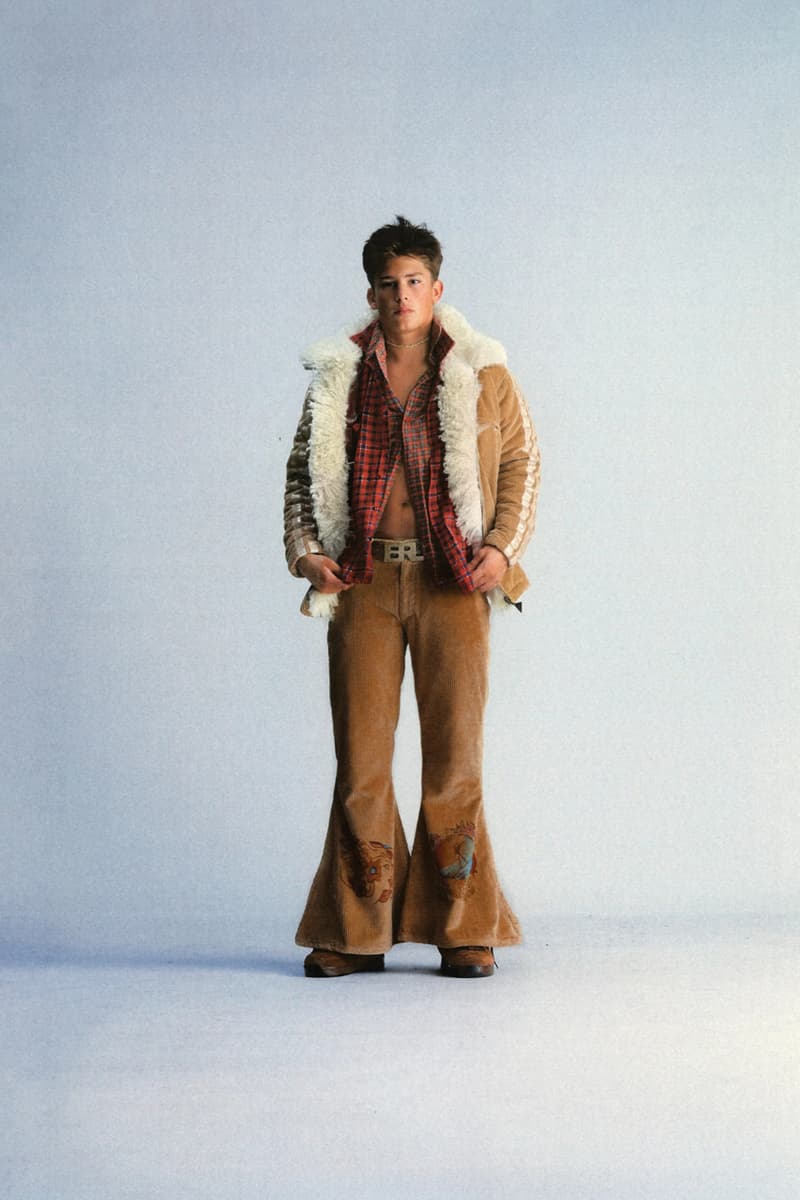 27 of 38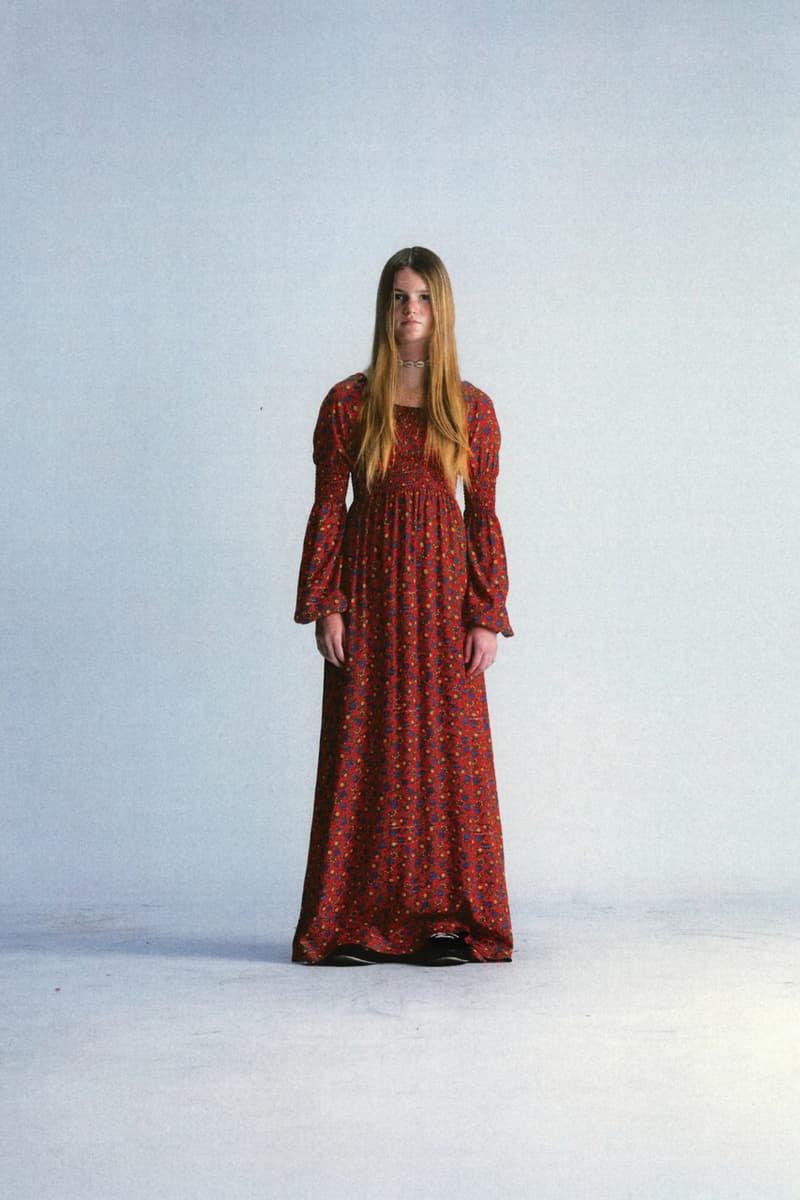 28 of 38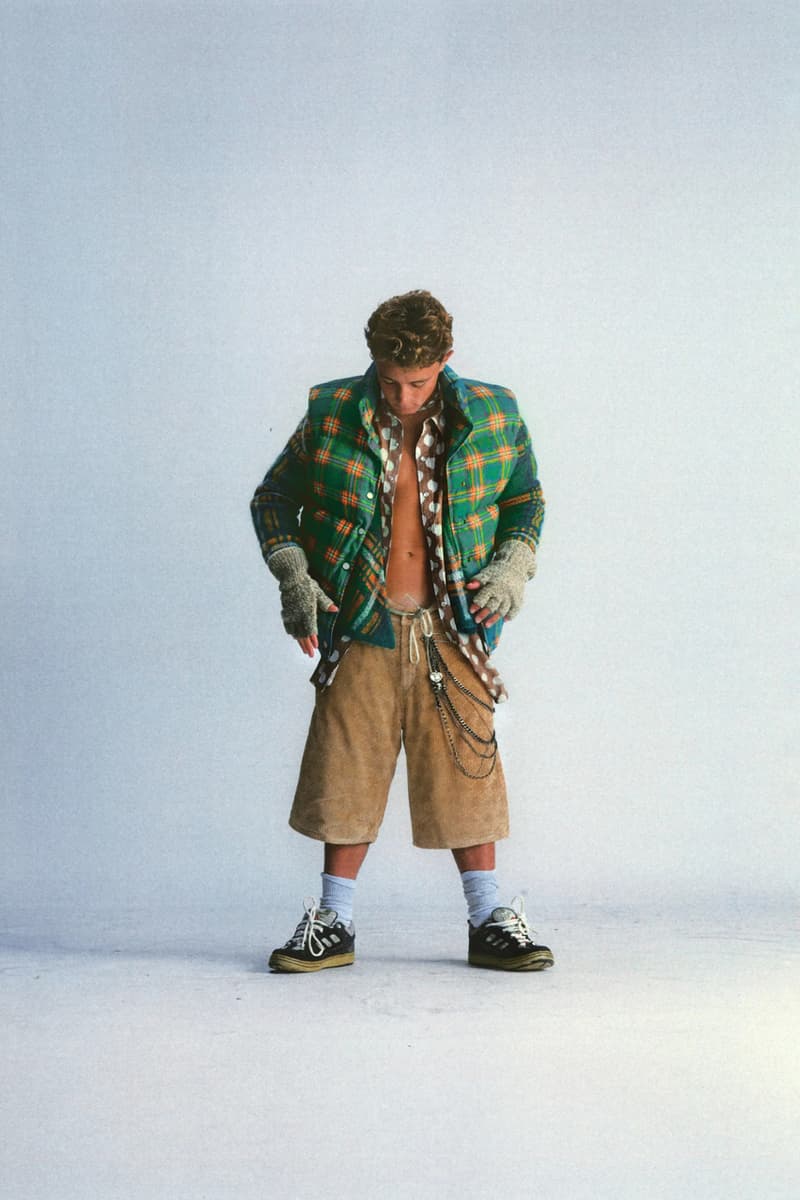 29 of 38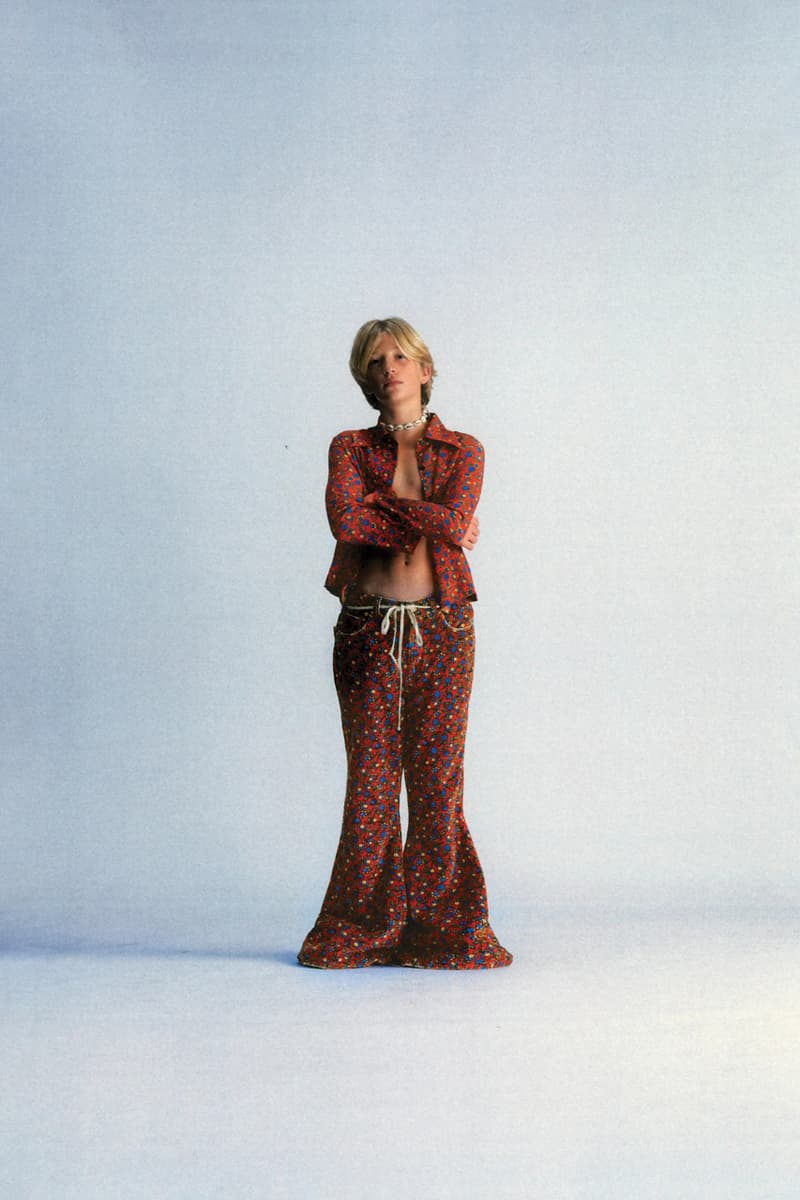 30 of 38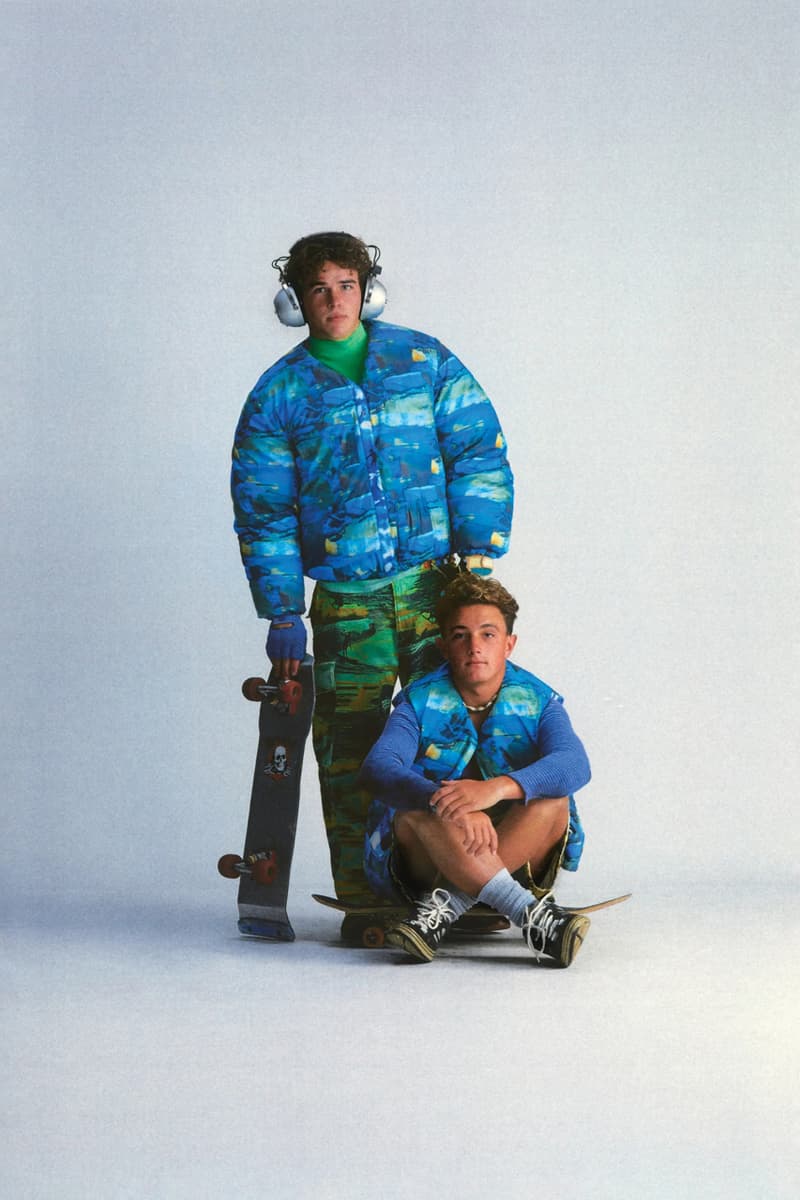 31 of 38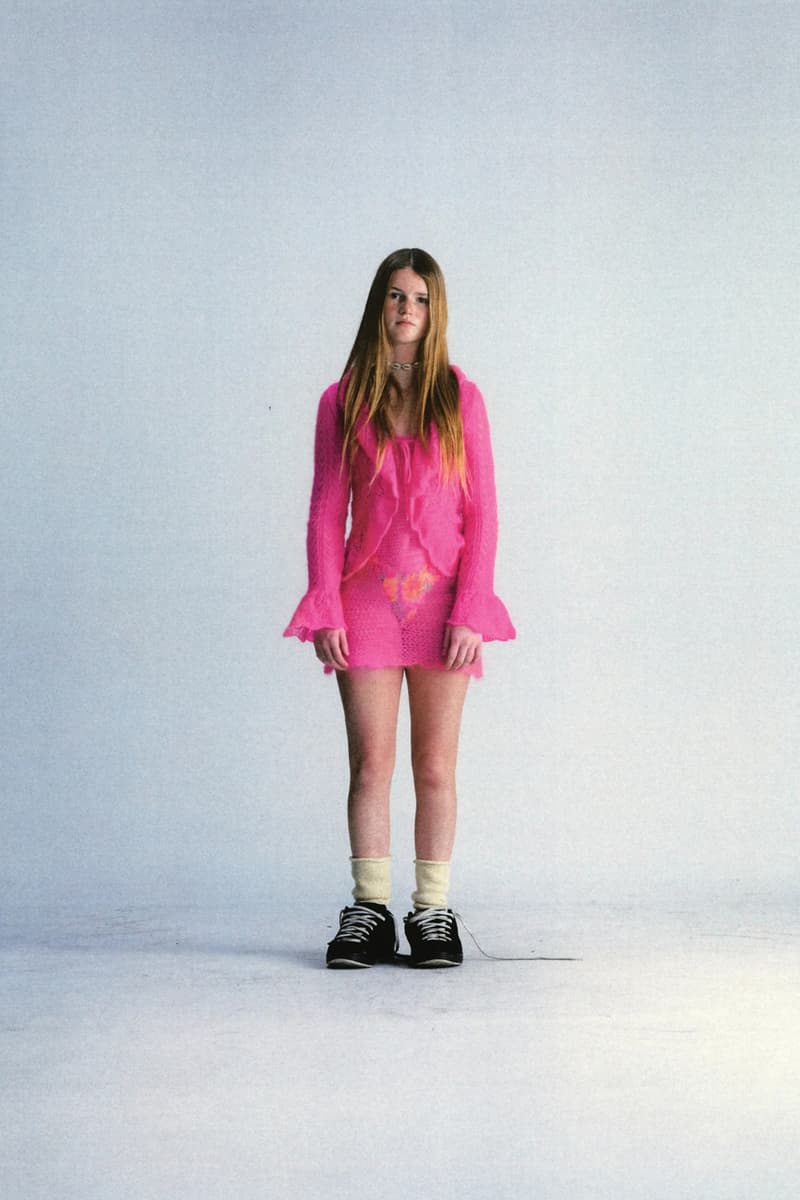 32 of 38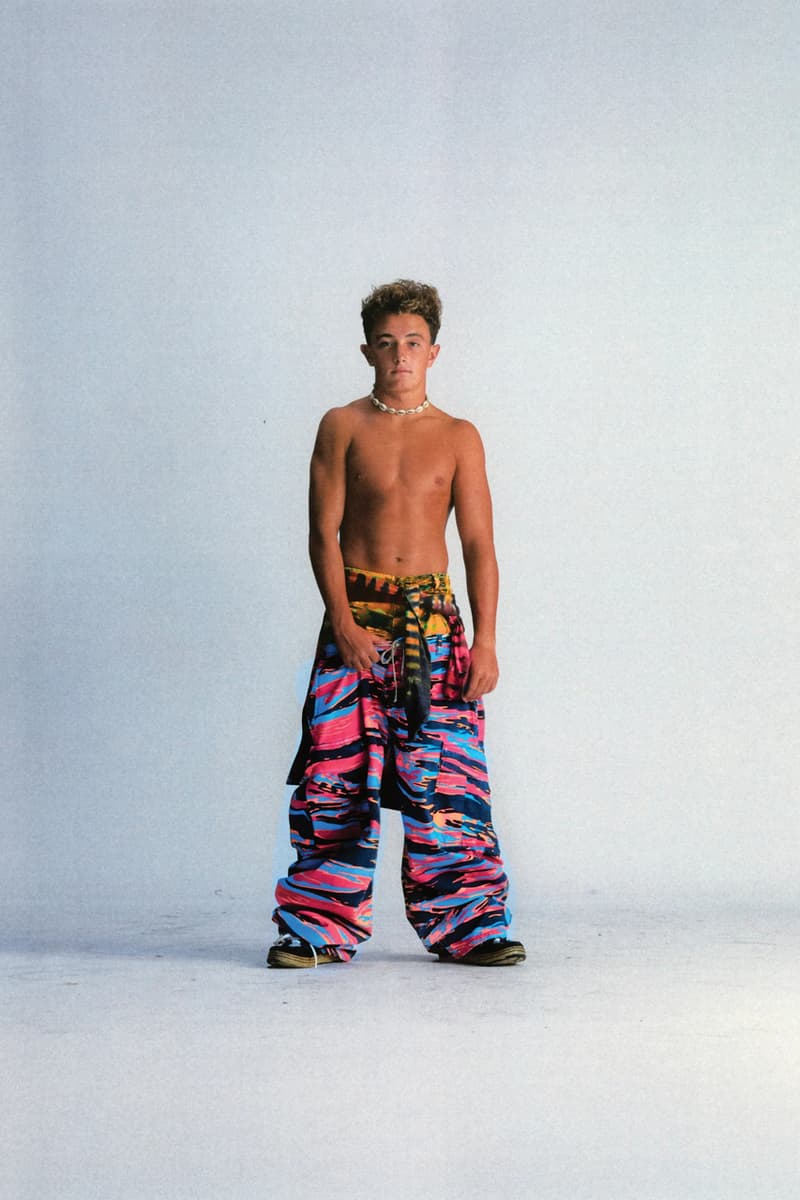 33 of 38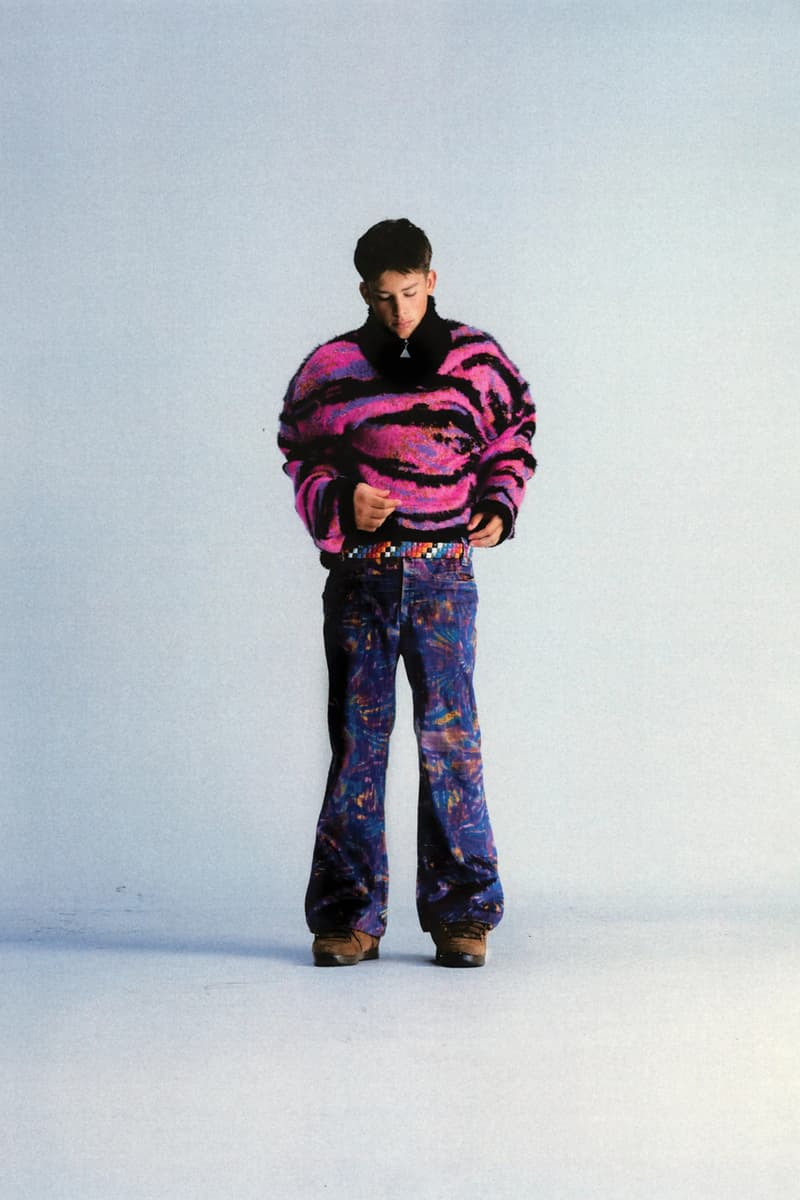 34 of 38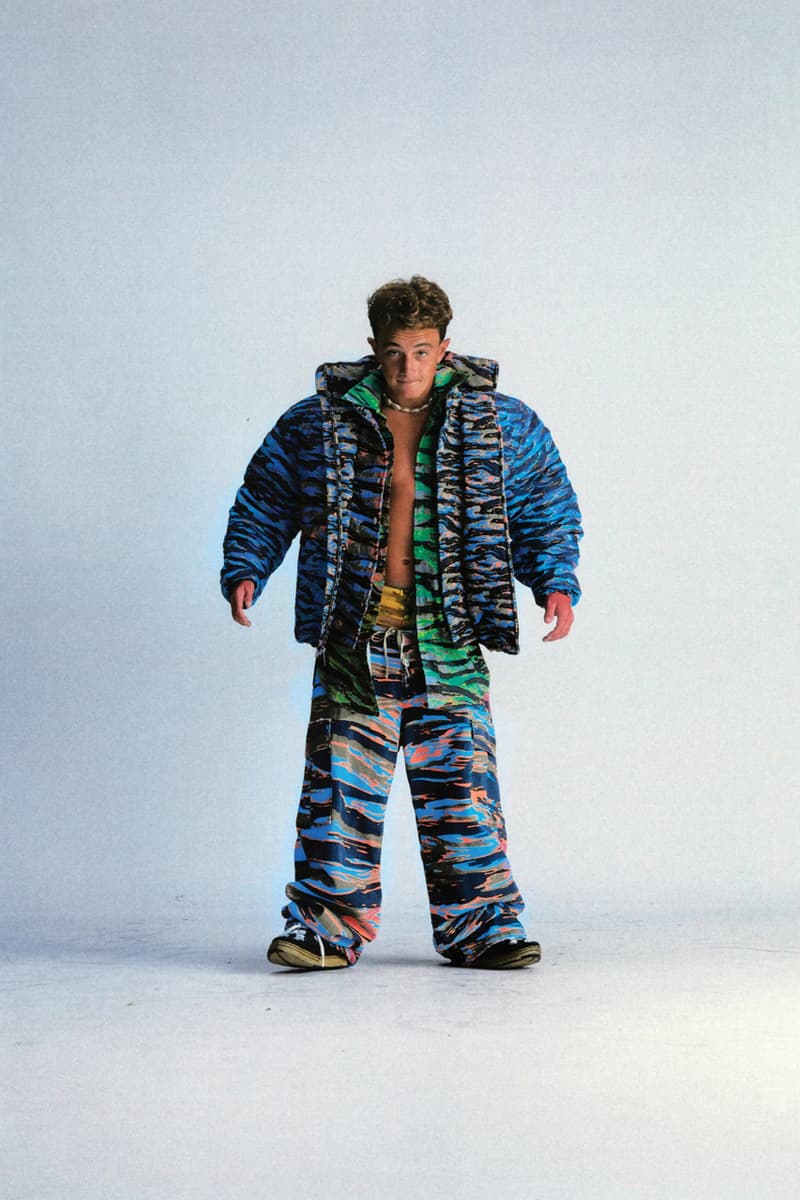 35 of 38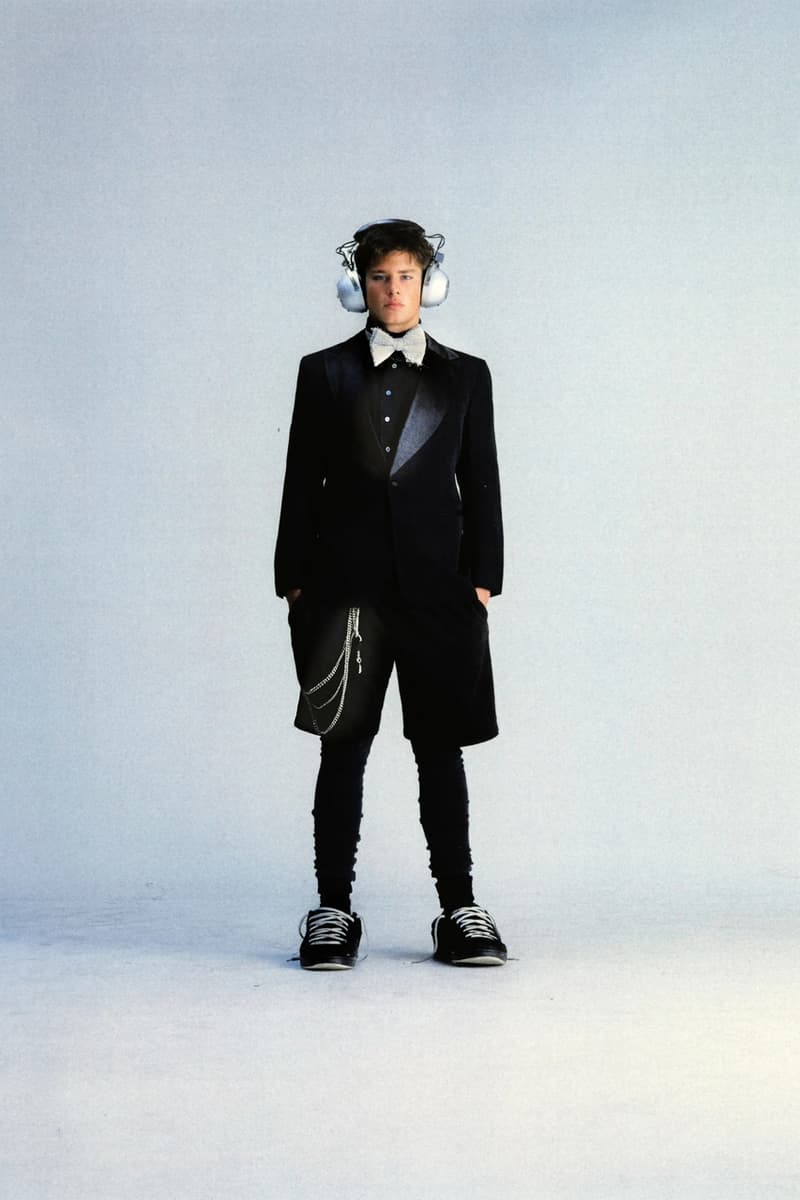 36 of 38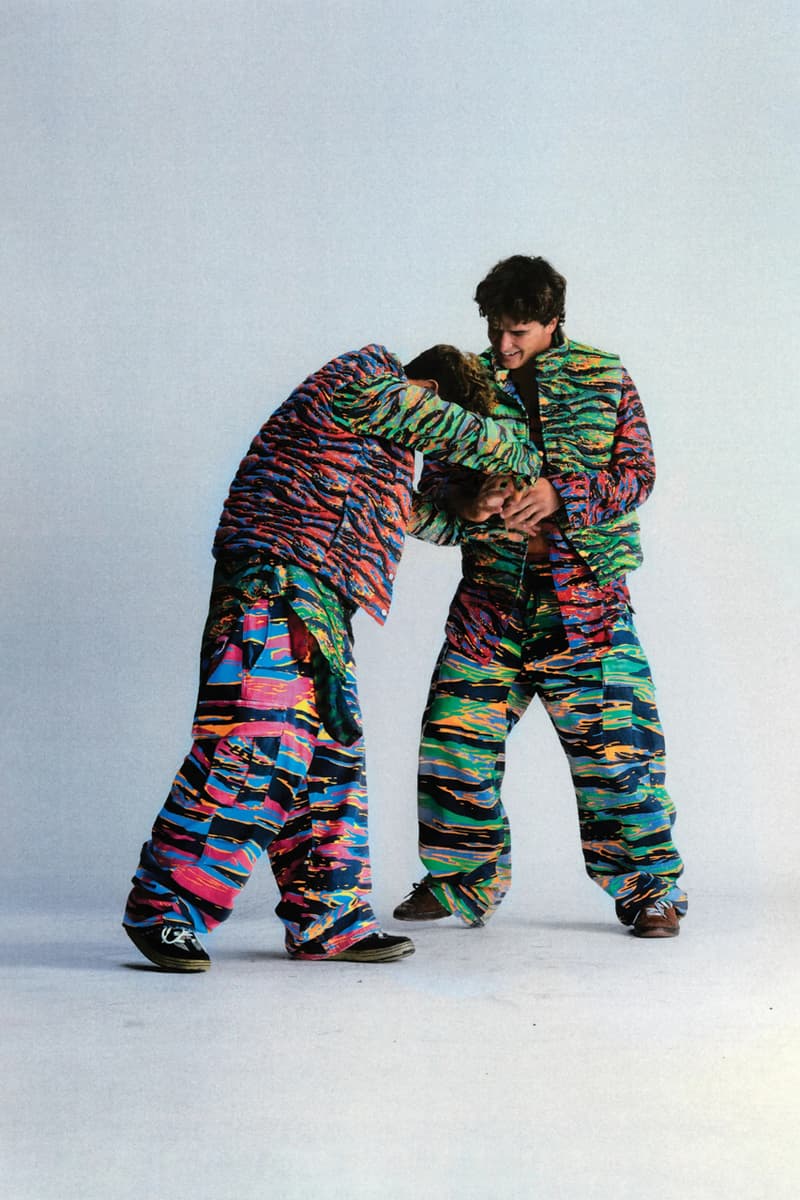 37 of 38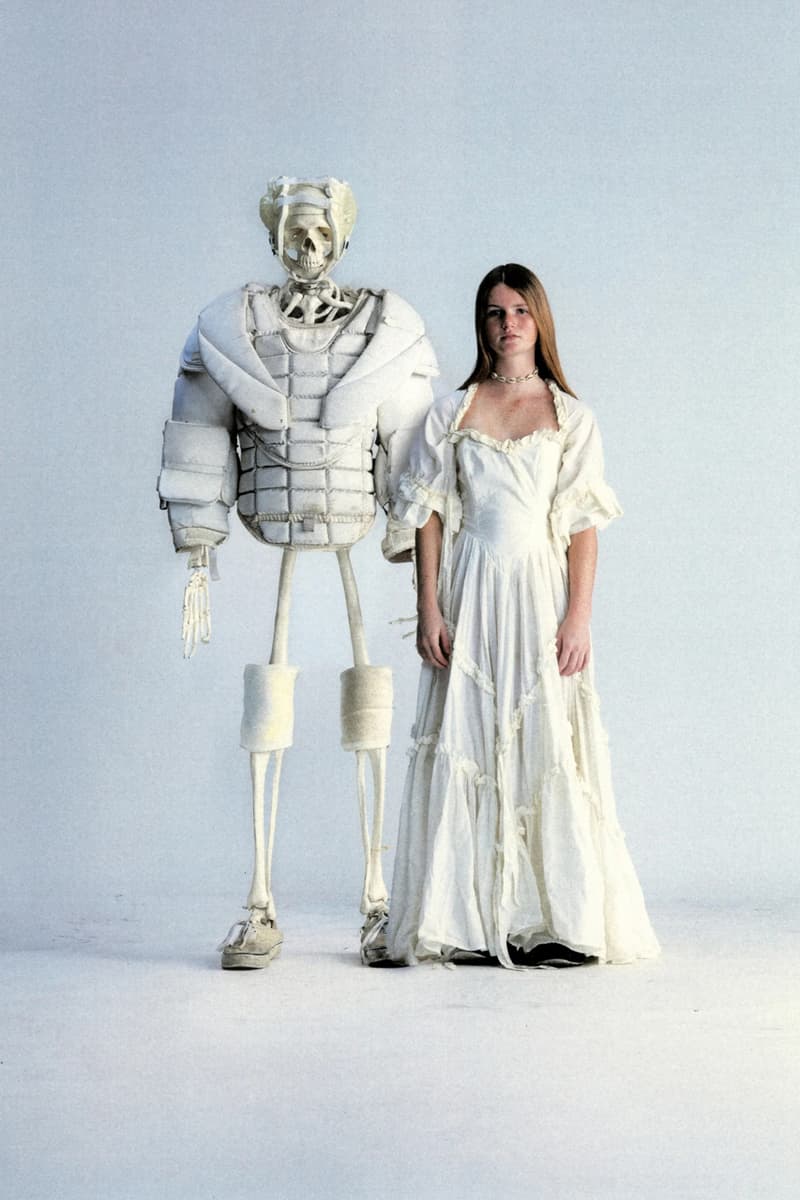 38 of 38
Eli Russell Linnetz's eponymously acronymic label ERL has showcased its Spring 2023 collection as part of Paris Fashion Week, taking to Dover Street Market Paris' showroom to display its comic book strip-inspired messaging in a comprehensive room makeover. Here, a lookbook has been lensed, capturing the L.A.-based brand's imagination as clothes combine with furniture and settings to create the ERL world, one saturated in nostalgia and joy.
For the season of spring, ERL delivers garments and accessories for all the family. In turn, it's a collection about inclusivity and expression, concepts that are explored through the clothes' purity and ability to make one smile. Take the custom comic book strip design which appears across an entire range of pieces, including skate pants, bags in crossbody to tote to extreme holdall sizes, and a variety of tops. Perhaps tie-die is more your thing, or flower power-packing prints and motifs ranging from palm leaves to the peace sign that are intricately worked into board shorts or a black pullover, respectively.
But it's not all loud and overt — ERL has also perfected a subtler approach to design, with a big focus on luxury iterations of staple wears. Jeans are cut from thick and high-quality denim, finished with a bootleg flair for that '90s aesthetic that permeates ERL's identity, while leather jackets are smoother than butter. Knitwear, on the other hand, often comes with a kicked-in attitude, boiled and boucléd with a sense that this piece has lived a life before you.
But fear not, as ERL's signatures still remain. Collegiate and youthful sporting undertones are apparent throughout, with denim pants sporting a new star etching, flannel shirts making a big debut, and vintage-vibe ringer T-shirts all working alongside some particularly bold puffer jackets.
Take a look at the jollification of clothing that is ERL Spring 2023 in the gallery above, and be sure to check out all of Hypebeast's Paris Fashion Week SS23 content.
In case you missed it, here's everything Palace will drop for Winter 2022.