'Overwatch' Servers Shut Down In Preparation for 'Overwatch 2' Launch
A day without either game.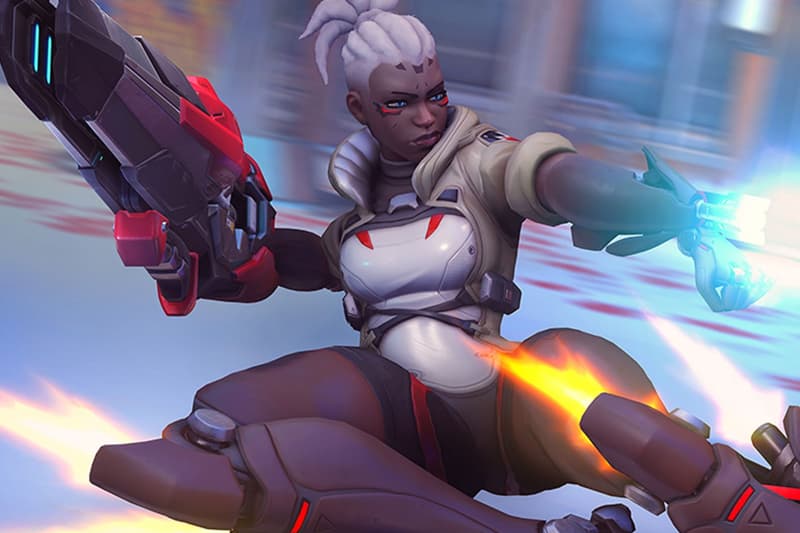 As Blizzard Entertainment's Overwatch is finally receiving its sequel, the original game's servers have been shut down. Earlier this year, the company shared that Overwatch 2 would completely replace the original. Today, October 3, marks the end of a six year run for Overwatch. With release for its sequel taking place tomorrow, there's a one day gap where gamers cannot play either game. On the Battle.net client for PC users, the Overwatch tab has a darkened blue play button that reads "Overwatch will be back on October 4, 2022".
For those mourning the end of an era, there's some good news. All skins and cosmetics will carry over from game to game with items such as existing loot boxes, a system not present in Overwatch 2, being automatically opened. However, in order to do this, users will need to merge their account to enable cross-progression, as detailed here.
While Overwatch is no longer playable, Overwatch 2 is scheduled to launch as as free to play title on October 4 at 3pm EDT. Pre-download the game now via Blizzard.
#Overwatch2 arrives Oct 4!

Check the map to see exactly what time you get to drop into the action. pic.twitter.com/oQZJjAb4bB

— Overwatch (@PlayOverwatch) October 1, 2022
In other gaming news, Google has pulled the plug on Stadia, its cloud gaming service.