Loro Piana Launches New CashDenim Series
Working with Japanese artisans to produce cashmere-infused selvedge pieces.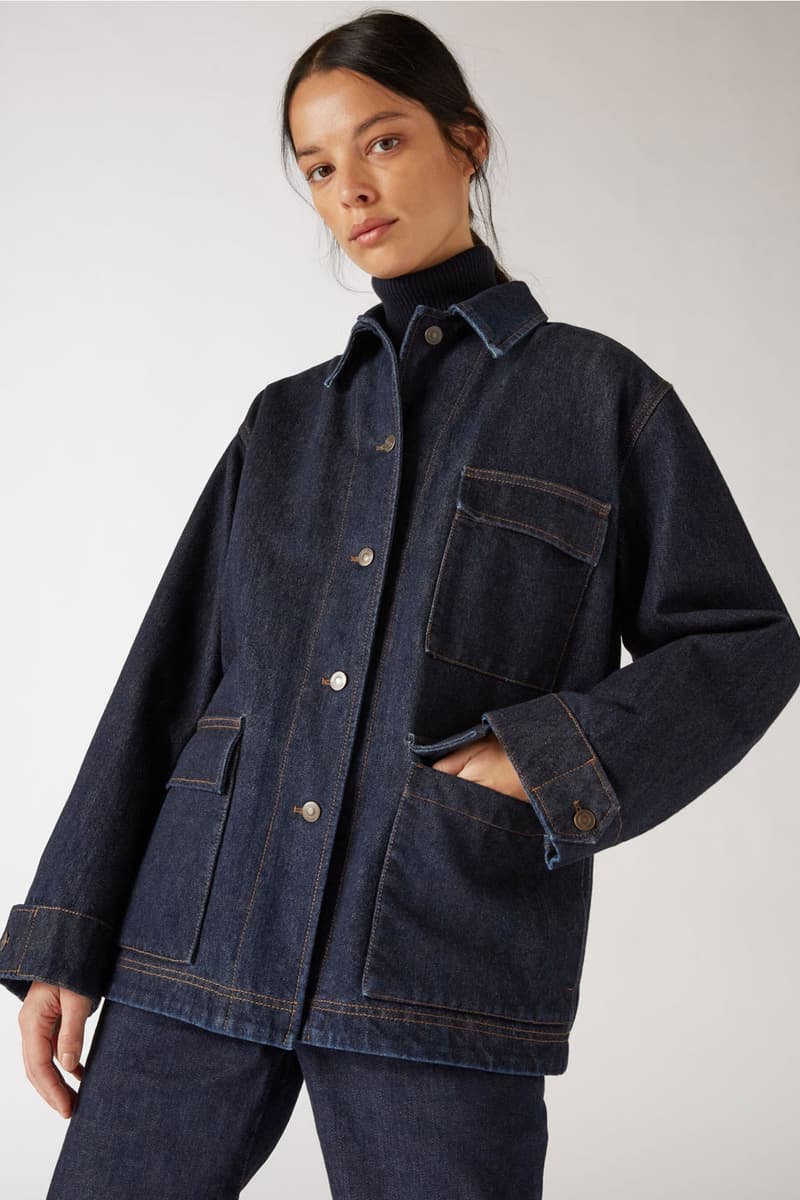 1 of 6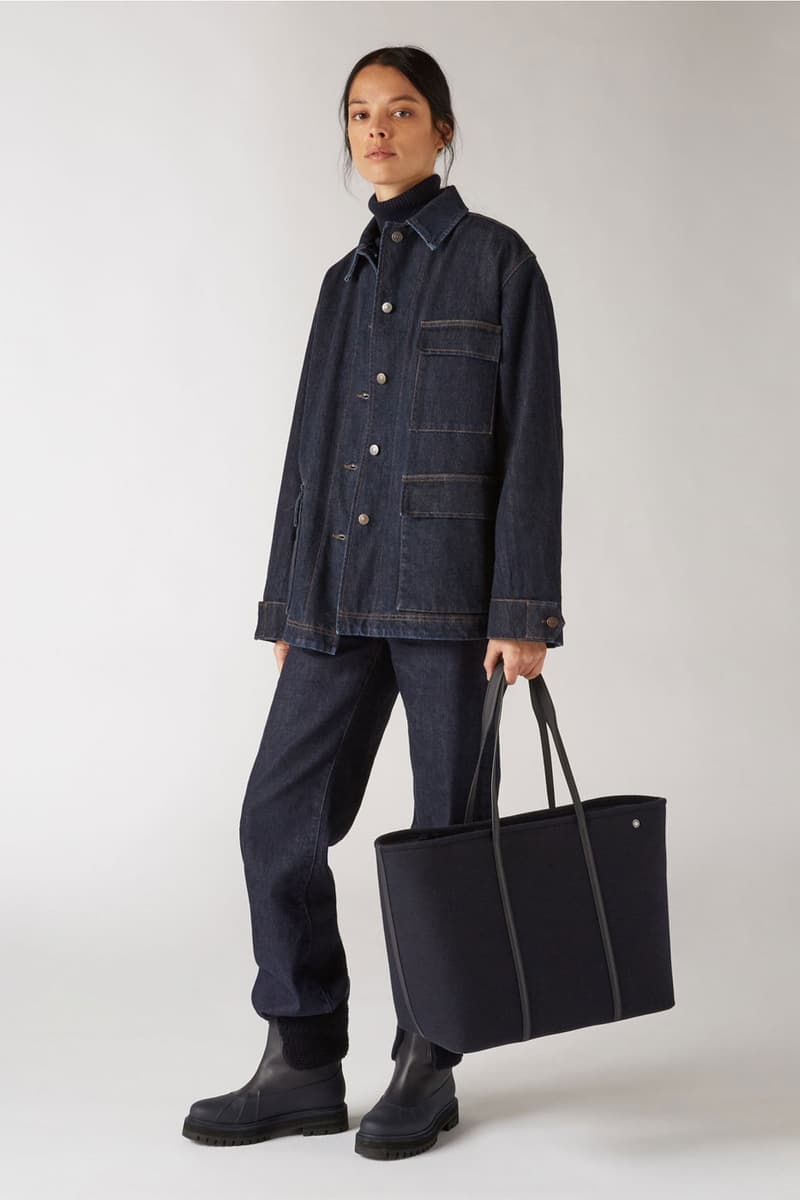 2 of 6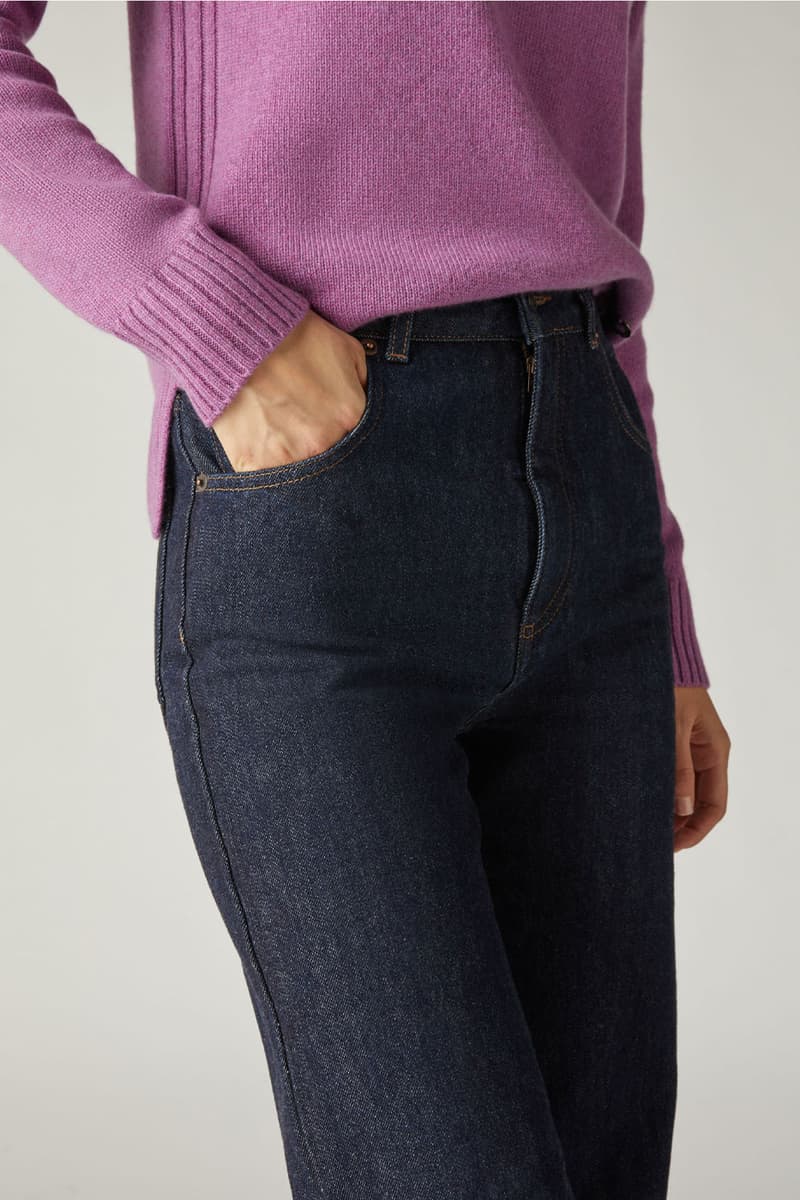 3 of 6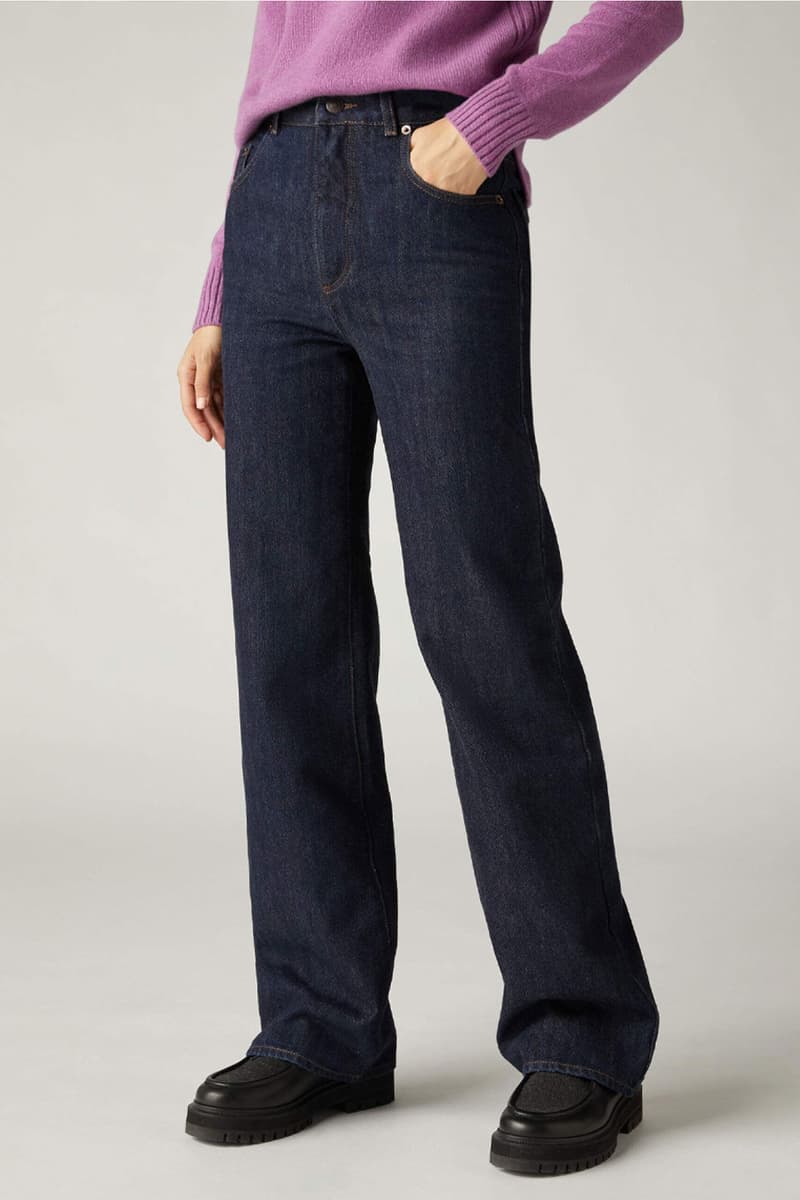 4 of 6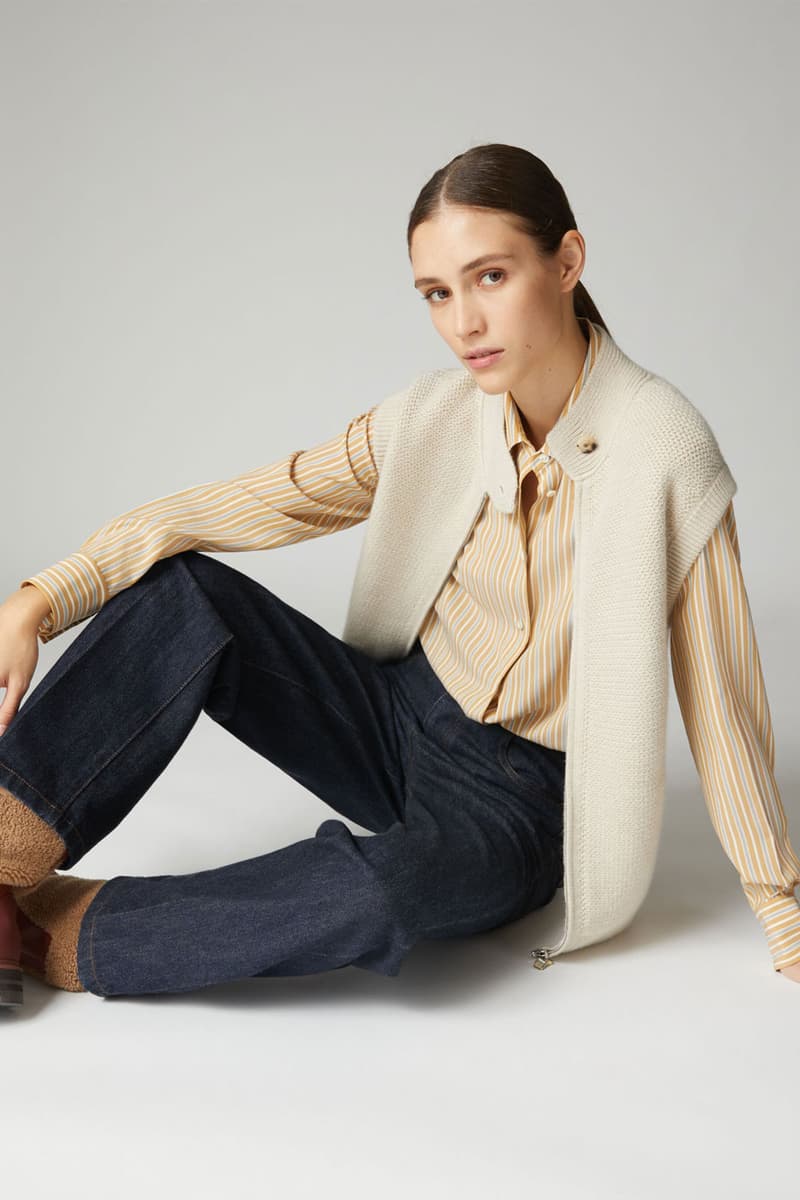 5 of 6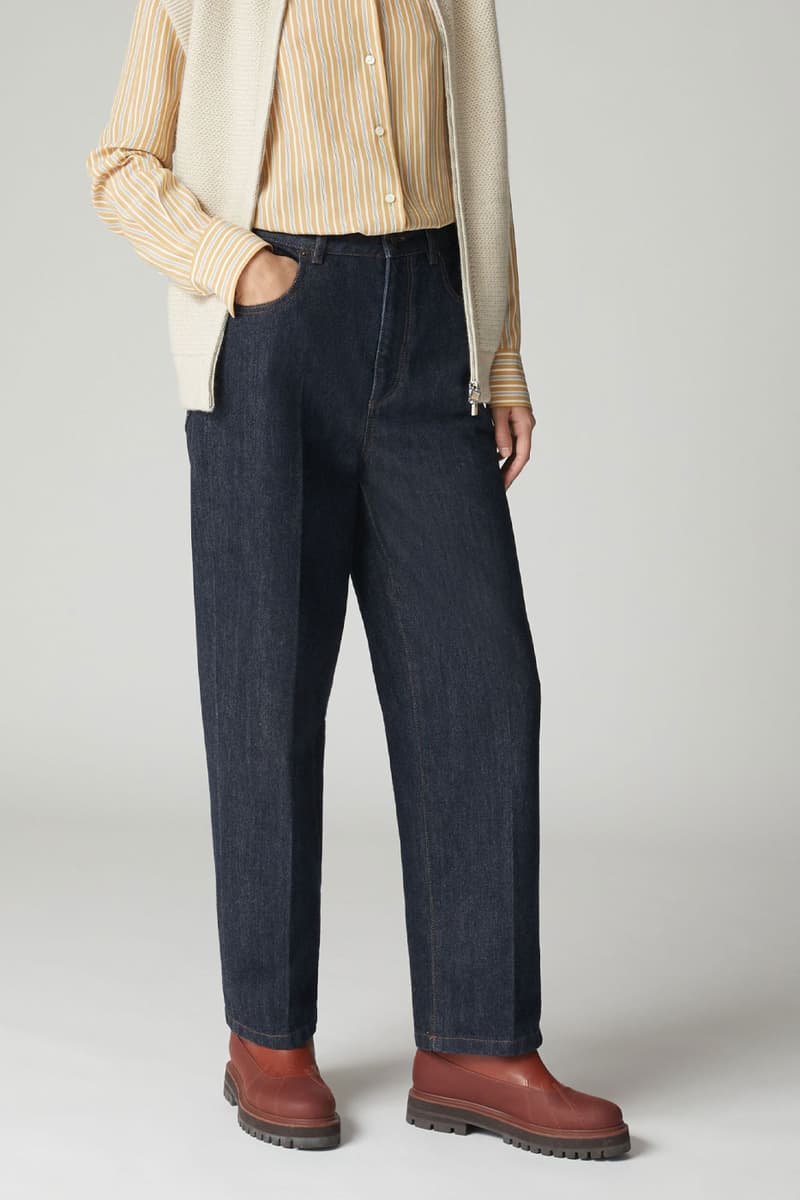 6 of 6
Following its most recent collection with Hiroshi Fujiwara, Loro Piana's artisans in Piedmont, Italy met with the denim experts in Japan's Bingo Province for a knowledge exchange. Loro Piana is known as the world's largest cashmere manufacturer while the Bingo region holds cult status amongst jeans fanatics, serving as a home to over 100 denim-related companies.
For the CashDenim series, Loro Piana merges Japanese soul with an Italian perspective, concocting a novel 60 percent denim and 40 percent cashmere blend woven slowly on traditional looms. More specifically, a warp of indigo-dyed denim is intertwined with a weft of undyed cashmere fiber — delicately spun by master craftsmen using traditional shuttle looms. To produce the meticulous quality desired, it takes a full day to produce 50 meters of fabric. The materials are then treated in Italy where they are finalized to deliver a final product that feels buttery soft against the skin.
The CashDenim pieces are designed as elevated everyday pieces and are kept intentionally simple. Currently available are relaxed Cyrius denim jackets featuring lightweight padding and cashmere-jersey lining, straight-cut Madley pants, and slightly-flared Lewell 22 pants.
The CashDenim collection is now available via Loro Piana's online store and at select dealers.
For more contemporary fashion, MIDNIGHT RAVE and Miguel's S1C come together for the "Rave Hotel" collection.