Kid Cudi Talks Plans After Retiring From Music
Looking to turn a new chapter following 'Entergalactic.'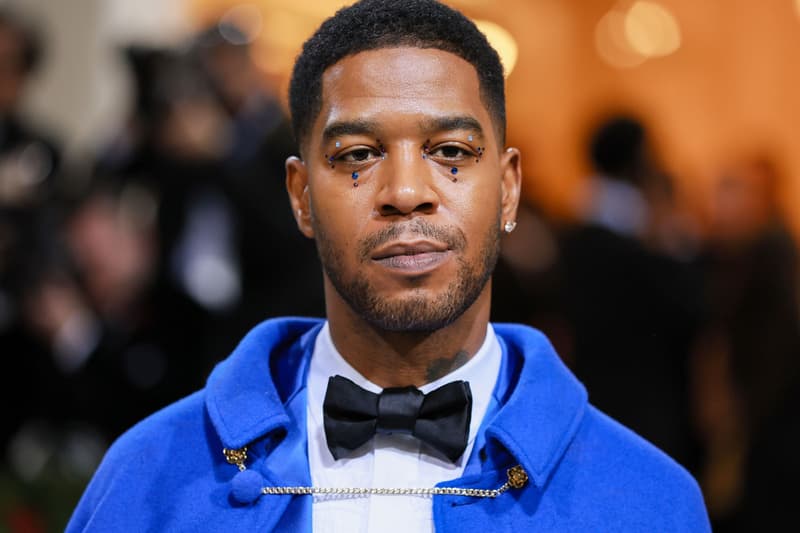 In a recent interview with Zane Lowe from Apple Music, Kid Cudi voiced his interest in stepping away from producing full-length albums to focus on other areas of his life. He later appeared in Hot Ones with Sean Evans, hinting at potentially retiring "all things Kid Cudi" within the next few years.
"The Kid Cudi stuff, I think I want to put it on the back burner and chill out with that," Cudi says in his interview with Lowe. "I think, I want to be done with it. I think, closing the chapter on Kid Cudi. The goal for Entergalactic — I was bored of making albums. Just, doing an album, and two music videos and that's it. And I was like, man, I went into this wanting to do something epic and different. And now that I've done that, I've made a lot of music, man."
Cudi says that he'll always be around the studio, but he no longer has the desire to work on an album and tour it. He goes on to share that he wants to spend more time with his daughter, saying it's the relationship he always dreamed of. Going forward Cudi also looks to produce and write more movies and shows through his production company, Mad Solar Productions, and debut his new clothing line at Paris Fashion Week next January.
"I don't feel like I have what they have. I just don't know if I wanna do music, drop albums for too much longer, you know?" he continues on First We Feast's Hot Ones. "I'm kind of nearing the end on all things Kid Cudi, I think."
He later shares his aspirations to potentially teach and work with kids later on in his career.
"I was thinking about this, and this is like a wacky idea I had years ago but it would be cool to one day be a kindergarten teacher. And just do that for a couple of years. Like, when I'm, like, 50 and I just, like, infect the youth with that freshness. Get 'em young, and then those kids will just sprinkle the freshness to the world and I'll just be like, Yes! Yes!'"
Cudi's latest TV series and album, both named Entergalactic, are now available on Netflix and major streaming services.
In other news, Cyberpunk's "I Really Want to Stay At Your House" debuts official music video.