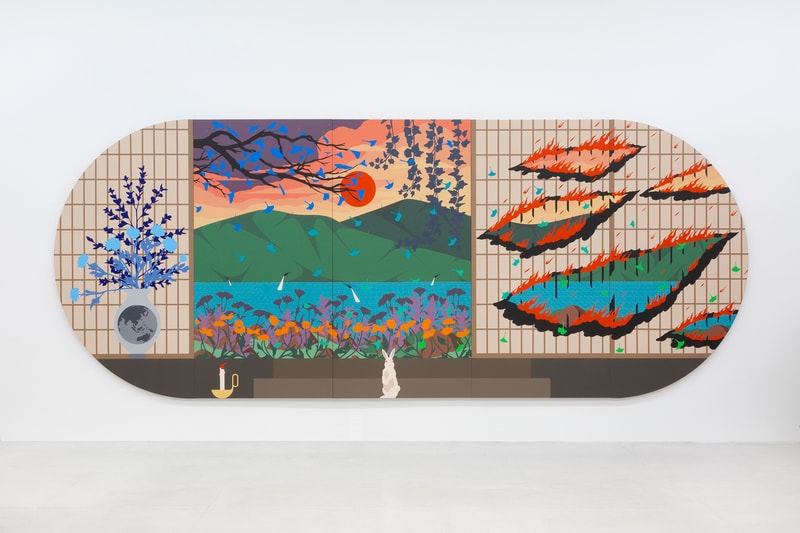 1 of 6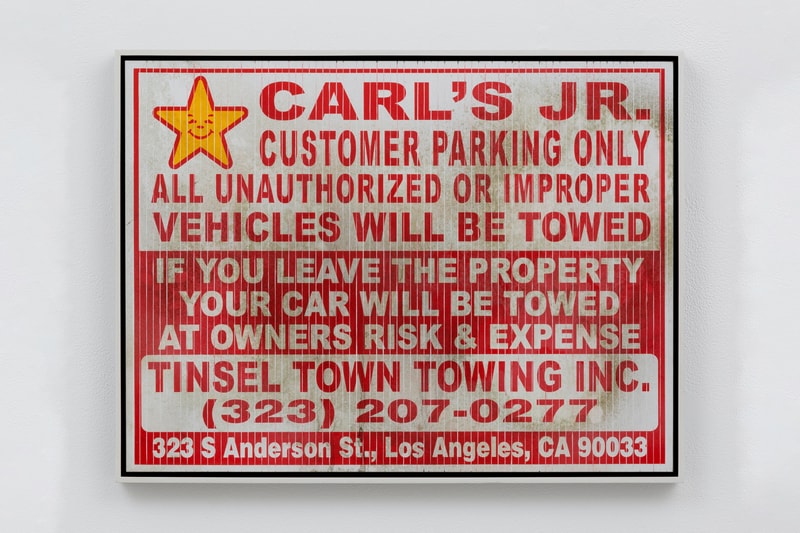 2 of 6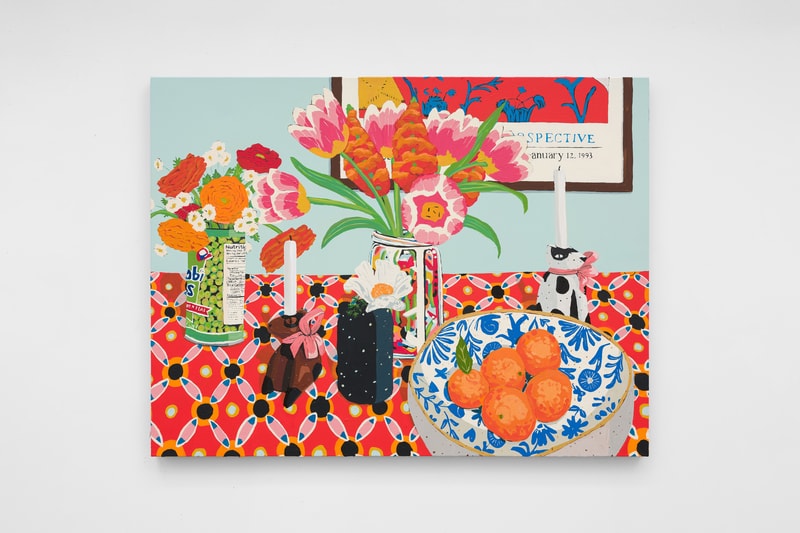 3 of 6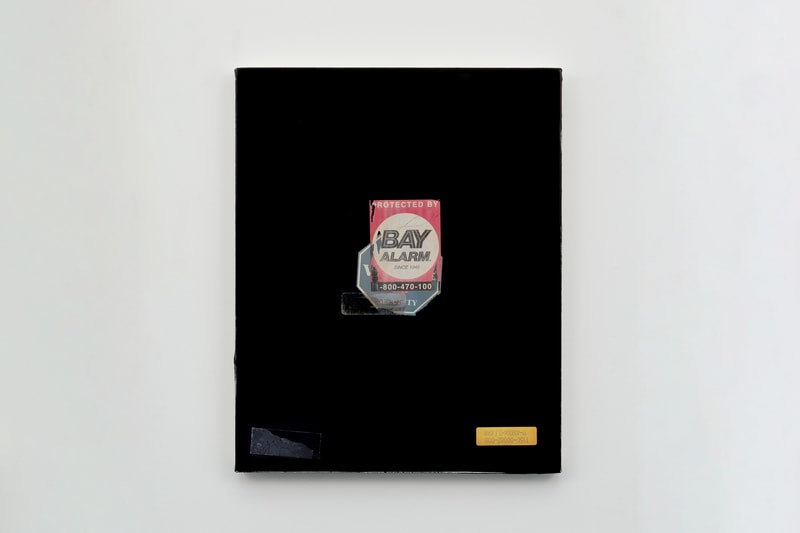 4 of 6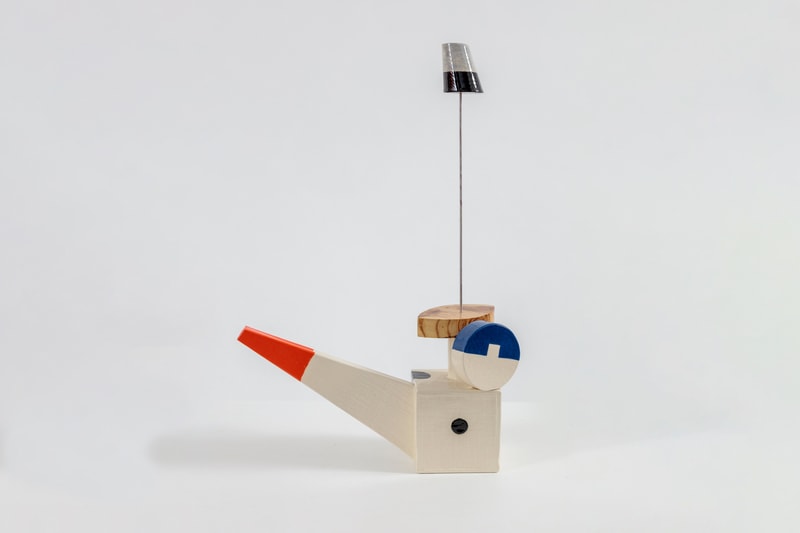 5 of 6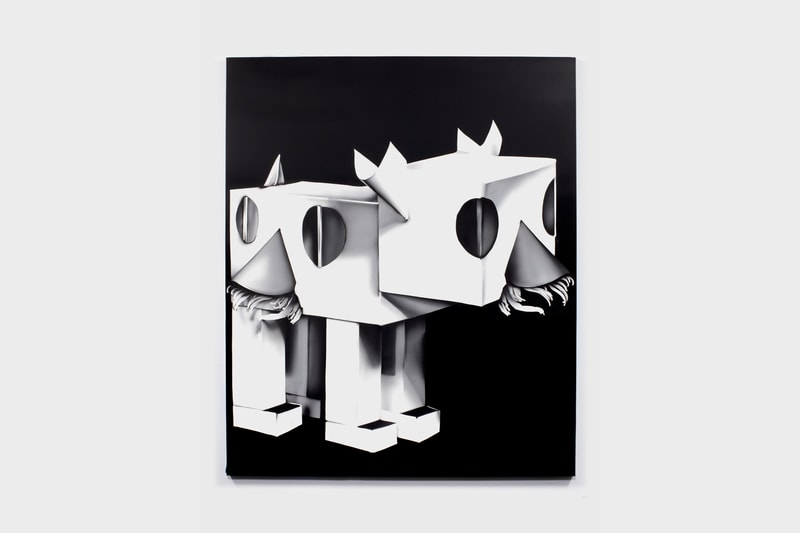 6 of 6
'Hot Concrete: LA to HK' Major Group Presentation Set to Bring 30 West Coast Artists to Hong Kong
Featuring artists Greg Ito, Peter Shire, Mario Ayala, and Darren & Candice Romanelli, to name a few.
---
K11 and WOAW Gallery have just announced a new upcoming group exhibition themed on Los Angeles-based artists. Bringing the West coast to Hong Kong is Hot Concrete: LA to HK, curated by LA's Sow & Tailor, WOAW Gallery's Kevin Poon and Ouyang Art Consulting. The major presentation will feature 30 artists and over 55 pieces of artwork.
Names like Greg Ito (pictured above), Peter Shire, Mario Ayala, Kara Joslyn, and Darren & Candice Romanelli, to name a few, will all have works present at the showing. WOAW's Kevin Poon comments on the exhibition, "Growing up in Hong Kong and Los Angeles, it's been a dream come true to do a cross-cultural exhibition of Los Angeles-based artists in Hong Kong that can inspire future generations."
The work of Hot Concrete's artists serves as a reminder for the audience in Hong Kong to reflect on their personal histories, their relationship to the city, and the communities that shape it. Karen Galloway, Founder and Director of Sow & Tailor, elaborates on this second iteration of Sow & Tailor's inaugural exhibition which took place in 2021: "I'm so grateful for the opportunity to bring this incredible group of Los Angeles-based artists to Hong Kong, cultivating new artistic dialogues between these two cities. Hot Concrete is a special presentation that will be talked about for years to come."
"I was speaking to Adrian a year ago and always wanted to do something together at K11 Musea and he gave us this opportunity to put together an amazing show. Spoke to Melanie Lum one of my close friends who put me in touch with Greg ito and we started vibing," said Kevin Poon of Woaw Gallery to HypeArt. "The themes in the exhibition is inclusivity and spreading love and really bridging the gap between east and west and bringing the world closer."
With less than a week to go, a full list of the artists on display can be found below as well as the opening details.
PARTICIPATING ARTISTS:
Alfonso Gonzalez Jr.
Anabel Juàrez
Aryo Toh Djojo
Austyn Weiner
Daniel Gibson
Darren & Candice Romanelli
Diana Yesenia Alvarado
Esteban Ramòn Pérez
Greg Ito
Hilary Pecis
Jaime Muñoz
Jan Gatewood
Kara Joslyn
Lauren Satlowski
Mark McKnight
Mario Ayala
Melvino Garretti
Michael Alvarez
Miranda Byk
Pedro Pedro
Peter Shire
Ryan Preciado
Sayre Gomez
Sonya Sombreuil
Sula Bermùdez-Silverman
Tidawhitney Lek
Veronica Fernandez
Wendy Park
Zoé Blue M.
Hot Concrete
6F K11 MUSEA
18 Salisbury Rd
Tsim Sha Tsui
Hong Kong
October 21 – November 13
In other art news, Tyrrell Winston debuts his paper-based studies at Louis Buhl & Co.