British Rapper AJ Tracey Introduces Action Plan to Support Black Students at Oxford University
Contributing £40,000 a year of financial aid as part of the initiative.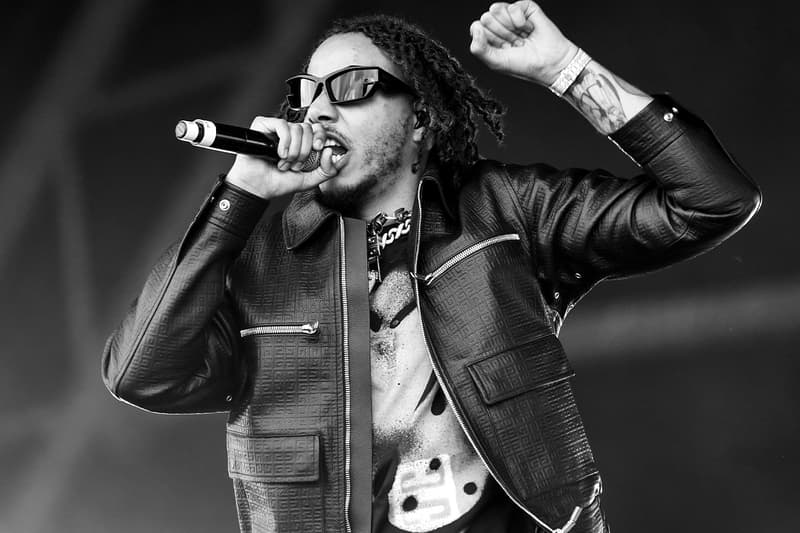 British rapper AJ Tracey is launching a multi-faceted initiative to aid upcoming Oxford University students through their academic journey. In 2018, fellow musician Stormzy launched a scholarship fund to be attributed to a pairing of Black students searching for a spot at Cambridge University. Four years later, London-based Tracey introduces his own action plan supporting Black students in the country's top establishment.
The rapper will target "historic underrepresentation" at the school, working alongside St Peter's College to deliver financial assistance and guided mentorship sessions. AJ Tracey will front £40,000 GBP a year to act as monetary aid for ethnic minority students, which will service a successful journey through Oxford University, from the application process to admissions and more.
The criteria is kept simple in hopes of offering equal opportunities to all who wish to apply, while the fund will be granted individually upon review. Tracey's initiative will act as a stepping stone for the university, hoping to ignite positive change for years to come.
Elsewhere in music, Stone Island's C2C Festival explored the diverse sounds of London.