Stone Island's C2C Festival Explored the Diverse Sounds of London
Taking to The Roundhouse with Kode9, Rachika Nayar, Skee Mask, and more.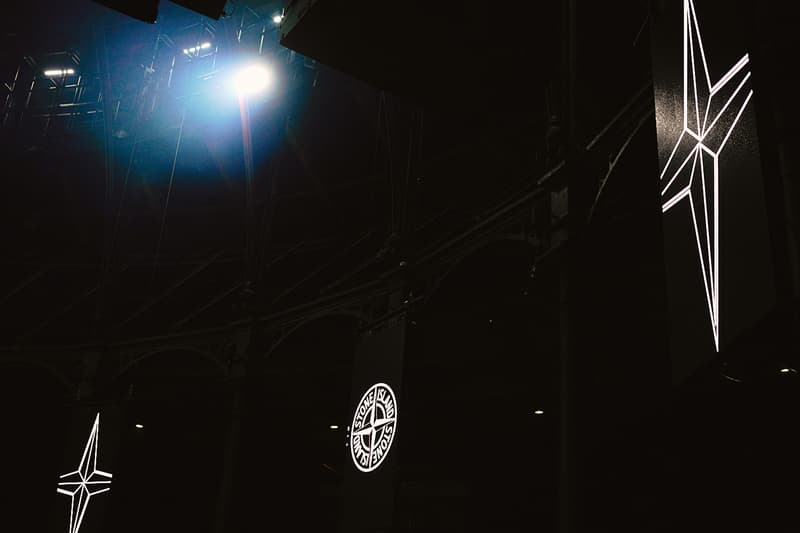 1 of 12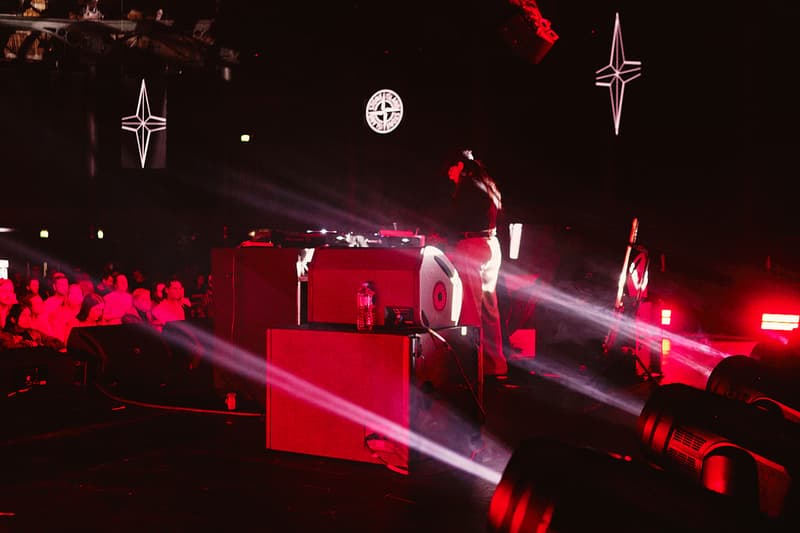 2 of 12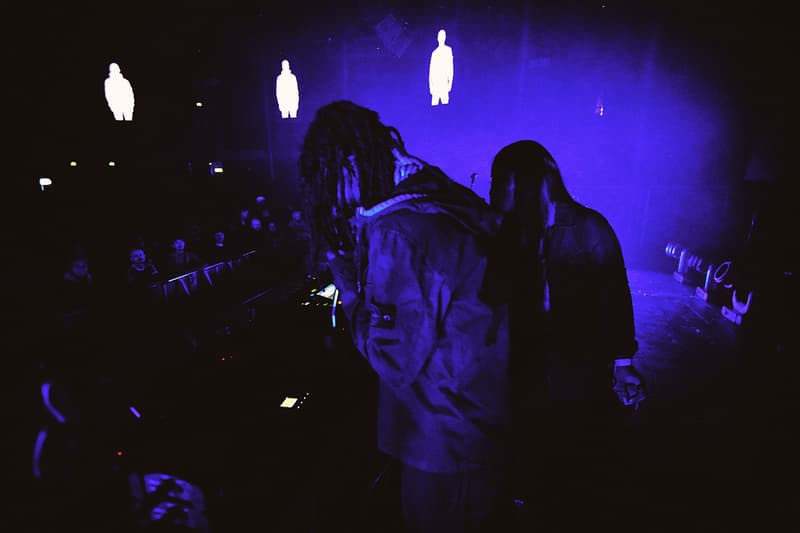 3 of 12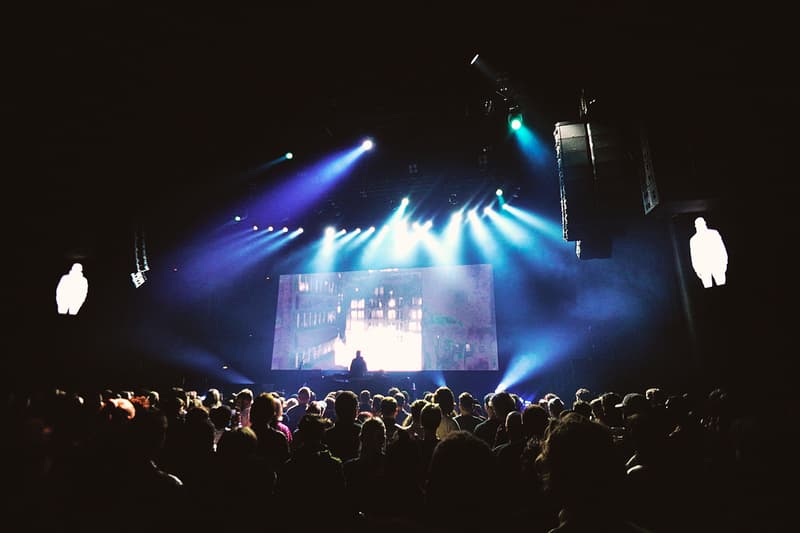 4 of 12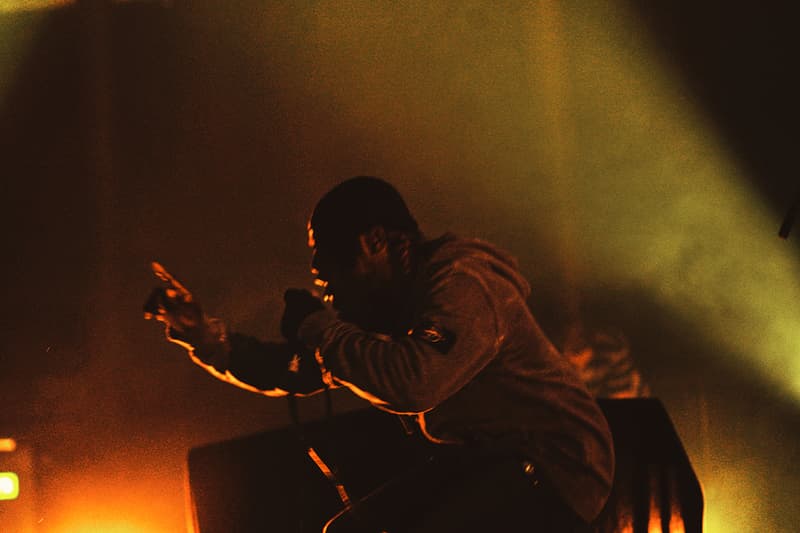 5 of 12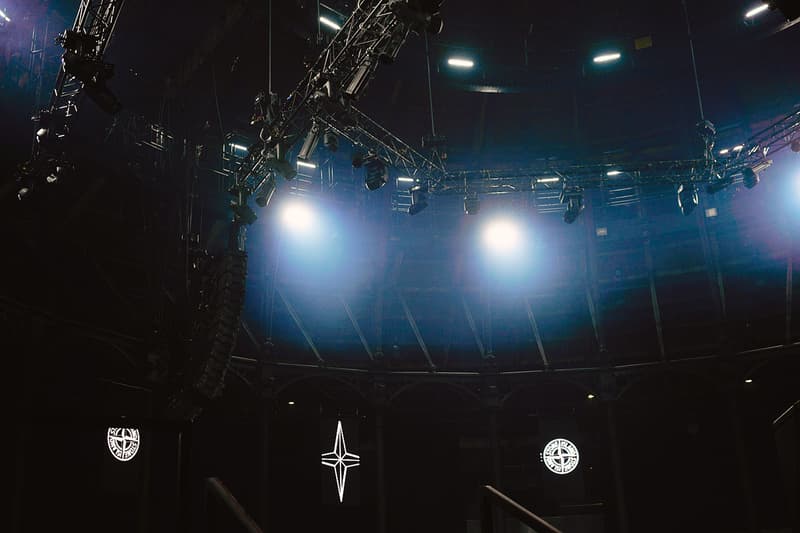 6 of 12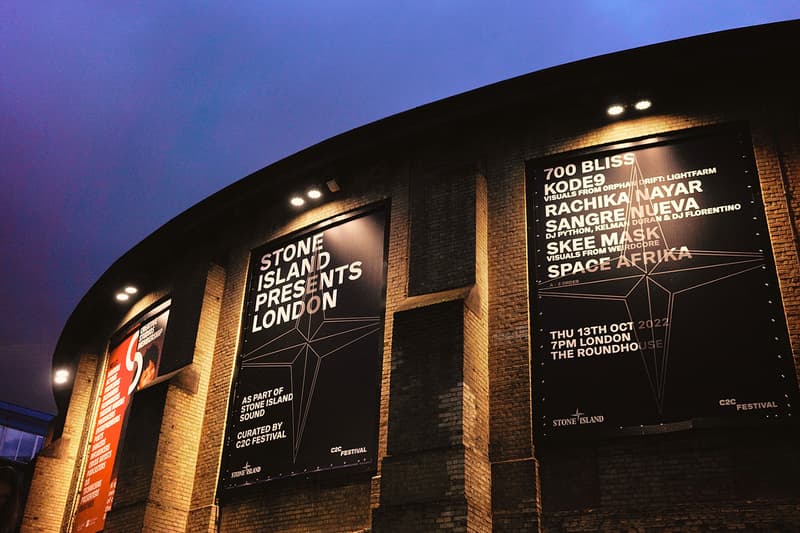 7 of 12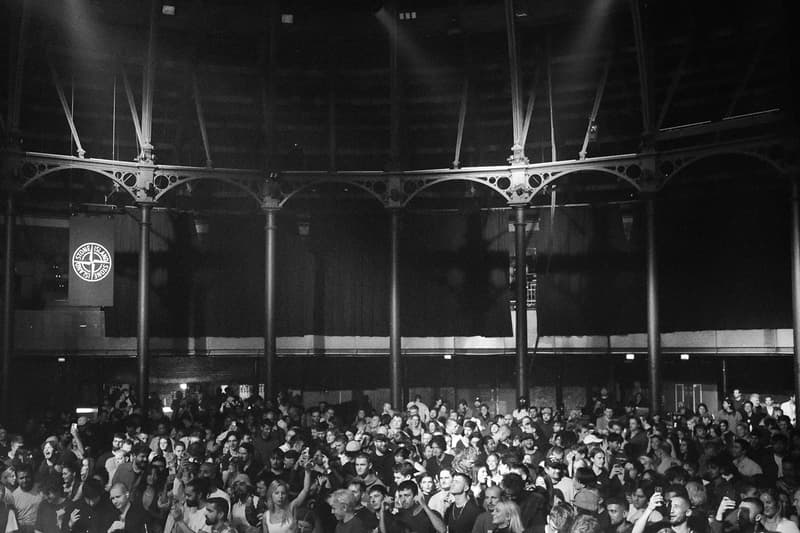 8 of 12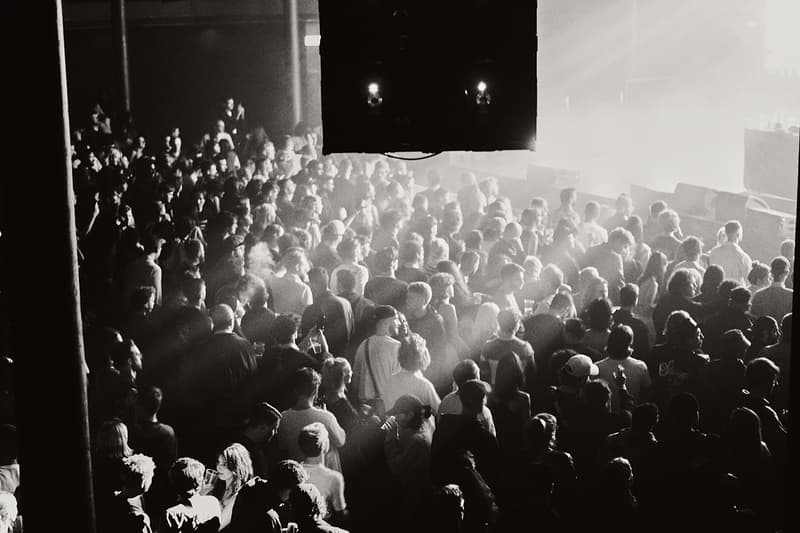 9 of 12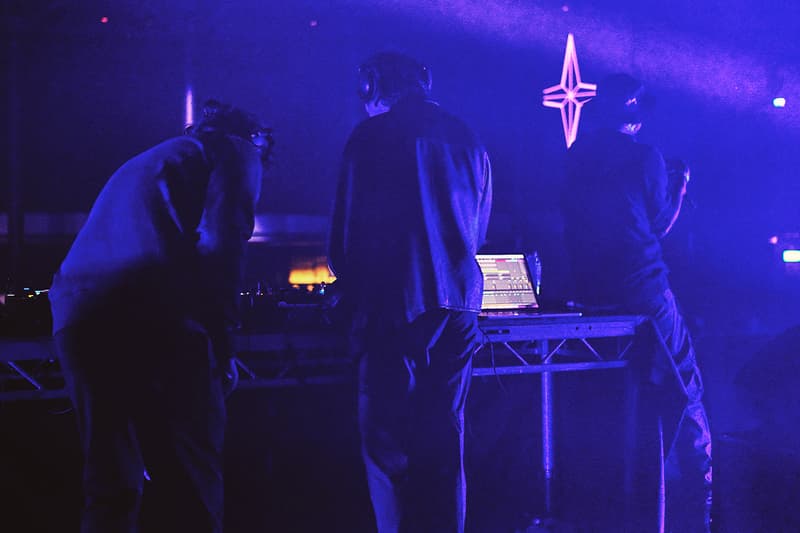 10 of 12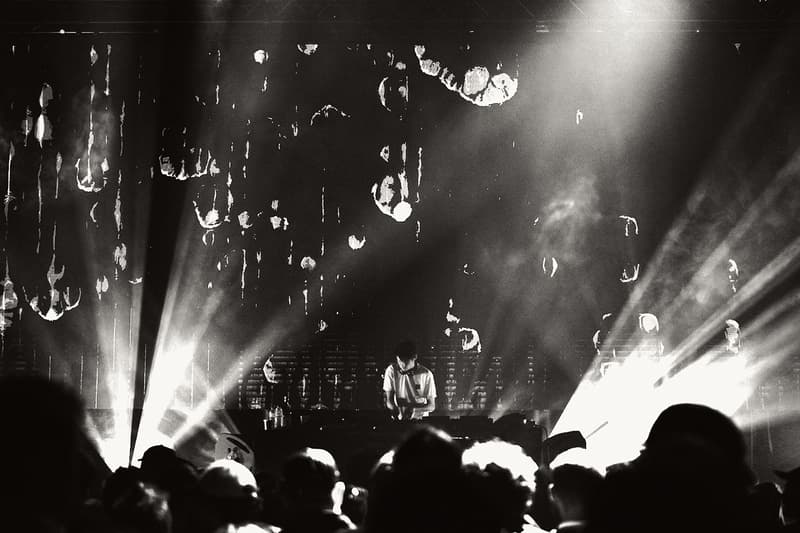 11 of 12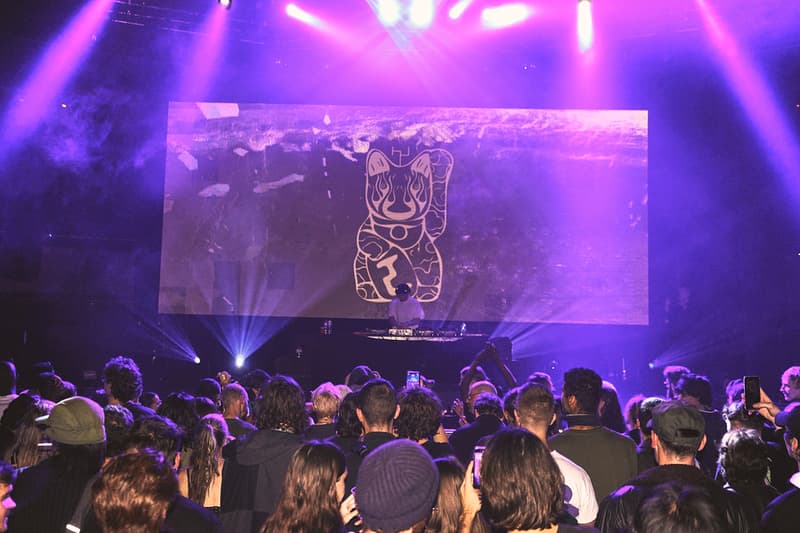 12 of 12
Last week, Stone Island's C2C Festival continued its world tour by heading to London, taking over the legendary Camden institution — The Roundhouse. Known as a space for gigs, concerts, comedy, and even fashion shows during London Fashion Week SS23, The Roundhouse now adds Stone Island's cultural night to its billing, with the event welcoming the likes of 700 Bliss, Kode9, Rachika Nayar, Sangre Nueva (DJ Python, Kelman Duran and DJ Florentino), Skee Mask, and Space Afrika.
Building on events around the world — including Berlin back in May — the C2C Festival brings together the cultural gamut that Stone Island lives for. From '80s football fans to today's leading cultural figures in the world of art and music, and everything in between, C2C is about more than just getting the badge in. Instead, it's an occasion to explore everything the Carlo Rivetti-helmed imprint is referenced in, all while making the brand increasingly relevant in the underground scene.
Like previous events, the turn out was in force and was decked in hedonism. Whereas Berlin put the focus on techno, London championed its local sounds (and those further afield within the U.K.) with the likes of Kode9 offering early dubstep vibes, late night trance from Rachika Nayar, and Space Afrika with their hybrid sounds spanning Detroit techno, Berlin undertones and British rap — the latter tapping into their Mancunian roots.
While you might have missed C2C Festival in London, be sure to check out Stone Island's Instagram account for more upcoming moments in the brand's calendar.
For more U.K. music moments, check out Central Cee's new E.P. No More Leaks.