Stone Island Sound Championed Indie Electronic Artists at Berlin's Wilhelm Hallen
Hedonistic scenes and subcultural nostalgia came together for a night to remember.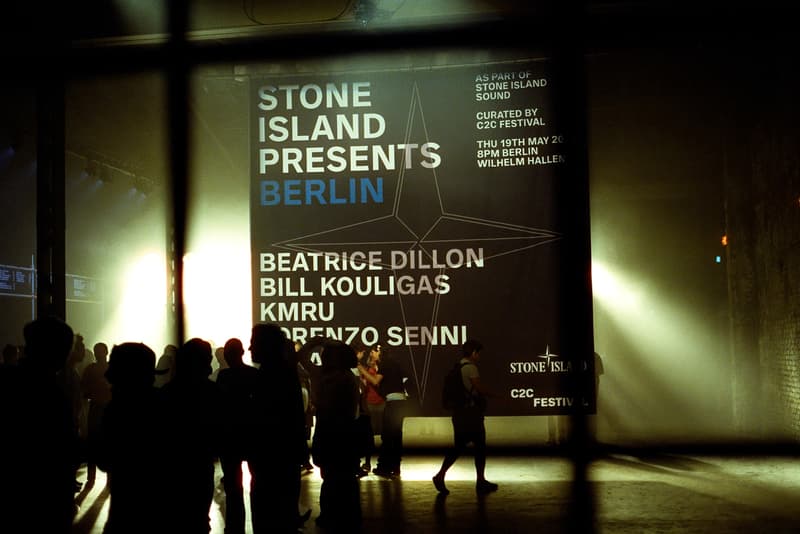 1 of 9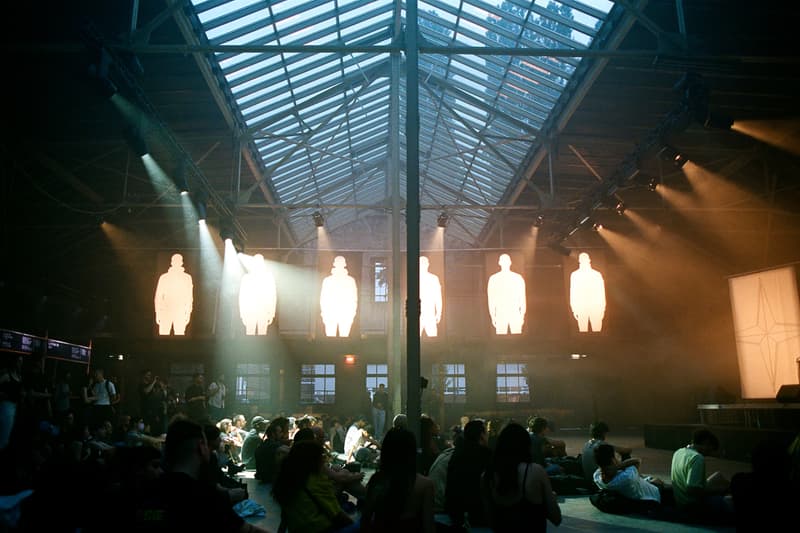 2 of 9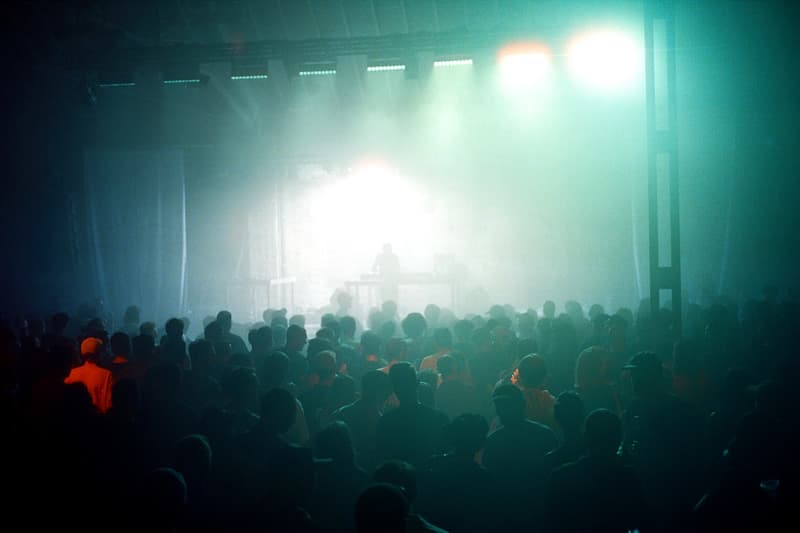 3 of 9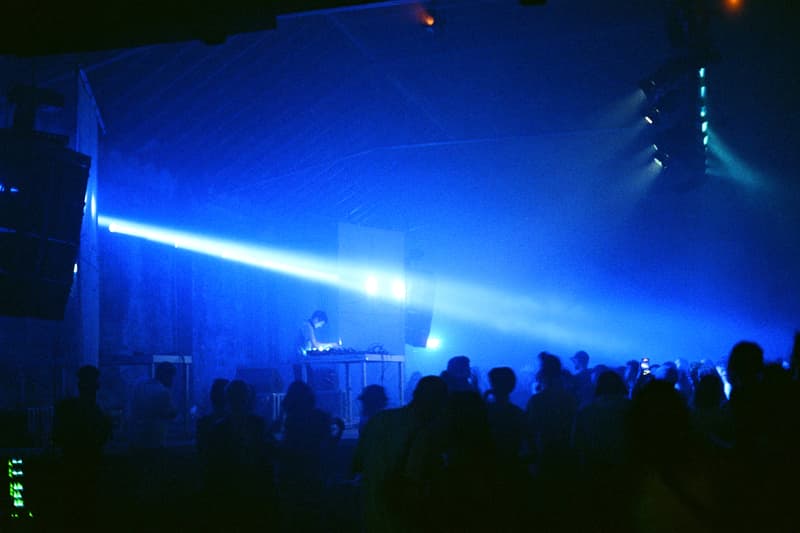 4 of 9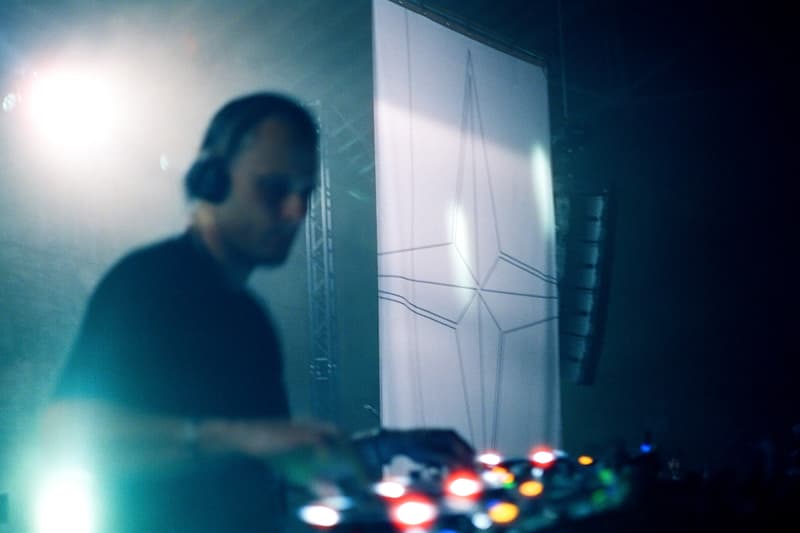 5 of 9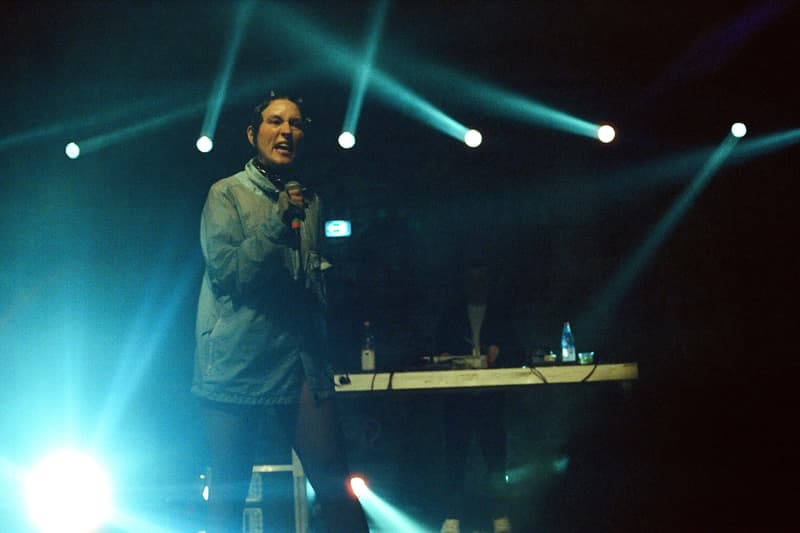 6 of 9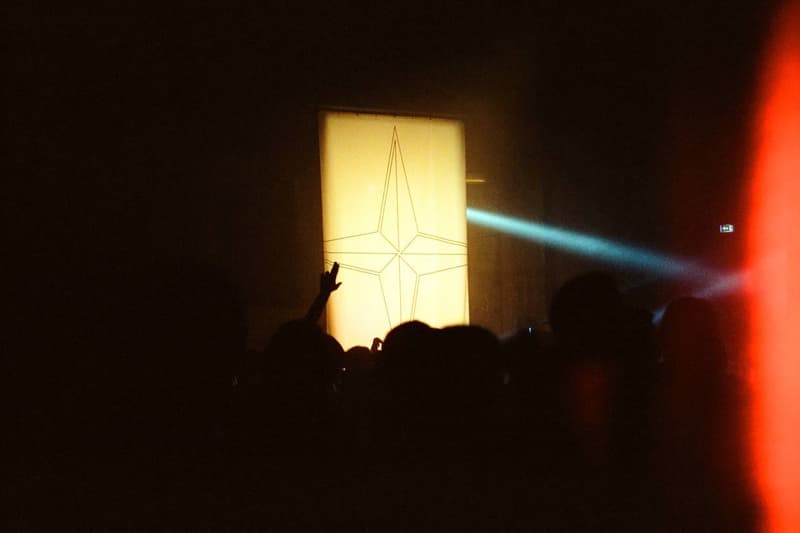 7 of 9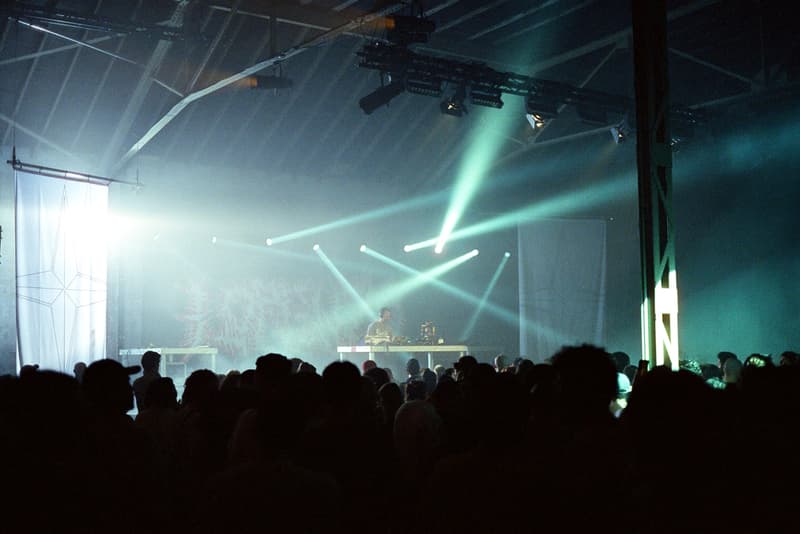 8 of 9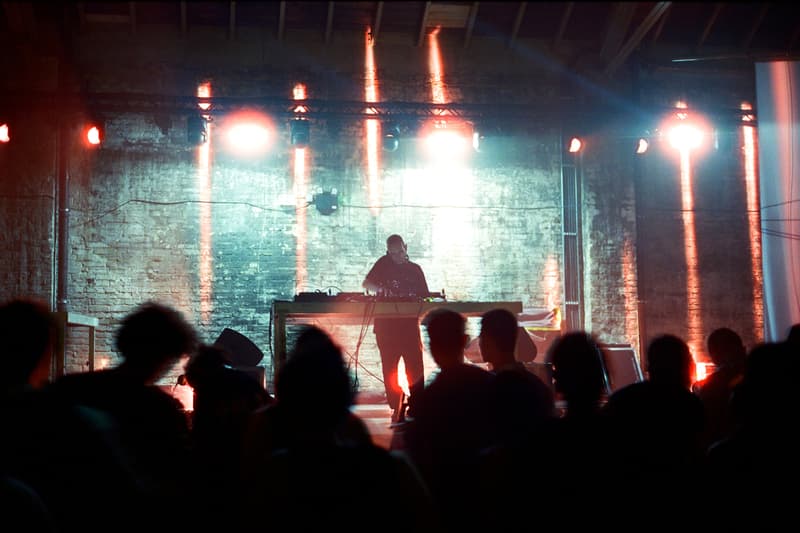 9 of 9
Stone Island runs the full subcultural gamut — from casuals in the '80s to football fans today, musicians in the '90s to today's leading DJs, and laddish boys to IYKYK fashion heads. Simply, it's a brand that speaks to everyone. Such versatility makes Stone Island's work desirable to almost all, and it too understands the reach and variety that it has to offer. For Stone Island, one of the areas it tries to represent the most is the underground music scene, and with Stone Island Sound — in association with C2C Festival — it aims to bring a new meaning to its iconic badged uniforms worn by ravers, audiophiles, DJs, and anyone who enjoys music in between.
Last week, Stone Island Sound took over Berlin's Wilhelm Hallen, the former Winkelhof iron foundry that is now a vast post-industrial space for Berlin's creative community. In the brick-clad, smoke-filled and dimly lit hall was a stage that welcomed Beatrice Dillon, Bill Kouligas, KMRU, Lorenzo Senni, Pelada and Skee Mask, each of whom is a local independent artist that Stone Island wants to champion through this global program.
The night was hedonistic and felt honest to the Berlin music scene — underground, moody, industrial techno was the theme throughout, catering to a crowd that had different music tastes but also one thing in common, that being a love for Stone Island.
While you may have missed Stone Island Sound in Berlin, the iconic brand will be sure to return to a city somewhere around the world soon. Be sure to check out Stone Island's Instagram account for more information regarding future Sound events that will continue to support both emerging and established independent talent around the globe.
In case you missed it, check out HYPEBEAST's conversation with Charlie Sloth in which we dissected the global influence of Fire in the Booth.