'Squid Game' Creator Developing New Satirical Series Based on His Experience of Becoming an Overnight Hit
Hwang Dong-hyuk also opened up about the pressure he feels with 'Squid Game' season two.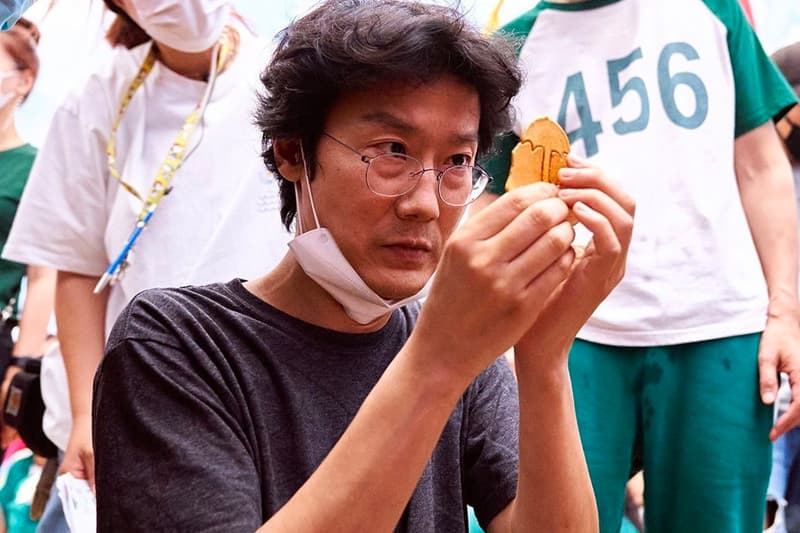 Squid Game was unarguably one of most popular TV shows in 2021 and creator Hwang Dong-hyuk is timid about being a victim of his success.
During an interview with Deadline, Hwang revealed that he is developing three new shows — Squid Game season two, a feature film a novel inspired by respected Italian essayist Umberto Eco with the working title Killing Old Man's Club and a satirical series reflecting Squid Game's overnight success, currently entitled The Best Show on the Planet. "Season 1's success has given me an immense amount of pressure and I am having nightmares about the reception for Season 2 not being so good," he told Deadline.
Hwang is putting his all into preparing for Squid Game season two, recently confirming that fan-favorite Gi-hun and Lee Byung-hun, the latter of whom played the Front Man, will return. He also revealed that he aims to have the series released during Halloween 2024.
Elsewhere in Entertainment, Pete Davidson has left Saturday Night Live after eight years.