Sony Readies the WH-1000XM5 Wireless Headphones
The successor to the popular WH-1000XM4 headphones.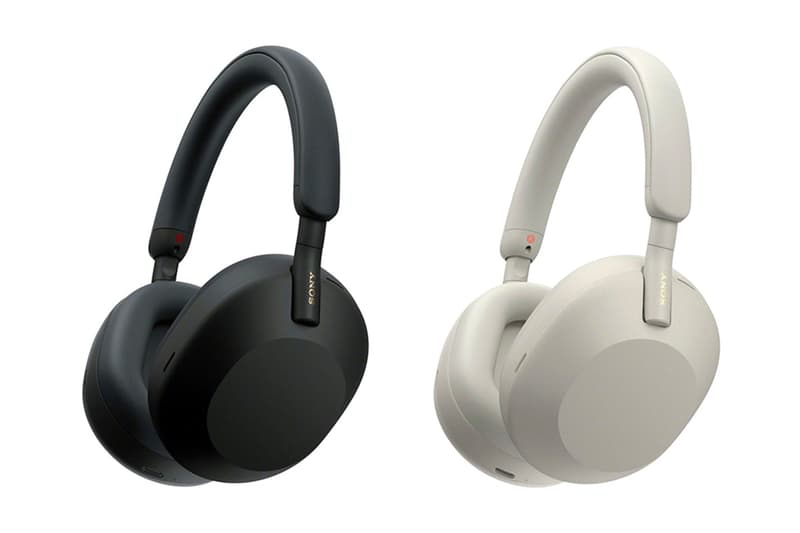 After rumors last month, Sony is now readying the release of its "WH-1000XM5" wireless headphones. Serving as the successor to the popular WH-1000XM4, the upcoming release continues the 1000X premium noise-canceling headphone series.
The WH-1000XM5 features a familiar yet updated over-ear design equipped with both the "V1 Integrated Processor" and "HD Noise Cancelling Processor QN1." The technical advancement combines the two processors' "multi-noise sensor technology" to efficiently collect noise through four sensors placed on the left and right of the headphones. Carbon fiber is used to create a lightweight and rugged design to house the 30mm driver unit to provide impeccable sound quality.
Aside from the Walkman®︎ high-quality sound technology, the call functionality of the headphones separates the voice of the user from the environment noise using an algorithm developed through AI machine learning with more than 500 million samples. Finally, the WH-1000XM5 supports USB PD (Power Delivery) charging, allowing from three hours of playback with just a three-minute charge.
Priced at ¥50,000 JPY (approximately $393 USD), the WH-1000XM5 wireless headphones will be available via Sony and at select retailers.
In case you missed it, Palace recently launched an Apple iOS app.