The Kiln Restaurant Inside Sydney's Ace Hotel is a Material Marvel
Designed by Fiona Lynch Office as an ode to Australia.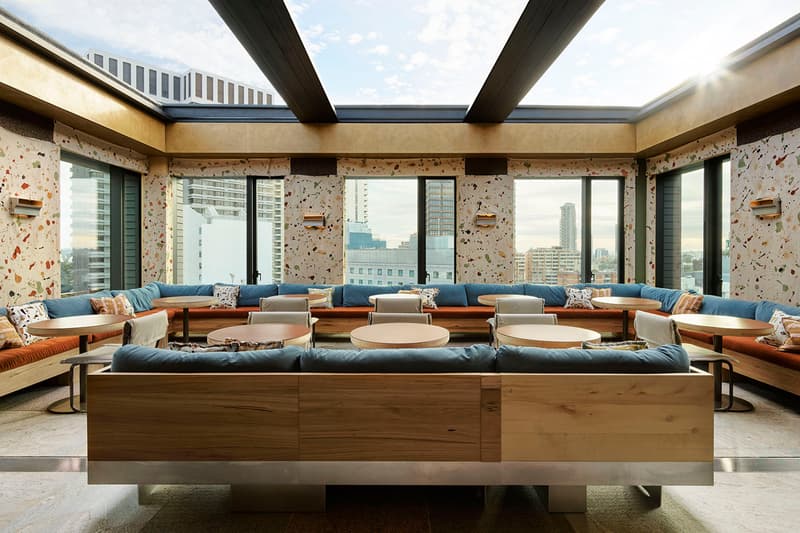 1 of 12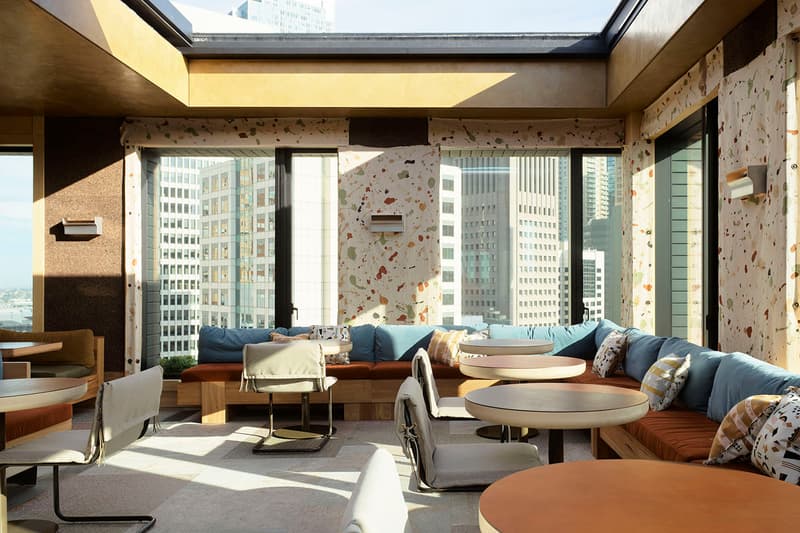 2 of 12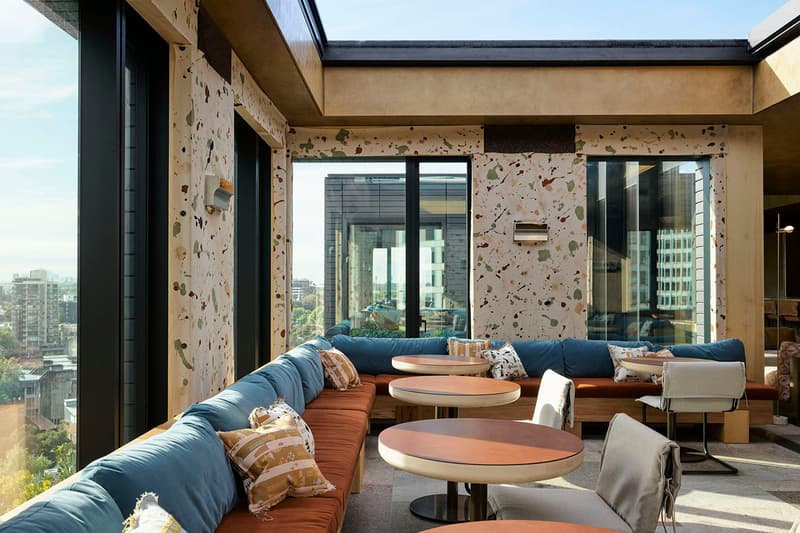 3 of 12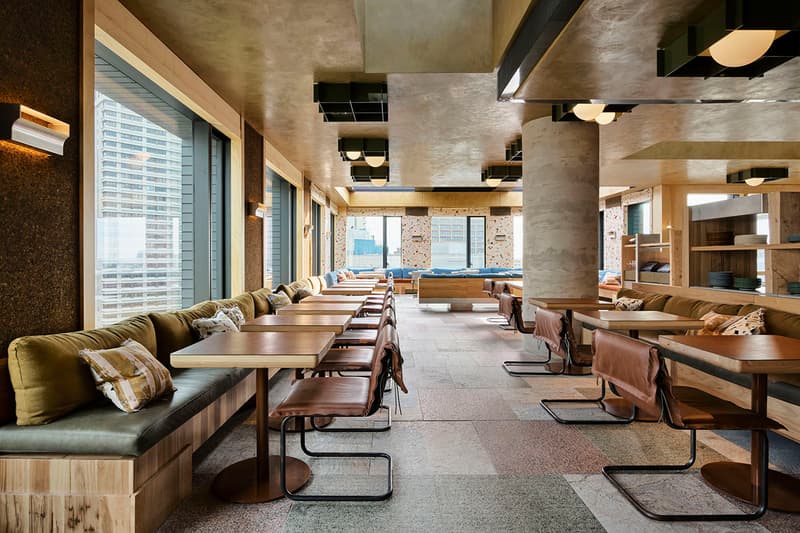 4 of 12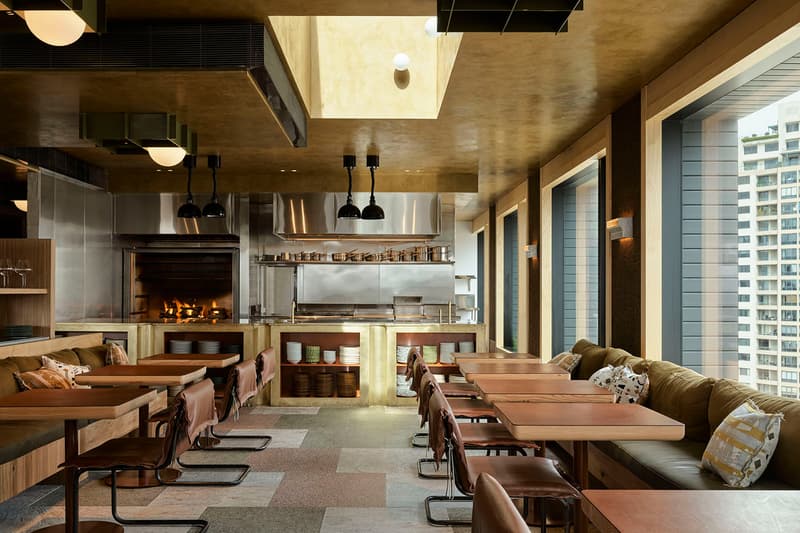 5 of 12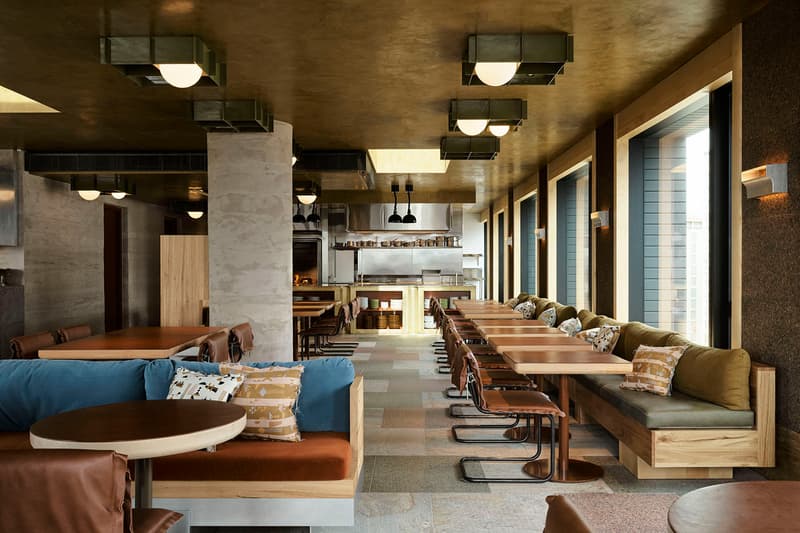 6 of 12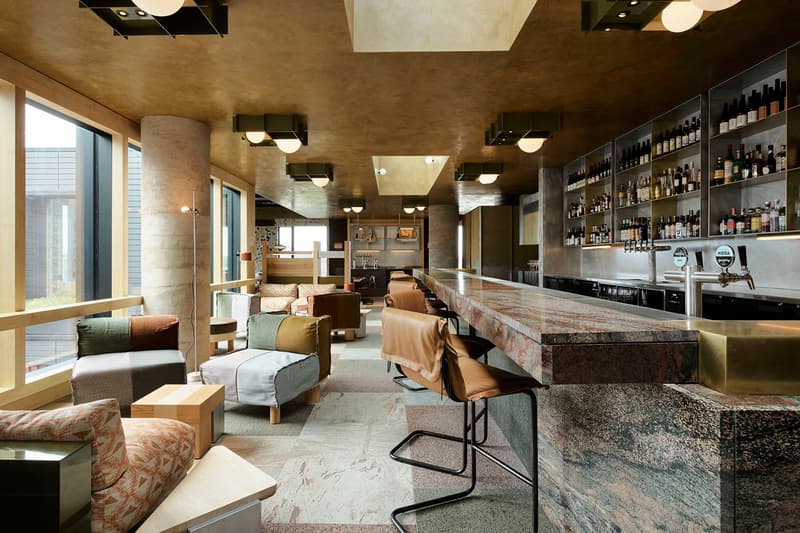 7 of 12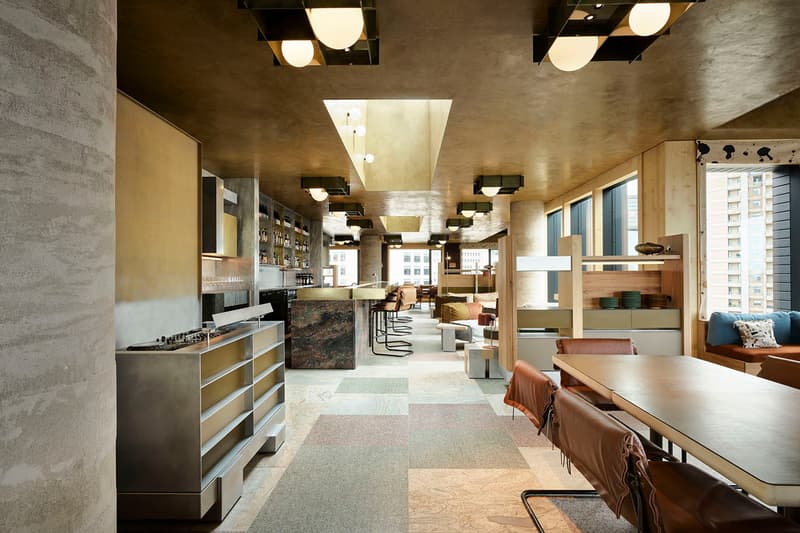 8 of 12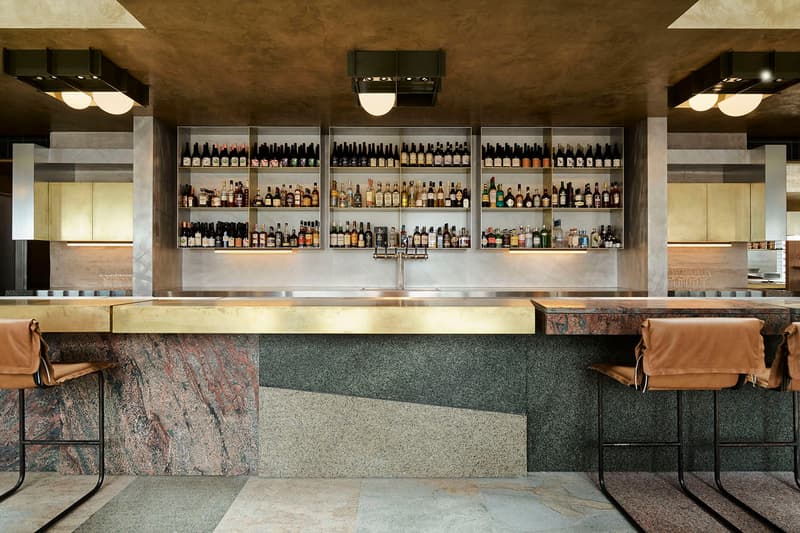 9 of 12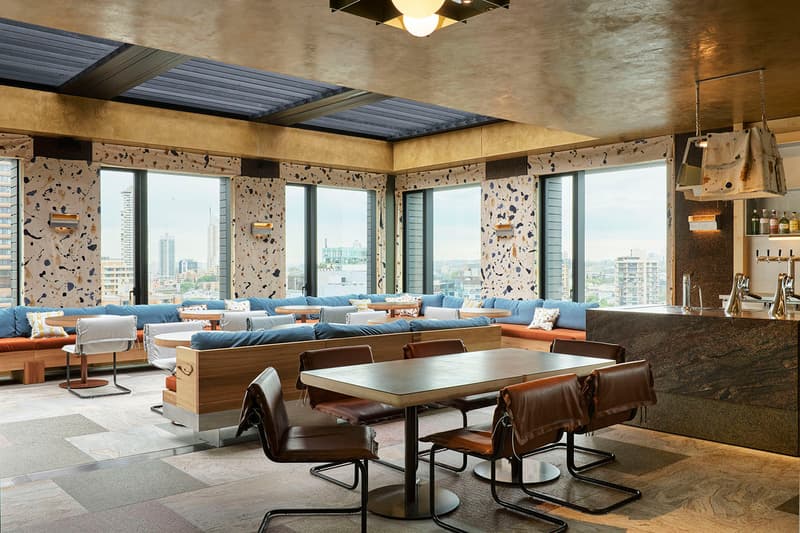 10 of 12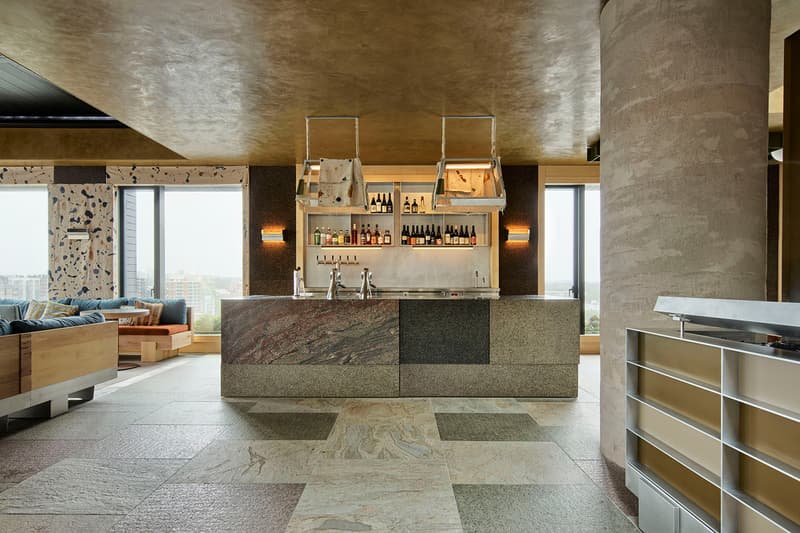 11 of 12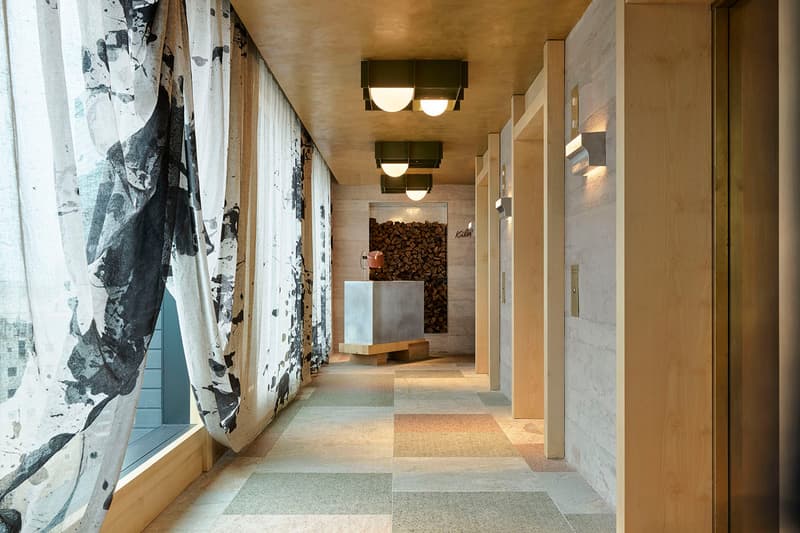 12 of 12
Melbourne-based studio Fiona Lynch Office has unveiled the new "Kiln" restaurant and rooftop bar, designed for Ace Hotel Sydney. The interior design has been crafted by Lynch and her team as a "testament to inherently Australian craftsmanship" – after a brief from Ace Hotel requested a space that would reflect the richness of the country's design history.
The Ace Hotel Sydney is located inside a former warehouse, in the Surry Hills area of the city. It was once home to one of Australia's oldest-known kilns (hence the restaurant's name), and still had many of its original features when the architects came on board – "it's a space that's imbued with creative spirit" Lynch says. For the designer and her team, the expansive open windows that look out onto the surrounding area provided a point of inspiration, along with a desire to create an Ace Hotel outpost that felt distinctly Australian in its aesthetic.
One way she achieved this was by sourcing almost all of the materials locally. For the bar and floors, Australian stones were sourced from regional quarries, while woods came from Australian timbers including Tasmanian Huon Pine and recycled Birdseye Stringybark. Lighting came from Melbourne-based designer Volker Haug, while custom-printed textiles were crafted in collaboration with Spacecraft Studio, and have been used to cover walls, window frames and furniture upholstery.
"We sought inspiration globally so that the design would have the sobriety of American furniture's DNA while being dedicated to infusing the spaces with local character," says Lynch. "The palette came together quite organically to reflect the Australian landscape in a beautiful way, tethering these interiors to the historic, urban Sydney neighborhood that Kiln overlooks."
Take a look around Kiln in the gallery above, and for more design, check out the new Moroso showroom in New York.