Upcoming Auction Will Showcase Over 200 'Dragon Ball' and 'Dragon Ball Z' Collectibles
Spanning trading cards, comic books and more.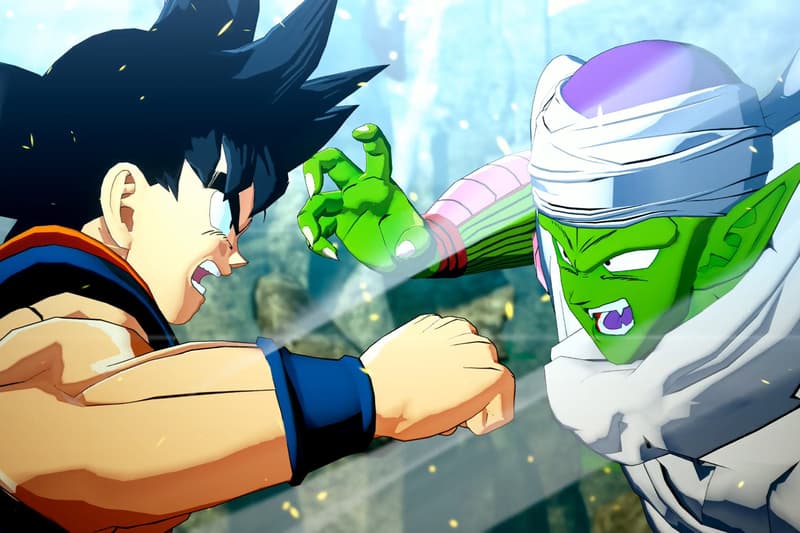 Heritage Auctions is hosting an auction dedicated to the Dragon Ball and Dragon Ball Z later this month with a variety of over 200 items unique to the hit anime.
Lots will include original printings of Weekly Shōnen Jump, trading cards and production cels from the shows. Cels showcase iconic characters such as Goku, Vegeta, Krillin, Piccolo and Bulma, as well as some of the anime's villains.
Among the rarer collectible items are a set of seven PSA-graded trading cards from the Dragon Ball Z Trading Card Game's Saiyan Saga, the first-ever Dragon Ball manga issue and several copies of the Viz Media Dragon Ball comic books.
Akira Toriyama's Dragon Ball was launched in 1984 and has since grown to become one of the most popular franchises of all time. The series has spawned multiple spin-off manga, anime, games and more.
The auction will take place over the course of roughly a month, beginning October 20 and wrapping up on November 17. It's likely to be a major hit among collectors. Last year, Heritage held an auction entitled the "Art of Anime and Everything Cool Auction," selling over $2.1 million USD in collectible anime items.
In other entertainment news, Dahmer has become Netflix's second most popular English series.