ARNE Shows New Practical Styles and Footwear Range for Fall/Winter 2022 Collection
The smart casual and comfort-driven menswear label debuts dynamic staples for the new season.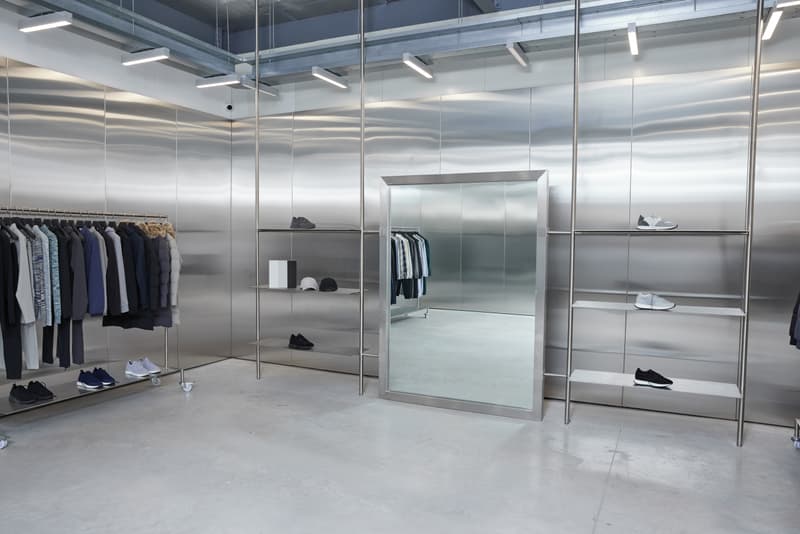 1 of 6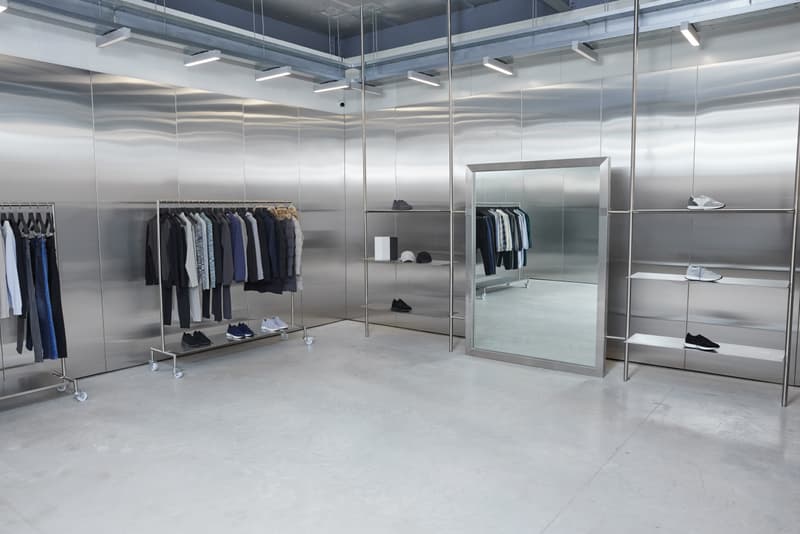 2 of 6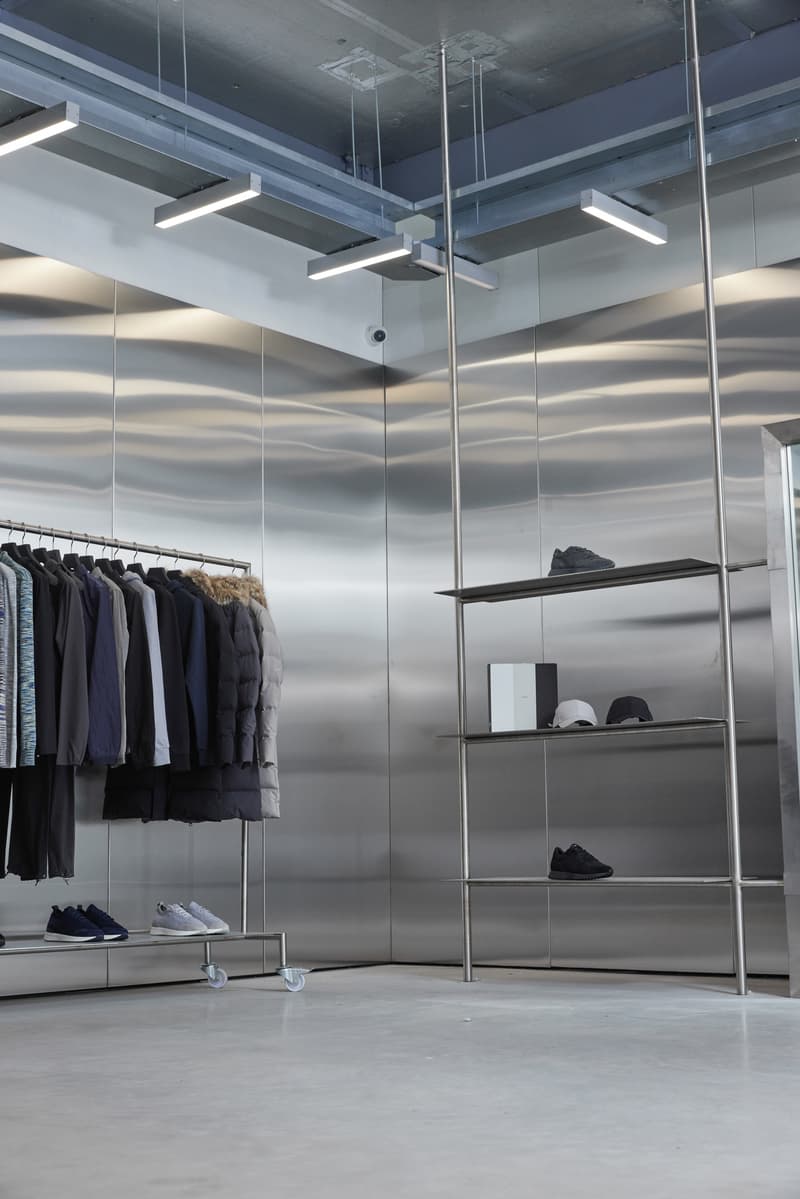 3 of 6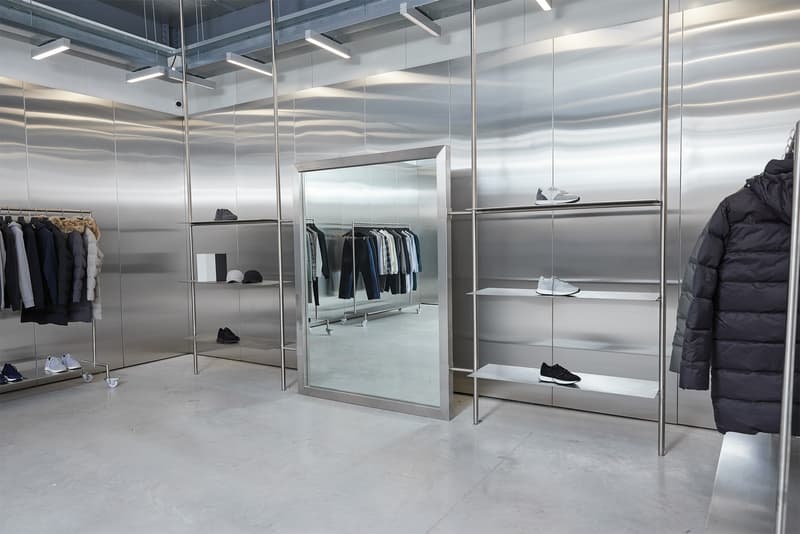 4 of 6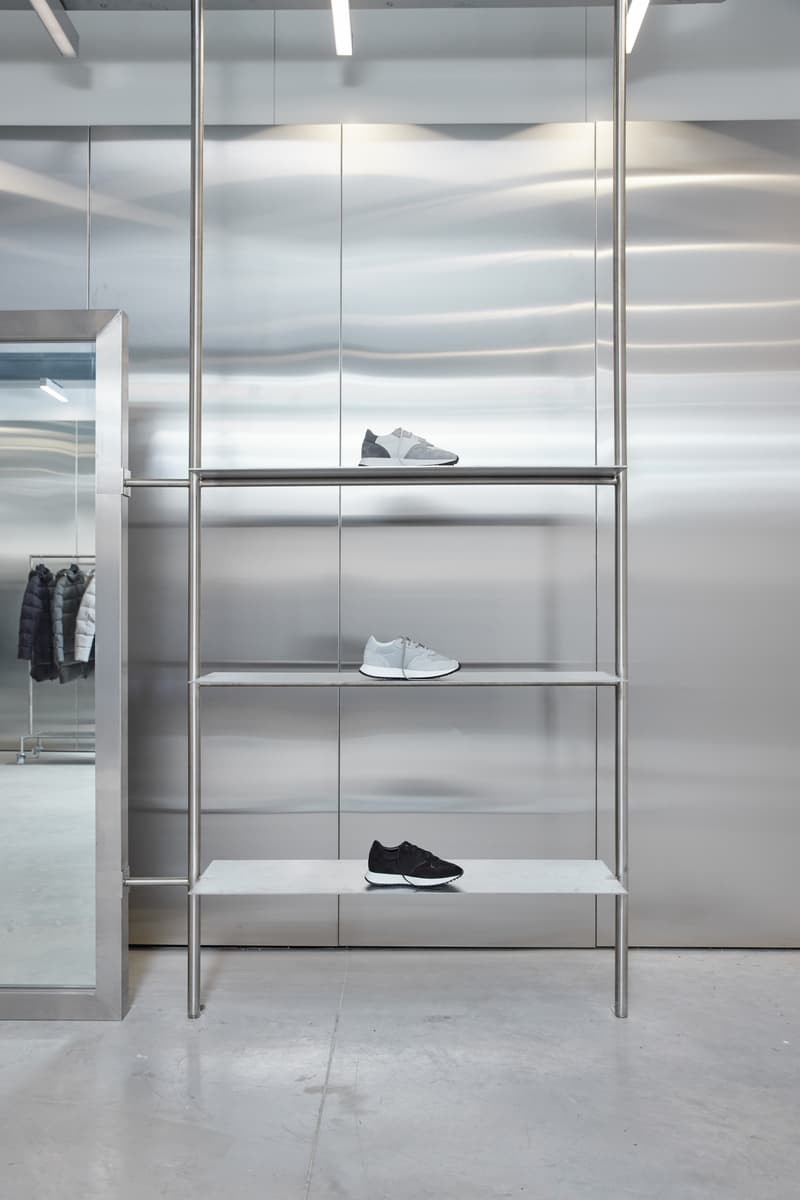 5 of 6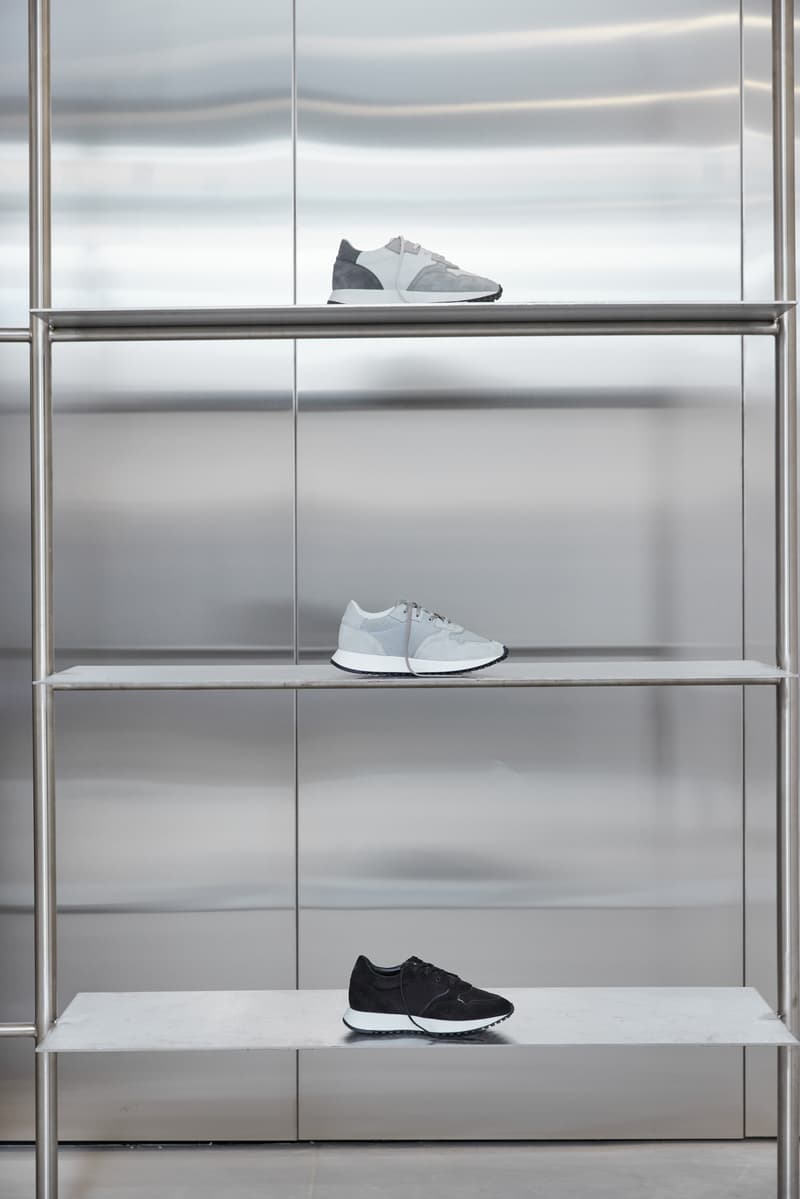 6 of 6
ARNE was born from two brothers' desire to create something they felt the market was missing. Growing up in a small town in the United Kingdom, Wigan, the two brothers are very different in their dispositions. One is the "risk taker," willing to take the brand's goals of creating seasonless essentials to action, while the other is a ''thinker," the visionary of the brand.
The first garments that inspired the minimalist menswear brand were a slimming, tapered jersey jogger with a matching crew neck. Inspired by the quintessential two-piece tracksuit look and some of the best athletes of our time, such as Muhammad Ali, the founders wanted to create an extremely comfortable, yet adaptable, set that could take wearers from day to night and season to season.
The first prototypes of this full look took some tweaking, but after years of research, dedication, and many family members sacrificing their space for bulk shipments of samples, ARNE has now established itself as a destination for high-quality transitional pieces. The founders left their full-time jobs and studies to put all of their time into the brand, which has now dramatically evolved since that first sample of joggers.
Aside from practical outerwear, relaxed sweats, and convertible basics, ARNE also has ventured into footwear. The two brothers see their shoe designs as an extension of their apparel —- meant to be mixed and matched with every look as one pleases. Along with continuing to produce timeless garments, ARNE will proceed to shell out new shoe models and silhouettes, with a new footwear collection releasing in early November.