Zalando Unveils Latest Edition of its Streetwear-Focussed Digital Magazine
Exploring Amsterdam's thriving music scene.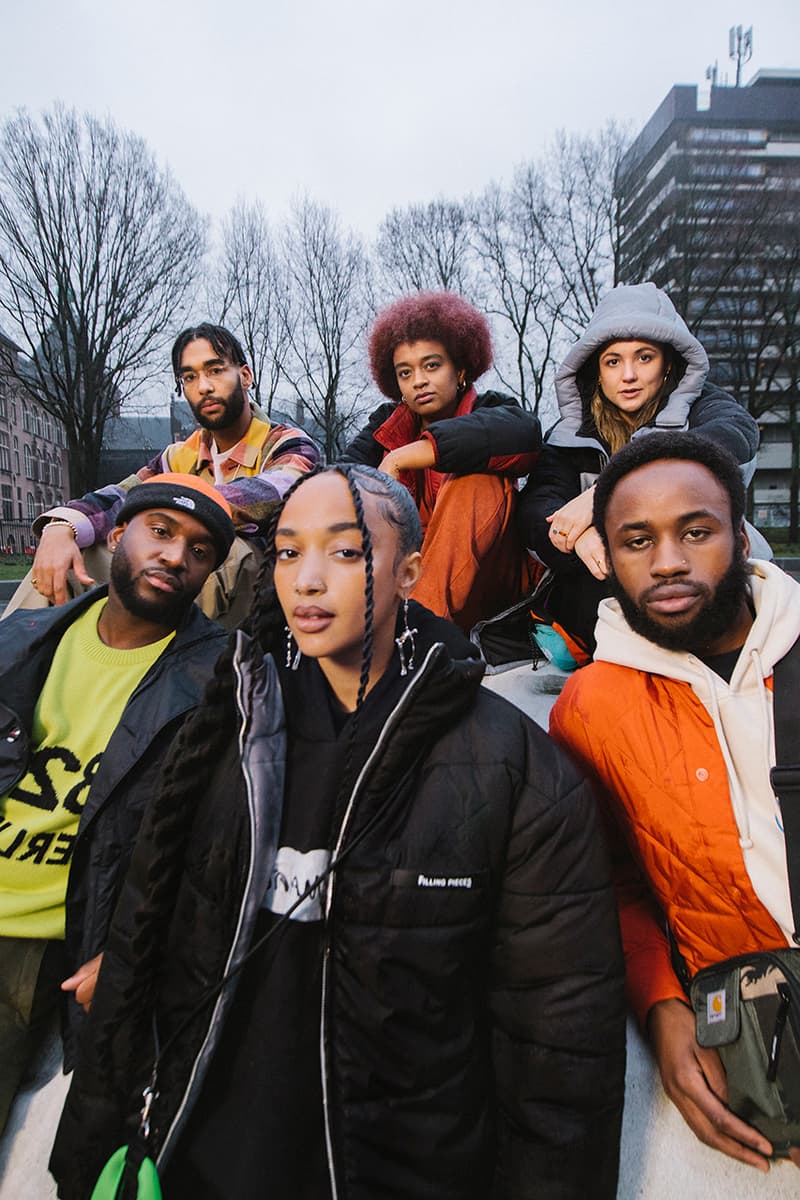 1 of 4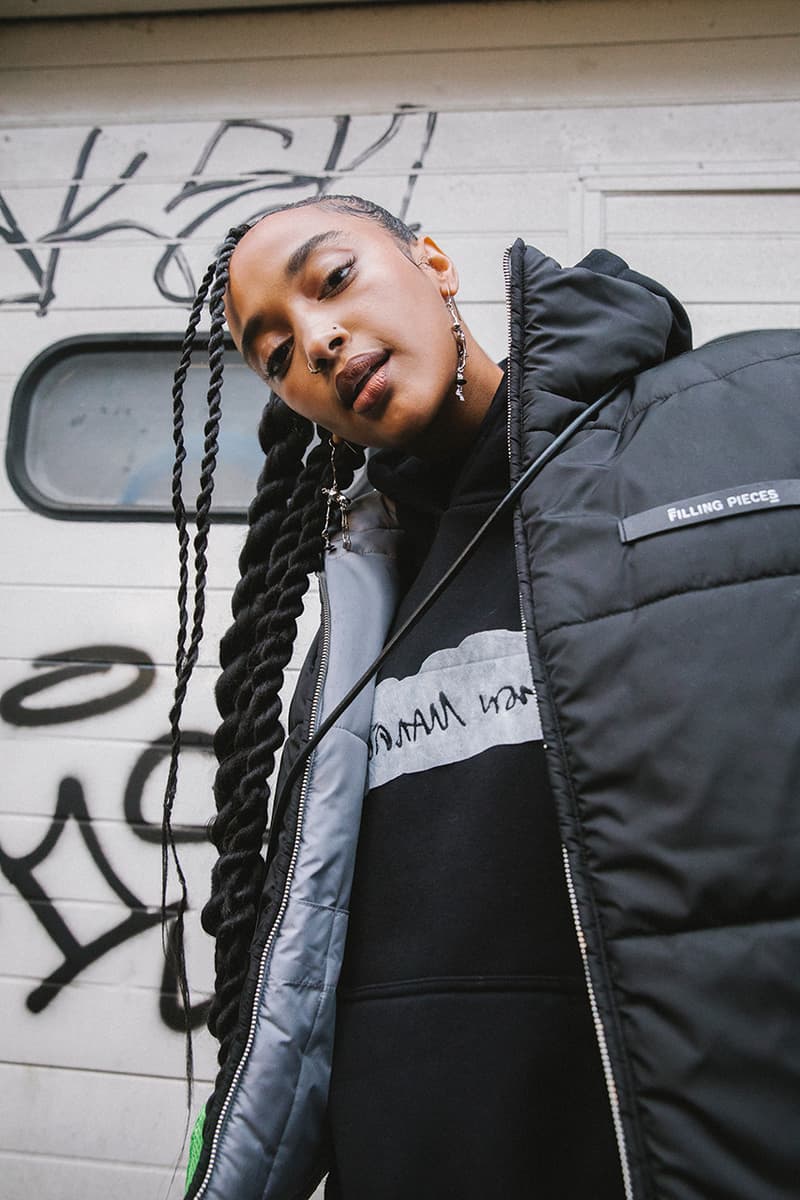 2 of 4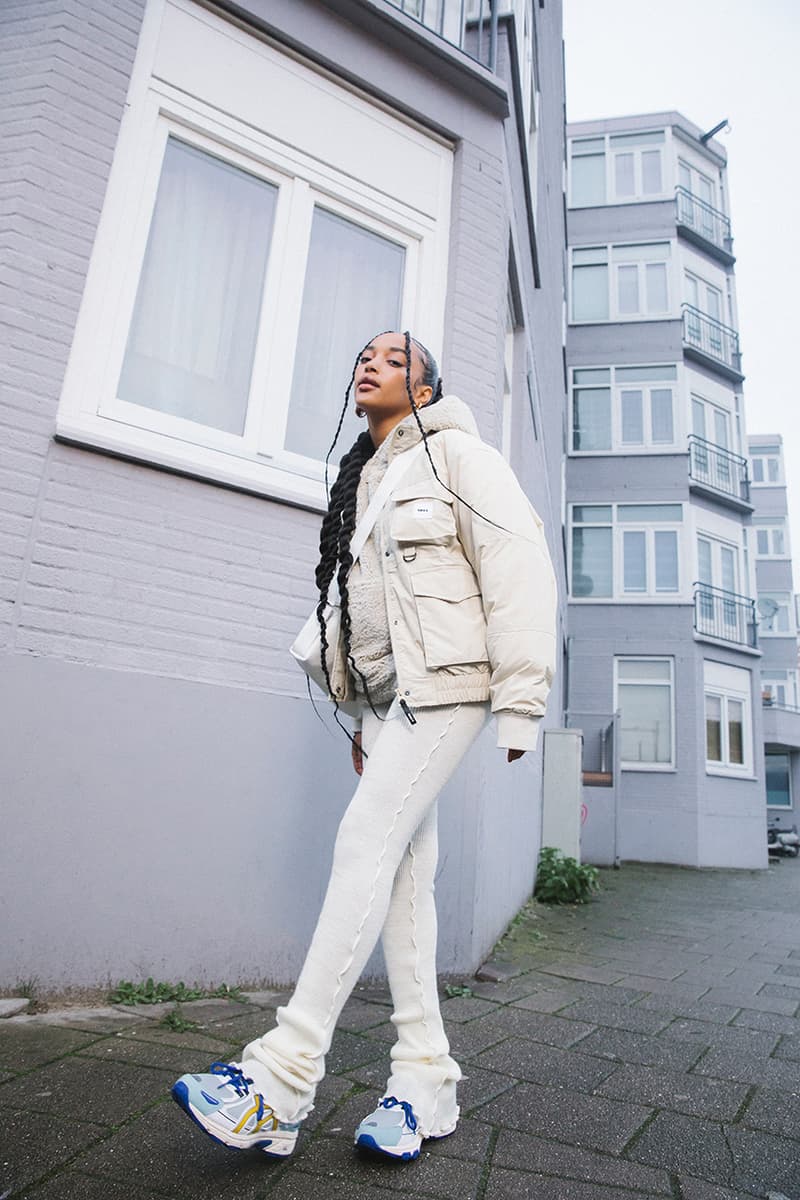 3 of 4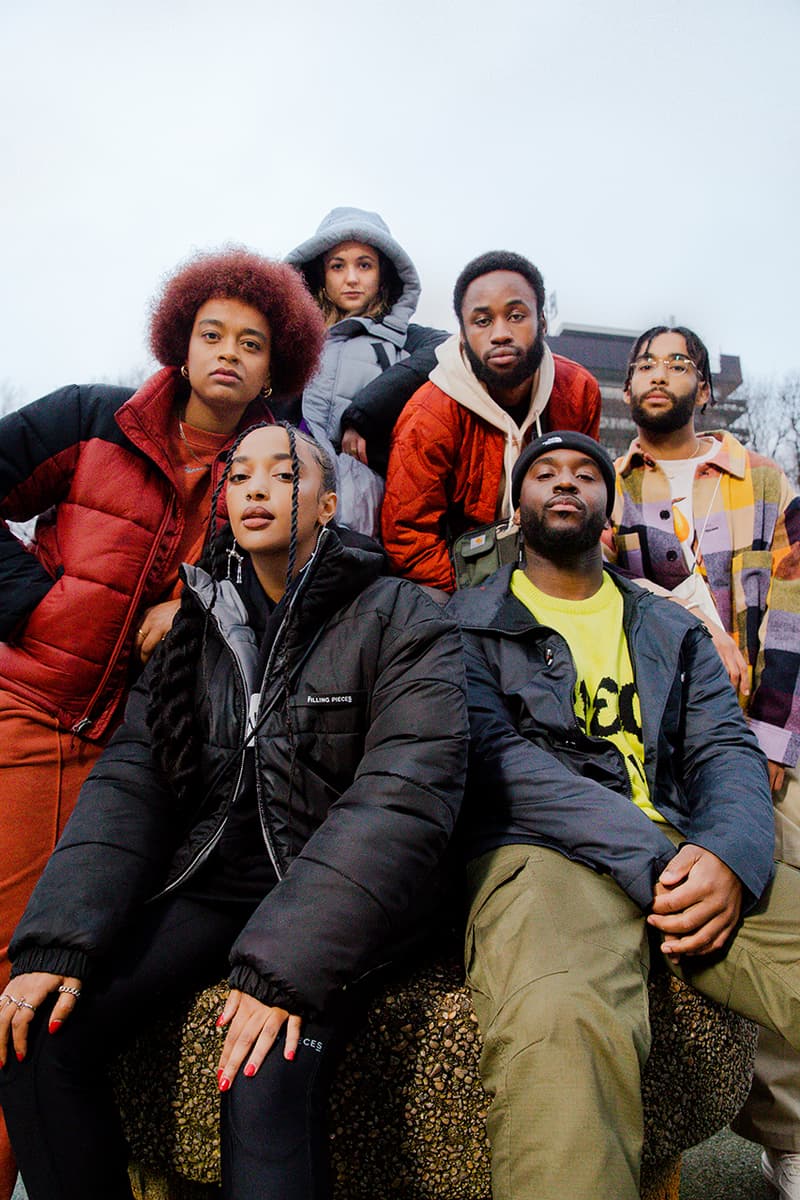 4 of 4
Zalando Street is a streetwear focussed digital magazine aiming to shine a light on the next generation of creative forces as well as documenting the communities from which they flourish. With Parisian creatives heading the launch last year, the second installment takes its community spirit to the Netherlands to explore its burgeoning music scene.
Known for her eclectic style both sonically and fashionably, this issue follows rising musical talent RIMON as she expresses her affinity for the Dutch capital, and how the blend of her Eritrean-Ethiopian roots, as well as Amsterdam's multi-cultural city life, inspires her style.
Not only does the artist speak on her lifelong ambition of creating music but also praises the positive effect the surrounding community has had on her career. "I met the right people at the right time for me to really believe that music was something I could pursue." She continues, "Amsterdam influenced me because of all the subcultures and all of the different types of music that I was surrounded with."
RIMON's aim is not only to promote her influences but to also introduce the next generation of artists coming out of the city. She covers Issue #2 alongside a selection of rising musicians who communicate the inspirations of growing up in a multi-cultural community and how the diversity of their neighborhoods as well as the vast authentic subcultures that surround them play a vital part in their creativity.
Each issue of the Zalando Street digital magazines feature new talents and spotlight various communities across the world. Be sure to follow @zalando_street on Instagram and check out the online retailer's website to stay tuned for more of these global street collectives.