Owner of $6.2M USD Tiffany Blue Patek Philippe 5711 Revealed With Unboxing Video
And no, it wasn't JAY-Z.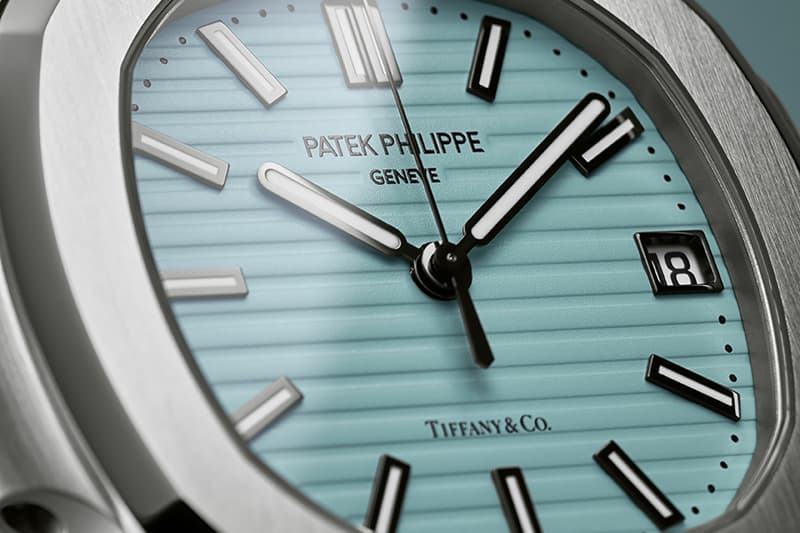 1 of 2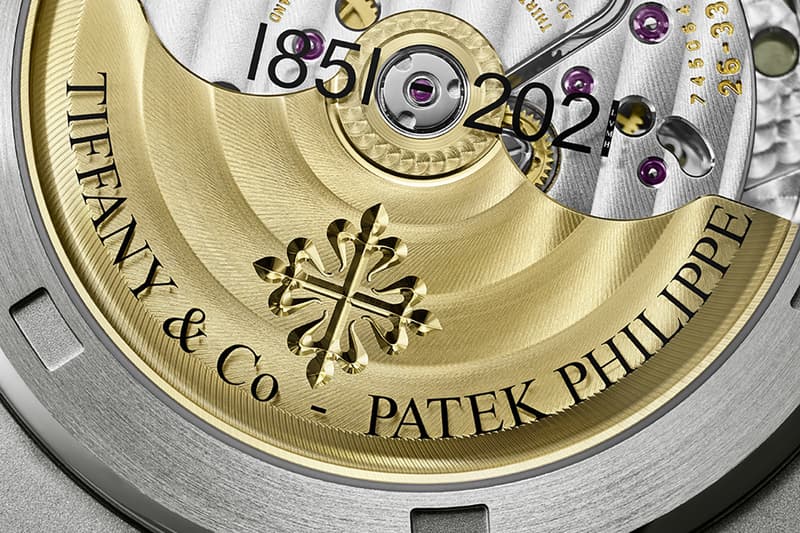 2 of 2
The new owner of the record-breaking Tiffany Blue-dialled Patek Philippe 5711 has surfaced, giving an interview to HODINKEE.
Collector Zach Lu posted an unboxing video on his Instagram featuring Paul Boutros, Head of Watches for Phillips Americas, revealing the watch and handing it to its new owner.
View this post on Instagram
The HODINKEE interview reveals that the sequence of events that led to Lu landing the watch wasn't as straight forward as it appeared and that the winning bid of $6.5m (including fees) fell through.
Lu was a very vocal presence in the room having woken late that morning and positioned himself next the telephone bidders. Too late to secure a paddle, Lu called out his bids instead.
The article reveals that he dropped out after placing a bid of $5m USD, with the watch eventually being won with an online bid of $5.35m USD from an unidentified New York bidder.
31-year-old Lu, who reveals he has been buying Patek Philippe from Geneva since the age of 15, later approached the brand's President Thierry Stern directly to ask if there was a chance of being considered for one of the other 169 watches in the edition, although Stern insisted that decision lay in Tiffany & Co's hands alone.
Six weeks after the auction it became apparent that the winning bidder wouldn't be able to complete the transaction, which led to Stern and Tiffany & Co's new Executive VP of Product and Communication" Alexandre Arnault, looking at the underbidders to decide which of them had a strong enough purchasing history to secure the piece.
Arnault reached out to Lu to offer him the watch for his final bid of $5m USD ($6.2m USD inc fees) and gave him the weekend to think about it. Lu messaged back within the hour to agree.
However as all proceeds are going to charity, Phillips has pointed out that the original sum of $6.5m will be honored as a donation, although it is not clear who is picking up the $300,000 tab on that. Read the full interview at HODINKEE.
In other watch news, Omega Speedmaster heads back into space to save the world in new sci-fi movie.