Backstage at NIGO's KENZO FW22 Runway Show
Take a closer look at one of Paris Fashion Week's standout shows.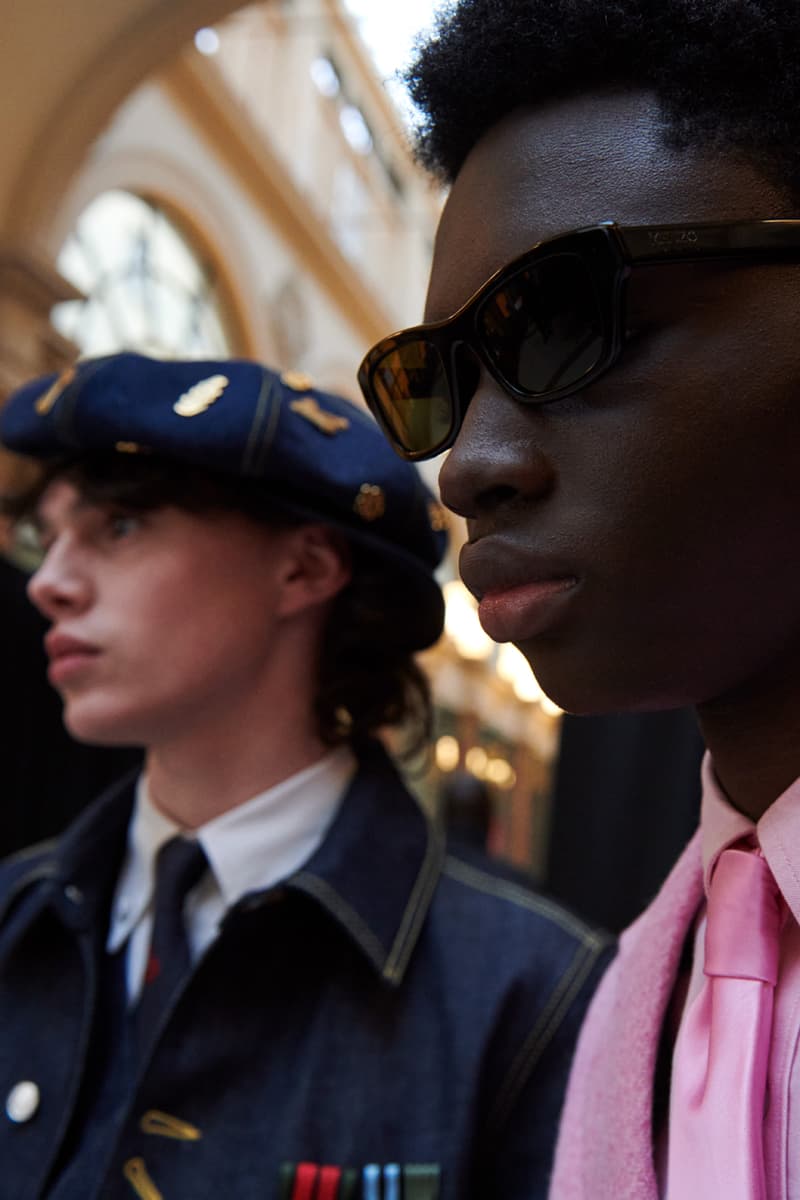 1 of 27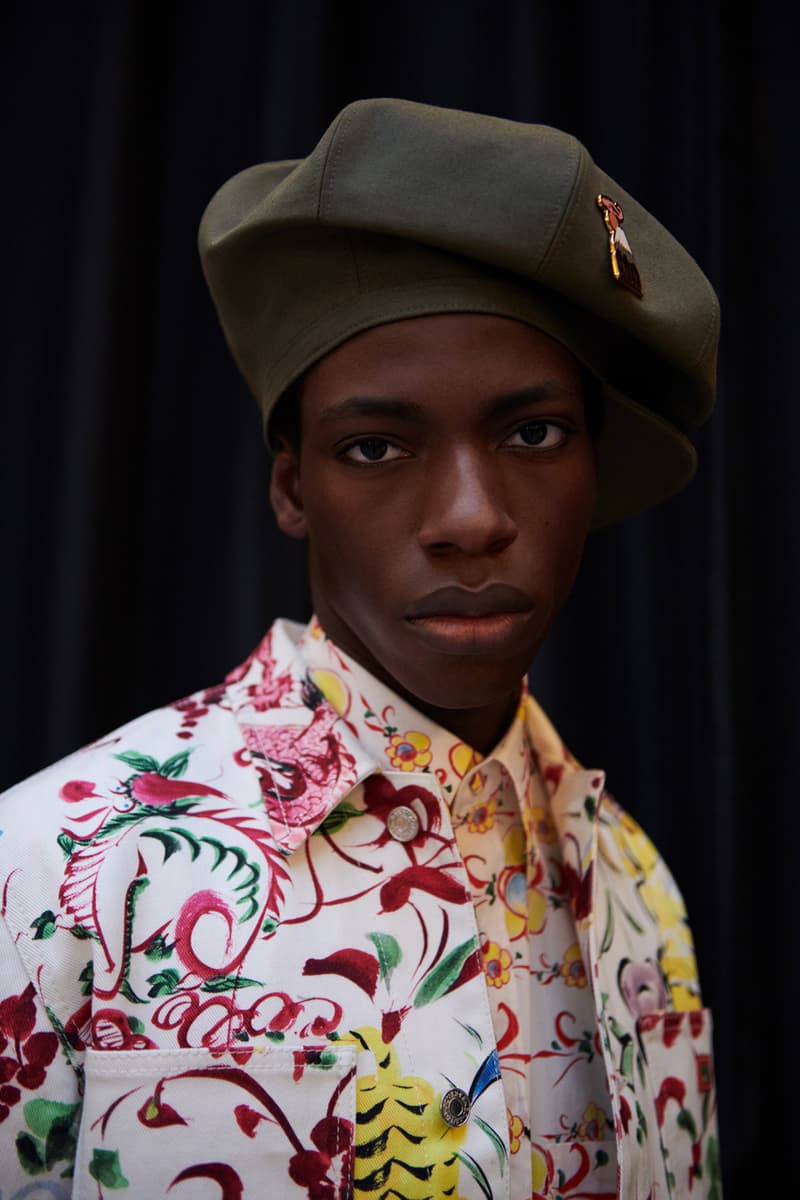 2 of 27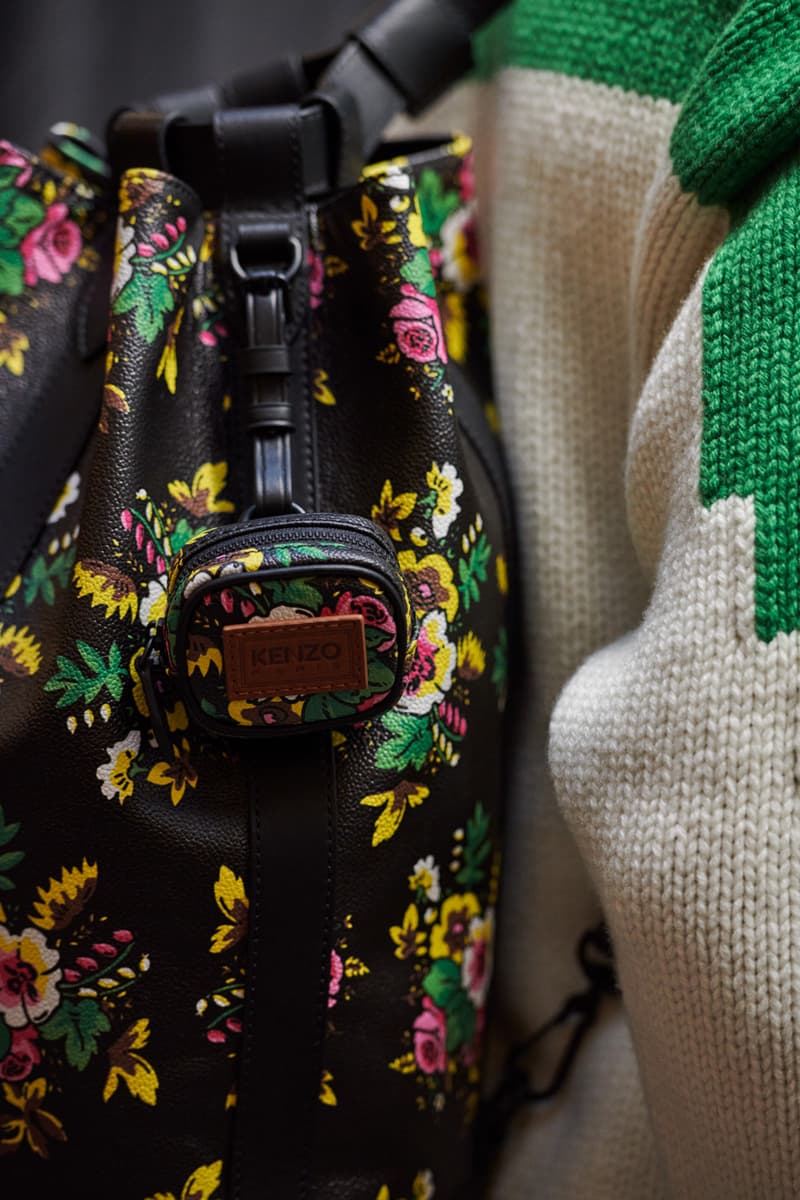 3 of 27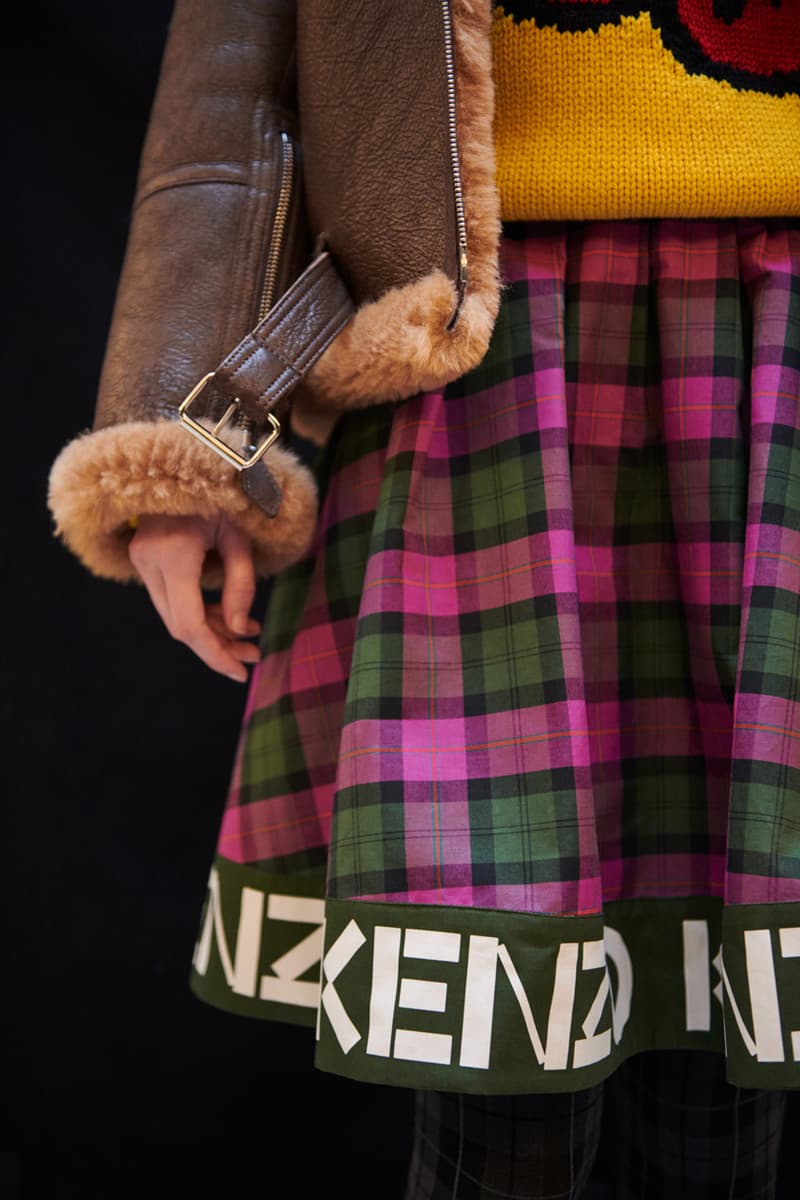 4 of 27
5 of 27
6 of 27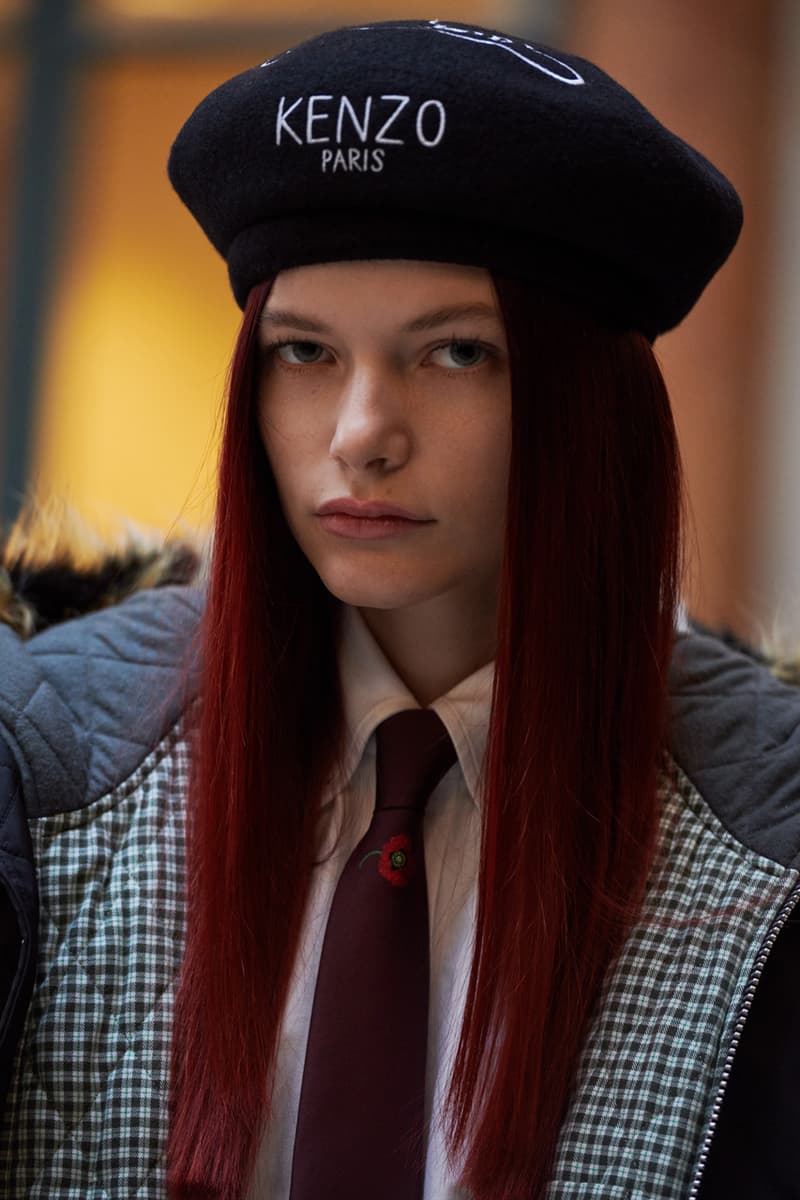 7 of 27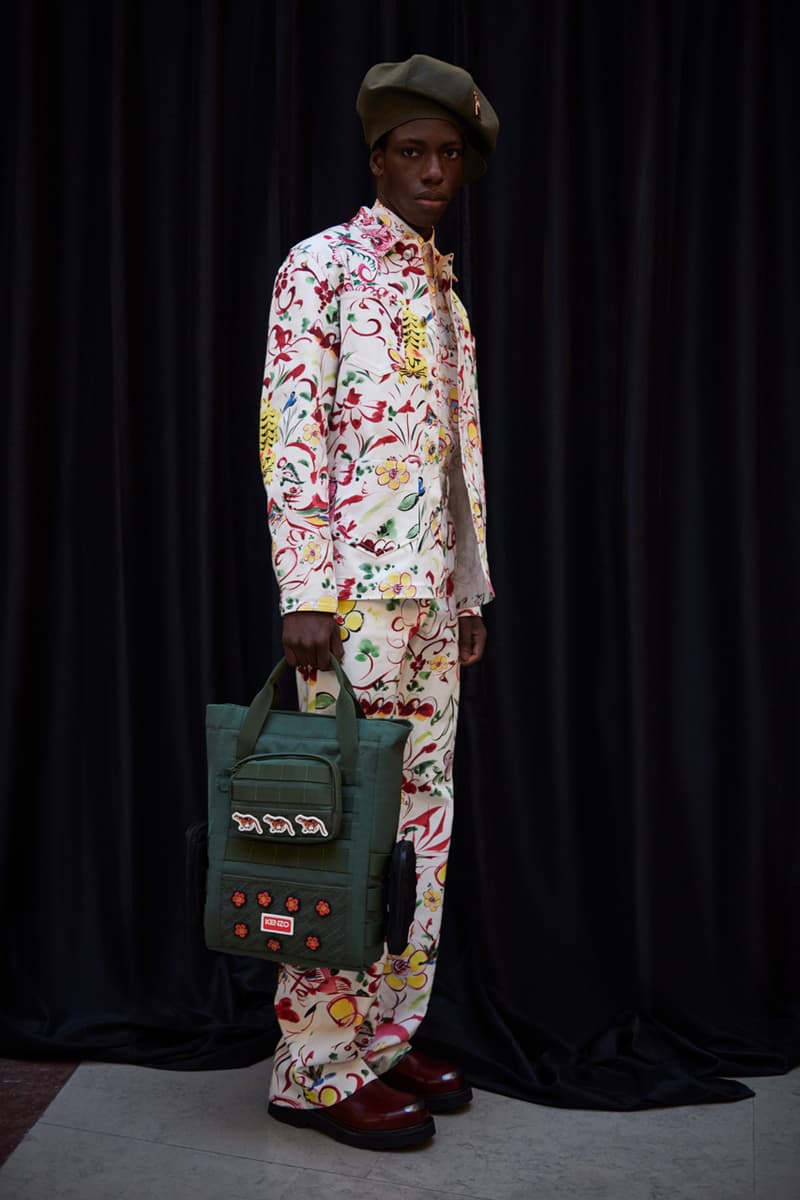 8 of 27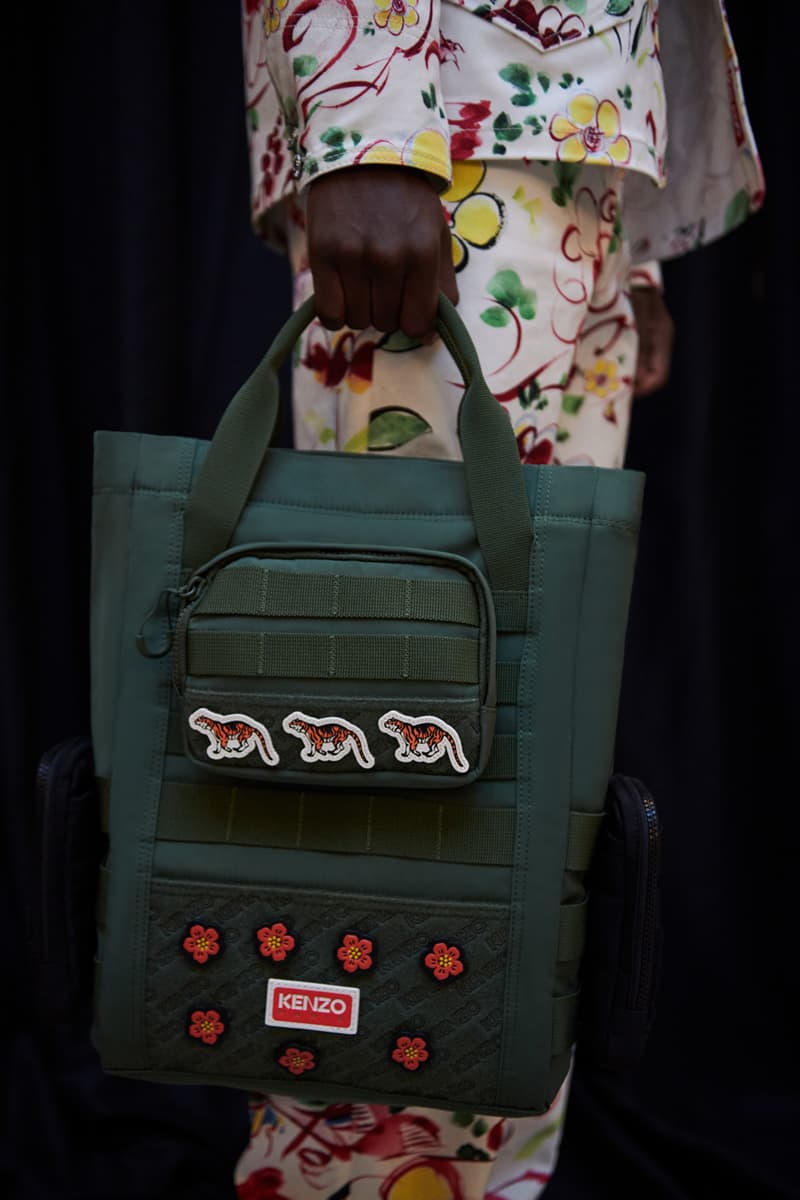 9 of 27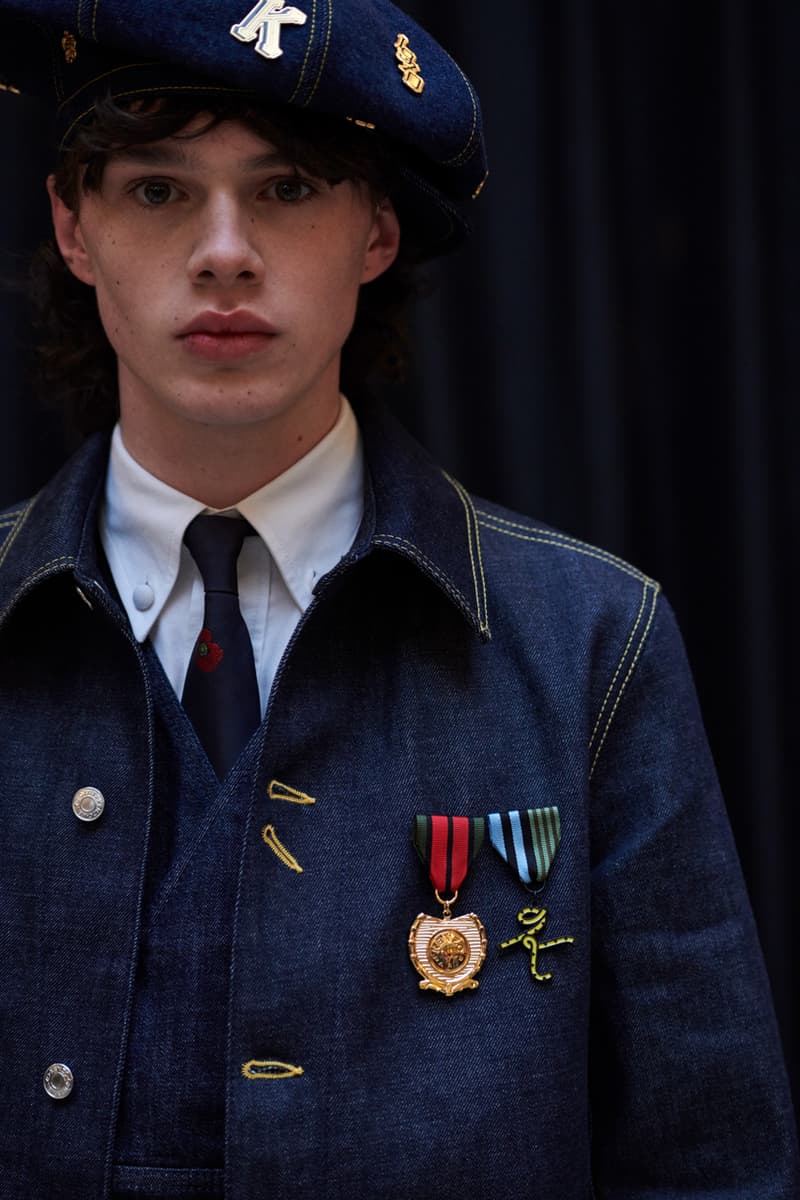 10 of 27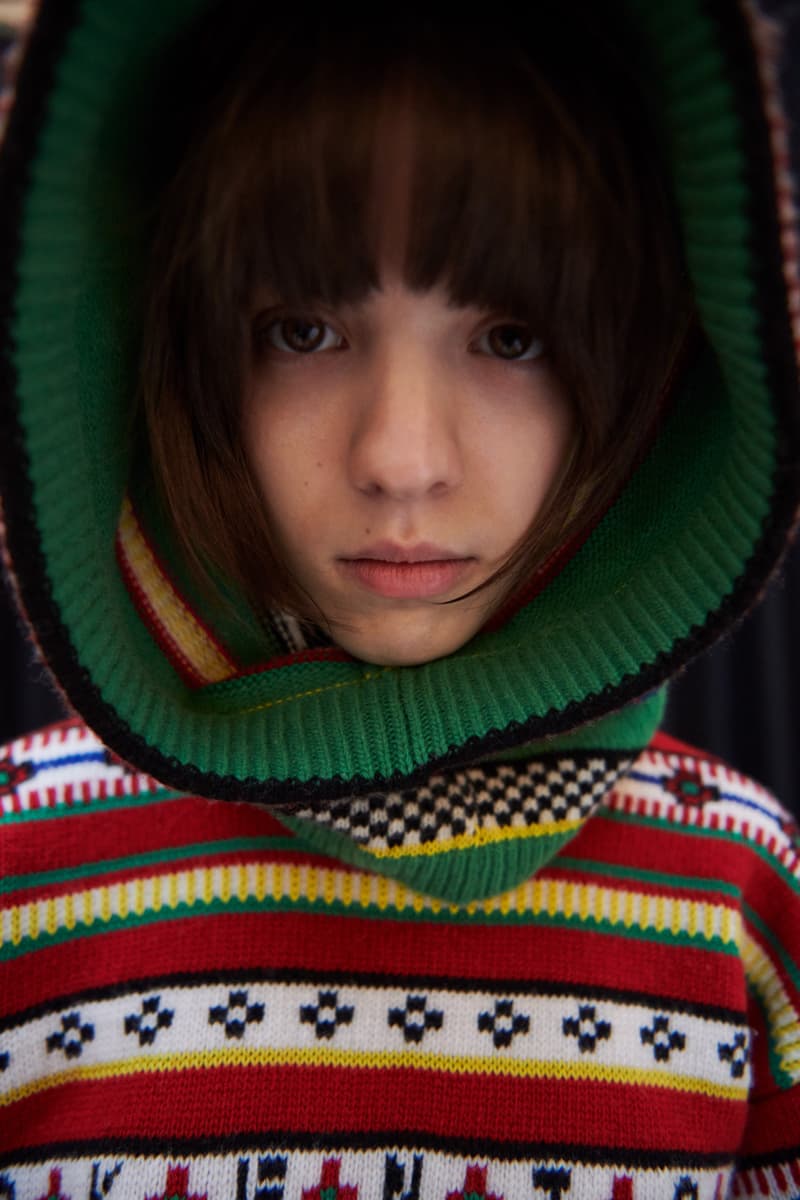 11 of 27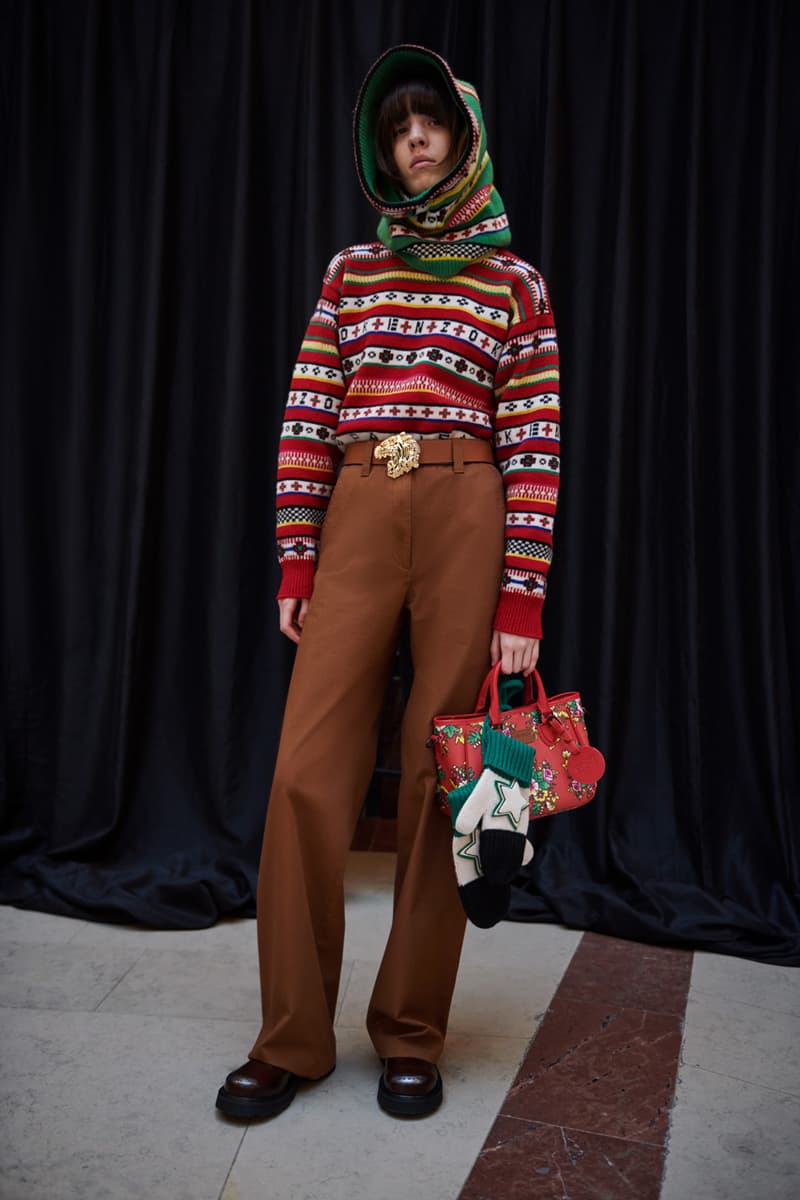 12 of 27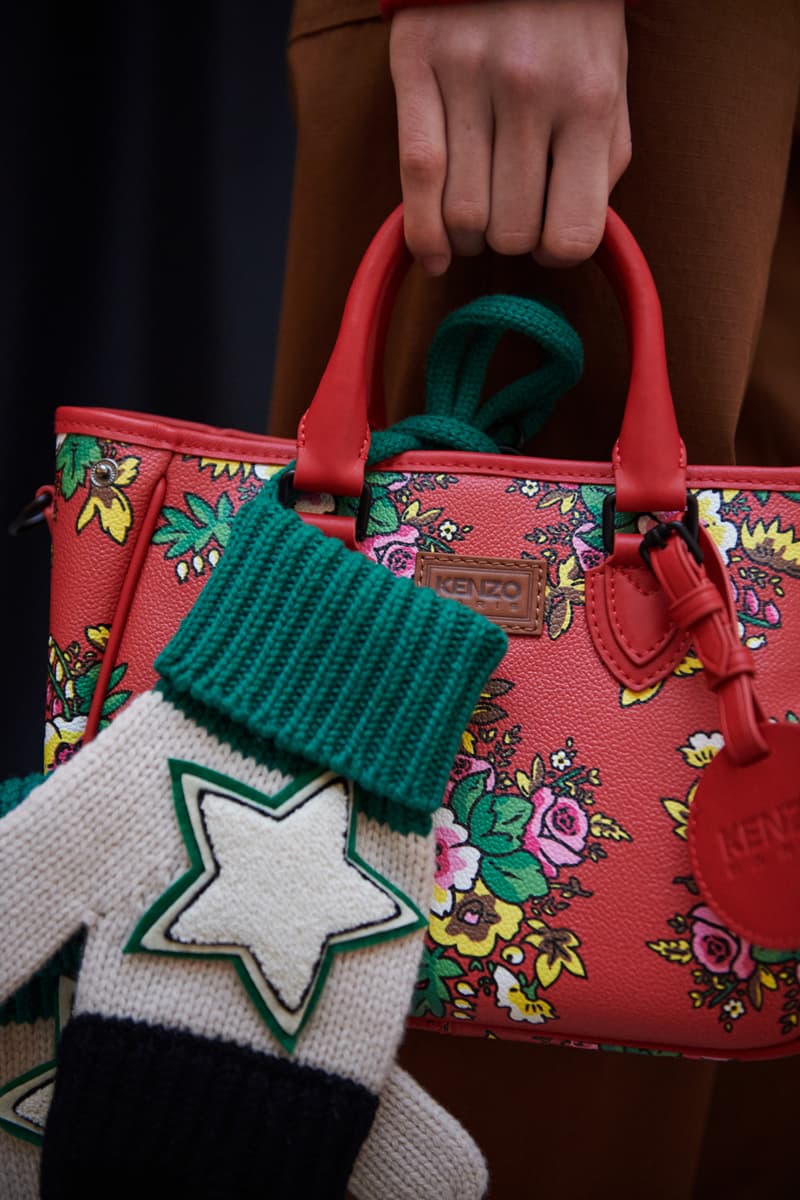 13 of 27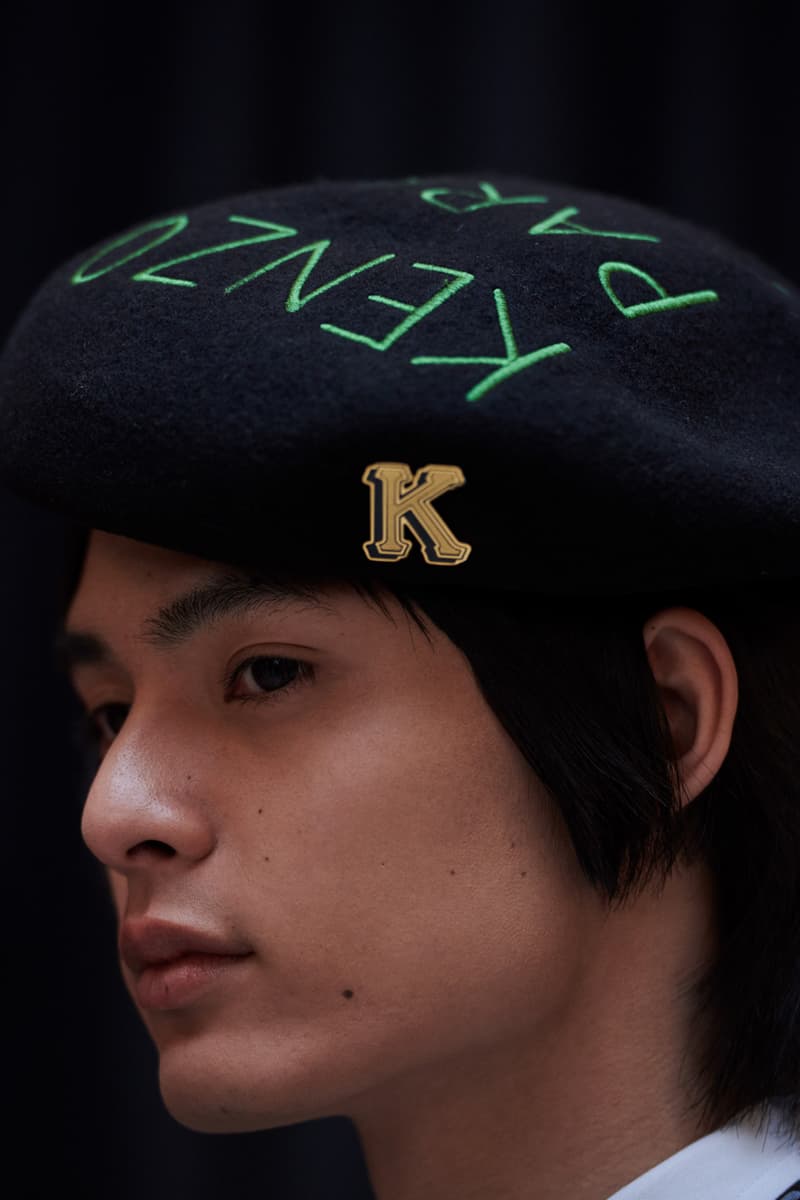 14 of 27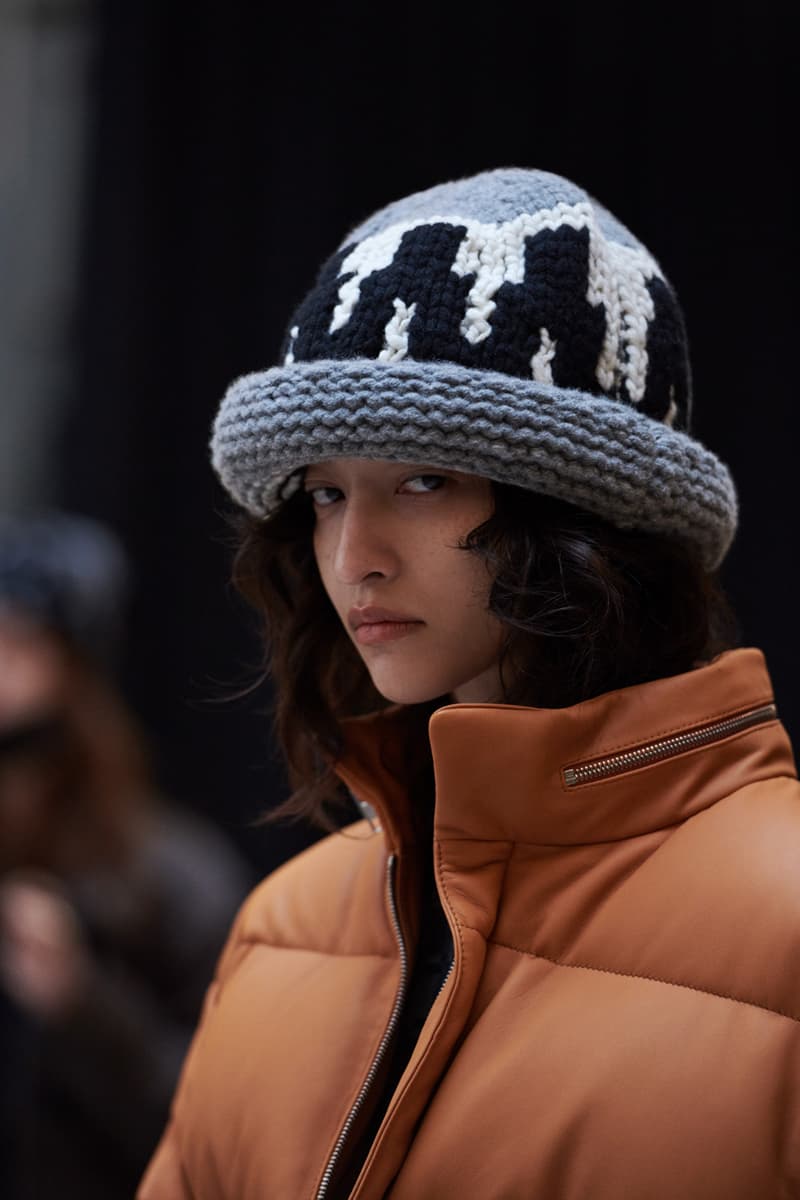 15 of 27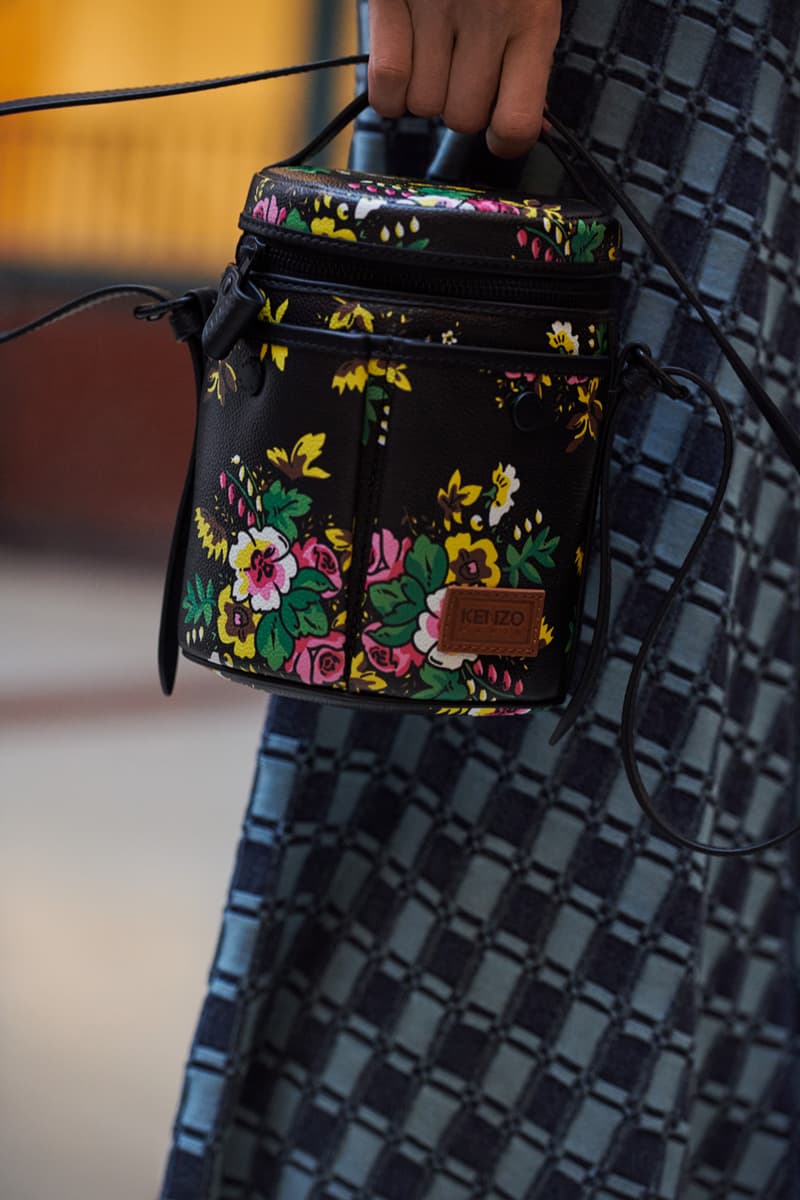 16 of 27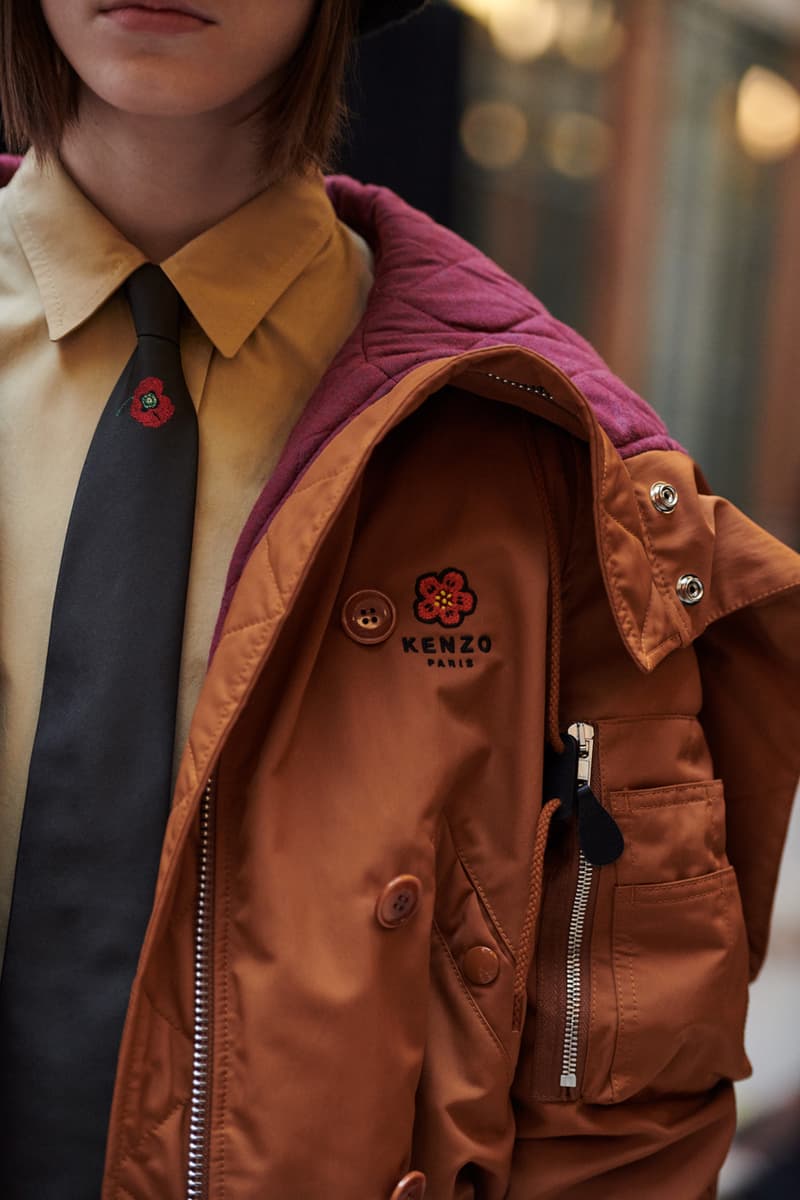 17 of 27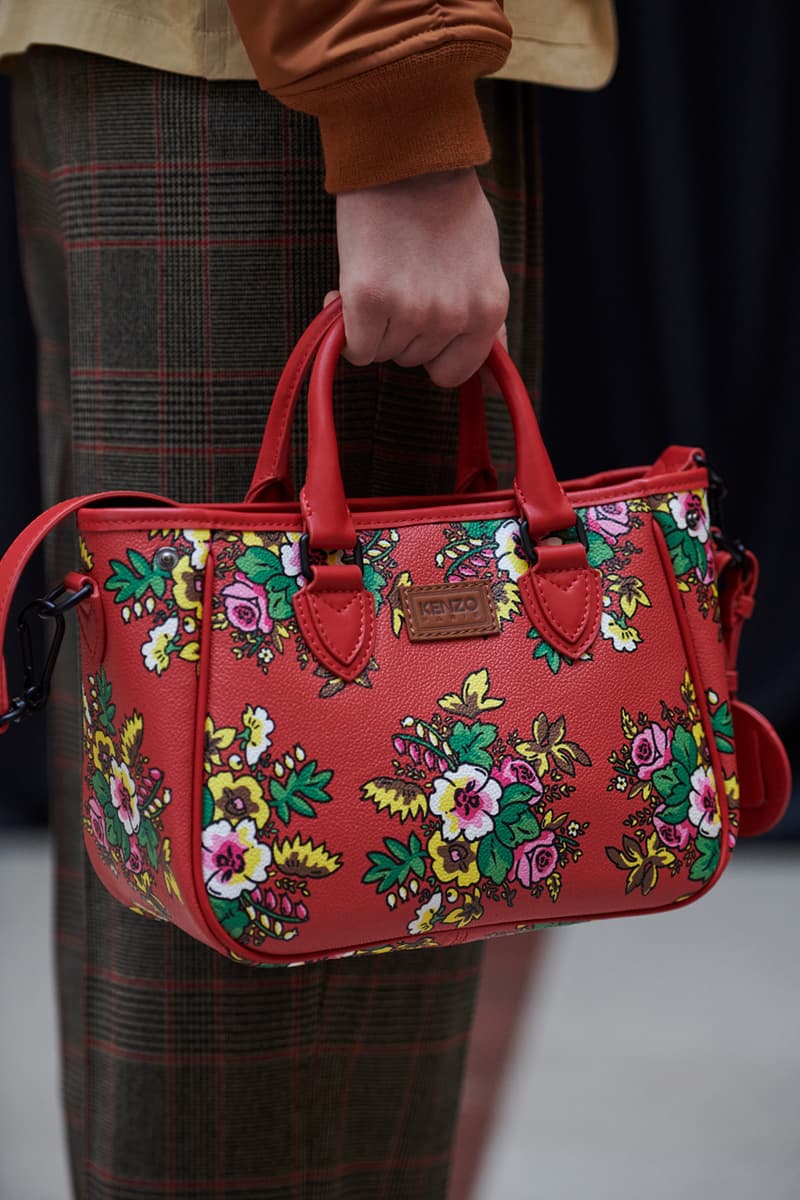 18 of 27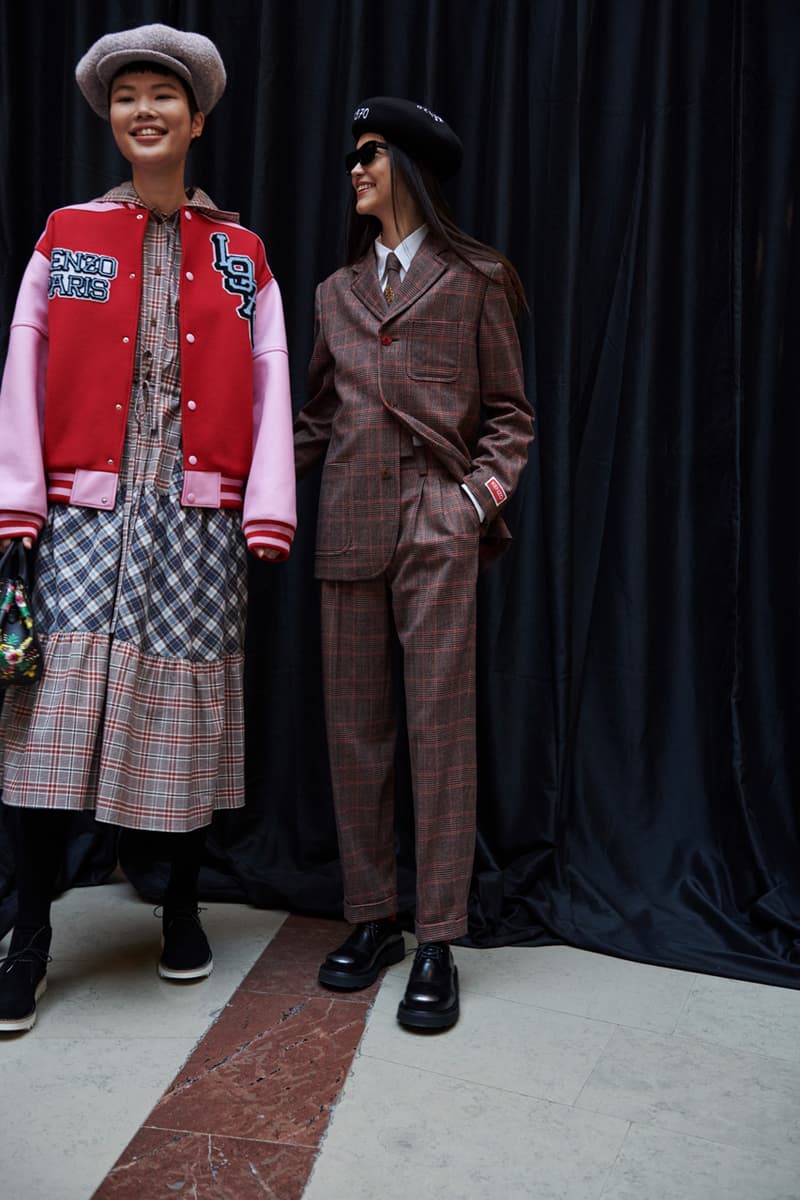 19 of 27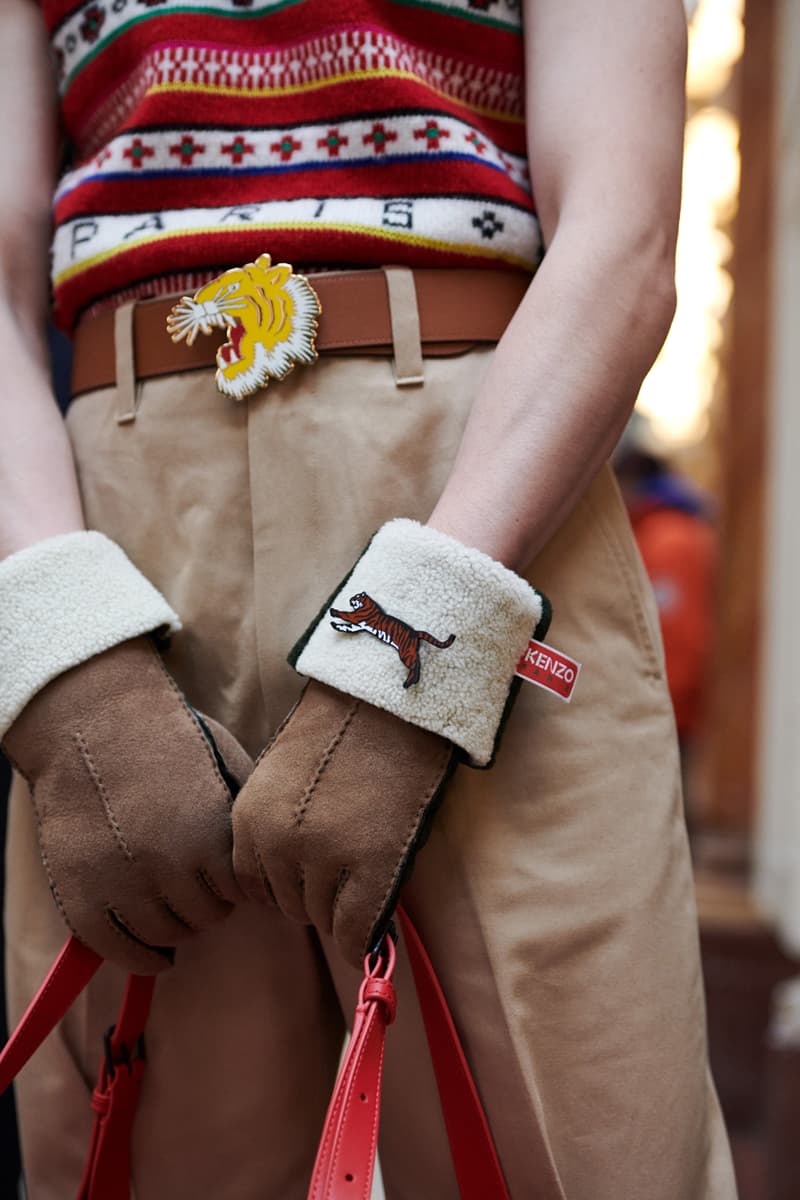 20 of 27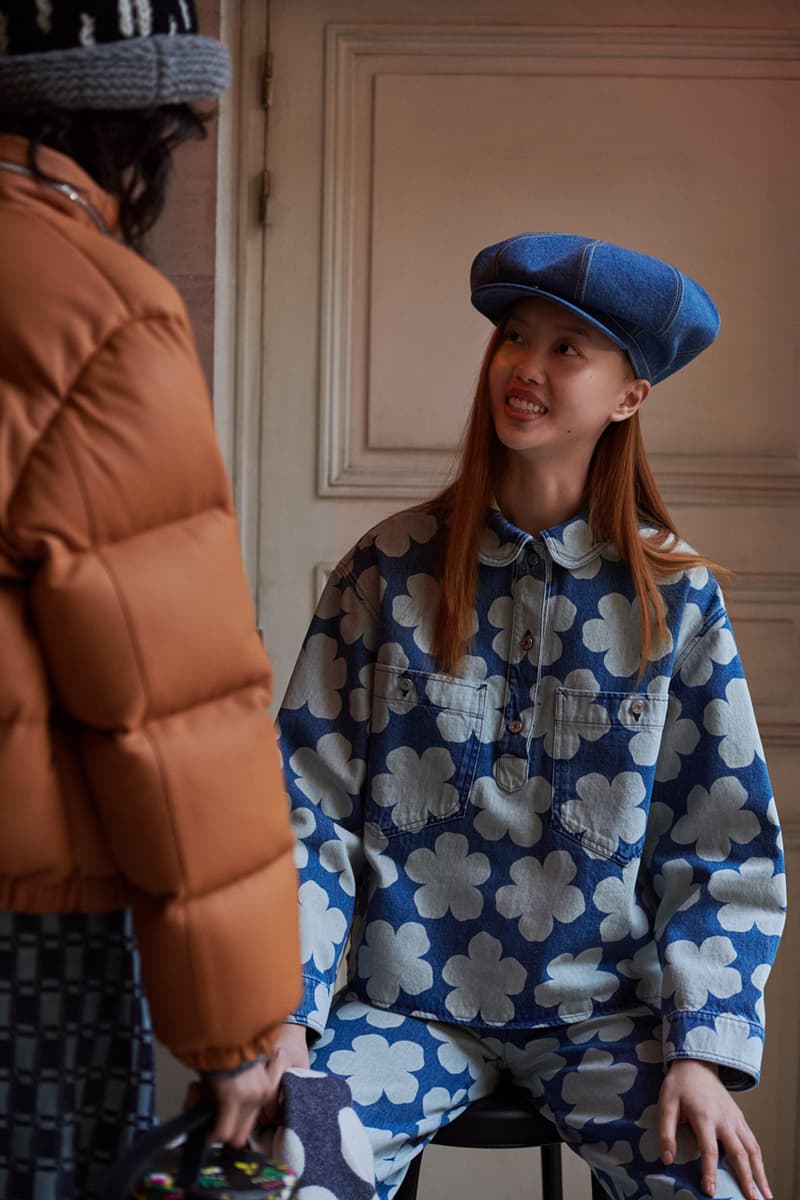 21 of 27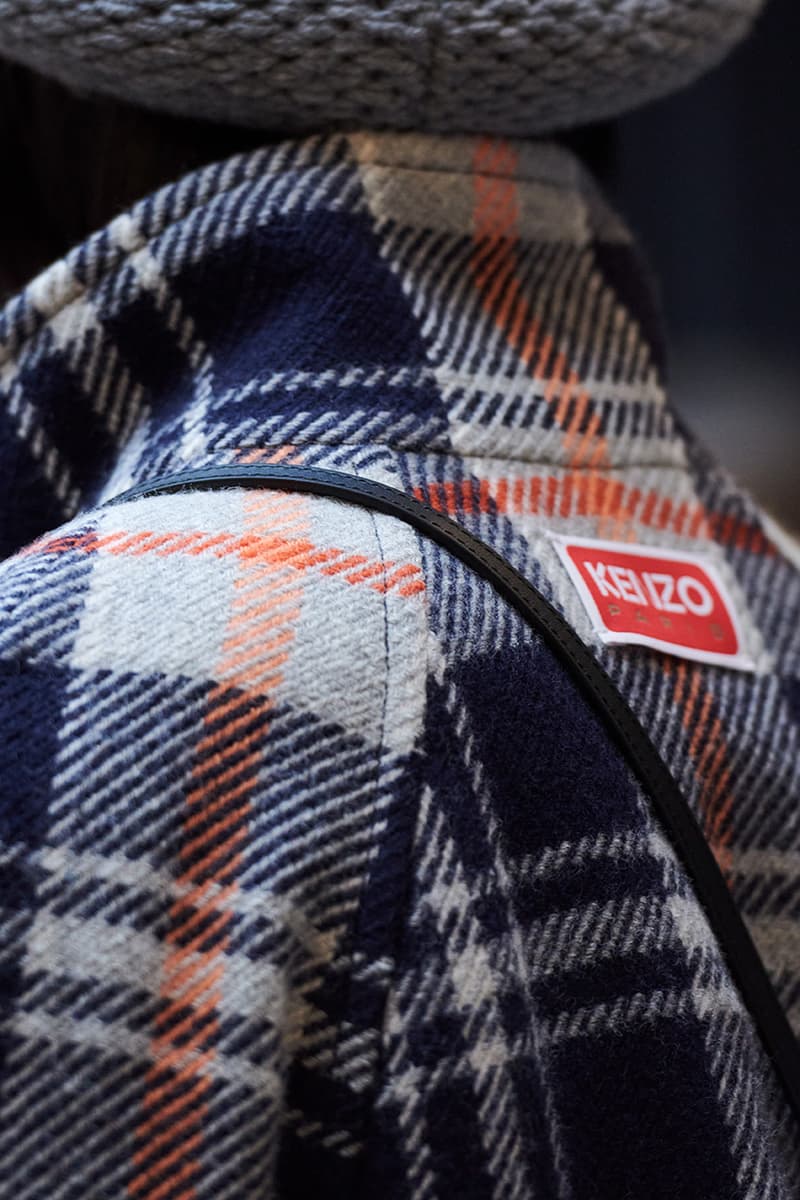 22 of 27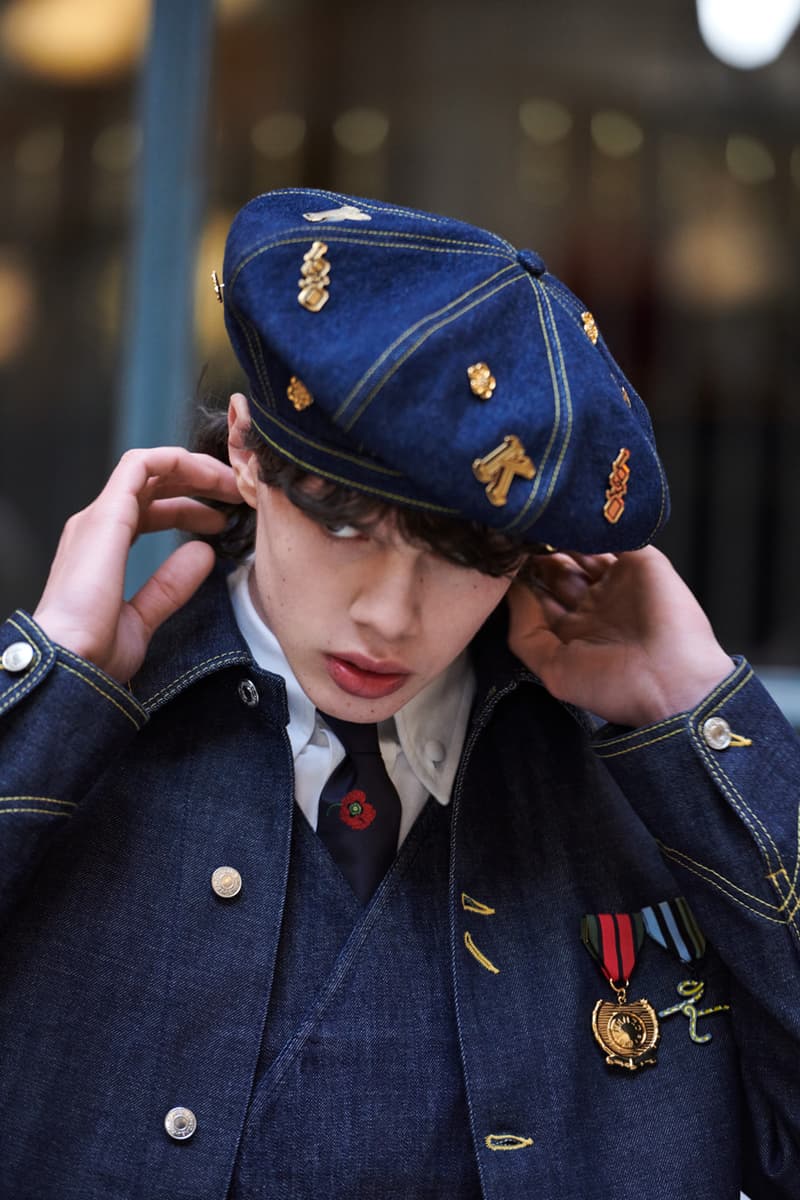 23 of 27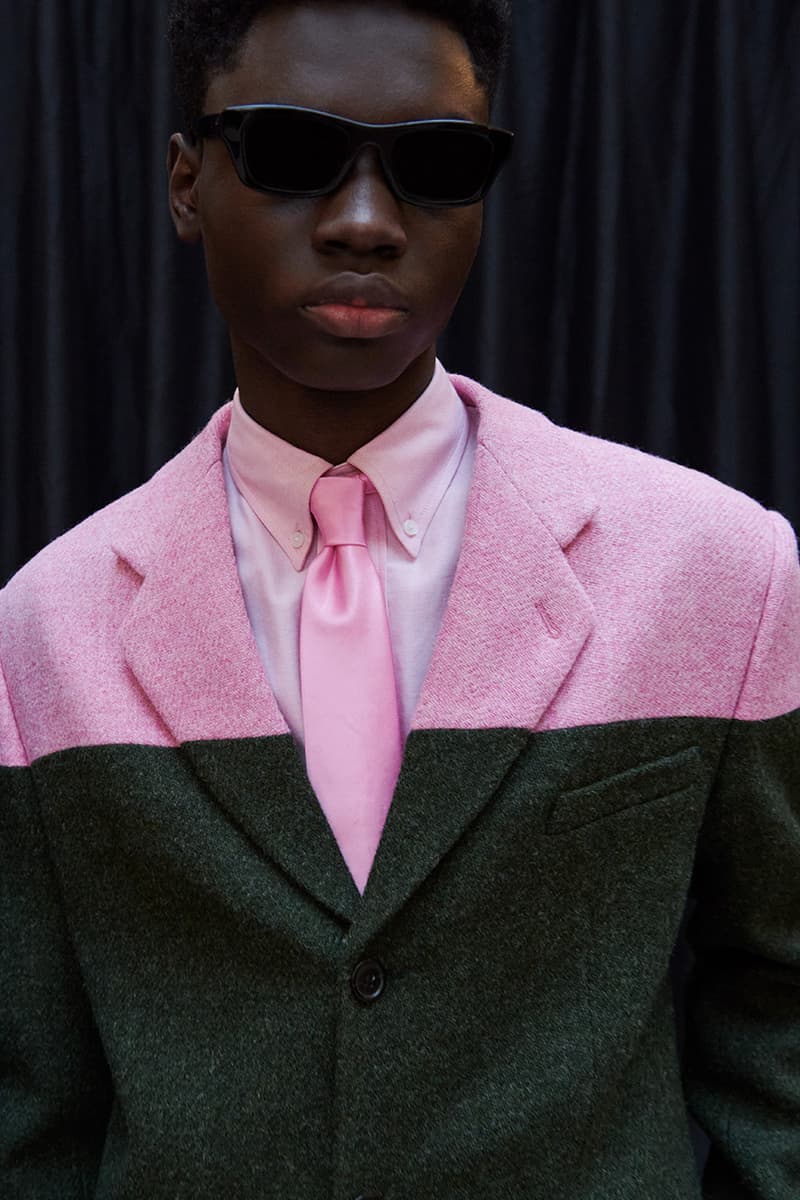 24 of 27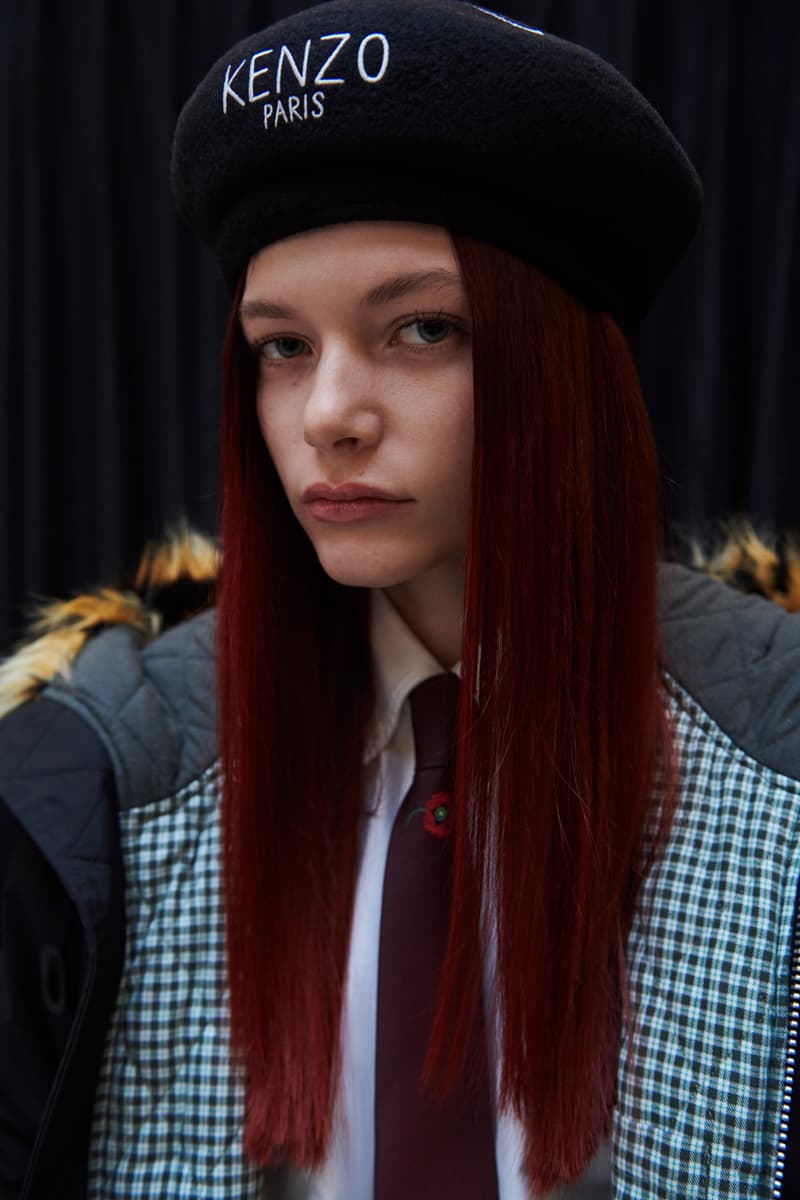 25 of 27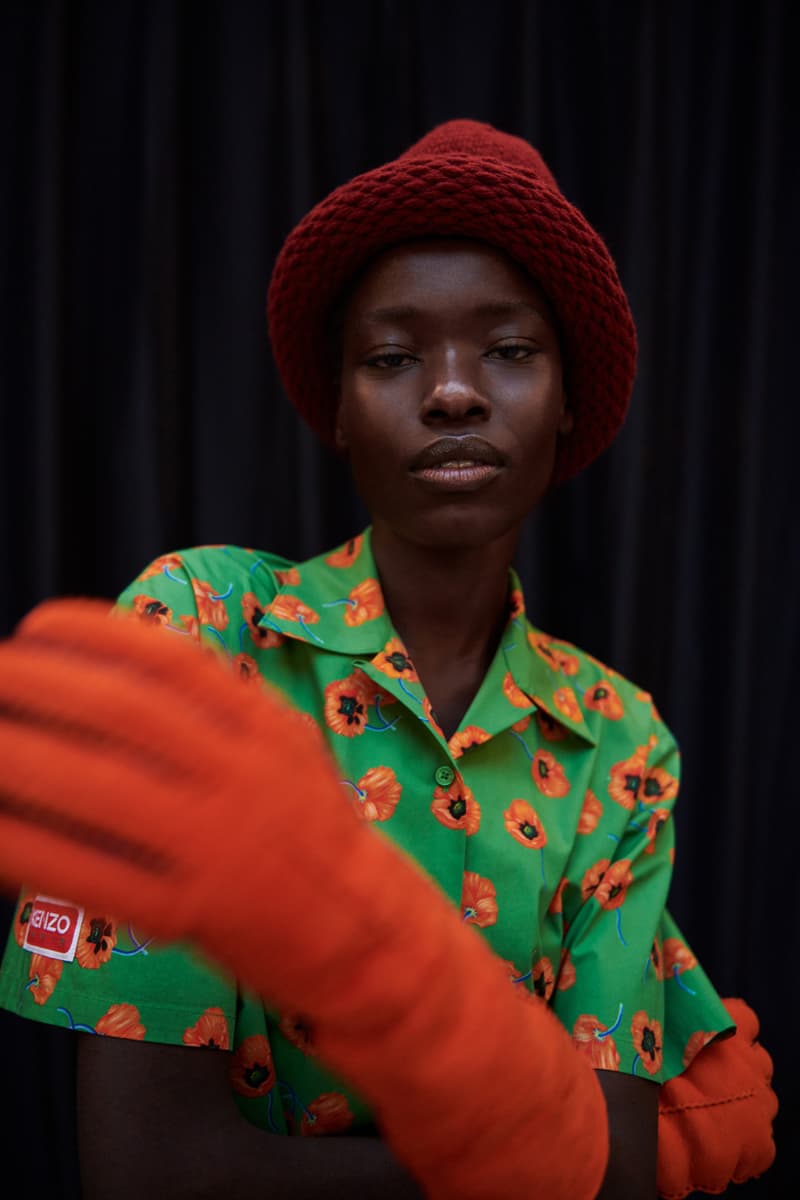 26 of 27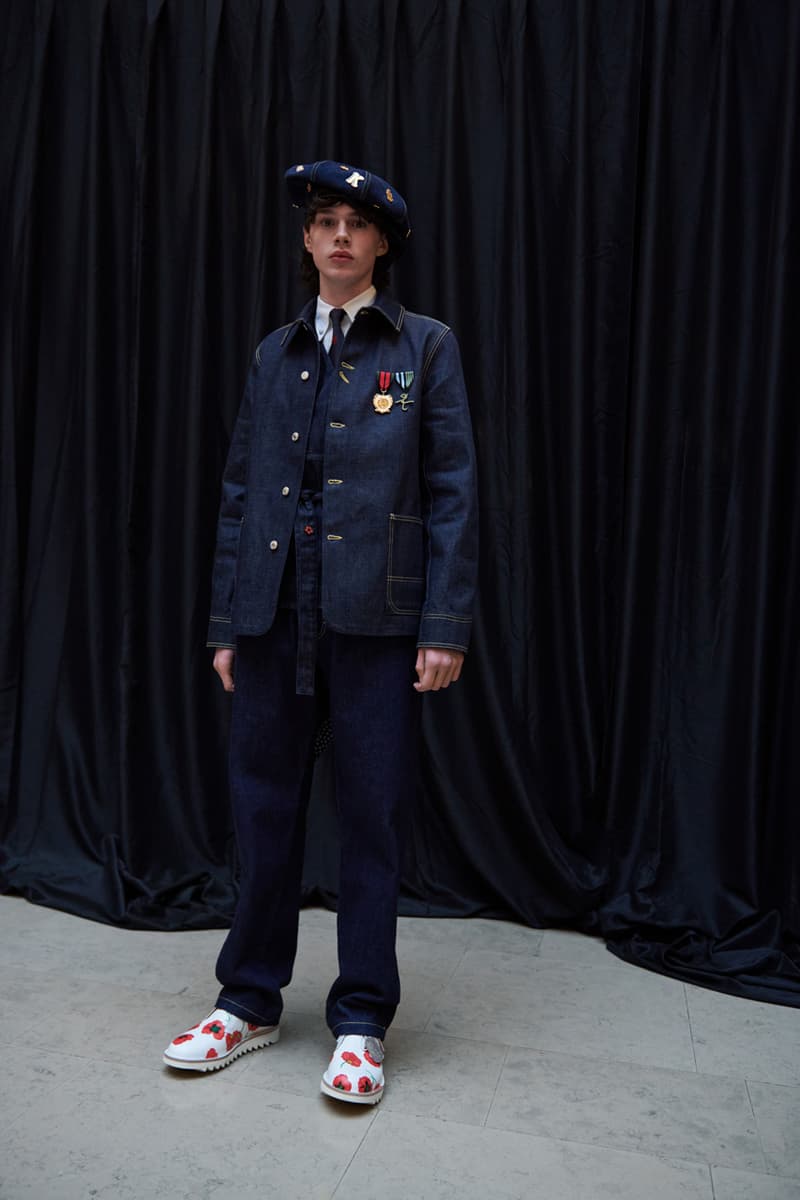 27 of 27
The Fall/Winter 2022 season of Paris Fashion Week has delivered some of the best runways the fashion world has seen in years, but none were more hotly-anticipated than NIGO's debut collection for KENZO. Now, after seeing the runway that was lined with the likes of Kanye West and Julia Fox, Pharrell (who wore his upcoming Tiffany & Co. sunglasses), and Tyler, the Creator, Pusha T, Shygirl, J Balvin, Gunna, Big Matthew, Sik-k and more, we now get a closer look at the FW22 collection backstage.
NIGO's collection was an unexpected but much-welcomed pivot for KENZO, which saw an injection of youthful preppiness and a unique understanding of tailoring that only KENZO's signature prints and its creative director's penchant for patches and appliqués could reinterpret and update.
While on the runway we could see a thread of formality running through everything, dominated by a diagonal cut that frequented plenty of pieces from dungarees to vests, and playful uses of colors and prints that reinterpreted Kenzō Takada's archives, a closer look reveals a lot more about the KENZO collection.
The devil is in the detail: some similarities to NIGO's previous efforts in fashion (HUMAN MADE coming to mind most evidently) appear with the use of animals and flowers, yet of course, these are indeed a staple of KENZO's history. It's a match made in fashion heaven, as the creative director's eye suits the brand's desire for fun.
As a result, we find cutesie intarsia knits with flowers, knitted vests paired with hooded scarves that match bags and frequent motifs found on jackets or accessories such as ties, formalwear that's split between Pepto Bismol pink and forest green, utilitarian khaki-colored bags akin to HUMAN MADE's accessories, and much more.
Take a closer look at NIGO's debut KENZO collection in the gallery above.
In other news, sacai has showcased its FW22 collection, and its Nike Cortez collab is the star of the show.