Samsung's Galaxy S22 Series European Market Prices Leak Online
The most basic S22 model will set you back €850 EUR (approximately $963 USD).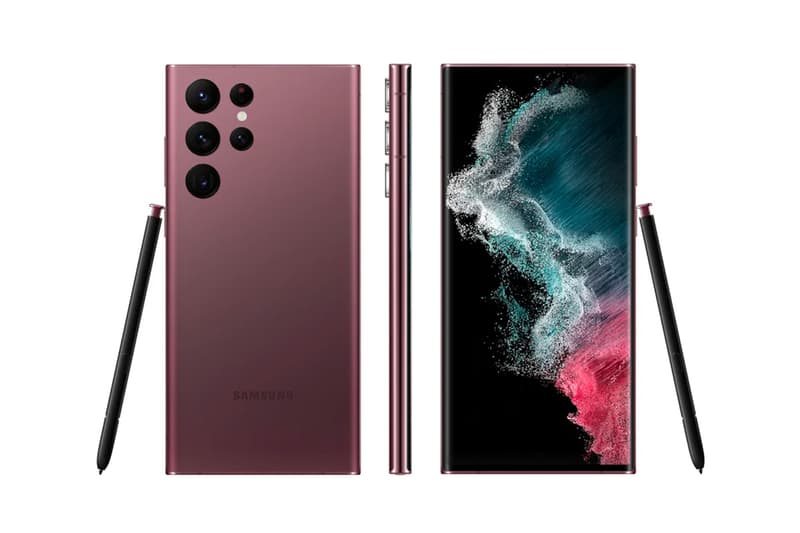 Shortly after rumors surfaced suggesting the Samsung Galaxy S22 will carry the company's latest ray-tracing-enabled Exynos mobile processor, the price list for most of the new series' models has now reportedly leaked.
The numbers originate from WinFuture's Roland Quandt, who took to Twitter with a comprehensive price list in Euros for seven variants of the upcoming smartphone along with their RAM and memory capacities. According to the leaker, the lowest entry-level S22 will hold 8GB of RAM and 128GB of storage, coming with a price tag of €850 EUR (approximately $963 USD), while the S22+ will start at €1,050 EUR (approximately $1,189 USD) with the same memory specs. As for its top tier models, the S22 Ultra with 8GB of RAM and 128GB of storage will come in at €1,350 EUR (approximately $1,529 USD) with the premium option equipped with 12GB of RAM and 512GB of storage going for €1,450 EUR (approximately $1,642 USD).
For now, there's no information on whether the U.S. market will adopt similar price points, but Android Police also says that each model will see a price hike of $100 USD when it arrives in America. Of course, Samsung has yet to confirm any of these figures itself, so those looking to purchase the S22 should definitely be on the lookout for more updates to come.
Whoever said S22 series was to be cheaper, didn't think of Covid, parts shortages and inflation.

Actual official EURO prices:
S22 8/128GB = 849
S22 8/256GB = 899
S22+ 8/128GB = 1049
S22+ 8/256GB = 1099
S22 Ultra 8/128GB = 1249
S22 Ultra 12/256GB = 1349
S22 Ultra 12/512GB = 1449 pic.twitter.com/QRnfrhkzTz

— Roland Quandt (@rquandt) January 22, 2022
Elsewhere in tech, CIYCE has launched its latest 7.1 surround sound gaming headset.