Prince Nikolai of Denmark Closes Rains' Debut PFW Show
Clad in an exclusive "Sky Pink" floor-length coat.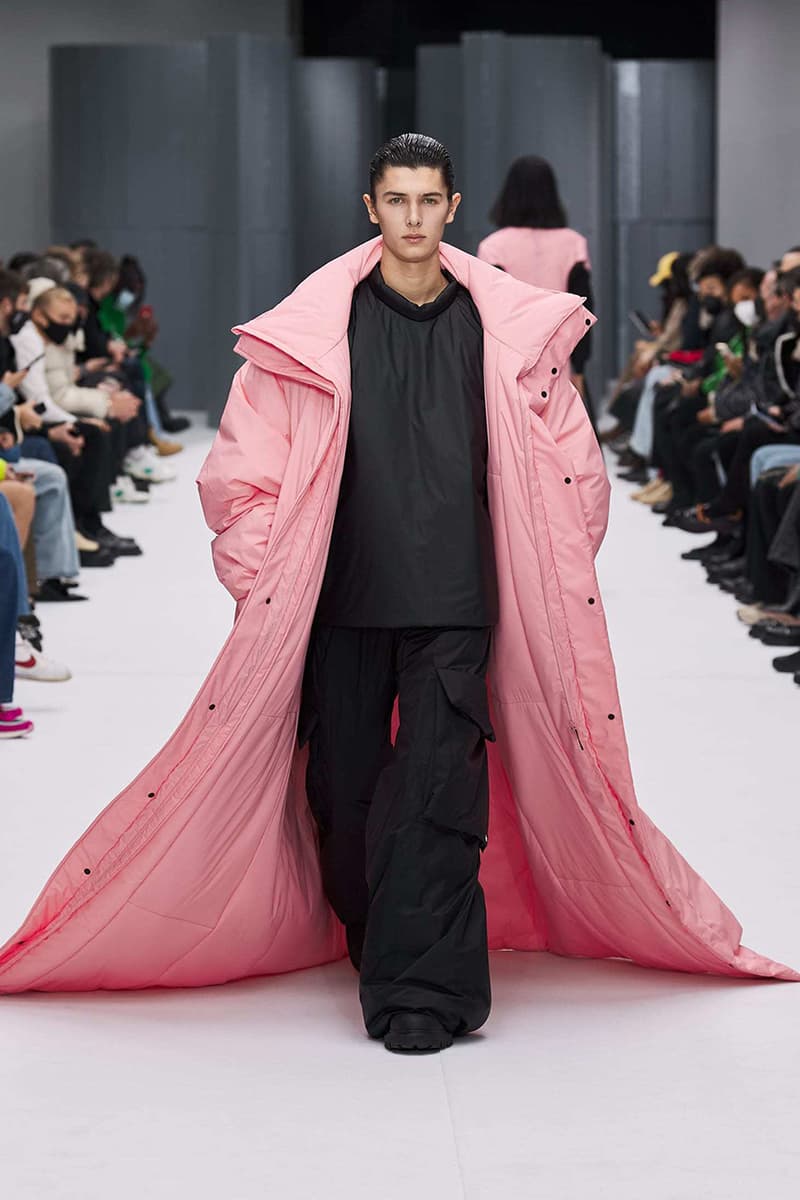 1 of 30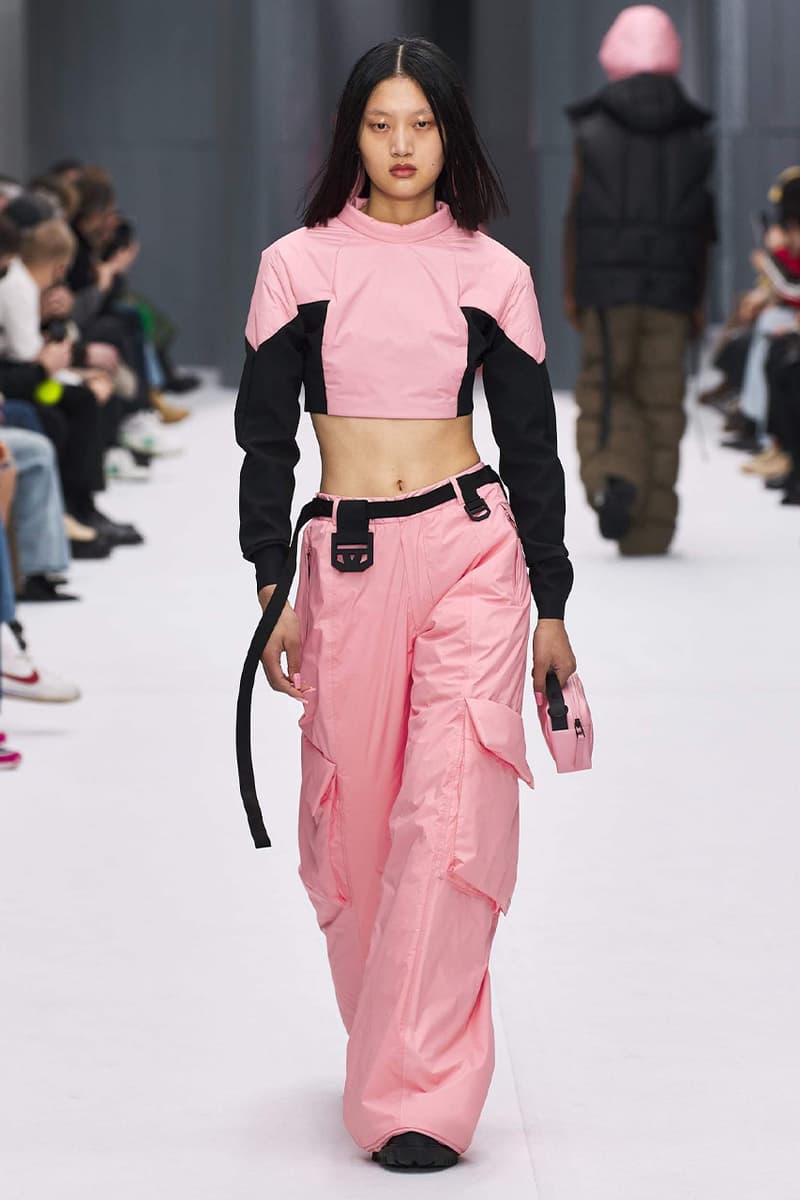 2 of 30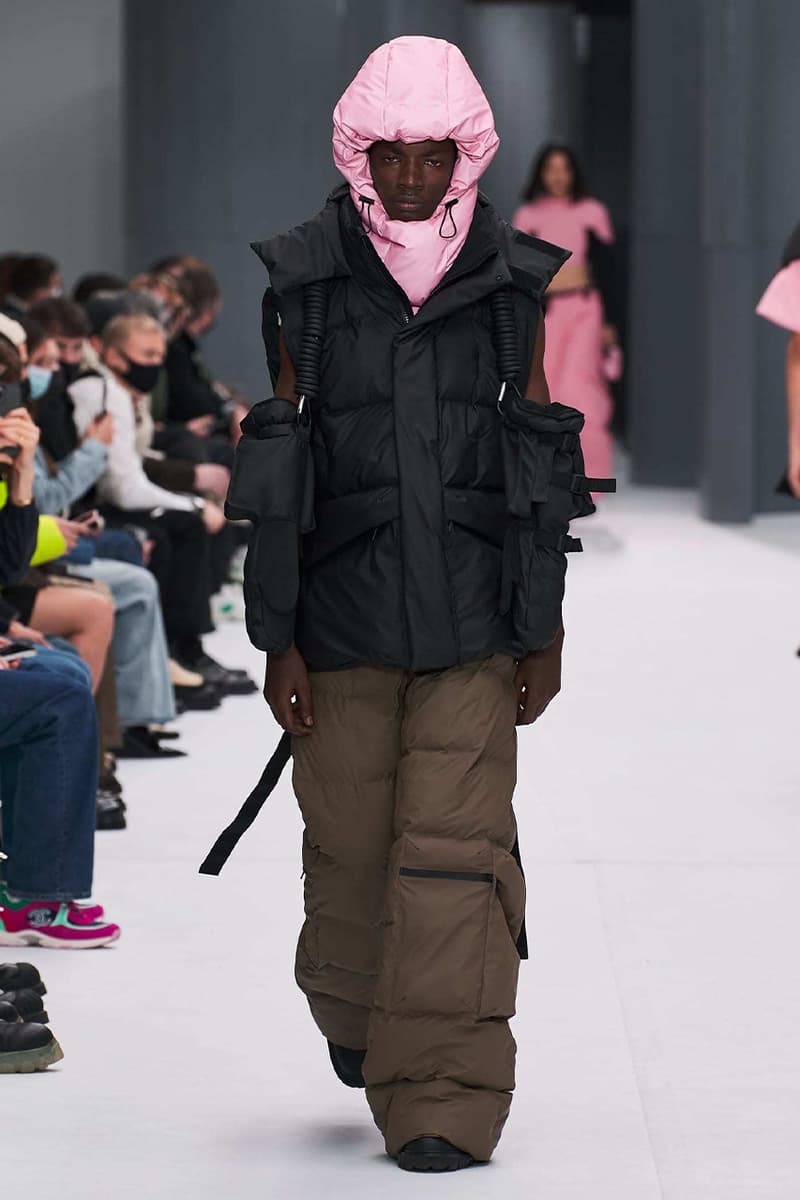 3 of 30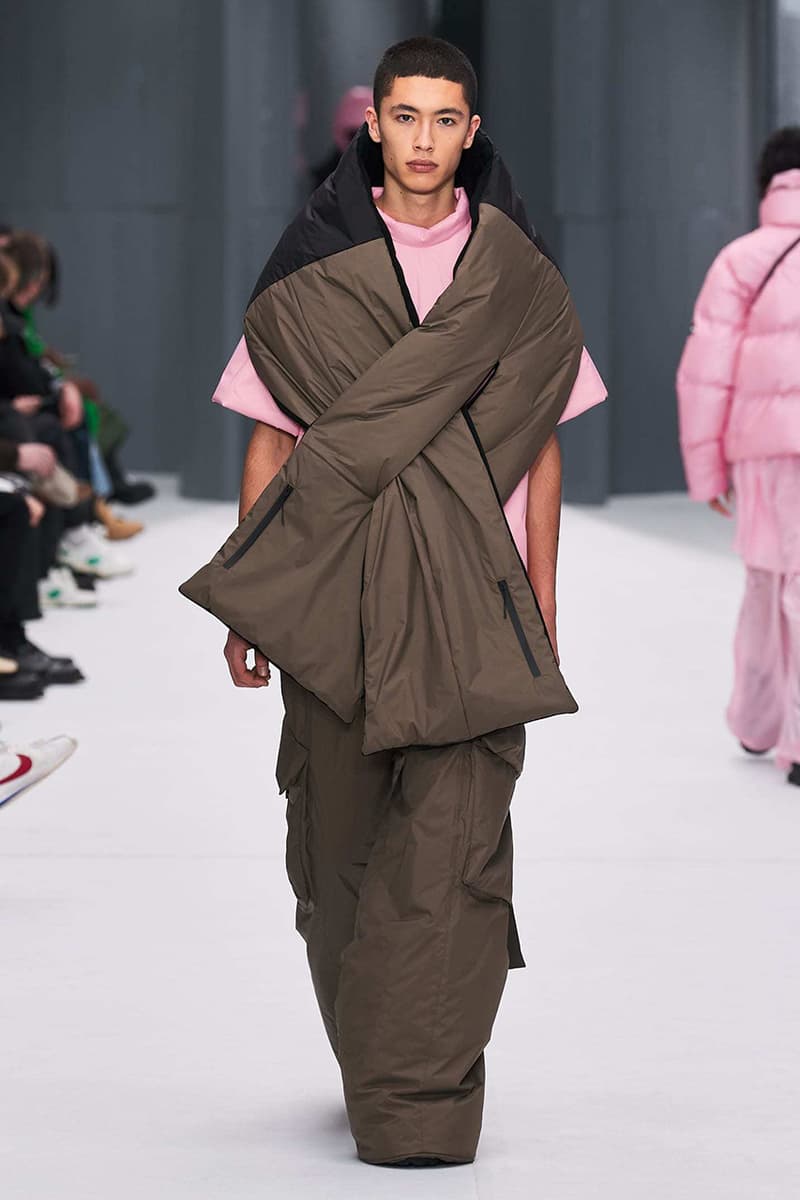 4 of 30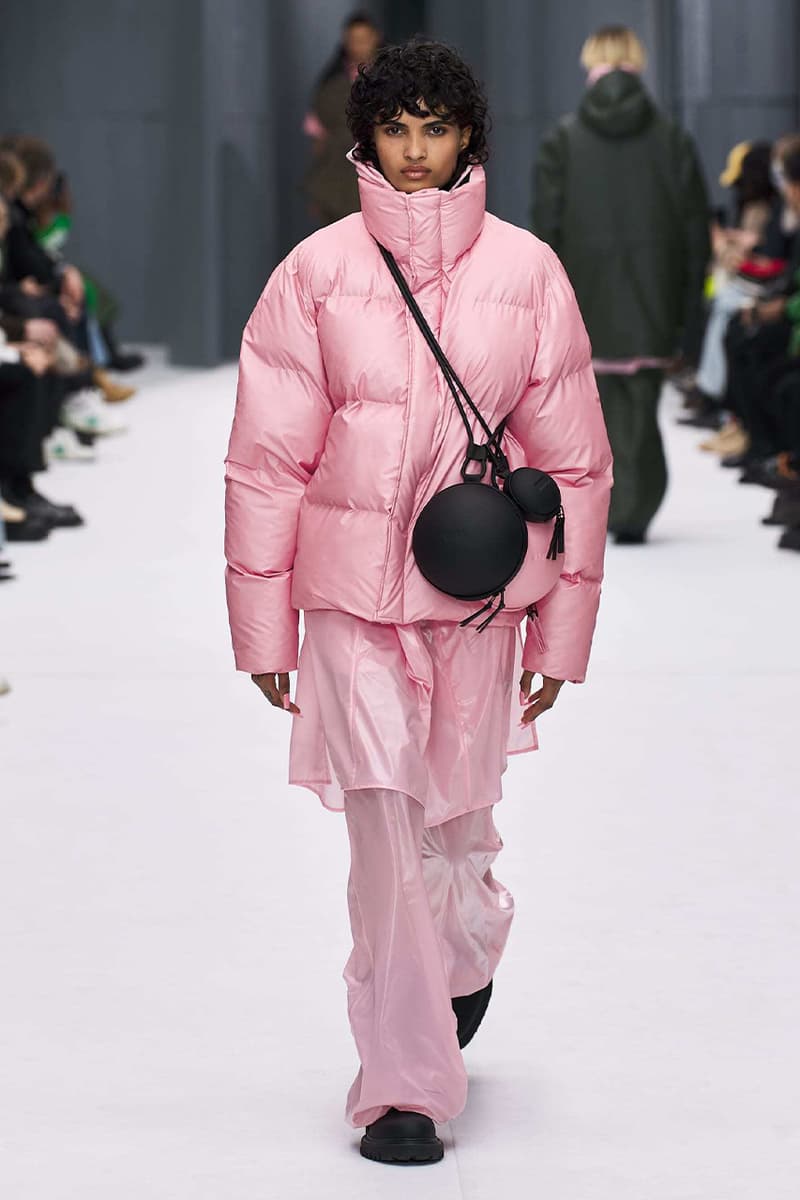 5 of 30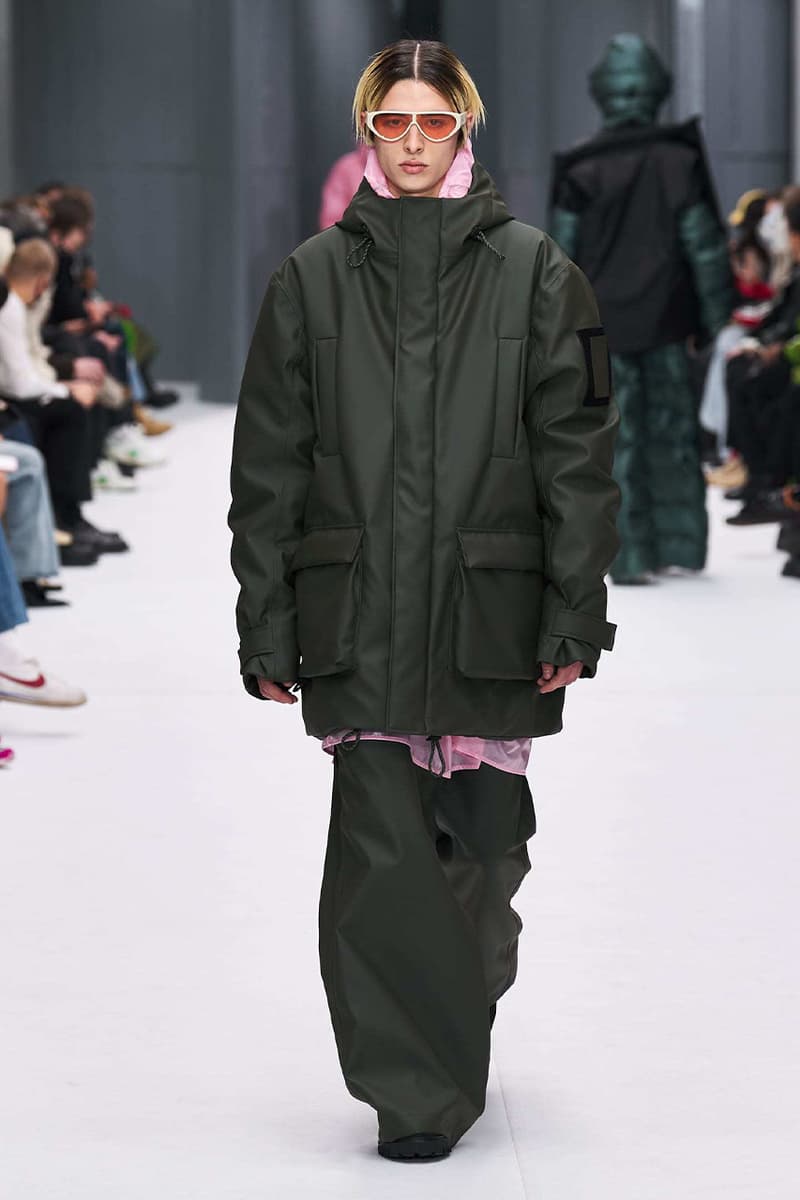 6 of 30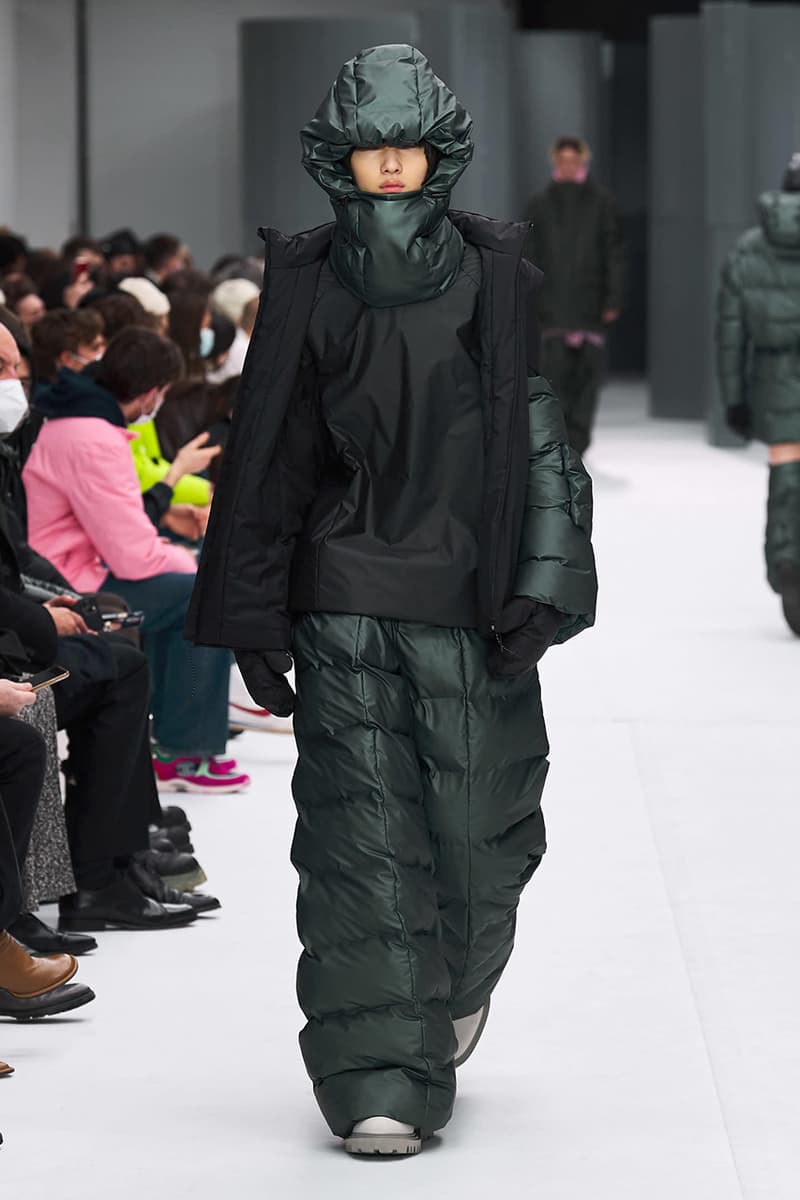 7 of 30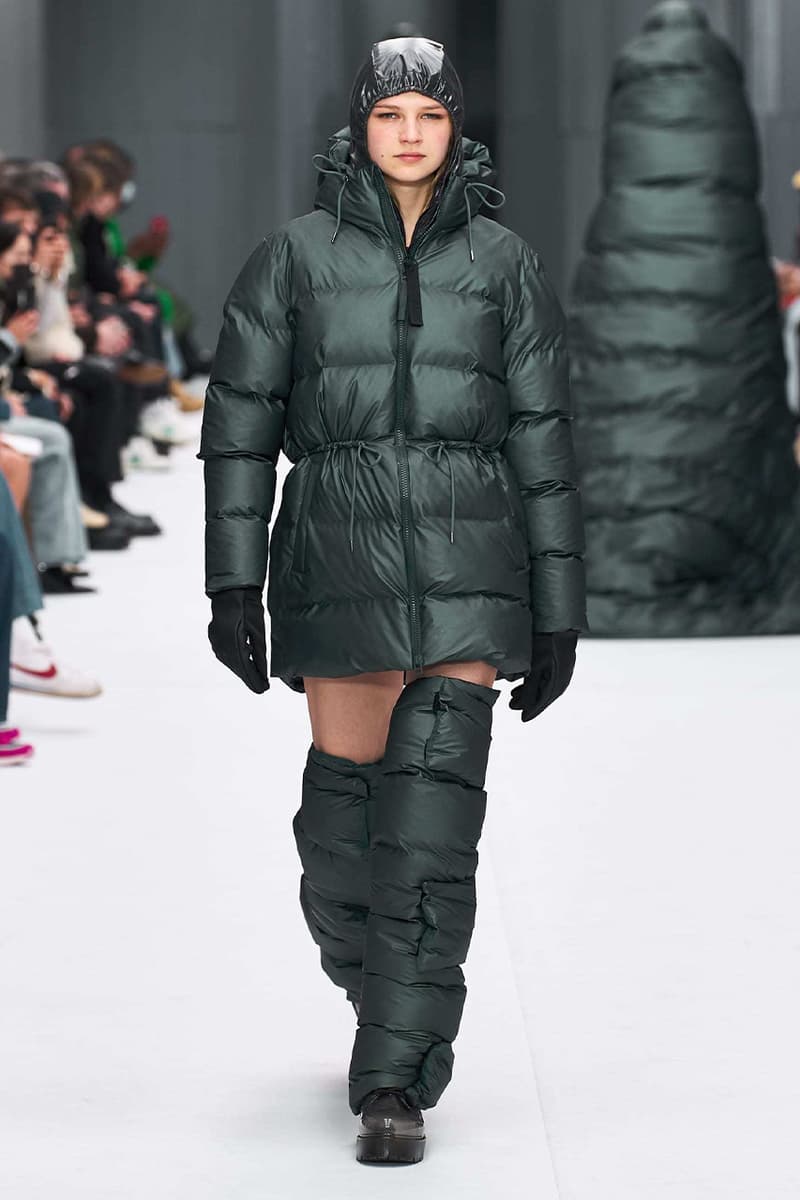 8 of 30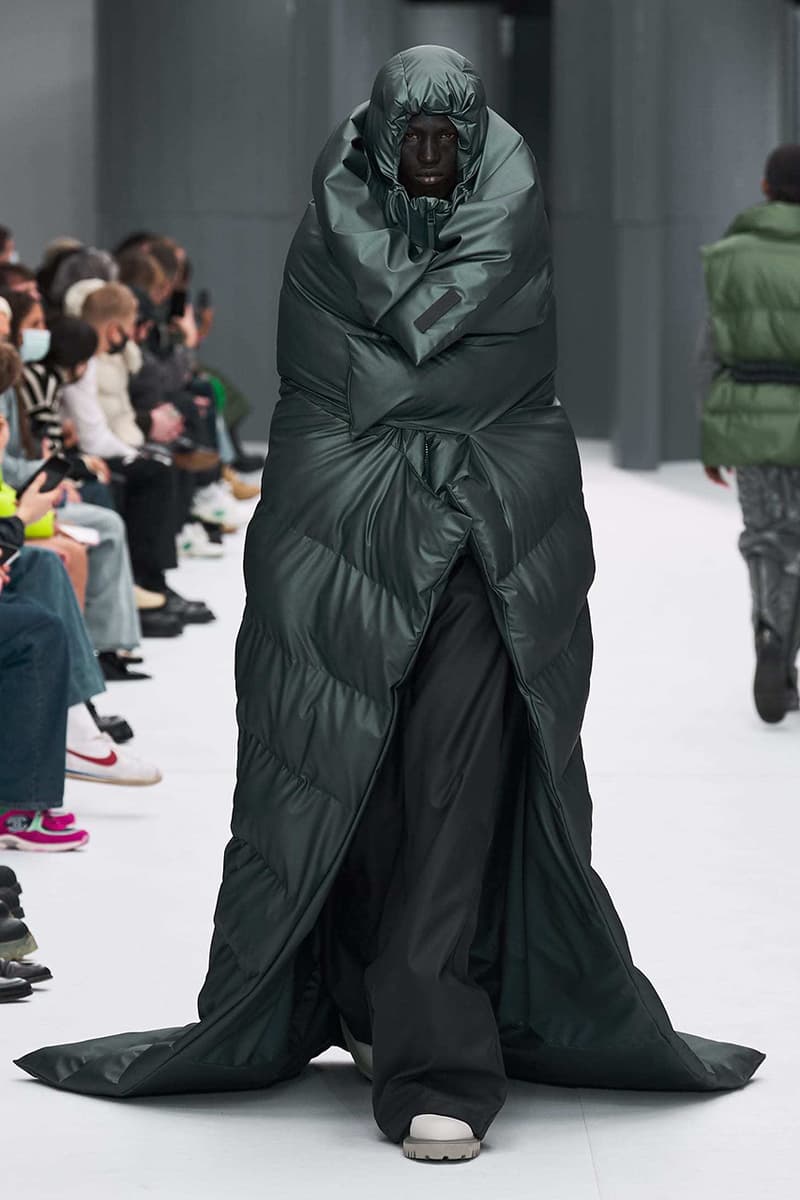 9 of 30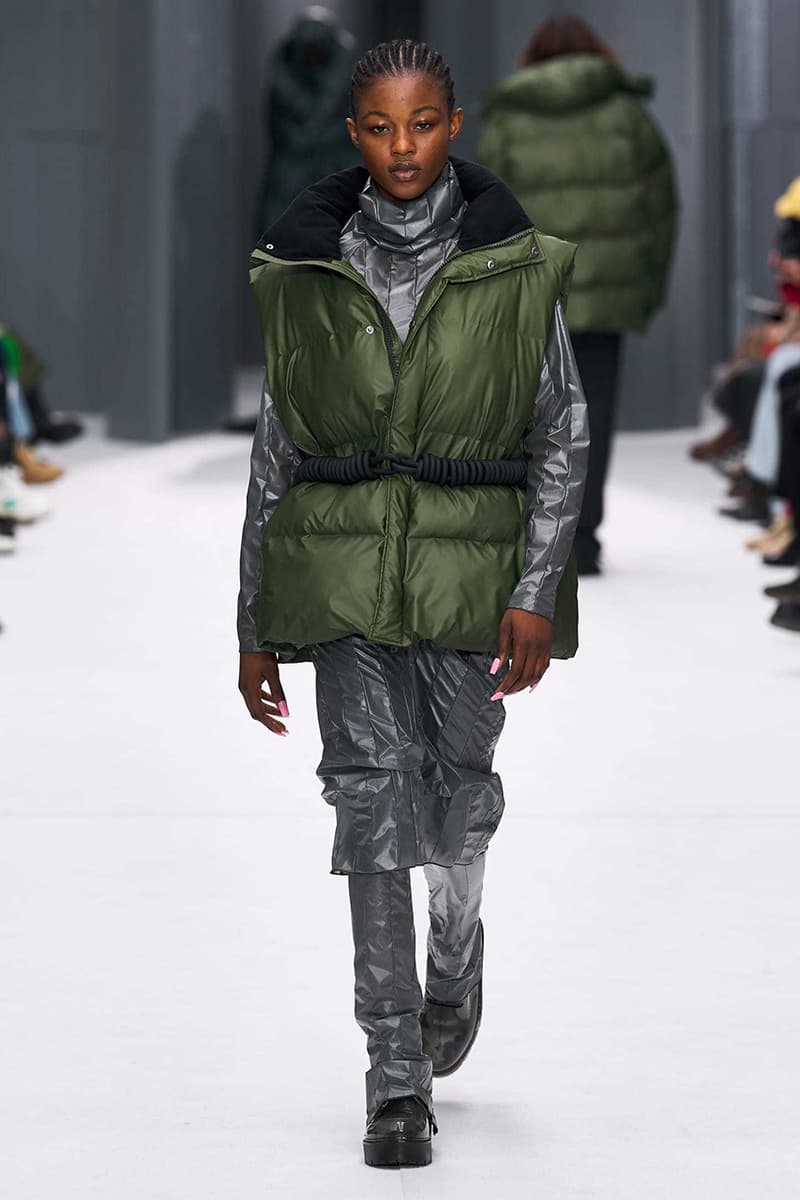 10 of 30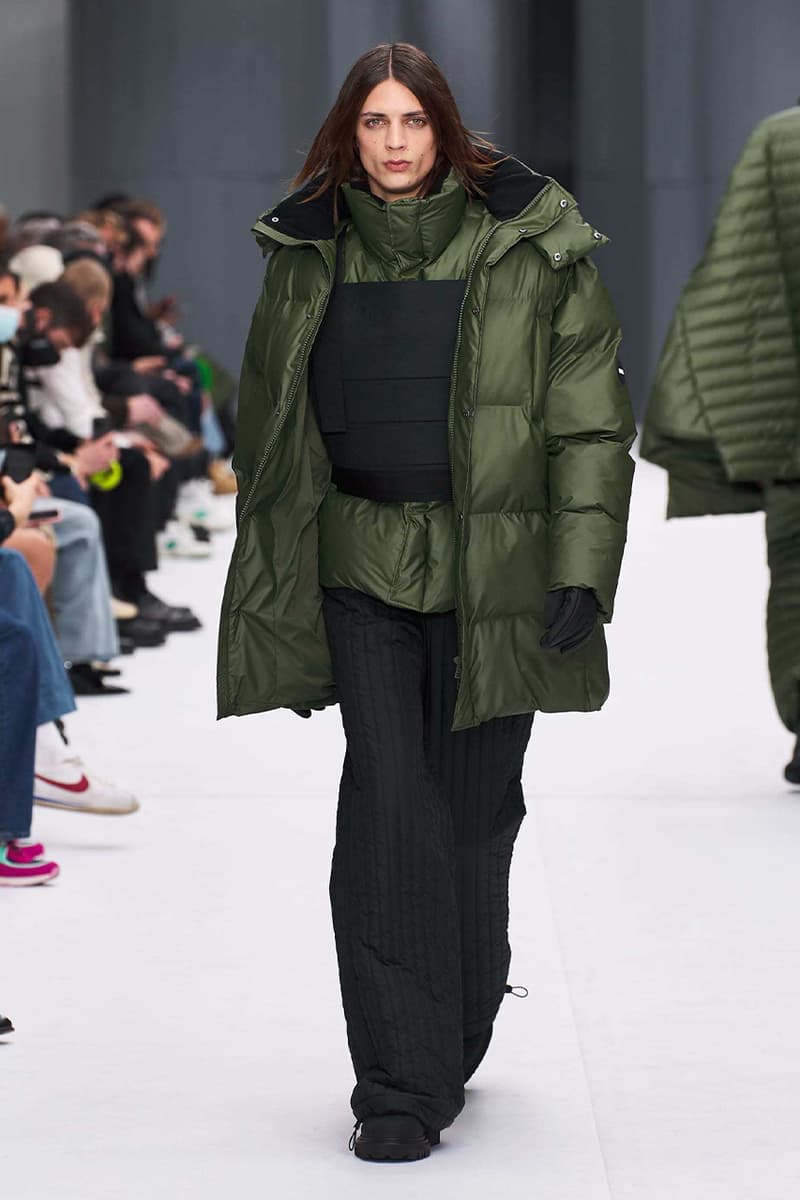 11 of 30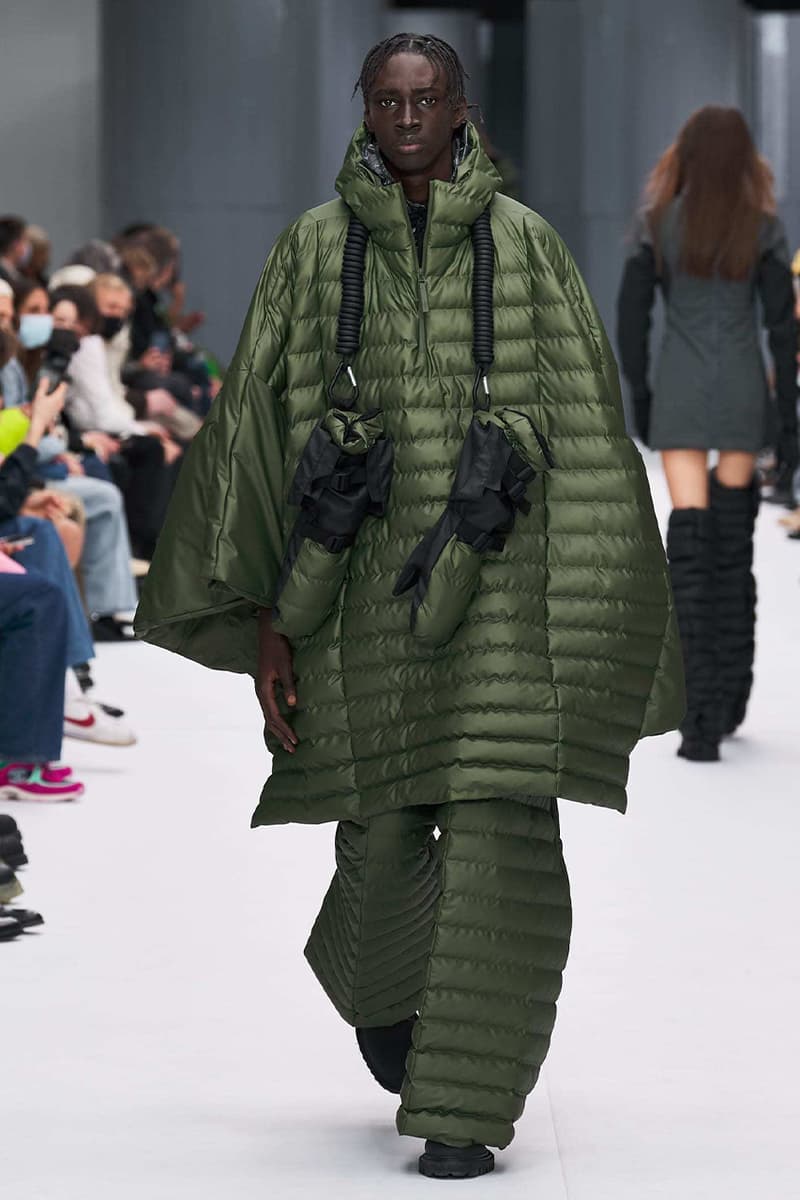 12 of 30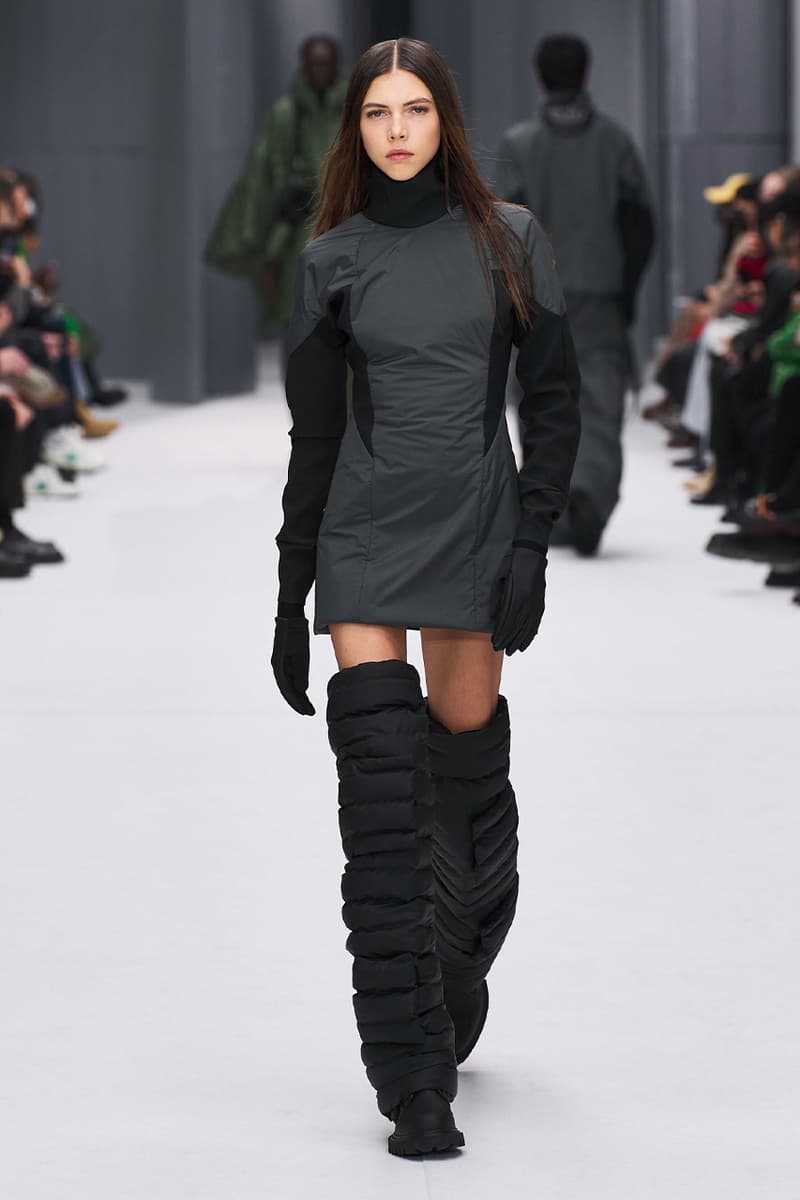 13 of 30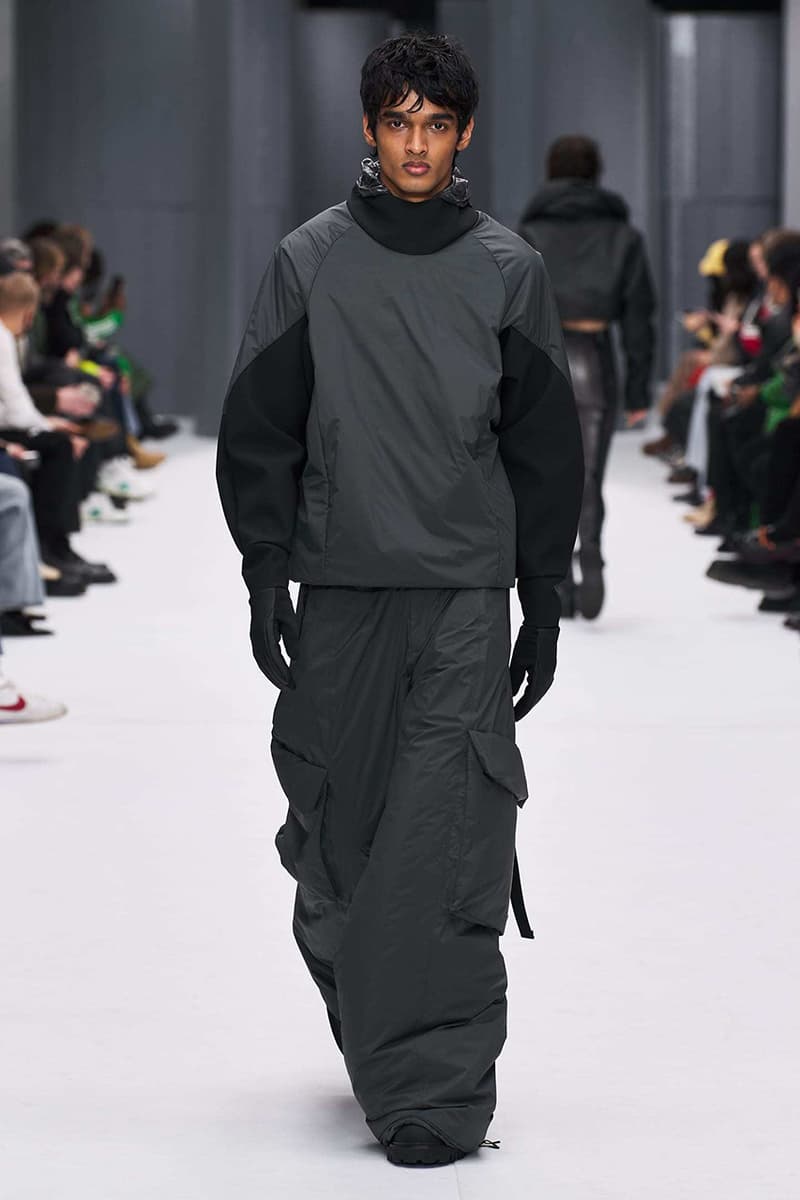 14 of 30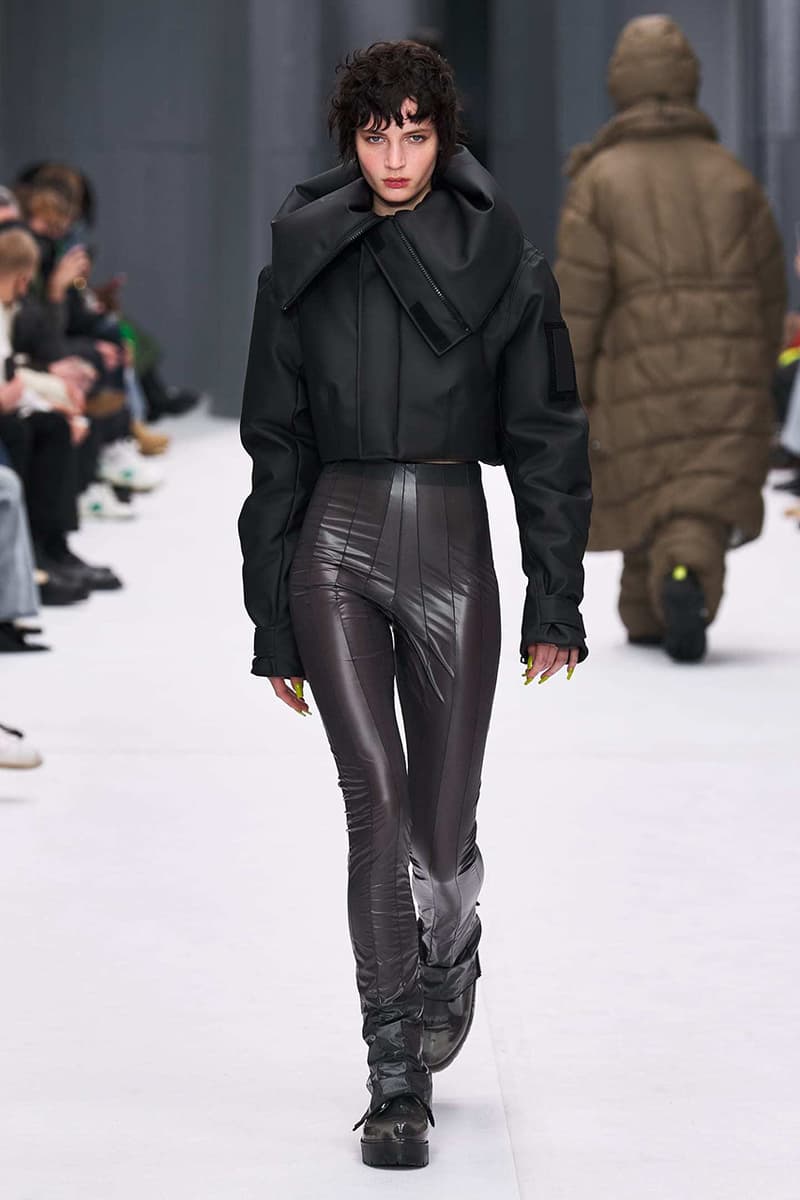 15 of 30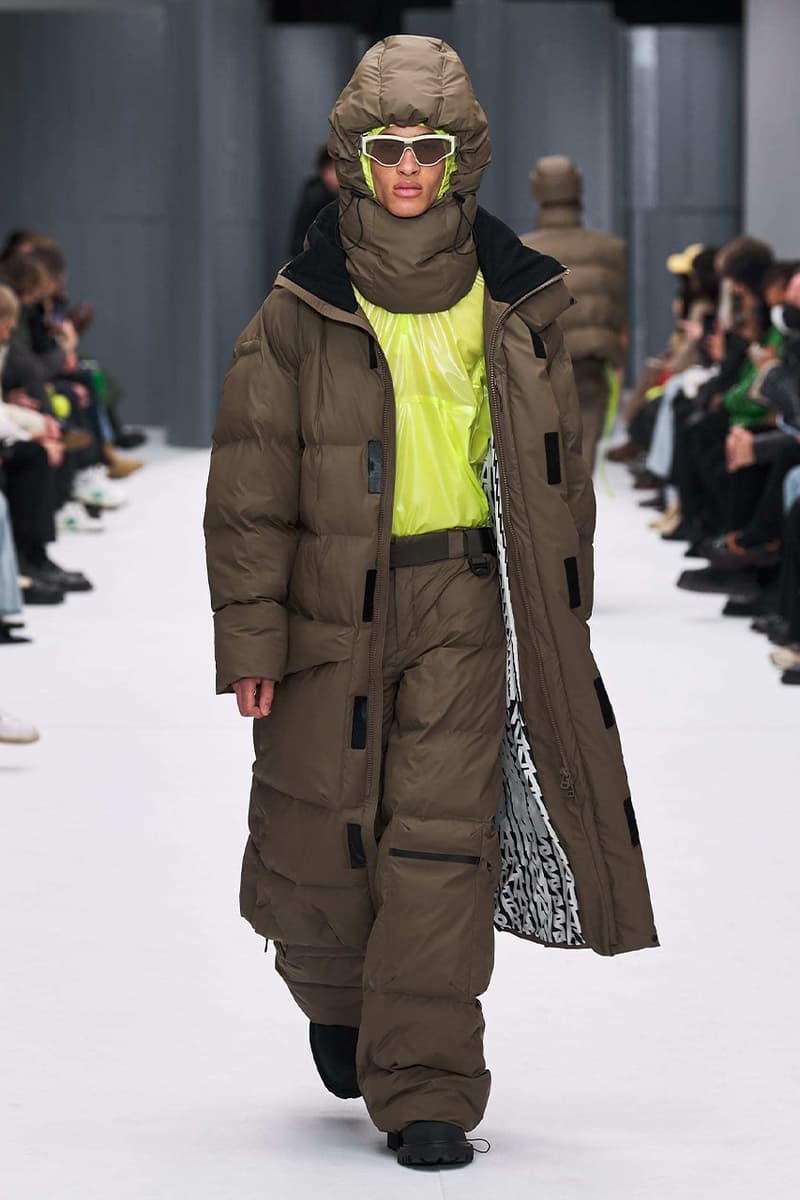 16 of 30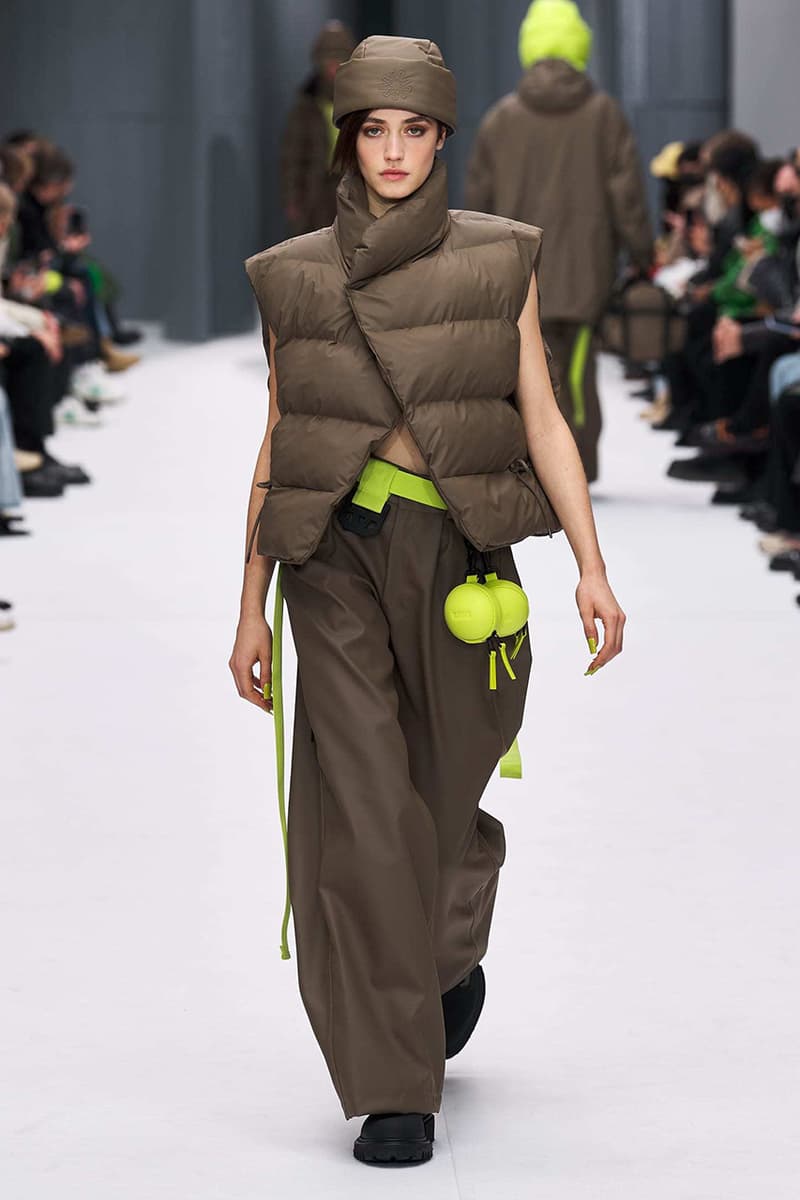 17 of 30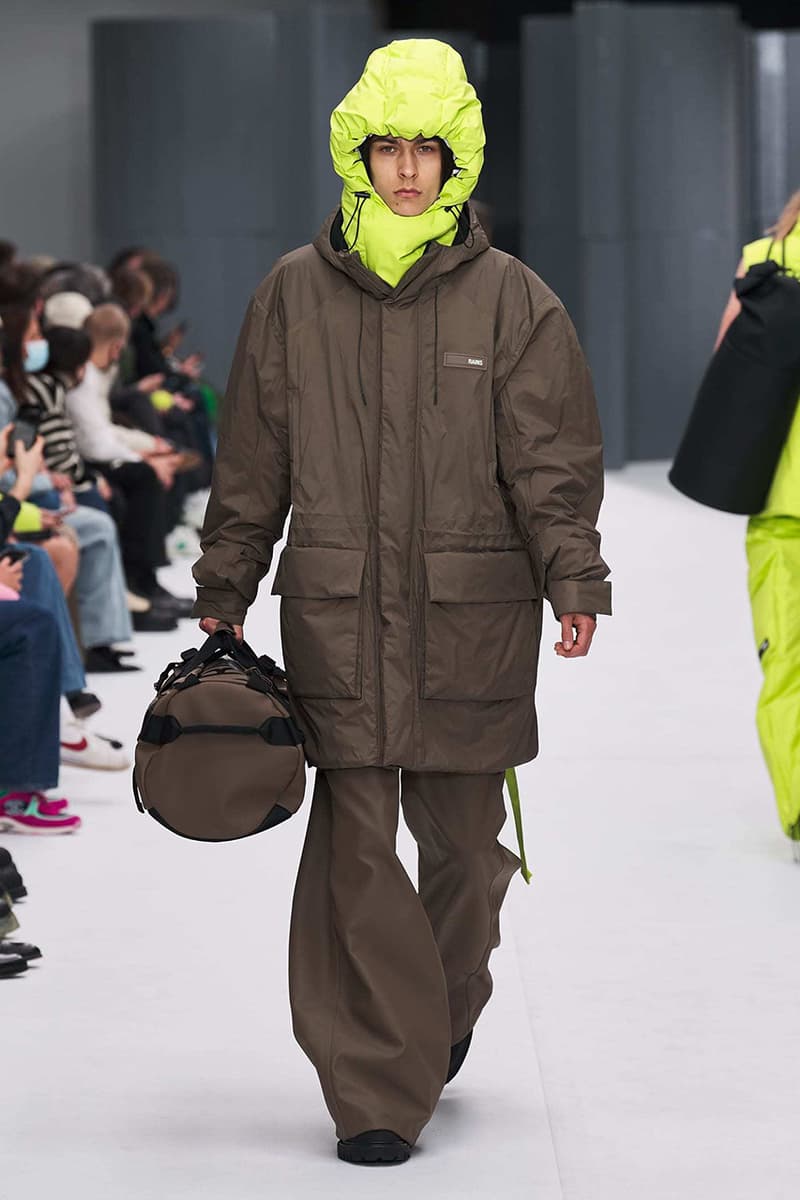 18 of 30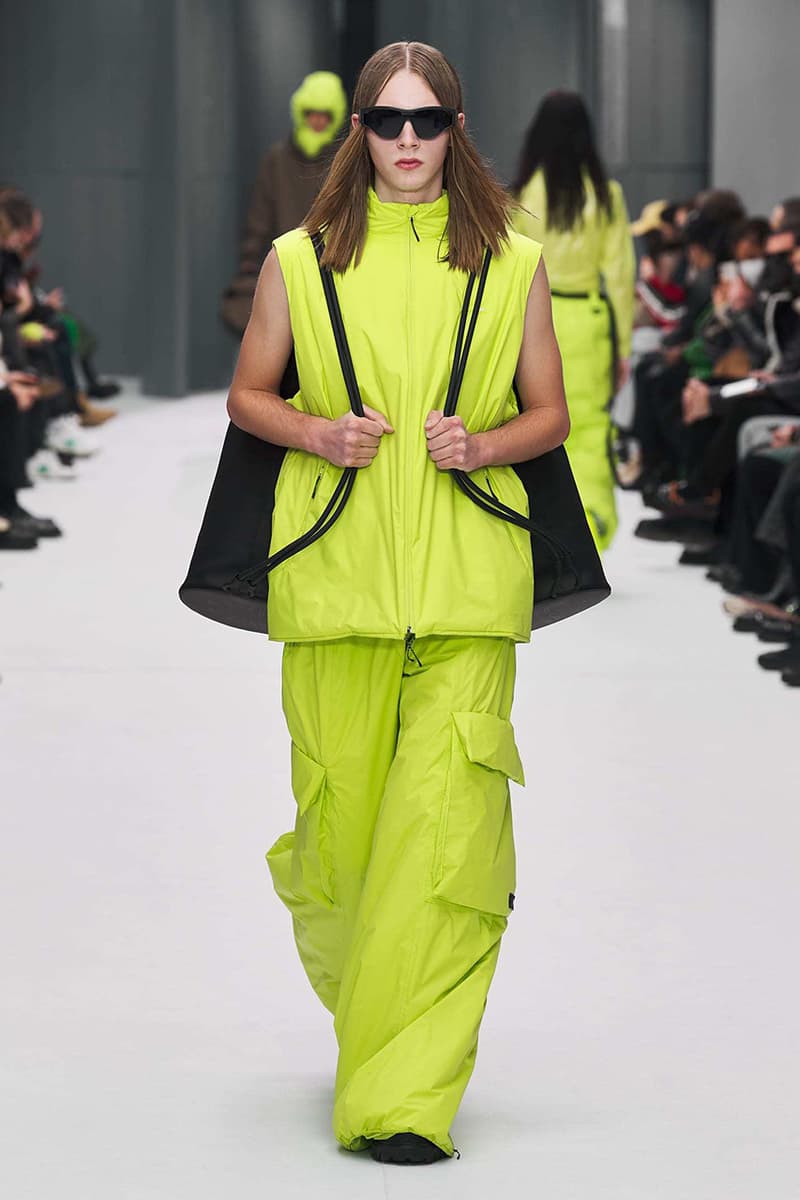 19 of 30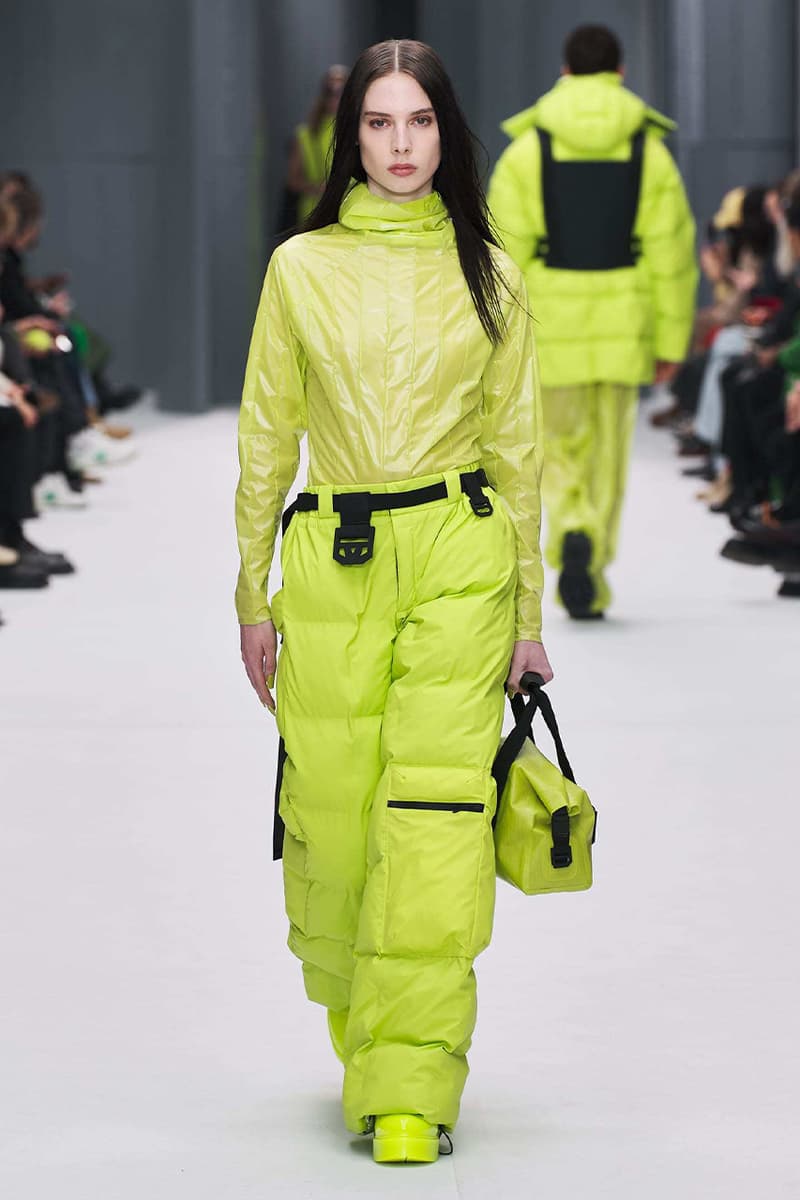 20 of 30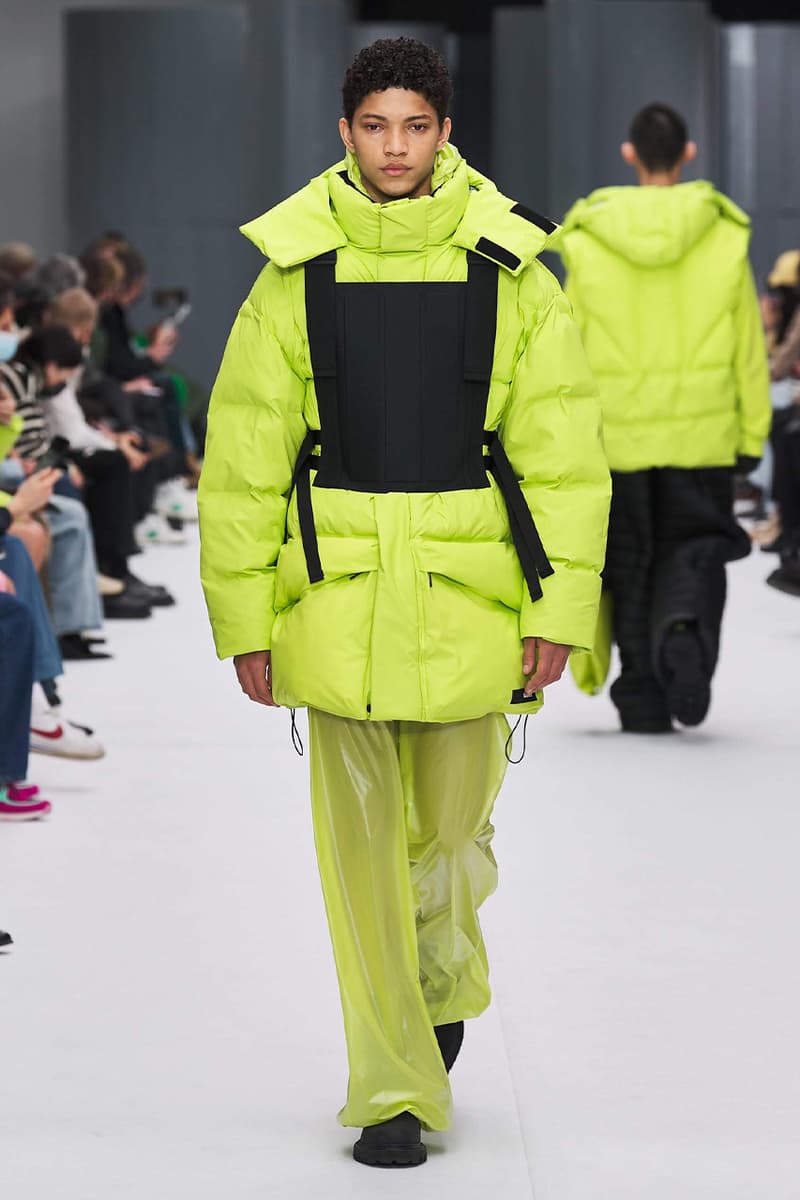 21 of 30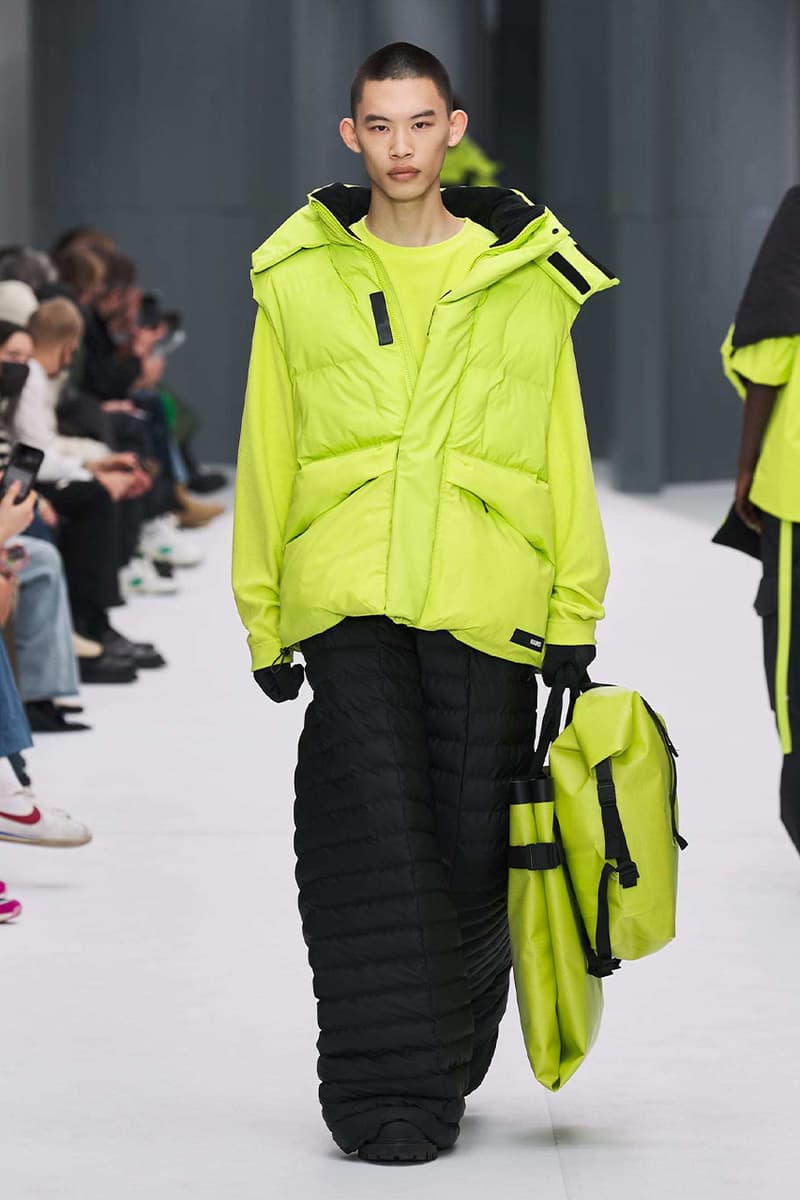 22 of 30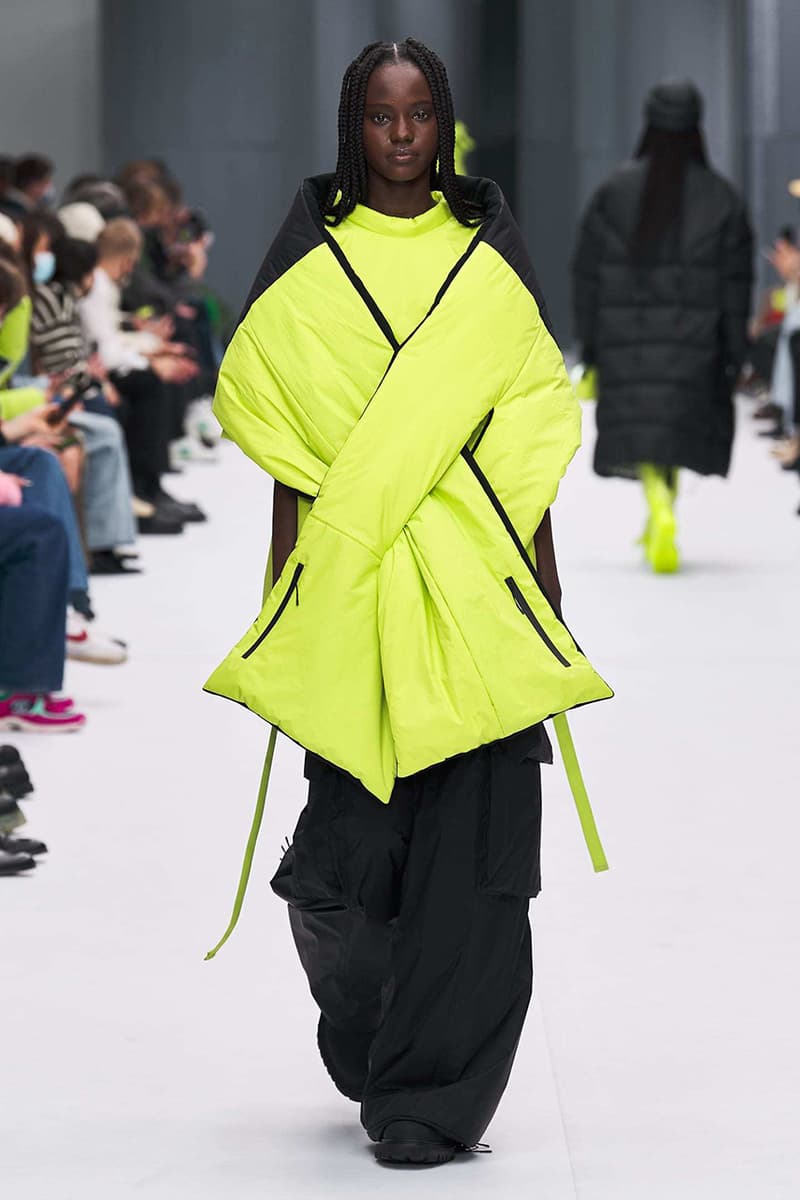 23 of 30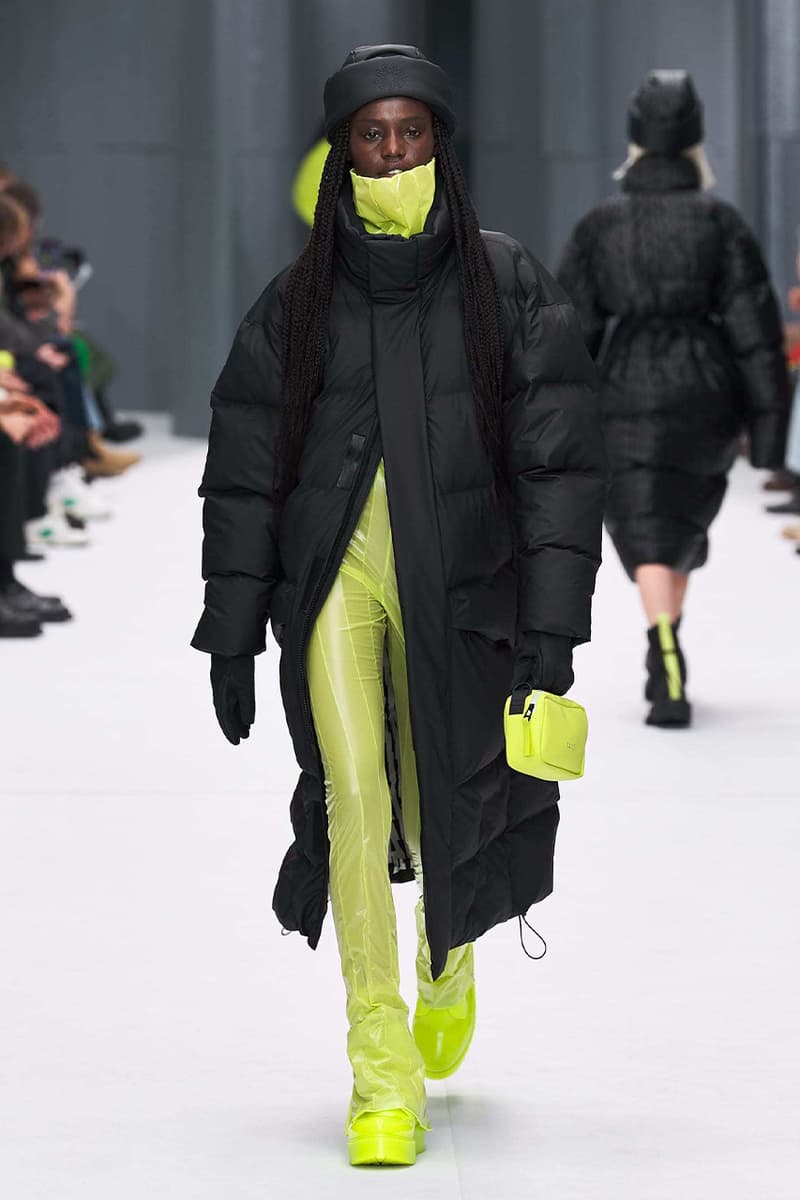 24 of 30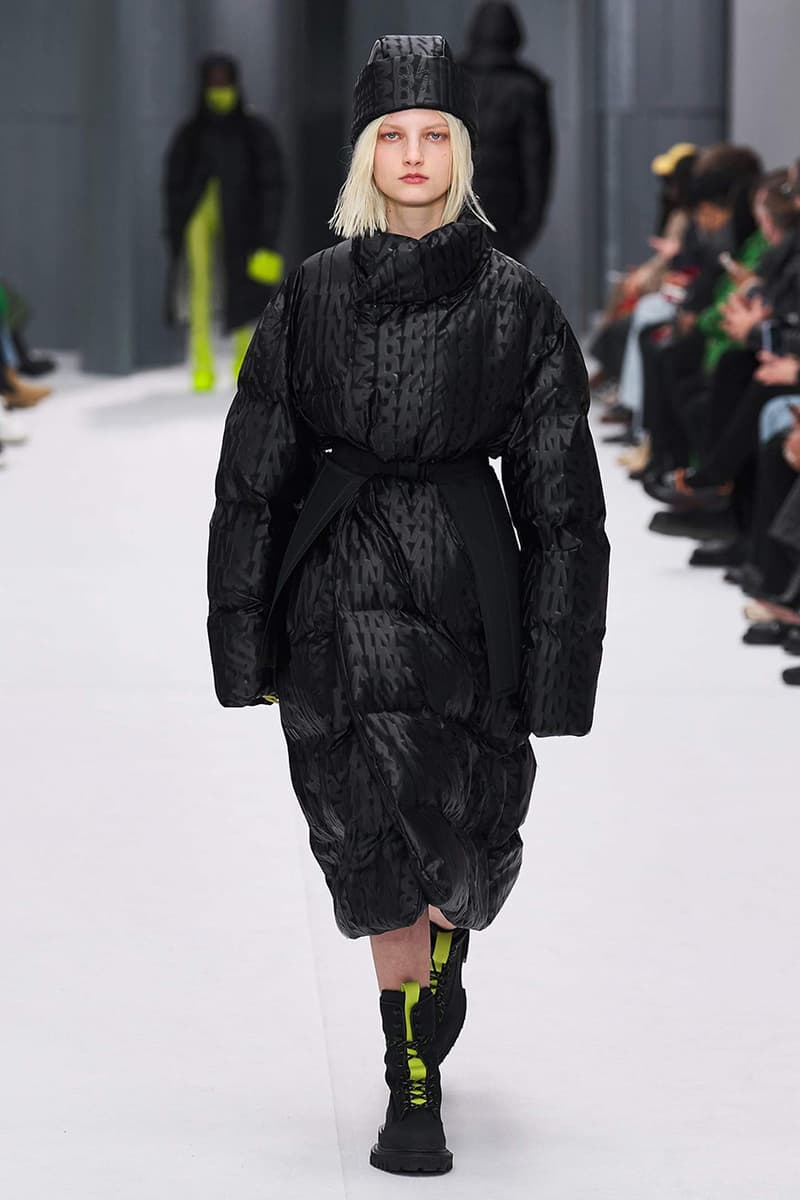 25 of 30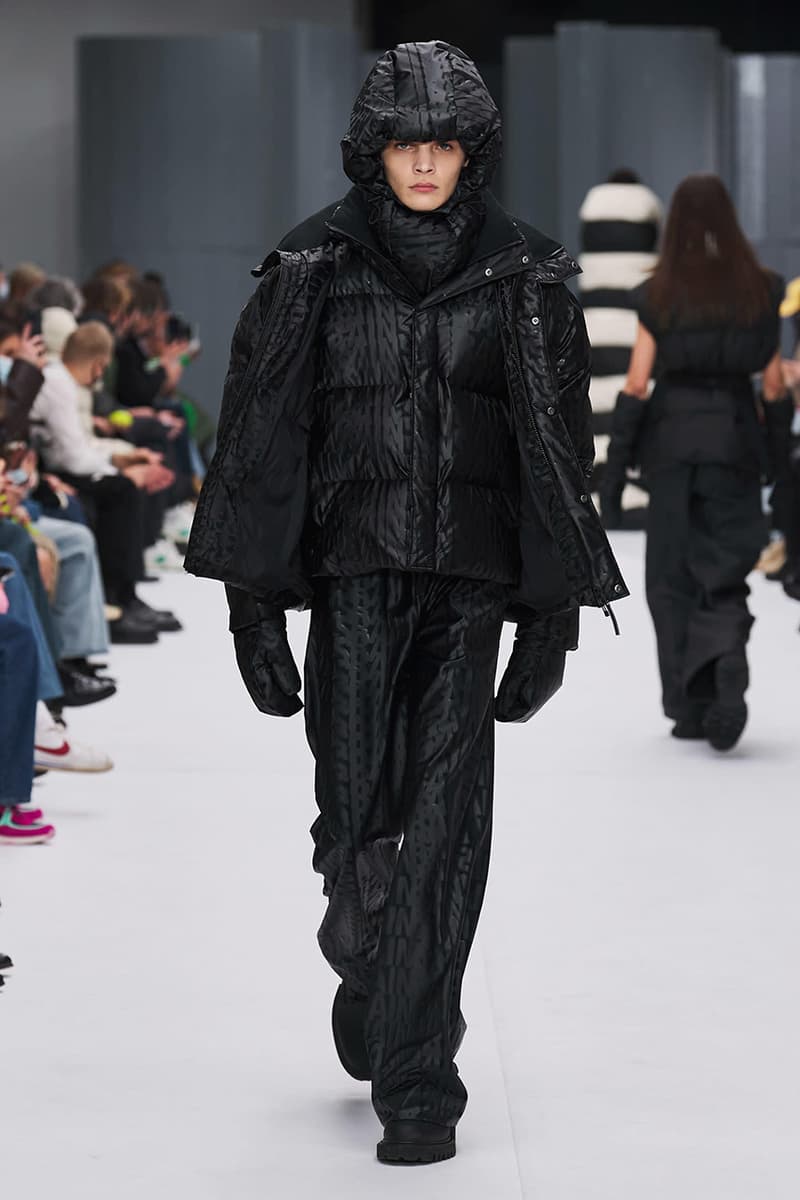 26 of 30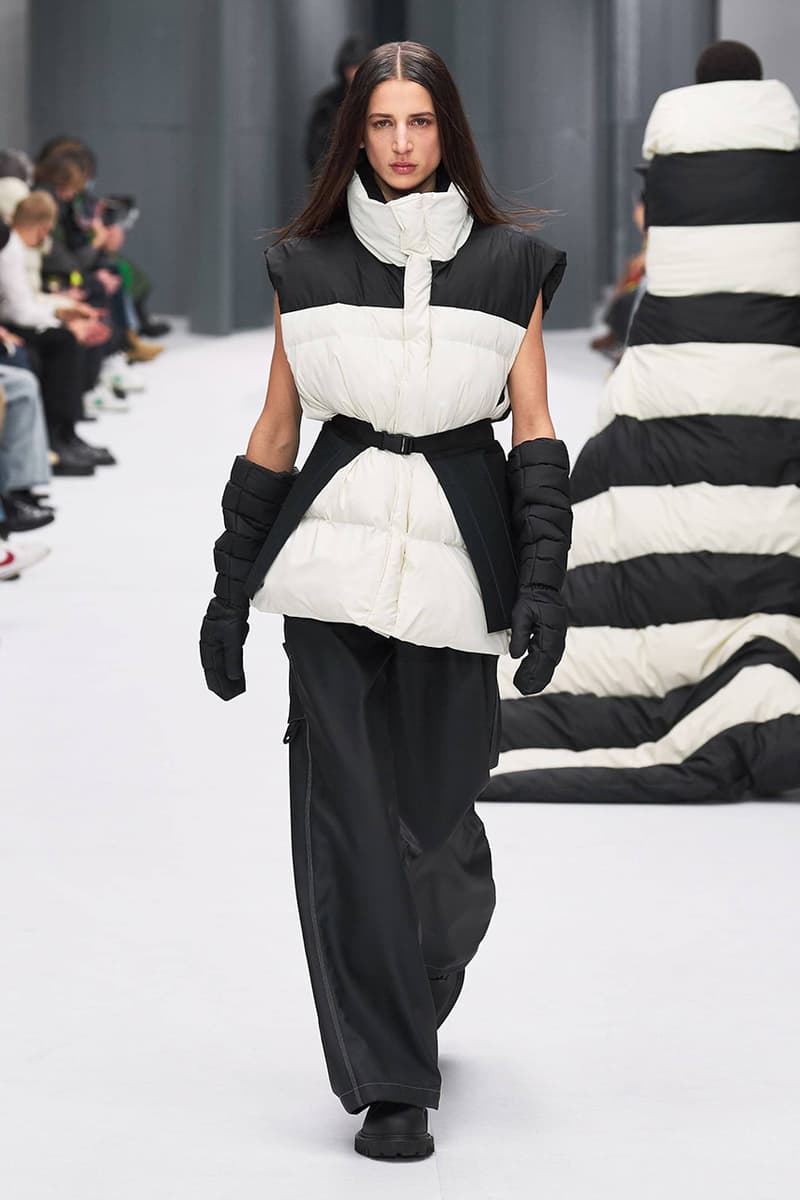 27 of 30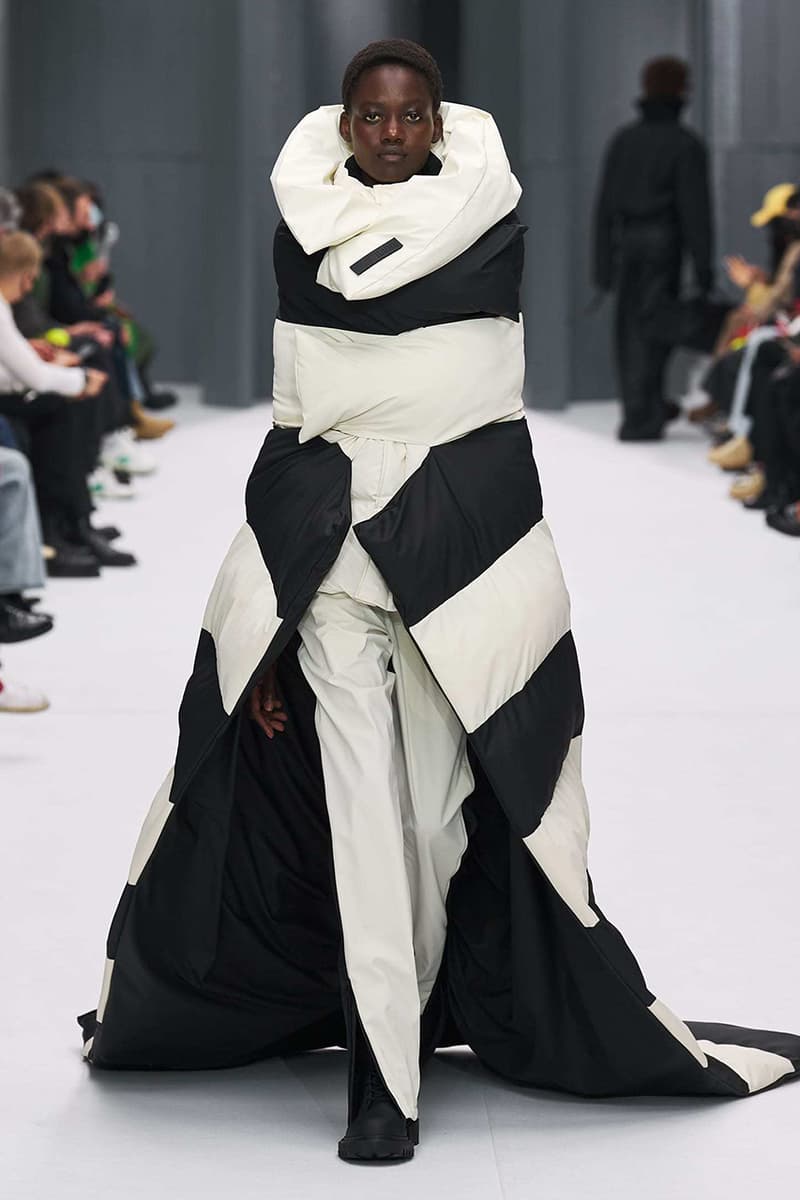 28 of 30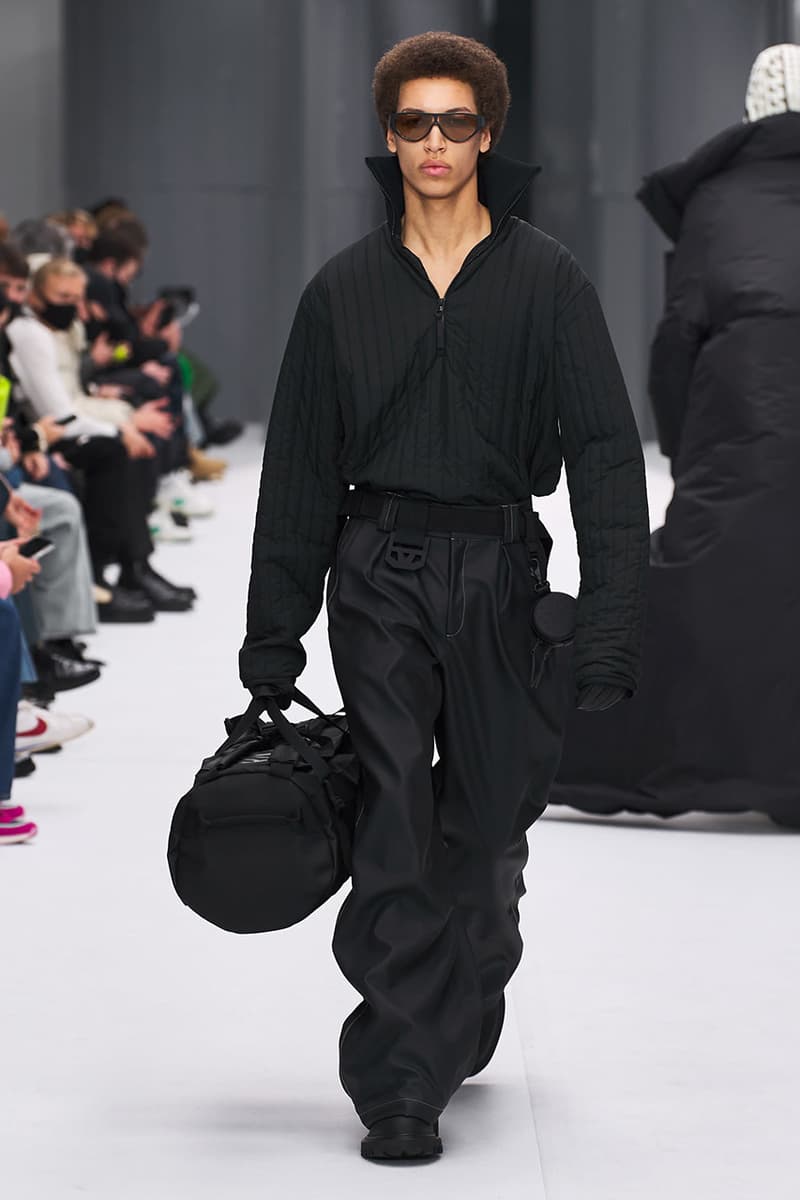 29 of 30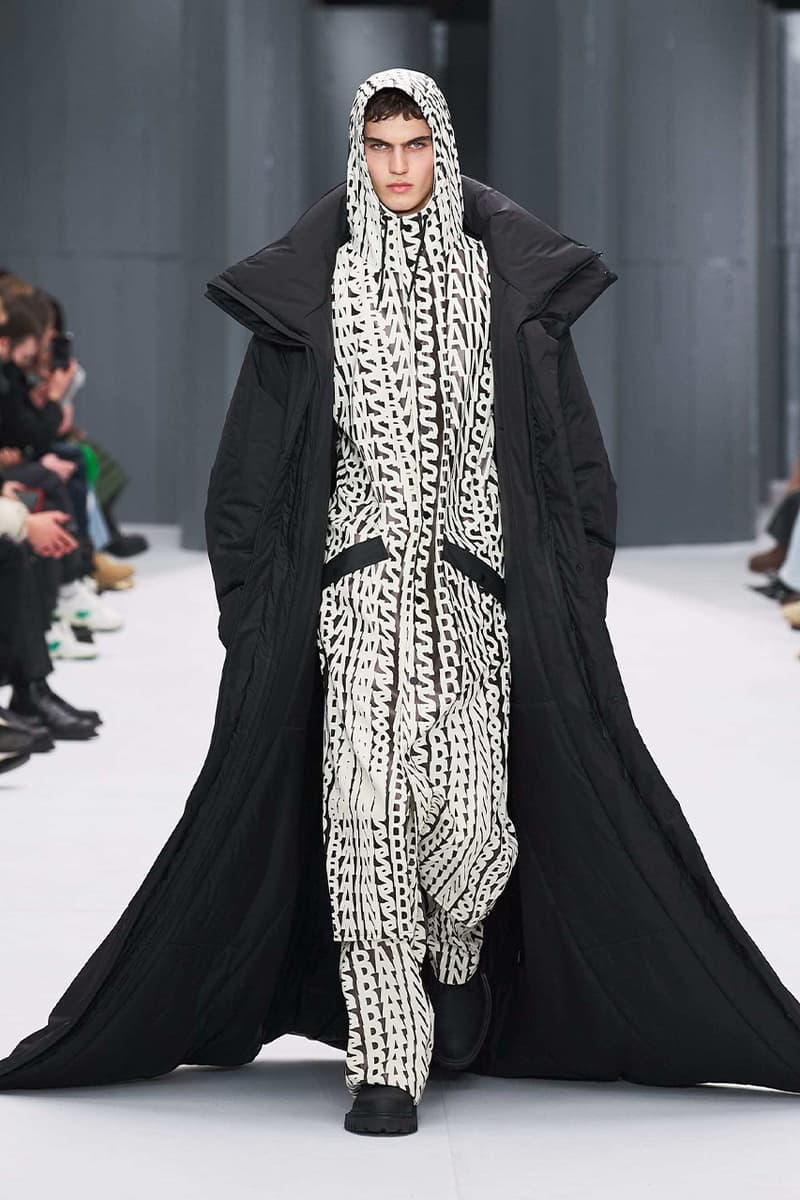 30 of 30
His Highness Prince Nikolai of Denmark took centre stage during Rains' debut Paris Fashion Week appearance last week, as he walked for the outerwear label as a part of its Fall/Winter 2022 presentation.
The 22 year old — who is no stranger to the runway after making his debut for Burberry at London Fashion Week back in 2018 — clad an exclusive "Sky Pink" floor-length coat, closed what was the Copenhagen-based brand's first Paris appearance.
Entitled "SKYWATCHER", FW22 draws its colors from that of the Northern Lights. "Slate" and "Cement" are joined with blacks, navys and greens, and sit alongside vibrant hues like "Silver Pine", "Digital Lime" and the aforementioned "Sky Pink".
Realised across eleven designs including reinterpretations of the "wrap" silhouettes (first seen as Fall/Winter 2021 runway show exclusives), the category also includes a new premium Block Puffer Jacket and Block Puffer Coat which are characterized by blocky chamber geometry and exclusive padded pockets.
Arid tote, handbags and backpacks serve as accessories for FW22, while the brand looks to be extending its footwear offering with a debut solo-designed collection of Show Combat Boots and Show Combat Boot Neoprenes, which are set for a limited-edition release later in the year.
You can view the looks in the slideshow above and watch the full Rains FW22 Paris Fashion Week show below.
In other fashion news, Walter Van Beirendonck has delivered a masterclass in incognito for FW22.