A Sense of Romance Fuels Dries Van Noten's FW22 Collection
Built around the theme of "Raucous beauty. Tender gender. Blurring lines."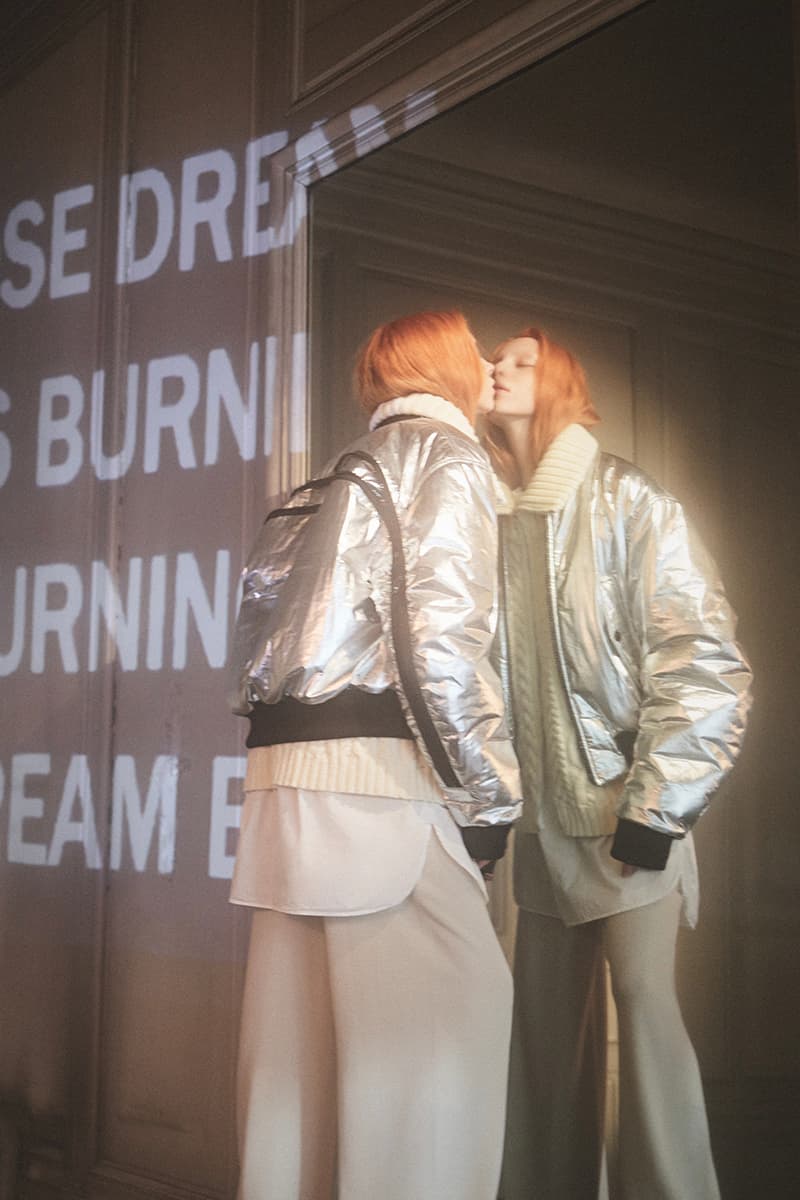 1 of 40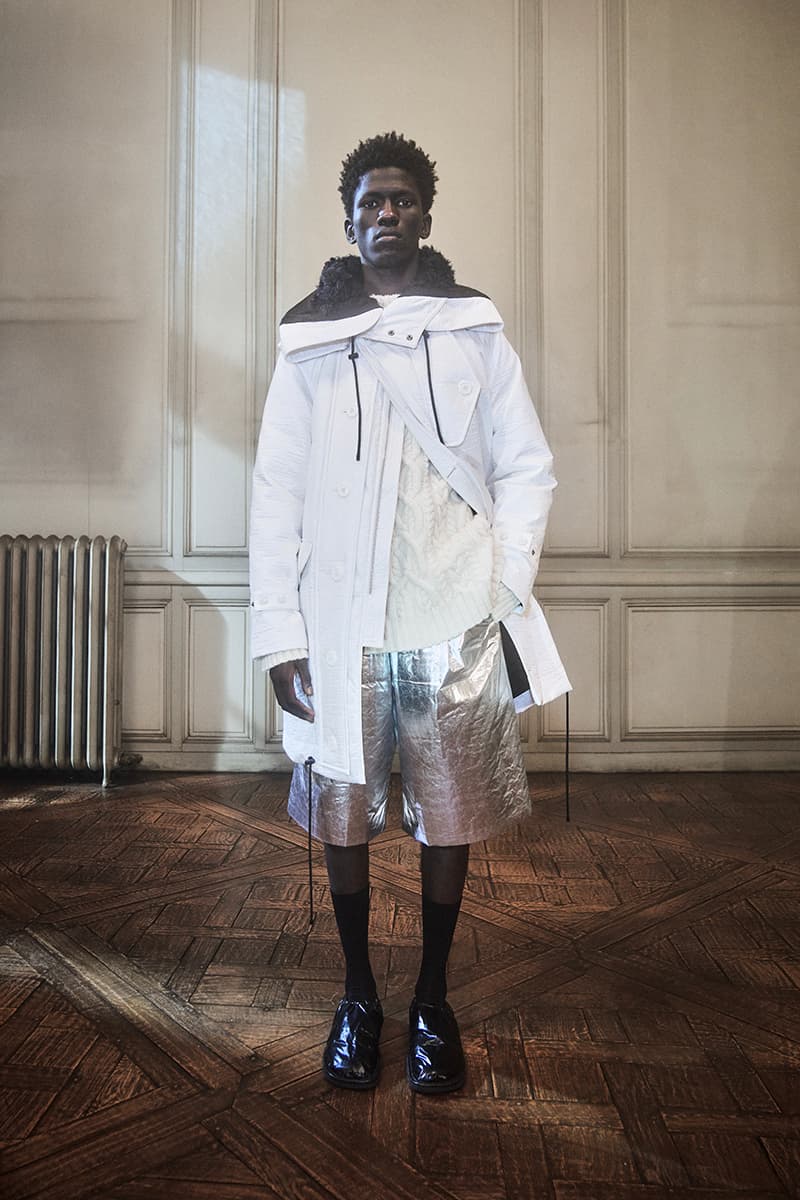 2 of 40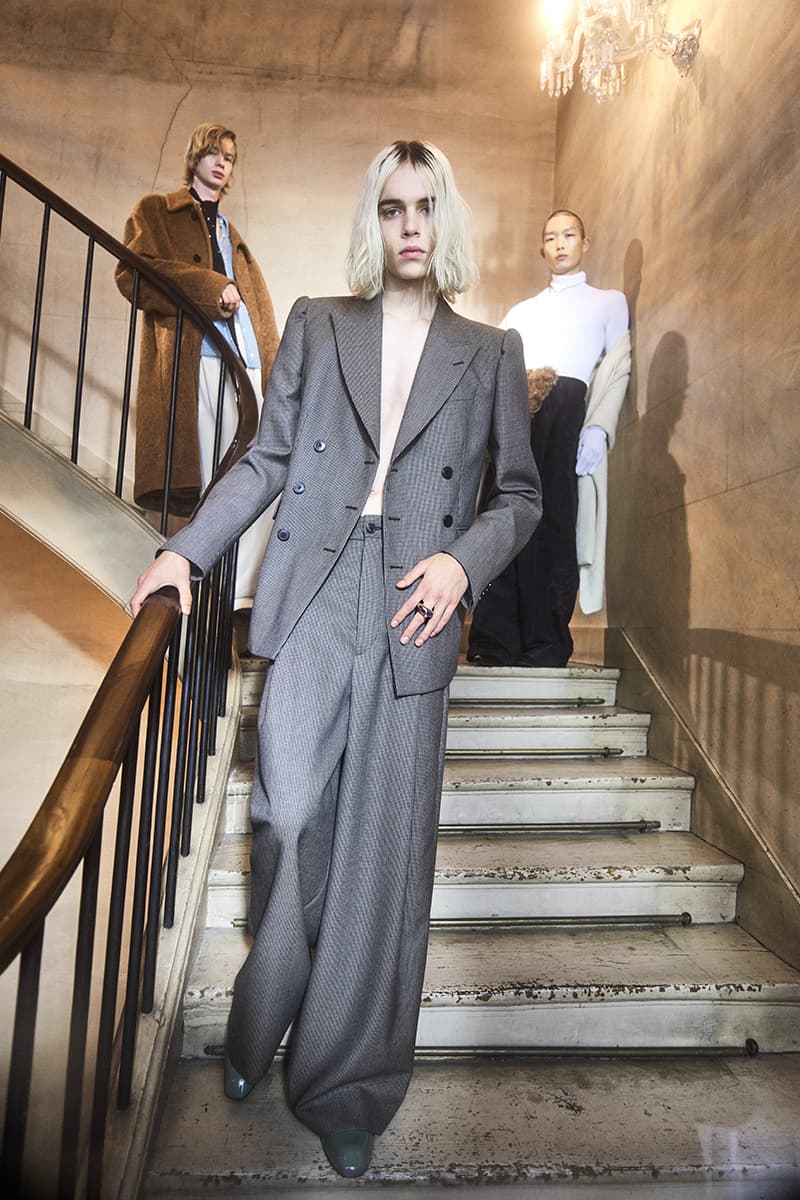 3 of 40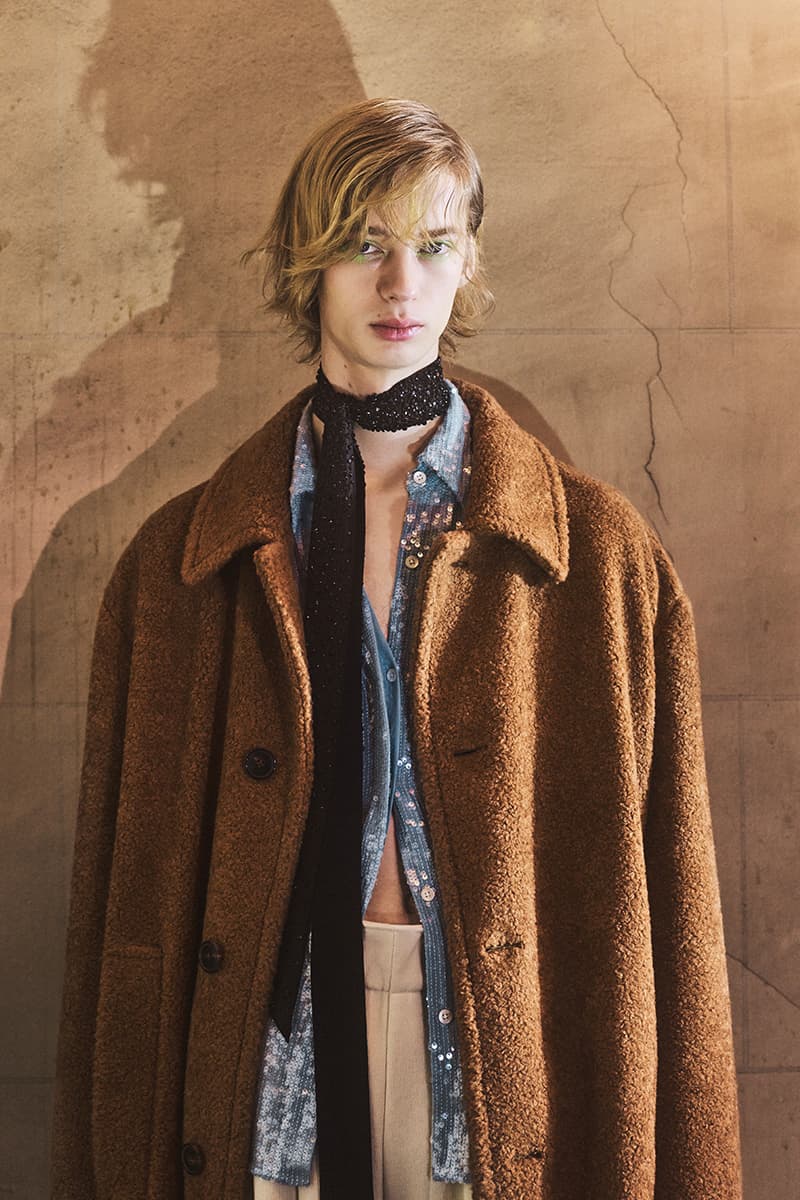 4 of 40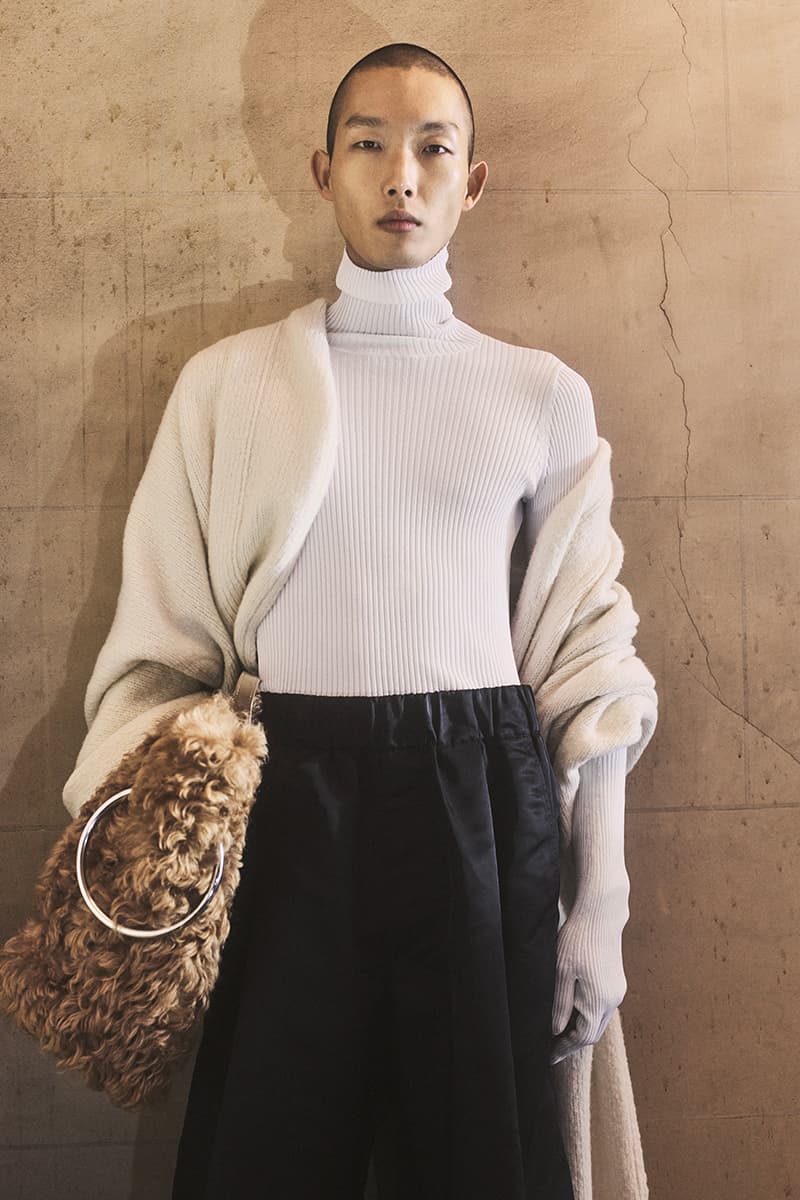 5 of 40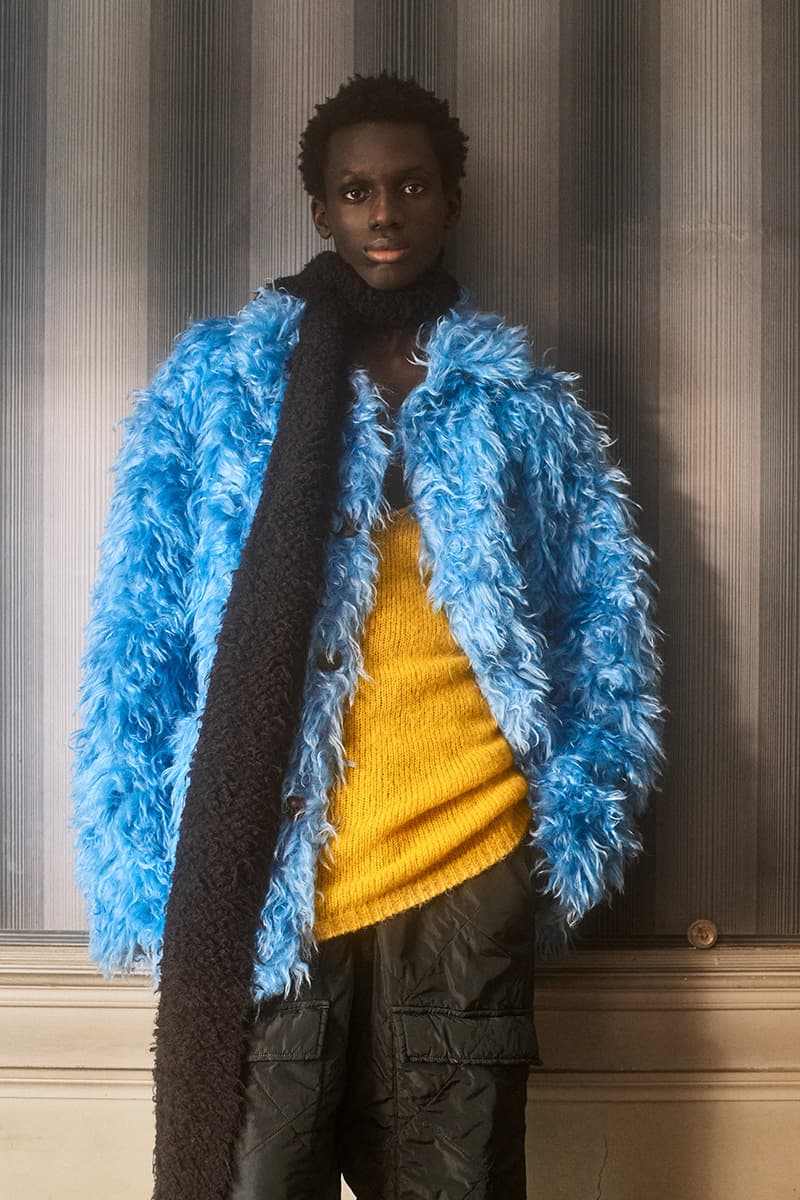 6 of 40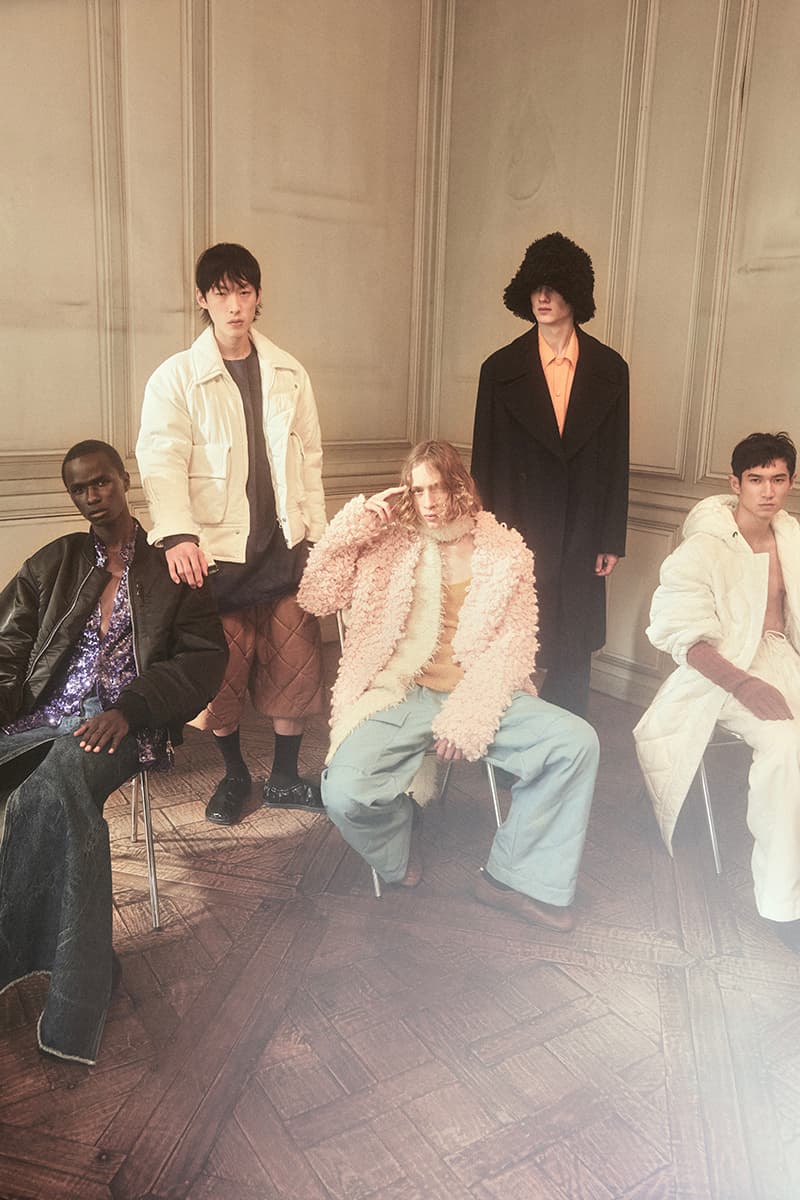 7 of 40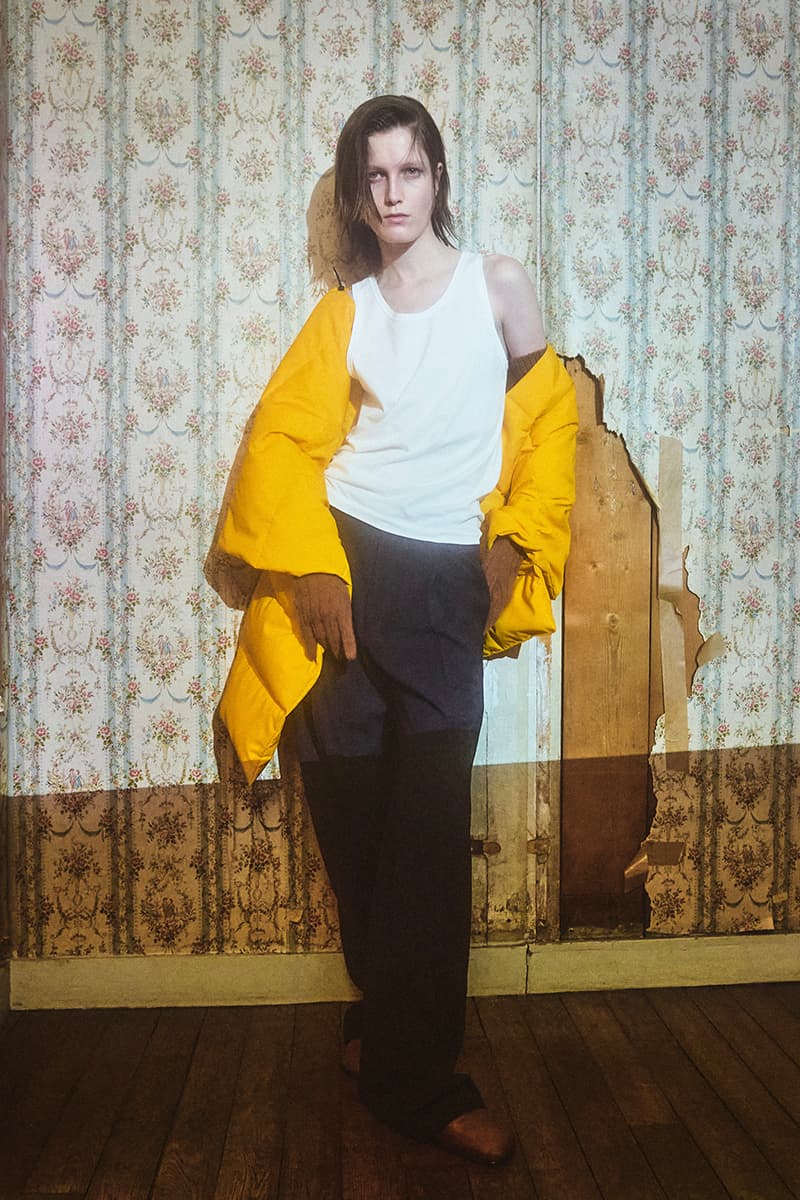 8 of 40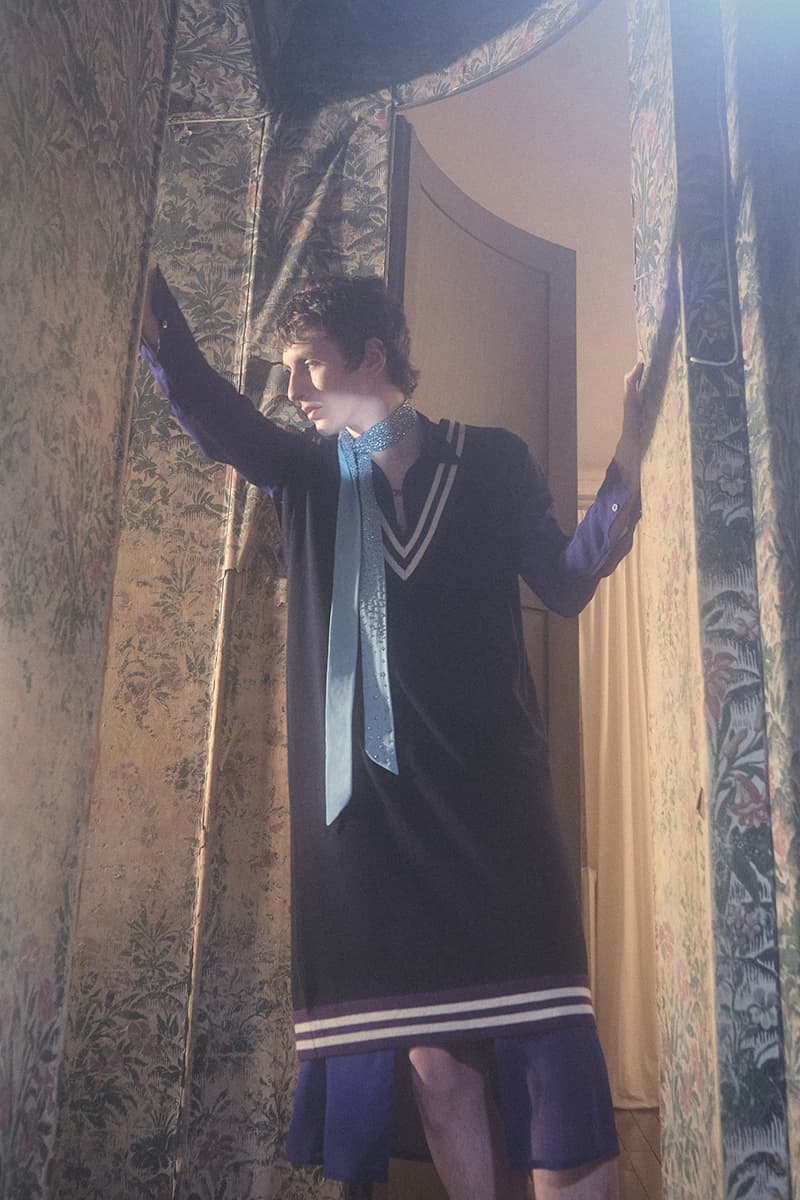 9 of 40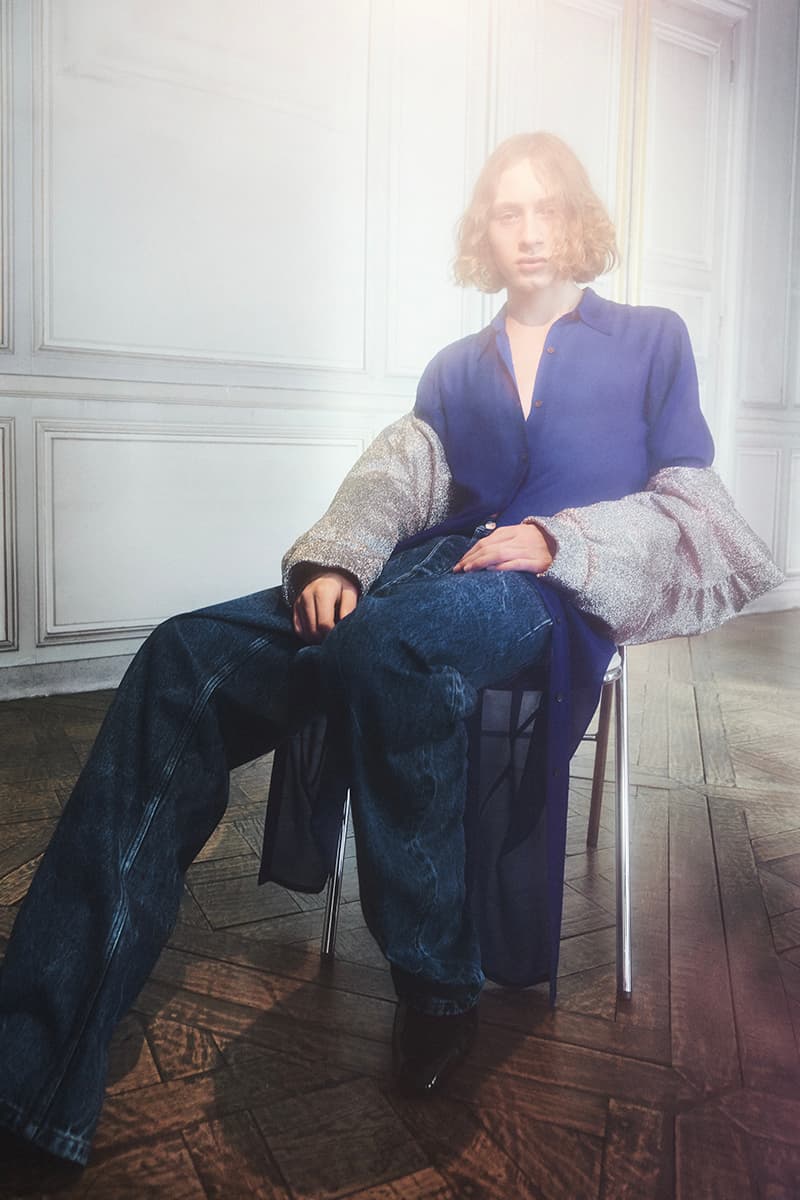 10 of 40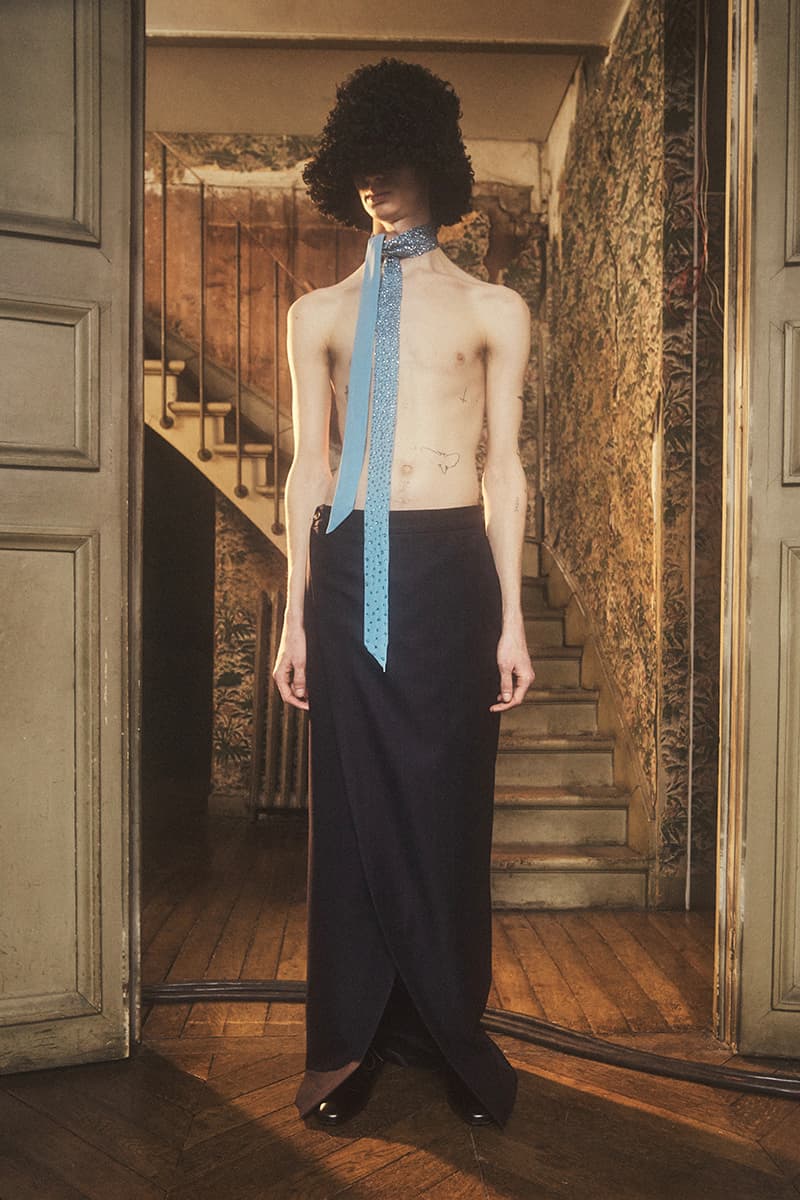 11 of 40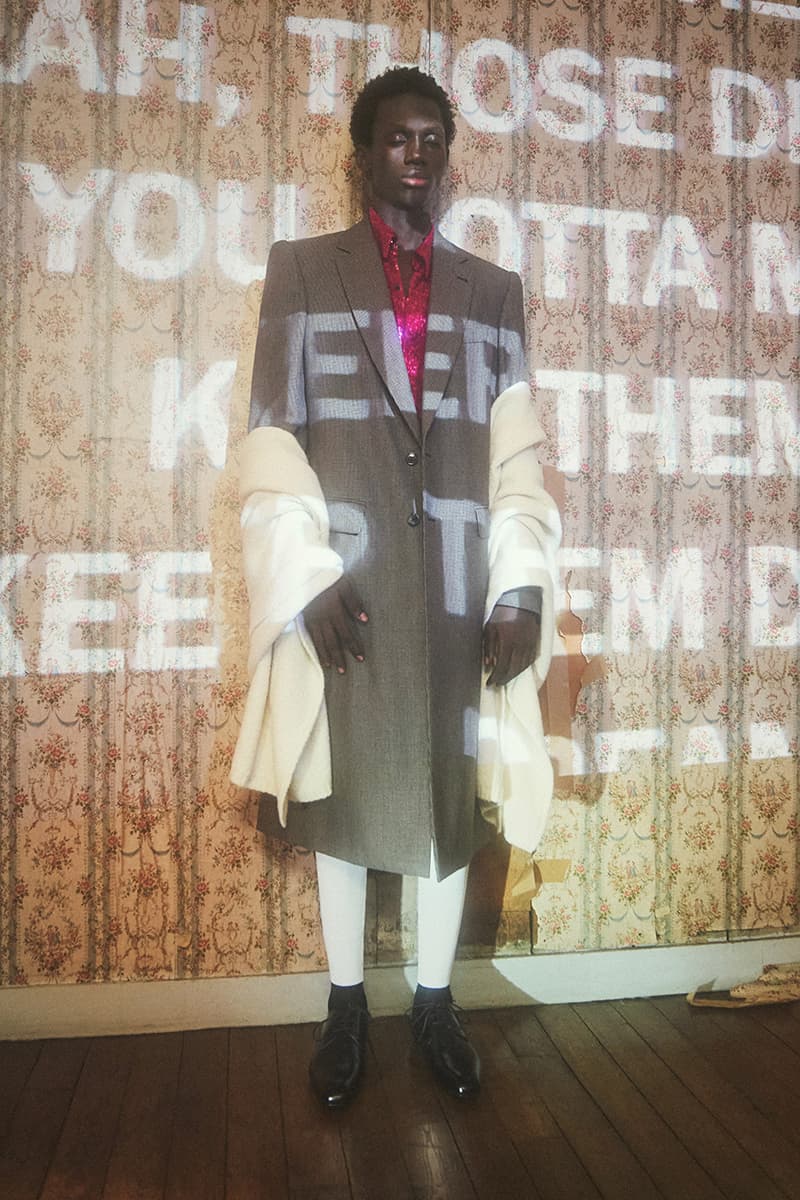 12 of 40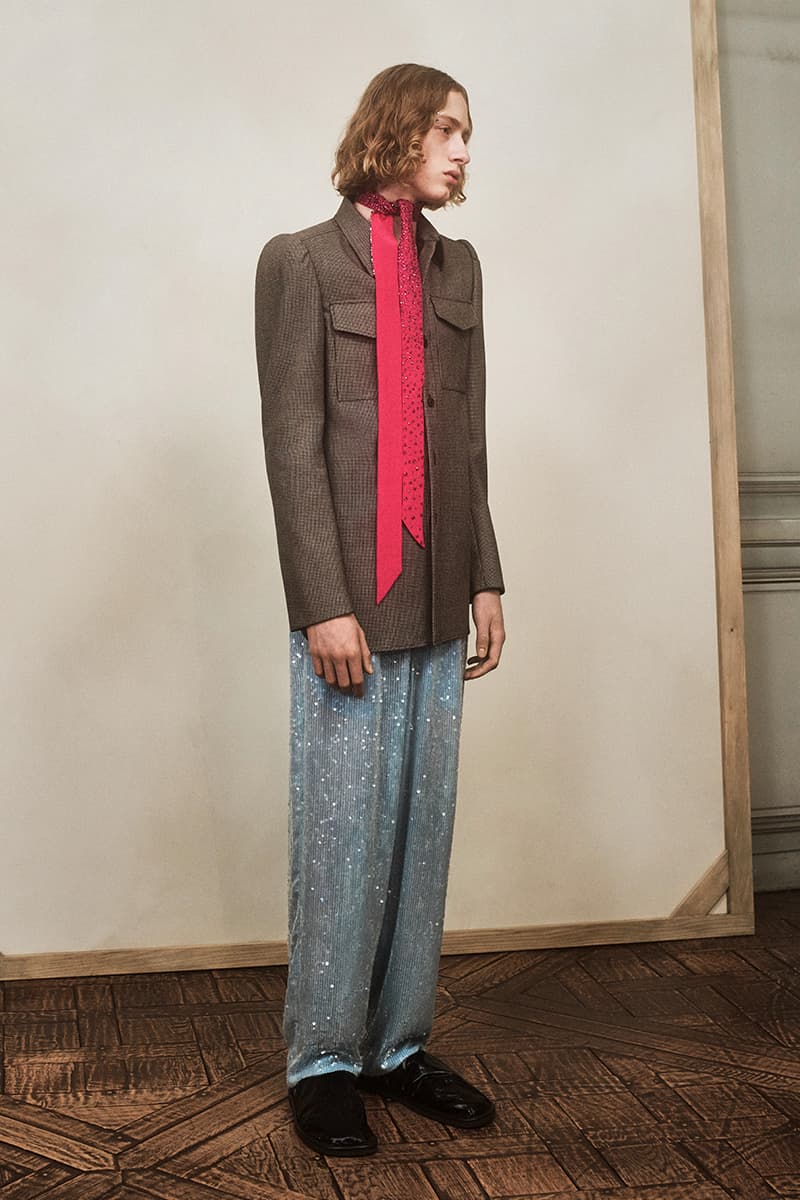 13 of 40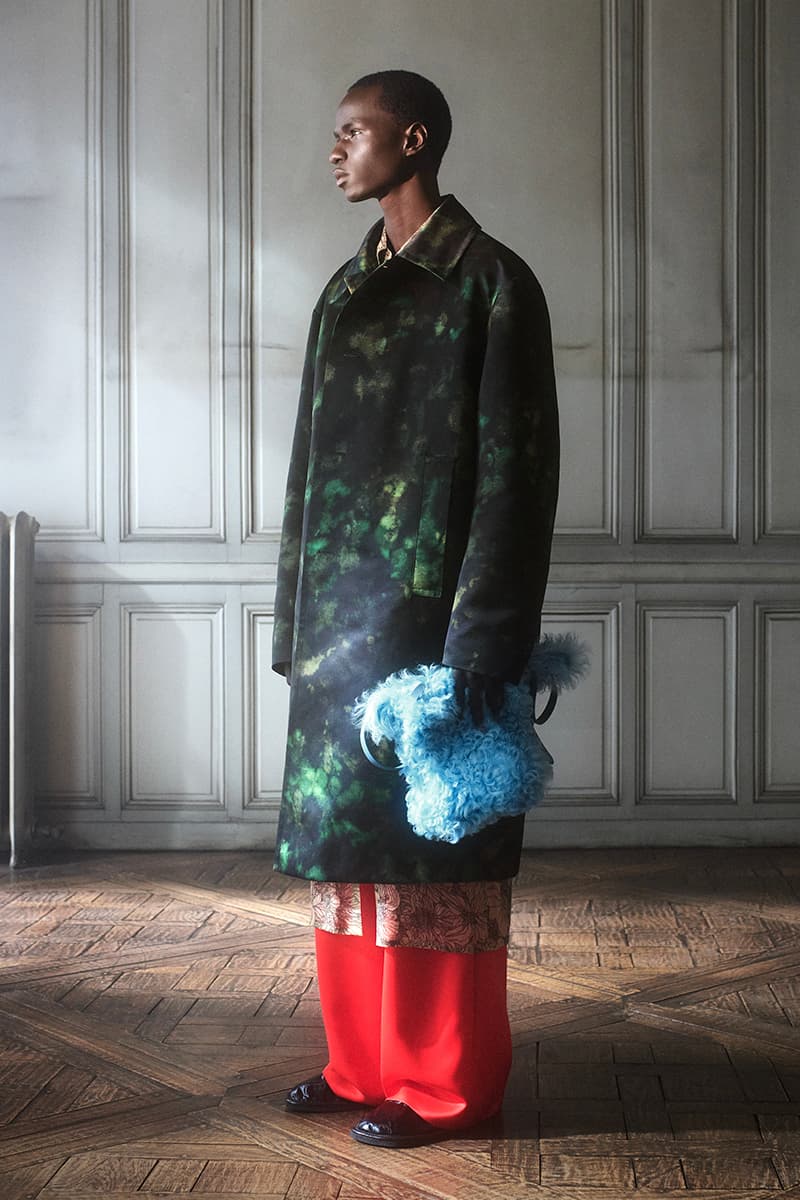 14 of 40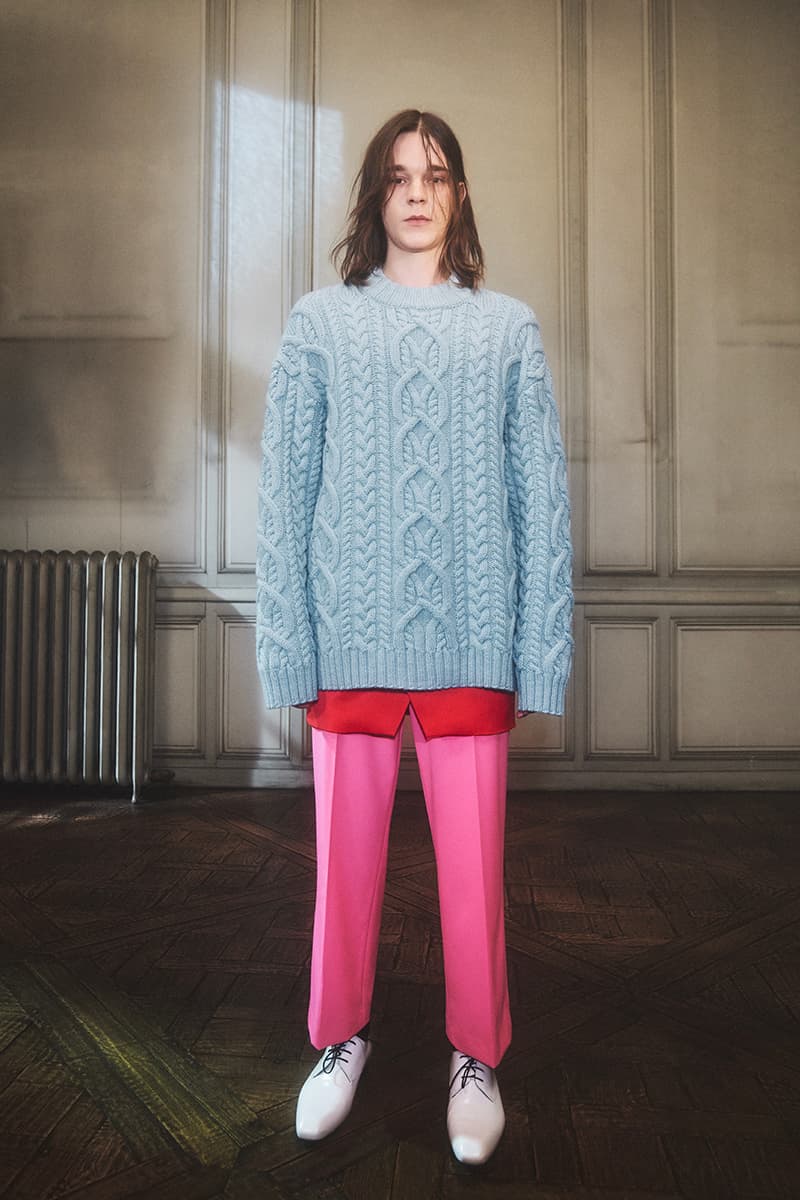 15 of 40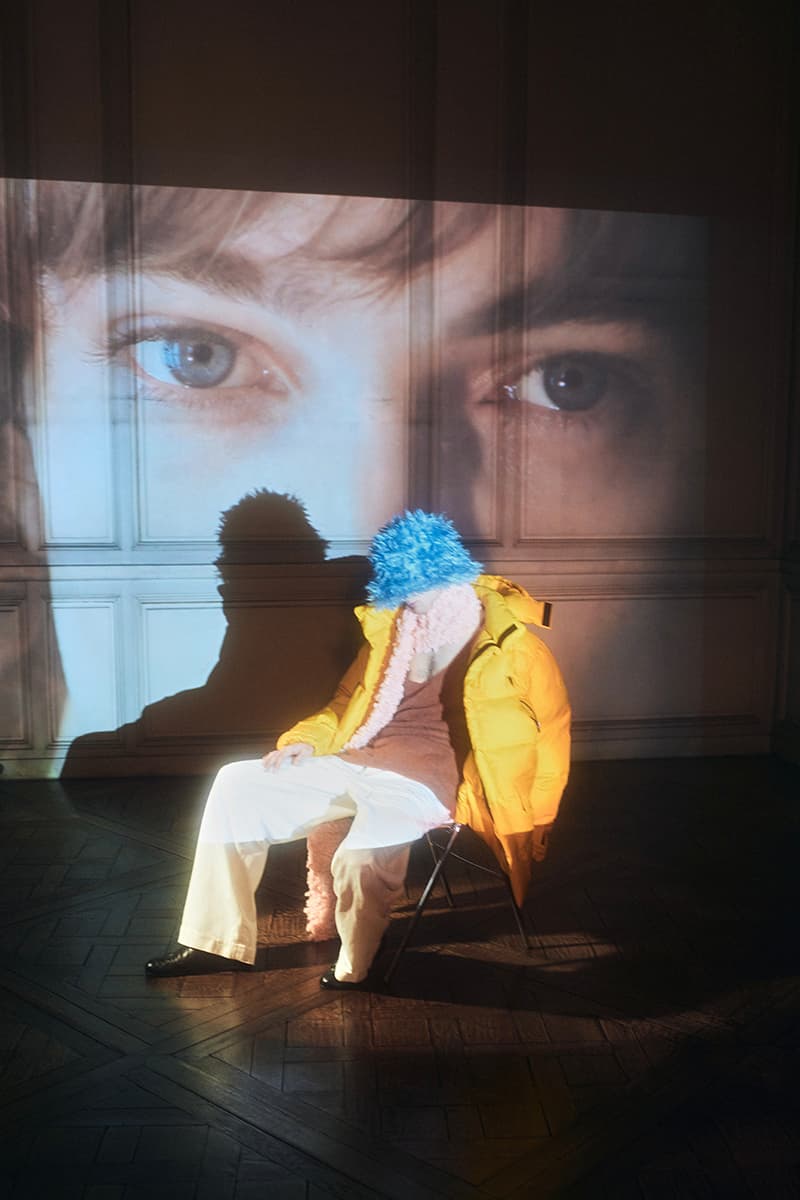 16 of 40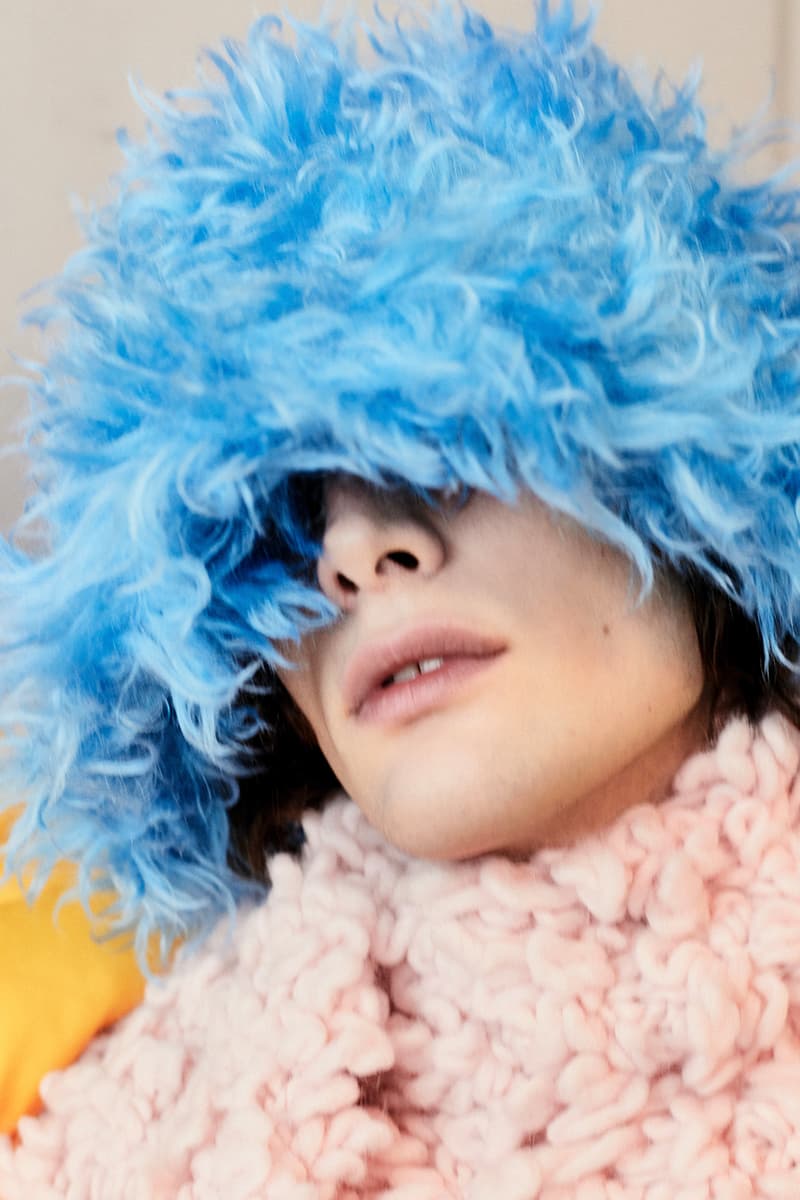 17 of 40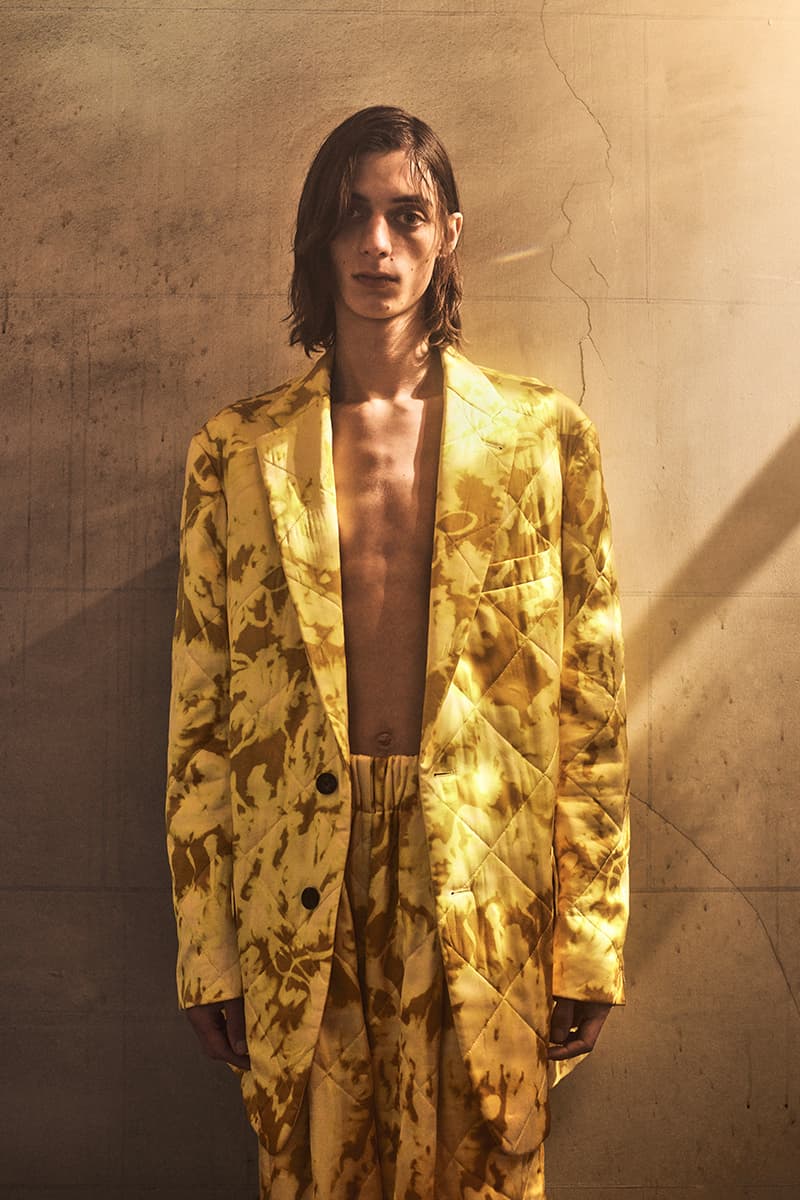 18 of 40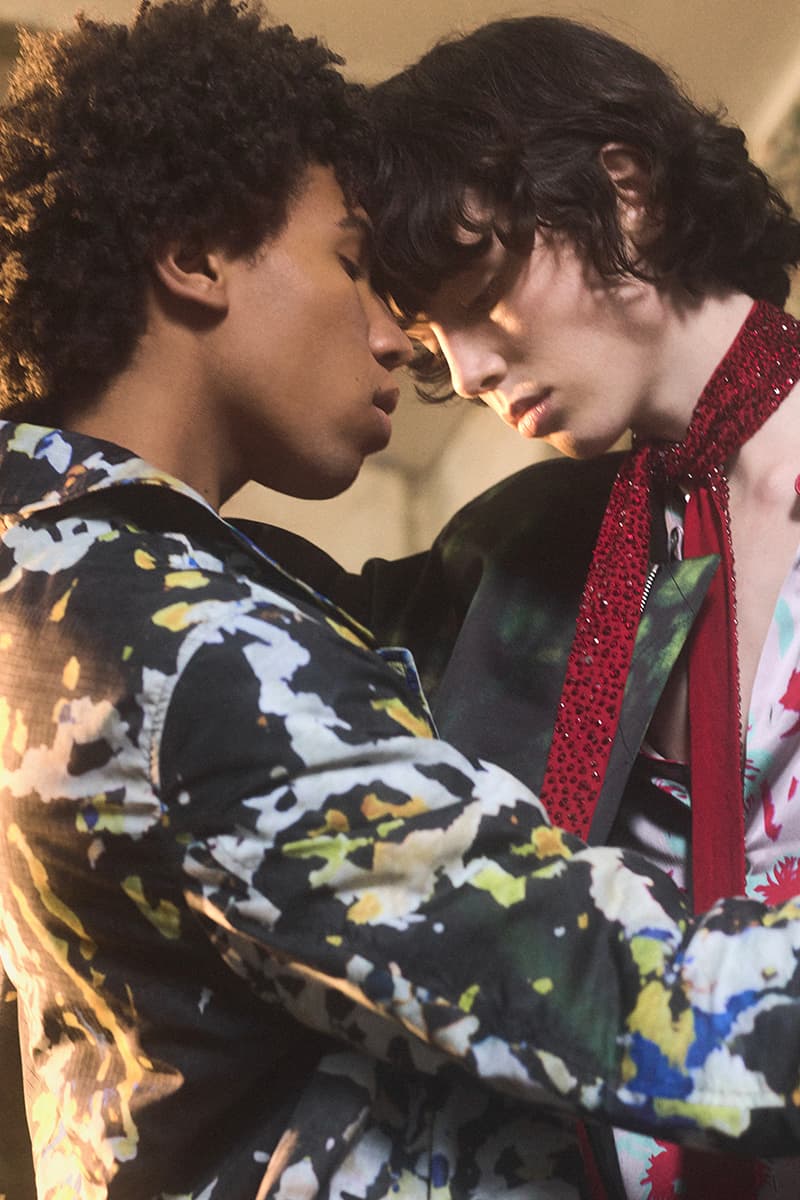 19 of 40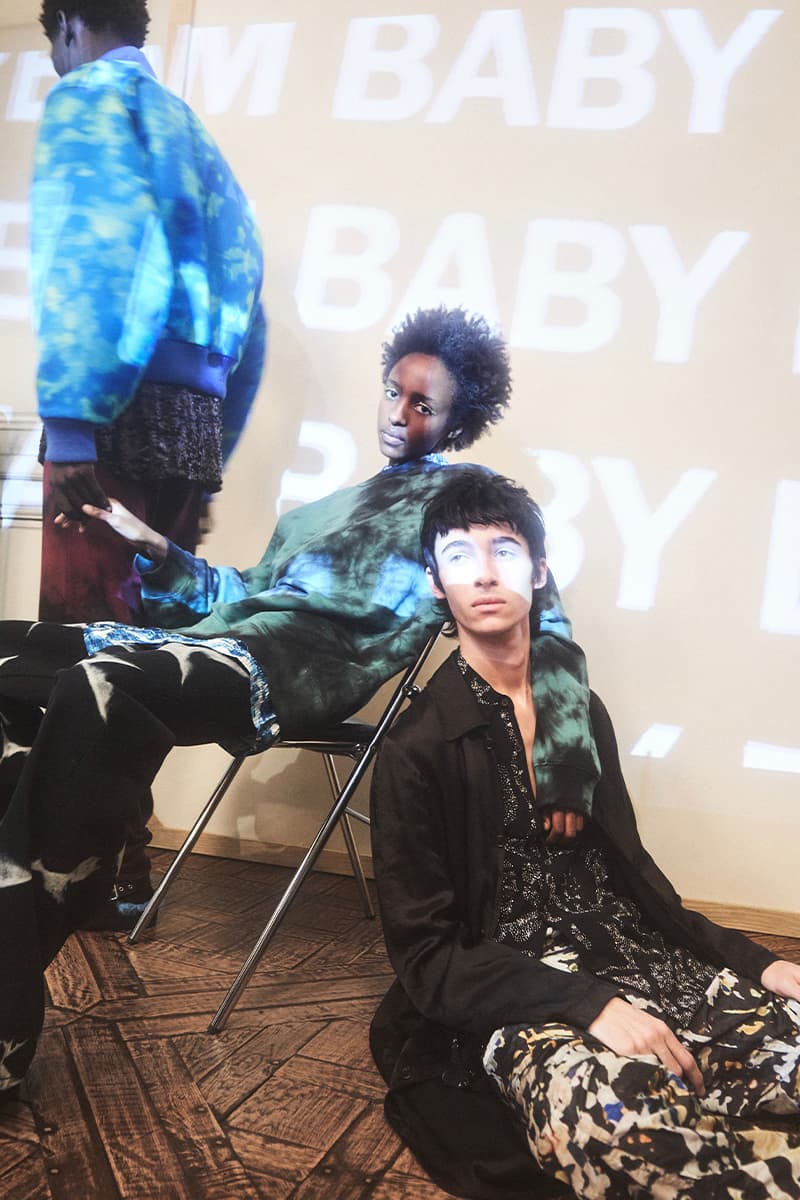 20 of 40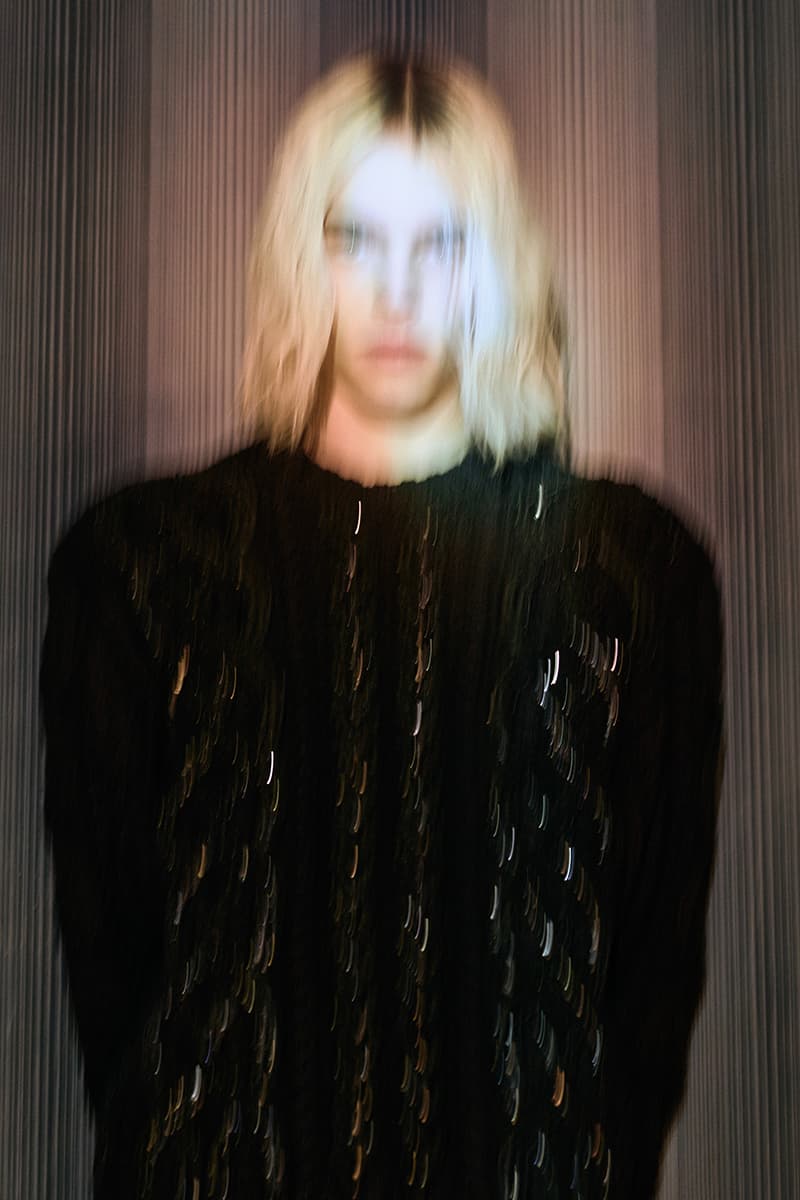 21 of 40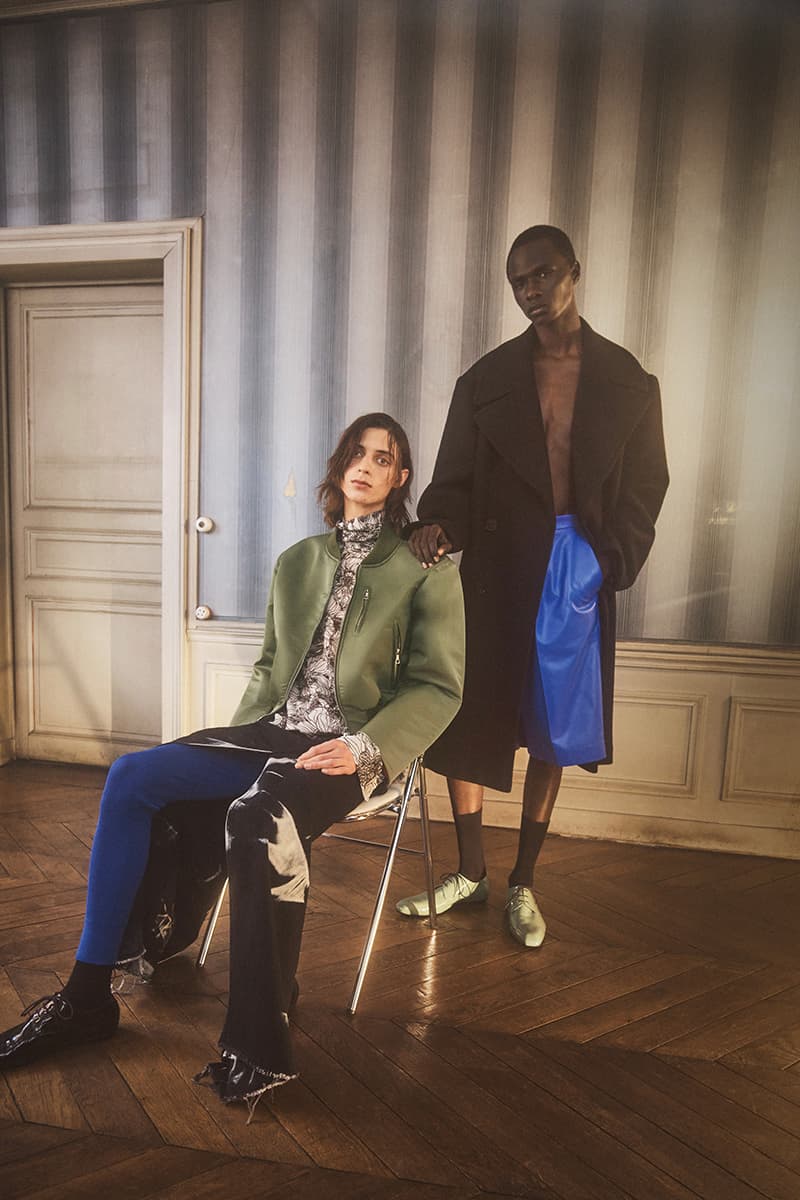 22 of 40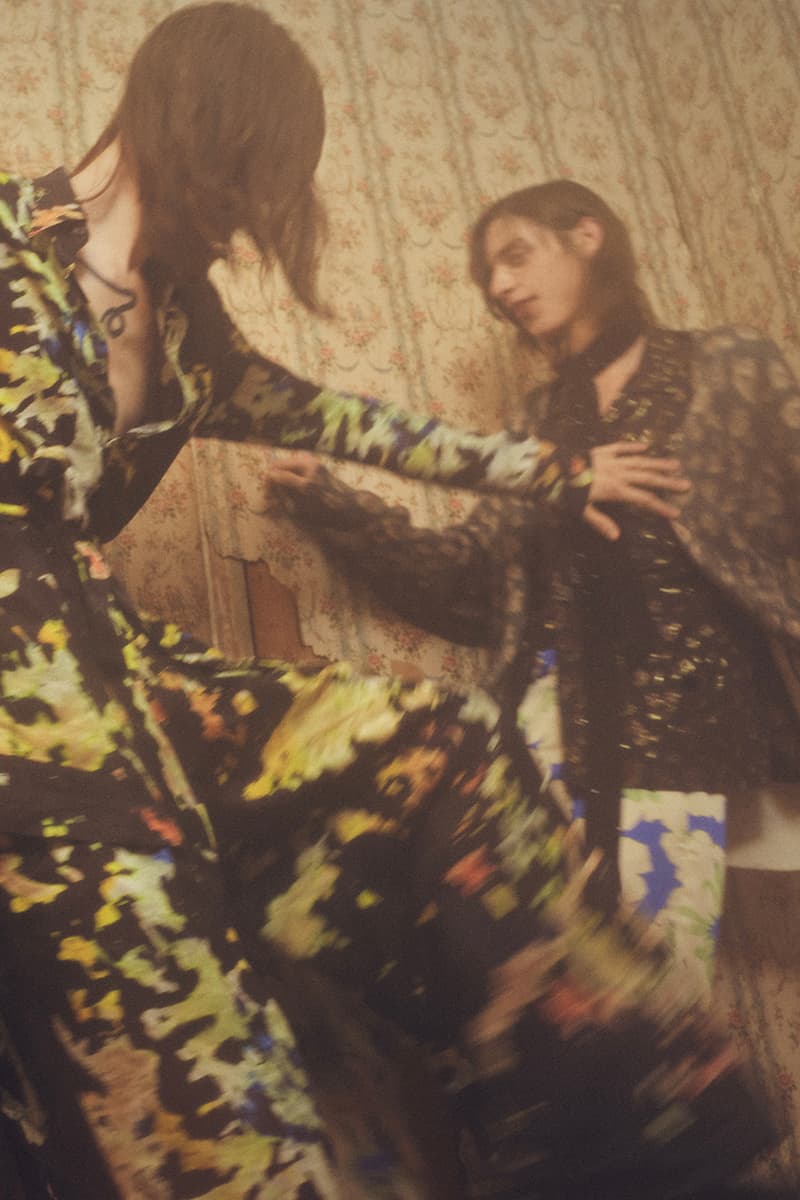 23 of 40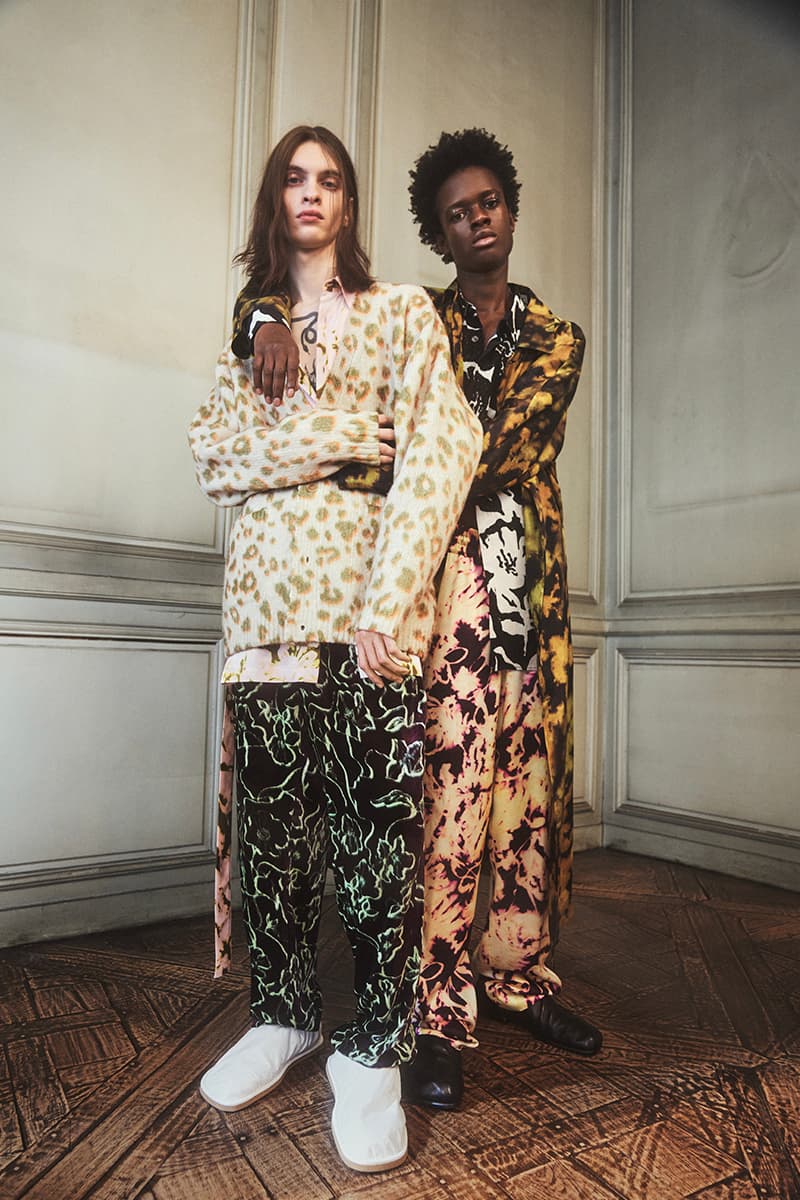 24 of 40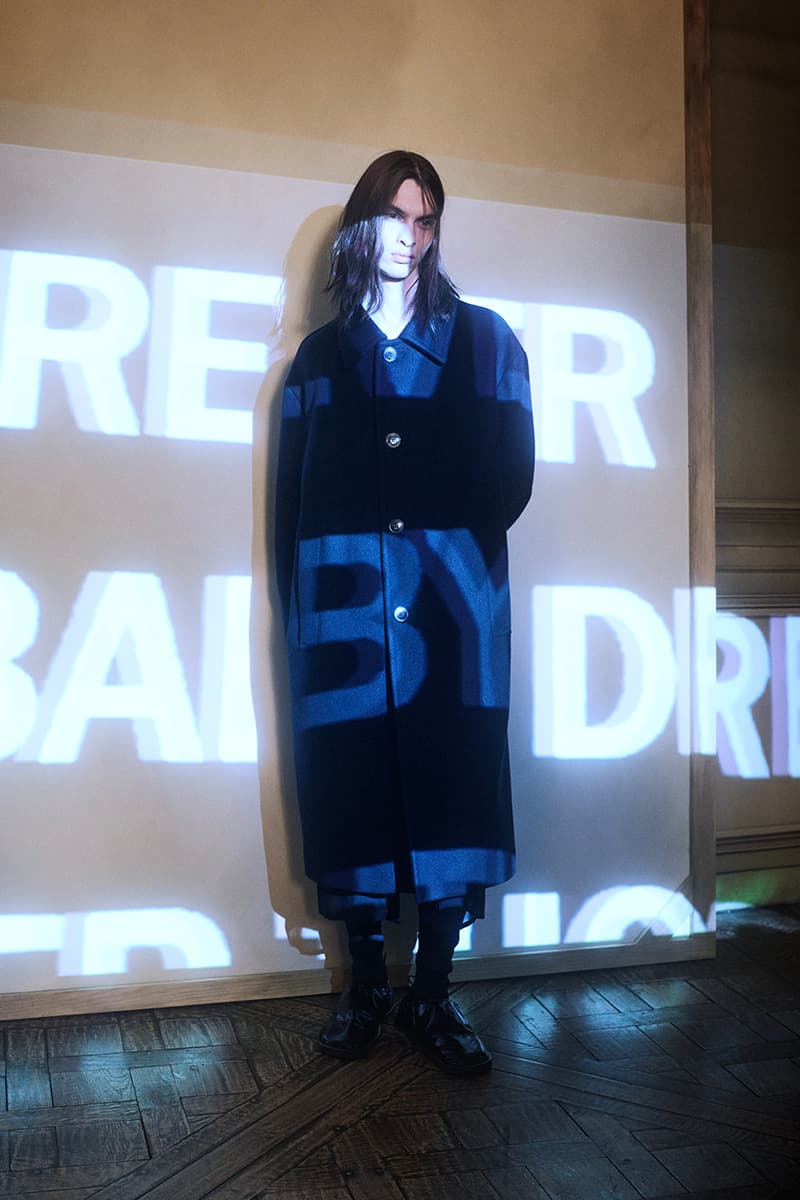 25 of 40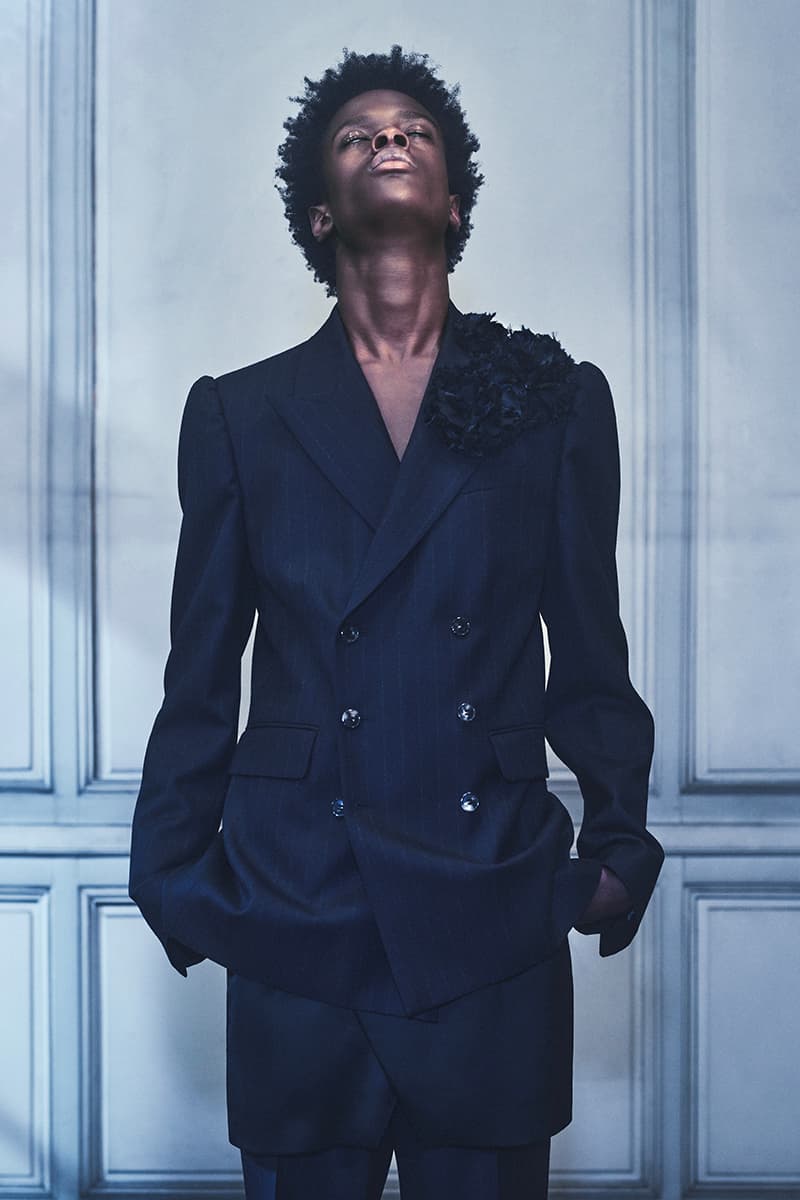 26 of 40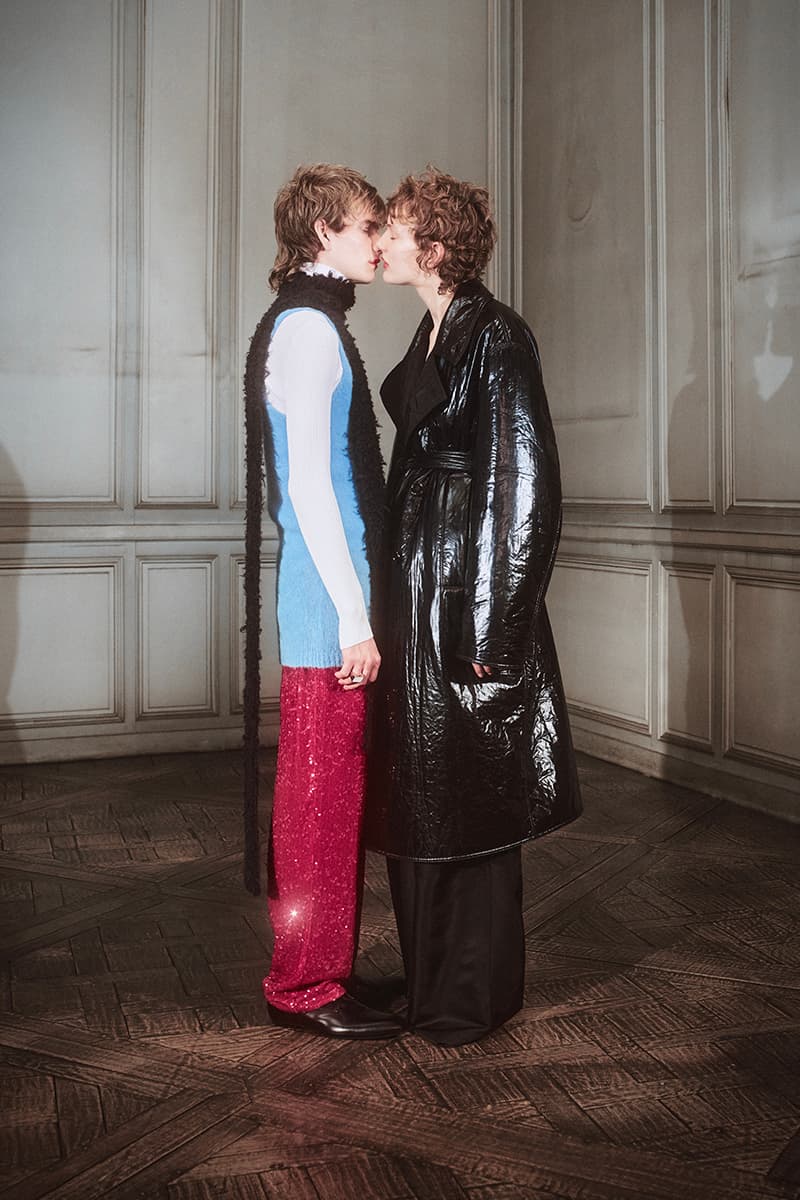 27 of 40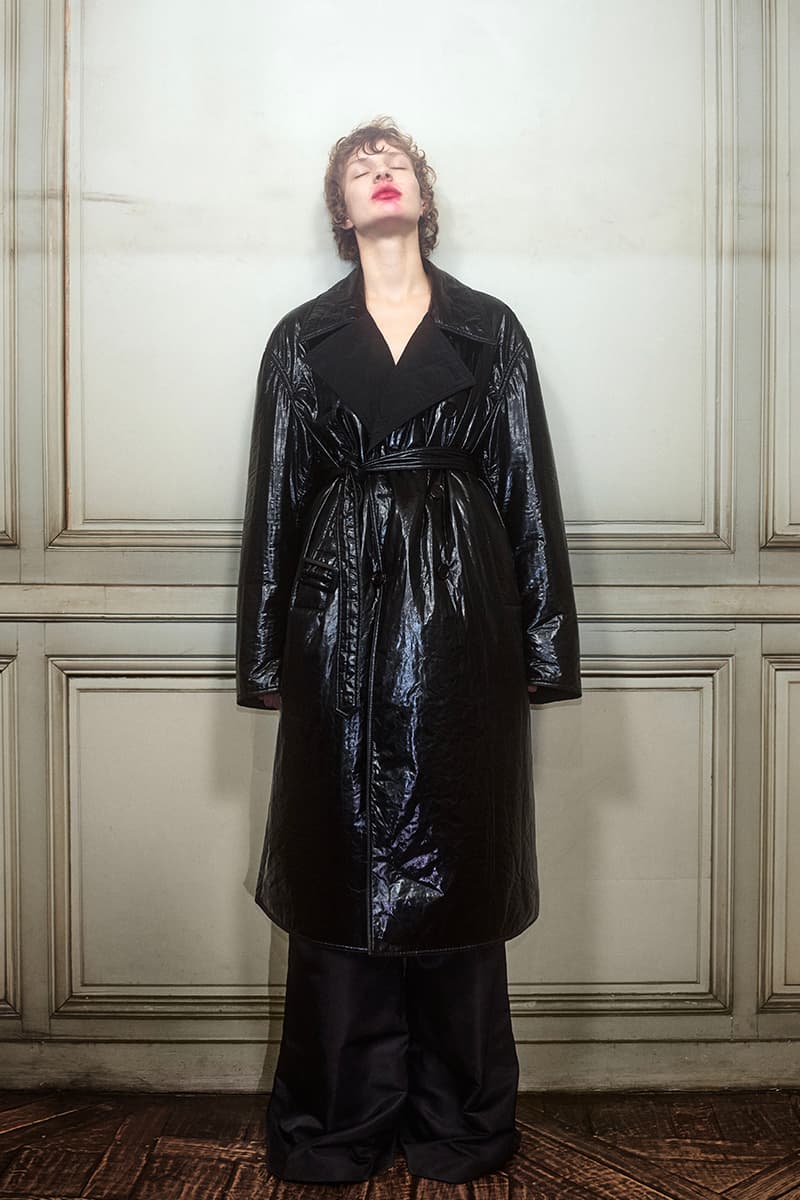 28 of 40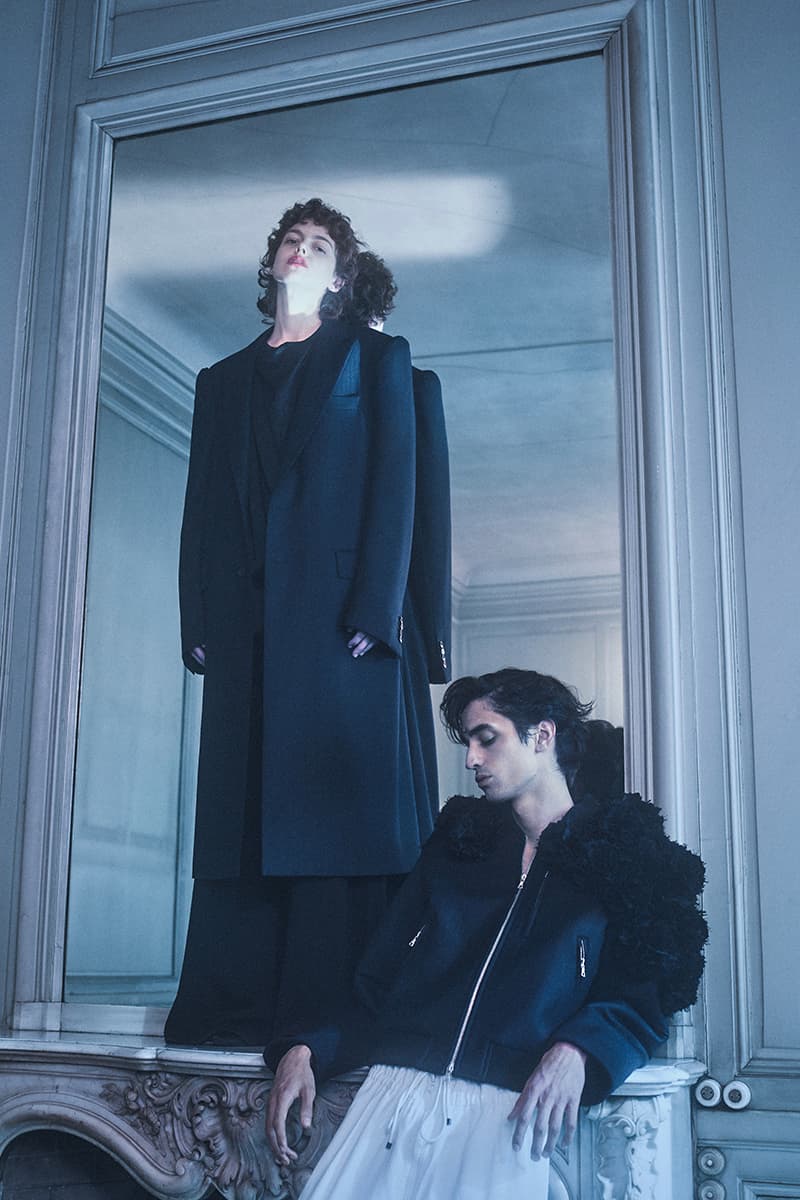 29 of 40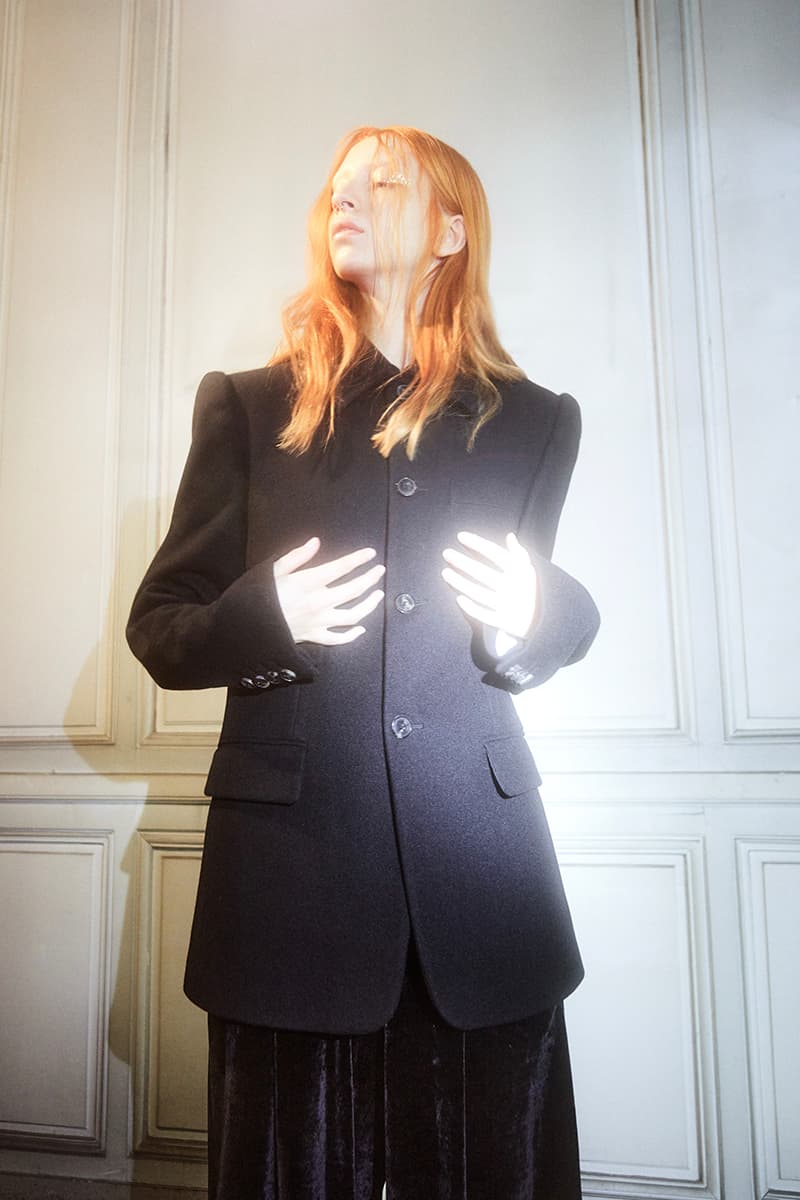 30 of 40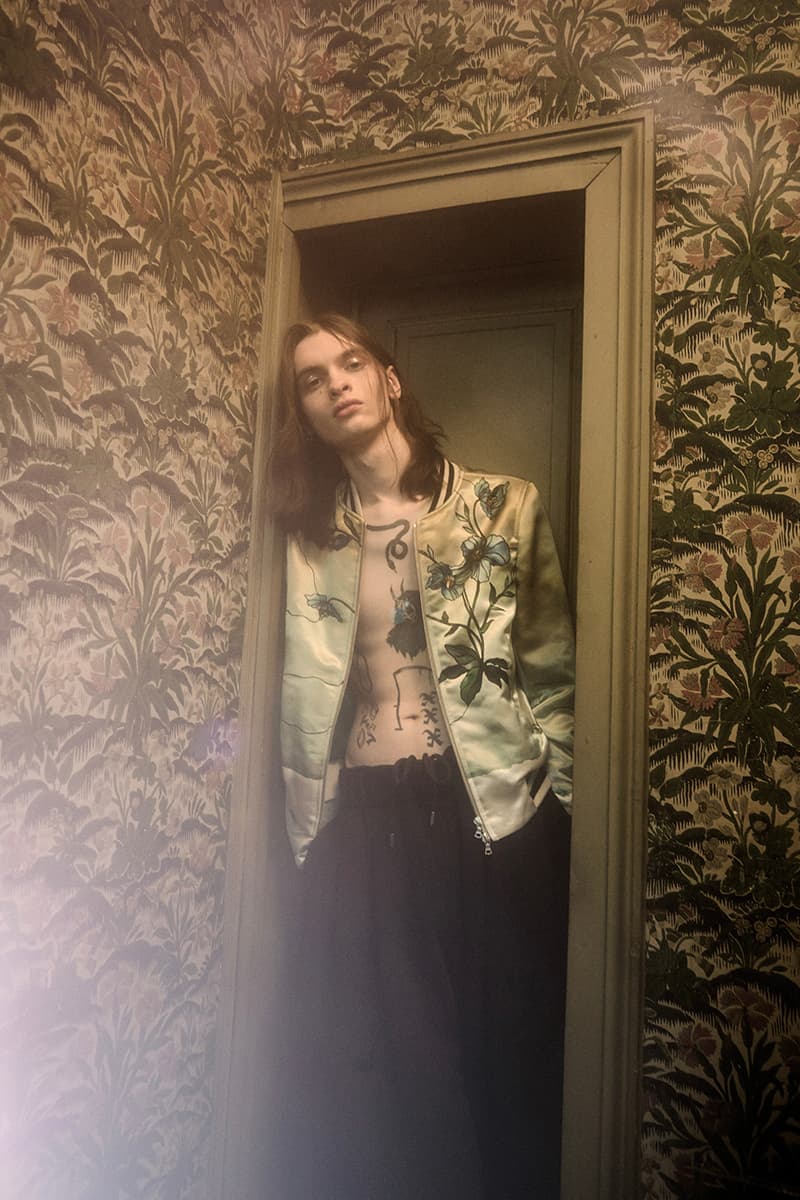 31 of 40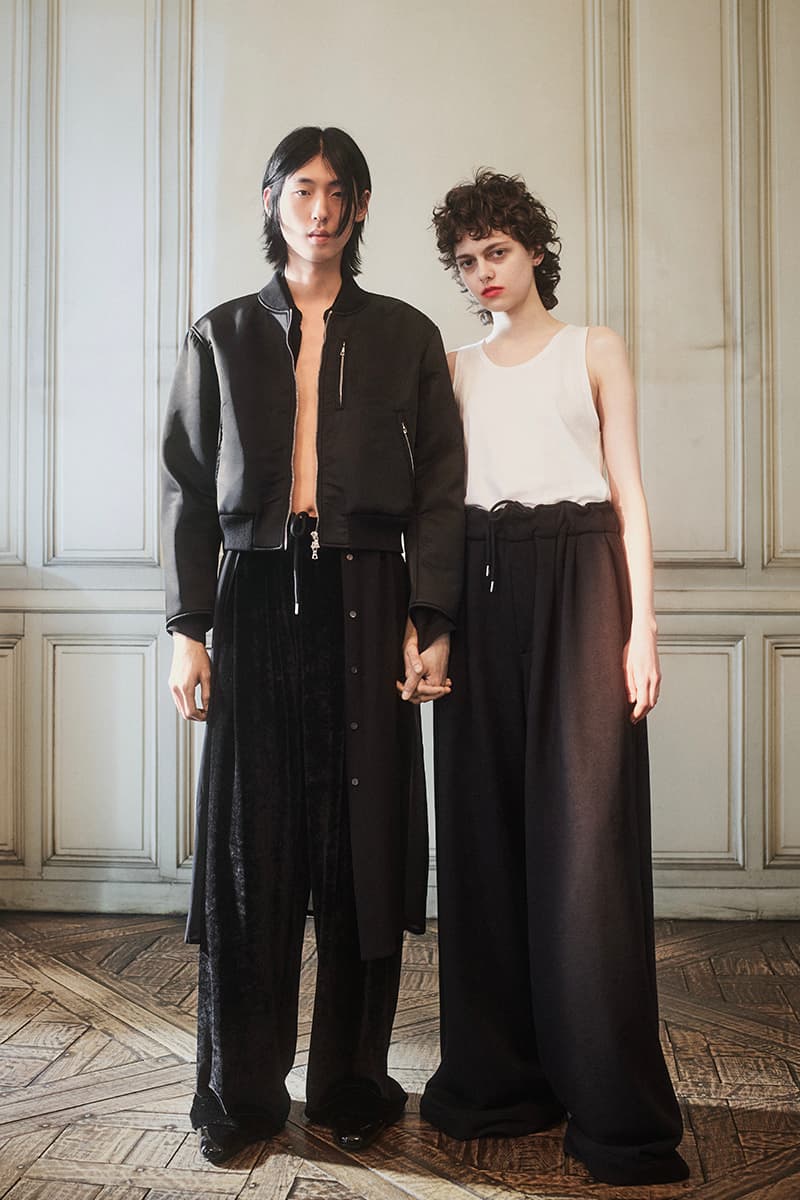 32 of 40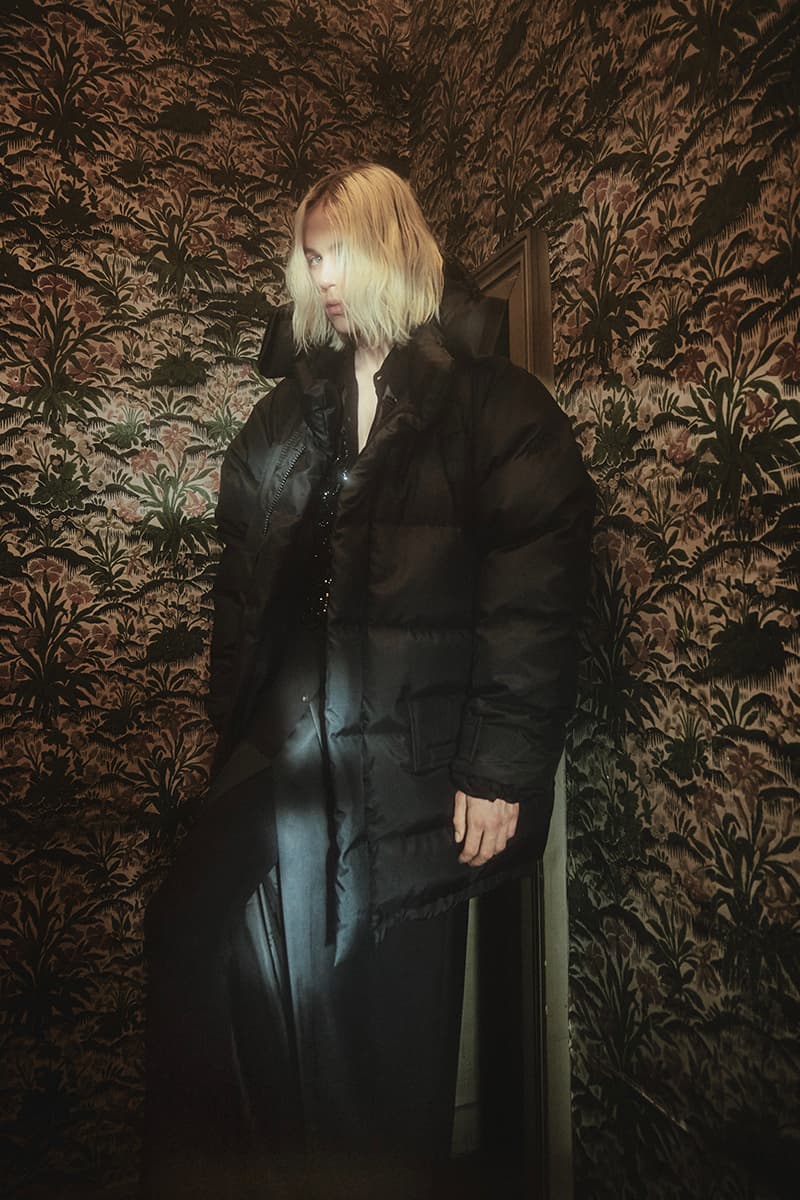 33 of 40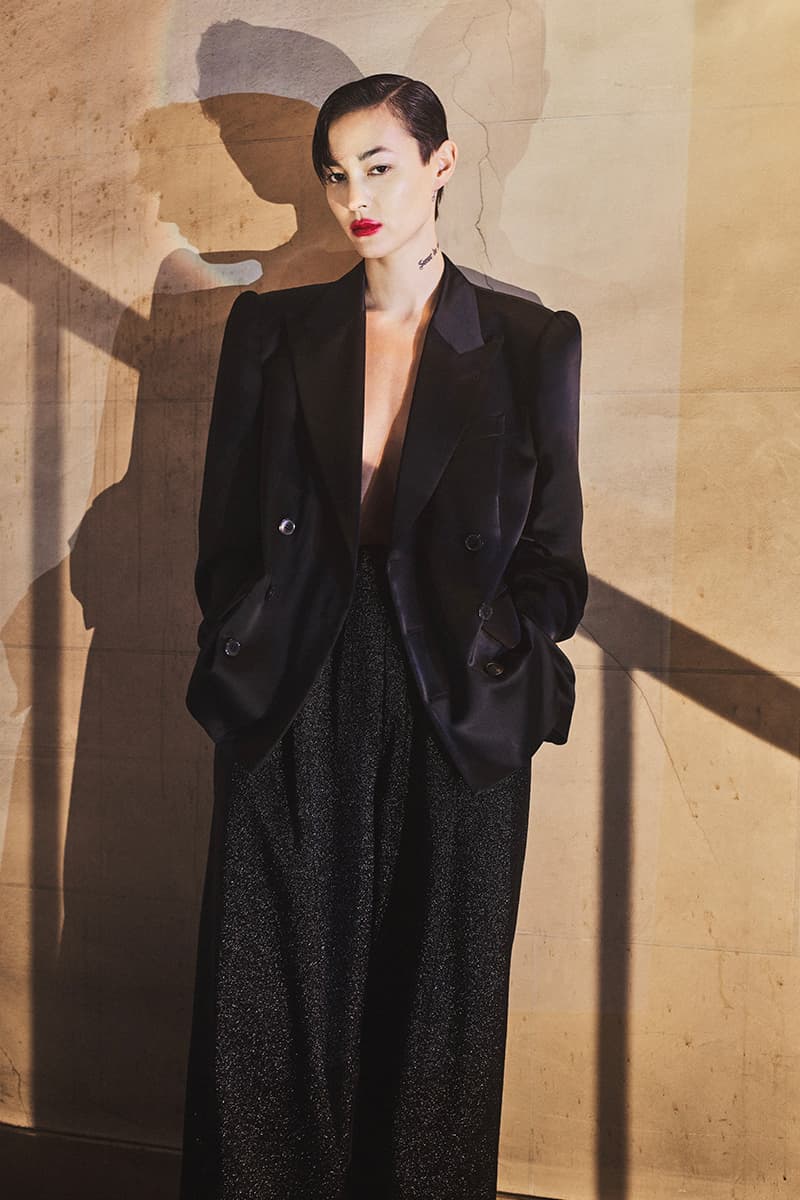 34 of 40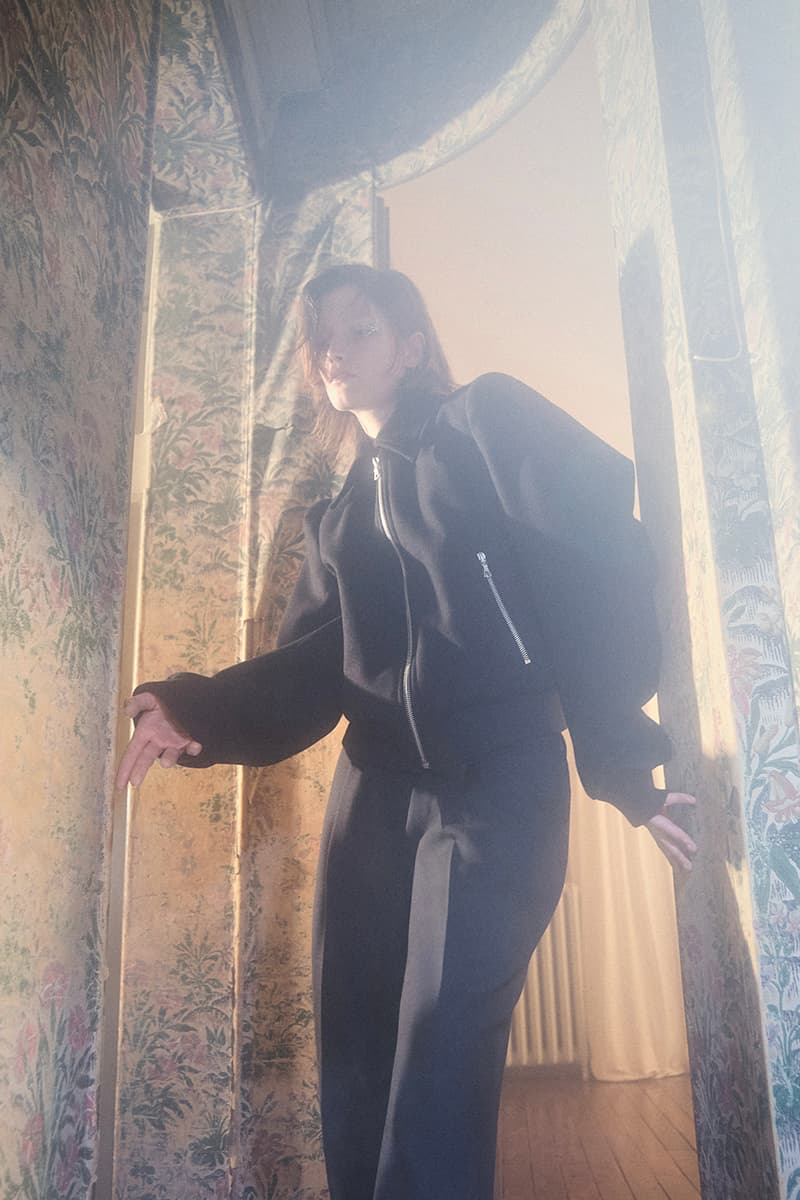 35 of 40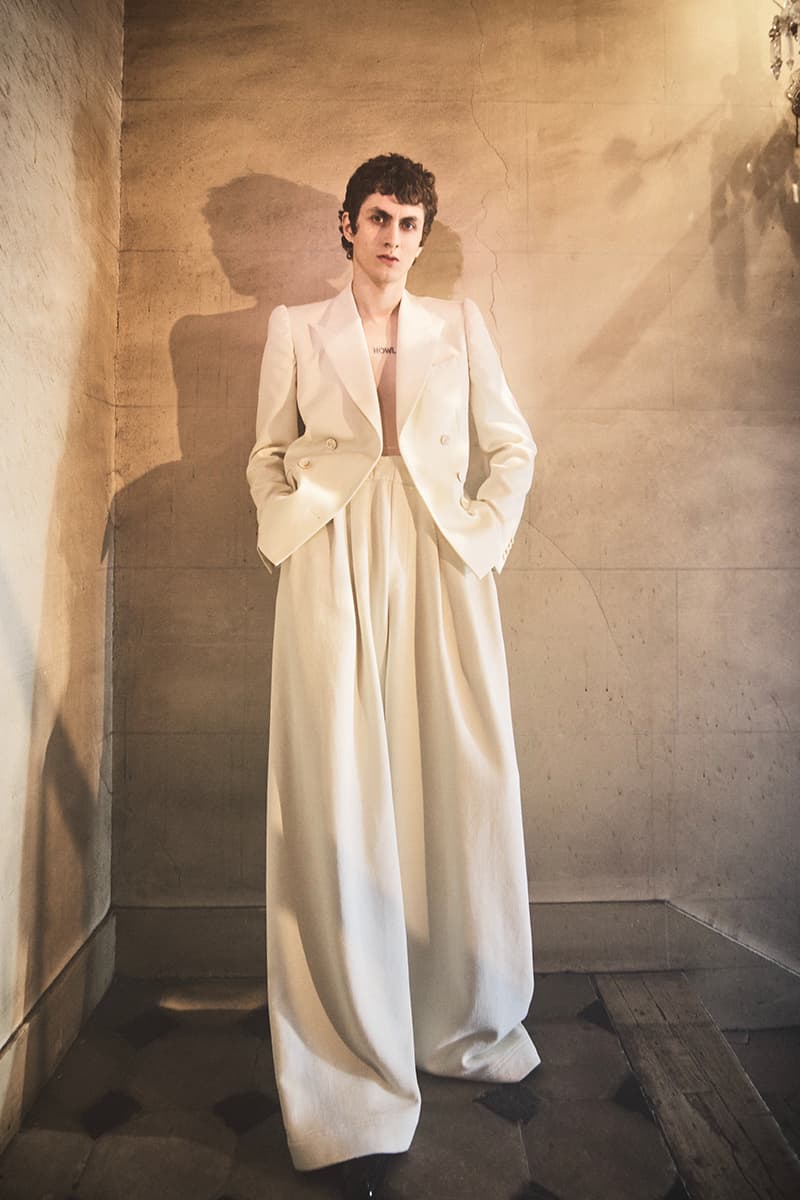 36 of 40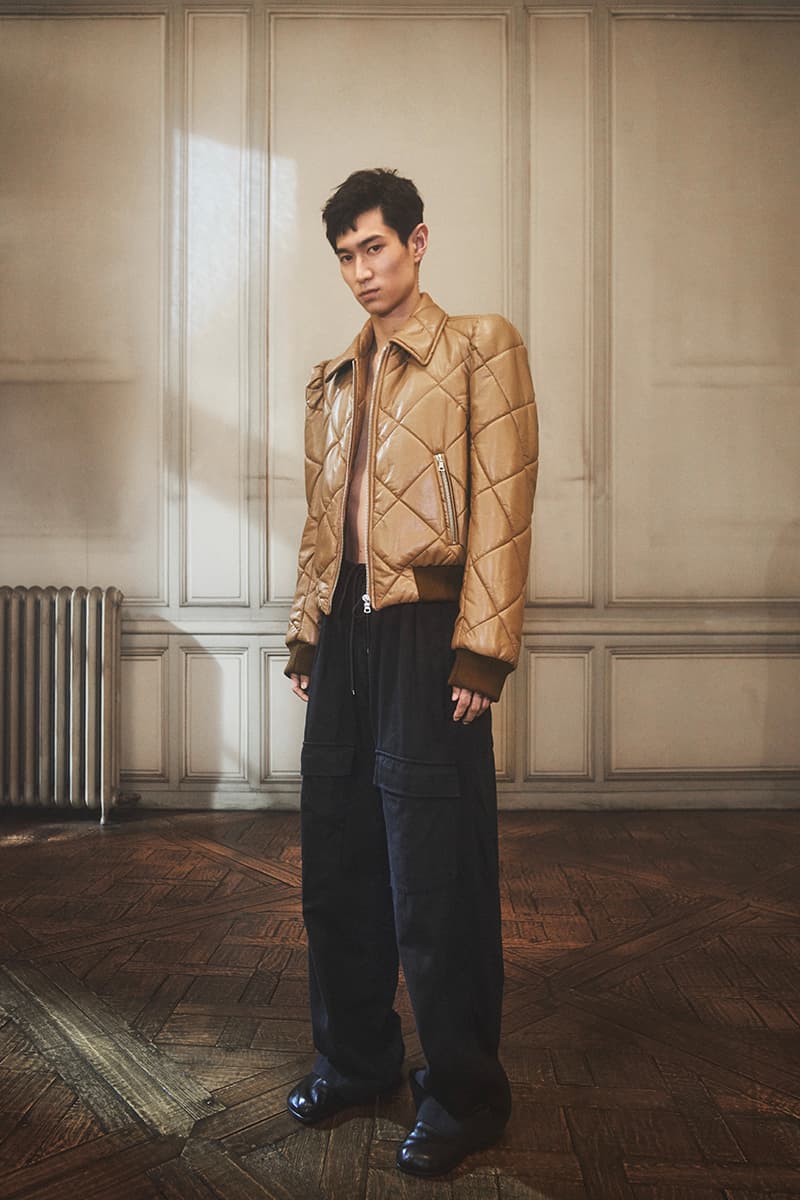 37 of 40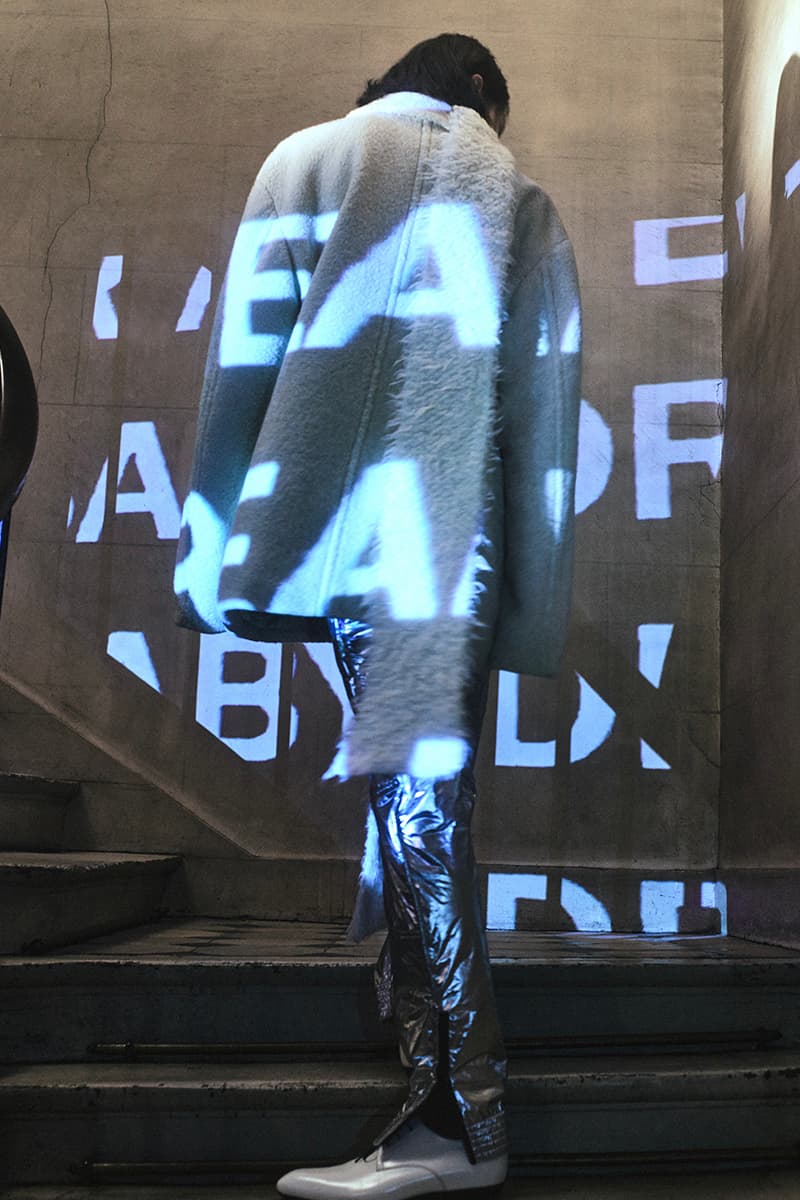 38 of 40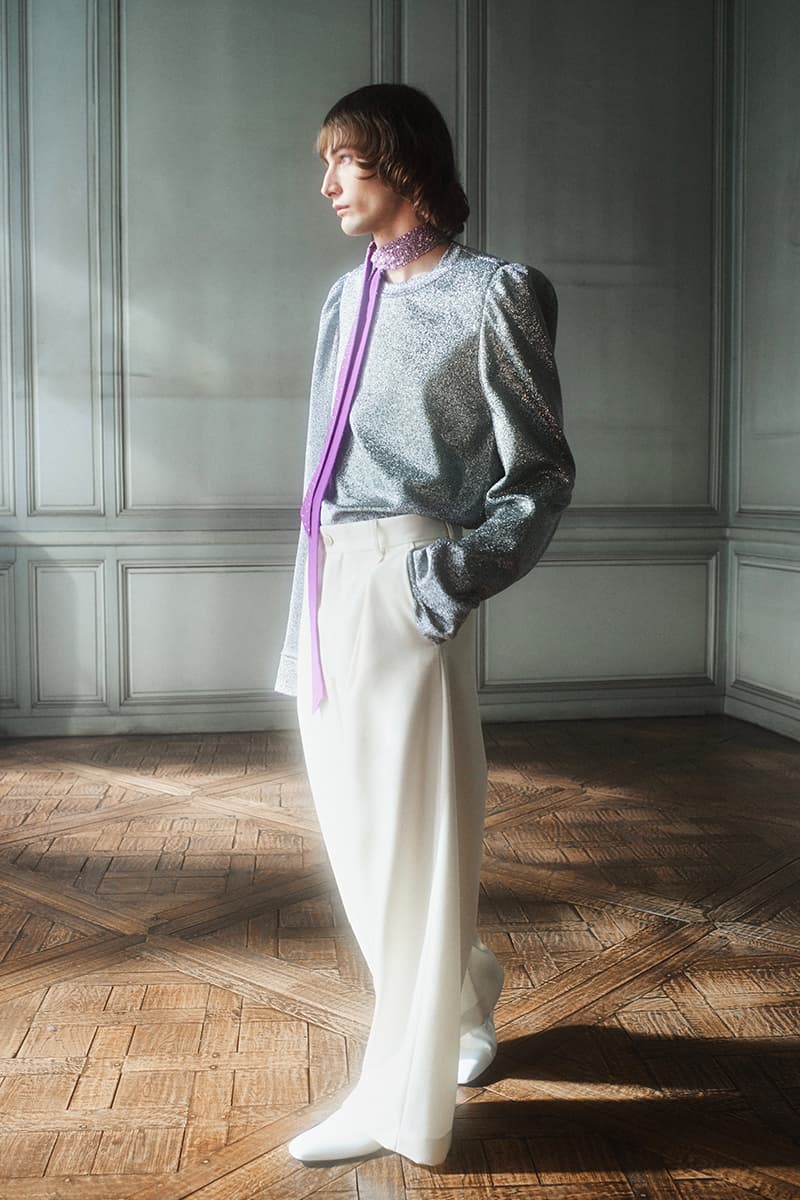 39 of 40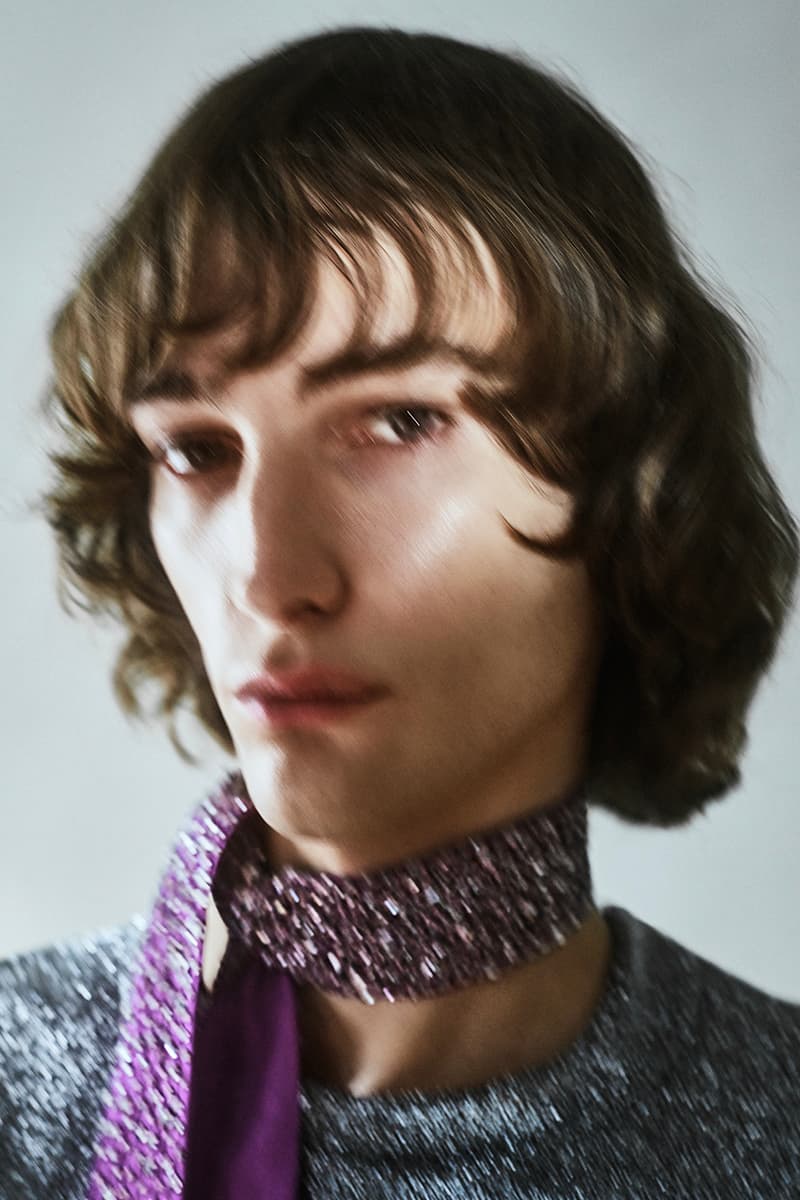 40 of 40
Built around the theme of "Raucous beauty. Tender gender. Blurring lines.," Dries Van Noten captured a sense of romance for Fall/Winter 2022.
The collection rejects the barriers of form developing ease and freedom from pajamas to sportswear and suiting. Both feminine and masculine shapes are evoked through wide, sharp, cigarette shoulders and soft padded tailoring, along with skirts and slip dresses. Functionality comes through puffer and bomber jackets, kimono-like styles and double-breasted coats, all fitting for the seasonal offering.
A variety of materials are used through the collection with satins, paten leather, nylon, velvet, faux fur, recycled cashmere, raw denim, English wool, jacquard, jersey and poplin providing an array of textures and finishes. Aside from being accented by technical constructions, an abundance of prints and hand-painted embellishments serve to invigorate pieces. Not to mention vivid tones that contrast the base of black and white like blues, pinks, yellow, red, olive, khaki, burgundy, aubergine, caramel, milk chocolate and vibrant silver.
Dries Van Noten's FW22 collection is also riddled with accessories like a leather tote carrier, shearling bags and fanny packs, scarves, caps and gloves, along with silk ties, leather belts and choice jewelry. Rounding up the range is footwear that covers traditional shoes to wedge boots, sneakers, sandals and slippers.
Check out the runway imagery above and catch the video of Dries Van Noten's FW22 collection below.
View this post on Instagram
For more contemporary fashion, contemporary tailoring defines Jil Sander's FW22 collection.